Boeing's upcoming 777X wide-body, twin-engine aircraft, due to enter service in 2020, has been designed with the aim of redefining long-haul travel. Lufthansa, the plane's first customer, has already revealed a new business class cabin concept for the new wide-body jetliner.
The new business class cabin of Lufthansa's 777-9 – one of two variants of the new plane – will be configured with a layout of both 1-2-1 and 1-1-1 seating, giving direct access to the aisles for all customers.
Qatar Airways soars to top spot for world's best business class
The seats will be capable of extending up to 86.8 inches when converted to lie-flat mode. Passengers will be able to access the in-flight entertainment and control seat functions with the help of an Android-based tablet. Each seat will also include an inbuilt Qi-standard wireless charging pad which will work with the latest smartphones from Apple, Samsung, and other manufacturers.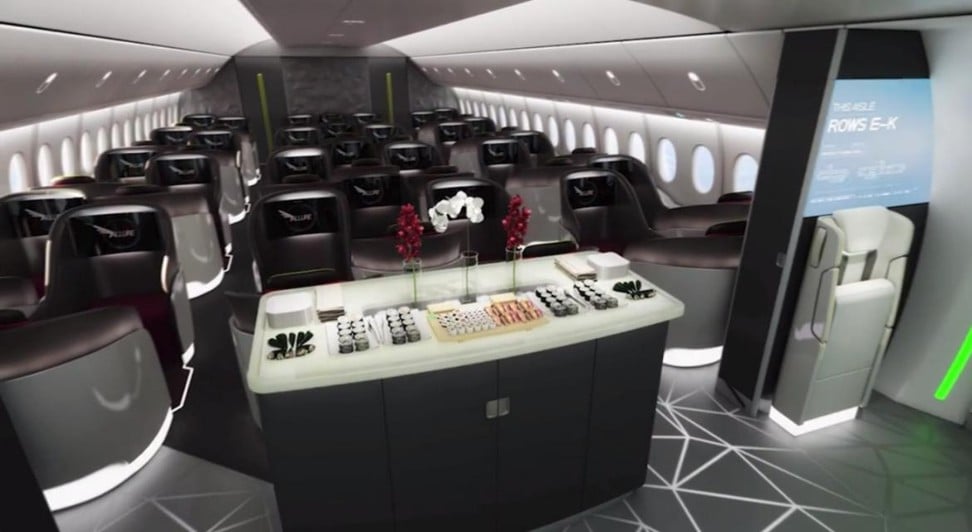 In the new layout, the passengers seated side by side are angled away from one another, but the privacy screen separating the seats can be lowered for passengers travelling together. Lufthansa's new business class cabin won't be installed on their existing jets, but will instead be exclusive to the Boeing 777-9 jets. The 777X aircraft became famous for its foldable wing tips on its giant wing, which will help the wide aircraft to dock at normal boarding gates.
Cathay Pacific's Business Class to offer personalised meal options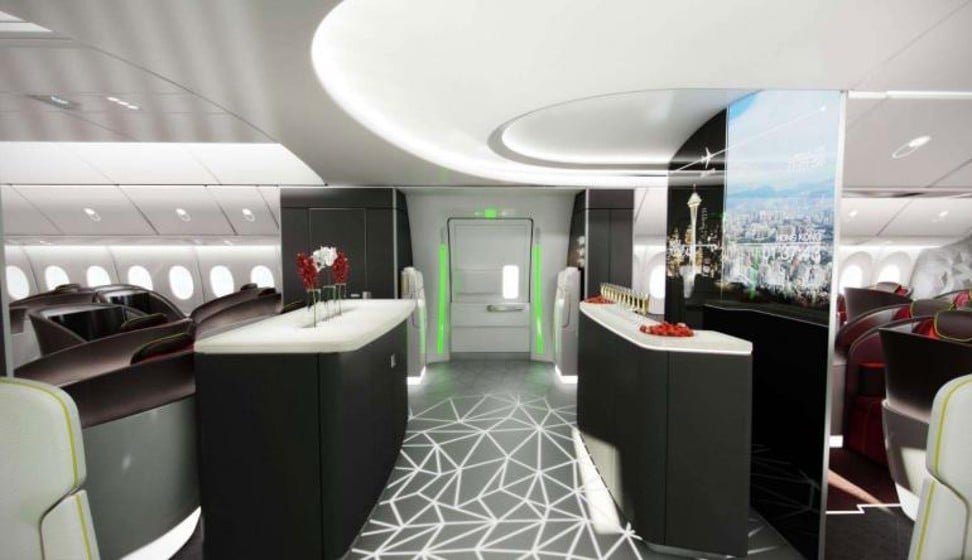 The plane will be powered by a pair of all-new engines from General Electric, GE9X, which along with the new wing design, will make it 20 per cent more fuel-efficient per seat than the current 777. The 777X will also feature a higher humidity environment along with a lower cabin pressure, making it more comfortable for passengers.

Want more stories like this? Sign up here. Follow STYLE on Facebook, Instagram and Twitter
This article originally appeared on Luxurylaunches.