Siem Reap in Cambodia may be a popular destination packed with ancient sites, but the rapidly growing city offers more than just culture and history. Dotting its landscape are some of the world's most luxurious hotels. Here is our pick of the most alluring havens close to the archaeological wonder of Angkor Wat, itself cloistered in magnificent greenery.
Would you stay in this luxury island hotel resort for US$2,000 per night?
1. Sojourn Boutique Villas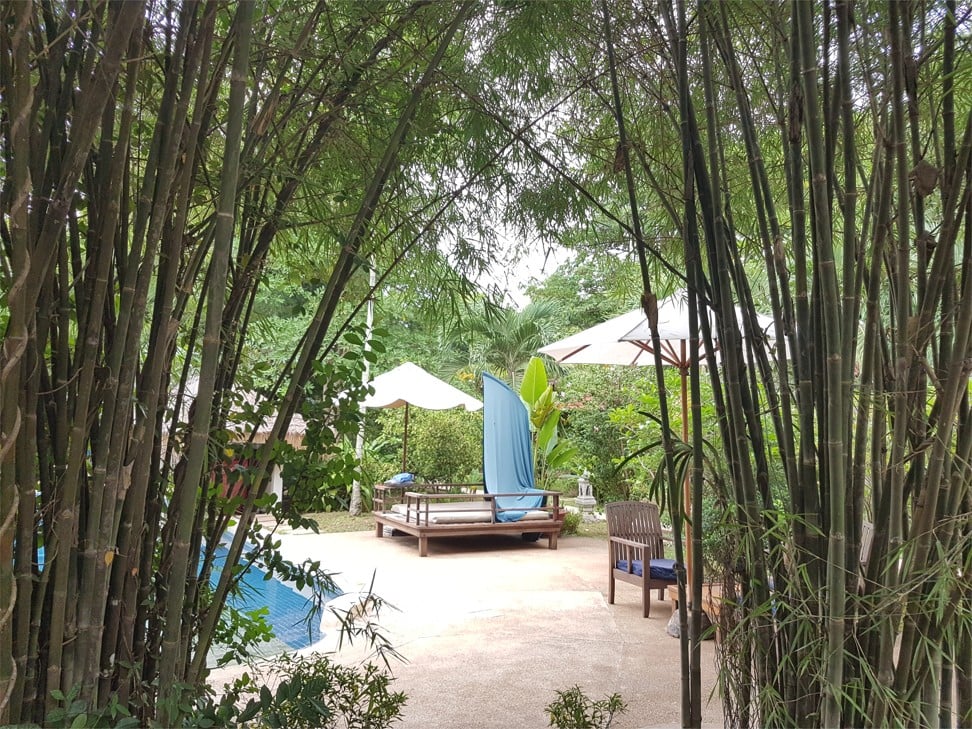 A laid-back resort located on Siem Reap's rural fringes. These are not luxury offerings, but will open your eyes to life close to the Khmer terra. Besides two terrace rooms above the lobby, all the accommodation here consists of stand-alone structures with spacious interiors that are minimally furnished. The property's design may not be its biggest draw, but comfort and space are well provided under these homey roofs, with Wi-fi, flat screen TV and in some categories, outdoor showers.
2. Sala Lodges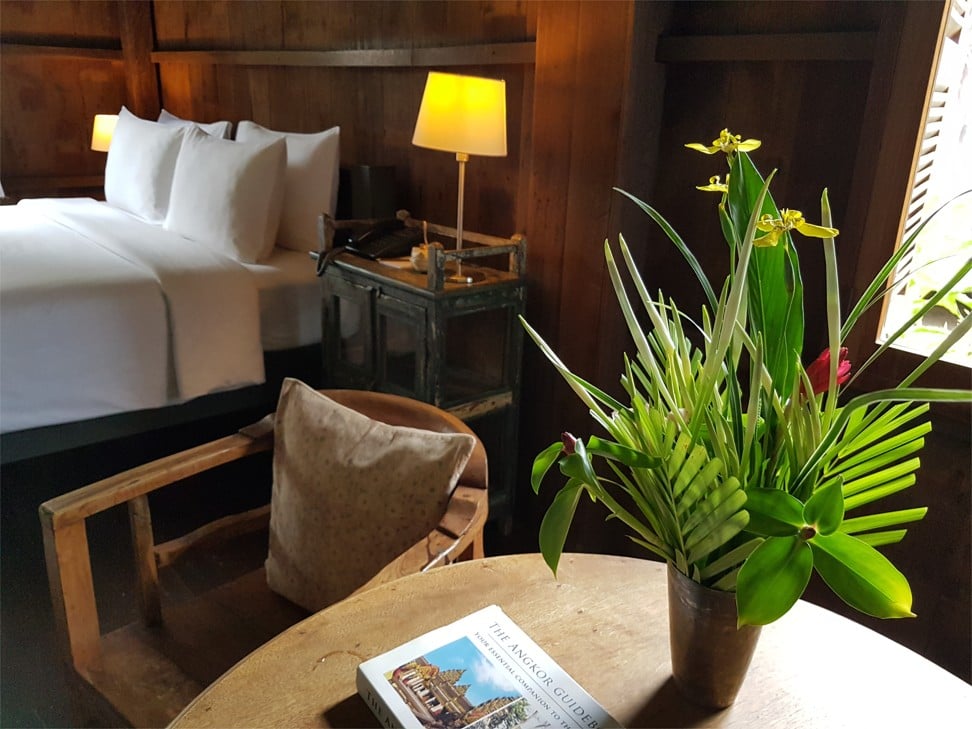 Sala Lodges is a part rice field, part tropical garden estate housing a handsome collection of Cambodia's most beautiful old houses brought here from the countryside. Entering these wooden heritage homes transports you back in time. The privilege of staying in one of these traditional houses is enhanced by the lovely furnishings added by the owners to add to the luxury scale.
3. Sofitel Angkor Phokeethra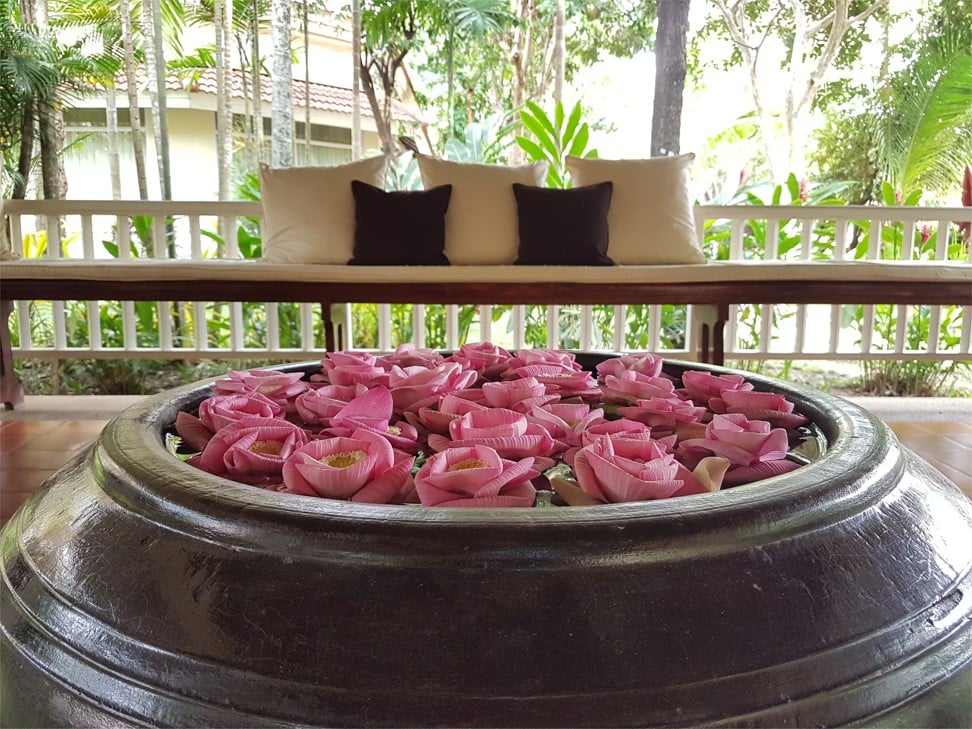 A behemoth of a hotel by local standards, this 238-keys property exudes charms and elegance aplenty with architectural details such as stately arches and columns and a large, lush garden with comely pavilions and water lily ponds. A lot can go wrong when planting a huge property in a heritage town such as Siem Reap but Sofitel Angkor has thankfully avoided most of the design pitfalls. The dated rooms are not the most inspiring, but the extensive lawns, large free-form pool and lush tropical gardens are more than adequate compensation.
6 best 'bleisure' hotels that cater to the workaholic vacationer
4. Raffles Grand d'Angkor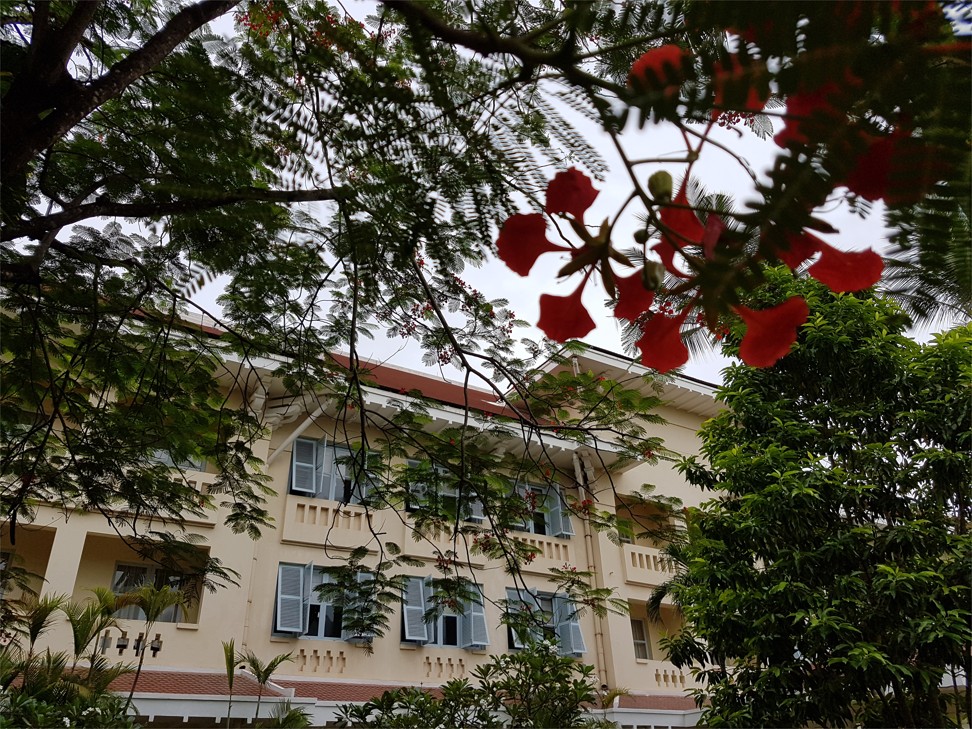 The historic Grand Hotel d'Angkor was built in 1932 to receive guests arriving to explore Angkor Wat in a past era. Almost a century since its founding, this luxury masterpiece still captivates with its old world charms. The property effuses charm and nostalgia aplenty, even as the ravages of time show. The rooms, particularly the suites, may be minuscule by industry standards and are heavy with the perfume of age, but the Cabana Suites are the hotel's plushest, with a separate living room and patio with access to the inviting swimming pool.
5. Belmond La Residence d'Angkor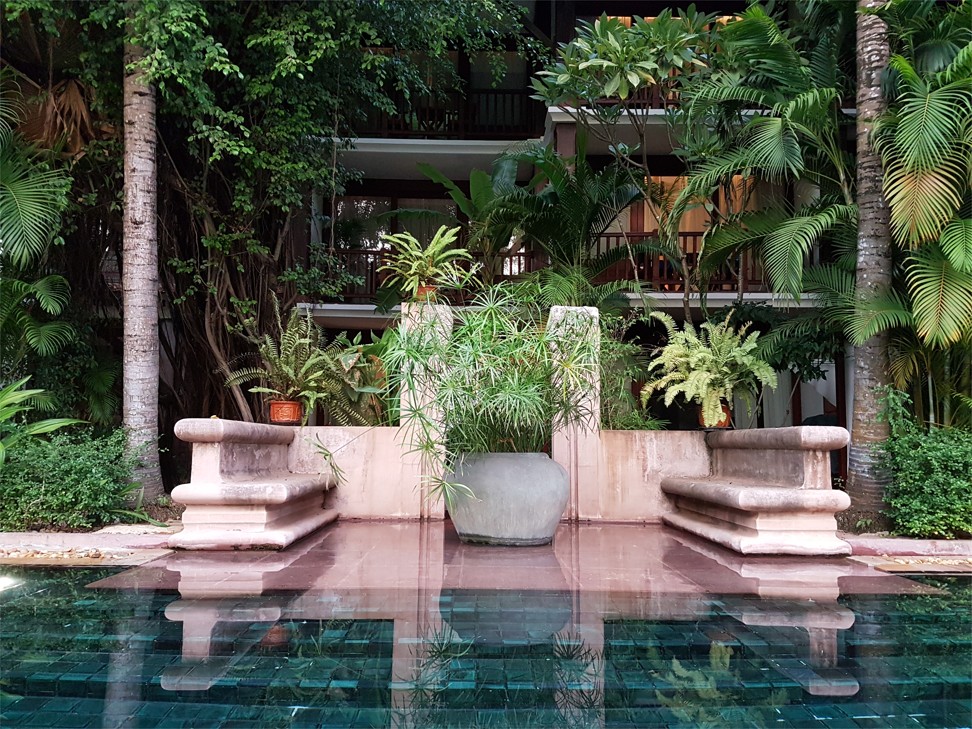 A charming resort built along the classical lines of local architecture, this petite oasis set in the heart of Siem Reap is a peaceful and elegant establishment imbued with Khmer hospitality. Wood and sandstone are abundantly employed to their full advantage to convey a warm and earthy ambience. The low-rise wooden buildings are well integrated, and the lush gardens and a central lap pool shimmering like a luscious jewel is the resort's most inviting feature.
6. Viroth's Hotel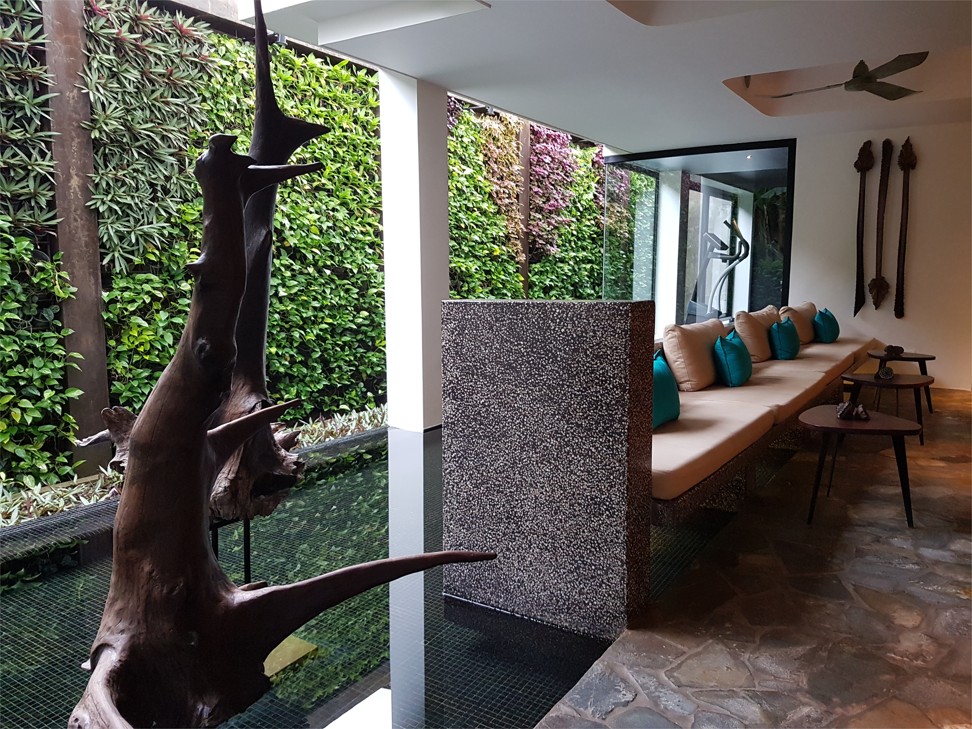 A hotel like Viroth's is telling of Siem Reap's evolution as an international destination. Contemporary designs and cultural aesthetics combine to shape a stunning world-class boutique hotel. A modernist take on new Khmer architecture, spritely elements, some old and some new, were fused with the sharply contemporary lines of this 35-keys property. The garden theme is not hampered by the space constraint but is instead ingeniously integrated into the building via floral walls and vertical foliage. The spacious pool-view suites, equipped with shimmery black mosaic tubs and lush terraces, are our favourite.
Bulgari Hotel Shanghai is the maison's latest jewel
7. Templation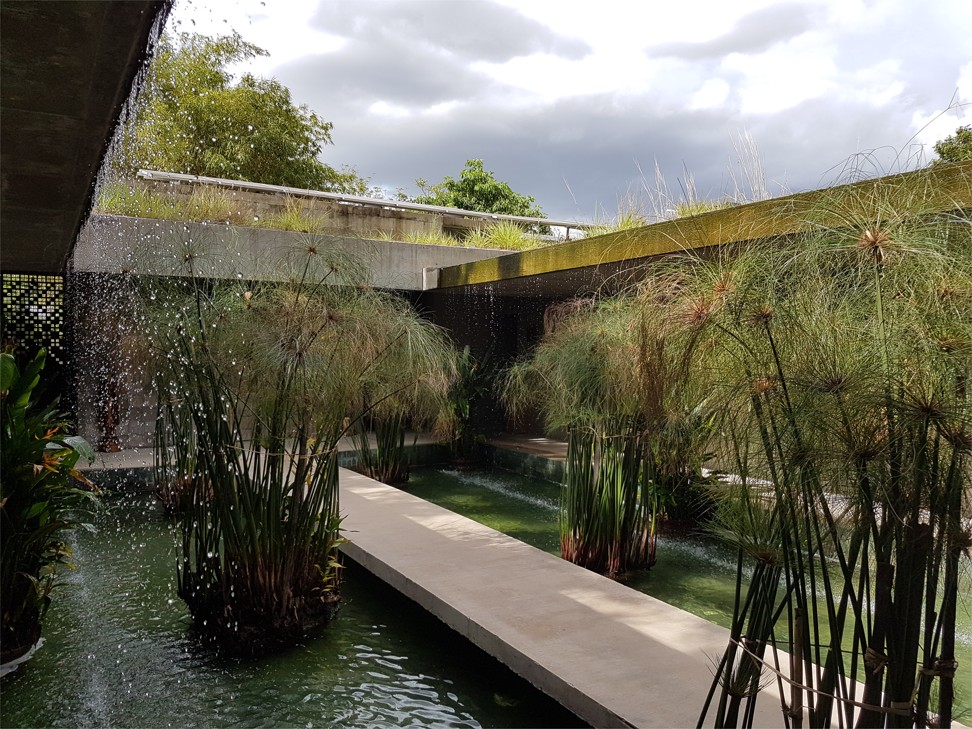 A tropical haven surrounded by verdant landscapes on the fringes of town, Templation's inventory of cavernous, plush suites and villas makes it one of Siem Reap's best resorts. The villas here are some of the largest in town and are a complete departure from the usual heritage-style establishments. Contemporary in concept, the accommodation here is basic but clean, refreshingly devoid of any references to traditional themes. Most suites and villas come with a good-sized pool, offering alternatives to the huge central pool.
8. Park Hyatt Siem Reap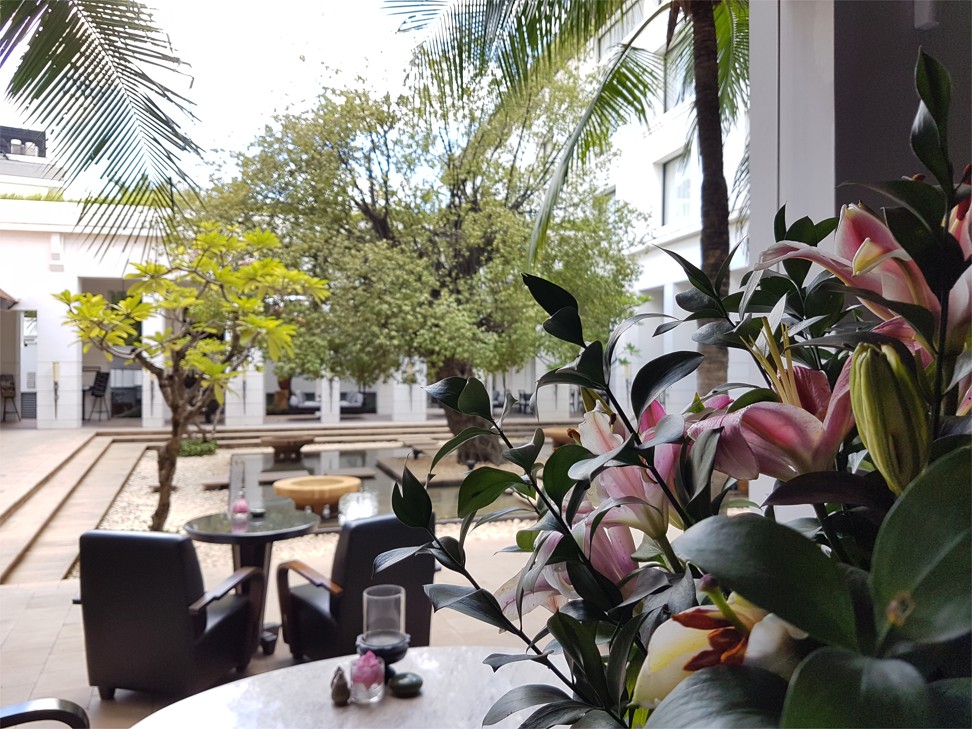 A gorgeous architectural statement that elegantly defines modernity within heritage precincts, the striking Park Hyatt is an art deco jewel set in the heart of Siem Reap. This Bill Bensley monolith radiates his style, putting it at the cutting edge of Siem Reap's ethnic-resort precincts. The light-bathed octagonal atrium is an inspired feature. The building is so subliminally rendered, it makes Bensley's subsequent creations in this city reductive and garish by comparison.
How hotels in Thailand's top tourist spots are pushing back against Airbnb
9. Anantara Angkor Resort and Spa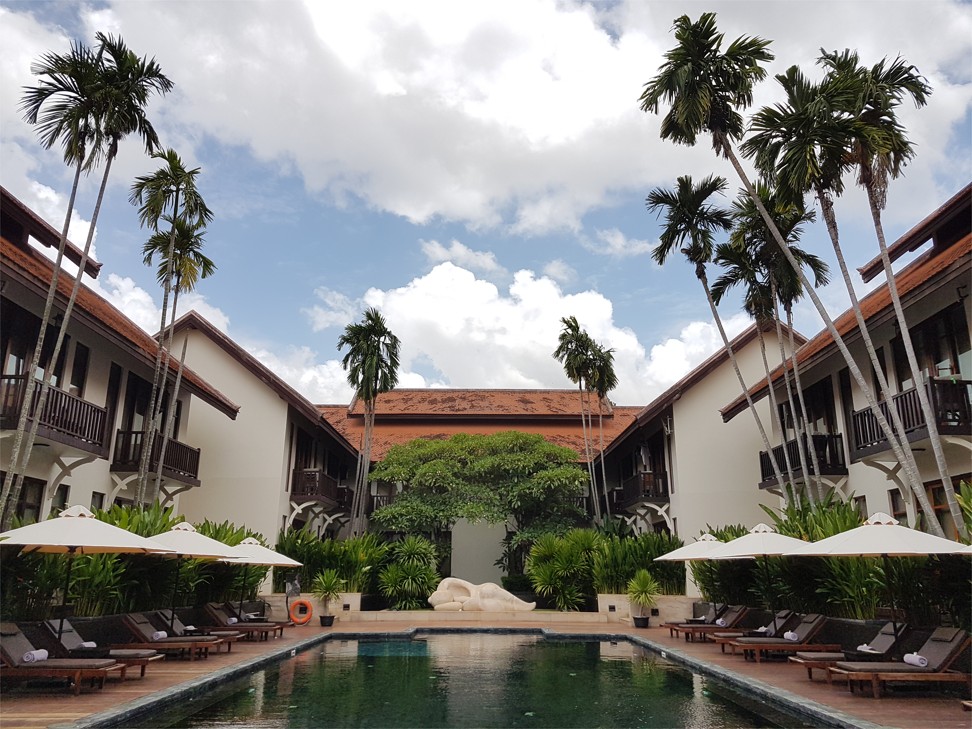 Anantara's standard-bearer in old world Siem Reap bears all the right hallmarks of luxury – elegant interiors, comfortable rooms and an inviting pool that shimmers like emerald under the Cambodian sky. The rooms here reflect the brand's penchant for playing it safe with classically attuned wooden accents and earth tones. The splendid Anantara Explorer Suite, with its private plunge pool, massage room, complimentary bar, and a gorgeous bedroom with Jim Thomson silk panels, befits a king.
10. Maison Polanka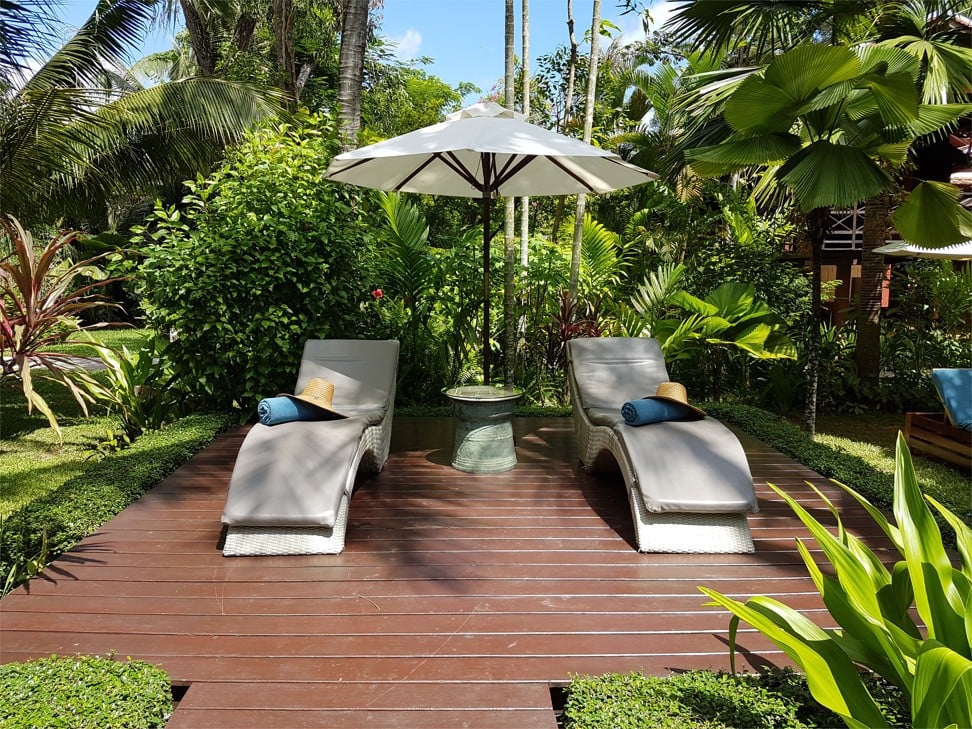 A charming property comprising old Cambodian wooden houses set amidst a plush oriental garden, this French-conceived boutique retreat is alluringly rustic yet experientially grand. The experience of inhabiting an old Cambodian house is deeply enriching, more so when imbued with luxurious touches such as the eclectically plush furnishings of the suites and rooms. The glorious garden in its tropical splendour is certainly its chief attraction.
11. Amansara
Once the private guesthouse of King Norodom Sihanouk, this restored hideaway is a regal vision of elegance and refinement, with a lavish interior conceived from the swinging 60s and swathed in clusters of handsome greens. A heritage property left largely as it was structurally, the grounds are generously endowed with elegant lawns and light-drenched corridors. The suites are attractive modern nests in a starkly black and white theme.
Have you stayed at any of these top 12 global luxury hotel brands?
12. Jaya House River Park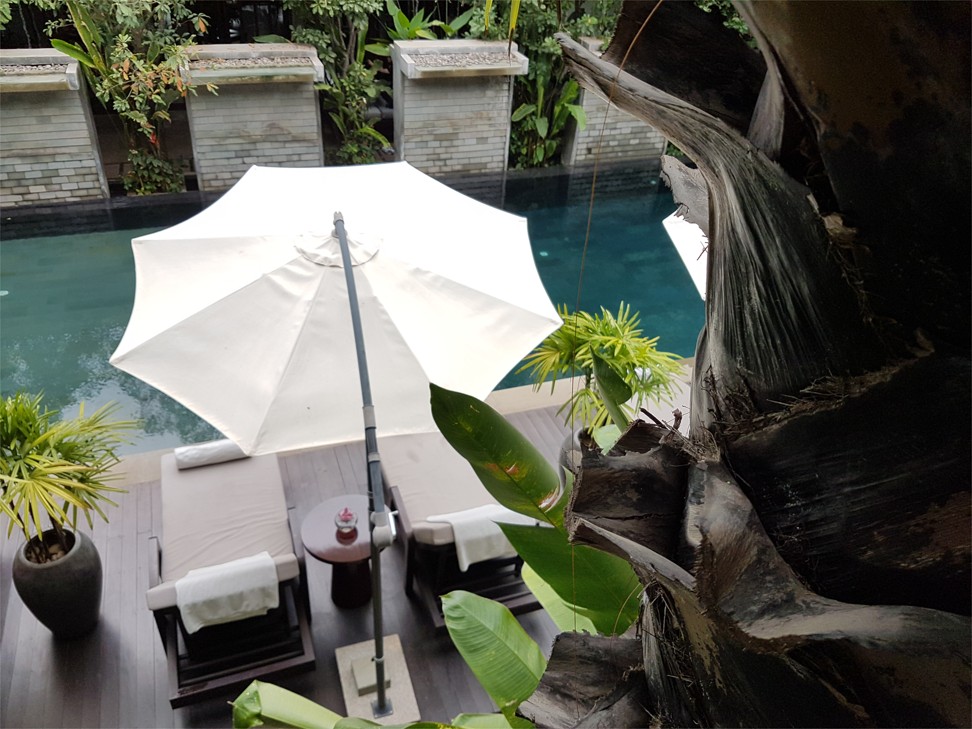 An outstanding boutique hotel that blends the best of decor accents old and new, this sumptuous property is setting new standards for luxury hotels in Siem Reap with its outstanding conception and grandly attuned service orientation. This contemporary stunner exudes both the sophistication of a luxury hotel and the warmth of a familial dwelling. Fascinating old world accoutrements occupy the bright open spaces whilst the roomy suites are skilfully crafted with modern aspects, with Khmer sandstone flooring and rich teak wood details. Lavish flora envelopes the entire property; a balcony view fringed by palm fronds is an inspired touch.

Want more stories like this? Sign up here. Follow STYLE on Facebook, Instagram and Twitter