1. Garden wedding: La Lagune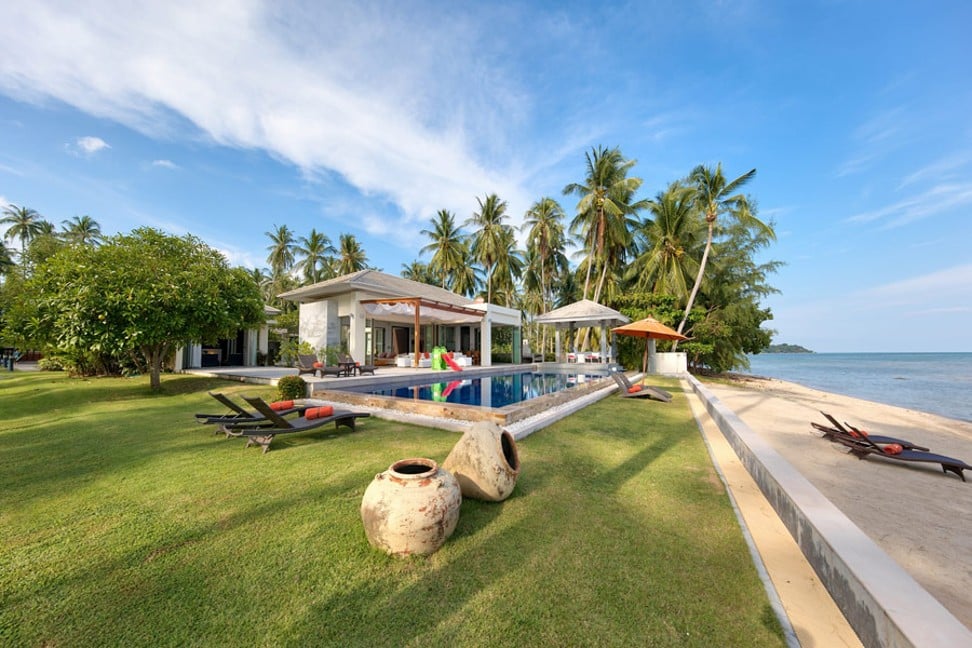 What: 3-5 bedrooms, direct beach access, private tennis court
Where: Laem Set
The wedding: Just imagine – a ceremony and cocktails in the garden, with the pool and beach just by it. La Lagune is spread out on ground level, so there's plenty of room for dancing and mingling without anyone getting lost. Have your festivities in the evening and you'll enjoy a pretty sunset.
From US$602 (HK$4,716) ++ per night.
12 of the most Instagrammable bathtubs on Koh Samui, Thailand
2. Beach wedding: Ban Laem Set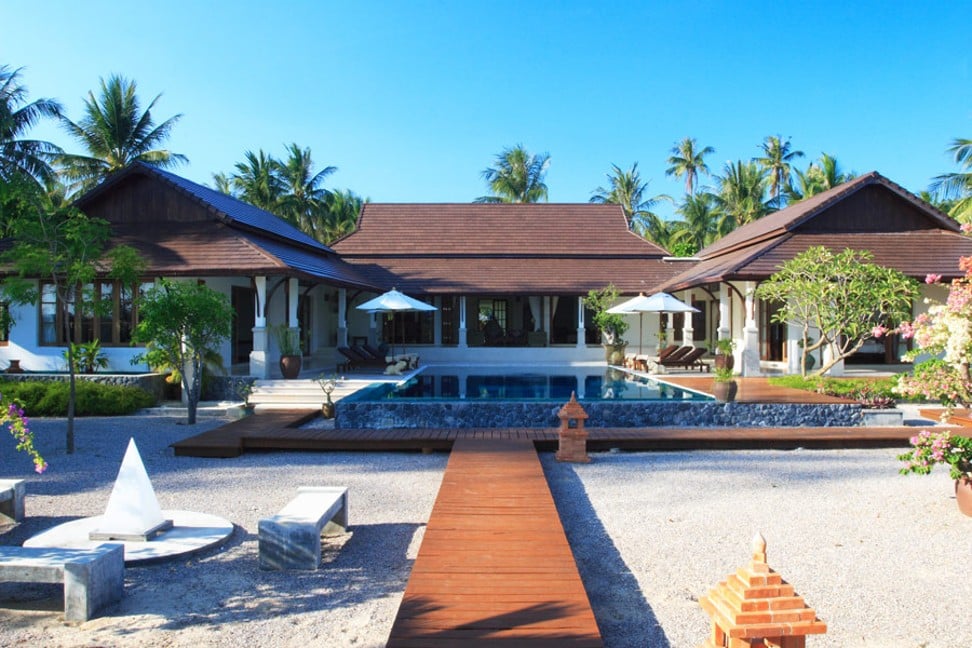 What: 3 or 4 bedrooms, direct beach access
Where: Laem Set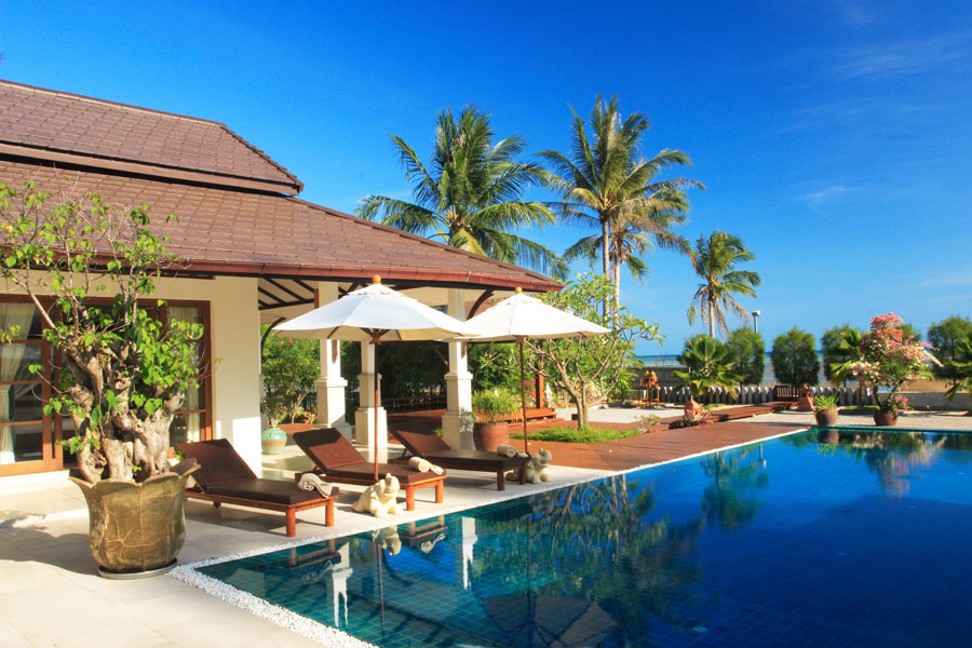 The wedding: When it's low tide, the beach in front of Ban Laem Set is a lovely place to have your nuptials, before adjourning to the large and very Zen courtyard for tea and tipples. If you're gutsy and are not the kind to stick to wedding conventions, you could even turn the whole event into a swimsuit party, since the pool and beach are right there.
From US$420++ per night.
3. Big wedding: Sangsuri Villa 3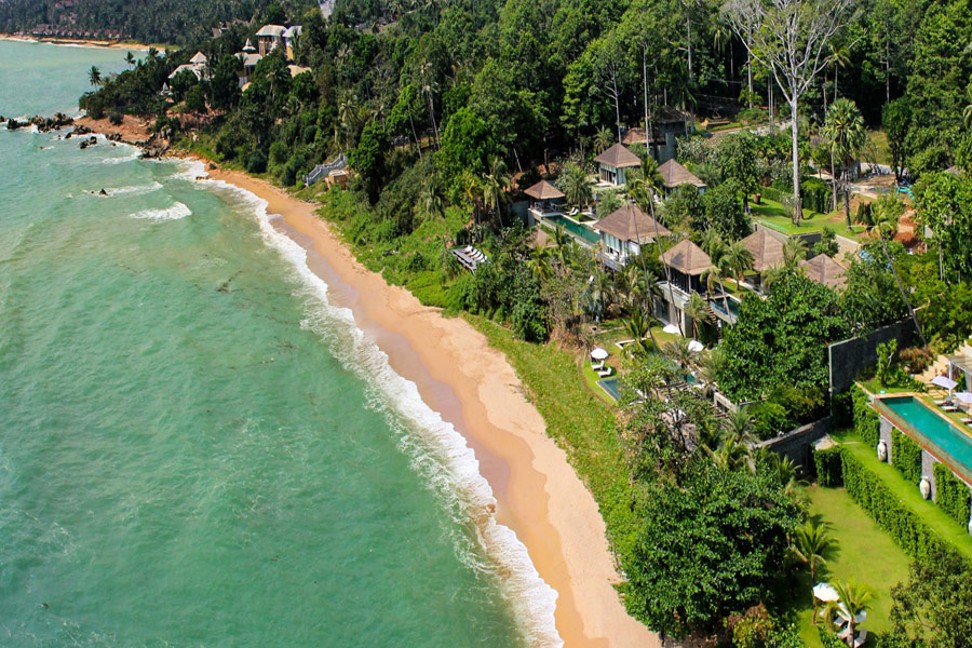 What: 2-6 bedrooms, 1 dorm, sleeps up to 20, direct beach access
Where: Chaweng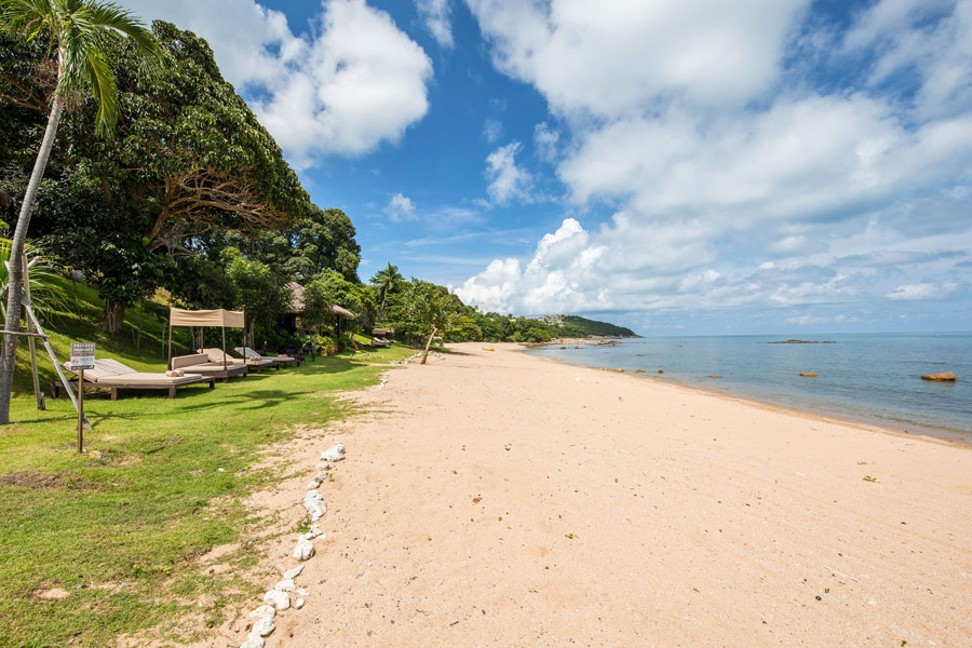 The wedding: The word "big" is relative here; we are talking about intimate weddings, after all. This villa spans four levels, and is attached to its 7-bedroom-1-dorm sibling, Sangsuri Villa 2, which may be available for you to book at the same time, to house an extra 22 people. There's a beachside spa, and the nearby Chaweng (hello, Samui nightlife!), in case you need to keep everyone occupied with pre- and post-wedding activities.
From US$875 (HK$6,854) ++ per night.
5 great restaurants in Koh Samui – a foodie's paradise
4. Poolside reception: Baan Rattana Thep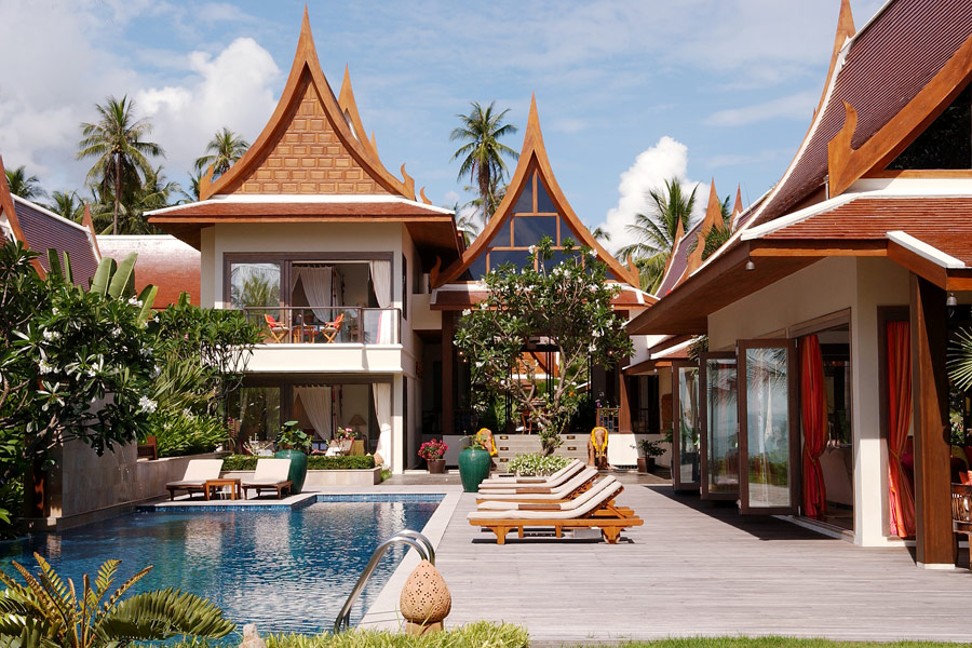 What: 3-5 bedrooms, Thai-style roof, direct access to secluded beach
Where: Lipa Noi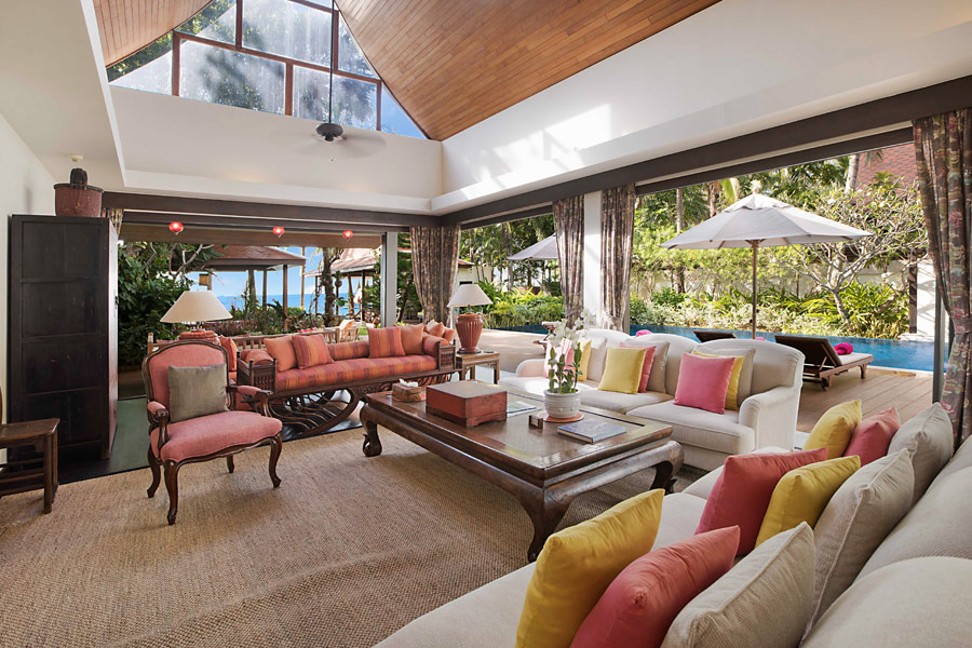 The wedding: The villa is beachfront (white sand, turquoise water, our hearts melt), but we're here to see how romantic a location Baan Rattana Thep would make for a wedding by its pool, especially if it's an evening reception.
From US$560++ per night.
5. Wedding with a view: Villa Blue View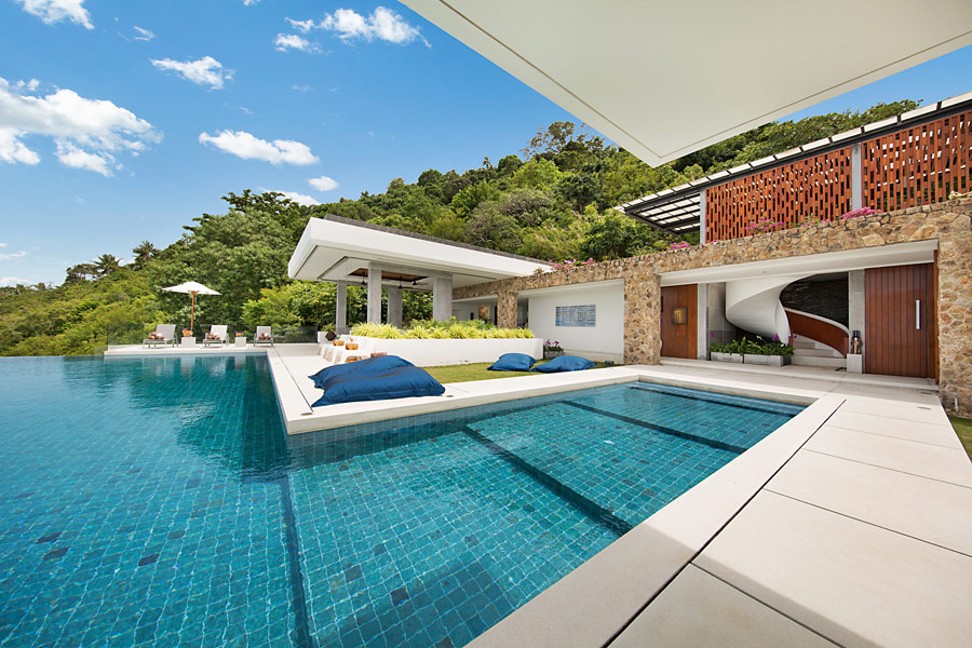 What: 3 or 5 bedrooms, infinity pool, 800 metres to a quiet stretch of the nearest beach
Where: Bang Por
Banyan Tree Koh Samui now hands out smartphones upon check-in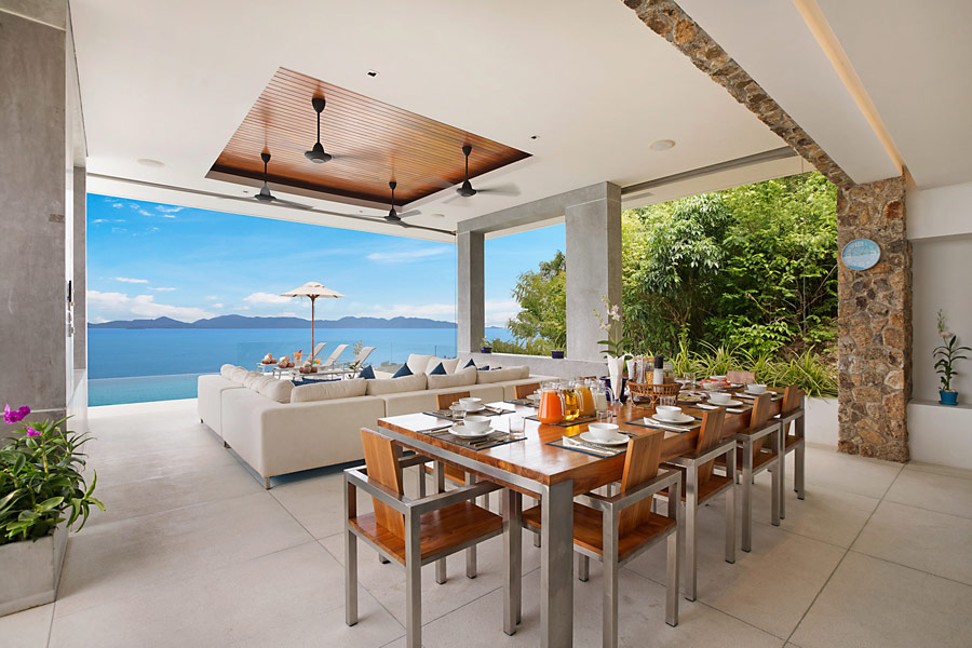 The wedding: Truly, this contemporary hilltop villa is made for chic couples and a humble guest list (read: immediate relatives and close friends only). The living area opens up to the pool and the blue sea beyond – it's an Aegean Sea-like view against which you could potentially say your I-dos and (barbecue) party the evening away.
From US$500++ per night.
Want more stories like this? Sign up here. Follow STYLE on Facebook, Instagram and Twitter
This article originally appeared on Wanderluxe by The Luxe Nomad.