When it comes to the quest for luxury and splendour, nothing fires the imagination as quickly as royalty. In our feudal past, the ruling houses of empires and kingdoms all displayed a penchant for rich living via the monumental statements that marked their reign. Art and architecture seem to be the most obvious vestiges of their grand existence, and today many surviving royal edifices have been restored and given new leases of life as luxury hotels and tourist attractions.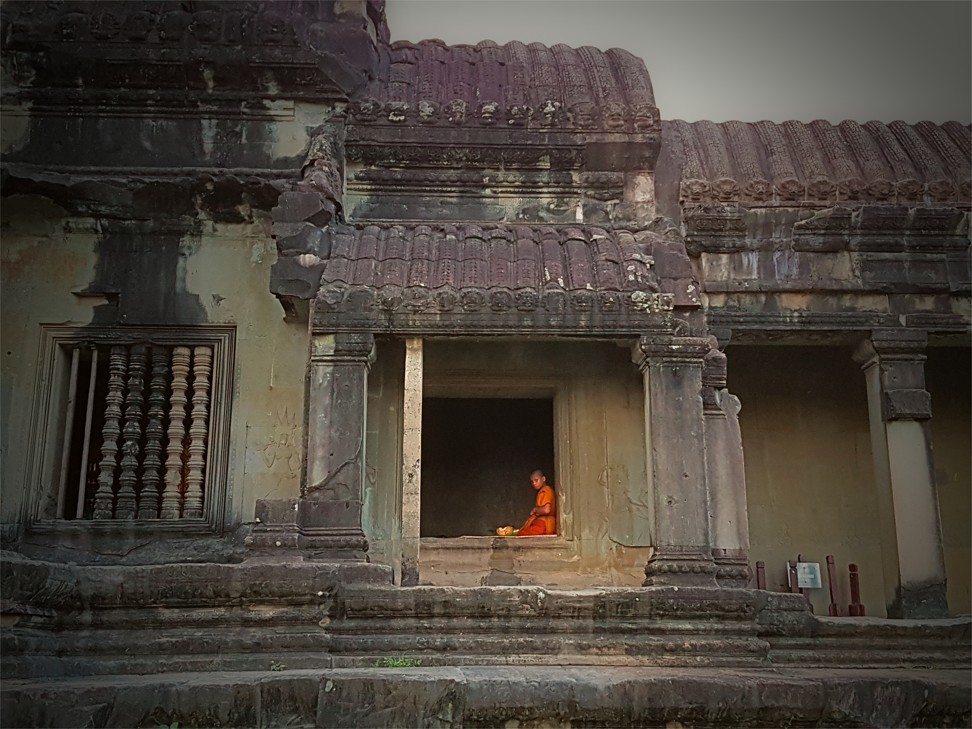 In Southeast Asia, one of the most enigmatic ancient sites that conveyed a marvellous sense of historic majesty is the Angkor complex in Cambodia. Emerging from obscurity after centuries of neglect when French explorers rediscovered the forsaken temples in 1860, the Angkorean buildings transited into our modern age via a tumultuous era that saw the French colonisation of Cambodia, the ravages of the second world war and several horrendous decades after that, marked by the madness of Pol Pot and the Khmer Rouge.
How this 24-year-old Indian built a US$5 billion hotel start-up empire
When peace and relative stability finally returned after Pol Pot was deposed, the royal family, headed by King Norodom Sihanouk, remained popular and emblematic in the new Khmer nation. This highly respected constitutional monarch left behind a legacy of political attainments that include cultural and nationalistic cohesion, as well as a splendid guest house in Siem Reap that has since become the luxurious resort Amansara.
Unlike the flashy royal capitals of the Middle East where skyscrapers with gilded trappings have transformed the landscape, Siem Reap retains its rustic charms with a flat visage that is somewhat incongruous with aspects of modernity. Within these precincts however, impressive pleasure palaces cater to a new age of royal tastes flowing into the city in search of old world resplendence.
While royal blood is the one thing money cannot buy, the lavish ways of today's moneyed elites may surpass even the expectations of some royalty. We take a look at some of the lavish and desirable pursuits on offer in Siem Reap – with the aid of grand disposable incomes.
1. Archaeological explorations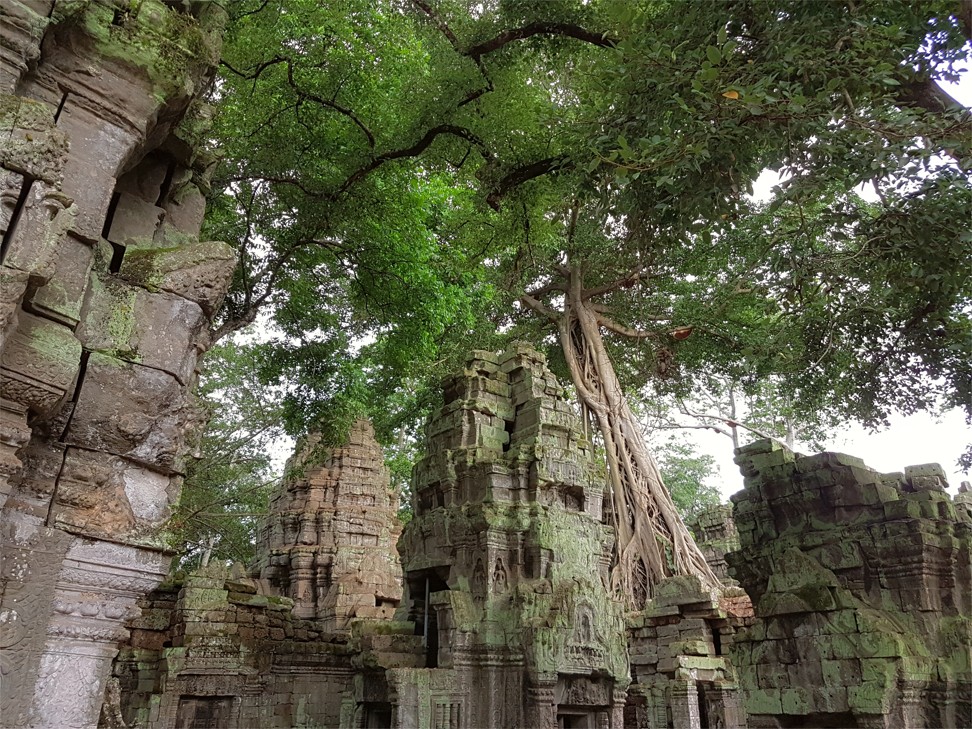 Most people visit the Angkorean temples as a tourist highlight. A good guide, however, can make all the difference to the experience by offering valuable insights and showing details lost to mass tourism – and even avoid the chaos of mass tourism in the city. Our trained guide from Journeys Within (www.journeys-within.com ), a tour operator that arranges bespoke exploration services in Siem Reap, is not only highly proficient in English but also extremely well-versed in the historical facts of Angkor and knows where the surprising details are. A day trip to the complex begins at 5am at Angkor Wat and traverses three or four other significant temples such as Angkor Thom and Ta Prohm. The guide's attention to detail, and the obvious visitor satisfaction, were gratifying to see.
What it's like to stay at the new Four Seasons Kuala Lumpur
2. Royal transfers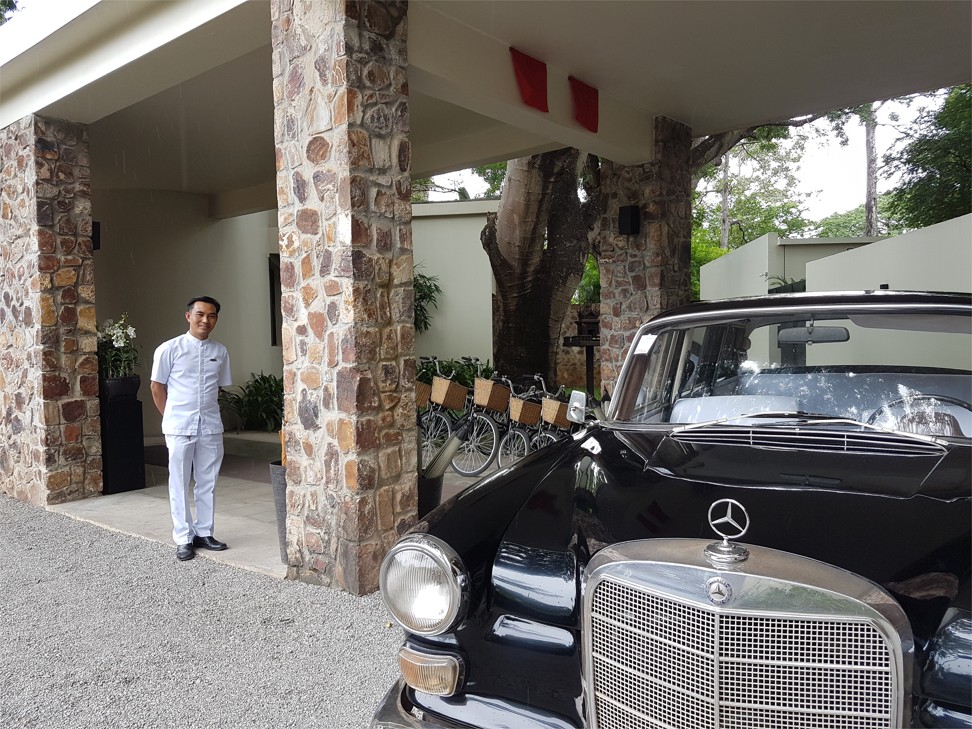 Amansara was once the splendid guest house of King Norodom Sihanouk, and the refined touches of this royal residence have not dulled since its transformation into an Aman resort. A most impressive aspect of royal living in this kingly estate is the availability of King Sihanouk's old limousine, a meticulously restored antique Mercedes-Benz that still makes its rounds in Siem Reap. Stepping into a vehicle imbued with the romance of a bygone era is a step back in time.

3. Artful living
Within the resplendent oasis that is the Park Hyatt Siem Reap are the glints of a cultural brilliance unique to Siem Reap. Take art deco former Hotel de la Paix, for example. Here you can luxuriate in saltwater lap pools, private cabanas and plush swings. Watching an exquisite Cambodian ballet as you sip pre-dinner cocktails is a truly inspiring moment.
4. Support locals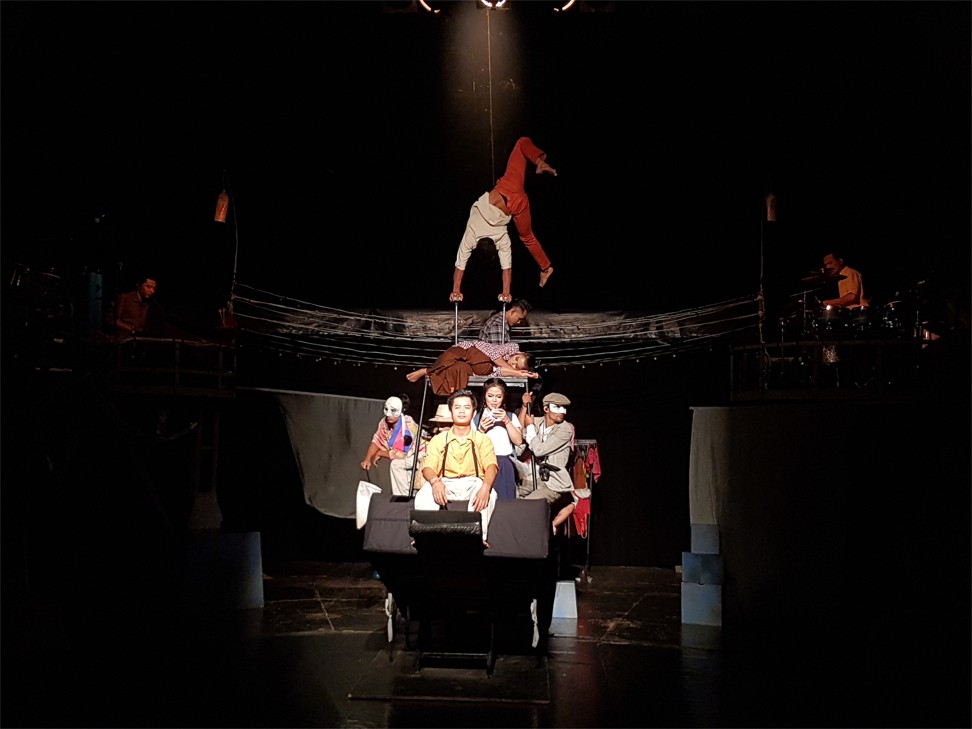 It is the duty of royalty to look after the well-being of their subjects and while this is not obligatory for tourists, support for local charities and NGO is helpful, to say the least. Phare, the Cambodian Circus (https://pharecircus.org/) is an excellent local attraction that gives nightly performances to full houses. Proceeds go towards efforts to help improve the lives of underprivileged children in the country via education and child protection programmes.
Would you stay in this luxury island hotel resort for US$2,000 per night?
5. Suite dreams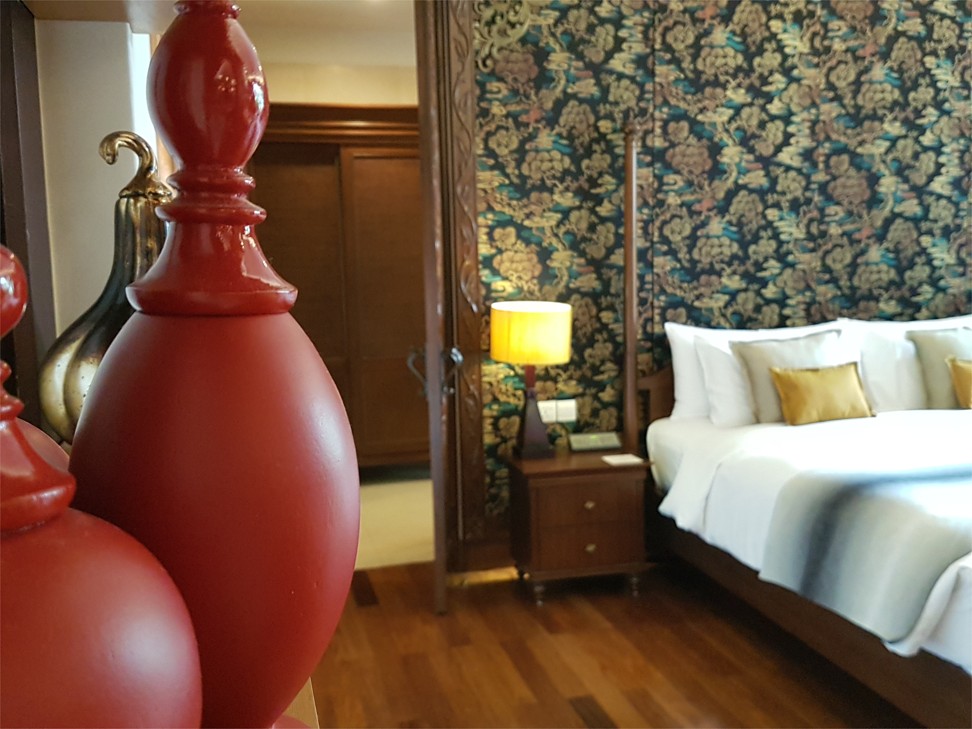 Anantara's standard banner in old world Siem Reap bears all the hallmarks of luxury – elegant interiors, comfortable rooms and an inviting pool that shimmers like emerald under the Cambodian sky. The resplendent Anantara Explorer Suite has a private plunge pool, massage room, a complimentary (and well-stocked) bar and a gorgeous bedroom set with Jim Thompson silk panels.
6 best 'bleisure' hotels that cater to the workaholic vacationer
6. Royal tastes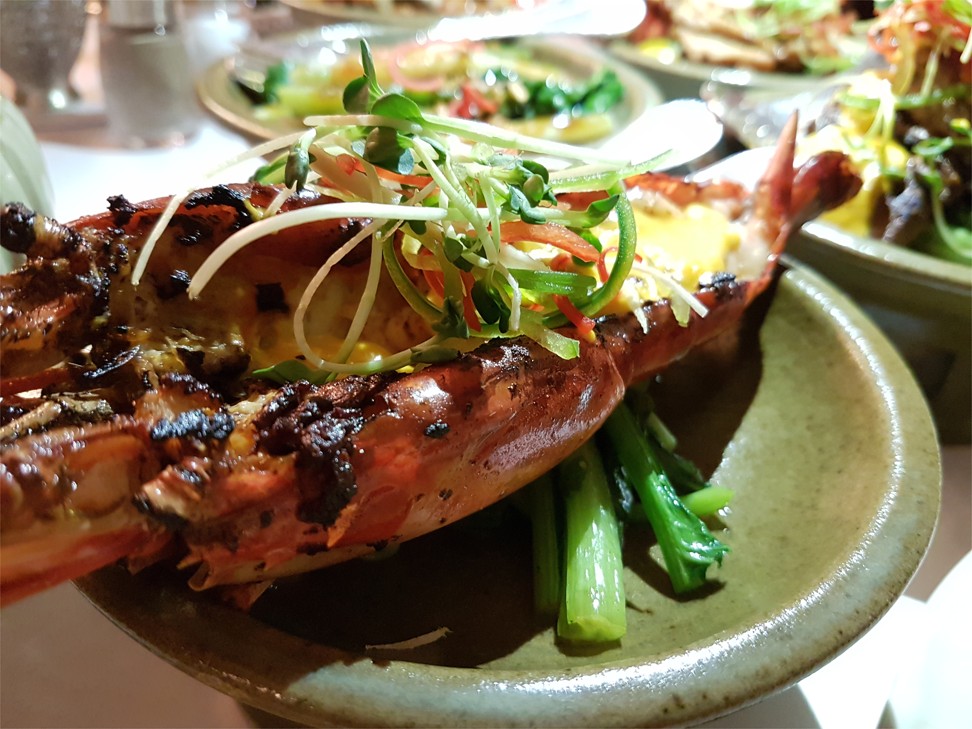 Cambodia's culinary heritage has some surprises: think hearty servings of insects prepared in multiple styles, including a popular red ant beef dish. But the royal cuisine that has satisfied regal palates for centuries is definitely not to be missed. Inspired royal Khmer cuisine, elegantly presented at Restaurant Le Grand at Raffles Grand d'Angkor, is a good introduction to the dining pleasures of this ancient kingdom.
Want more stories like this? Sign up here. Follow STYLE on Facebook, Instagram and Twitter