1. Simien Mountains National Park, Ethiopia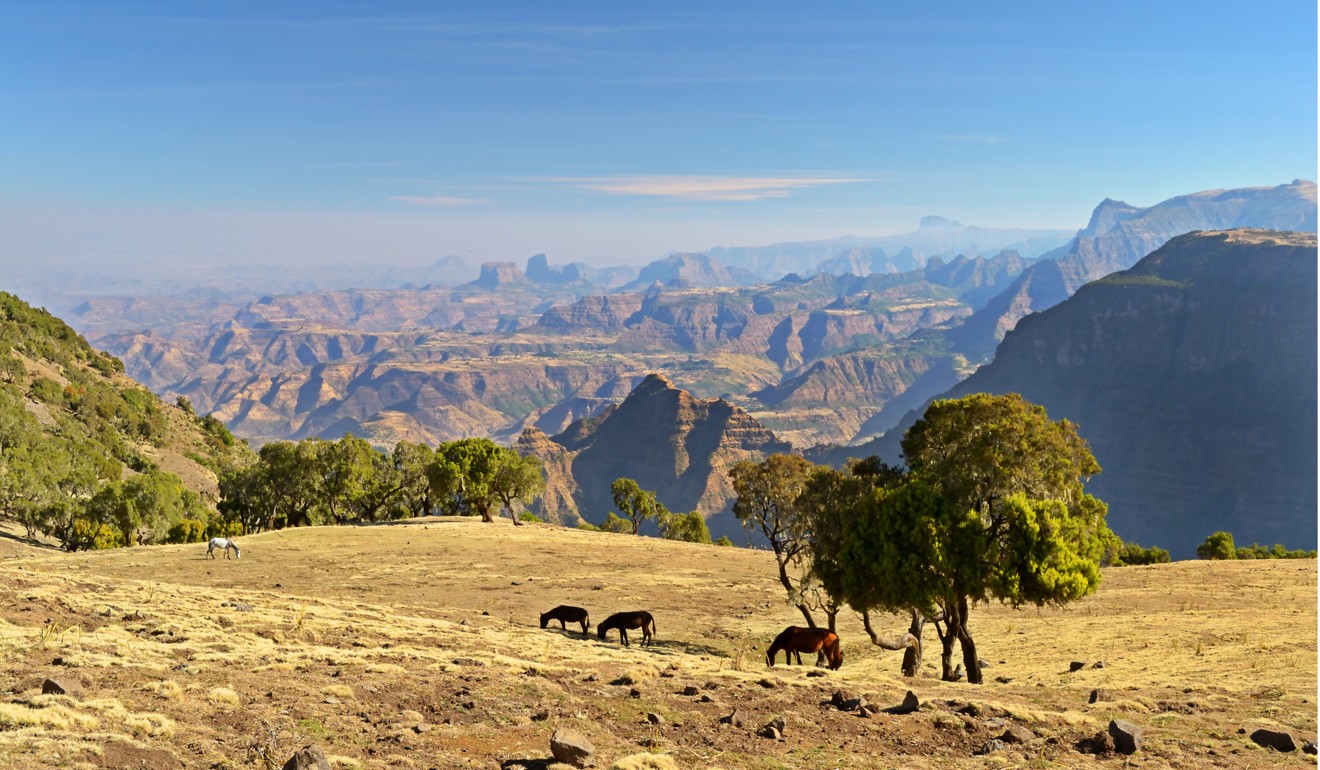 Ethiopia is full of dramatic landscapes that make you feel as if you've landed on a different planet. Unesco World Heritage-listed Simien Mountains National Park is one of them, and, with its dramatic cliffs, rocky escarpments and sweeping vistas, it's one of Africa's most beautiful ranges. Kick back and quietly spy on groups of gelada monkeys playing, or keep watch on the magnificent walia ibex, an endangered species found only in the northern mountains of Ethiopia.
What to eat in Siem Reap: 5 Cambodian dishes to try on your travels
2. Nubra Valley, Ladakh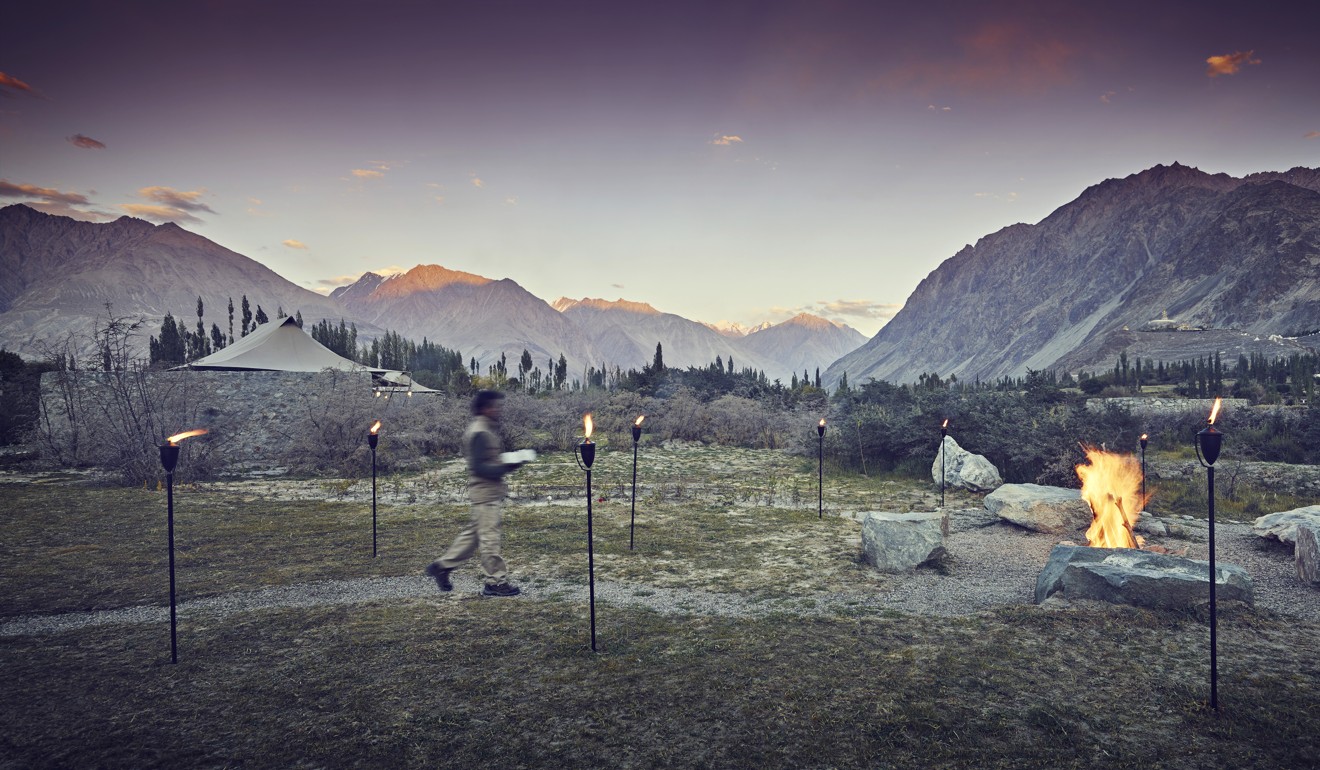 North of the Leh Valley in Ladakh district in the Indian state of Jammu and Kashmir, at the point where the Nubra and Shyok rivers meet, lies the enchanting Nubra Valley. Here, craggy spurs, thrillingly stark slopes, boulder fields and arid mountains are dotted with sand dunes, monasteries, ruined palaces and green oasis villages that remain untouched by the mainstream. Come here to marvel at the scenery, which is best experienced on guided hikes while learning about legendary merchants, mercenaries and monks.
3. Grand Teton National Park, Wyoming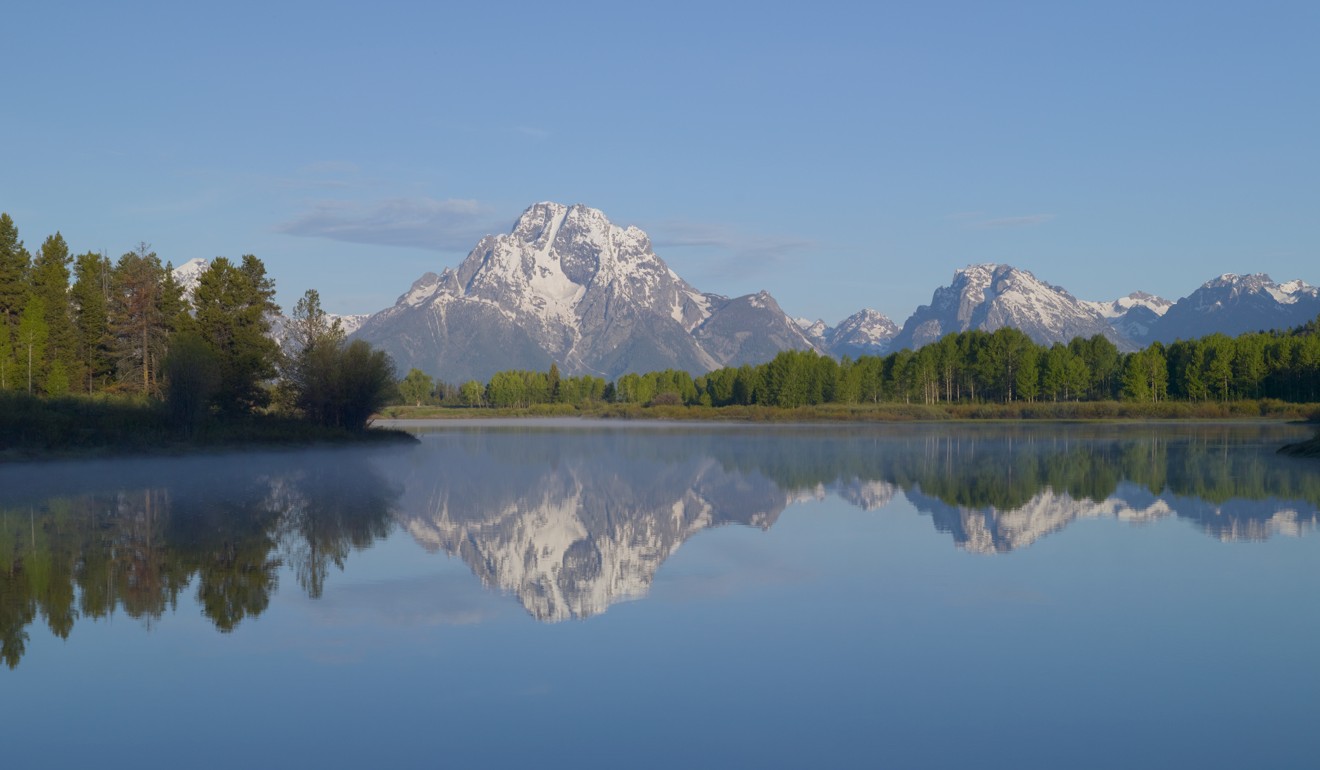 Take a deep breath of fresh air and soak up all that makes up Grand Teton National Park, located just north of the town of Jackson, in the US state of Wyoming. Here, 310,000 acres of sage flats, lush valleys, mountain meadows and alpine lakes await. You might recognise the famously photographed locations of Mormon Row and the Moulton Barns, but Grand Teton's celestial snowy peaks are also well worth a high-five and a few snaps from nature lovers.
China's 7 top travel influencers with an instinct for #wanderlust trends
4. Raja Ampat, Indonesia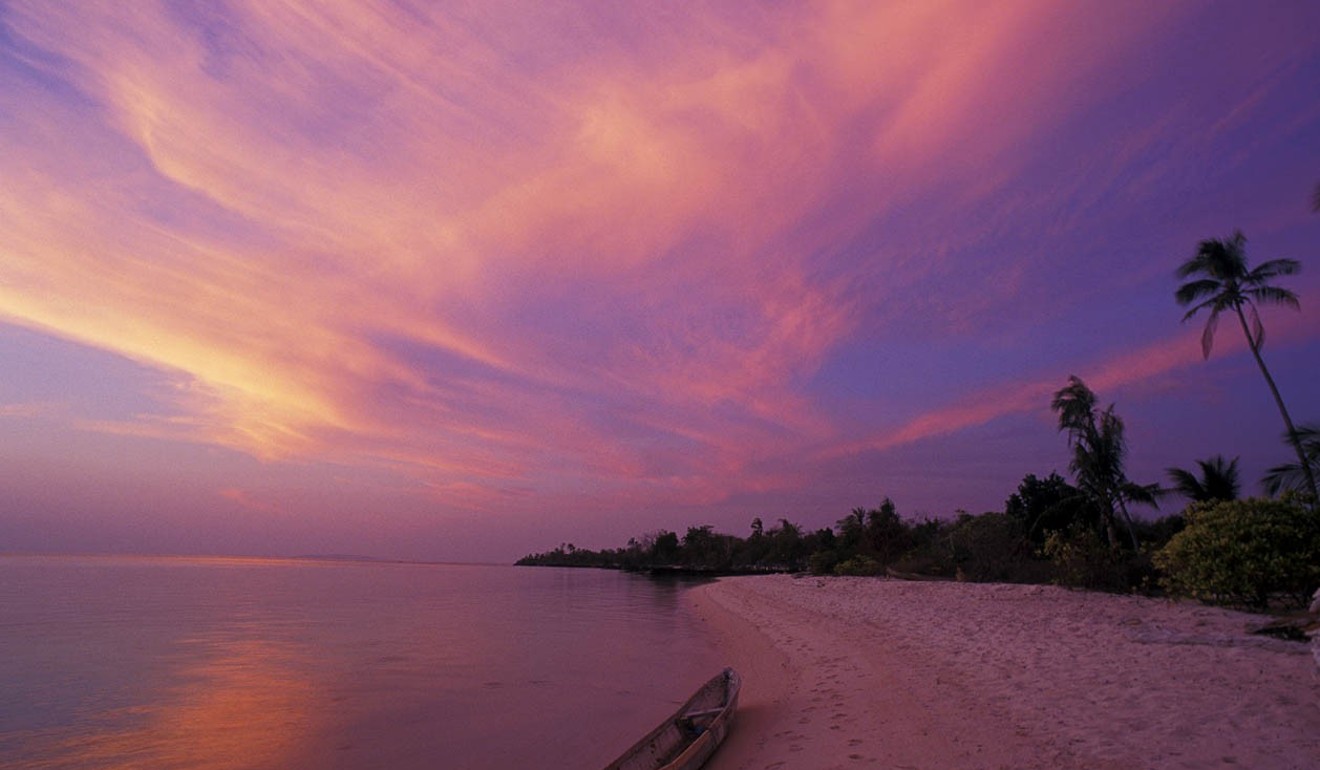 It's tricky to tear your eyes away from the sublime scenery of Raja Ampat, an archipelago of more than 1,500 islands in Indonesia's West Papua province. It is home to turquoise waters, secret lagoons, thick forest and white sand beaches that seem to attack all your senses at once. Experience it in style with Rascal Charters – a swish sailing yacht. The route takes you to remote islands with marine life such as hawksbill sea turtles and lionfish. For extra fun, go sea kayaking, surfing or snorkelling, and don't miss the perfectly pink sunsets.
5. Fogo Island, Canada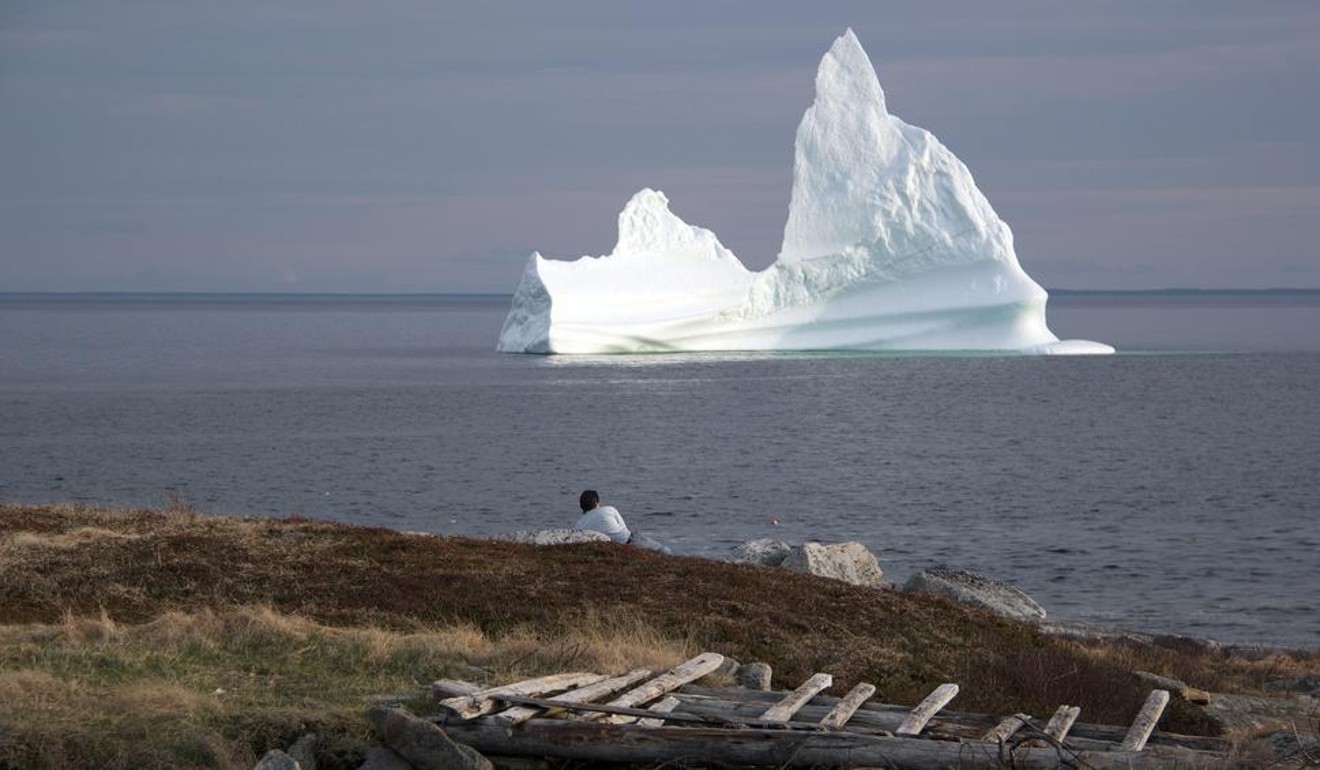 Want to see what the landscape might be like at the end of the earth? Then visit Fogo Island. Located off the northeast coast of Newfoundland, Canada, just over halfway between the equator and the North Pole, it doesn't get more remote. Fewer than 2,500 people inhabit the island alongside herds of caribou, beavers, foxes, mosses, grasses and wildflowers. Stay at Fogo Island Inn, which is perched on stilts and boasts floor-to-ceiling panoramas that not only showcase the striking beauty of the surroundings, but make you feel like you're part of it.
6. Salar de Uyuni, Bolivia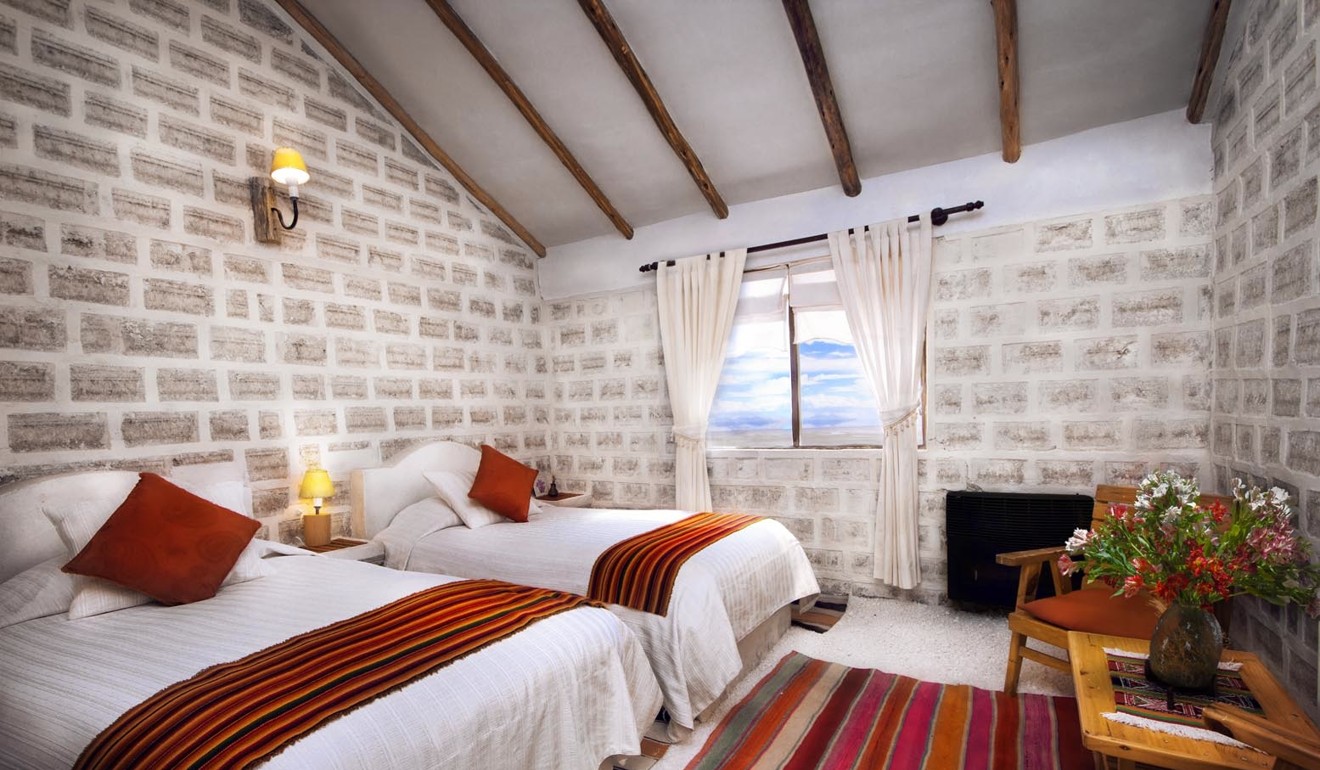 Salar de Uyuni is the world's largest salt flat, renowned for being both surreal and stunning, and the place to capture a jaw-dropping "mirror effect" in photos when the setting becomes hypnotically reflected in the sky. As if the landscape isn't mind-boggling enough, guests can stay in accommodation made entirely from blocks of salt. Hotel De Sal Luna Salada is one such place, offering cosy and stylish rooms with views of the salt flats, salt lake or mountains.
8 top travel destinations for Chinese tourists during Golden Week
7. Qasr Al Sarab, Abu Dhabi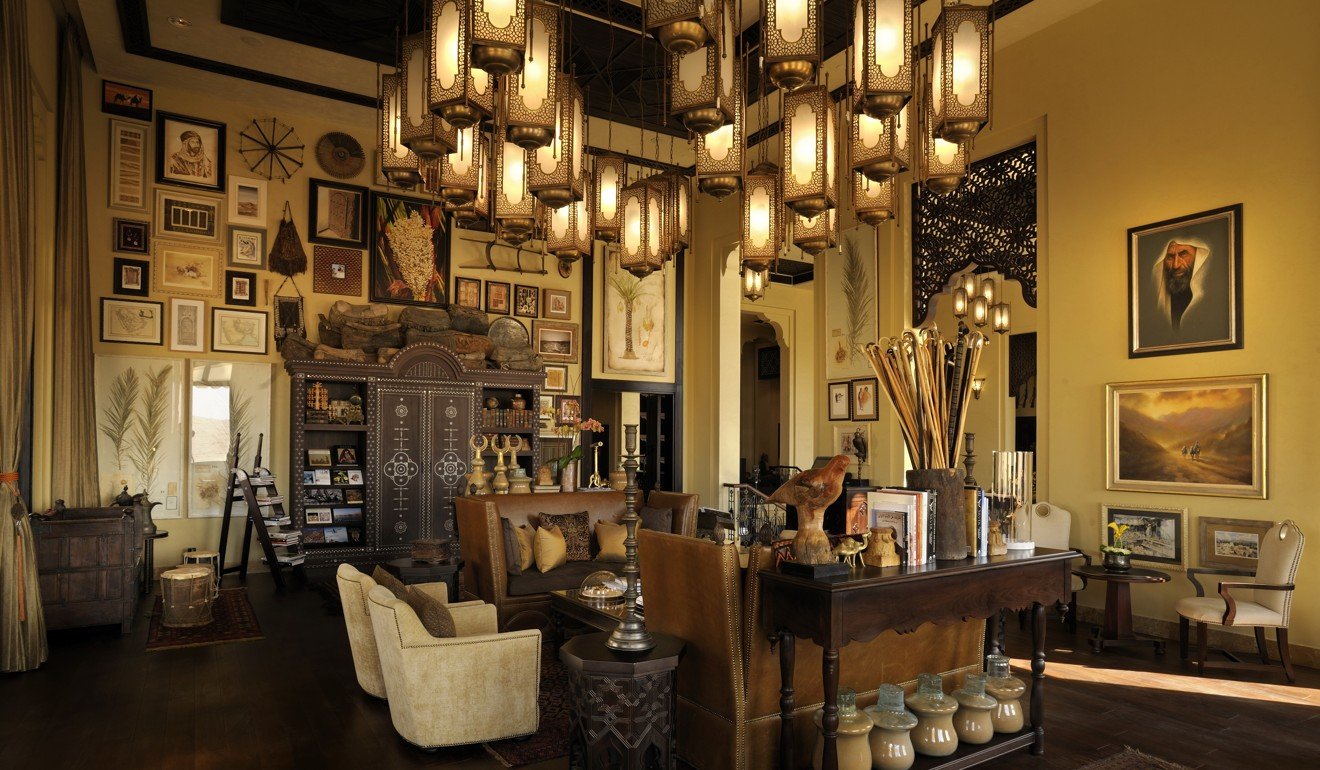 Satisfy your Arabian Nights fantasies (and build a lot of sandcastles) in Abu Dhabi's Liwa Desert, a staggering body of sand with dunes that rise up to 250 metres high. It's super-relaxing simply embracing the enormity of the landscape and watching as the vista slowly shifts. For something more energetic, take on the terrain in an ATV buggy. Qasr Al Sarab Desert Resort by Anantara is the place to stay amid opulent decor, palm-lined courtyards and sparkling fountains.
8. Ningaloo Reef, Western Australia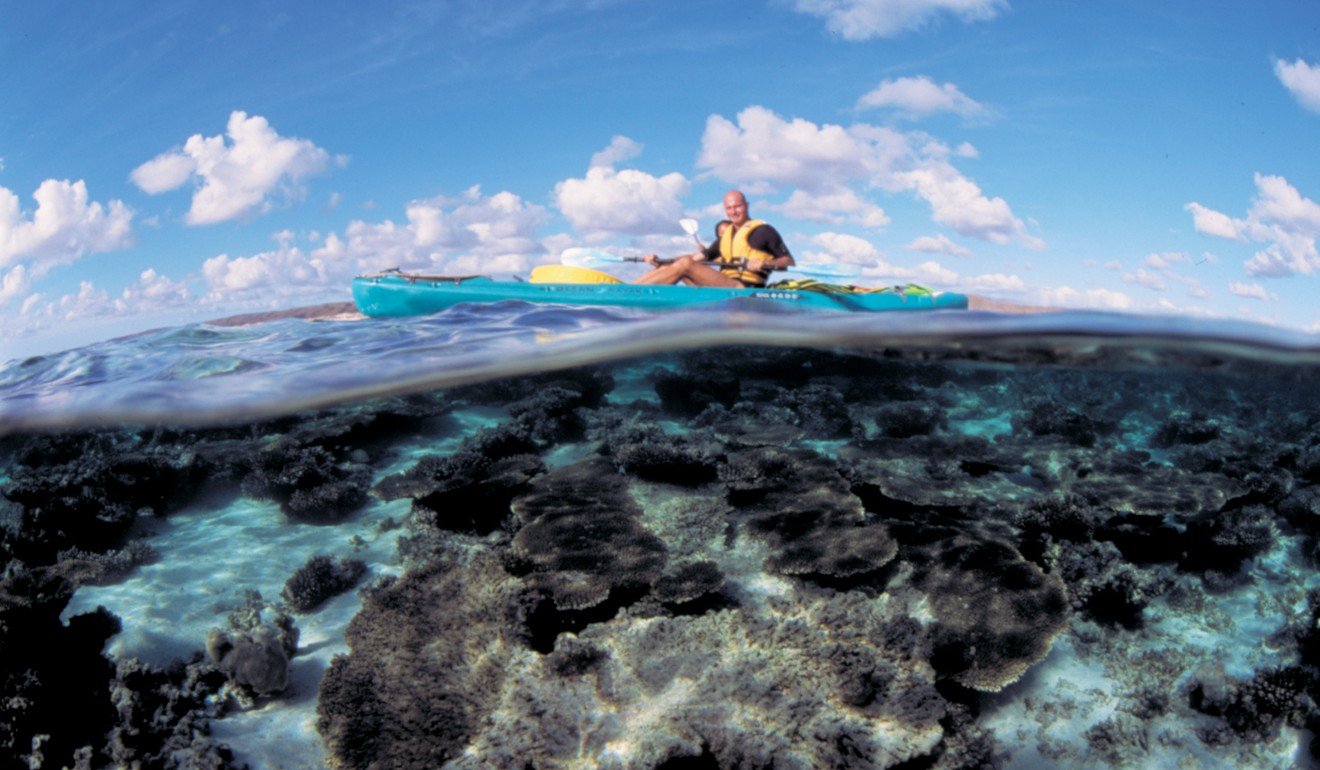 It may be overshadowed by the better-known Great Barrier Reef, but Ningaloo Reef is every bit as breathtaking. On land the sandy beaches and dunes are perfect not just for laying on but exploring with a quad bike, and the red rock walls of Yardie Creek gorge create a spectacular sight when they bounce off the water. Down below, the crystal-clear ocean is home to whale sharks, humpback whales, manta rays and 260 extraordinary kilometres of the world's largest fringing reef.
Want more stories like this? Sign up here. Follow STYLE on Facebook, Instagram and Twitter