When we first walked through the unassuming doorway of Artisan de la Truffe we encountered an intimate yet open restaurant setting, which was brightly lit, airy and very welcoming.
7 of the best places in Hong Kong to savour white truffles this season
The panoramic evening view of Victoria Harbour through the floor-to-ceiling windows at the Tsim Sha Tsui restaurant was breathtaking and we couldn't wait to sit down and try out the truffles.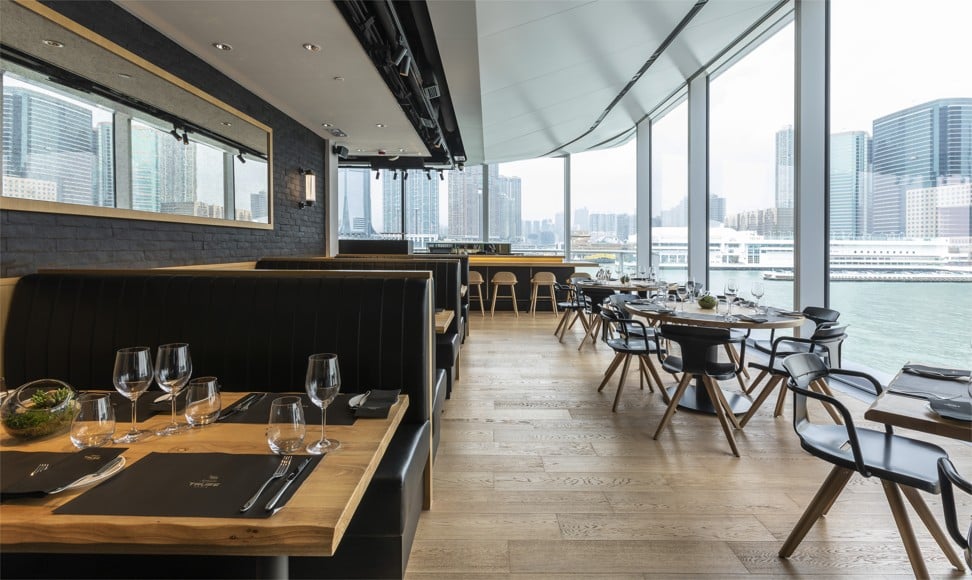 We were interested to learn that the truffles themselves actually don't carry heavy flavour.
Truffle tussle: how Australia is taking on France's prized delicacy
The flavour comes from having the truffle heated, which is why truffle shavings are usually added to the top of warm dishes like pasta, where the fragrance and flavour will carry into the dish.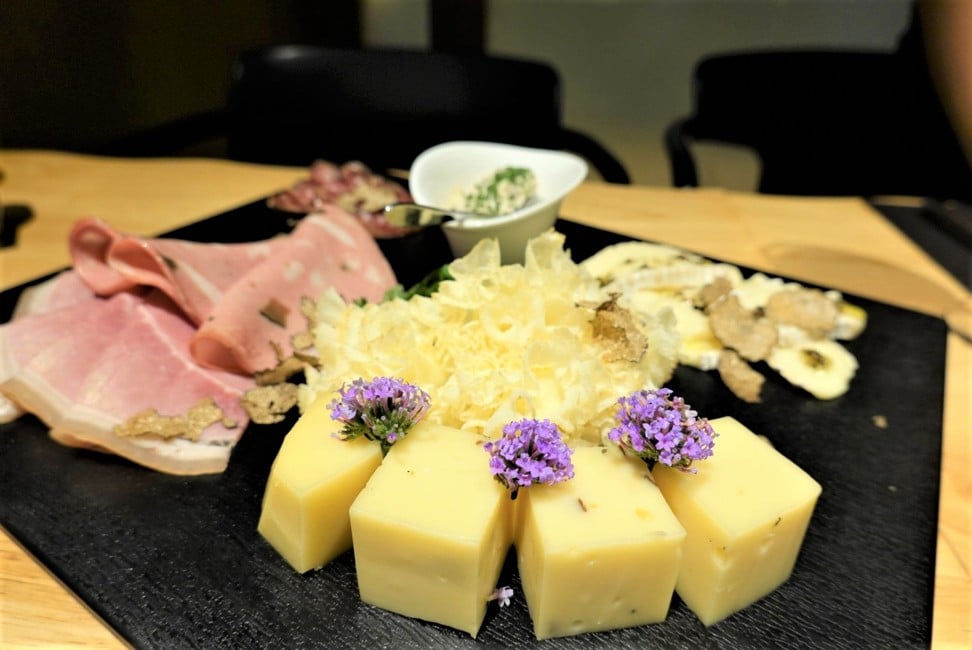 We started off with a truffle infused platter to share the Planche de L'Artisan, filled with a cheese, charcuterie and taramasalata assortment (HK$258, about US$30).
The platter itself was big enough to share between four people, and the truffle flavours were stronger in the cheese, but milder in the meats, which was a good balance.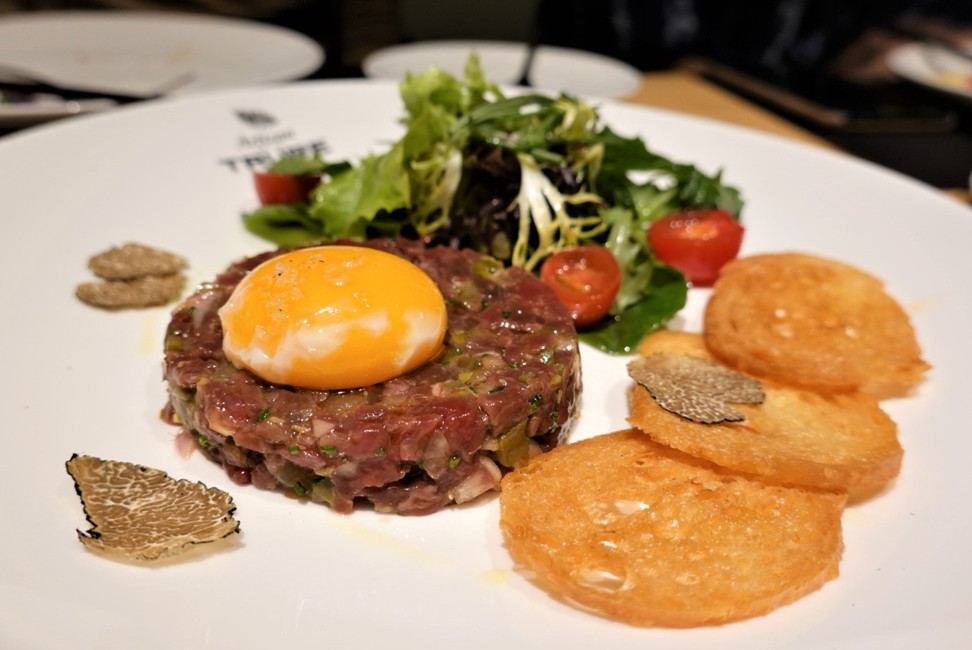 Then we had the Salade de Homard, featuring lobster and asparagus (HK$188) as well as Tartare de Boeuf, an Australian tenderloin tartare (HK$168).
Both dishes had truffle shavings and a little bit of truffle oil, but still carried only mild truffle flavours since they were both cold dishes, so the truffle did not overwhelm the ingredients.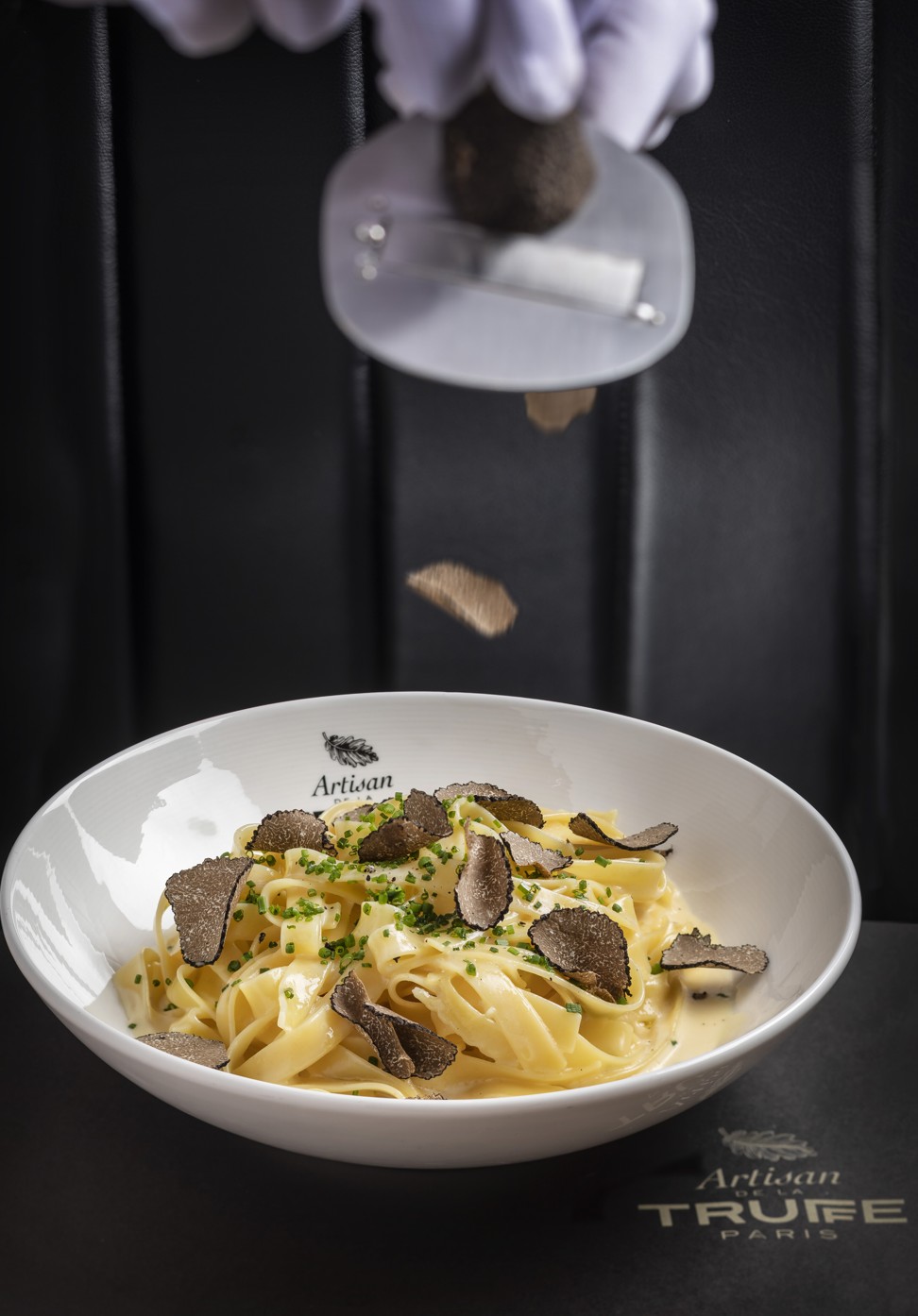 The main highlight of the night was the tagliatelle (HK$178), with truffle infused cream sauce, which came with a table-side truffle shaving service so diners can control how much truffle they want added to the top of their pasta.
We review Gordon Ramsay's new Maze Grill in Hong Kong and it hit all the right spots
The taste of truffle was much more evident in this dish because of the infused sauce, and we enjoyed it immensely.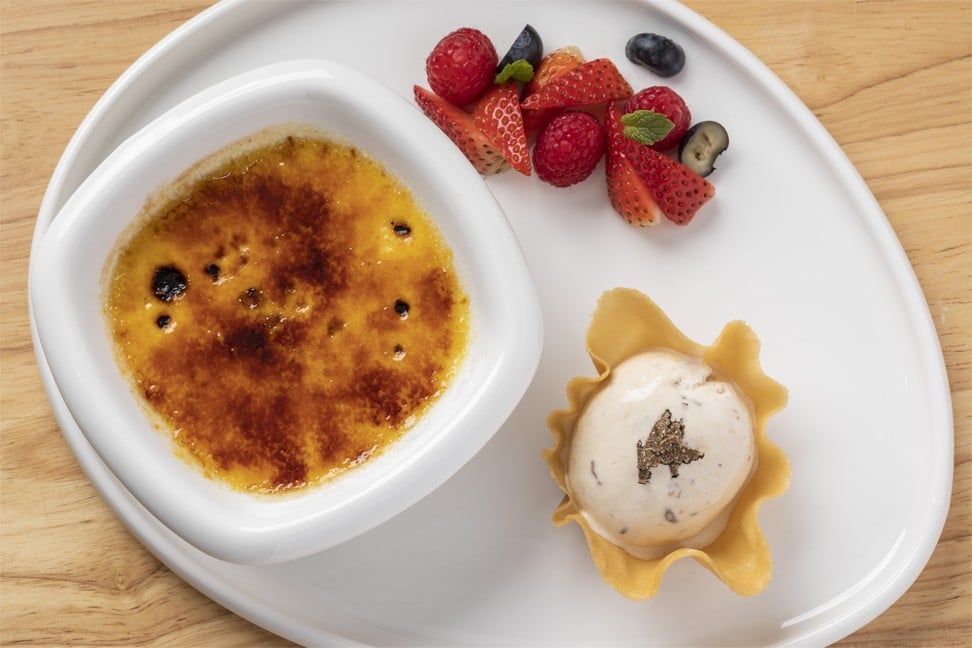 We ended the night with desserts, and our favourite was the truffle-infused crème brûlée (HK$88). Some might say you can have too much of a good thing – in this case, truffle.
We review Statement, where elevated British fare finds a colonial-era setting
However, Artisan de la Truffe offers mild truffle flavours in its dishes, and diners can control the amount of truffle they want on their food. So all in all, it worked for us.
Artisan de la Truffe, Level 3, Ocean Terminal, Harbour City, Tsim Sha Tsui. Tel: 2885 2030
Want more stories like this? Sign up here. Follow STYLE on Facebook, Instagram and Twitter