Third-wave coffee has forged a meaningful relationship between customer and the cup after focusing on transparency, seasonality and customer experience.
Whereas first-wave coffee is characterised by increased accessibility and consumption, and second by speciality flavours and the social experience of sitting down at a cafe like Starbucks, fair and direct trade practices are central to the business of the third-wave, which took off during the mid-'90s to early 2000s.
It means that customers can learn exactly where their beans come from, and the devotion to the craft and ritual of coffee is clear from the moment you walk through the doors of the beautifully designed coffee shop.
And though your cup of coffee is expensive, you have to admit – you can taste the difference.
Would you pay US$150 for a cup of coffee?
More often than not, these third-wave coffee shops in San Francisco, Portland, New York City, and other major hubs are not casual pit stops on the way to another destination. They are the final destination, and coffee lovers cannot imagine a more exciting pilgrimage than the trek to obtain this speciality coffee.
While visiting the coffee shop is the best way to enjoy its blends, the next best option if there's no location near you or you want to make it yourself at home, is to find it online.
We take a look at the third-wave coffee brands you can find online:
Intelligentsia
The Chicago-based Intelligentsia says it is the first speciality coffee company to adopt direct trade practices, meaning it collaborates directly with the coffee grower. The grower must commit to sustainable environmental and social practices, and growers are paid at least 25 per cent above Fair Trade price. Its sweet and syrupy Black Cat Project Espresso is a flavourful stand-out.
Blue Bottle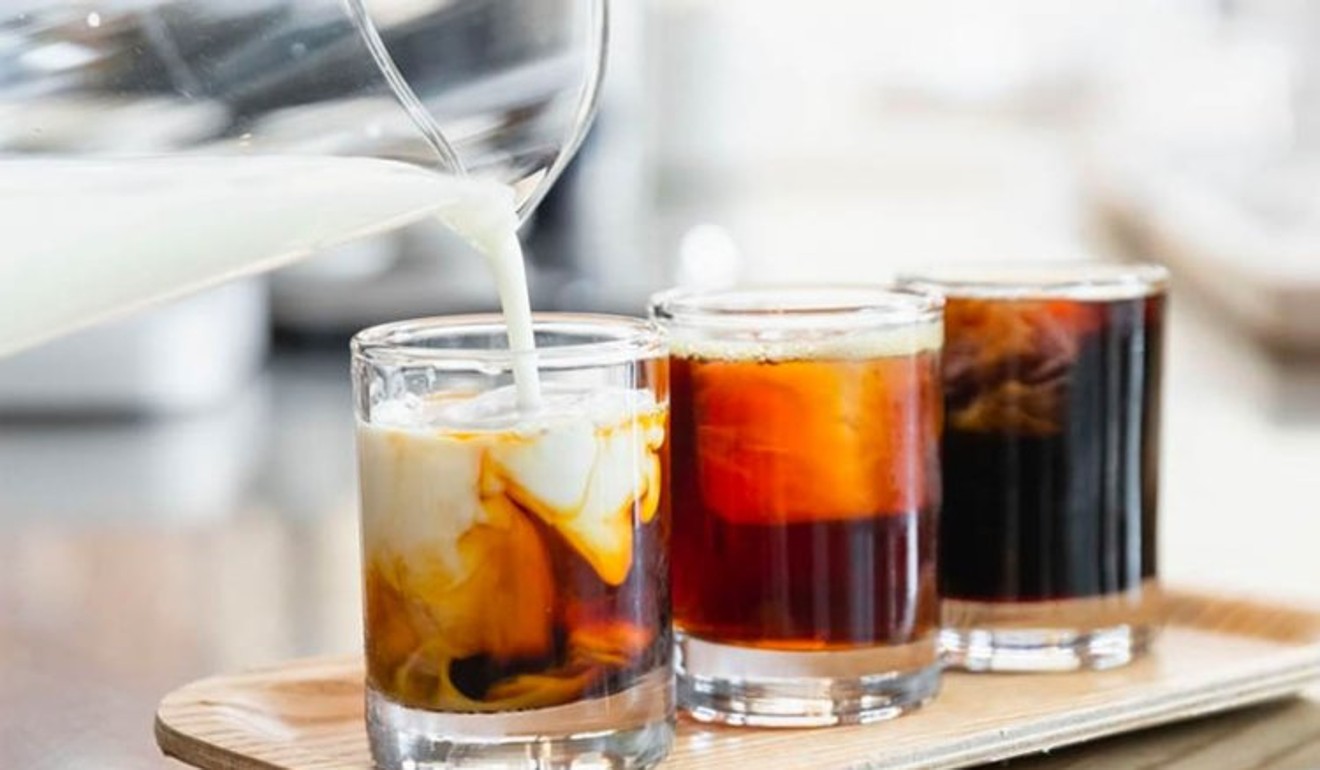 In 2017, Nestlé took a majority stake in this Silicon Valley favourite, which had raised US$117 million in funding. It sells single-origin whole bean and ground coffee at their peak freshness, which you can order by the bag, or have delivered to you automatically through its subscription option.
Grow and brew your own coffee at home for HK$24.5 million
Philz Coffee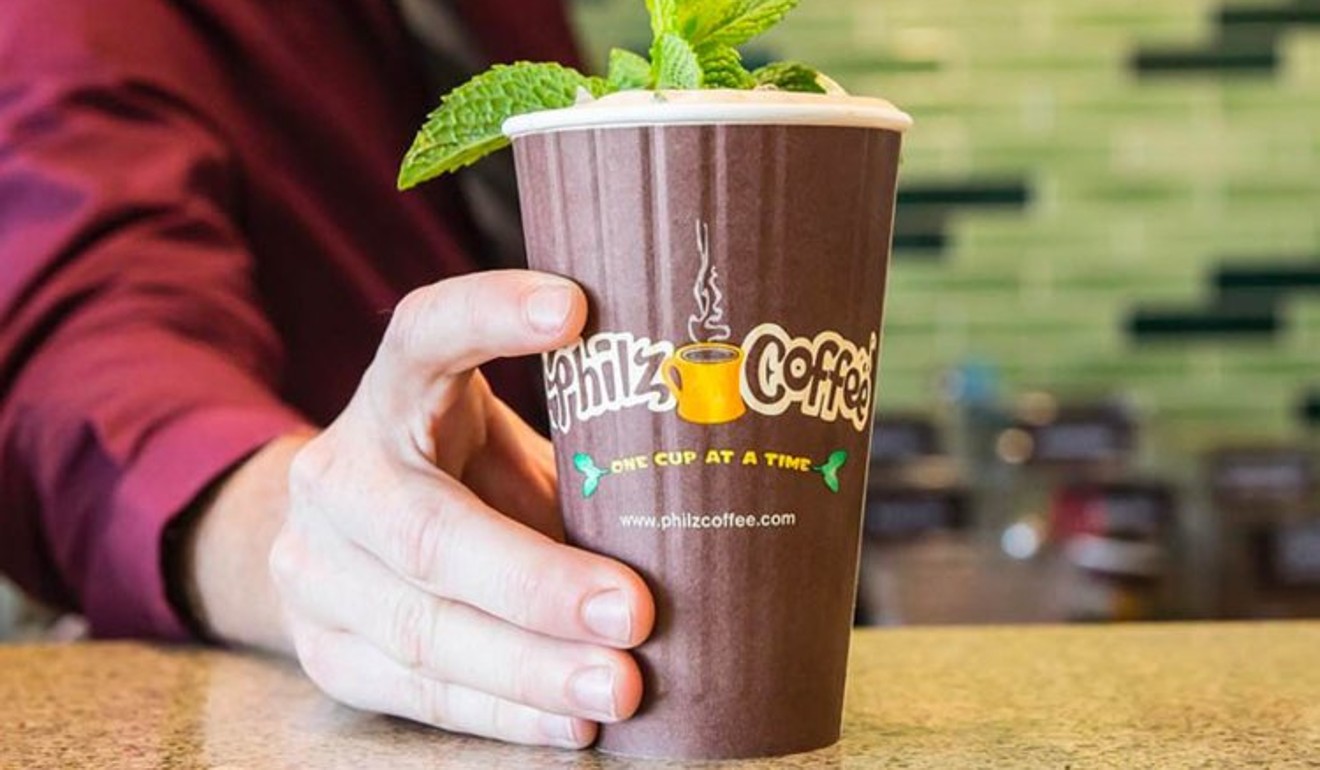 Philz is being called the next Blue Bottle, having raised US$75 million to continue its dominance in the Bay Area and expand beyond. The quirky shop offers a wide range of blends, and its Mint Mojito Iced Coffee has inspired many an internet copycat recipe. Based on how packed its cafes always are, it is clear that loyal customers appreciate its creative coffee and complex flavours.
Stumptown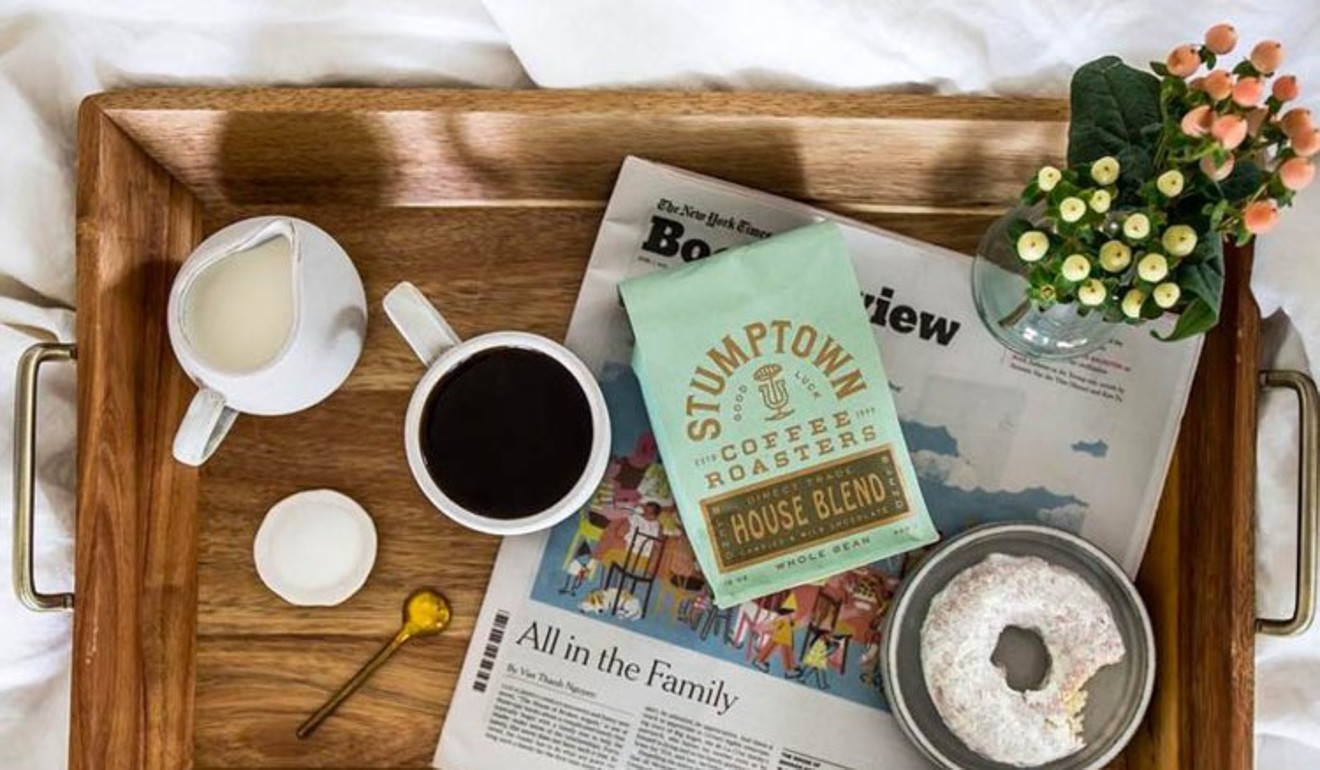 If you are visiting Portland, make sure to stop by direct trade coffee purveyor Stumptown. It boasts a distinct vision that has "always been a little left-of-centre", from its extreme attention to detail to the way it treats its customers and coffee farmers. Stumptown's first and most popular blend is the Hair Bender, made up of beans from Indonesia, Latin America, and Africa.
Why is Korea's shrinking tea market causing such a bitter stir?
La Colombe
Founded on the premise that "America deserves better coffee," this Philadelphia roaster is always innovating in the coffee space. It's hard not to walk around and spot one of its cans of creamy Draft Latte in someone's hand. The cold-pressed espresso is combined with lactose-free milk, and there's no added sugar, so you get a healthier coffee fix.
Counter Culture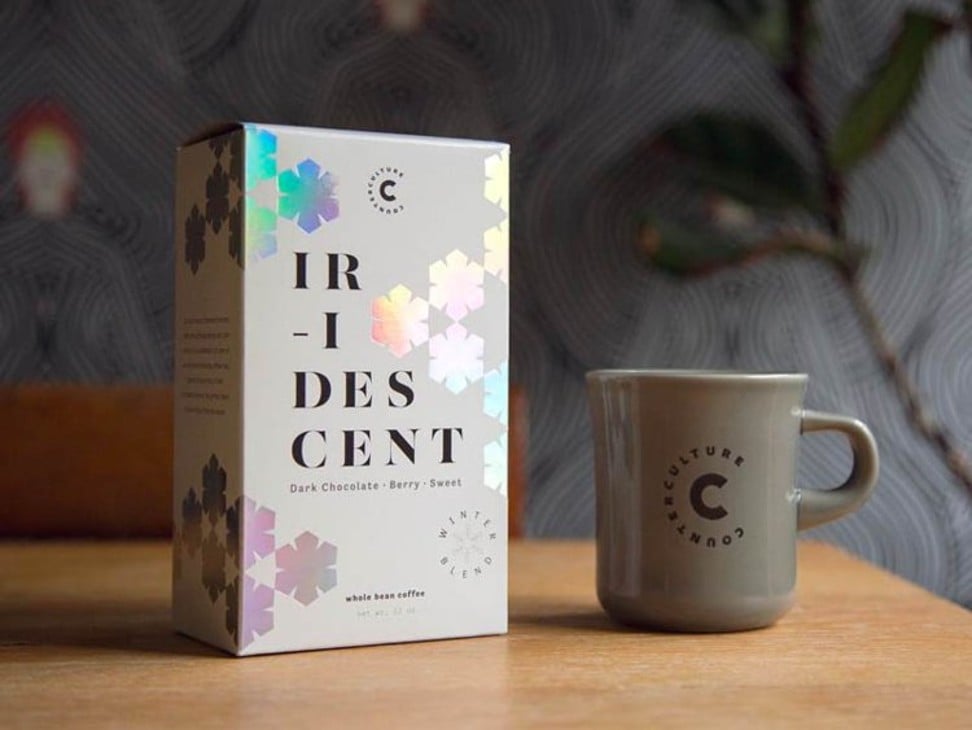 The mid-'90s were a great time, particularly for those who got to experience the beginnings of Counter Culture Coffee in Durham, North Carolina. Its delicious coffee comes from sustainable farms around the world, and the company has developed multiple programmes and initiatives to maintain standards of sustainability. Take advantage of its limited-release blends for the best seasonal experience.

5 things you did not know about Ipoh coffee
Sightglass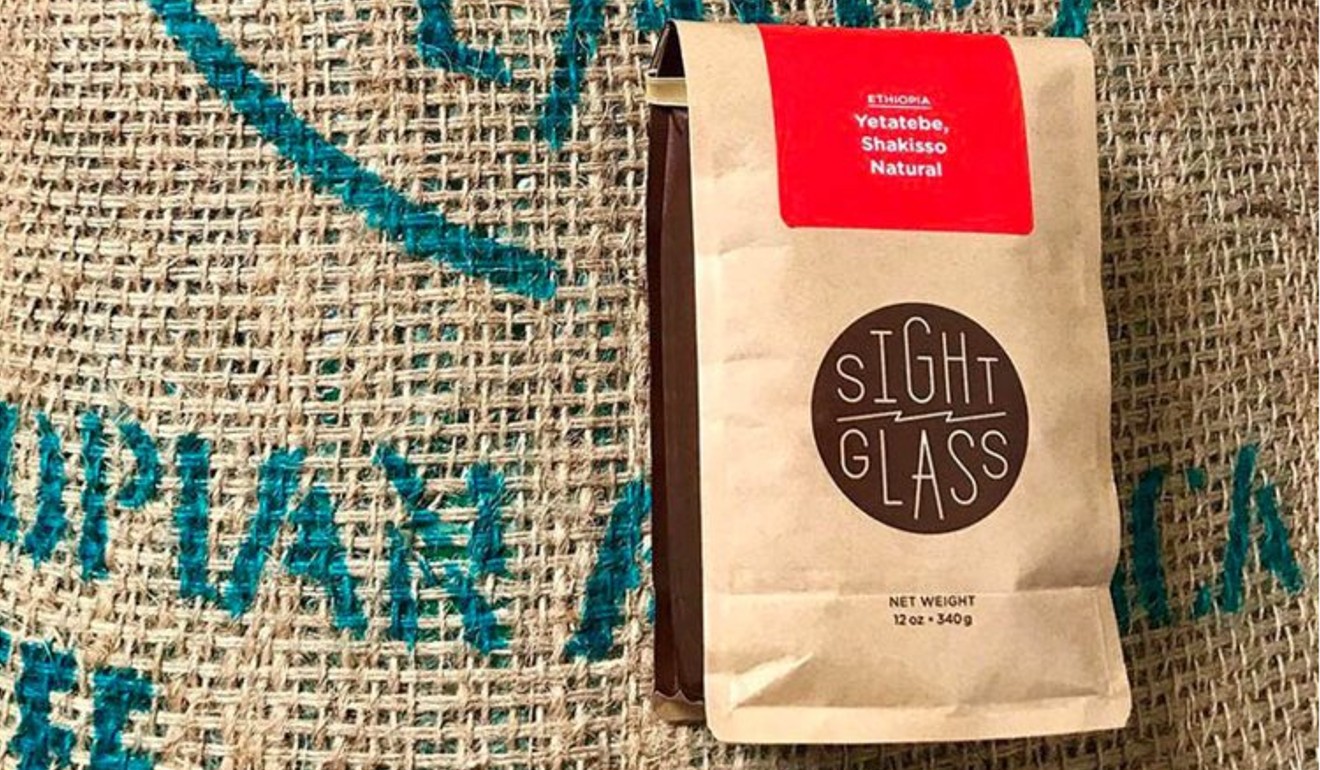 One of the newer entrants to the third-wave coffee club opened its full coffeehouse in San Francisco in 2011, but the founders have been working in coffee since their teens. Find this high-quality coffee in Bay Area institutions like the San Francisco Museum of Modern Art, or get enjoy blends like the heavy, chocolatey Banner Dark Blend every morning at home.
Want more stories like this? Sign up here. Follow STYLE on Facebook, Instagram and Twitter
This article originally appeared on Business Insider .