It is a new take on the expression "sleeping with the fishes", and this one is a lot more enjoyable than the alternative offered in the film, The Godfather.
Conrad Maldives Rangali Island has opened The Muraka, the world's first underwater suite.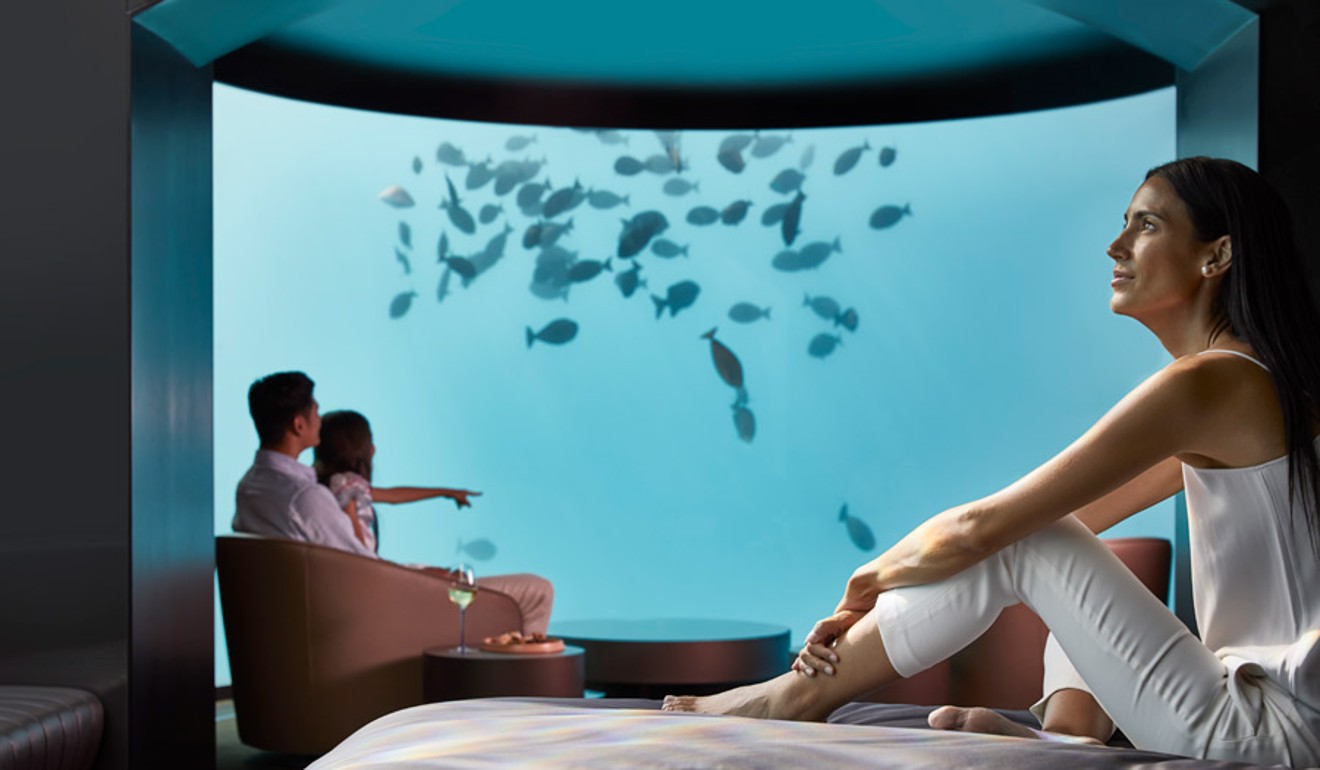 The suite has a king-size bed, a living space and a bathroom, with specially designed glass walls and ceilings to show off the marine life around you.
It is completely safe; many brilliant minds were behind the design and construction.
How to dive like a Crazy Rich Asian at Four Seasons Maldives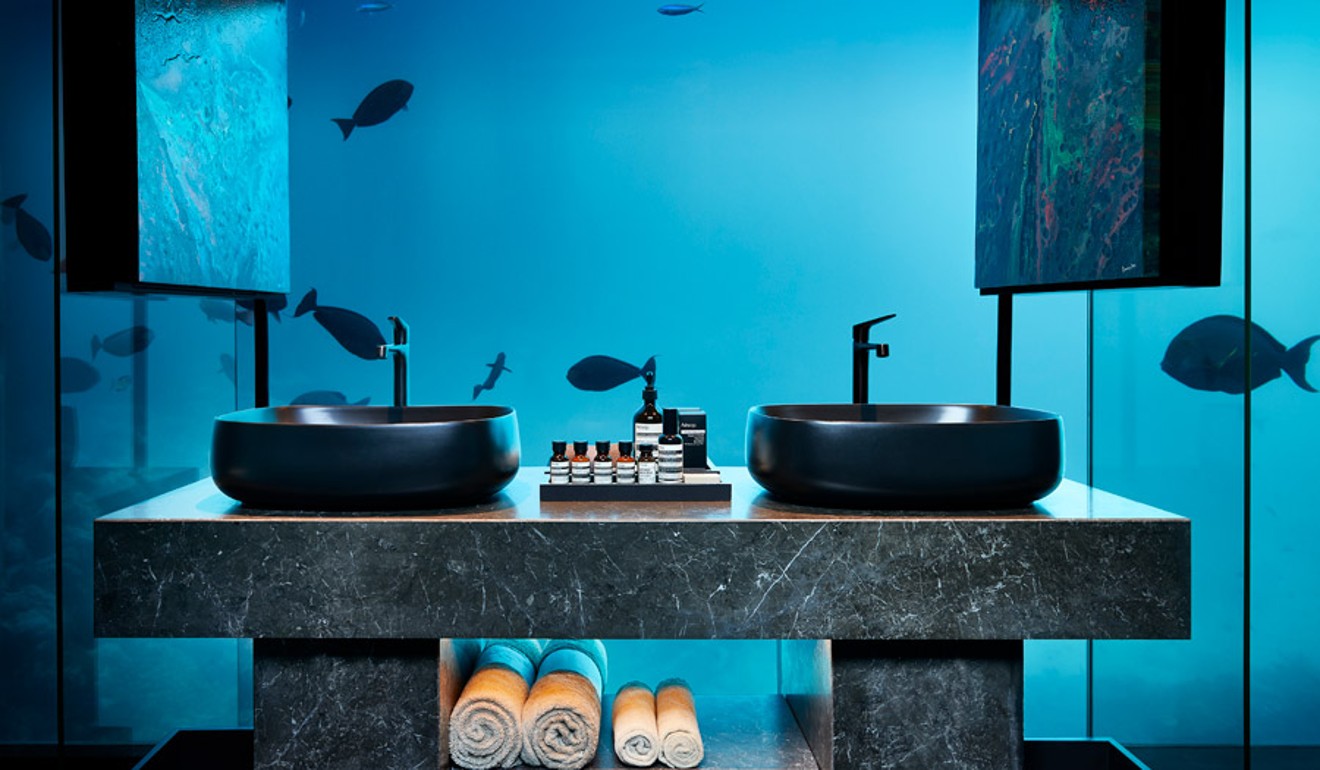 The Muraka is actually a two-storey residence with an overwater section including a deck, a swimming pool, a lounge and an en suite master bedroom.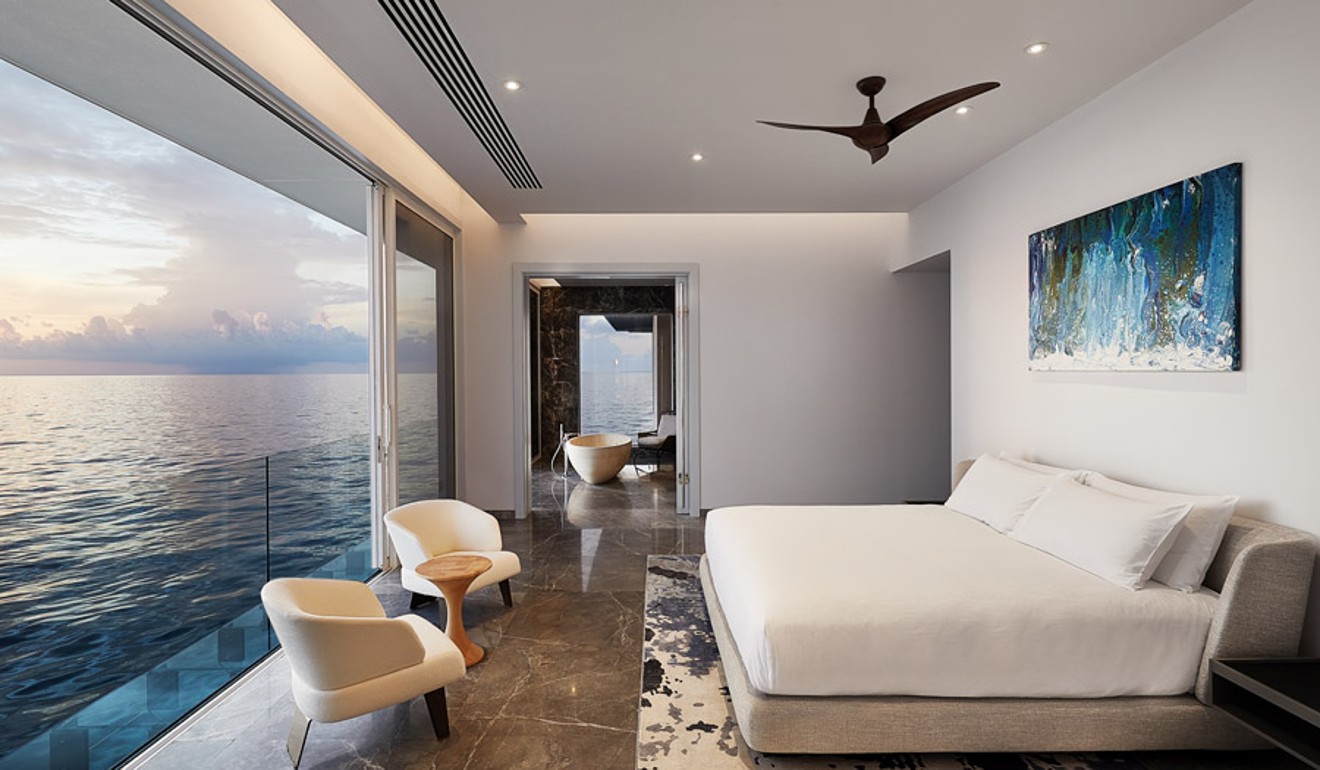 While the Muraka is making waves as the first underwater residence in the world, it is not the resort's first underwater feature as the Ithaa Undersea Restaurant allows guests to dine among the corals, 16 feet below sea level.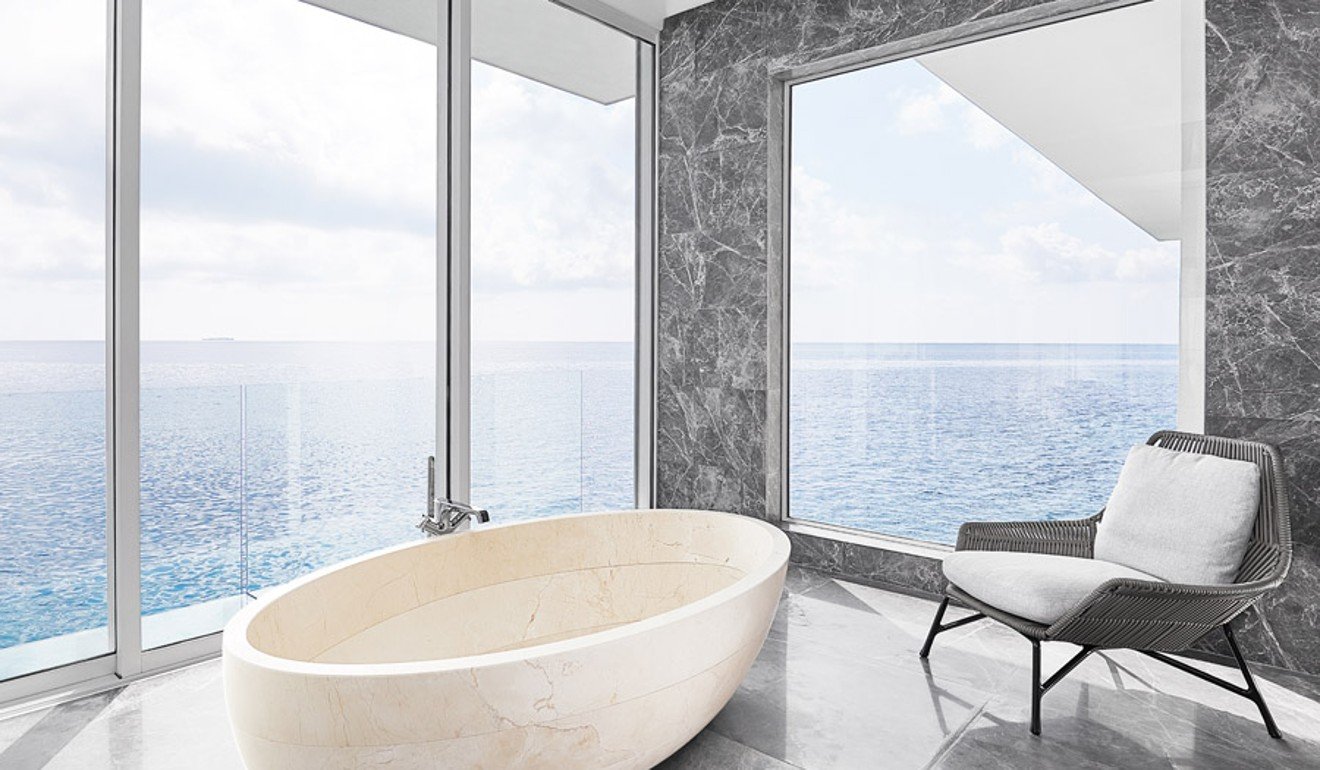 Nothing says luxury like all-inclusive stays, and The Muraka does it better than ever.
7 things you should know on your first trip to the Maldives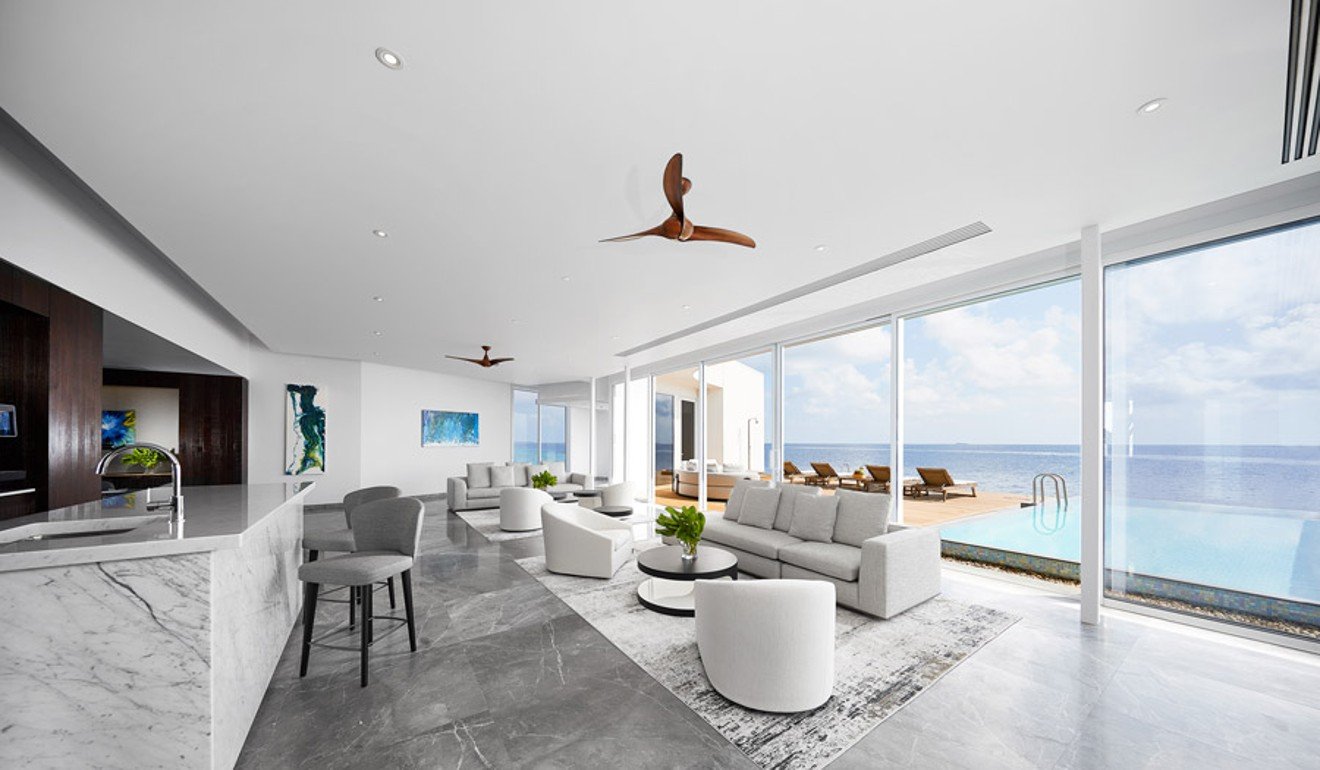 It offers four experience menus: The Wanderers, The Flavors, The Soul and The Thrill.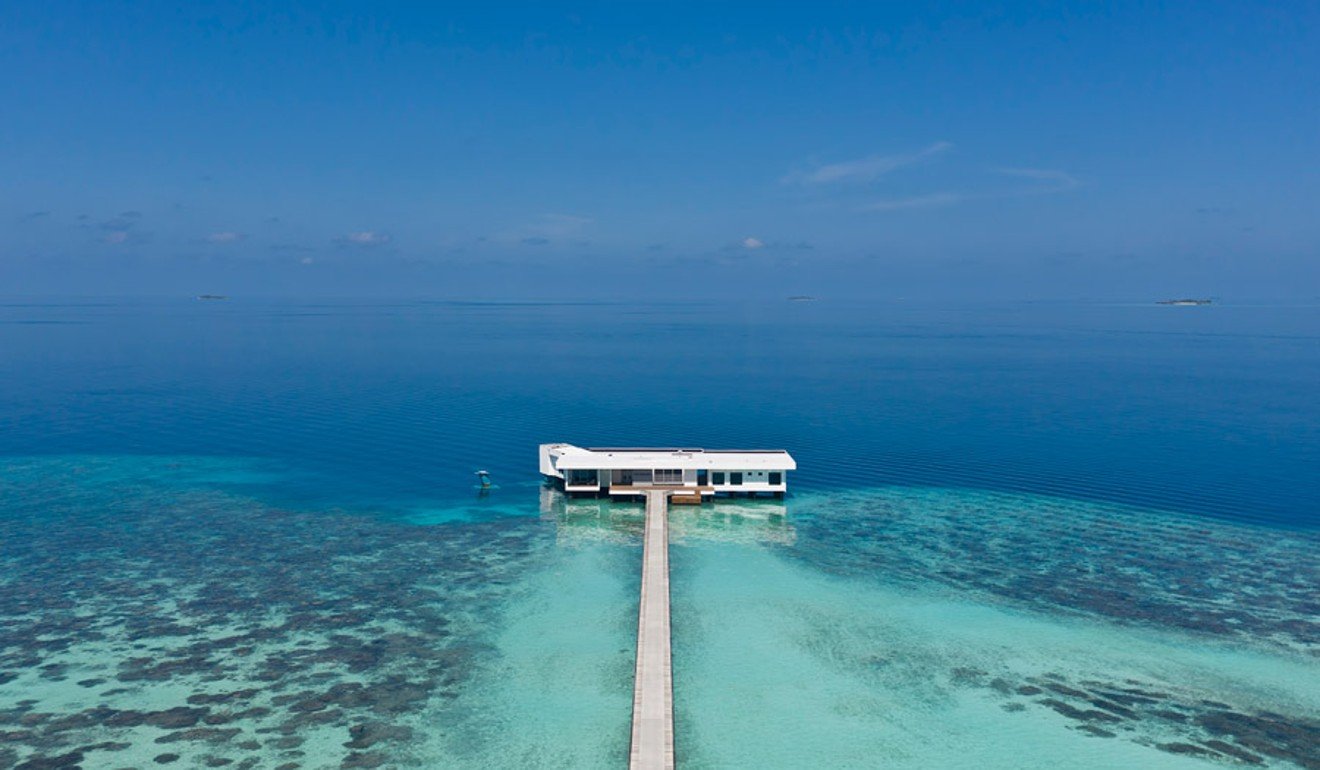 In The Wanderers, you have the option of having a film crew follow you around to capture your experience as you explore the resort and its surroundings.
Indulge in your own Maldivian culinary and gastronomic journey with The Flavors.
Explore the depths of the Maldives with the DeepFlight Super Falcon 3S
The Soul is all about wellness with in-villa spa treatments; and The Thrill is where you will find your water sports opportunities.
As you may have already guessed, your entire stay, from beginning to end, is tailored to your preference, and your own personal butler will cater to your every whim around the clock.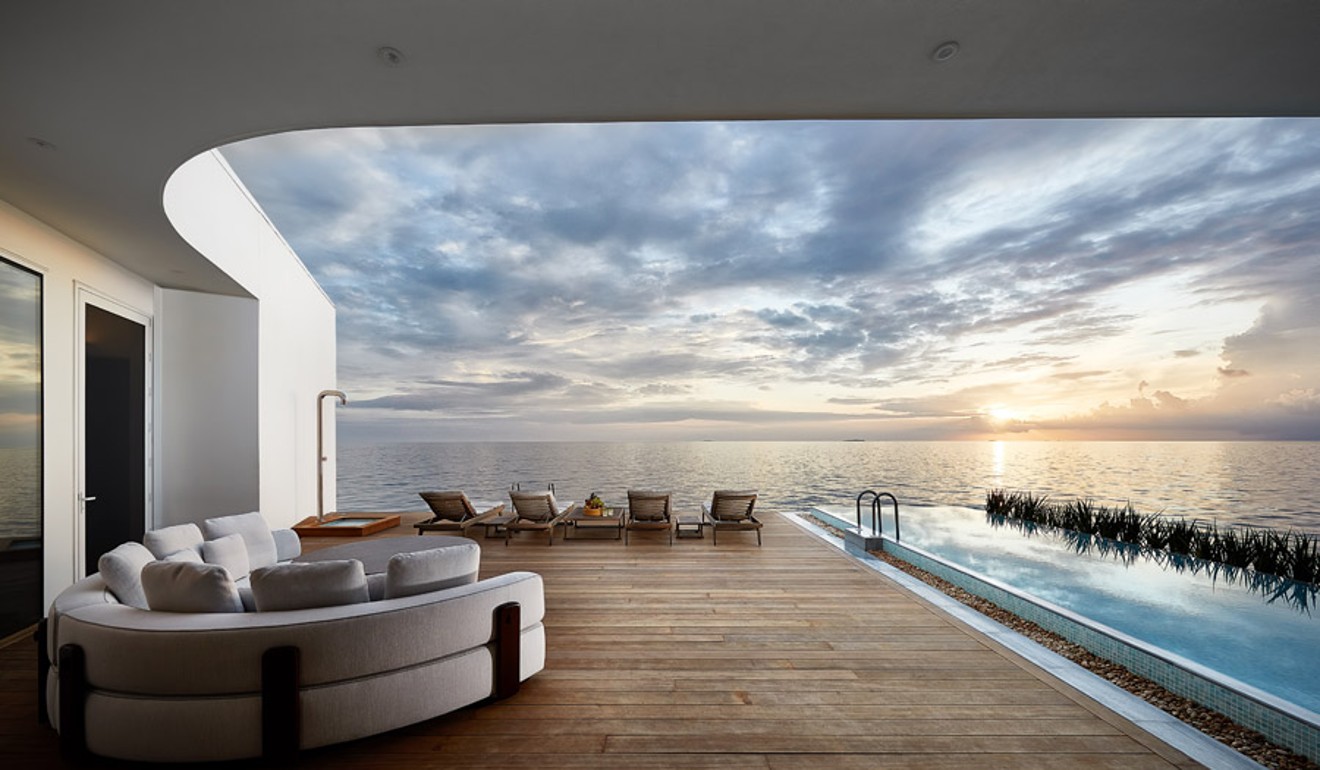 Want more stories like this? Sign up here. Follow STYLE on Facebook, Instagram and Twitter

This article originally appeared on Wanderluxe The Luxe Nomad .