So, you do not want to spend Christmas at home?
Well, here are 10 ideas for an alternative Christmas this year.
1. Traditional Christmas: Germany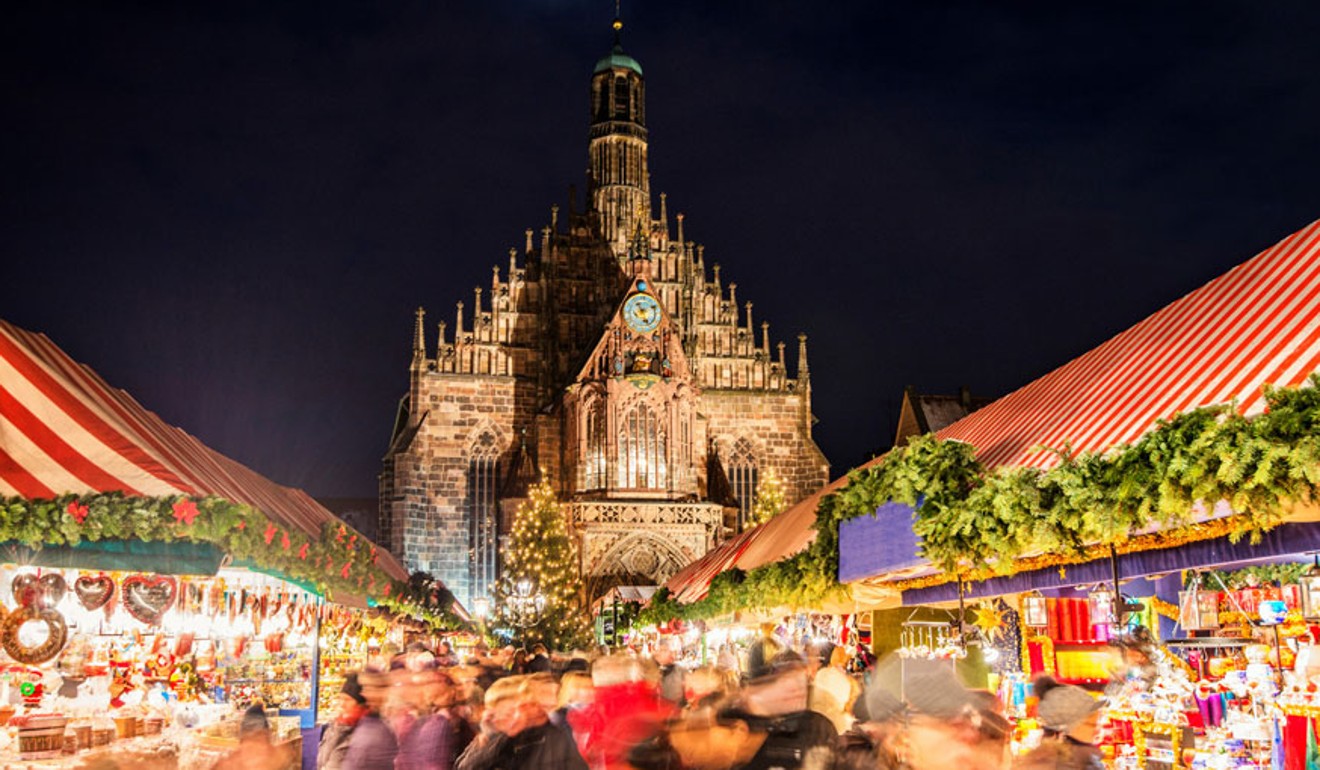 The Christmas culture of decorating a lush conifer tree during the season is said to have been modernised in Germany.
The folk song O Tannenbaum is in German, but it is not a direct translation of the popular carol, O Christmas Tree. "Tannenbaum" actually means fir tree.
Head to smaller cities like Nuremberg for the perfect festive atmosphere, and to visit the famous Christkindlesmarkt on Hauptmarkt square.
Does your apartment building have a dog spa and an outdoor cinema?
2. Ski Christmas: Niseko, Japan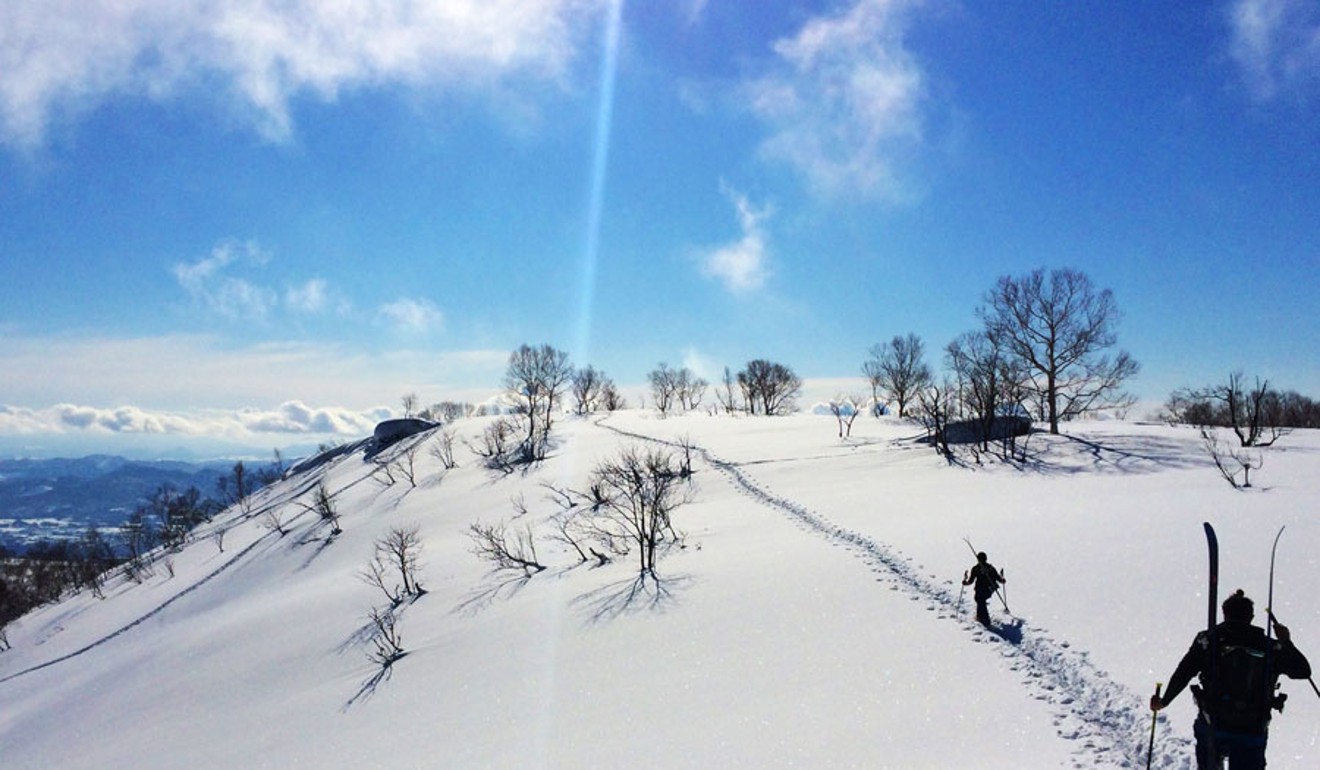 The ski town has already had its first major sprinkling of snow on Mount Yōtei, and come December, the whole region will be dazzling white.
Japan may not have celebrations as big as those you may be familiar with, but the four major resorts and local hotels in Niseko will definitely be decking the halls and getting Santa Claus to entertain the children.
3. City Christmas: London, United Kingdom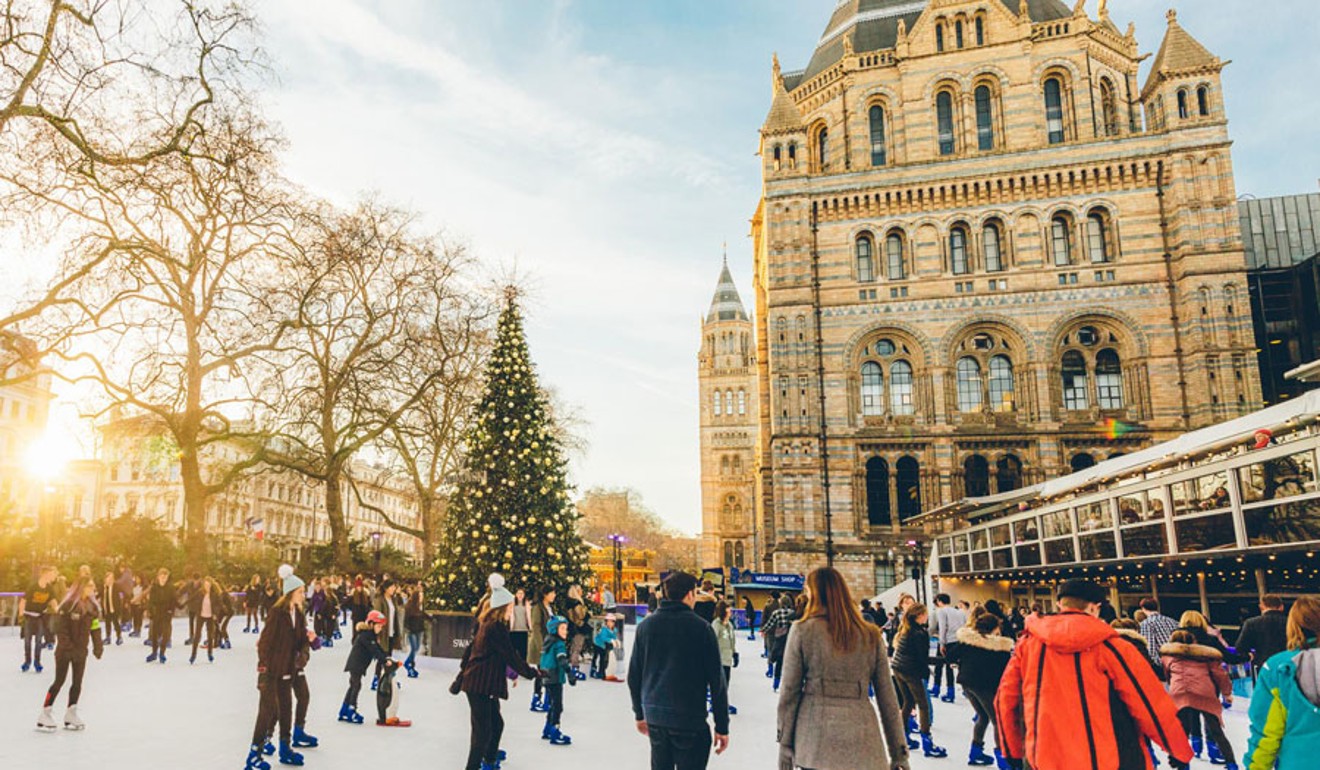 What to look forward to: extravagant lights on major London streets, ice-skating next to the Natural History Museum, fruitcake, the magnificent tree on Trafalgar Square, and the landmark Claridge's tree – this year's is being designed by Belgian-American fashion designer Diane Von Furstenberg.
4. Adventure Christmas: Queenstown, New Zealand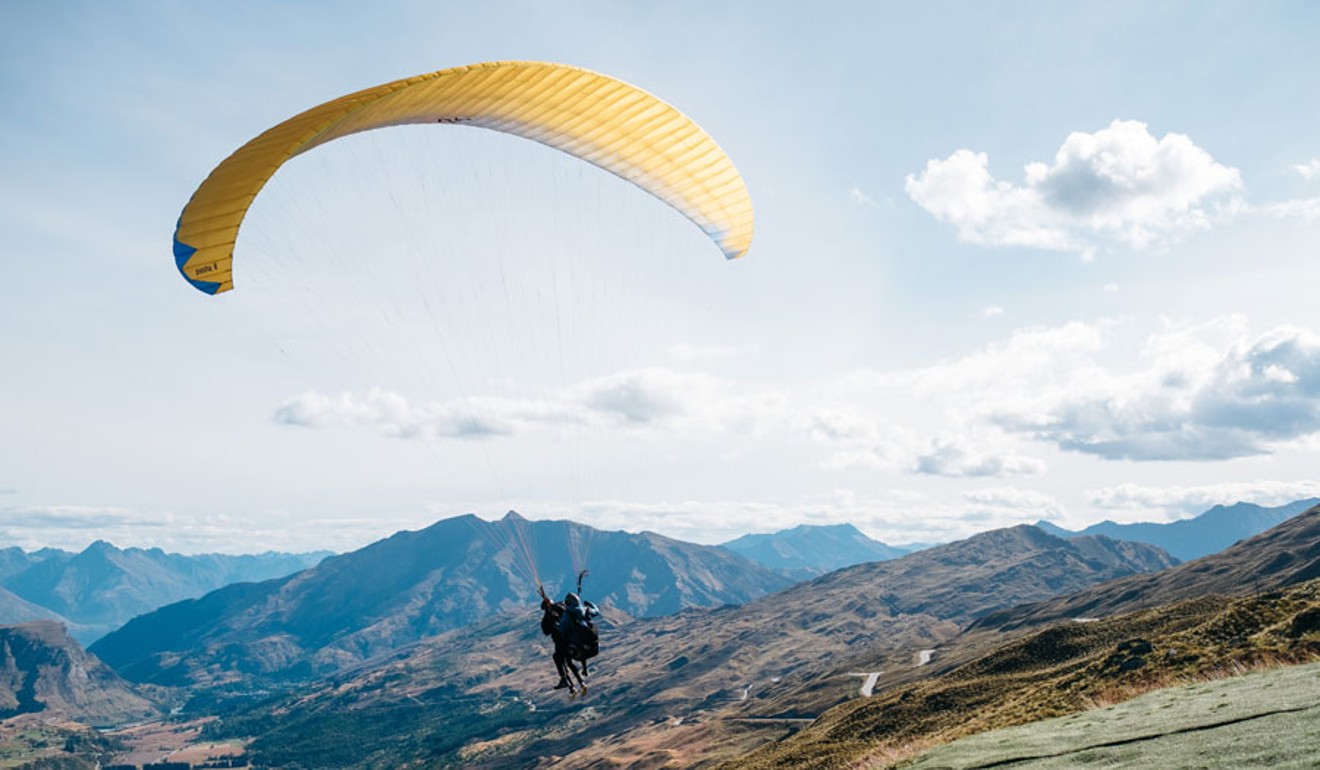 This scenic Kiwi town is home to many of the world's best extreme sports facilities.
It is also summer in the region at this time of the year, so it is a good time to be shouting greetings as you paraglide over the beautiful landscape.
6 hipster cafes in Canggu and Seminyak for your next Bali getaway
5. Romantic Christmas: Reykjavik, Iceland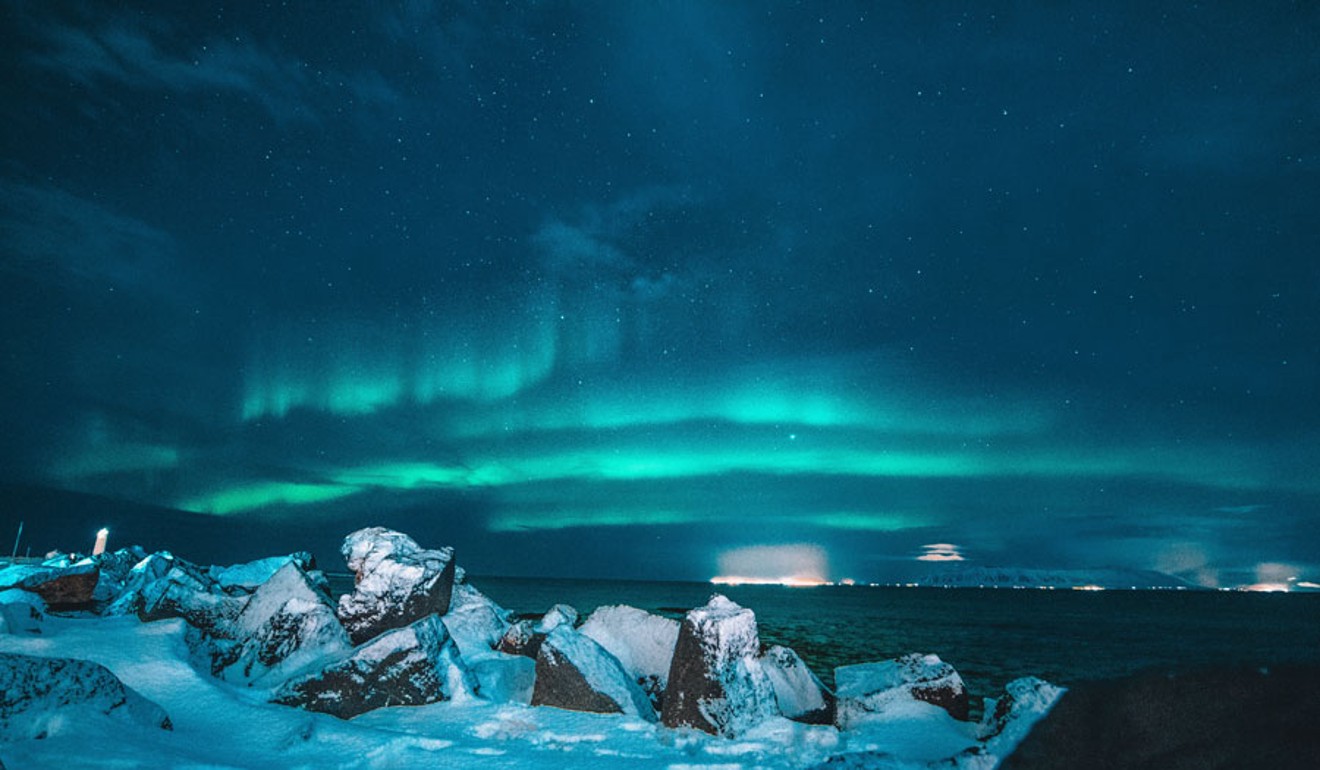 You cannot really holiday in the North Pole, so we are picking a destination not too far from it: Iceland!
Any destination can be romantic if it is the right setting, but in this case, we are thinking freezing temperatures will get you snuggling up a little more than usual.
It also helps that Iceland loves Christmas, and the Northern Lights are expected to appear during the holiday season.
You do not get a lot of daylight hours in December, but Christmas lights all over town turn it into a winter wonderland.
6. Shopping Christmas: New York City, United States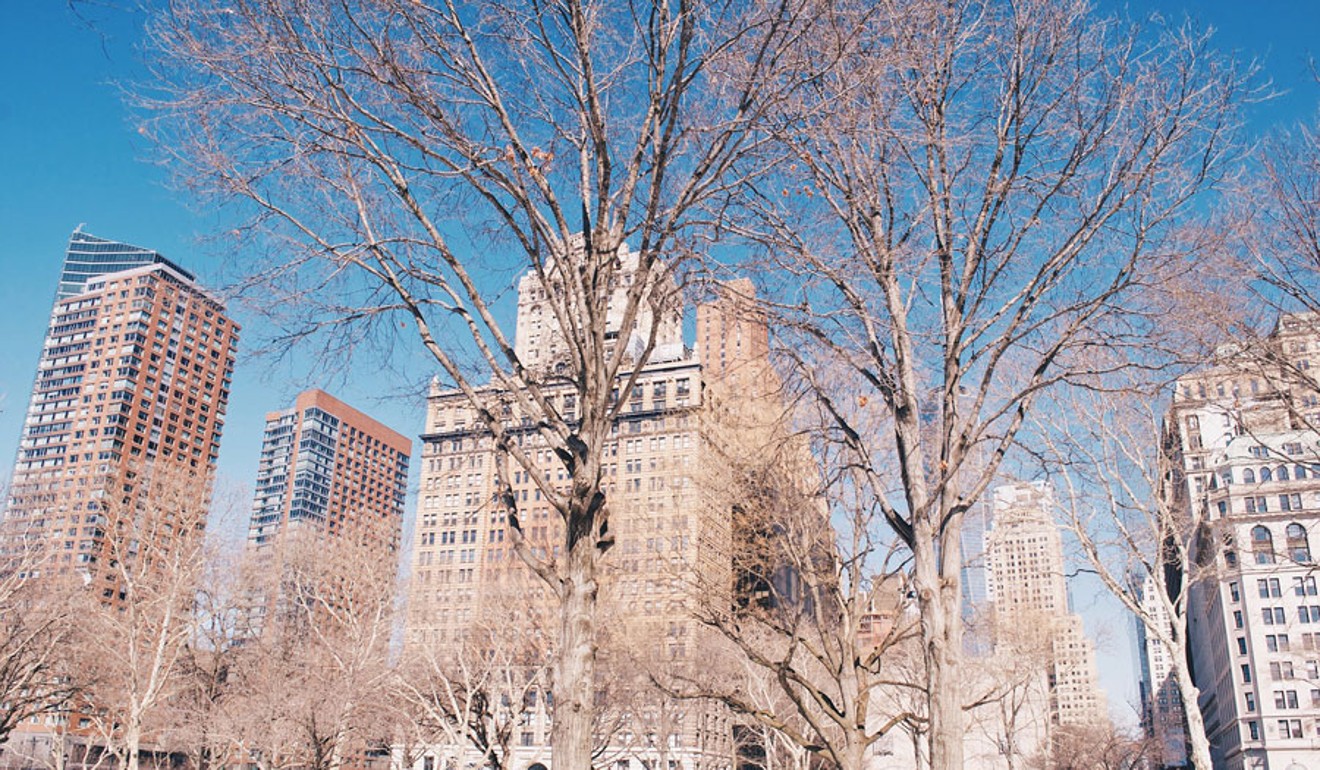 Fifth Avenue is not a famous shopping district for nothing. In the lead-up to Christmas, holiday sales draw the craziest gift shoppers to New York City, where you can make trips to outdoor skating rinks and see giant tree lighting ceremonies in between sprees.

7. Beach Christmas: Koh Samui, Thailand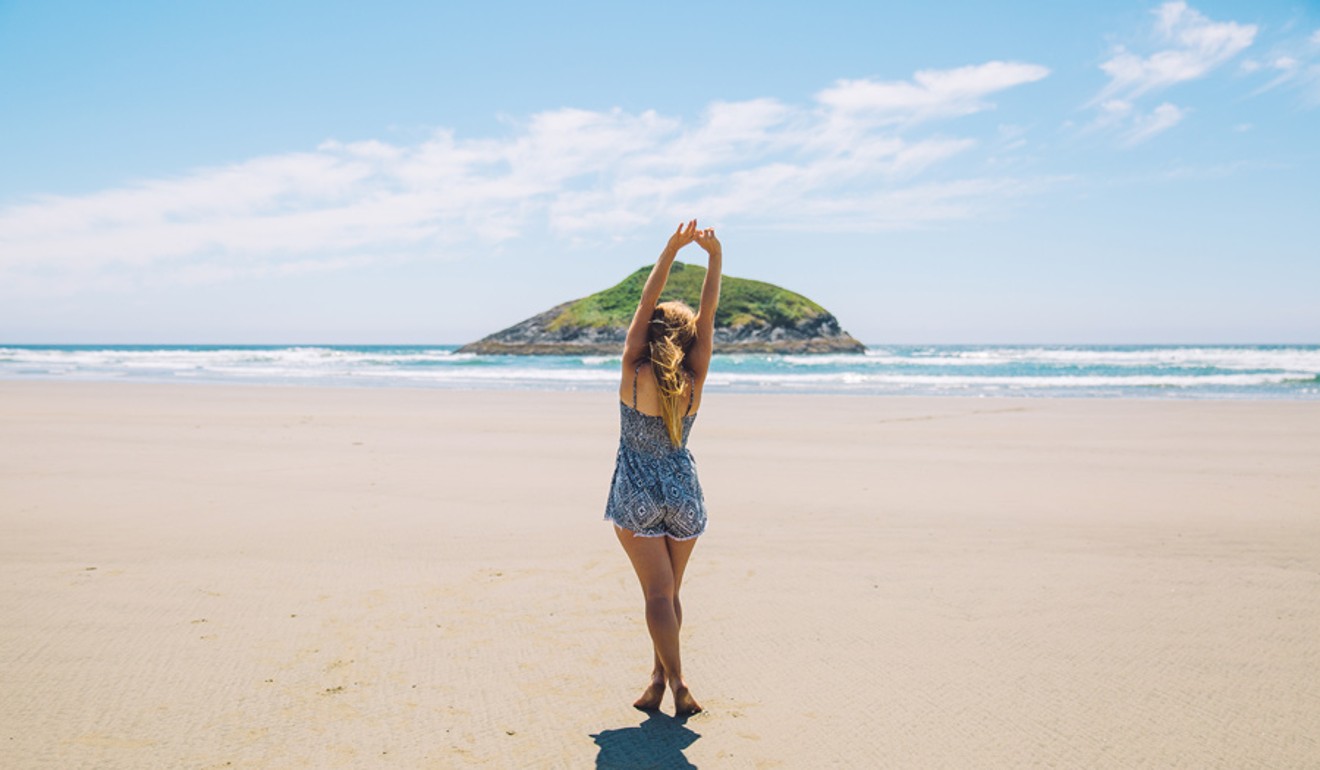 Do not like the snow? Get a big dose of Vitamin D this Christmas sprawled out on the beach in Koh Samui.
There is plenty to do on the island that has got to do with adventure, shopping and eating, and the villas there are very beautiful.
If that is not enough, you could take ferry rides to its picturesque neighbouring islands.
Cast away to a luxury resort in the Maldives this winter
8. Safari Christmas: the African wilderness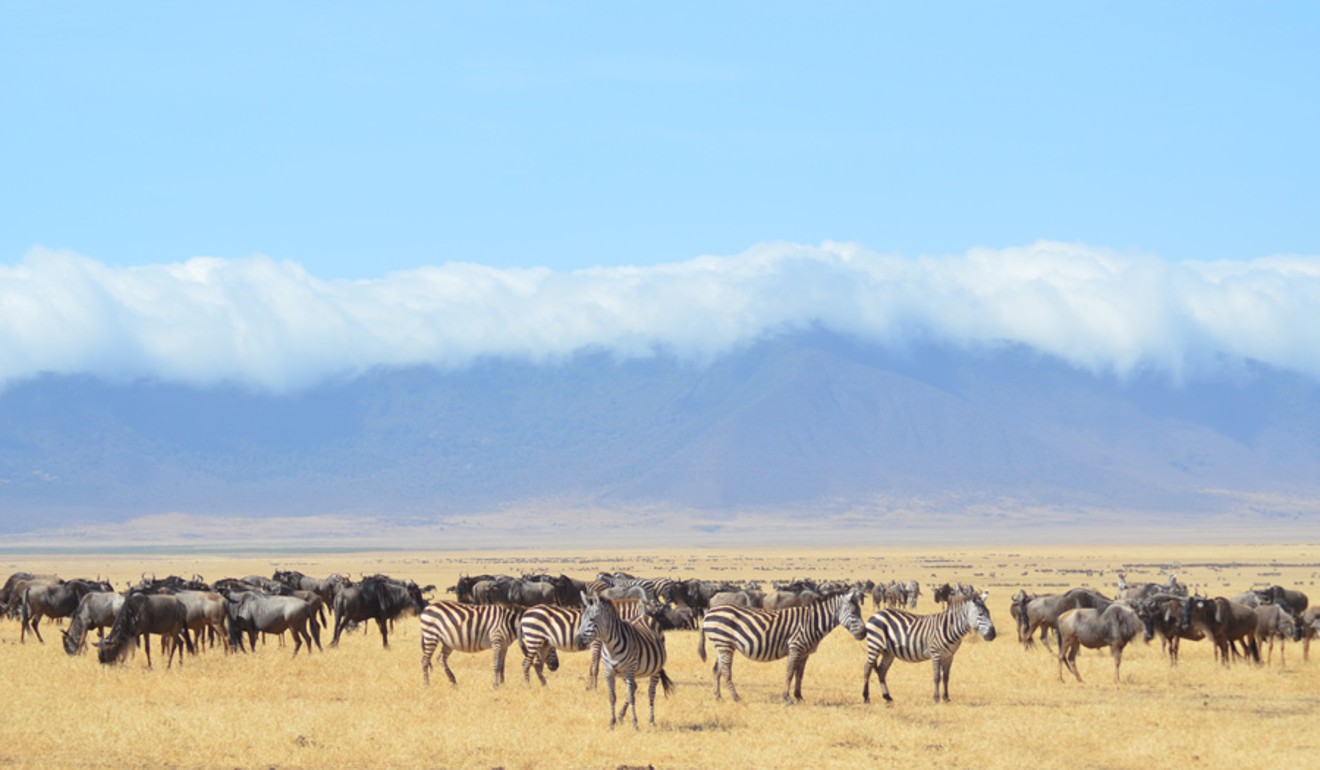 Part romantic, part adventure, all wanderlust. Christmas looks different in the beautiful safaris of Africa.
Activities range from tours around the safari to see wildlife, bush walks and hot air balloon rides to more relaxing things like spa treatments and gourmet dining.
Be sure to take the chance to go stargazing on clear nights.
9. Foodie Christmas: Singapore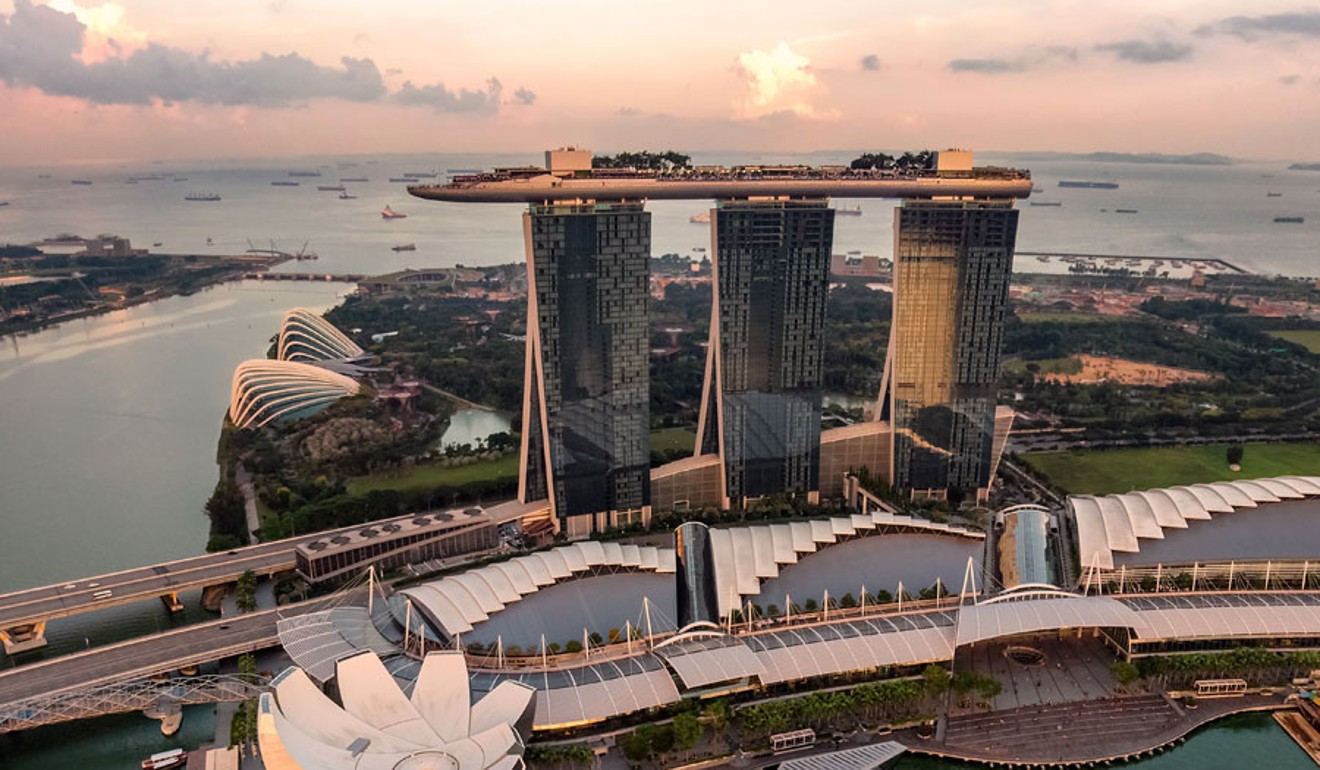 But, of course. With the amount of attention Singapore has received for its world-class food, it is only natural that we head to the Lion City for Christmas.
You will find your archetypal fancy feasts of turkey and roasts at many of the top hotels and restaurants, but in Singapore, you get to balance that out with hearty street food and snacks.
To complete the experience, a visit to Orchard Road is a must as it will be lit up with Disney-themed decorations this year.

How to rock safari-style trends this autumn/winter
10. Spa Christmas: the Himalayas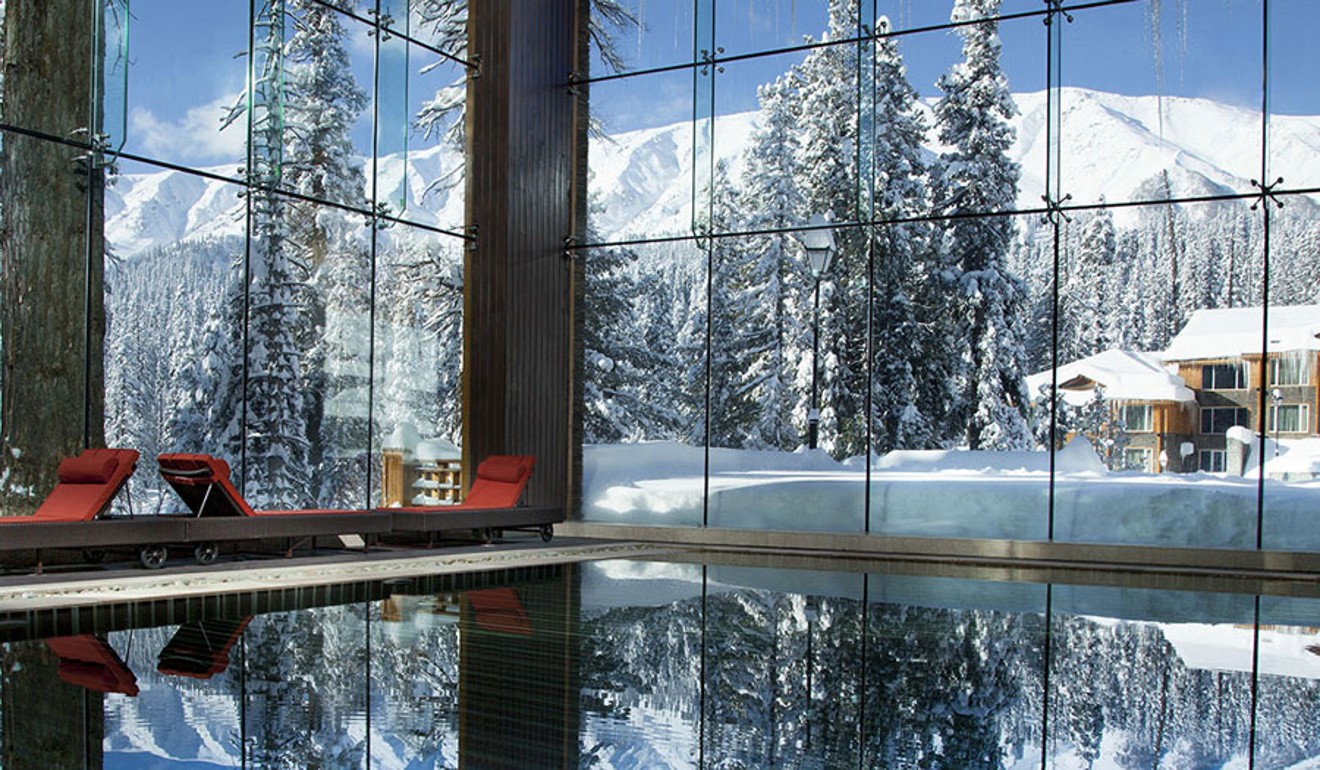 So, if Christmas is not really your thing and you just want to get away from all the commercial buzz and wind down properly before the new year, pick a spa retreat far away from it all, like in the Himalayas, where you are not likely to be bombarded with that Mariah Carey song every five minutes.
It is going to be really cold, but it is nothing heated pools, hot spa baths and the warmest beds cannot treat.

Want more stories like this? Sign up here. Follow STYLE on Facebook, Instagram and Twitter

This article originally appeared on Wanderluxe by The Luxe Nomad .