If a typical seven-day cruise that stops at only a few ports is not appealing, then maybe a new ultra-luxurious world cruise floats your boat.
In 2020, Silversea is set to kick off a 140-day cruise making stops on all seven continents – for US$62,000 to US$240,000 per person.
Dubbed "Legends of Cruising," the trip will begin for up to 382 guests in the United States in January 2020, and stop at 62 ports in at least 32 countries before ending up in Europe in May.
Luxury cruise ship lets you travel the world – in your own home
"Unlike any other world cruise ever conceived, Legends of Cruising takes you on a journey that lets you set foot on all seven continents," syas Silversea.
"There are those who believe they belong to the 1 per cent and those who actually do. And then there are those who are part of the 1 per cent of the 1 per cent."
Here's a look at the super-luxe Silver Whisper, which Silversea says is the "world-cruisers preferred ship" with "the amenities of a grand resort" and "the charms of a stylish boutique hotel".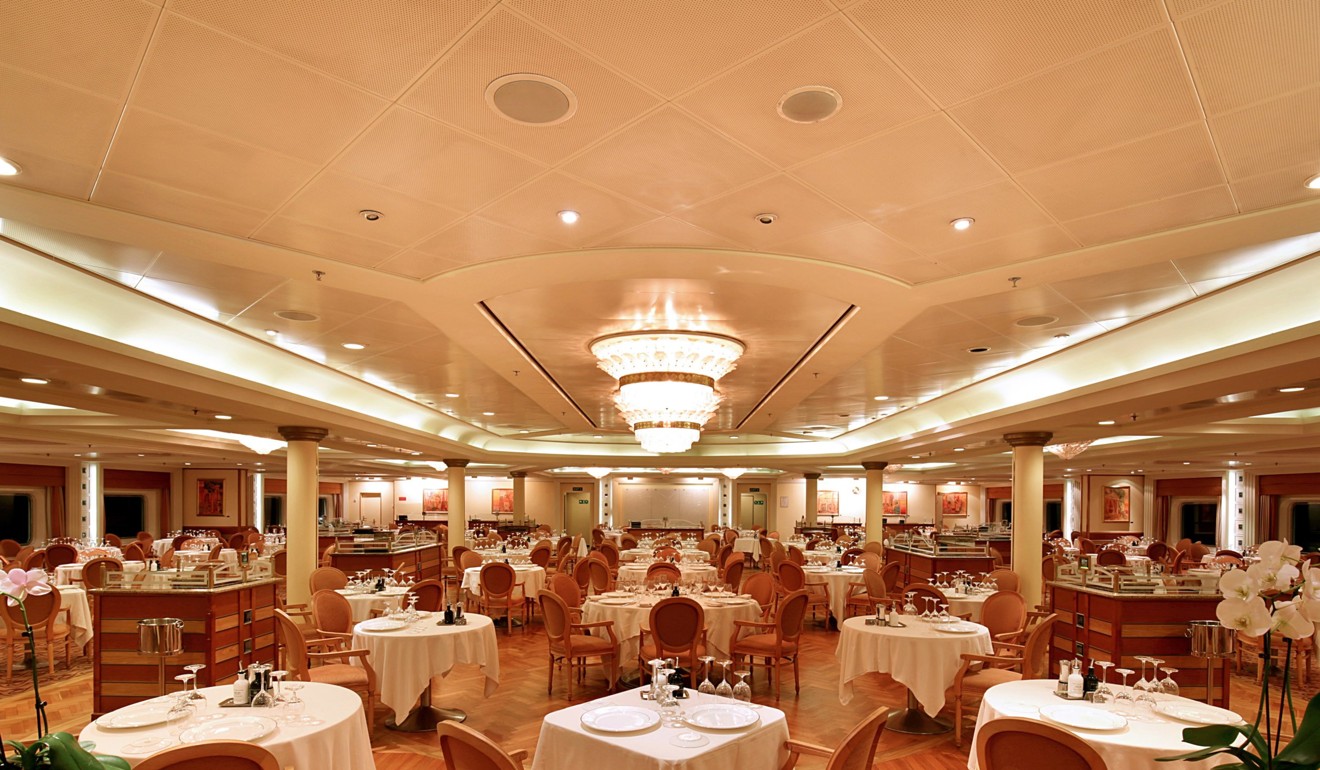 The journey is expected to begin in Fort Lauderdale, Florida, on January 6, 2020 …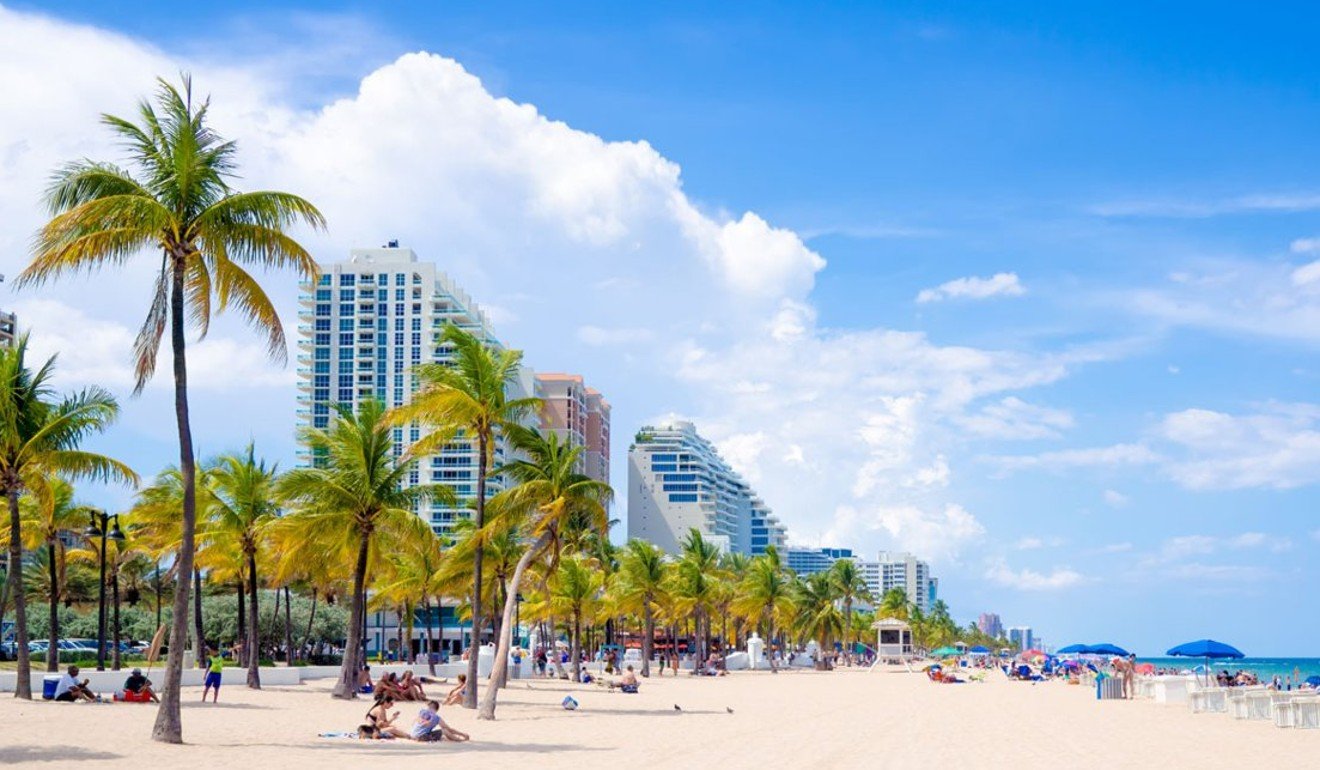 … and head south, stopping in ports including San Juan in Puerto Rico, Rio de Janeiro in Brazil and Buenos Aires in Argentina.
The 382 guests on-board Silver Whisper will also make a stop at the Antarctic Peninsula.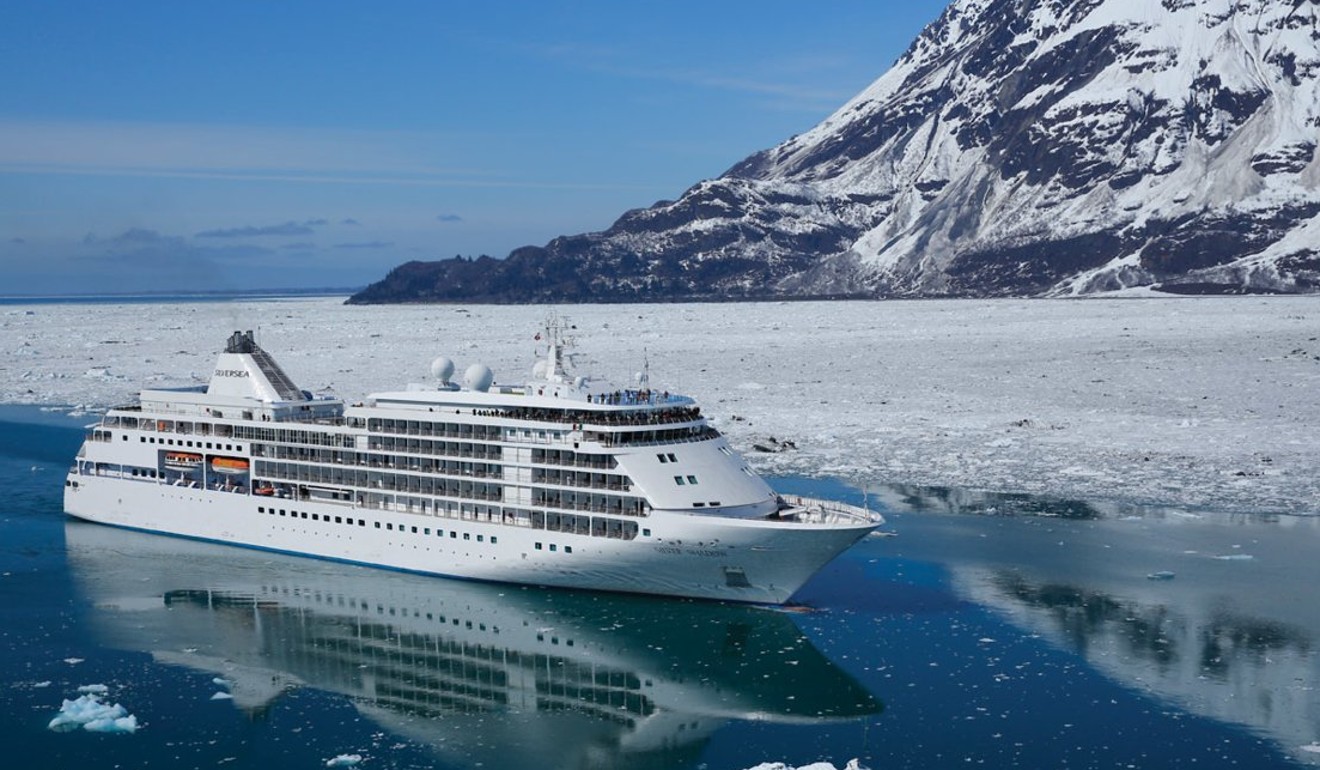 Can MSC redefine the cruise game with four new ultra-luxury ships?
There, passengers can disembark and go on guided walks or take rafts for up-close views of wildlife and towering icebergs.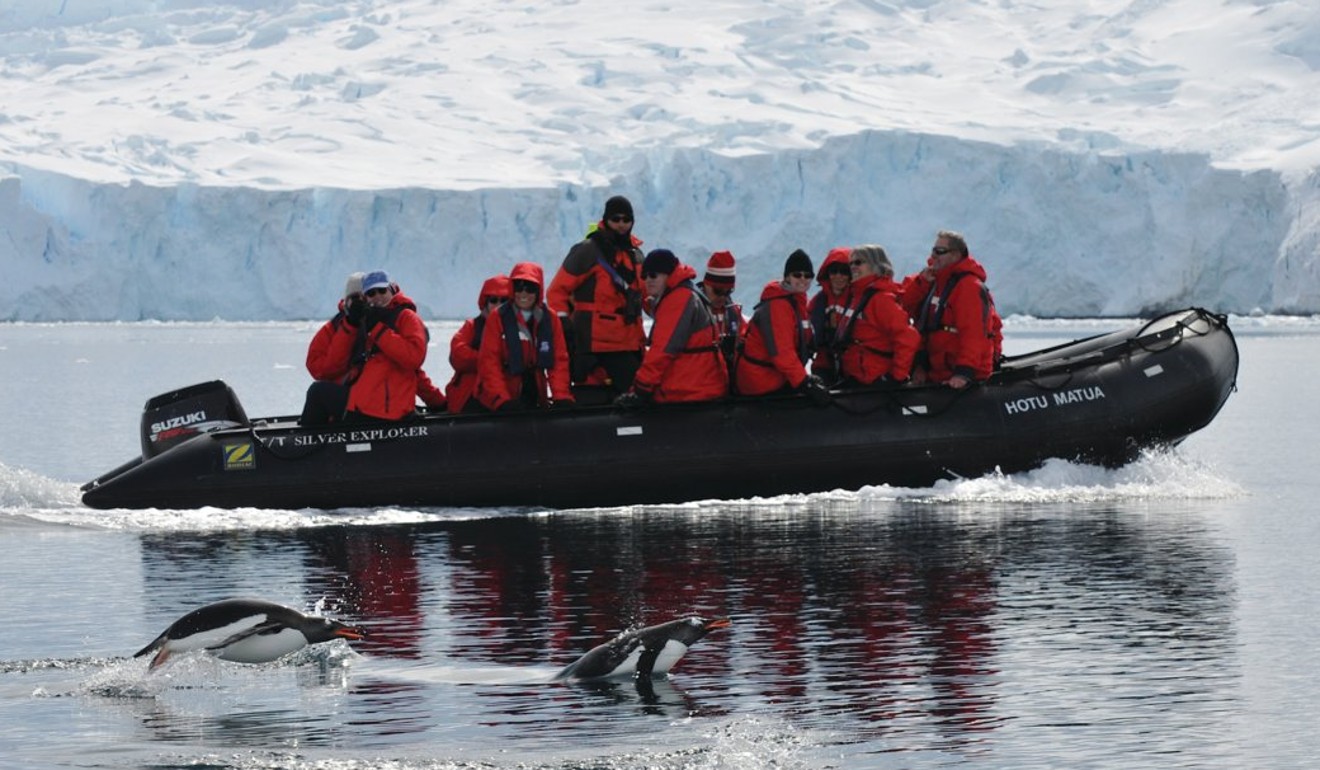 The ship will then head up the coast of Chile and west towards Sydney, Australia …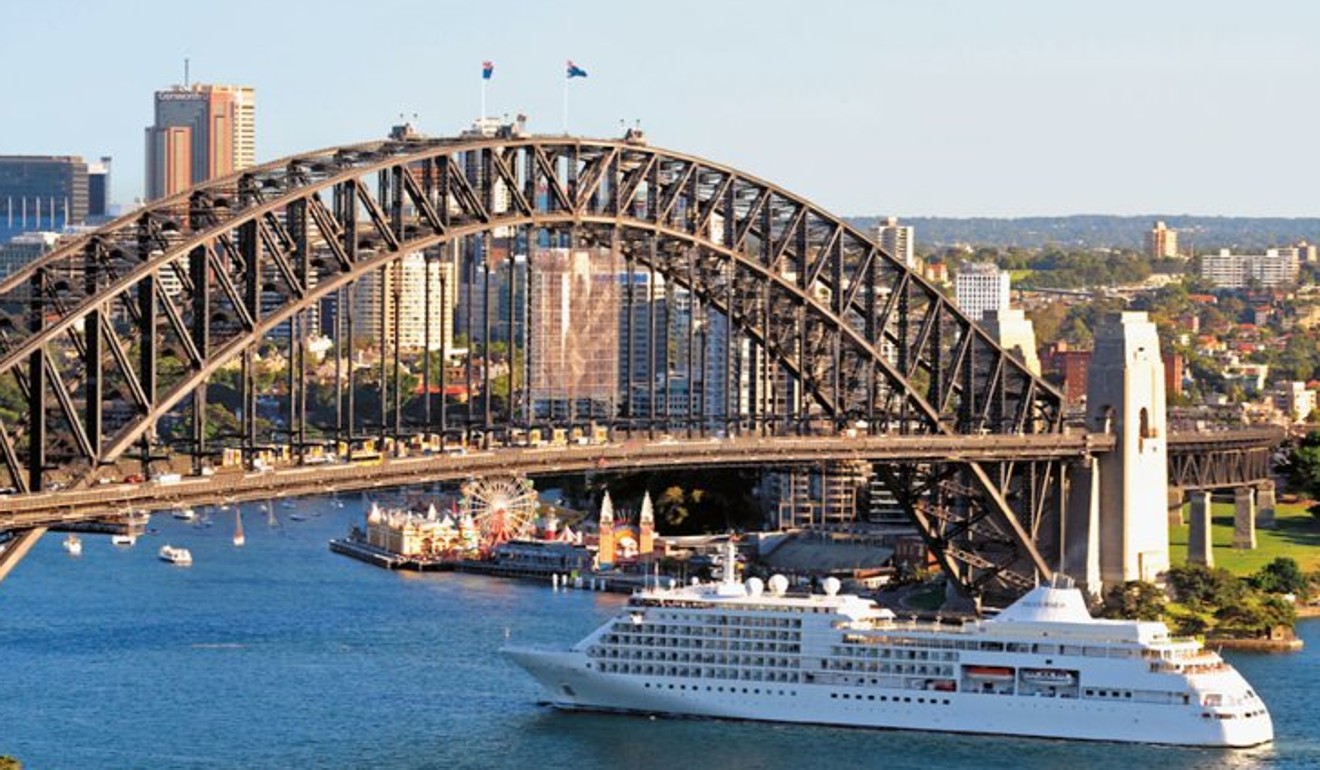 … Singapore …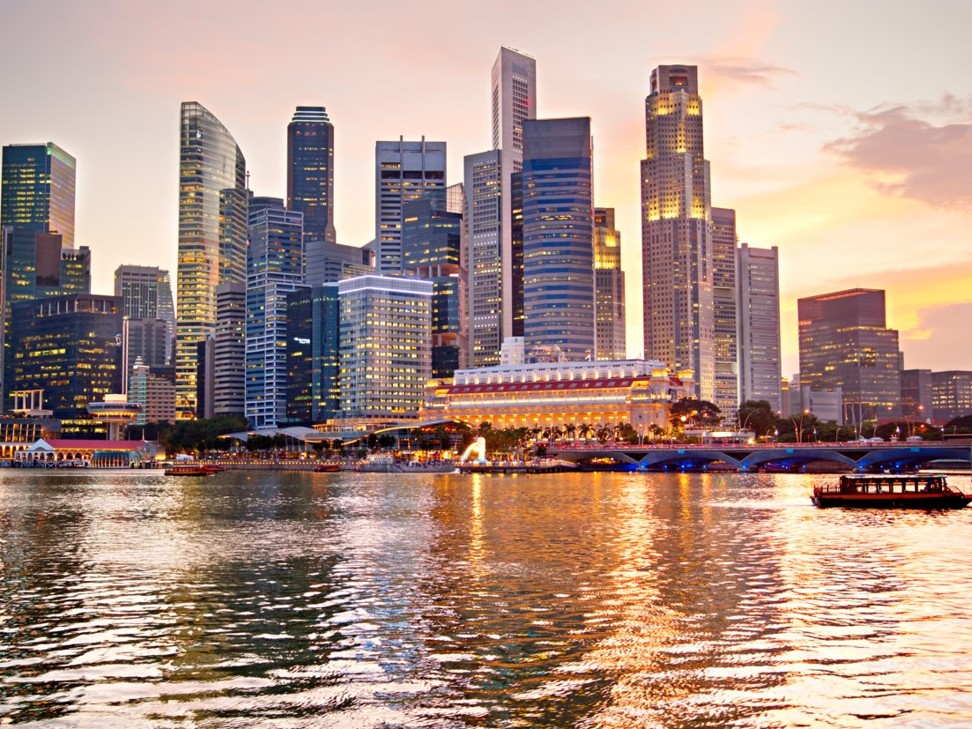 … Mumbai …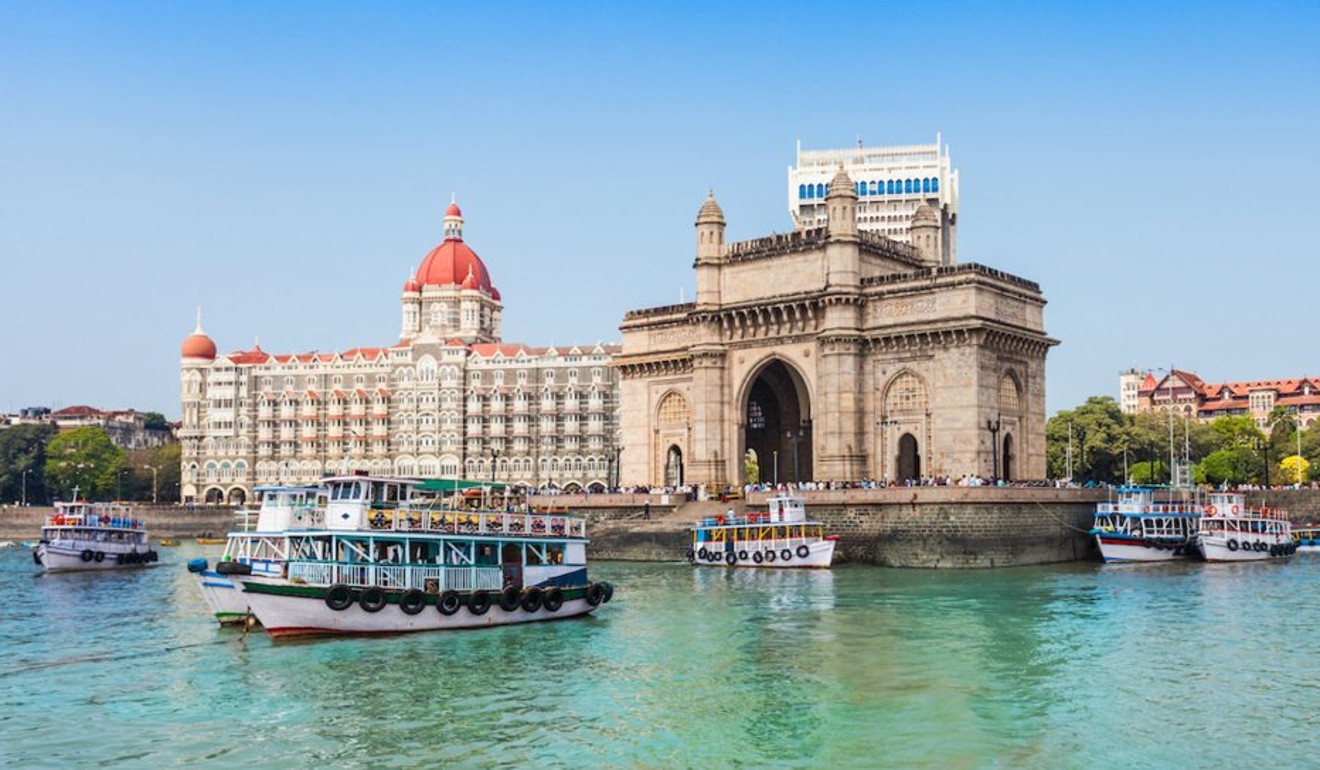 … as well as several in Europe, including Rome, Barcelona, Lisbon and Dublin.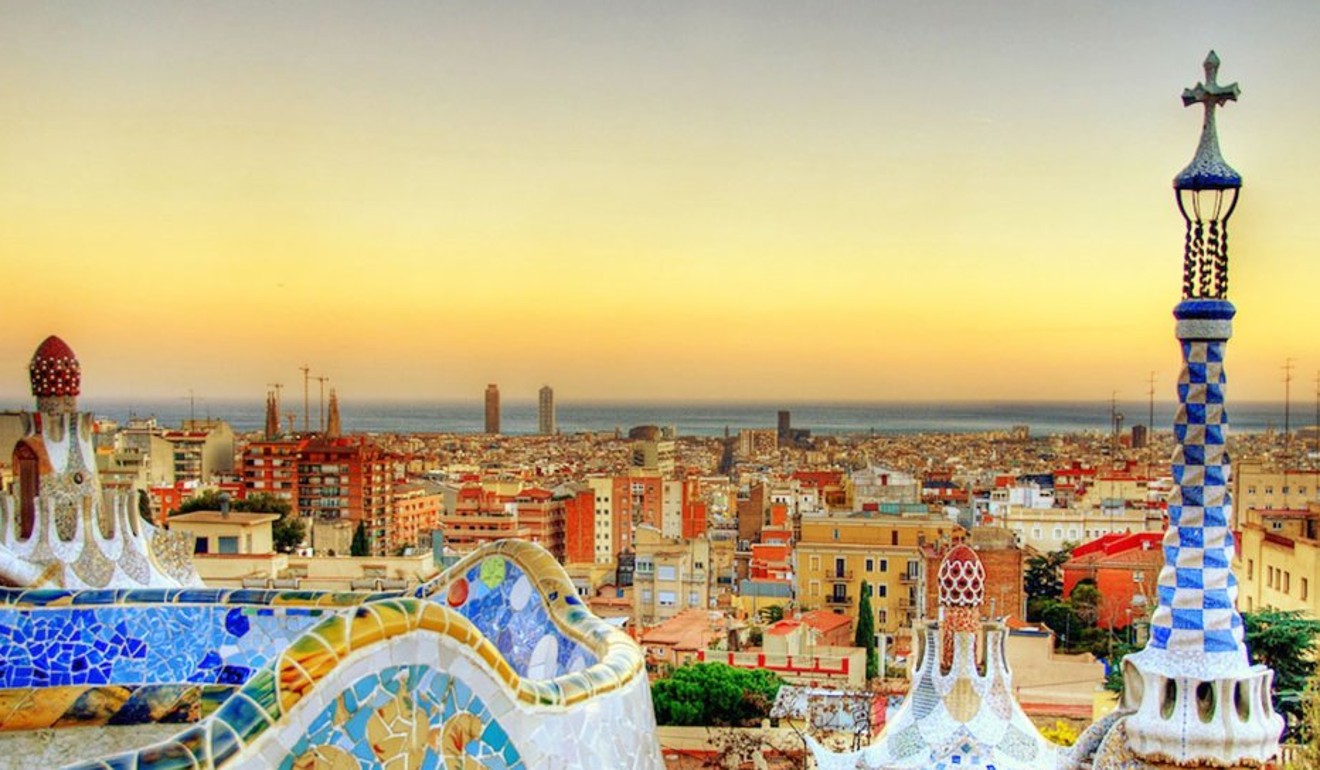 Can you avoid crowds on 4,004-passenger liner Norwegian Bliss?
The journey is set to end in Amsterdam on May 25, 140 days after departing from Florida.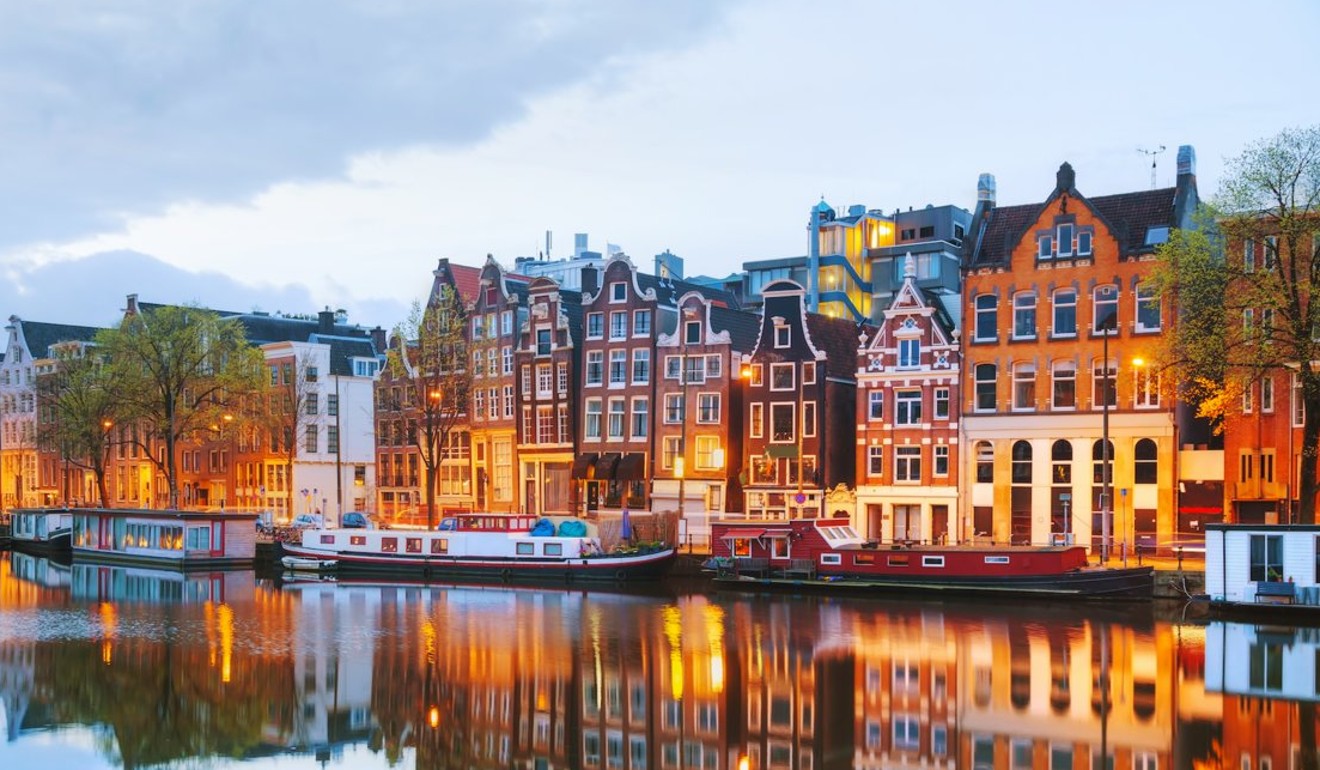 Land excursions include a carnival experience in Rio and sea-cave canoeing in Thailand.
A suite on the ship starts at US$62,000 per person, while the signature suites, called Veranda Suites, start at US$85,000.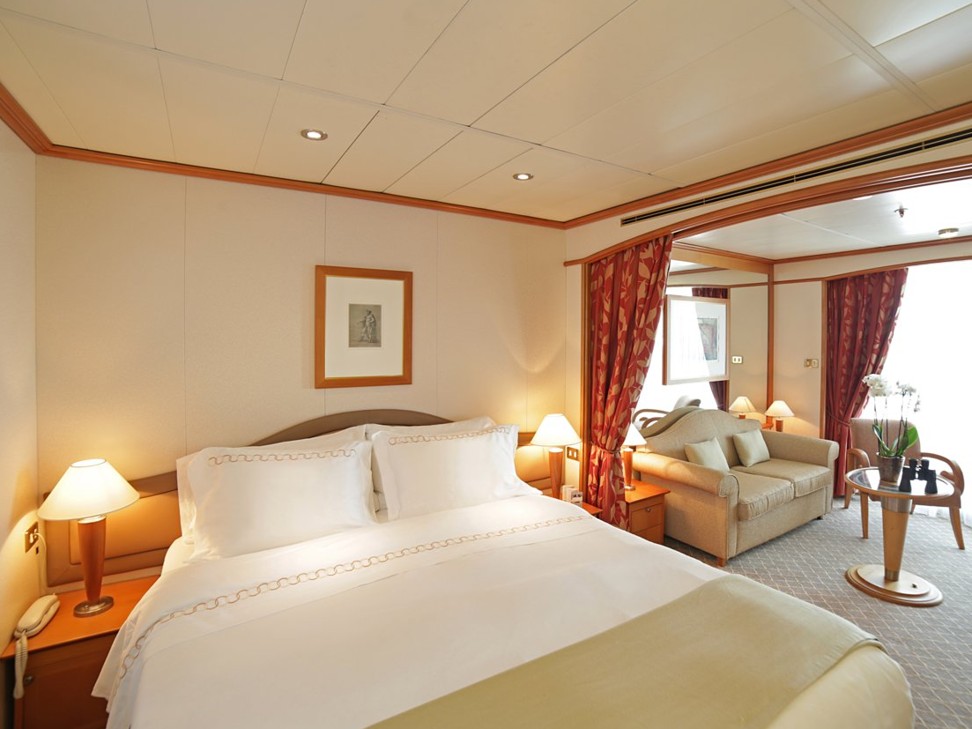 The suites appear more spacious than typical cruise-ship quarters.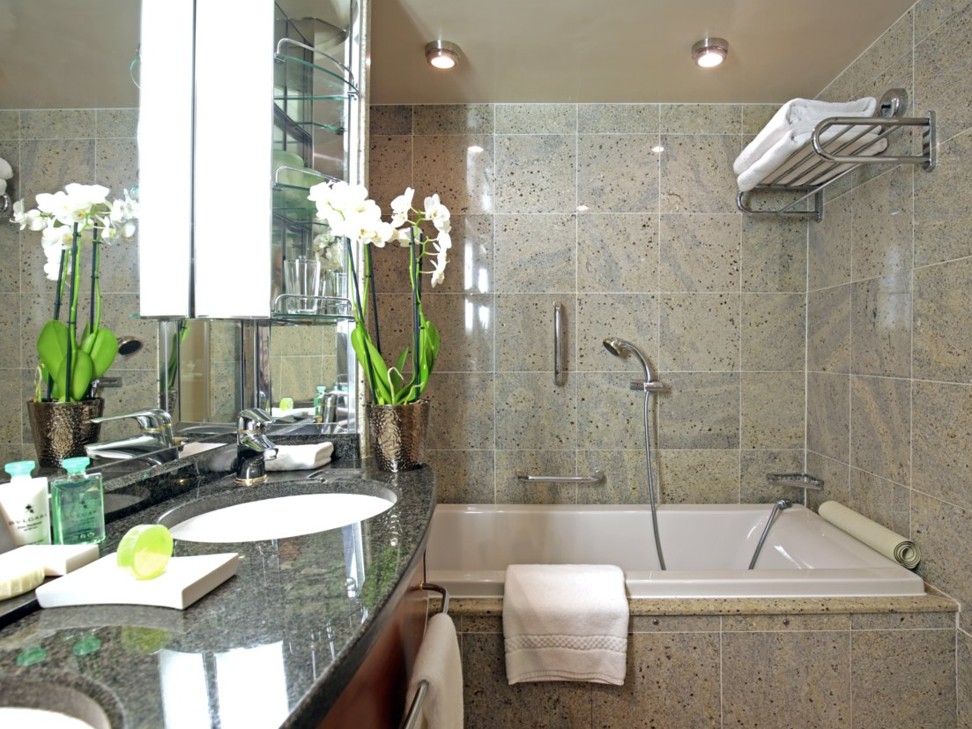 Ritz-Carlton's luxury cruise liners are perfect for the '1 per centers'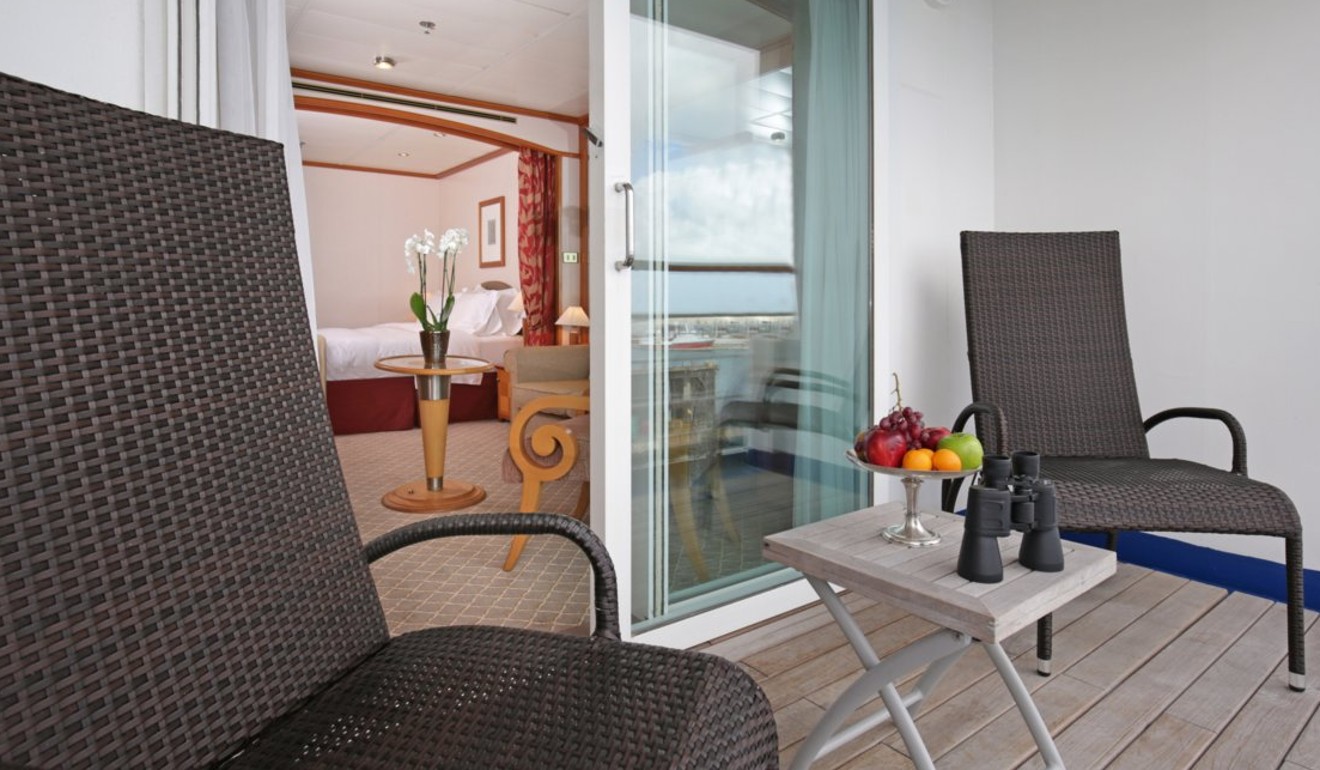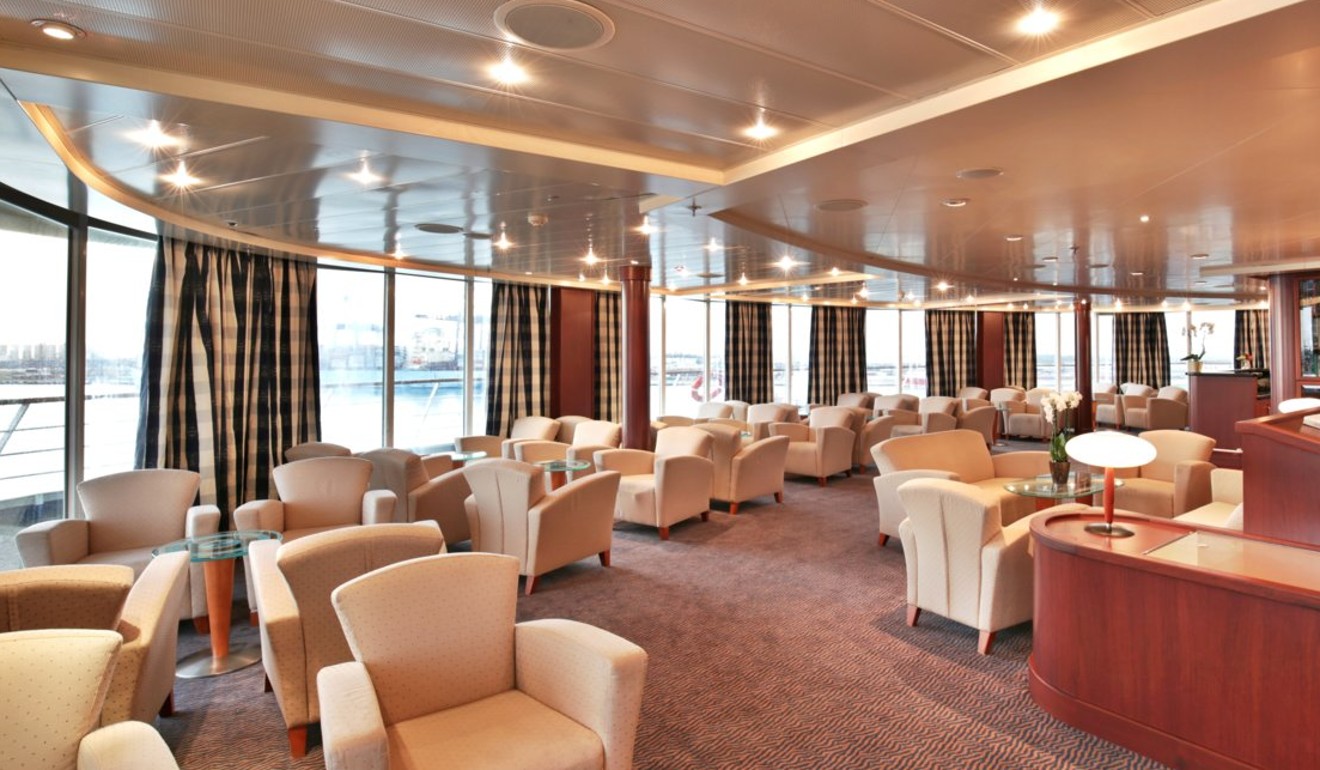 The restaurant serves regional specialities depending on the destination, such as roasted Chilean sea bass while cruising through the Chilean fiords or chicken korma on the way to Mumbai.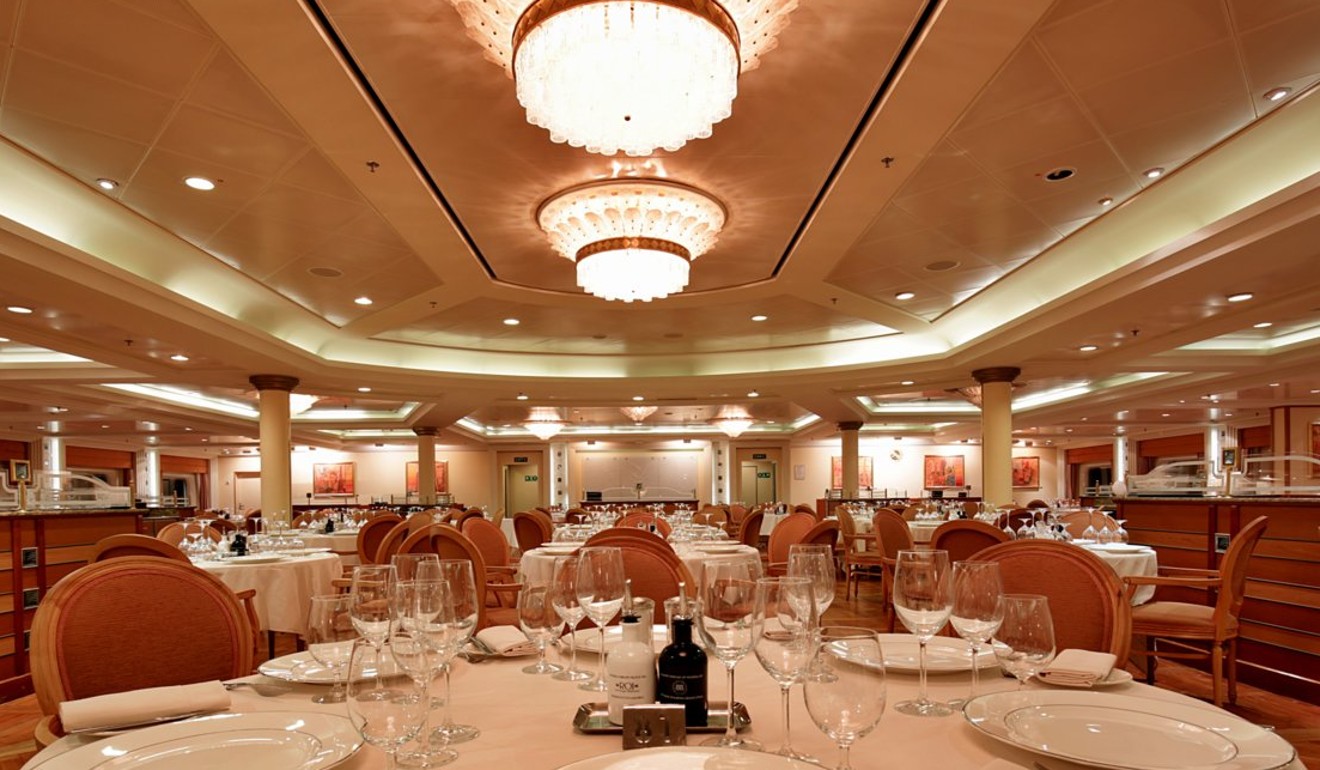 Why billionaires want to expand horizons and buy cruise ship fleets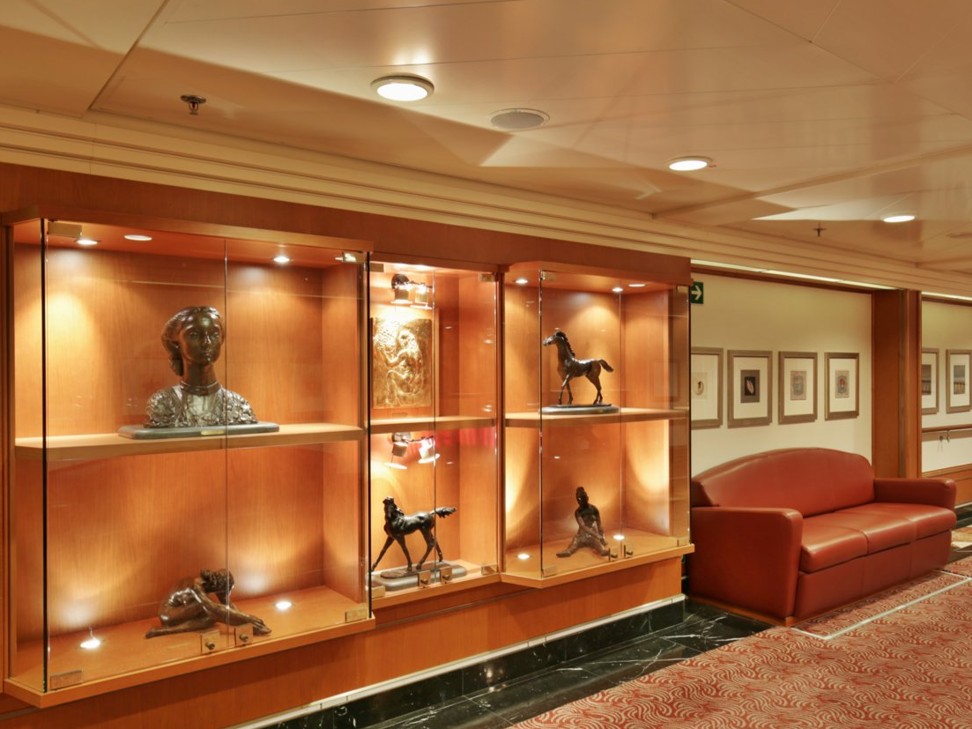 The ship has many public spaces, including a pool deck for guests to relax.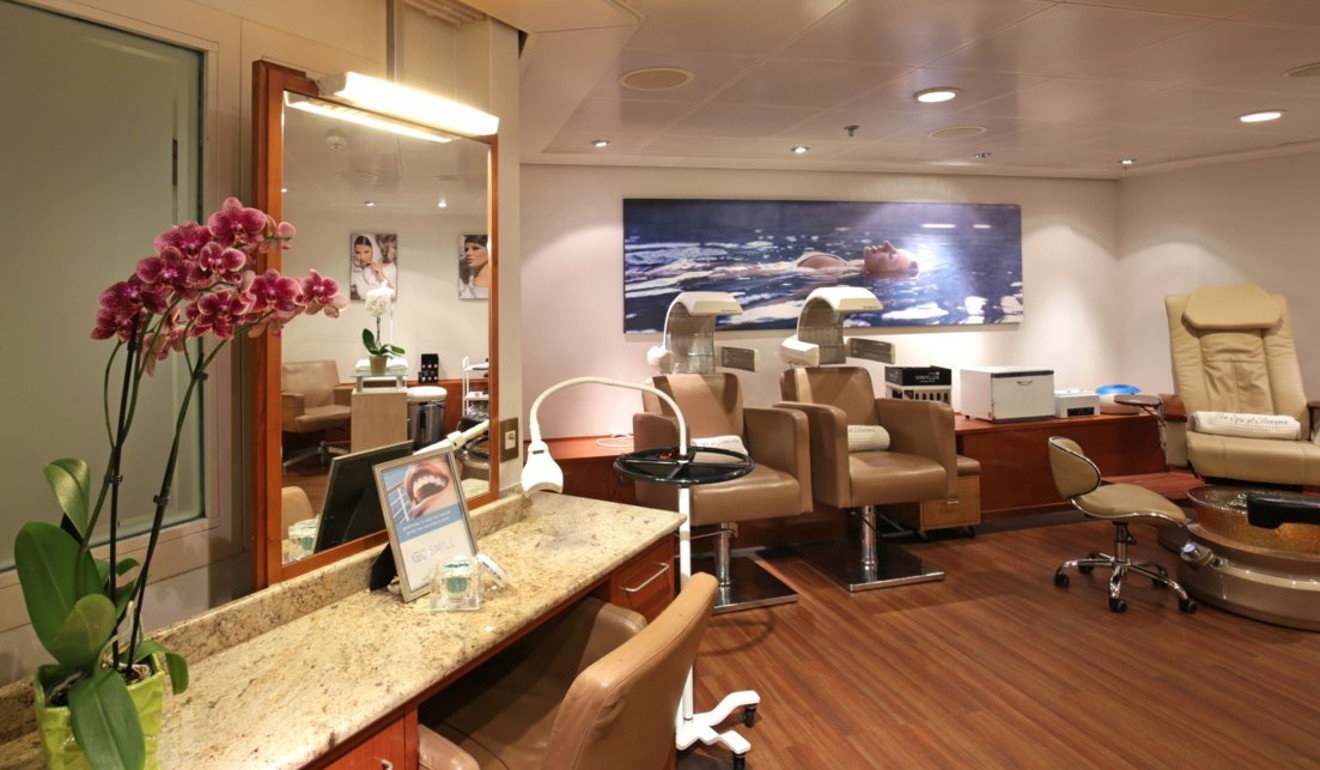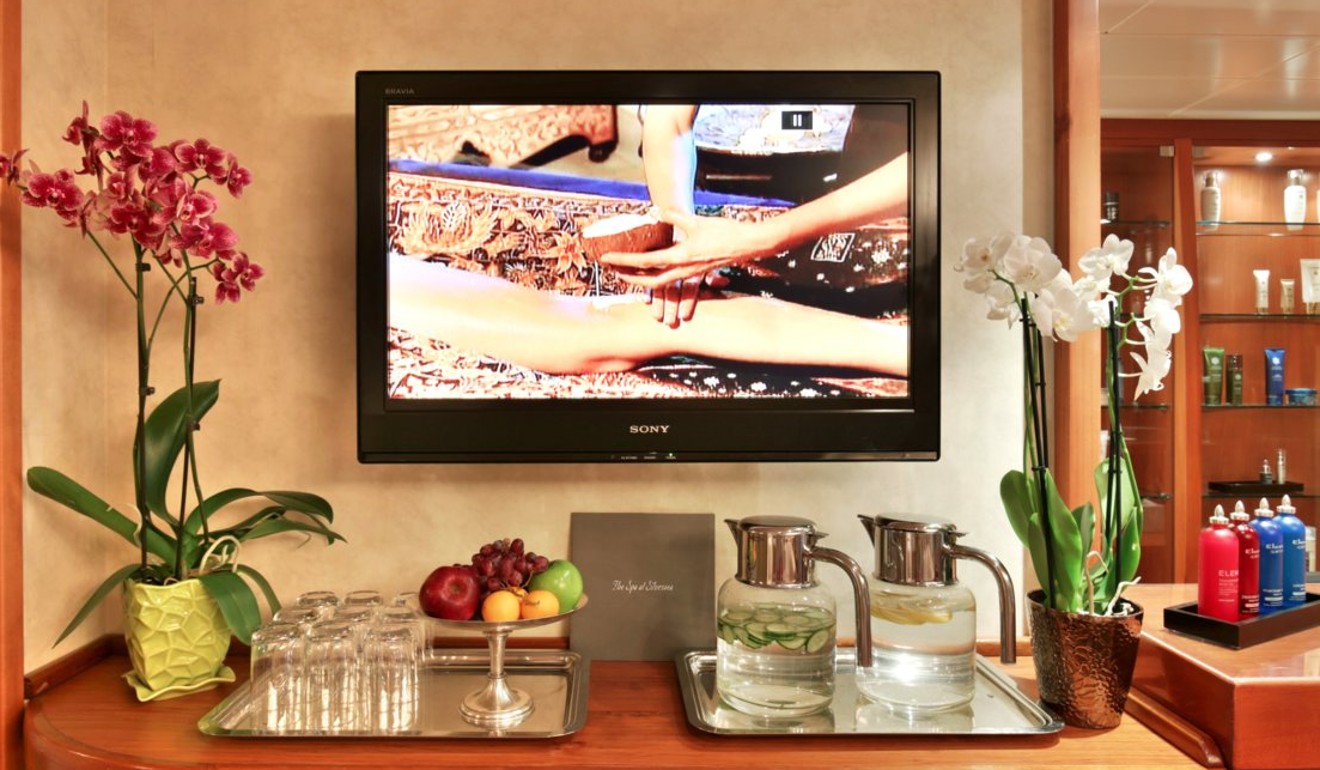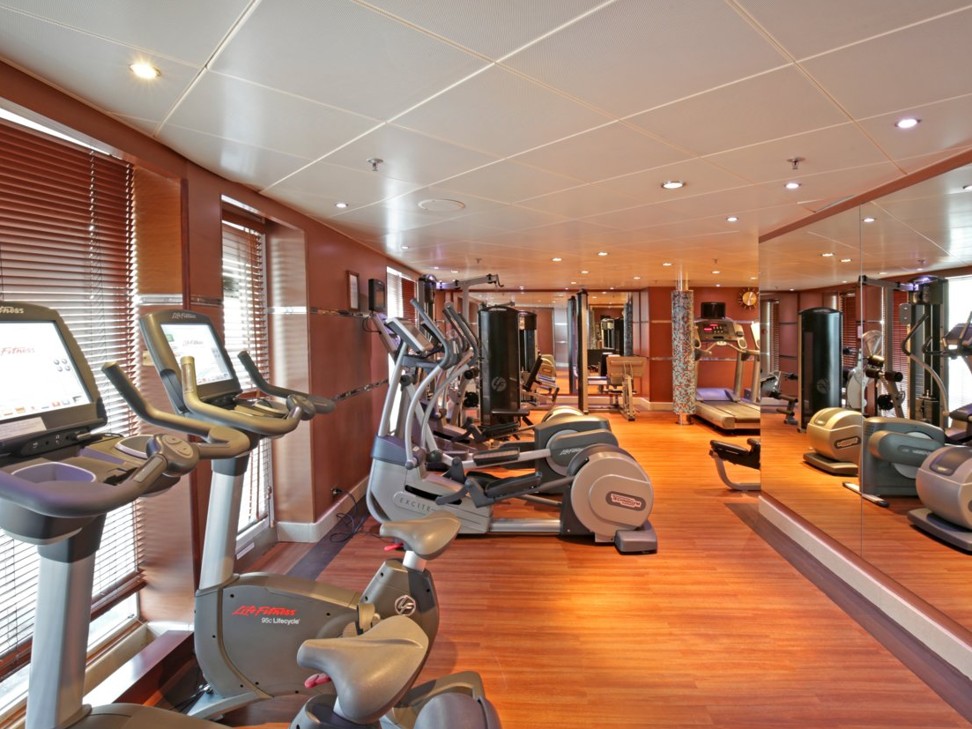 Guests can also take Pilates, yoga, circuit training and aerobics classes.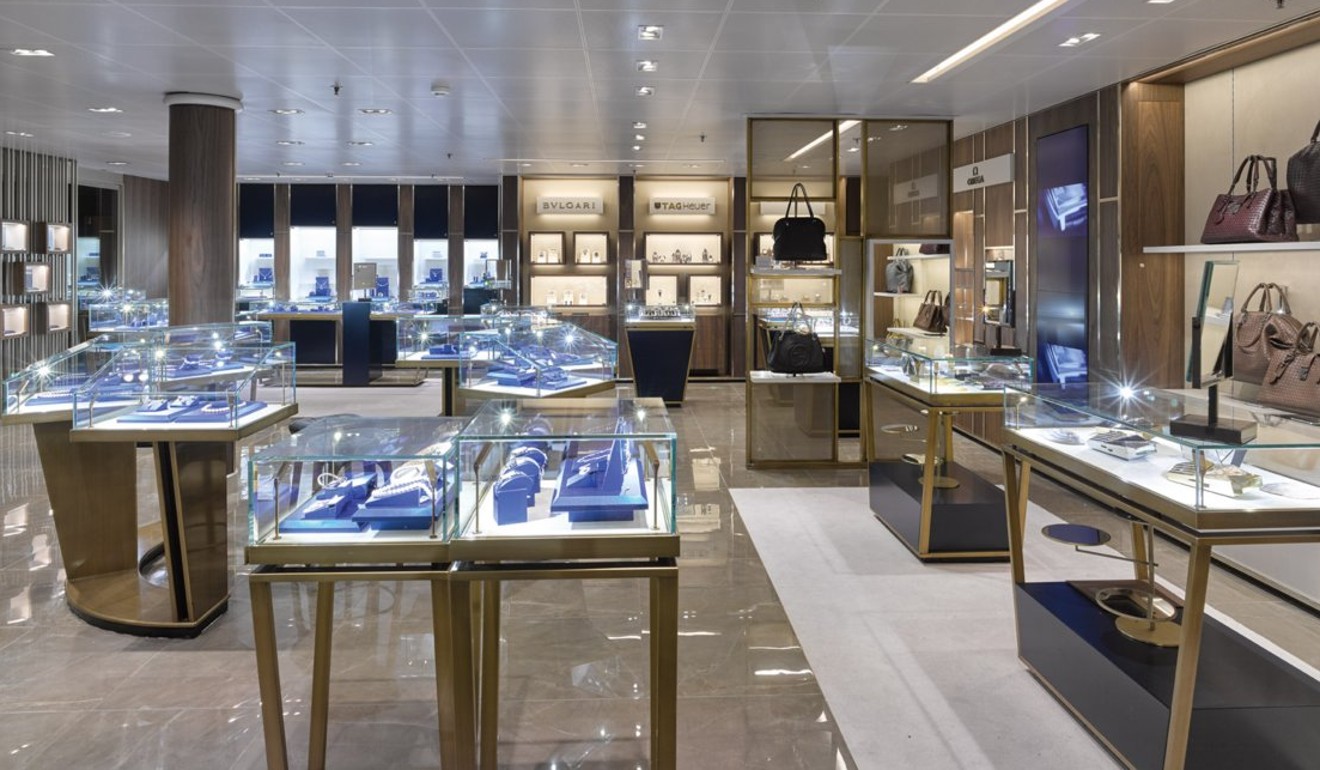 6 most luxurious cruise ships that you should know about
The most expensive suites, the Owner's Suites, cost US$240,000 per person – but they sold out immediately, according to Silversea.
But other suites are still available, and those who reserve early will receive perks like a US$2,000 on-board spending credit, round-trip flights in business class, a baggage valet service from home to the ship, laundry service and unlimited Wi-fi.
The most expensive ticket, US$240,000 for 140 days, would work out at US$1,714 a day – far greater than an average cruise from rivals Carnival, which is selling seven-day Caribbean cruises for US$499 per person, or about US$71 a day.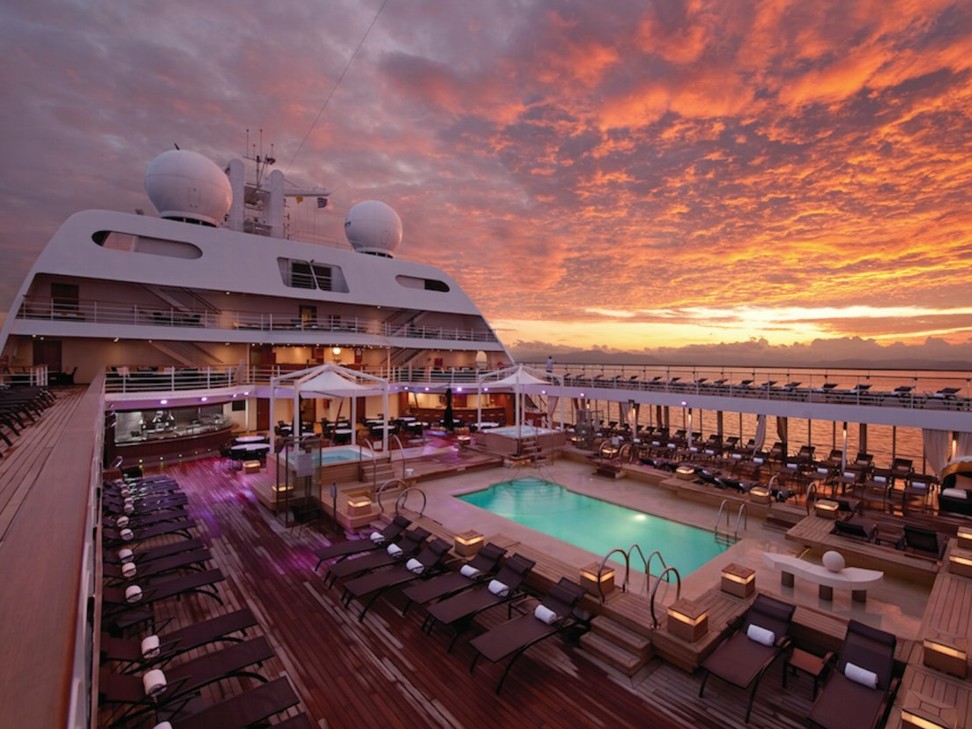 But if you book the cheapest suite on Silver Whisper – US$62,000 for the seven-continent cruise – it would actually be cheaper than a similar luxury world cruise offered by Seabourn set to hit 62 ports in 146 days for US$67,000 per person.
That cruise, however, visits only five continents.
Want more stories like this? Sign up here. Follow STYLE on Facebook, Instagram and Twitter

This article originally appeared on Business Insider.