10 food trends – from vegan coffee to plant-based snacks – that will decide what and how we eat in 2019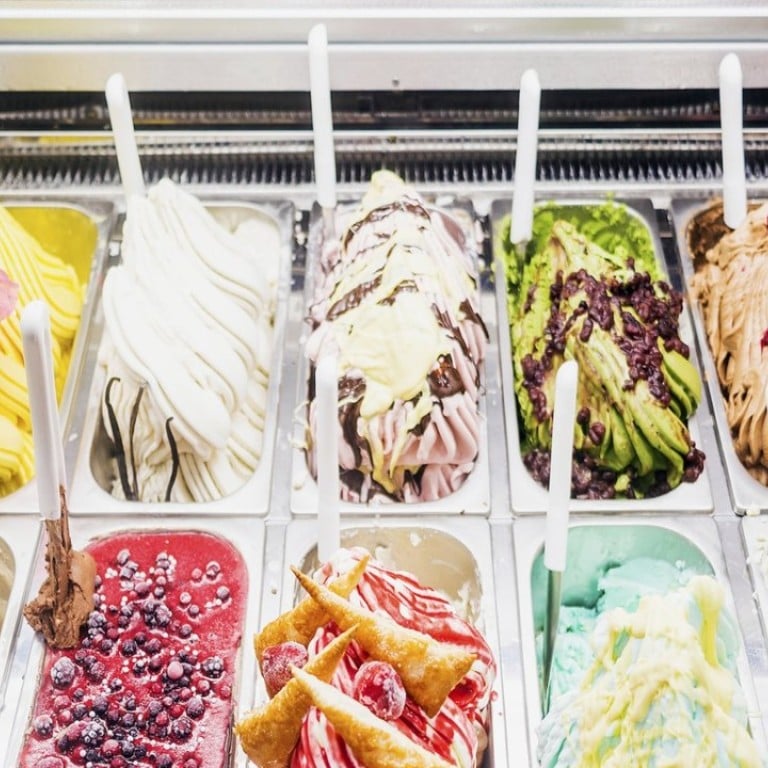 As 2018 comes to a close, the food and drink industry is wondering what comes next.
Grocer Whole Foods has released its list of the trends it expects to dominate in 2019, with more than a dozen buyers and experts collaborating to predict the things that will dictate what we eat.
Next year, new flavours are on the horizon, drawing inspiration from things as disparate as the Pacific Rim and the blossoming legal marijuana industry.
Here are the top 10 food-trend predictions for 2019:
Pacific Rim-inspired flavours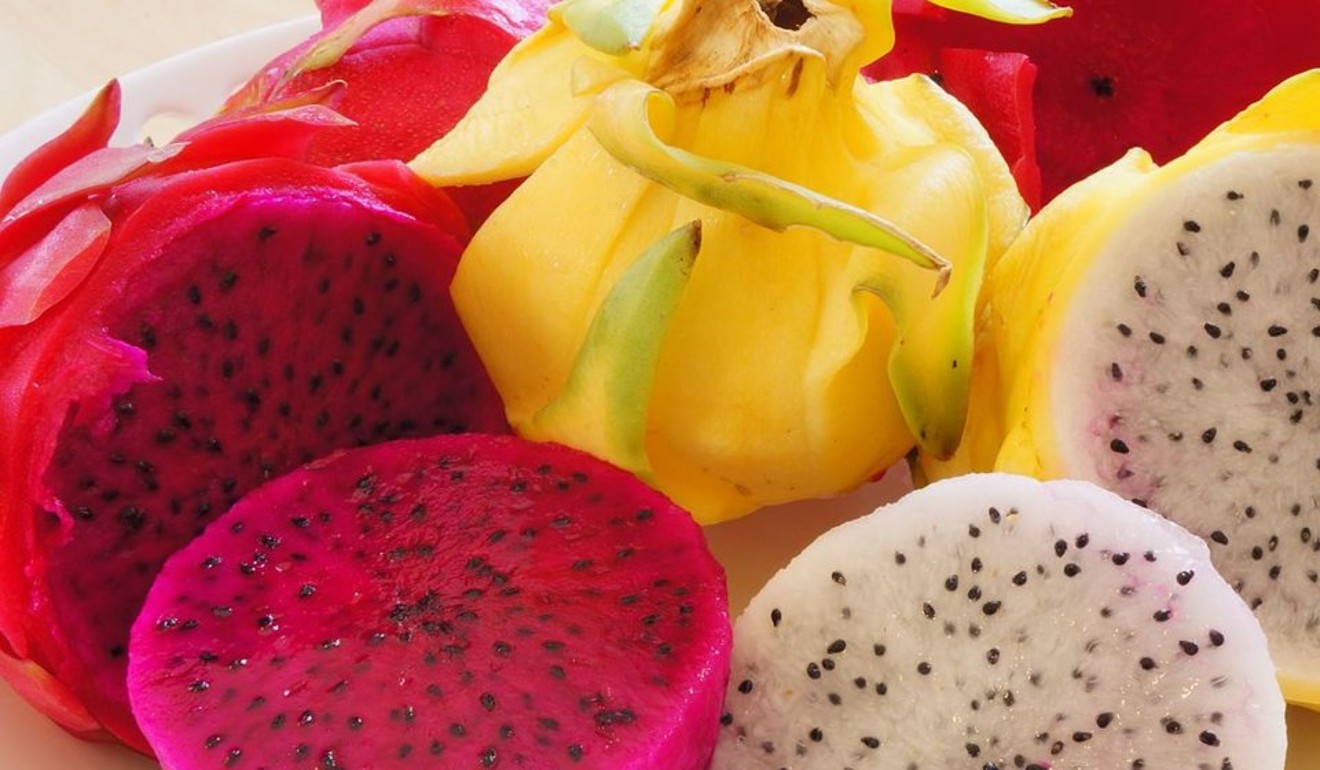 The grocer says that flavours from Asia, Oceania, and the western coasts of South America are on the rise.
Whole Foods name checks guava, dragon fruit, Filipino sausage longganisa, dried shrimp, cuttlefish, and shrimp paste as a few ingredients to keep an eye out for.
Shelf-stable probiotics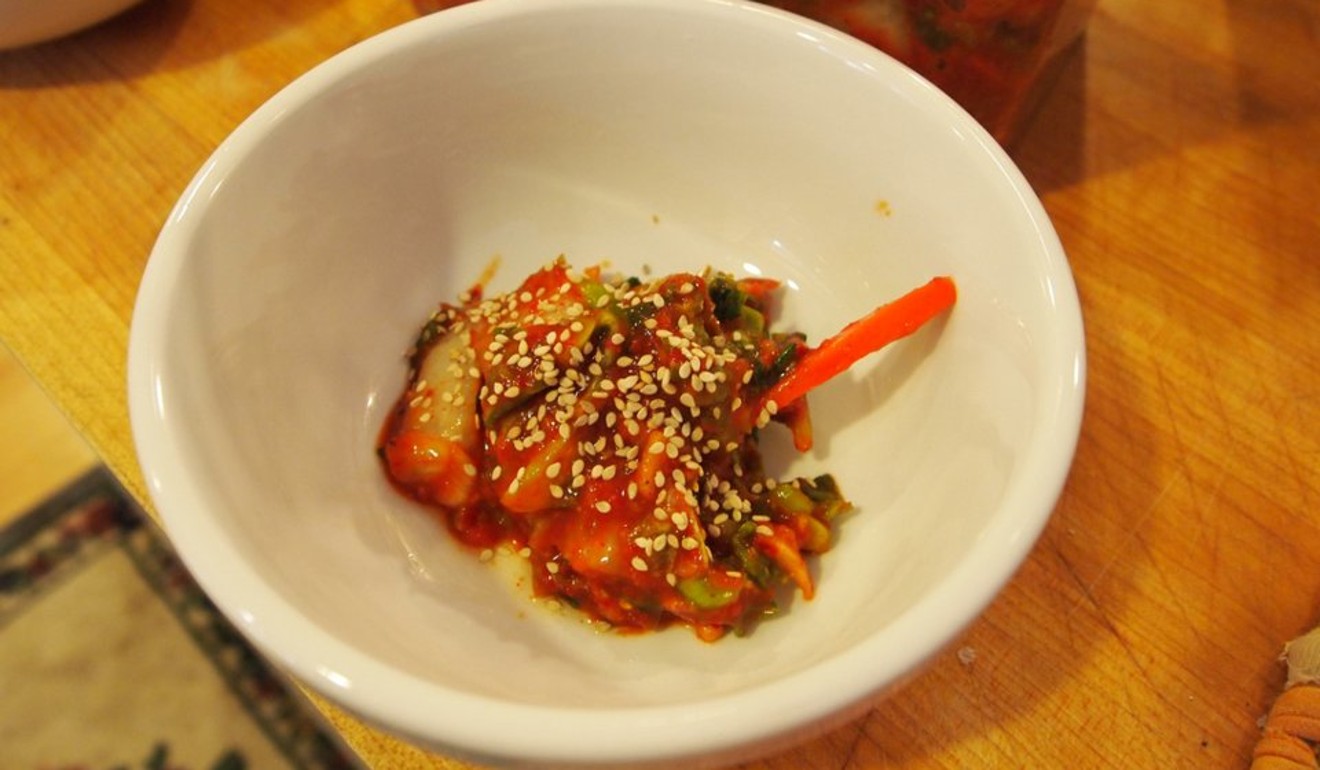 Probiotics have been on the rise for a while, in the form of fermented kimchi and various pickled foods.
Now, wellness-focused brands, cleaning products and beauty brands are trying to cash in on the trend.
Phat fats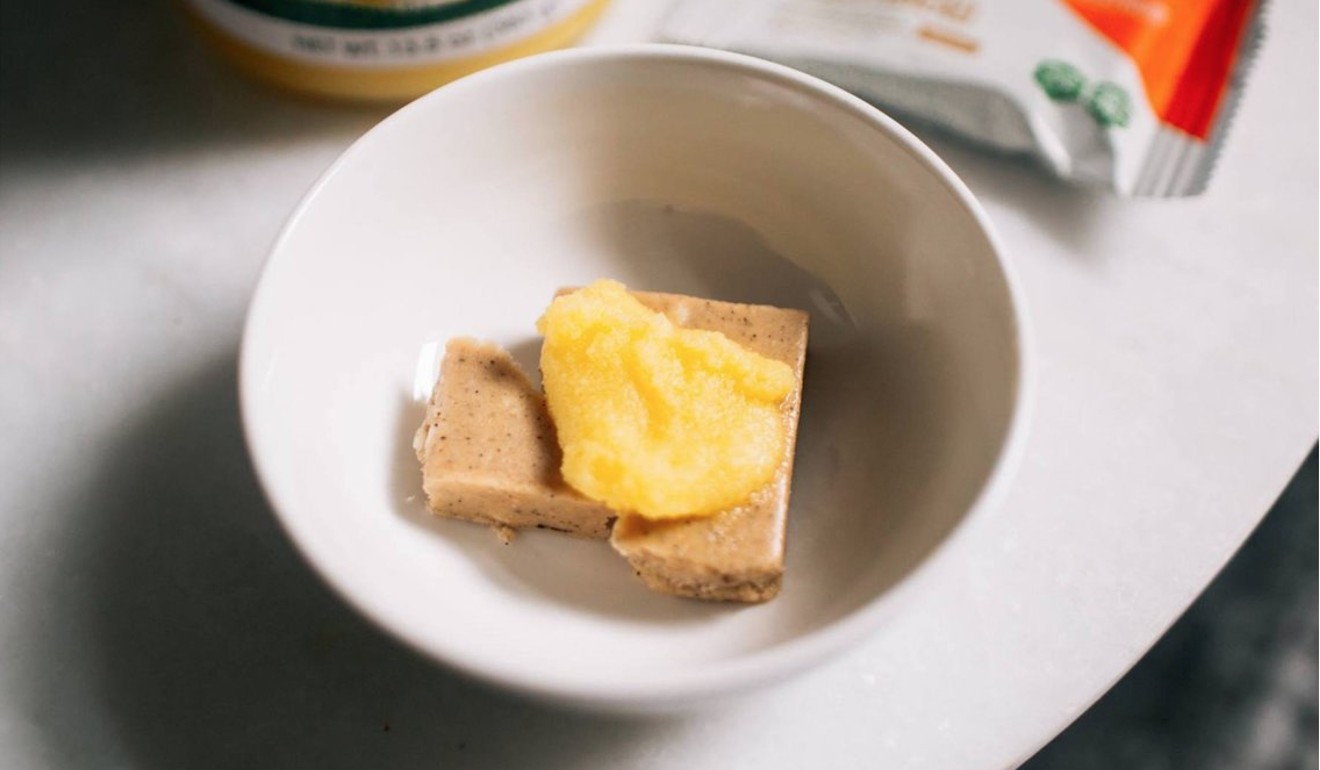 Whole Foods cites "keto, Paleo, grain-free, and even 'pegan' (Paleo + vegan) diets" as helping to get people to add more fat to their diets.
"New integrations of fat sources – like keto-friendly nutrition bars crafted with MCT oil powder, coconut butter-filled chocolates, snacks affectionately called 'fat bombs' and a new wave of ready-to-drink vegan coffee beverages inspired by butter coffees – are busting on the scene allowing consumers to get their fat fill with convenient treats," the grocer says.
Frozen treats of a different kind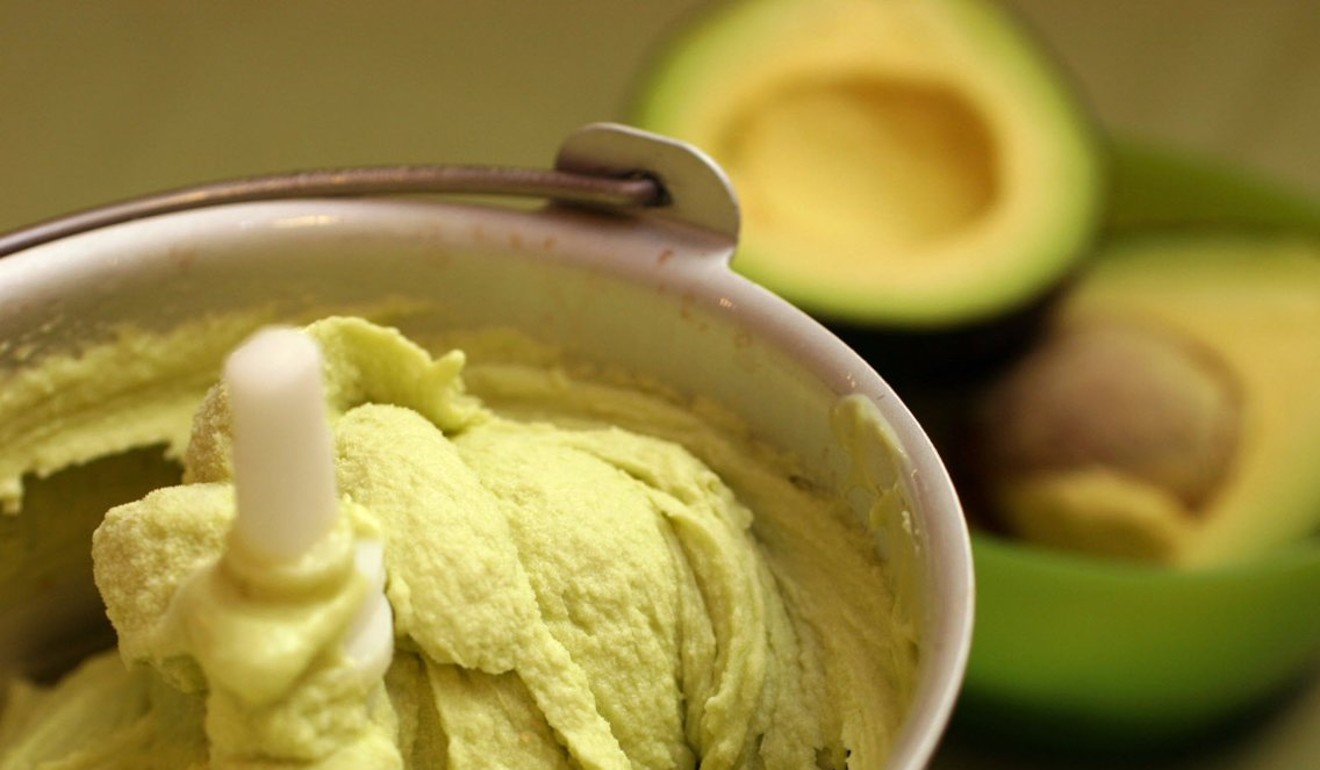 "The new pints on the block are adding a fresh take on a timeless treat with innovative bases like avocado, hummus, tahini and coconut water," Whole Foods says.
Some brands are moving beyond ice cream all together, with frozen cheese swirls, Taiwanese snow ice and Mexican nieves de garrafa on the cusp of going mainstream.
Marine munchies beyond seaweed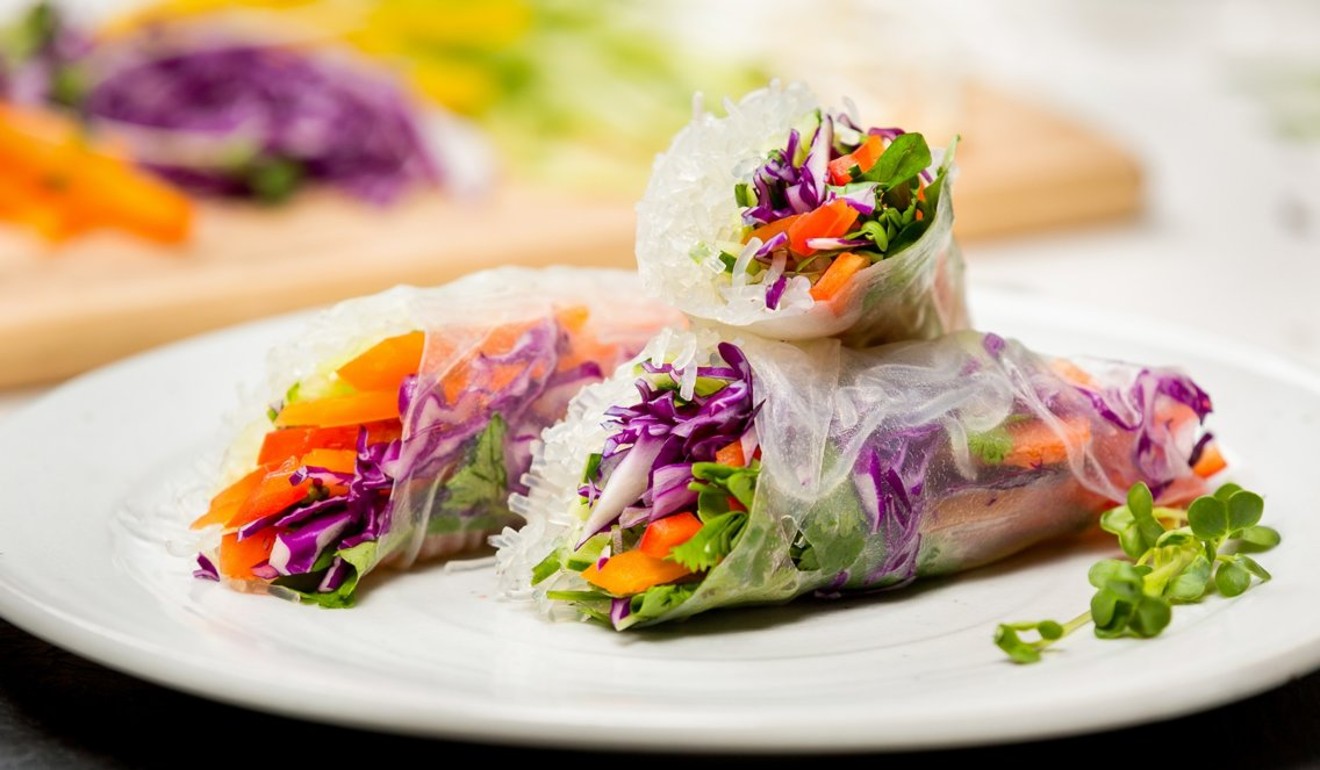 Seaweed is firmly mainstream in 2018, now, ingredients like seaweed butter and kelp noodles are being added to the menu.
Hemp, revamped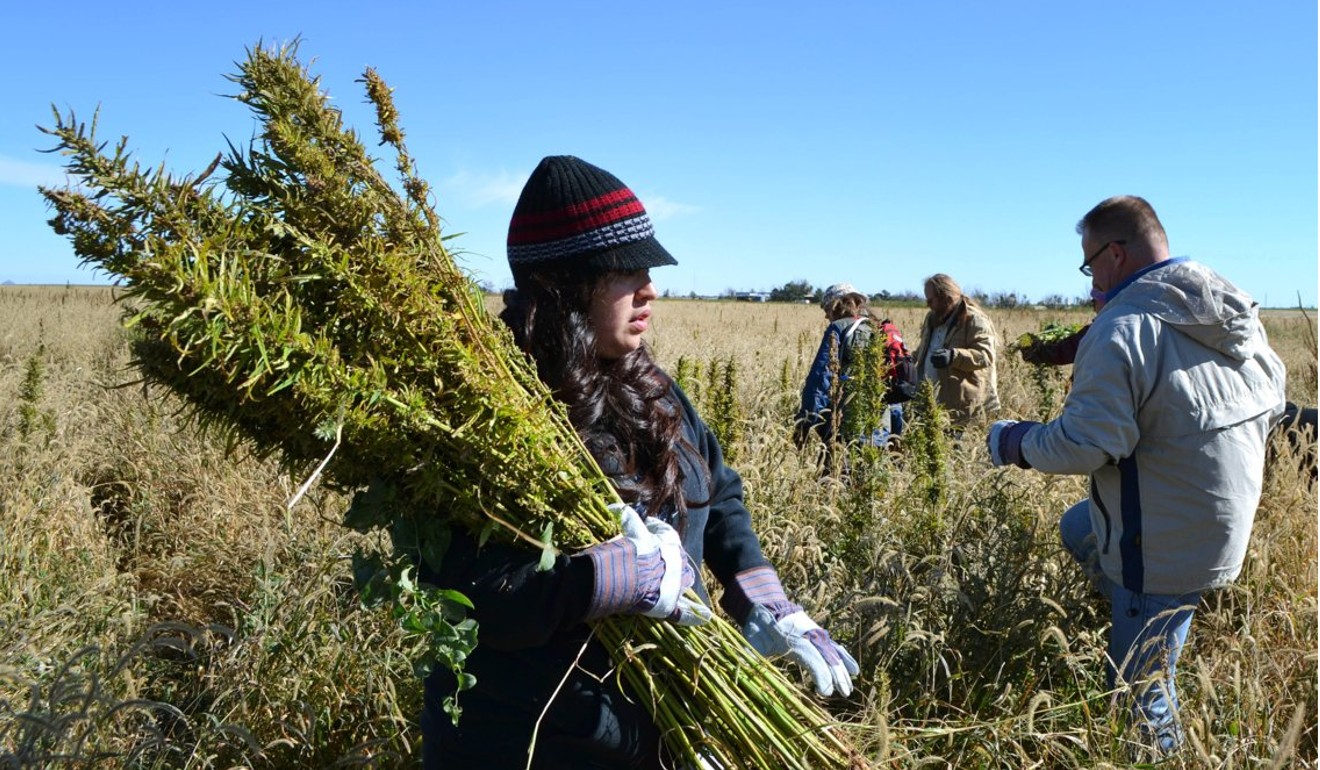 The rise of Cannabidiol (CBD) means that hemp is a hot topic as a less legally fraught option in the cannabis business boom, and cannabidiol edibles are growing in popularity.
"While CBD oil is still technically taboo (prohibited in food, body care and dietary supplements under federal law in the United States), retailers, culinary experts and consumers can't miss the cannabis craze when visiting food industry trade shows, food innovators conferences or even local farmers markets," Whole Foods says.
Faux meat snacks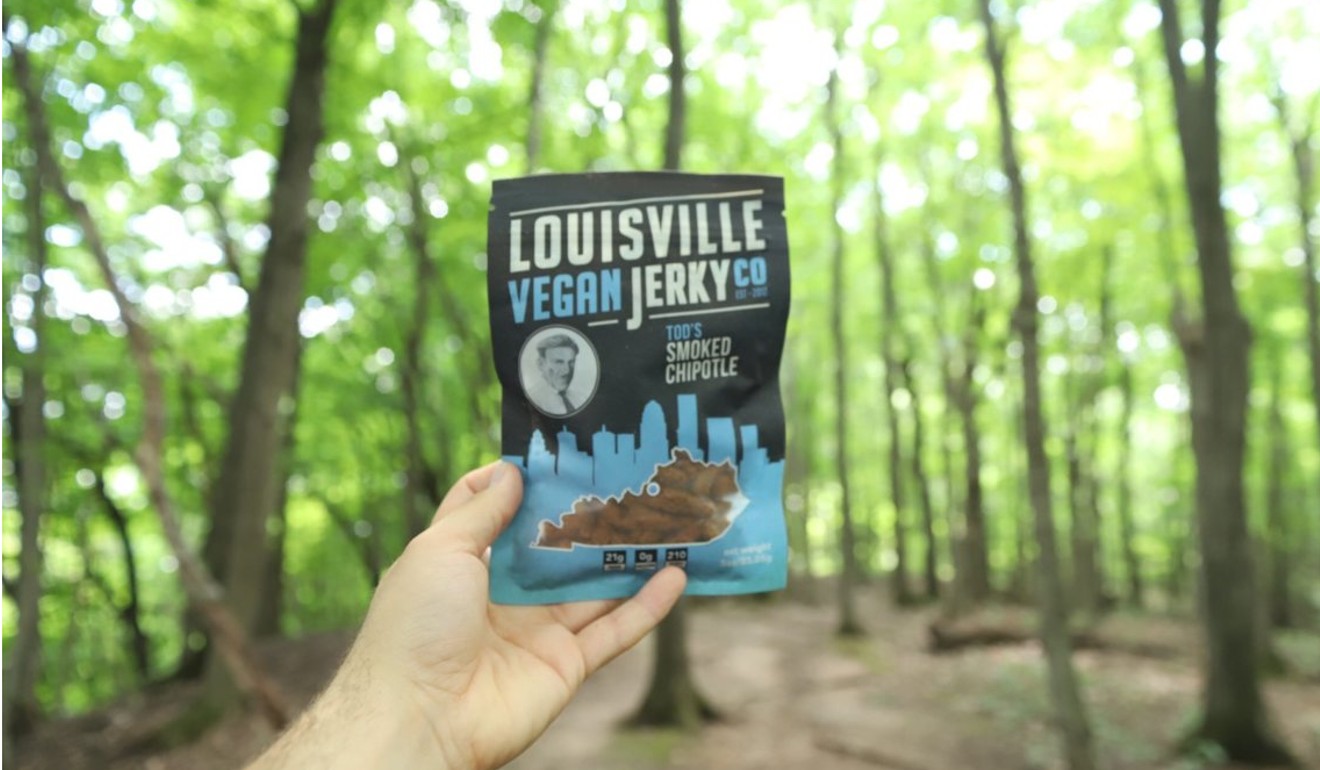 "While plant-based foods aren't exactly a new trend, our experts noted more people – even those who don't eat only vegan or vegetarian – are exploring plant-based snacking as their palates crave adventure, want a break from meat or seek more ways to add savoury umami flavours to snacks and meals," Whole Foods says.
That means more veggie jerkies and faux bacon snacks in grocery store aisles.
Empowering purchases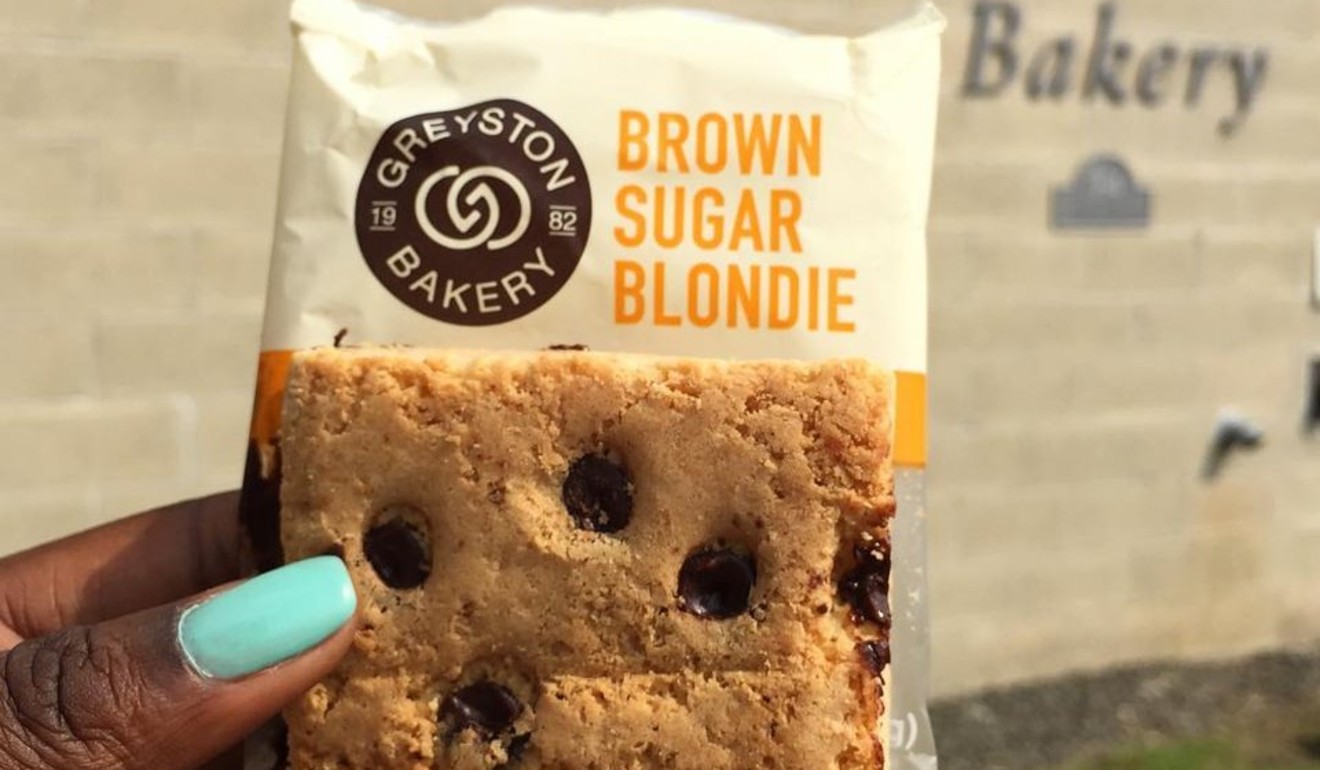 "In 2019, thoughtful consideration behind purchases moves beyond environmental stewardship and animal welfare, and becomes more people-focused," Whole Foods writes.
The grocer name-drops Greyston Bakery, which has an open-hiring model; Kuli Kuli, which employs female farmers; and women-and-food-centric Cherry Bombe magazine.
Eco-friendly packaging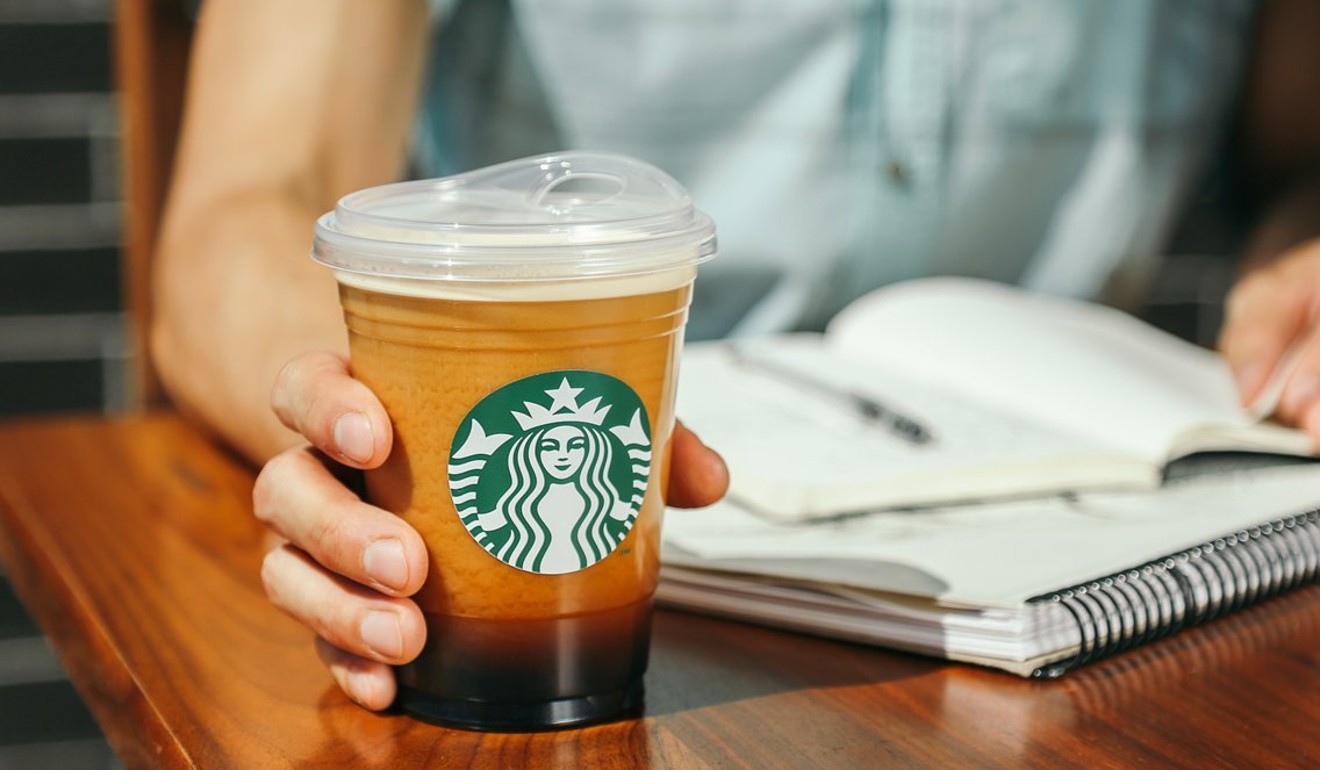 Produce departments are encouraging customers to bring their own bags, chains are banning straws, and single-use packaging is on its way out.
"Some movements start as trends, then become necessities," Whole Foods writes. "This is one of them."
Gourmet snacks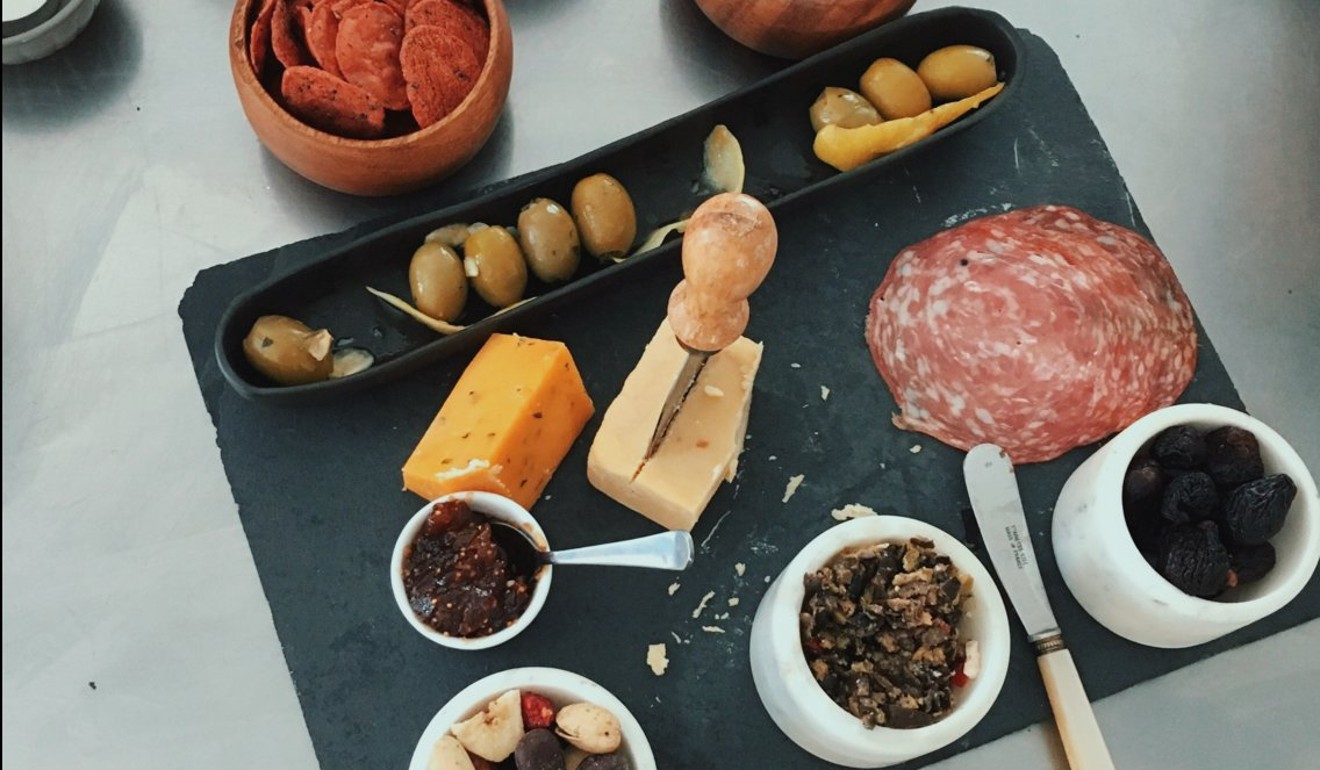 "Snacking across the board will take a turn toward the fancy, and snacks, as they start to usurp the usual three-meals-a-day routine, are anything but ordinary," Whole Foods writes.
You can expect more cheese boards, prosciutto and artisanal versions of childhood snacks in 2019. Think gourmet Snackables, geared towards people on the keto diet.
Want more stories like this? Sign up here. Follow STYLE on Facebook, Instagram and Twitter

This article originally appeared on Business Insider.

Grocer Whole Foods suggests flavours from Asia, Oceania and the western coasts of South America are on the rise, while the hemp business boom will also be a factor next year