There's a common association drawn between healthy holidays and girlie getaways, but looking good and feeling good doesn't mean men need to look elsewhere: there are a host of fitness retreats and we've rounded up the best from around the globe.
These retreats will have you hitting the waves, sweating it out and fighting the sedentary lifestyle that comes with a typical office job.
So whether you're travelling alone looking for some peace and quiet, or if you've got a team-building excursion in mind, we've got you covered.
1. The Chateau, Malaysia: for the men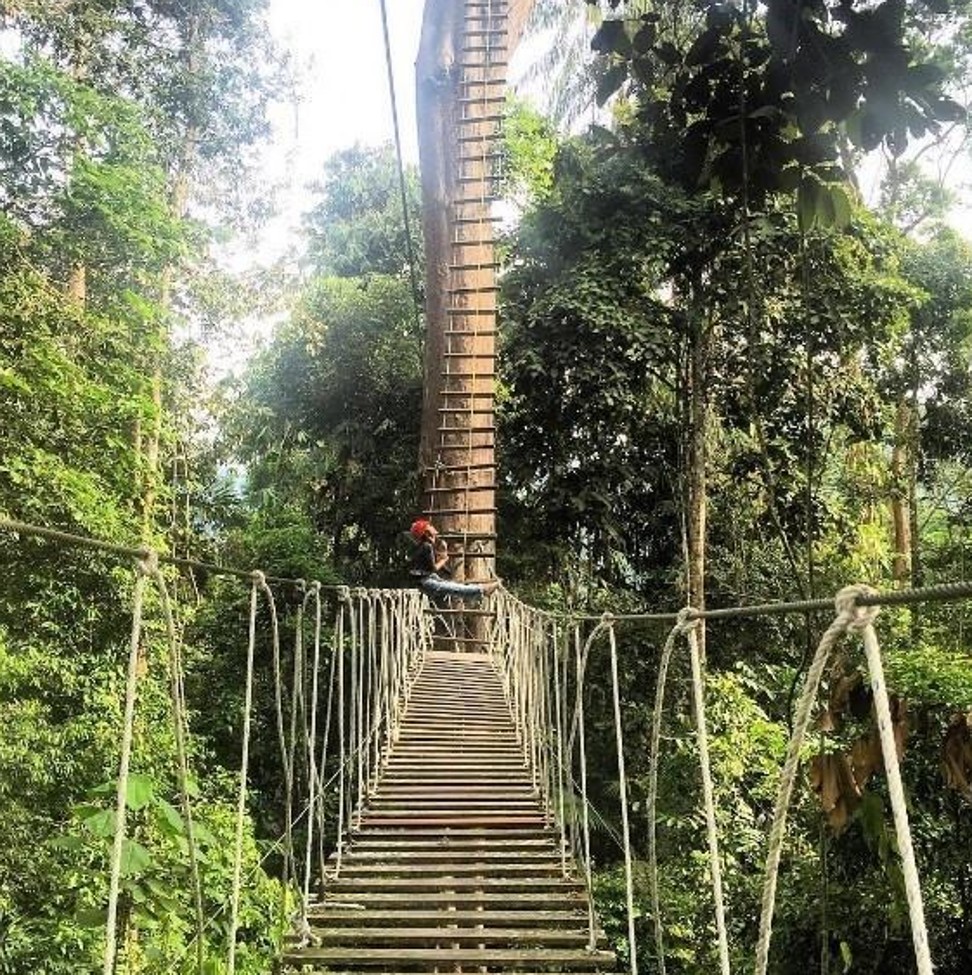 This all-inclusive holiday in Malaysia offers you the chance to partake in a range of activities, experiencing all that the great outdoors has to offer, including horse-riding and guided yoga practice.
For four days and three nights, this healthy holiday focuses on providing guests with an all-round experience; allowing you to join fitness sessions at your pleasure, and then wind down later with a healing massage and reflexology.
With focused and personalised nutritional consultations, you'll be served three balanced meals each day to keep you healthy, happy and ready for the day ahead. Prices start from US$1,565.
thechateau.com.my
The best spas for your next wellness trip
2. Paradis Plage, Morocco: surf package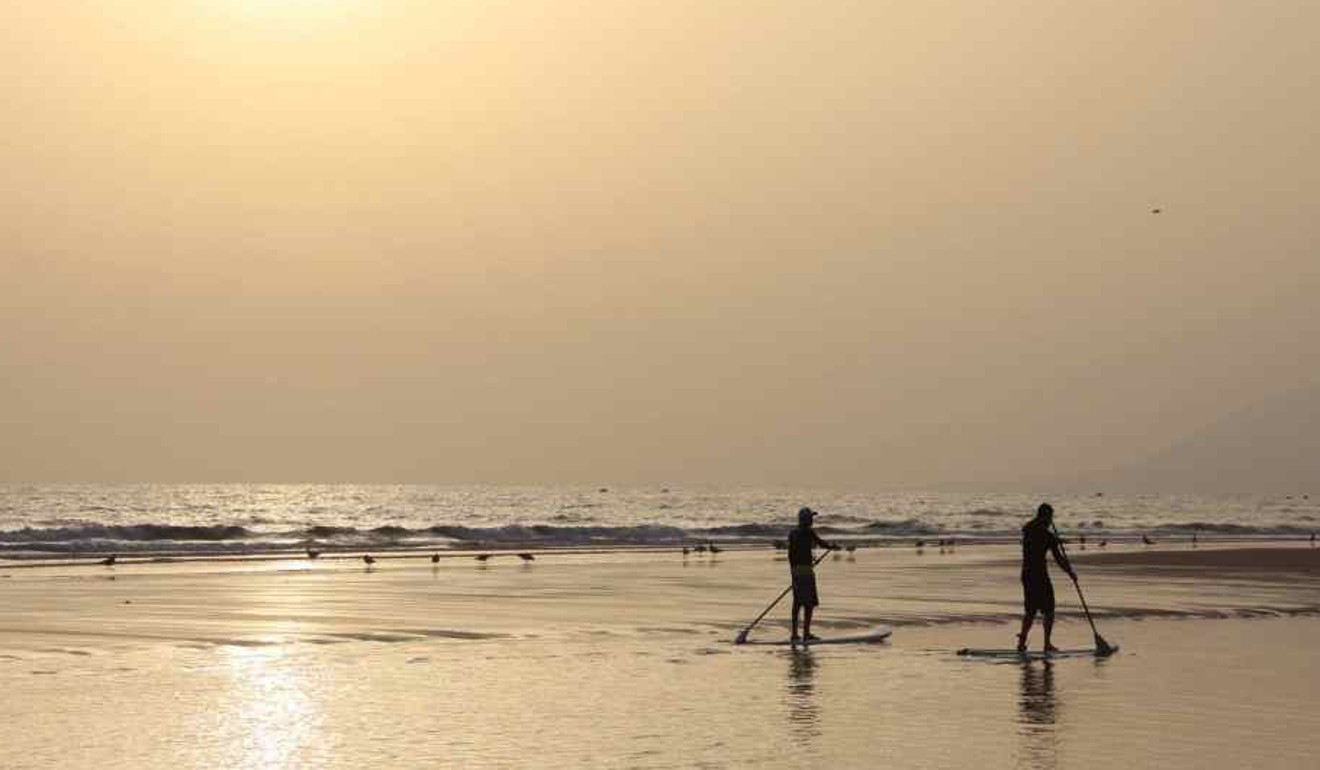 Sprawling across three hectares of pristine waters and beautiful beaches in Agadir, Morocco, Paradis Plage has everything you'd expect from a healthy holiday getaway: three hearty, healthy meals a day, luxurious accommodation and a wealth of activities to keep you busy.
While there's plenty to choose from, we wouldn't blame you if you stick to what you came for: the surfing.
Surfboards and wetsuits are available for rental by Ripcurl, thanks to the resort's affiliation. You'll be out in the break catching waves in no time at all, whether you're a beginner or a seasoned pro. For those more familiar with the sport, guided trips out to the best breaks are available, too. Prices start from US$181 per night.
paradisplage.com
3. Svata Katerina, Czech Republic: cross-training weekend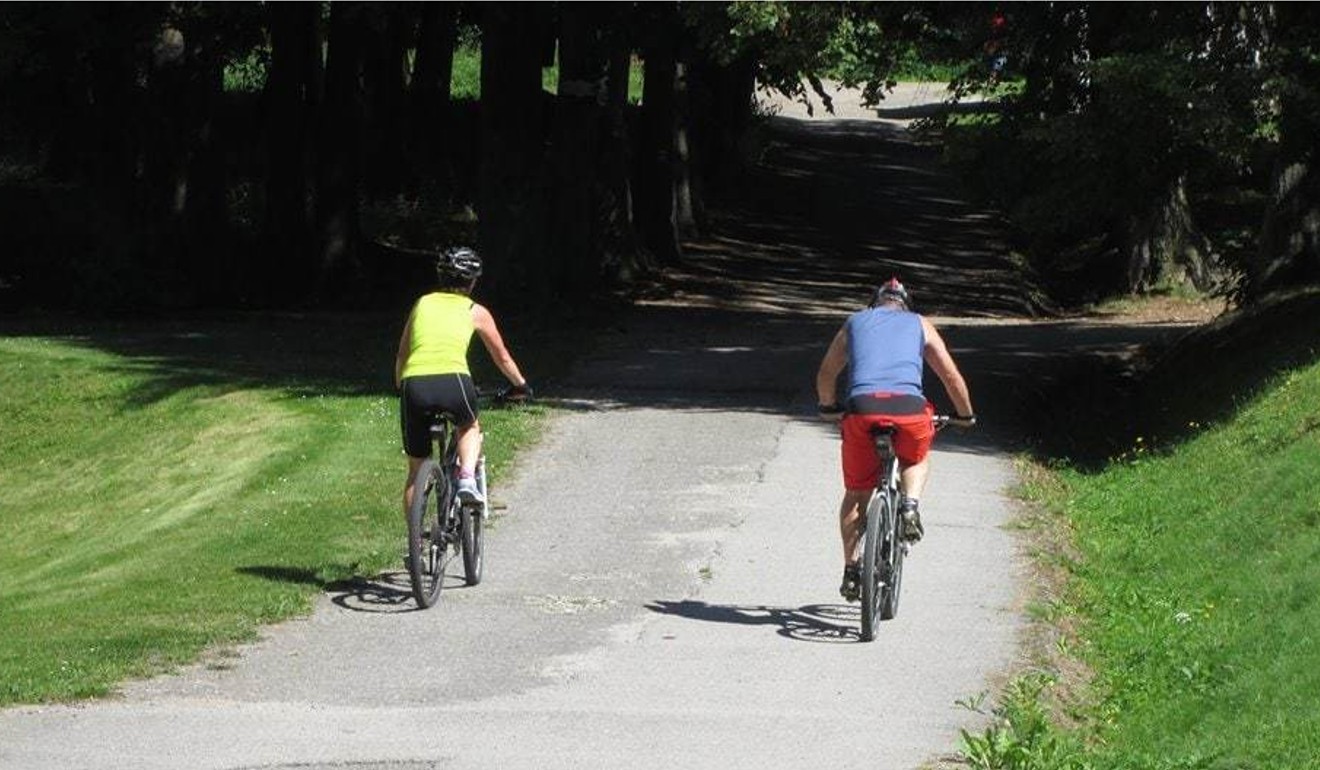 Svata Katerina, in the dense forestry of the Czech Republic, guarantees some much-needed peace and quiet, but the cross-training weekend programme won't leave room for deliberation and mindfulness. This is a hardcore getaway, with five hours of intensive exercise on each of your two nights.
The daily exercise programmes include four separate sporting sessions.
The package also includes a full-body fitness diagnosis, a lecture on nutrition and unlimited rental of fitness equipment.
In addition, there's access to the sauna and steam room, should hitting the slopes in the winter weather get the better of you. Prices start from US$151 per night.
katerinaresort.cz
4 best hidden wellness secrets in Singapore for frequent fliers
4. COMO Shambhala Estate, Indonesia: Be Active

This one may not be explicitly geared towards men, but with a range of activities as diverse as Como Shambhala's Be Active programme, we don't think anybody should miss out.
While staying in luxury accommodation on Indonesia's beautiful island of Bali, there's plenty of nutritious food to see you through. The on-site butler service sweetens the deal even further. And if that's not enough, a wellness consultation, personal training session and 60-minute massage are on offer, too.
Opting for a longer stay means treating yourself to additional services and an extra dip in the plunge pool. If you can pull yourself away from the villa, biking, rock climbing and circuit training will get you into great outdoors. Prices start from US$2,100.
comohotels.com
5. Living Valley, Australia: Ultimate Men's Health programme
Available for seven, 14, or 21 days, this comprehensive and focused programme is designed especially for men, and to restore optimal wellbeing.
Inviting guests to take a break from the daily stress – and perhaps even kick some of those unhealthy habits – the retreat combines physical fitness activities with lifestyle lectures and wellness workshops to make sure that guests return home with a fresh outlook and the tools to continue their wellness journey.
The retreat includes personal naturopathic consultations, private personal training, personalised spa treatments, private Pilates sessions and full-board accommodation, in addition to group Pilates, fitness, stretching and boxercise classes, healthy-cooking demonstrations and access to the resort's gym and pools.
lvs.com.au
Take a break at these top 4 wellness treatment and holiday resorts
6. Cal-a-Vie: golf retreat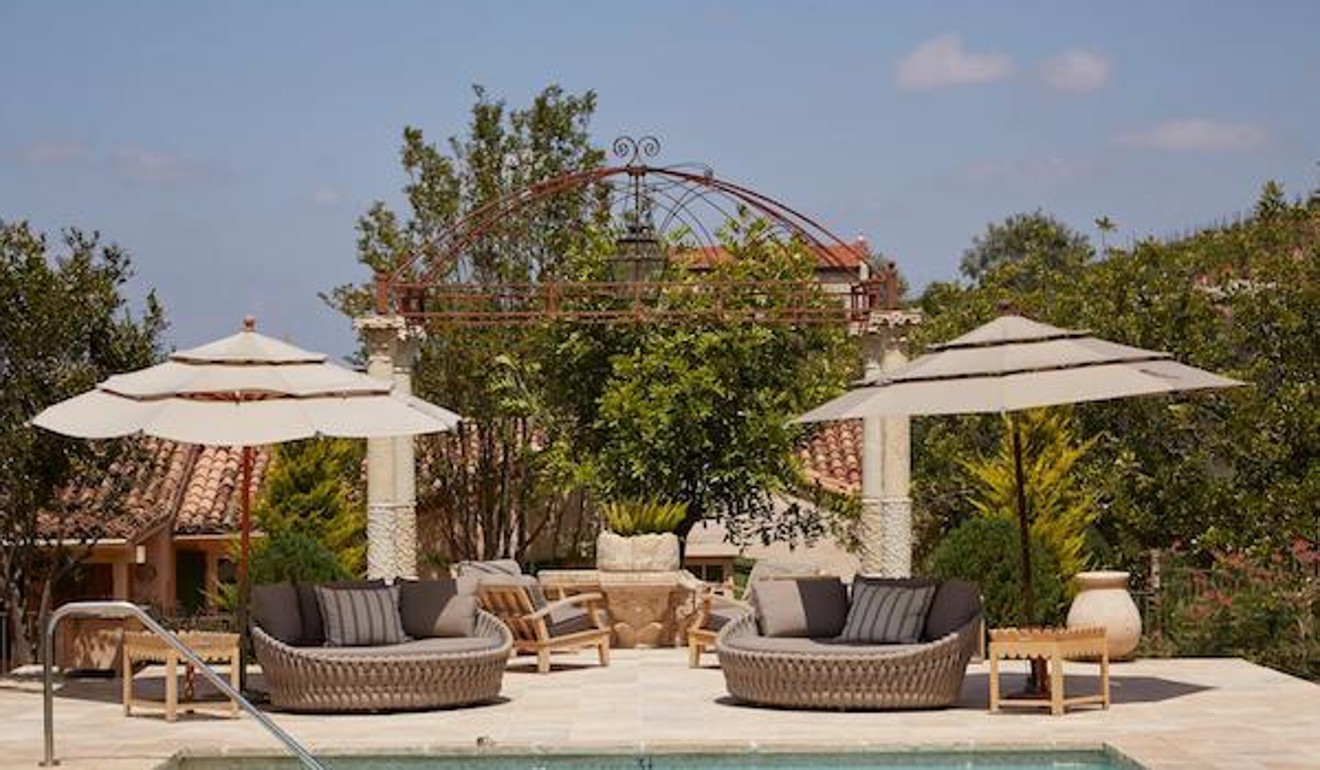 This retreat is not just for men, but it can't be denied that it's certainly a popular sport among the gents. Cal-a-Vie Health Spa offers a seven-night stay, which lets you enjoy the best of both worlds with a golf getaway and a spa escape.
Enjoy four rounds of golf on the neighbouring Vista Valley Country Club championship golf course, designed by Ted Robinson, and unwind daily with the resort's signature massage.
As a bonus, guests on this retreat will also have a nutrition lecture, cooking class, and access to the resort's fitness facilities and wellness activity classes, so you can spend a week not only improving your golf game, but also your mental and physical fitness.
7. Golden Door Health Retreat, Australia: men's wellness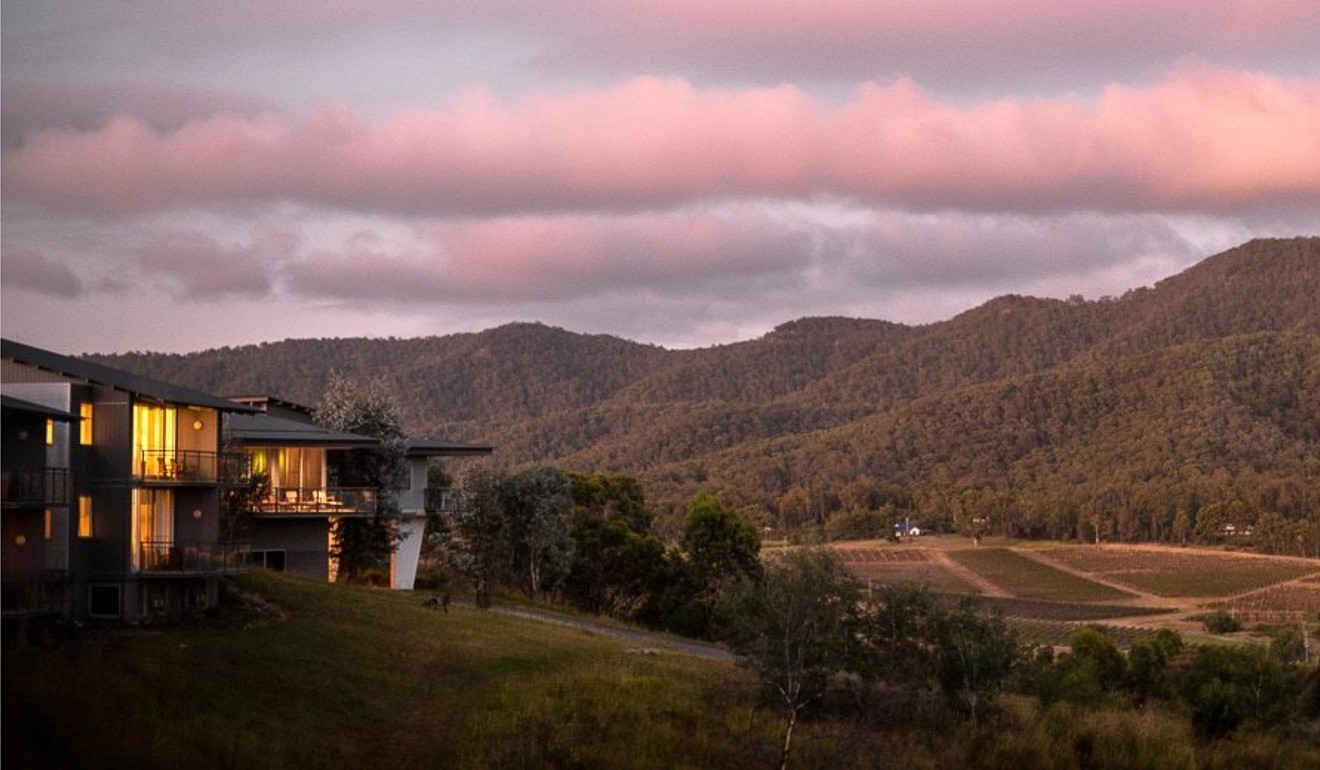 This one-off unique retreat at Golden Door Health Retreat, Australia, is led by life coach David Ball, who draws on 15 years of experience in mentoring and consulting over 7,000 men.
Providing guests with the tools to navigate life and avoid stress, the retreat focuses on building resilience and sustainable wellness.
Hosted from March 22 to 24, 2019, guests will also enjoy use of the 25-metre heated lap pool, floodlit tennis courts, indoor basketball court and a fully equipped gym.
goldendoor.com.au
5 chic wellness retreats to a revitalised, new you
8. Park Igls, Austria: Men's Medical Retreat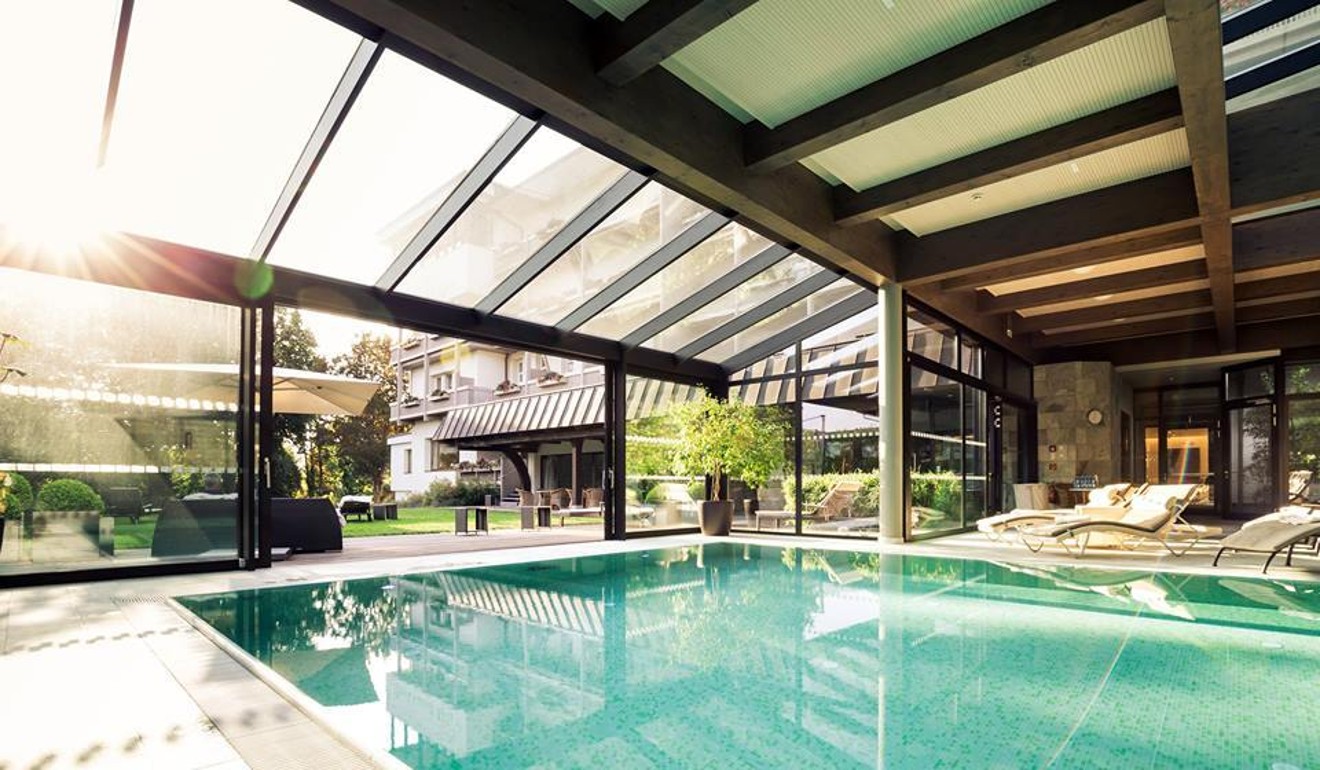 Awarded by Condé Nast Traveller for the Most Effective Medi-Spa, Park Igls Austria is one of Europe's top medi-spas and preventative medicine centres.
The medical retreat might not seem as exciting as a yoga getaway in the tropics, but the Mayr Clinic's state-of-the-art diagnostic services will give you a top-to-toe preventive medical check-up, and provide you with the necessary therapies – or pure relaxation time at the spa – after to give you the full health service you need.
The Men's Medical Retreat is tailored to gents, focusing on male hormonal balance. It can aid with issues like ageing, erectile dysfunction and infertility, among other health needs.
park-igls.at
Want more stories like this? Sign up here. Follow STYLE on Facebook, Instagram and Twitter

This article originally appeared on Compare Retreats .