When Alexander Nellist thinks of Christmas, he thinks of his family's English trifle, "which always involves a healthy amount of sherry in the sponge cake."
Naturally, the only thing better than a sherry-soaked sponge cake is a bit more sherry, so Nellist, digital marketing manager for Sai Kung drinks hub The Bottle Shop, recommends Gonzalez Byass.
"It's great to wrap up a big meal," he says, praising its "velvety sweet taste of aged raisins and dates."
Is K-pop star Jessica Jung going to 'fall in love' this Christmas?
The holiday season is coming and with it, a world of winter drinks. It's a great time to stick to perennial favourites and help yourself to another mug of eggnog, but with an ever-growing number of drinks importers and creative bars, it's an equally good opportunity to try something new. All of them are heart-warming, even if many are served on ice.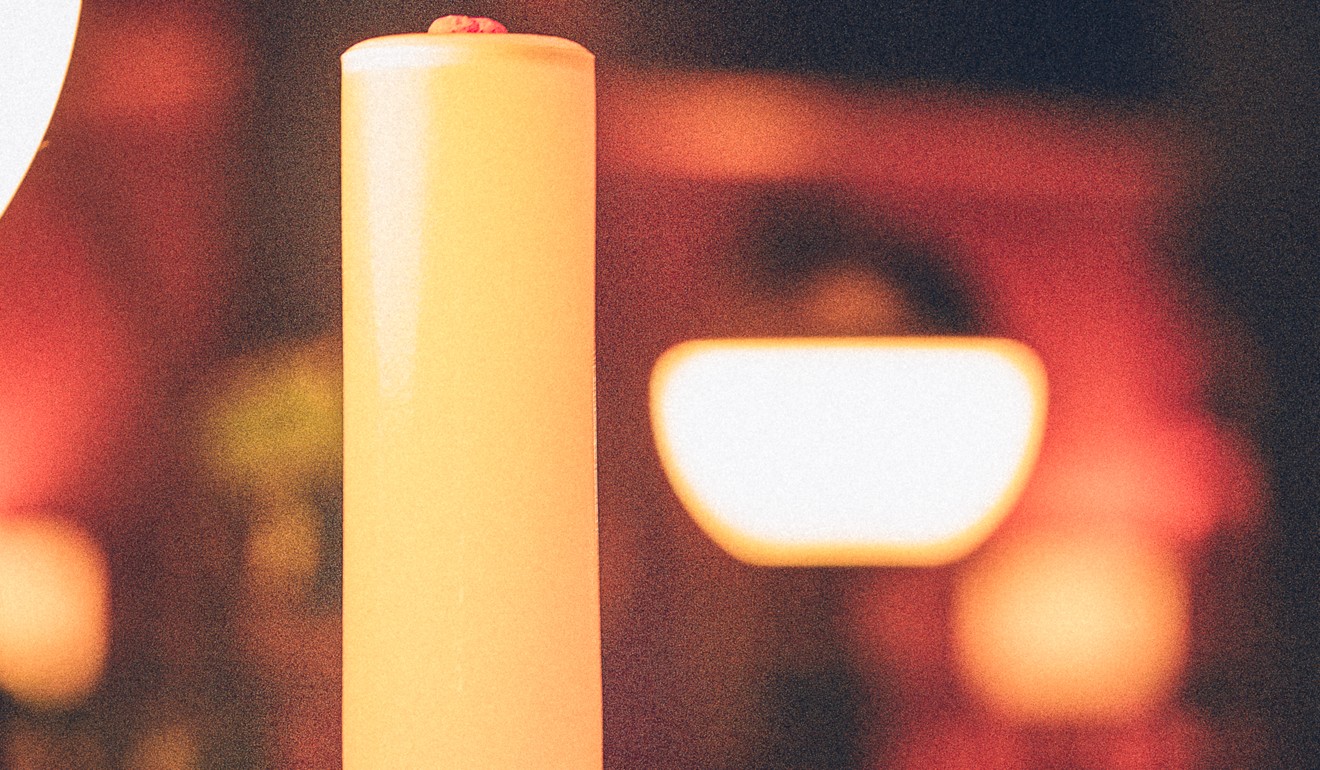 You could go for novelty, like the recently released Ink Gin, which changes colour when you add tonic water. You could also try the new Fragrant Harbour Gin, a Hong Kong-inspired tipple made with ginger, pu'er tea, kumquat, lemon, chun pei, coriander, Sichuan peppercorn, goji berries and jasmine, in addition to the usual juniper berries.
There's also beer, which certainly does not deserve to be overlooked in favour of wine and spirits.
"The most exciting beers for Christmas will be the larger bottles intended for sharing at a table," says Nellist.
Cloudwater Spirit Animal Loquat Elderflower Sour Ale is tart and vibrant, making it a good aperitif or a way to balance a rich meal.
For dessert, Nellist recommends Even More Jesus and Imperial Biscotti Break, both rich, dark imperial stouts from Evil Twin Brewing, which pair well with chocolate desserts.
How to have yourself a merry vegan Christmas feast
Christmas wouldn't be Christmas without a bit of bubbly, and while there is plenty of excellent cava, champagne and prosecco to choose from, one newcomer to Hong Kong might prove more interesting: English sparkling wine.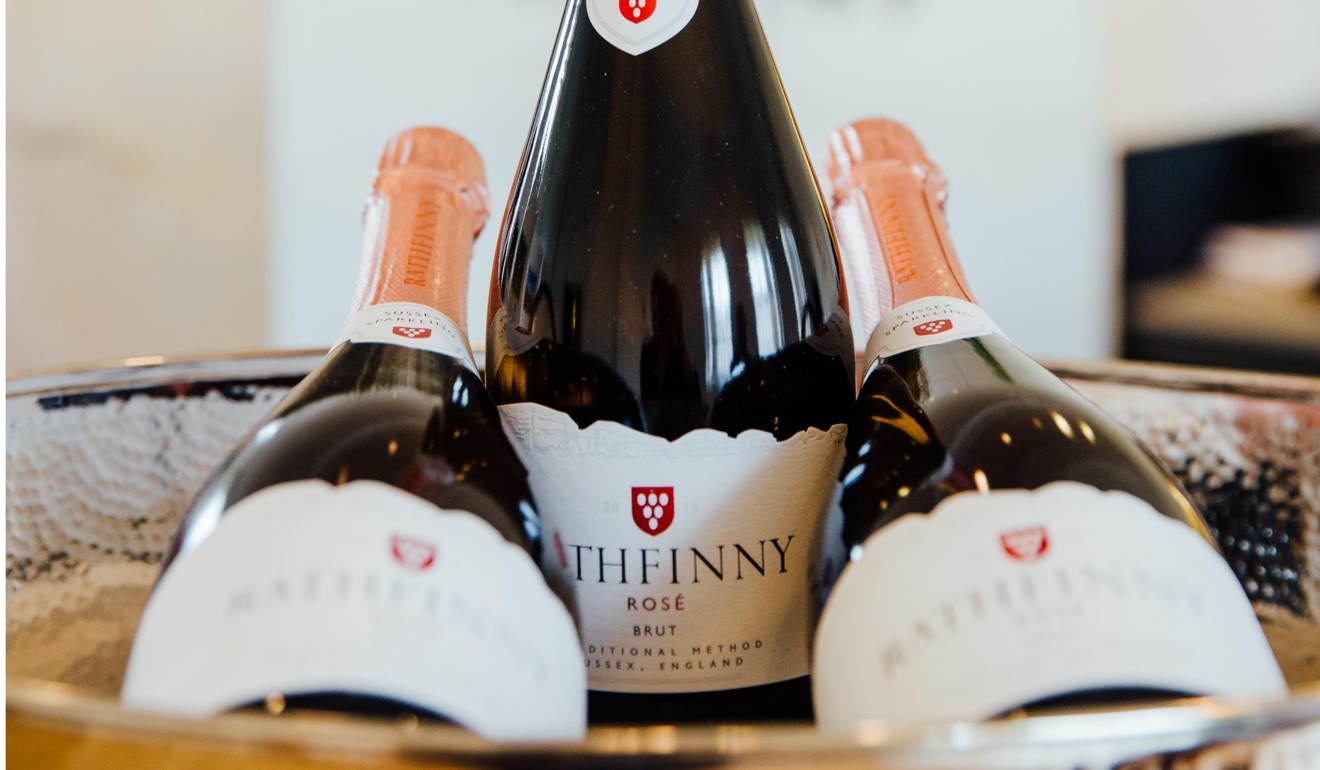 "We've currently released our Blanc de Blancs Brut 2014, 100 per cent Chardonnay, which would be a great accompaniment to a Christmas lunch, as would our delicious Rosé 2015; it would be as good with turkey and trimmings, matching beautifully with cranberry sauce."
With ever-shrinking flats and fewer family-focused Christmas traditions, most Hong Kong celebrations are out of the house. Luckily, plenty of bars are getting into the spirit of the season with special cocktails.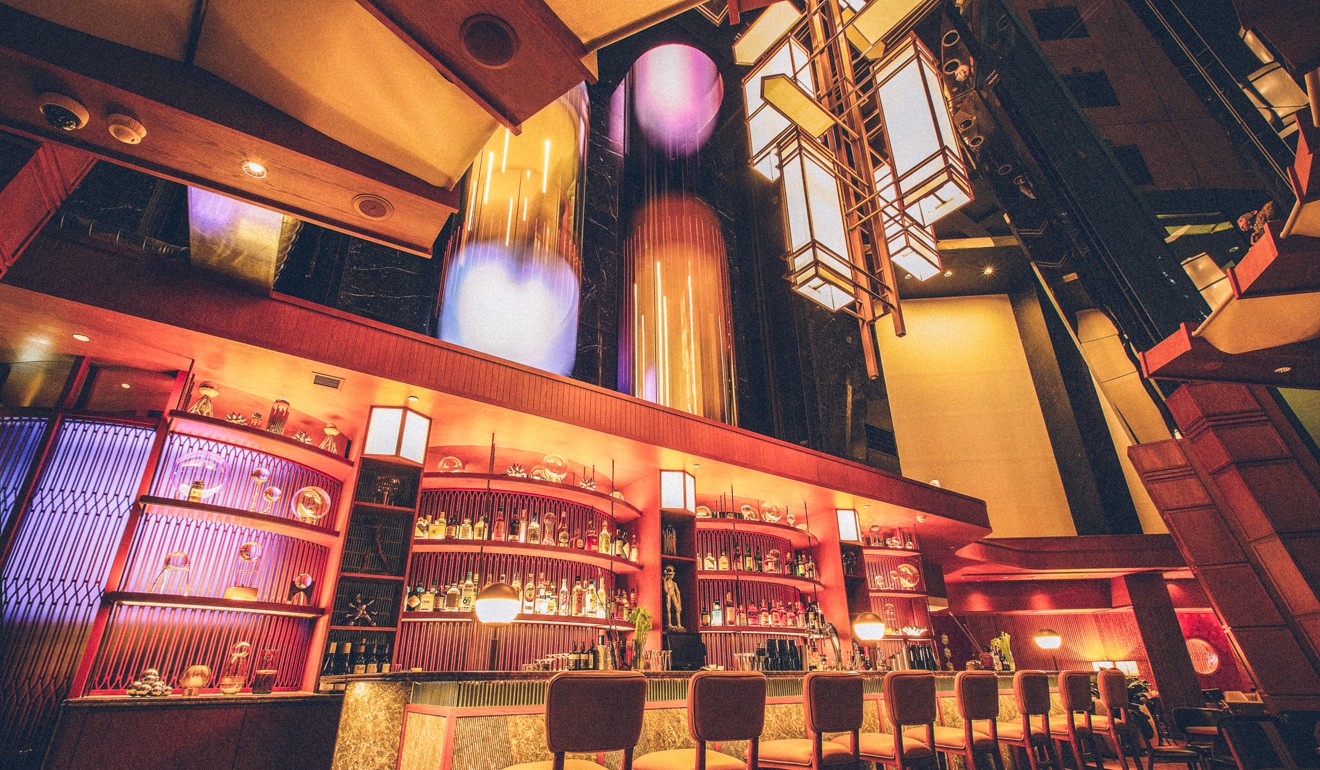 Morton's in Tsim Sha Tsui is offering a chocolate Old Fashioned made with Ron Zacapa 23 and served in a petate, a kind of Central American bedroll made from palm fibres.
Alvy's in Kennedy Town is preparing a spiked eggnog – a crowd favourite when it was introduced last year – along with a port barrel-aged Manhattan and a Rockefeller Sour which manager Patrick Gatherer calls "basically a New York Sour but with a mulled wine float".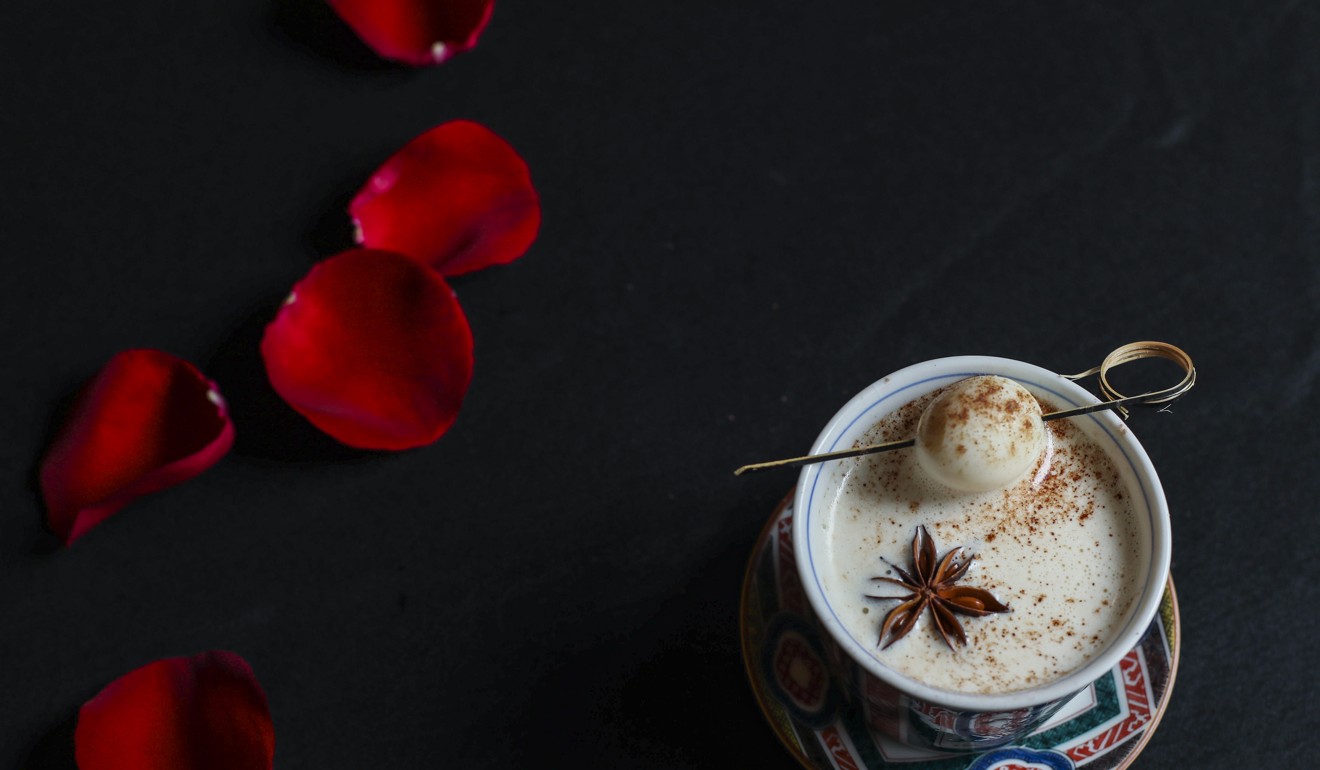 J's Bar Bistro, a cosy hideaway in the Royal Garden Hotel in Tsim Sha Tsui, is pulling out all the stops with five original Christmas creations. Christmas Snowing is green and red, made with cachaça (a Brazilian sugar cane spirit) and nutty Orgeat Monin syrup.
Merry Mary is a flambéed non-alcoholic mocktail made with raspberry and hibiscus. J's Chilli Hot infuses tequila with chilli sauce and pairs it with muddled basil and fresh ginger, with a rim of Himalayan pink rock salt. The TST East Skylight – inspired by a Canto-pop hit of the 1980s – amps up an Old Fashioned by adding cherry liqueur, dried orange, gold foil and burnt cloves.
If you're feeling chilly, the Flying Hong Kong brings together spiced syrup, Advocaat (a Dutch egg, sugar and brandy mixture) and a quail egg, served hot inside a Chinese-style teacup.
'I'll be Home for Christmas' says architect William Lim
The recently opened Tai Kwun art and culture complex is a particularly romantic Christmas destination, thanks to its immaculately restored colonial-era architecture.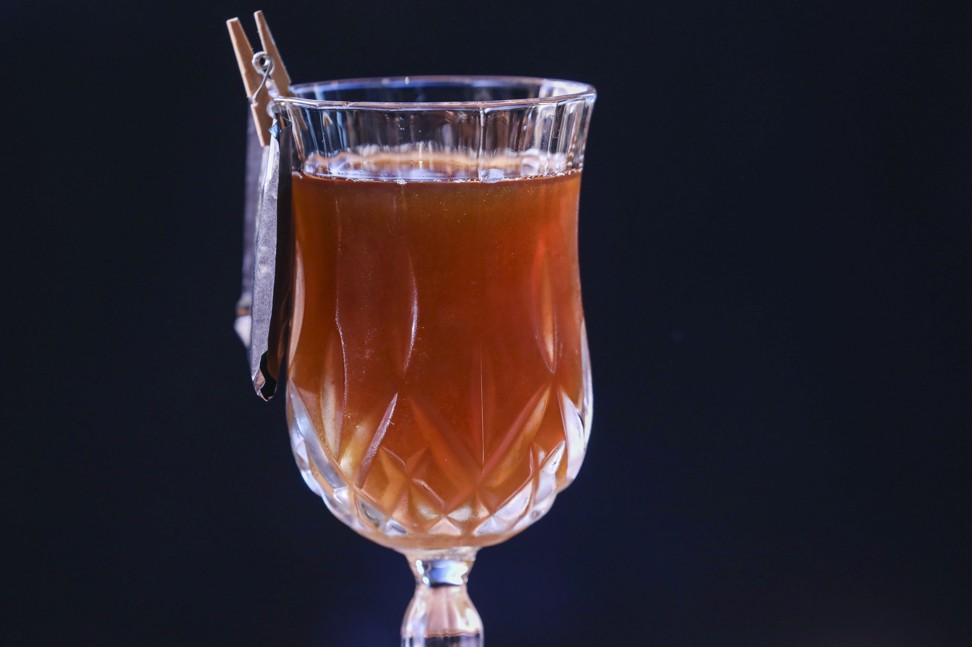 At The Dispensary, mixologist Isabella Vannoni has put together Vet's Antidote, a mix of Bulleit Bourbon, Mancino Rosso vermouth and absinthe, topped with a mint chocolate treat.
The Opium Old Fashioned features Bulleit Bourbon infused with oolong tea, honey, mandarin and Angostura bitters, served on the rocks in a bamboo basket, which opens with a puff of applewood smoke.
Not far away, in IFC, Dear Lilly bar manager Alberto Aldave is preparing Under Lucky Stars, a mix of Matusalem Platino rum, lime juice, crème de cassis, vanilla syrup, grenadine and orange juice. The keys to a good Christmas cocktail, according to Aldave, are "a catchy name, stunning presentation, handmade glassware and well-balanced flavours".
Watch how a five-star hotel decorates their Christmas tree
Those flavours do not even need to include alcohol. If the partying takes a toll, Dragon Noodles Academy is preparing two warm drinks that will soothe the spirit: Hu Tong pear soup with white fungus, wolfberry and preserved plum, and Shou Mei tea with preserved plum and tangerine peel syrup – two options to bid farewell to the holidays with good grace.
Want more stories like this? Sign up here. Follow STYLE on Facebook, Instagram and Twitter