O

pi

n

i

on
From Singapore to Thailand, our pick of Asia's best luxury hotels, nightspots and spas from 2018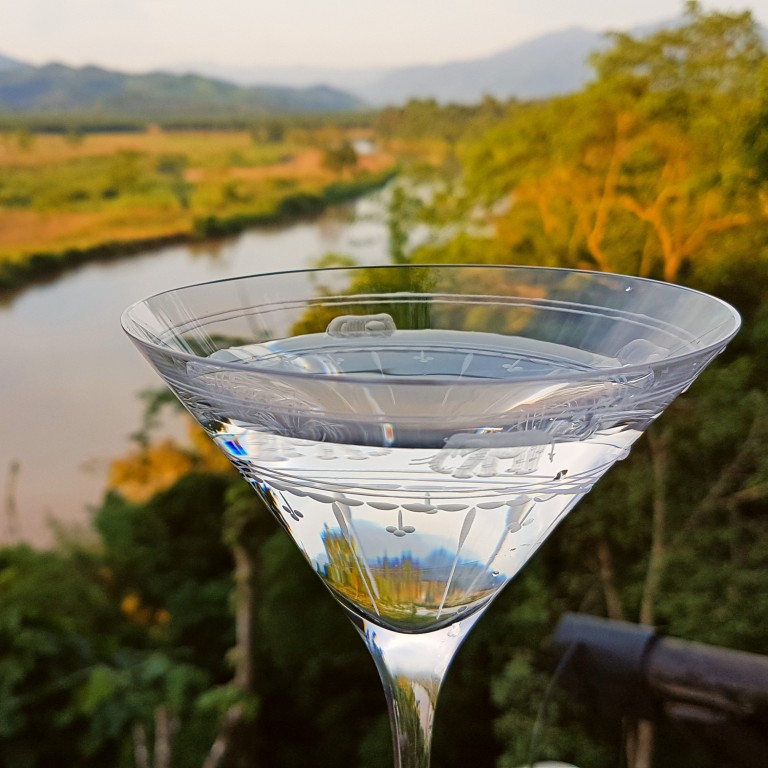 As 2018 draws to a close, here are some of what I think are Asia's best luxury establishments curated from over 220 hotels, restaurants and spas we've reviewed this year.
Yet there will not be any cause for celebration if the environment buckles under the weight of the industry's shortfalls in timely conservation efforts.
As the wind of austerity rises in a world shackled by natural calamities, trade wars and political uncertainties, the past 12 months will be remembered as a year of exponential growth for luxury hotels of all shapes and sizes in many major cities in Asia. (Kuala Lumpur alone boasts six to seven new luxury hotels in the last 12 months).
However, even as watchers wonder if the spike in supply will be matched by a rise in demand, there are more pressing issues at hand – and 2019 must be the year major players move together as one to combat environmental degradation caused by the hospitality sector.
While there might be imperfections aplenty, this is still a lofty industry that can fulfil dreams and execute fantasies.
As we welcome a hopeful 2019 that may see more positive and practical steps taken by the industry to save the environment, we would like to honour some of the best establishments – chosen from Asia's hotels, restaurants and spas – that we have reviewed in 2018.
Top environmentally-conscious hotel – Jaya House River Park, Siem Reap, Cambodia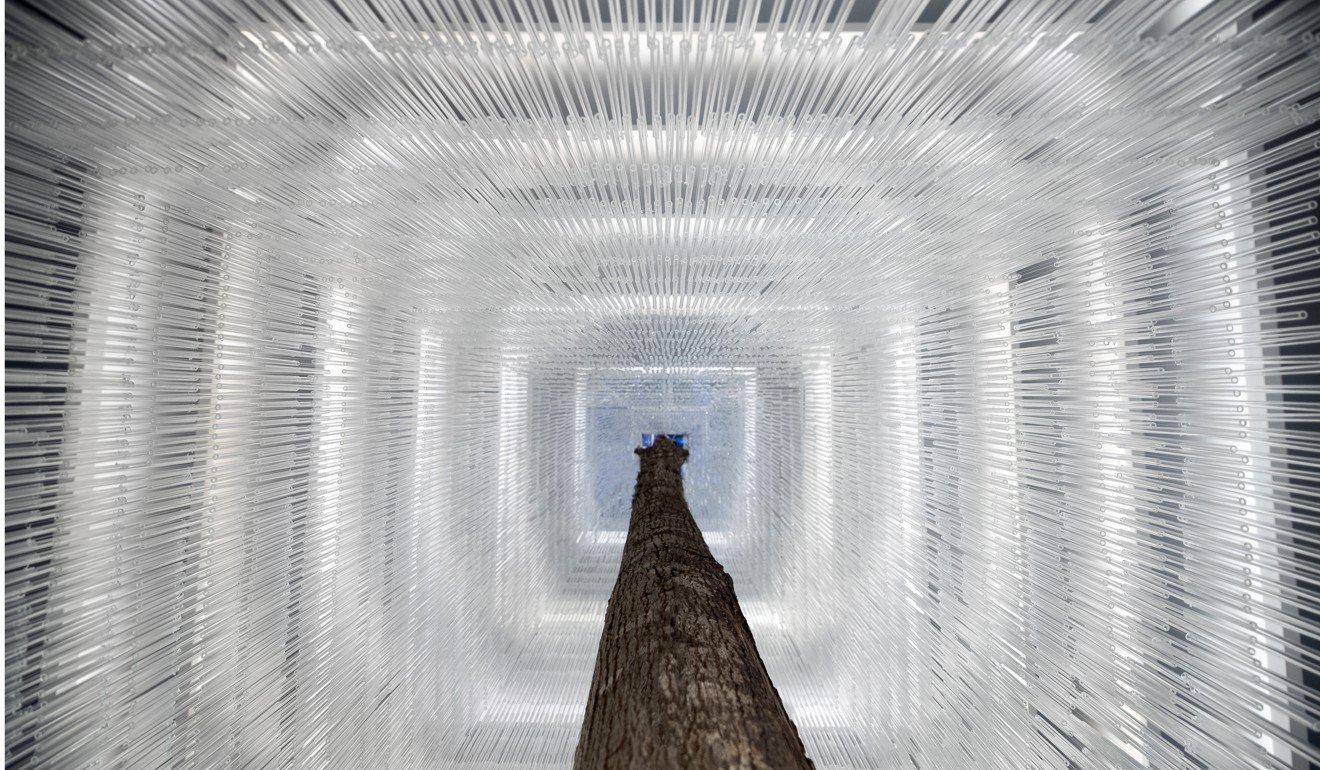 To emphasise the environmental message, this is a hotel that is 95 per cent plastic-free and recycles its cooking oils into hand soap and biodiesel.
Rain water is also collected during the wet season for use in its lush and amazing gardens over the dry season. This is a tropical Eden that works hard and smart to keep Eden real.
Top gourmet establishment – Jin Sha, Four Seasons Hotel Hangzhou at West Lake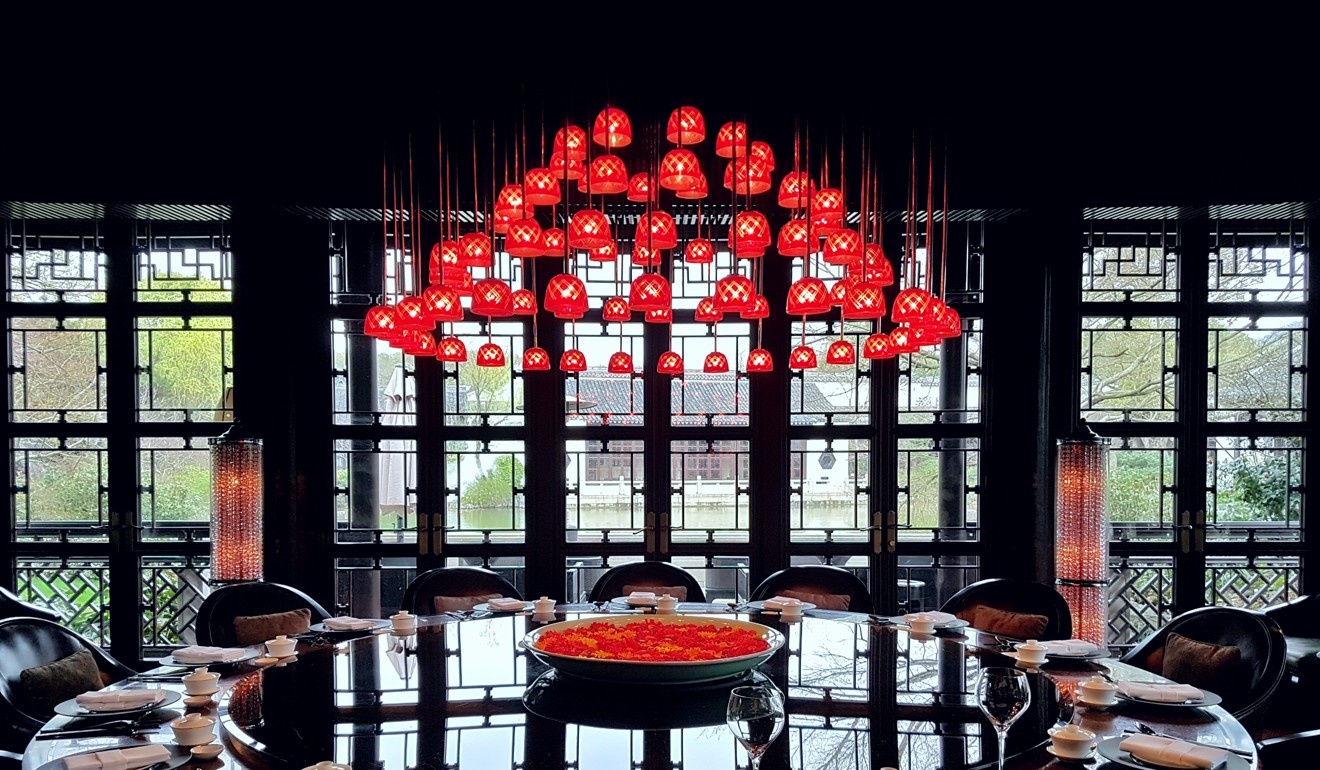 Consistently one of China's top fine-dining restaurants, Jin Sha, under chef Wang Yong, serves excellent traditional Hangbang cuisine, which is updated with modern refinements.
The decor of the suites is sumptuous and the service, a dream.
Top island hideaway – Capella Singapore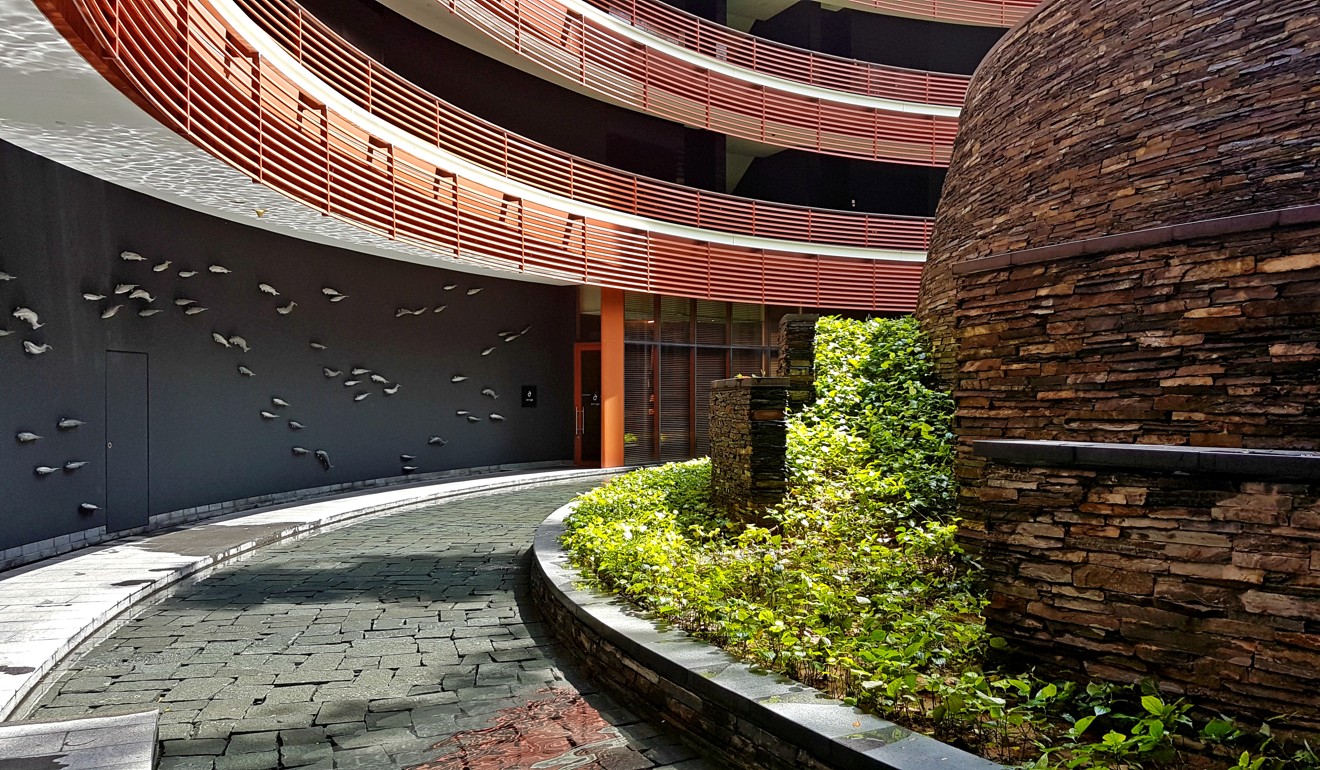 This Norman Foster-designed luxury resort still retains a colonial charm that is much dissipated in most parts of Singapore.
It offers a huge inventory of luxuriously intimate rooms and suites, as well as uncommonly grand mansions that can hold big families comfortably.
This has been Capella's big year, too, having hosted the talks between US President Donald Trump and North Korean leader Kim Jong-un in June.
Top nature resort – Four Seasons Tented Camp Golden Triangle, Thailand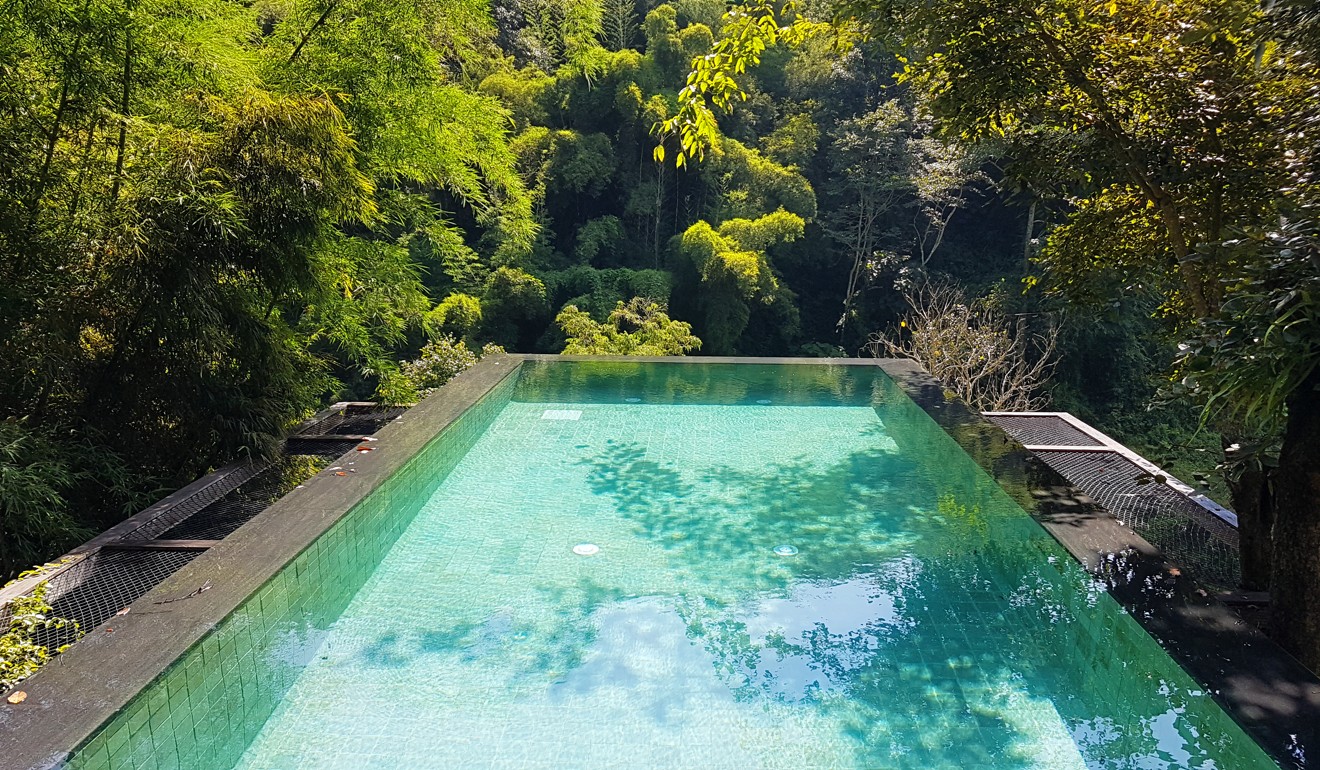 A superlative name in tented hospitality since its inception over a decade ago, this lovely cluster of luxury tents, set just a river away from the stunning plains of Myanmar, is luxuriously cocooned by hectares of tropical jungles, and also acts as a safe haven for rescued elephants from Thailand's streets.
Top luxury city hotel – The Temple House, Chengdu, China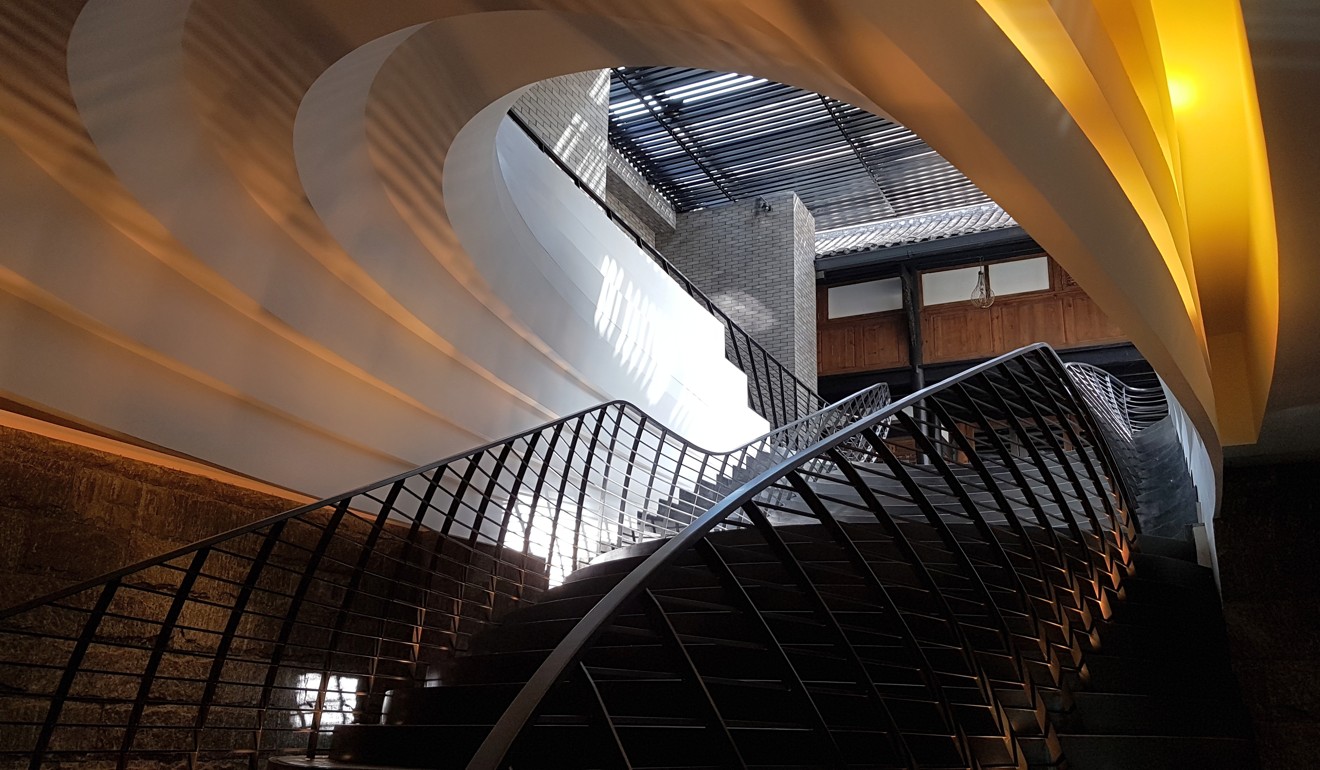 A firm favourite with the designer jet-set, The Temple House, Chengdu is a gleaming statement of the combination of old-new-East-West
Fronted by a tastefully restored Chinese building, the eclectically modern interior raised within strikingly blue glass towers harbours stunning rooms.
Top heritage hotel – Amantaka, Luang Prabang, Laos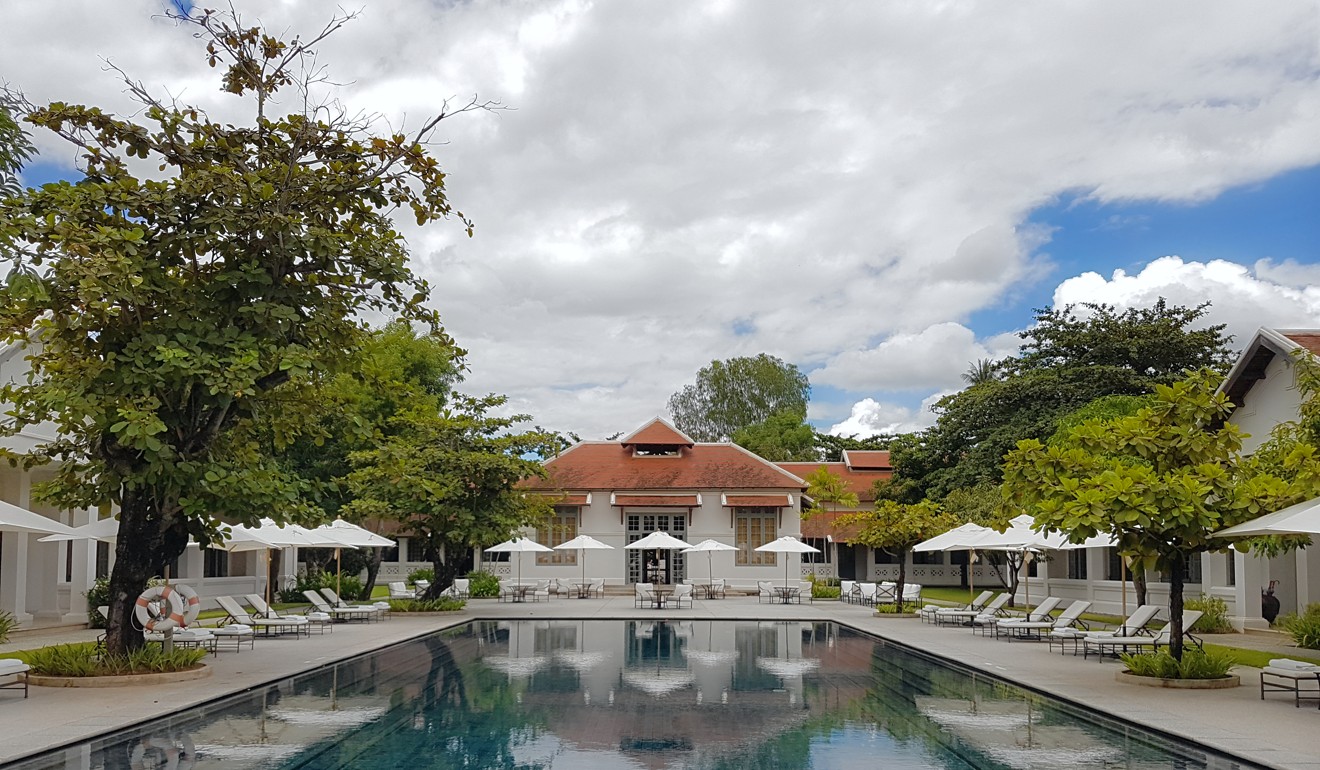 Many Aman properties bear in their blueprint the genius of constant collaborators including Kerry Hill and Ed Tuttle, but Amantaka is tantalisingly organic as a restored former hospital bearing all the beauty and charms of Luang Prabang's French colonial era.
Few hotels can offer a passage into the past with such panache and tranquillity.
Top boutique hotel – Villa Mahabhirom, Chiang Mai, Thailand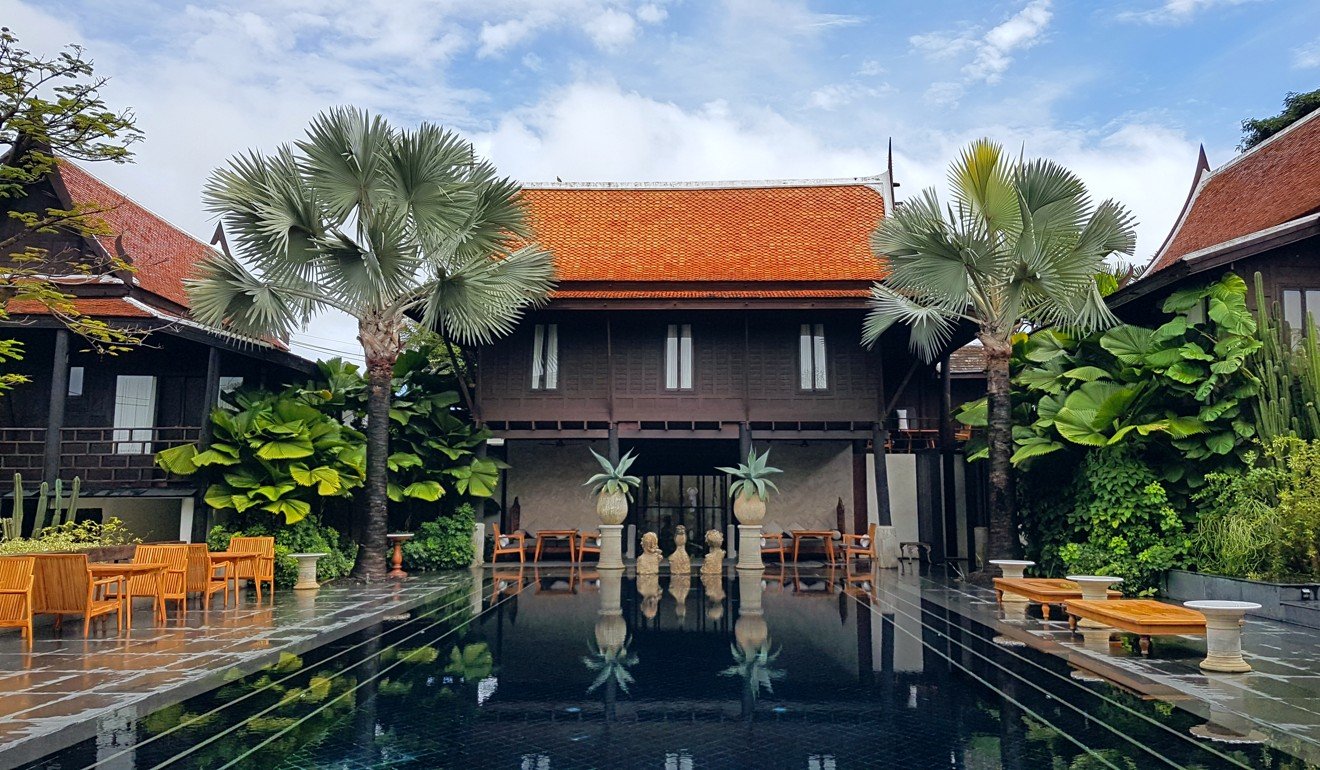 A labour of love among three partners, which took half a lifetime to materialise, Villa Mahabhirom has furtively raised the design stakes in Chiang Mai where boutique hotels already have a steady following. Comprising just over a dozen lovingly restored stilt houses hidden among handsome palms and bedecked with gorgeous art and antiques, this intimate retreat emanates exotic yet serene eclecticism like nowhere else.
Top suite experience – Executive Suite, Wanda Reign Chengdu, China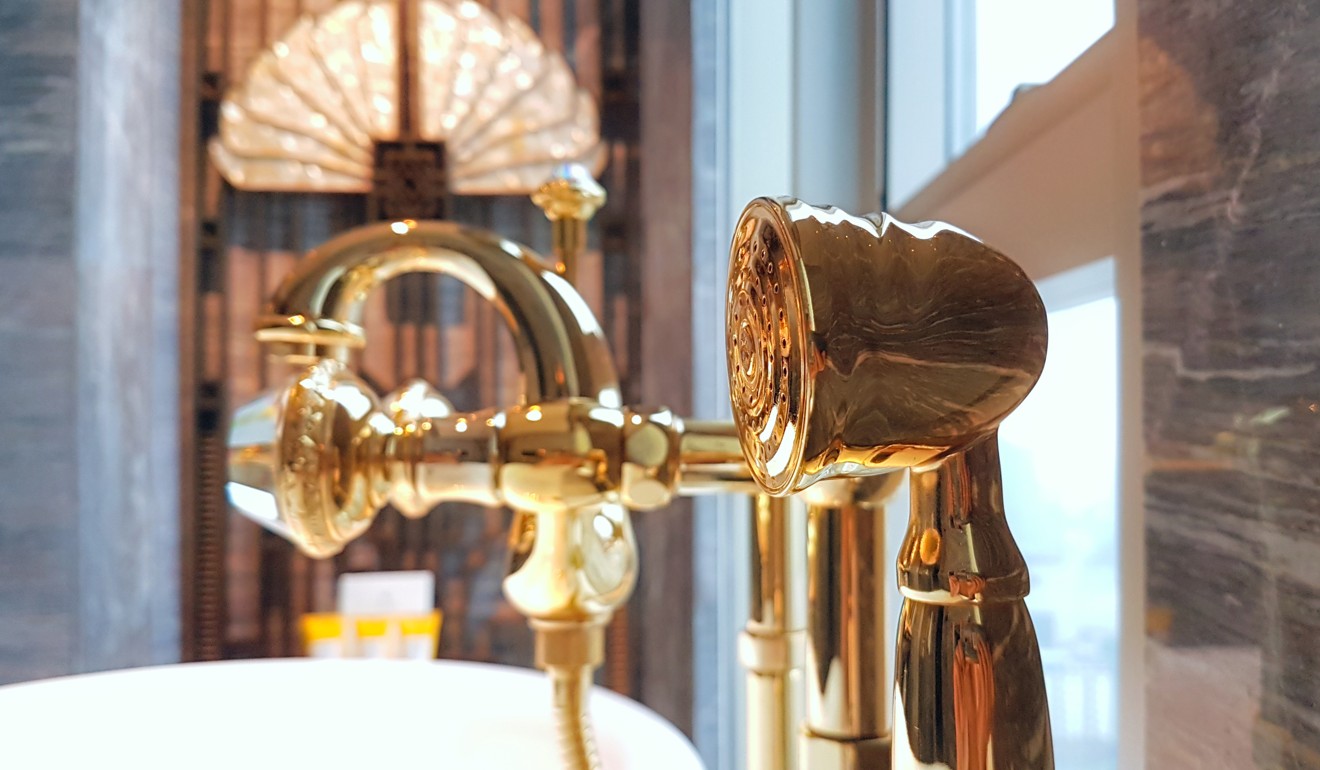 Wanda Reign's penchant for all that glitters has earned it a reputation as the very manifestation of China's nouveau riche, but we beg to differ.
Taken in its entirety, Wanda Reign Chengdu, with all its labradorite flooring and towering jade panels is no less or more vulgar than the excesses of Versailles.
Factoring in suite details such as mother of pearl tissue boxes, 24-carat-gold plated and crystal taps, decadent bedside desserts proffered every evening and a superb massage recliner, the level of luxury here is palatial, to say the least.
Top luxury spa – The Spa at Four Seasons Tented Camp Golden Triangle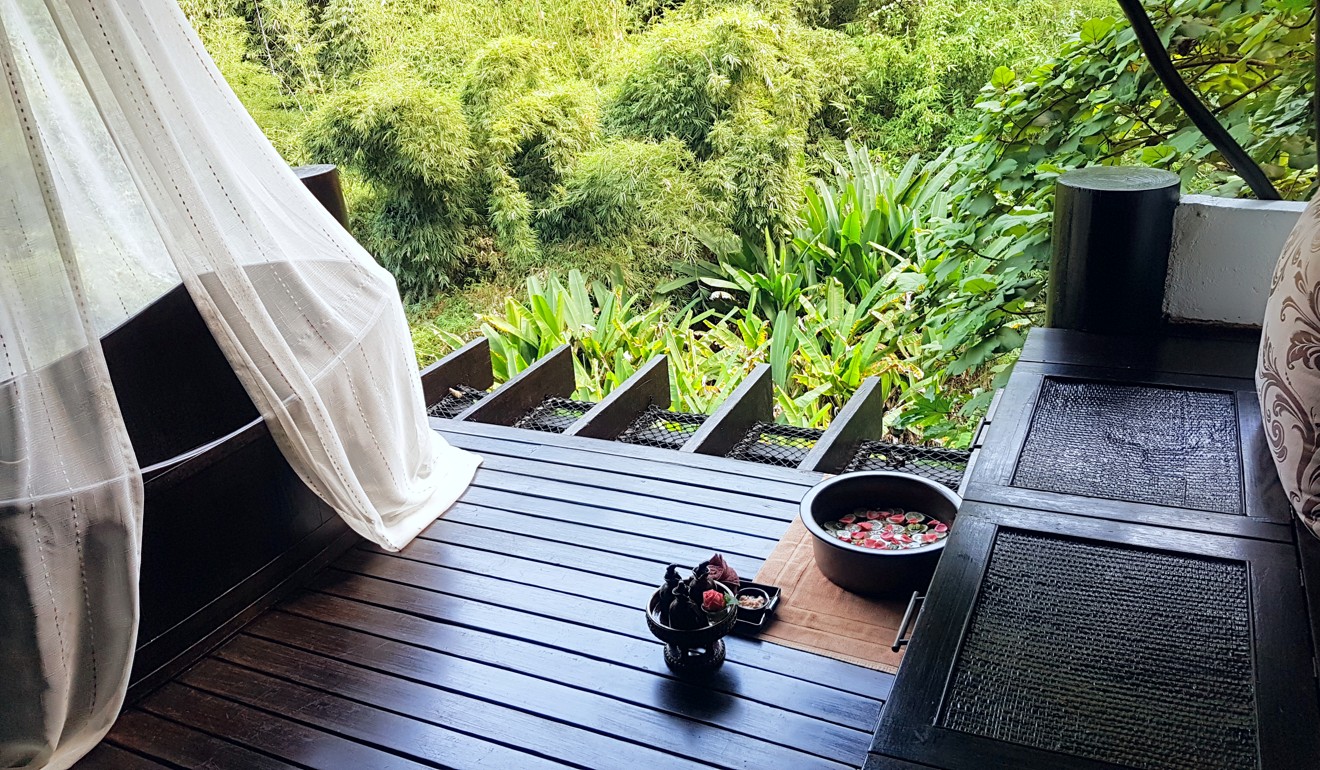 There are many contenders for this spot, but few can rival the fabulous views of nature at its best as this outdoor spa, set amid a bamboo jungle that is home to the sight and sound of rescued elephants.
The treatments, from traditional to elephant-themed massages, all delivered by a skilled therapist, are already divine on their own.
Top executive club lounge – Grand Lounge, Grand Hyatt Kuala Lumpur, Malaysia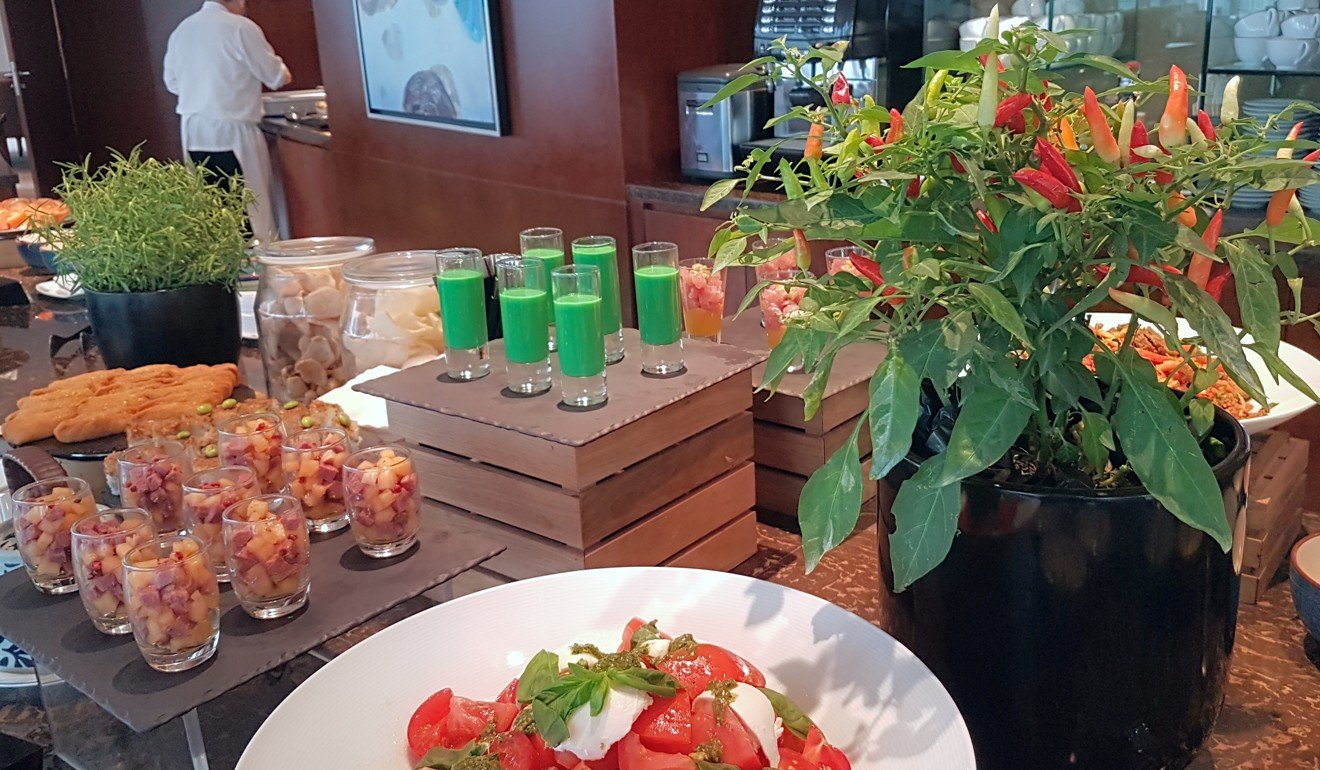 Other executive club lounges may have more culinary presentations and flashier interiors, but the Grand Lounge at Grand Hyatt Kuala Lumpur towers above its competitors with impeccable service, fabulous culinary spreads and a view that is unmatched within the upmarket Kuala Lumpur City Centre belt.
Top pool design – Dhara Dhevi Chiang Mai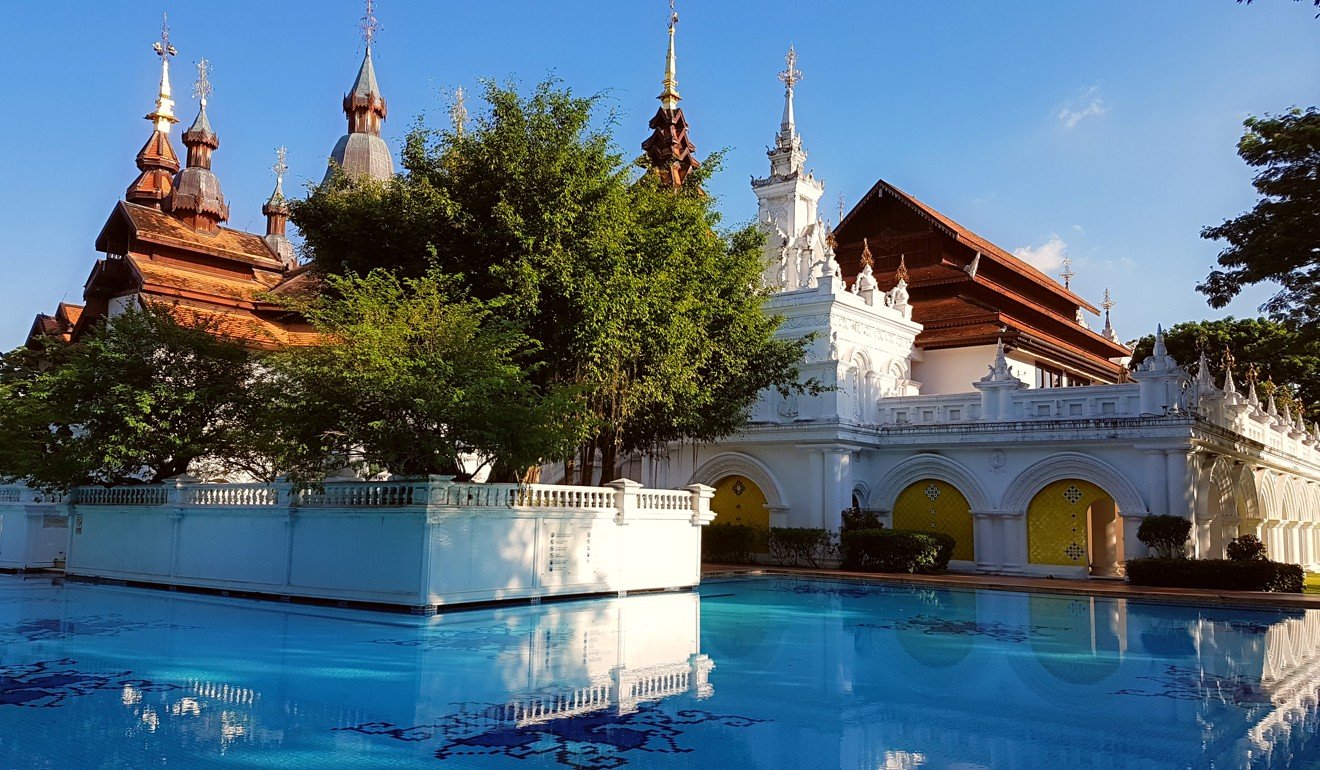 Few properties can claim to offer pools that rival the splendour of the luxurious setting of Dhara Dhevi Chiang Mai.
There are two gorgeous pools in this uncommonly grand Thai resort, and the enormous colonial pool that bears the ethereal reflections of the resort's stunning architecture is our favourite.
Top nightspot – Manhattan, Regent Singapore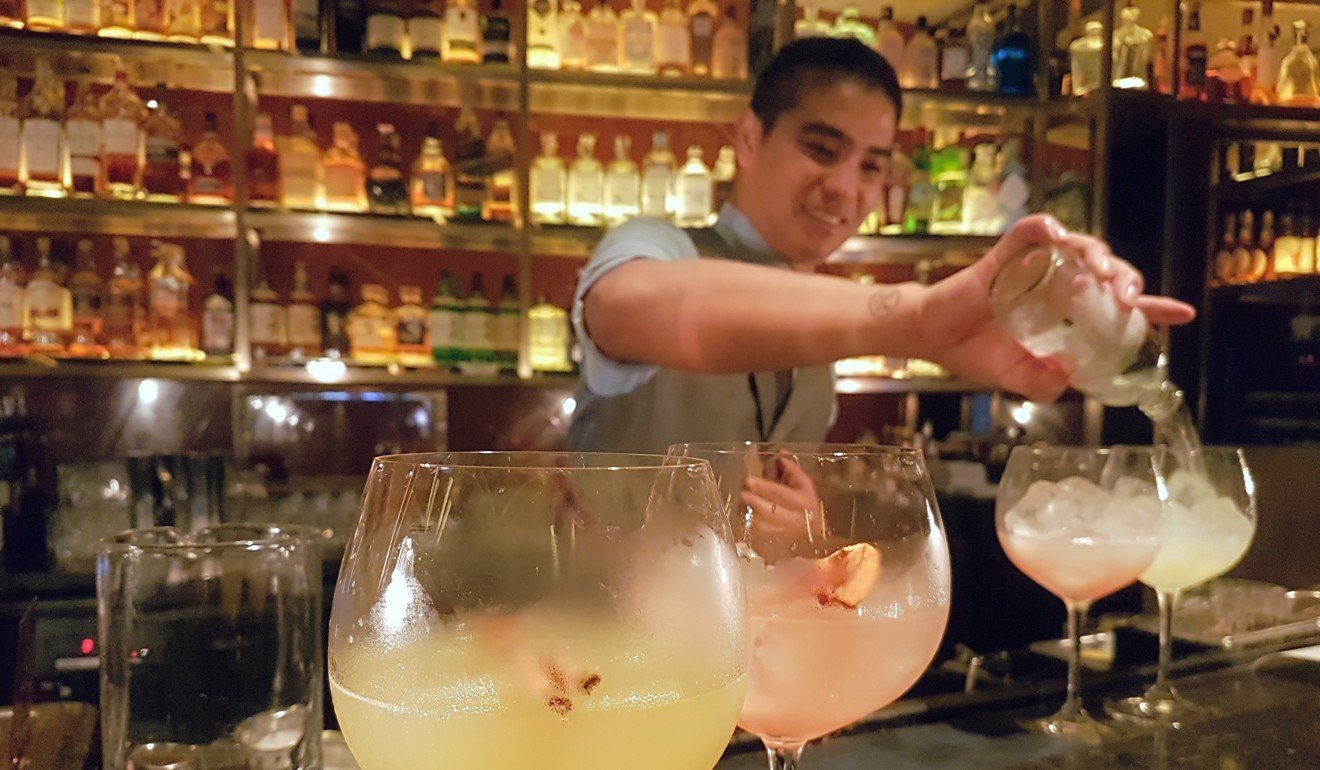 Consistently voted the top bar in Asia, there is a simple reason why Manhattan is constantly at the top of its game – spirited cocktails masterfully paired with a vibe that spells happy hour better than most drinking holes can conjure up.
Here you can find the best Negronis, served with comforting designer bar grub.
Top breakfast – in-villa dining, The Ritz-Carlton, Langkawi, Malaysia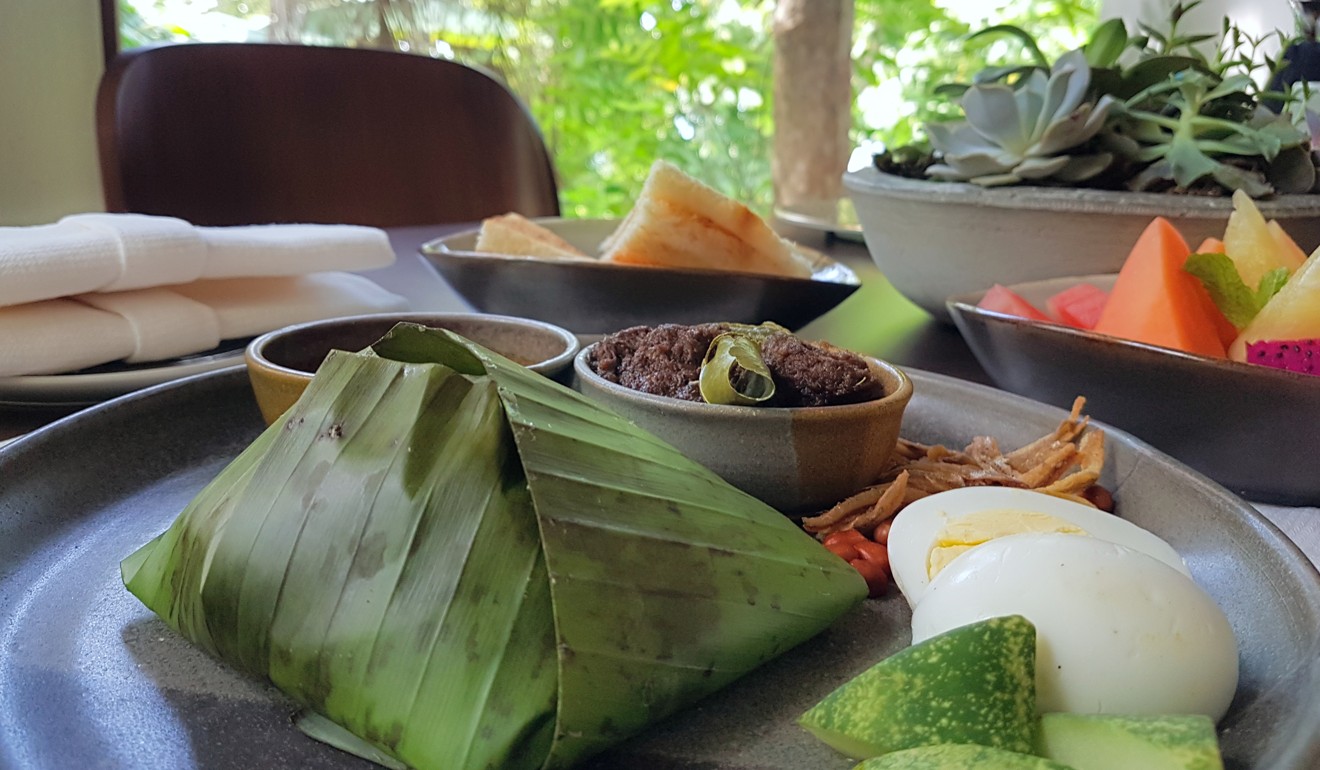 The charming villas of one of the region's most comely Ritz-Carlton resorts come with alcoves offering stunning forest views.
A simple but elegantly presented breakfast of comforting local favourites such as nasi lemak and kaya toast, washed down with teh tarik within its luxe confines, induces a good start to any day.
Top service orientation – Jaya House River Park, Siem Reap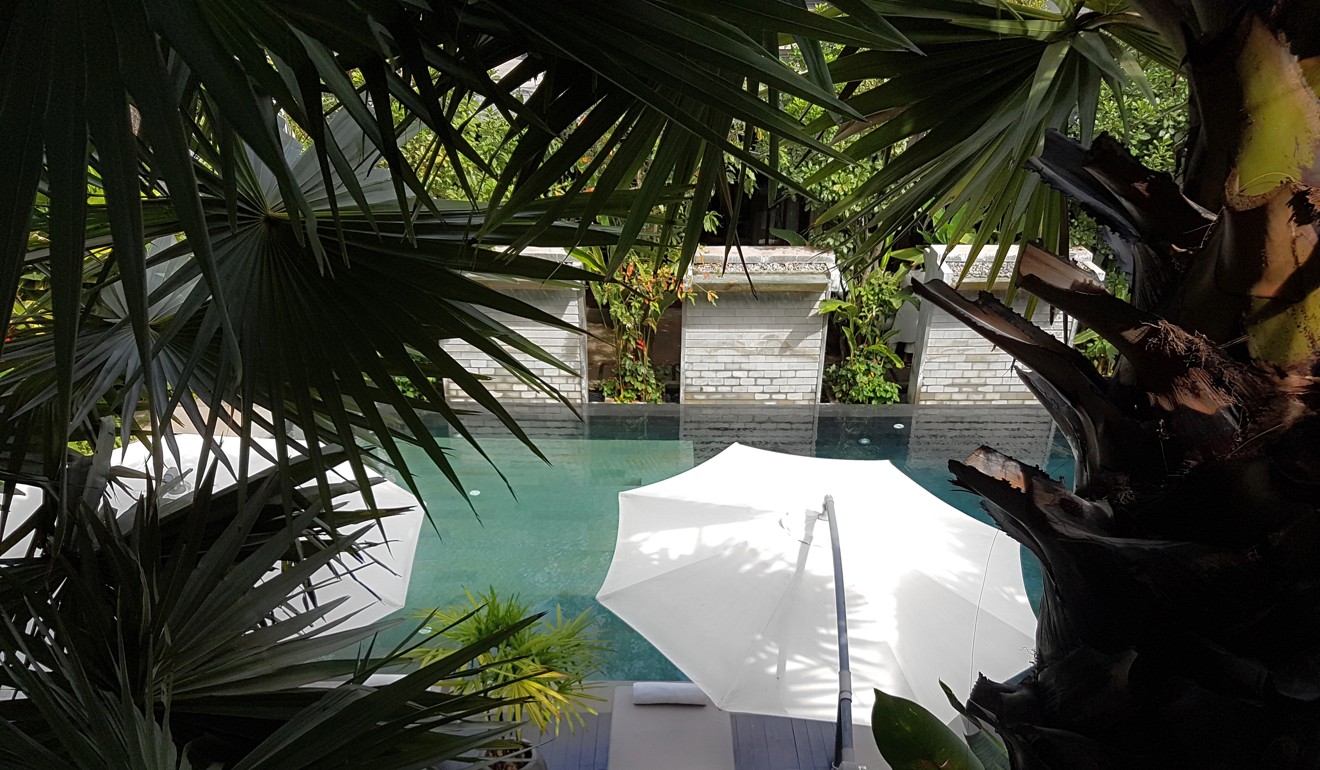 When it comes to service we tend to believe that it can be delivered only by grand hotels with high bearings, but it is the folk at Jaya House that have redefined luxury service with uncommon dedication and superb anticipatory instincts.
The service is so good that sometimes the staff surprises you with acts surpassing your highest expectations.
Most promising new hotel – The RuMa, Kuala Lumpur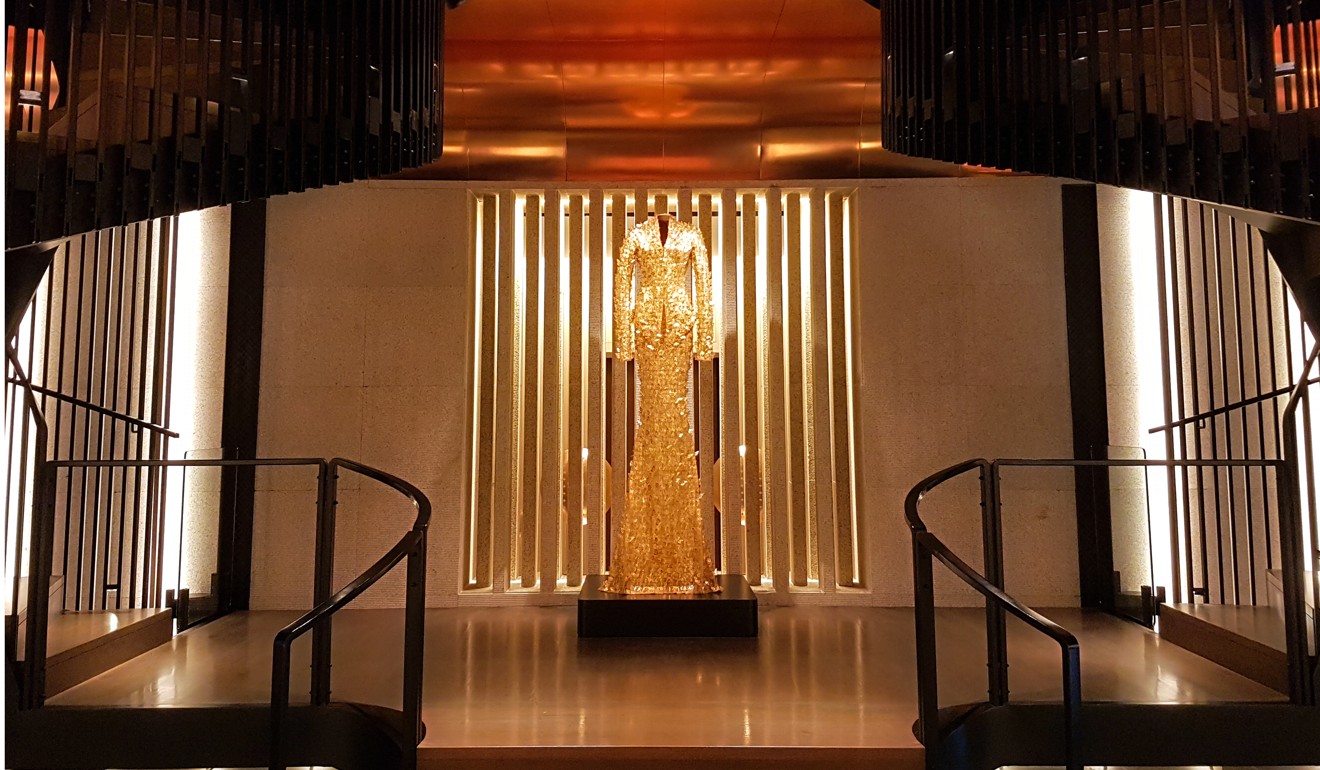 The RuMa Hotel and Residences hails from a line of hoteliers that believes in the strength of design that must marry and highlight local culture.
The famed hotel and spa, The PuLi, in Shanghai, is an elder relation and, as its doors officially swung open at the close of 2018, this ravishing vision, capped by a shiny brass ceiling and carefully curated Malaysian accents will be the top address to visit in 2019.
Top destination – Luang Prabang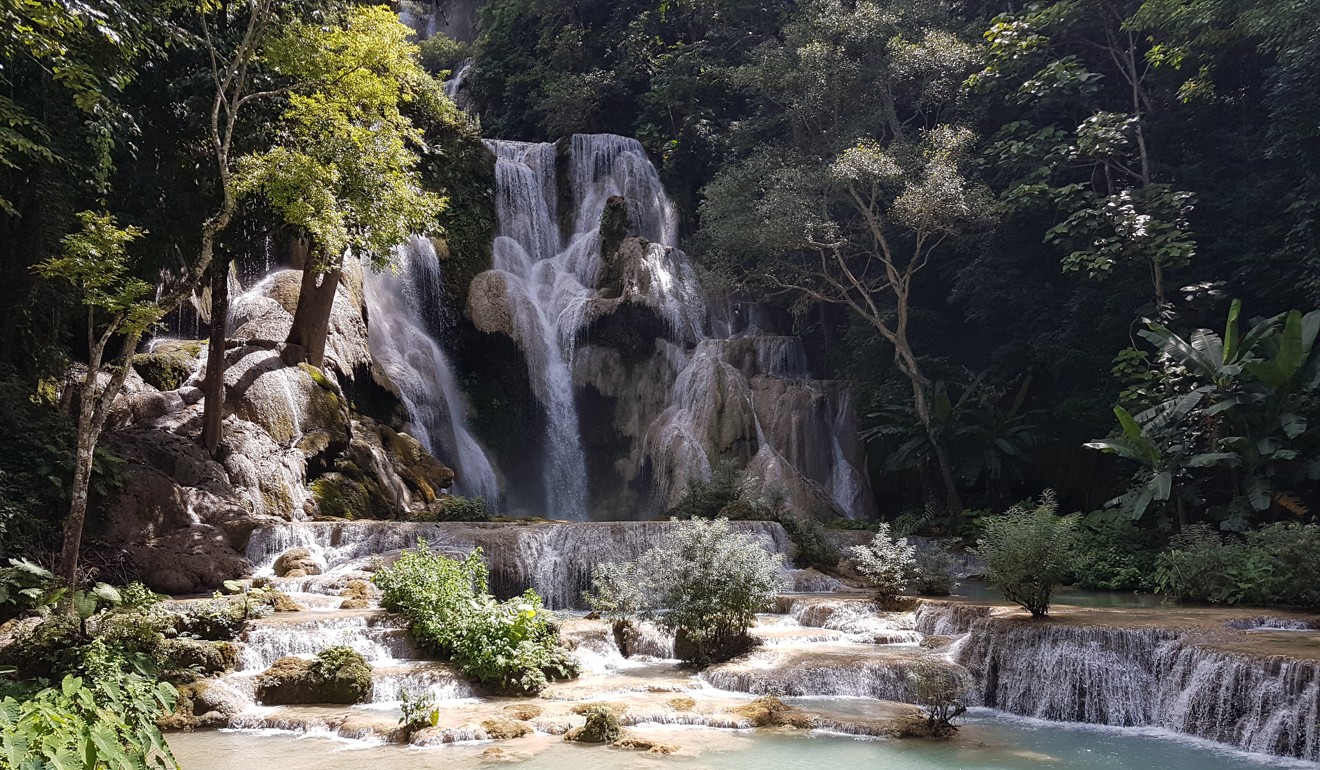 A medieval town steeped in culture and natural splendour has lain largely undiscovered by travellers near and far. Therein lies its chief attraction; bolstered by a dozen luxury hotels that offer the most tantalising Laotian cuisine and local hospitality, it is almost certain that Luang Prabang will not stay under the radar for much longer.
Sadly, there are always expiration dates to pristine destinations open to mass tourism.
Want more stories like this? Sign up here. Follow STYLE on Facebook, Instagram and Twitter

Capella Singapore, the site of Donald Trump's talks with North Korean leader Kim Jong-un, was just one of the many properties to catch the eye