The Eurostar, the high-speed train that links London to European cities like Paris, Brussels, Amsterdam, and Marseille, France, is arguably one of the best ways to travel — especially in business class.
Passengers in this cabin, called Business Premier, are treated to express check-in, complimentary drinks and fine dining on board, and are given access to a lounge that was recently outfitted with a shiny new cocktail bar.
Before a recent weekend trip to Paris, I checked out the new business lounge at London's St Pancras International.
Here's what it's like inside.
Millennial consumers rule the luxury market – how are brands coping?
In Eurostar's business class, the experience starts before you even get on board.
After going through security and passport control, Business Premier passengers can turn right for the brick-exterior entrance to the two-floor business lounge.
The first floor is sleek and stylish, with glass, exposed brick, and blues and greys.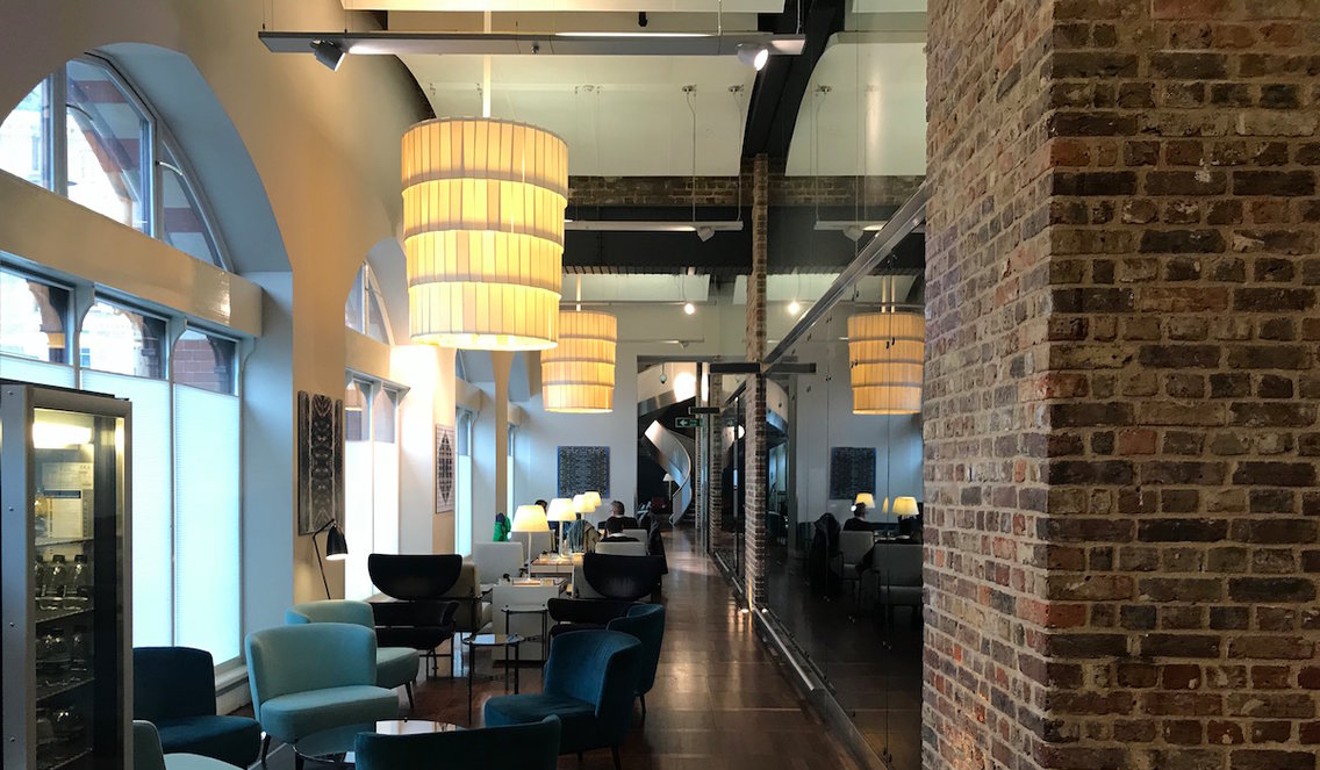 There are subtle gold accents everywhere.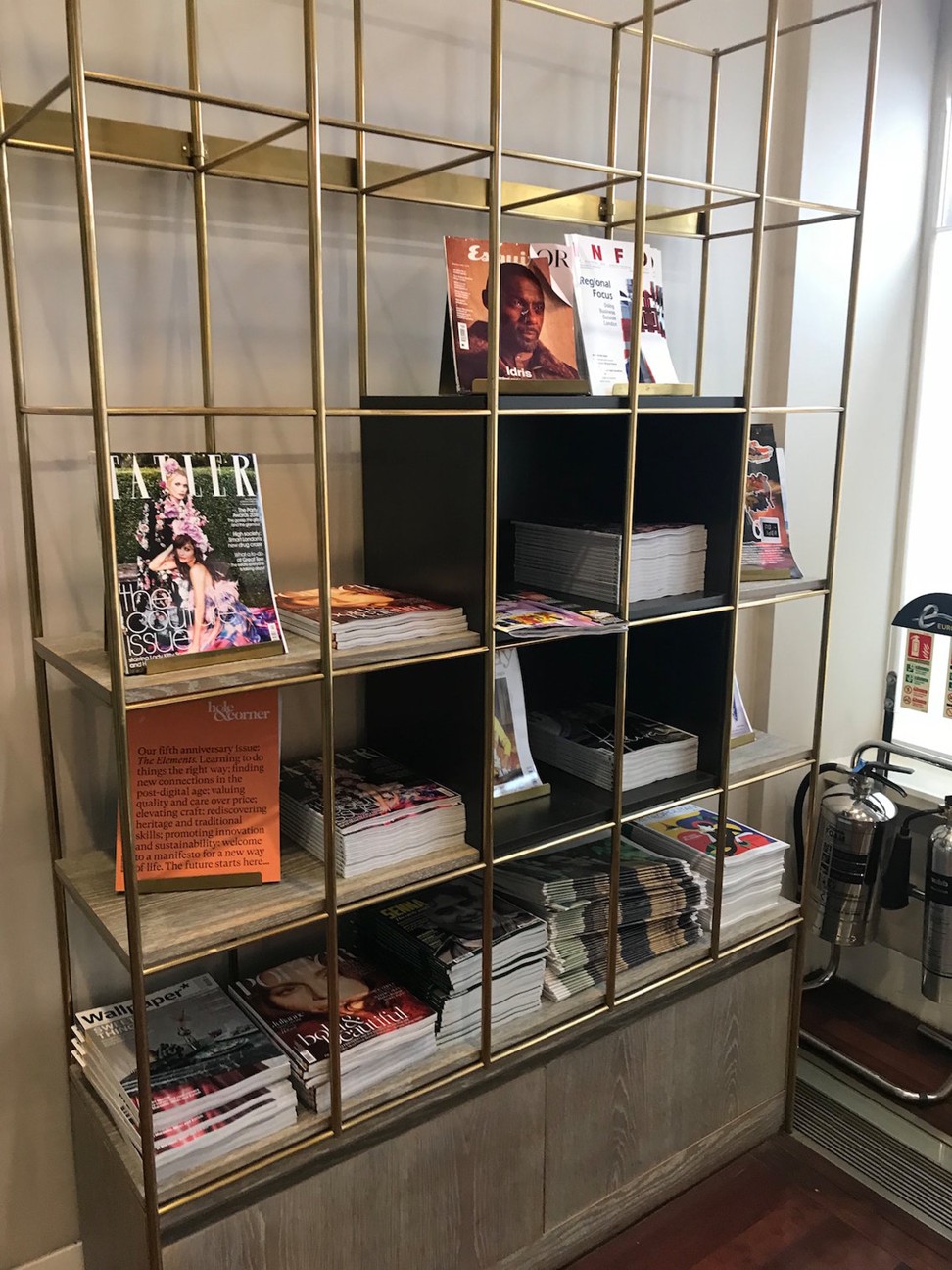 Turn left, and you'll find a more basic area to eat and work, plus there's complimentary Wi-fi throughout.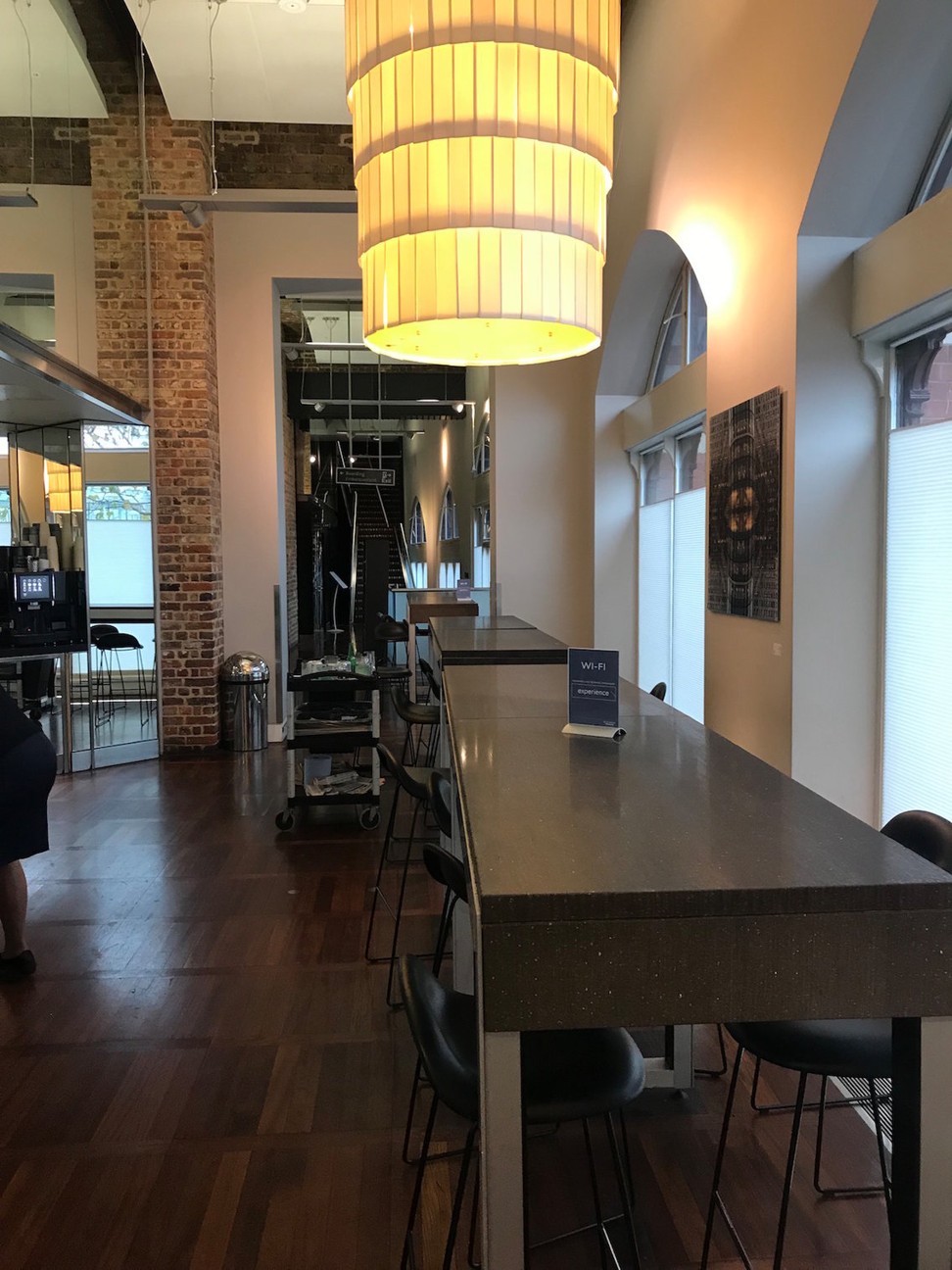 Vegan gifts to help you celebrate a cruelty-free and ethical Christmas
Here's what was on offer in terms of food and drink on the main floor.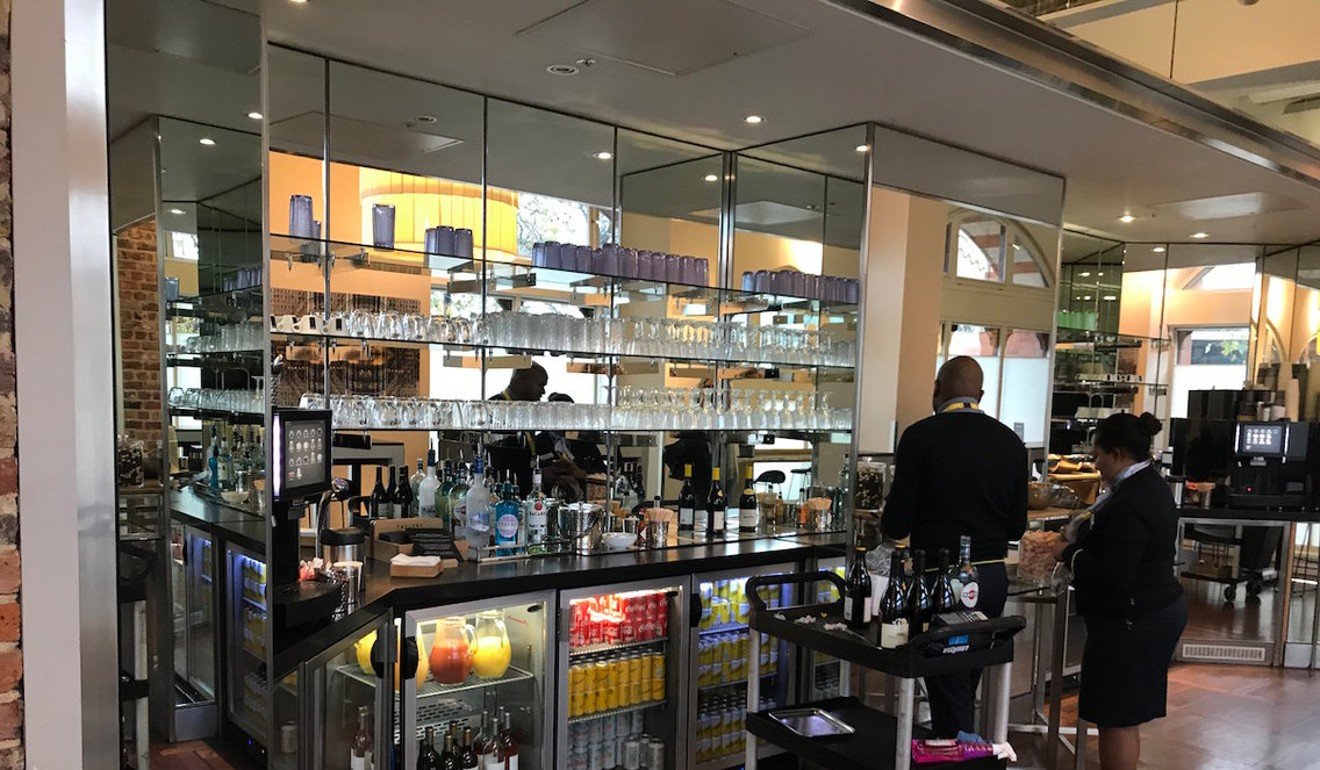 On both floors, there's a wide selection of complimentary newspapers ...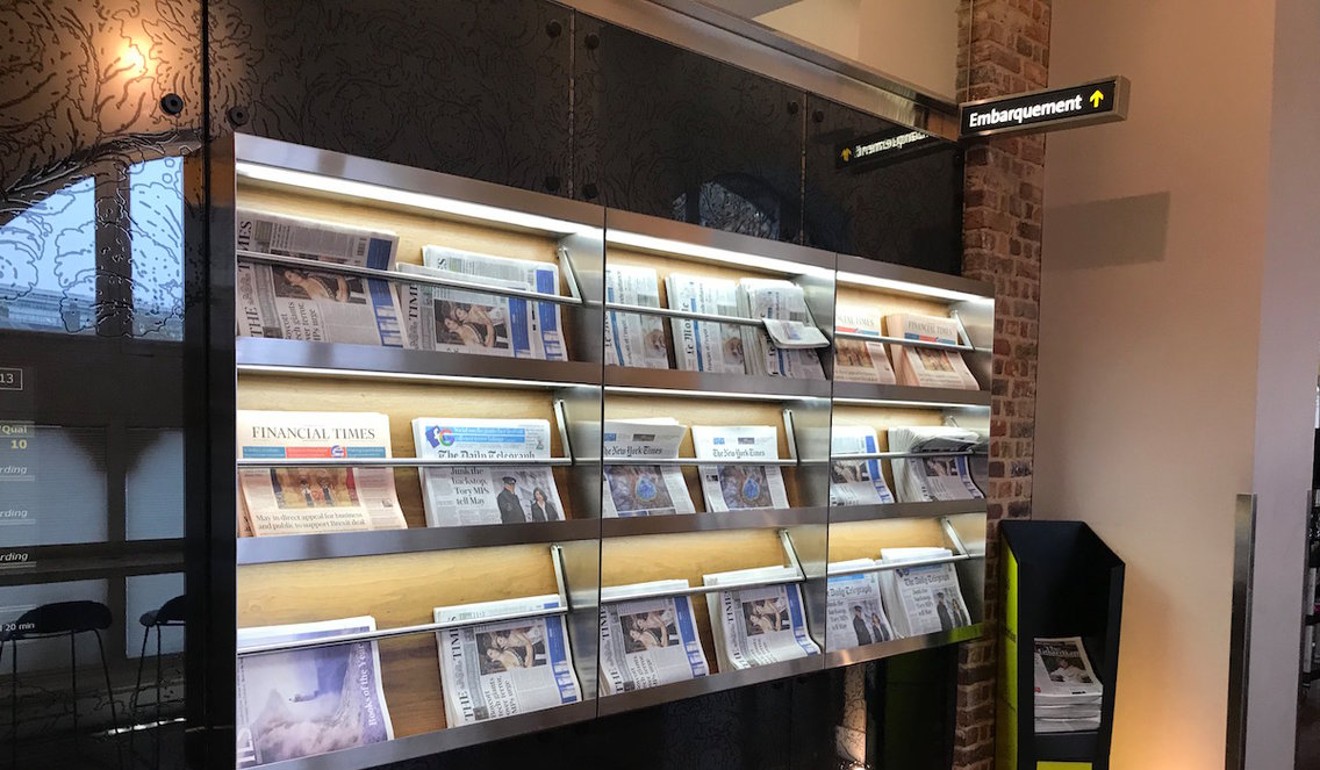 ... and magazines. There was also a fridge full of water bottles.
6 new travel trends for 2019 – far from the crowd
Upstairs, things are quieter than the first floor, which was a bit buzzy for 11am on a Friday.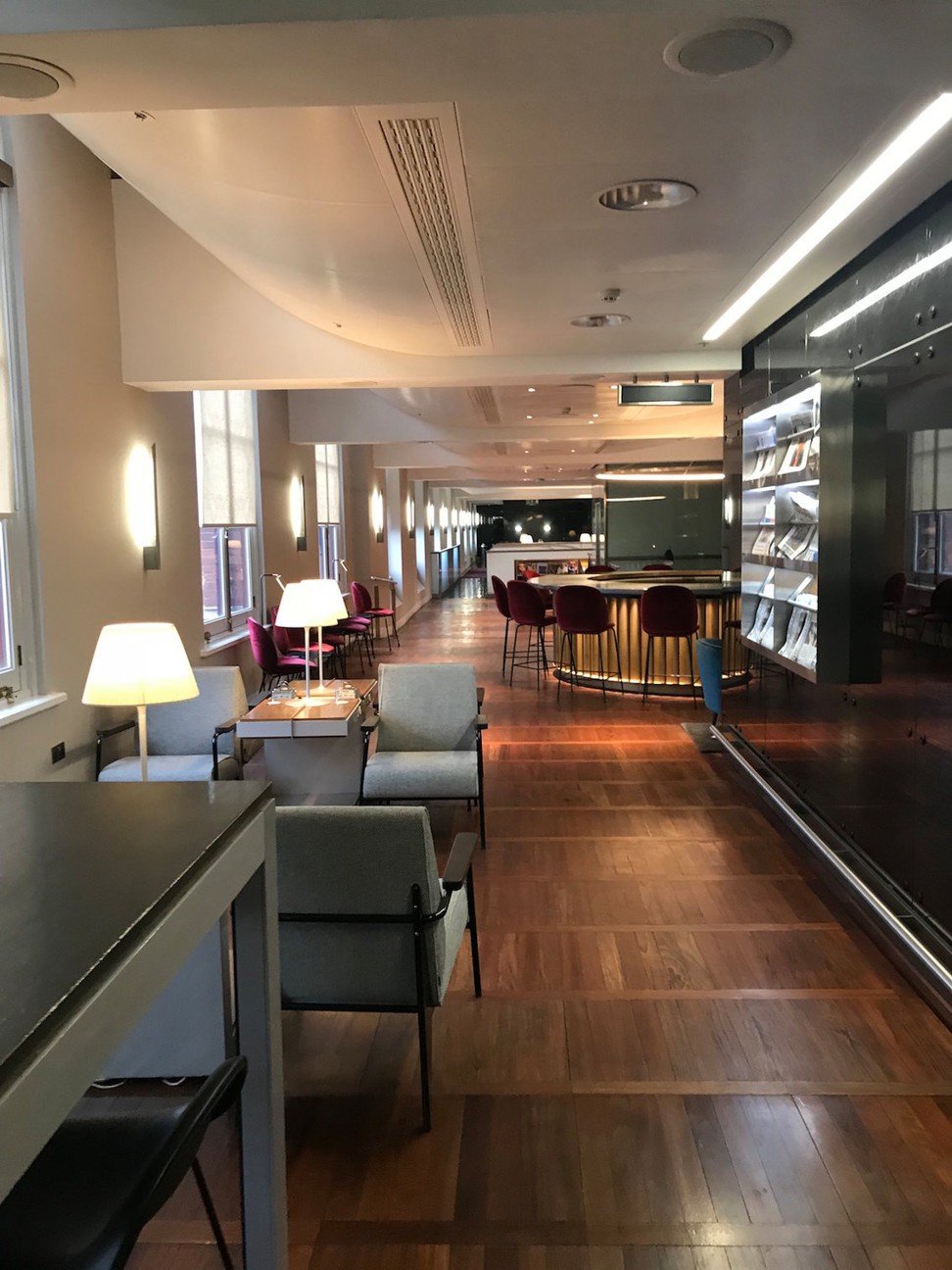 There's even a printer on hand.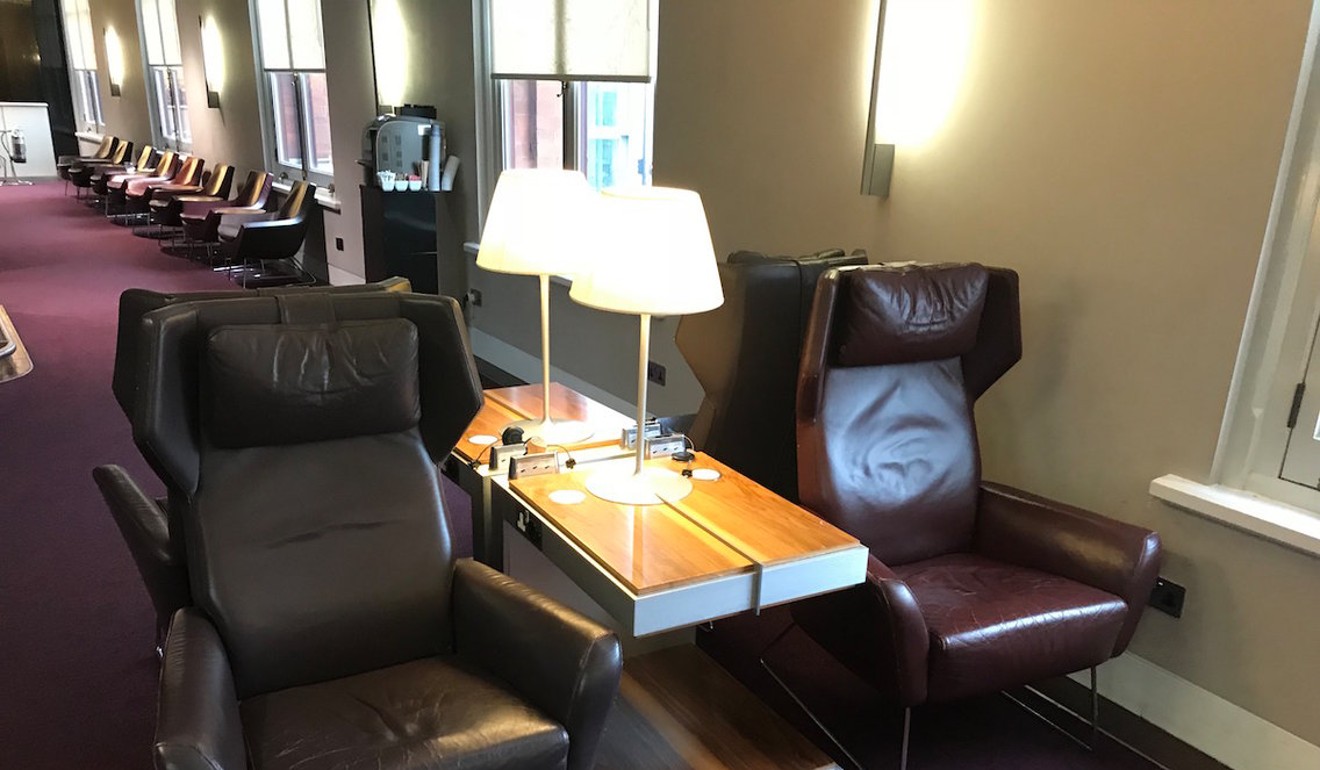 5 things rich Chinese travellers want on a luxury holiday
There's also an impressive-looking chandelier at the end of the hallway above another staircase.

The highlight, however, is the newly opened fully serviced cocktail bar, which was unfortunately closed when we visited since it was still morning. It comes with a circular black-and-gold design with pretty plush-looking velvet chairs.
Here's how it looks when it's fully stocked.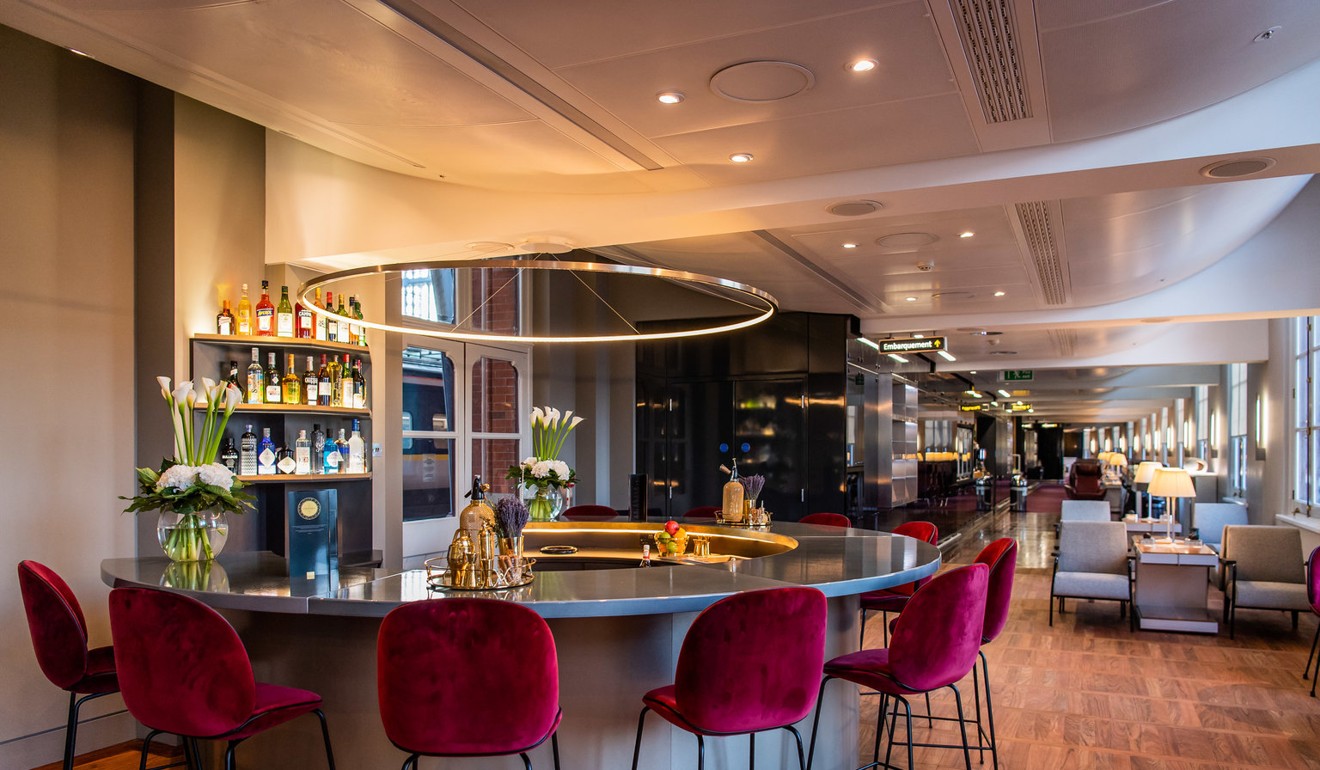 It offers passengers complimentary cocktails — and a gin-and-tonic menu featuring booze from across the continent — designed by the London Cocktail Club, including a bespoke drink designed by the Michelin-starred chef Raymond Blanc.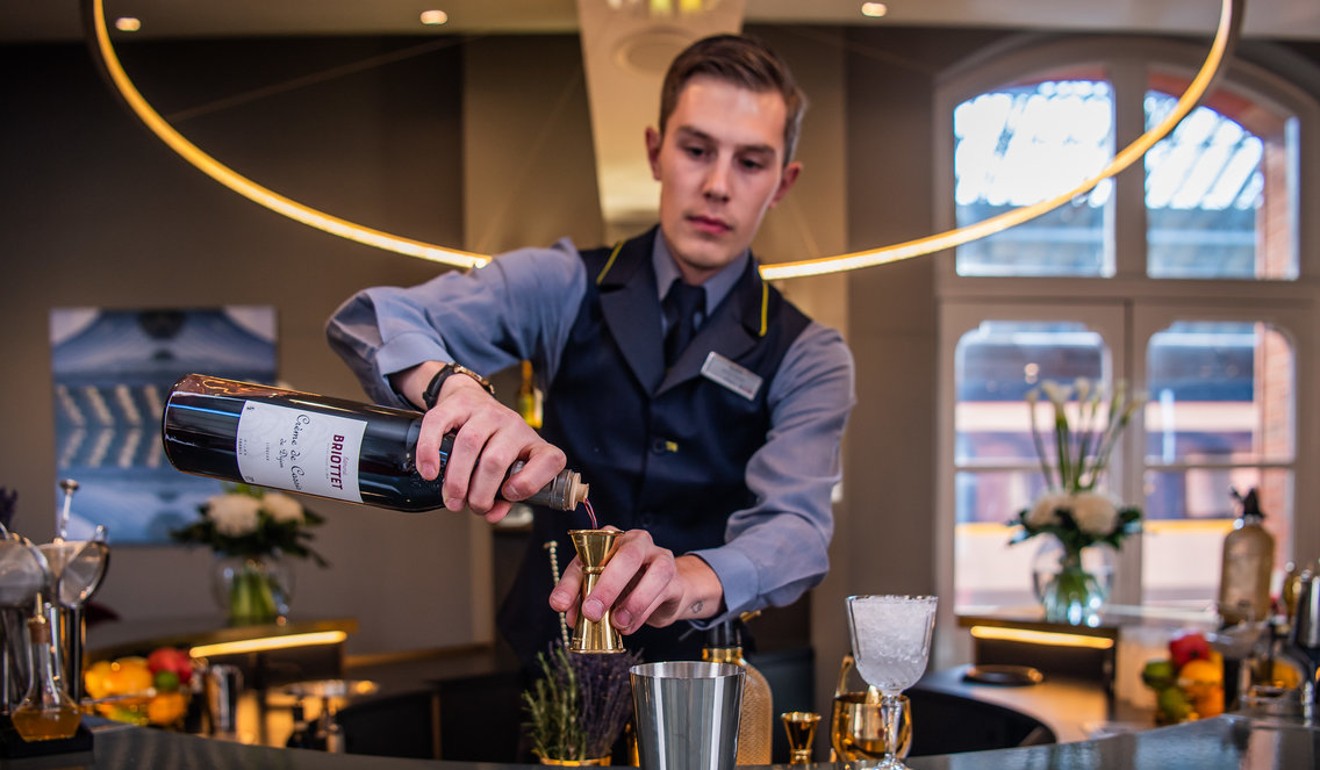 Eurostar even has its own gin, Toujours 21, which fuses French botanicals and honey from the Kent countryside.
Cobbler, crumble and custard give new kick to cocktails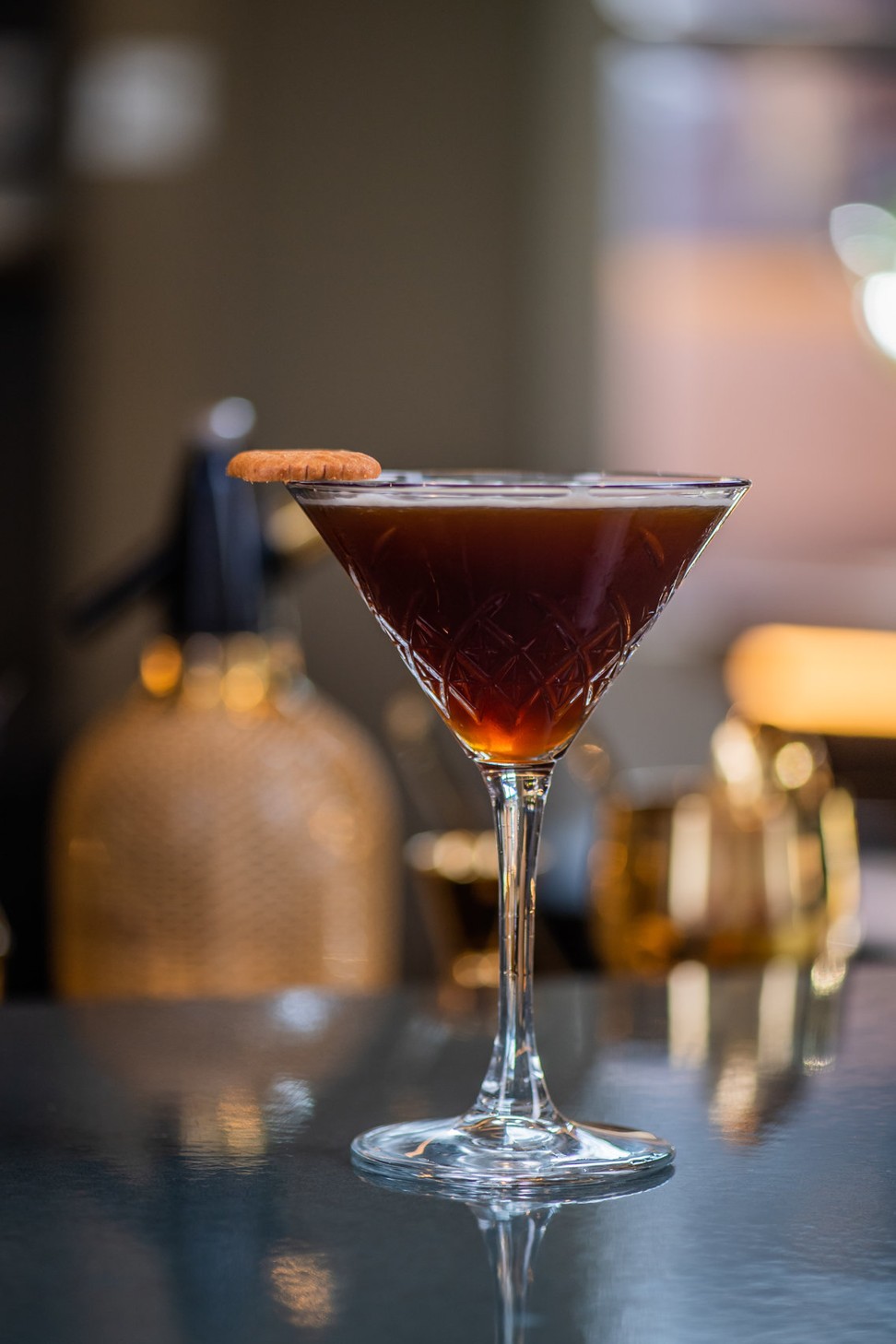 Even though there was no cocktail bar in the morning, a fully stocked drinks fridge upstairs had juice, other soft drinks and beer.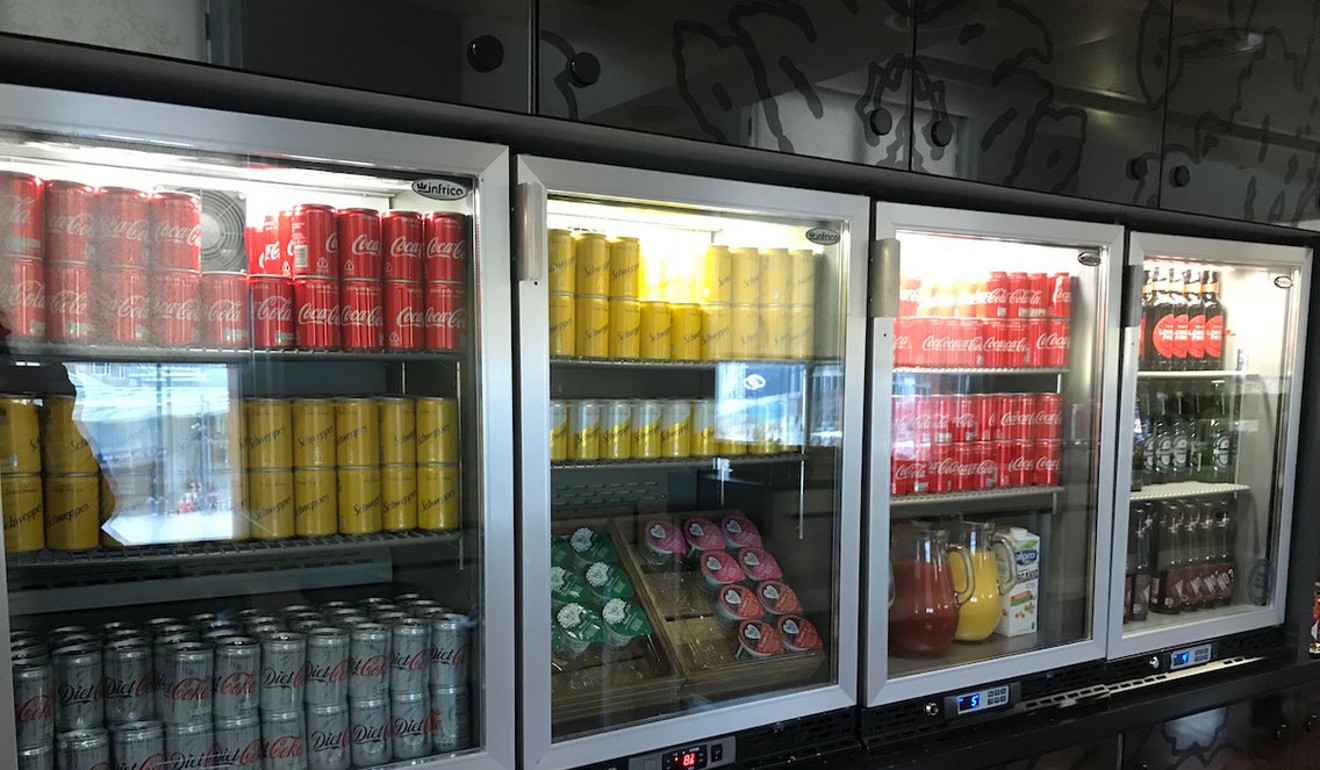 There was also a selection of wine and spirits available.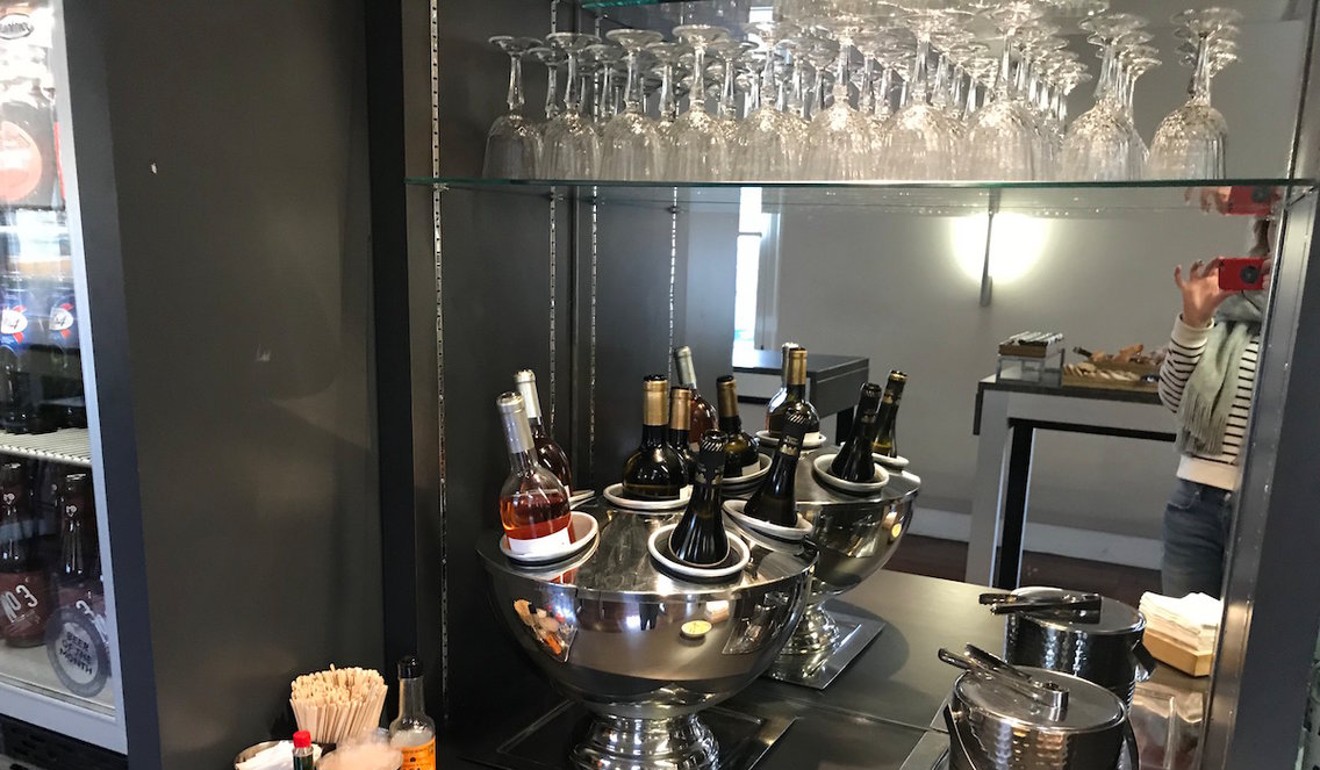 Chanel says no to crocodile and snake skins
Since it was time for a late breakfast, we browsed the selection of crackers and savoury snacks ...
... and sweet treats ...
... before settling on some pastries, fruit, yogurt, toast and jam. We were headed to Paris, after all.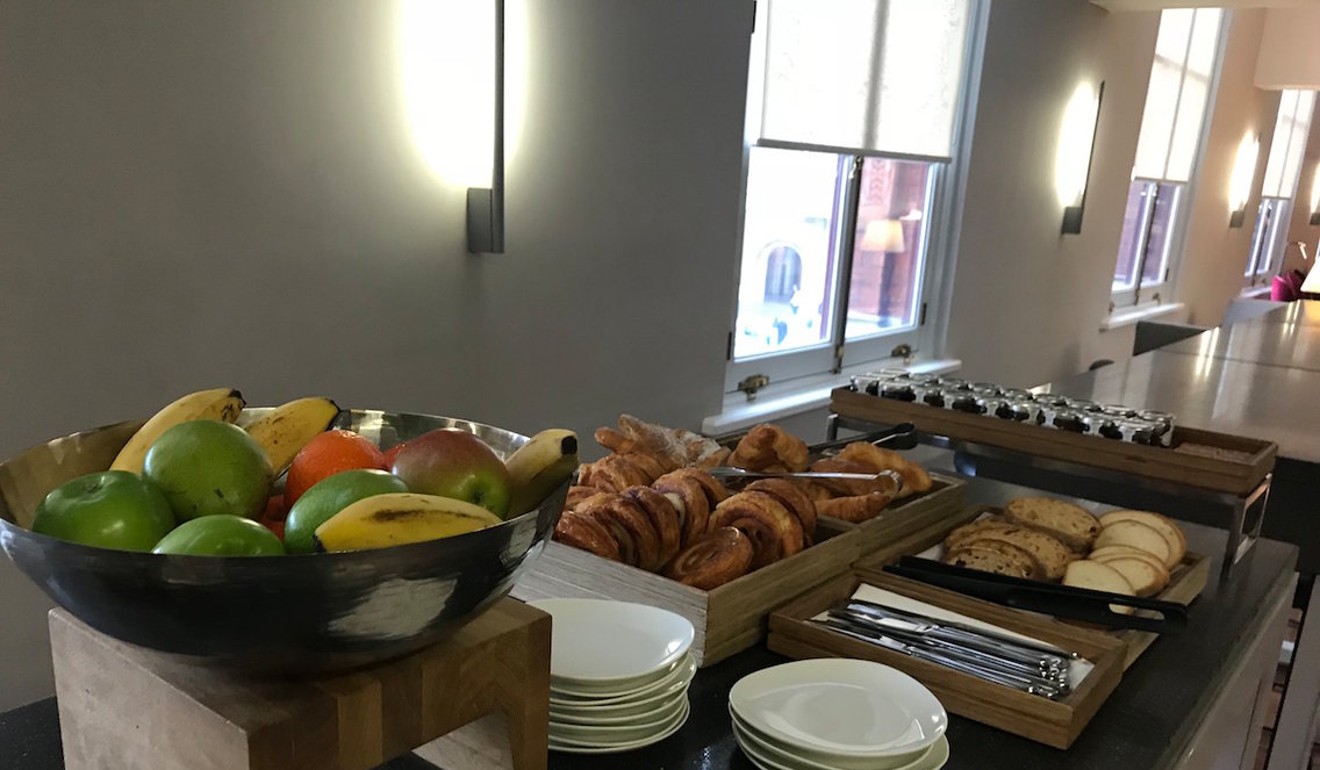 The machine-made coffee was pretty good, too.
Before boarding, I loaded up on complimentary magazines like Vogue and Cereal, which are usually pretty expensive to buy in the store before you travel.
We even managed to get the friendly staff to bring us a glass of champagne before our train arrived. Bon voyage!
Want more stories like this? Sign up here. Follow STYLE on Facebook, Instagram and Twitter

This article originally appeared on Business Insider .