China has some of the most resplendent luxury hotels housed within its heritage buildings, whether they are centuries-old residences for aristocrats from previous dynasties or striking neo-classical buildings built in the early 20th century.
Here are five that you simply must visit in 2019.
Temple House, Chengdu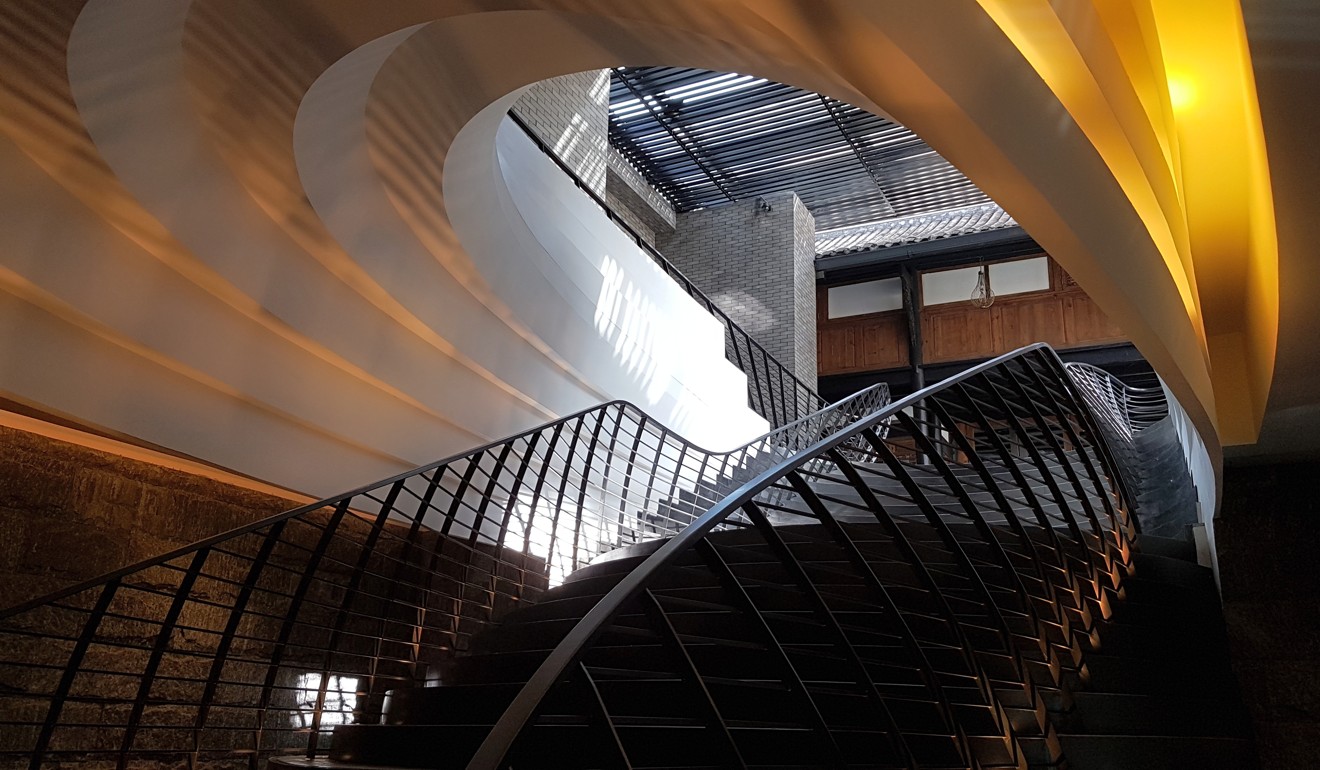 Swire Hotels' prized asset in the Szechuan city is fronted by a centuries-old residence for officials that boasts a graceful courtyard flanked by handsomely restored wings.
Most of the hotel's operation is housed within striking glass structures that tower into the sky, but enough of the past has been tastefully retained and amalgamated with modern facets to ensure this is a preferred address of design and architecture buffs.
Fly to the Maldives to get this watch by LVMH's hotel and Hublot
Diaoyutai Boutique Hotel, Chengdu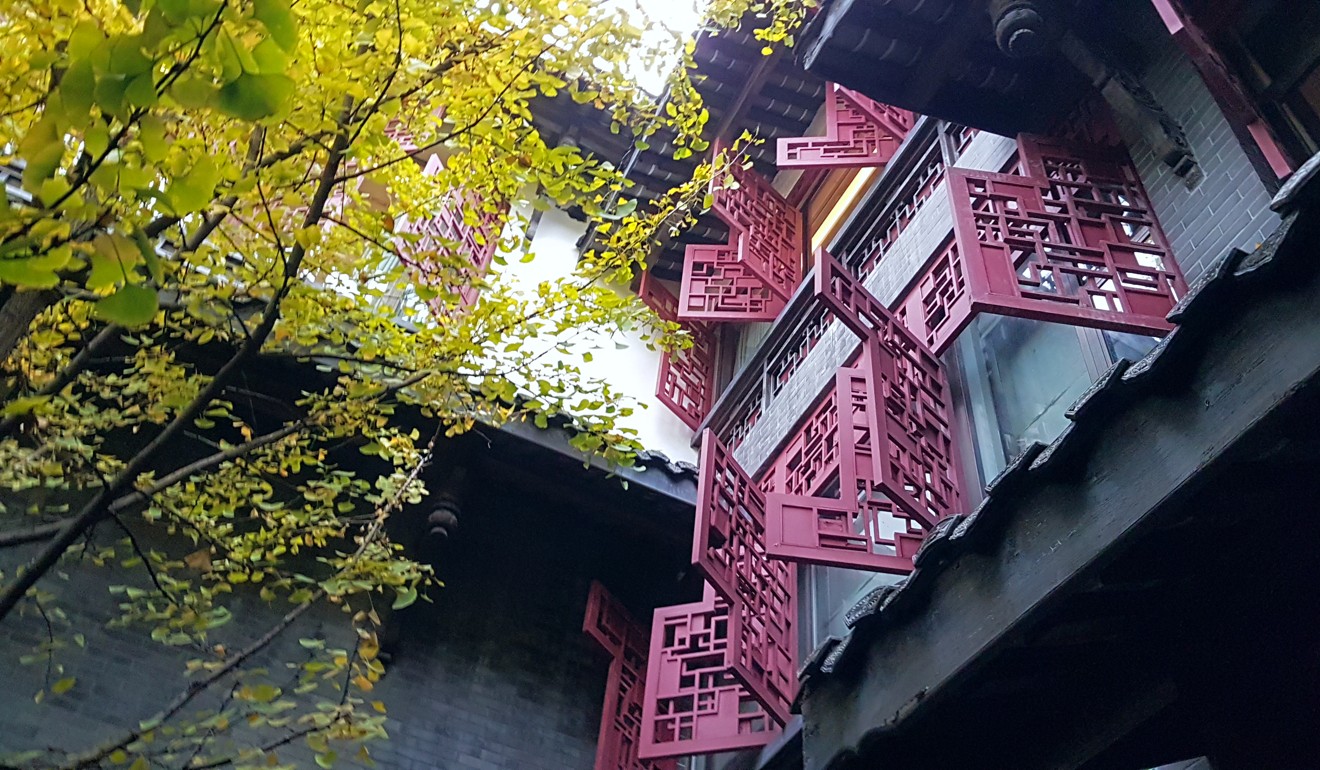 Located within the famed Broad and Narrow Alley, a historic enclave in Chengdu once reserved for favoured officials of the Qing emperor, the hospitality space of Diaoyutai was carved from two blocks of handsome grey brick villas and injected with eclectically attuned interiors wrought through the hands of French designers and Chinese artists.
Beautiful accents left untouched are the graceful tiled roofs and the artfully restored wooden lattice doors.
Capella Shanghai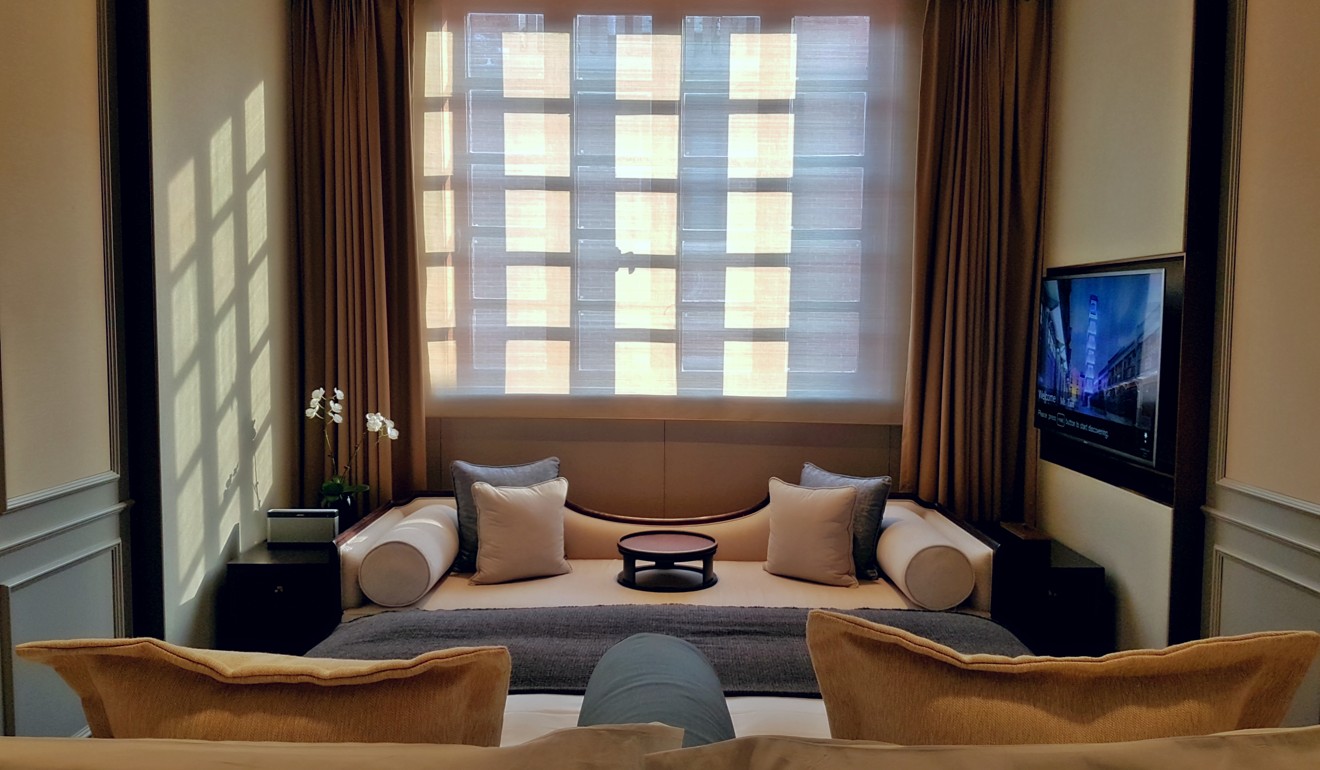 Shanghai's priciest rooms contain Capella's latest flagship housed within a heritage Shikumen block in the former French Concession.
The refinements are unmistakably Capella, though raised within the conservation perimeters of narrow units four floors high. These are some stunning abodes masterfully carved from immutable relics.
What it's like to go on holiday when you own a five-star hotel
Zhejiang Xizi Hotel, Hangzhou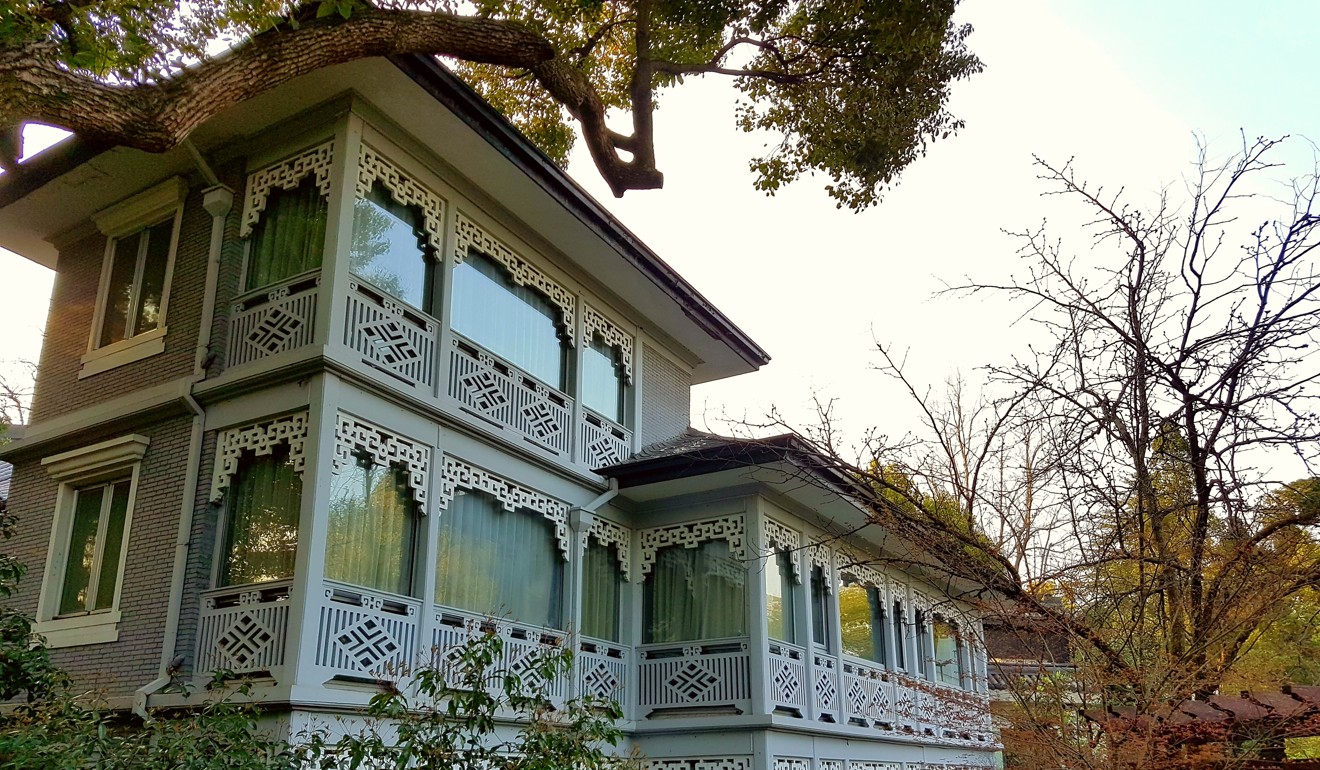 Once the summer villa of a prominent Hangzhou-based family, the hotel is now a national guest house invested with luxury fittings and grand views of the scenic West Lake region – expect stunning panoramas over Leifeng pagoda and centuries-old pavilions.
The buildings with accommodation are spread over fine gardens full of colourful tulips and graceful cherry blossom trees that add to the visage in spring.
Want more stories like this? Sign up here. Follow STYLE on Facebook, Instagram and Twitter