Boutique hotels are a rising trend globally and Seoul is no exception. Here are four new boutique design hotels that have opened in Seoul and its vicinity in 2018.
Which travel hotspot suits your Chinese zodiac sign in 2019?
RYSE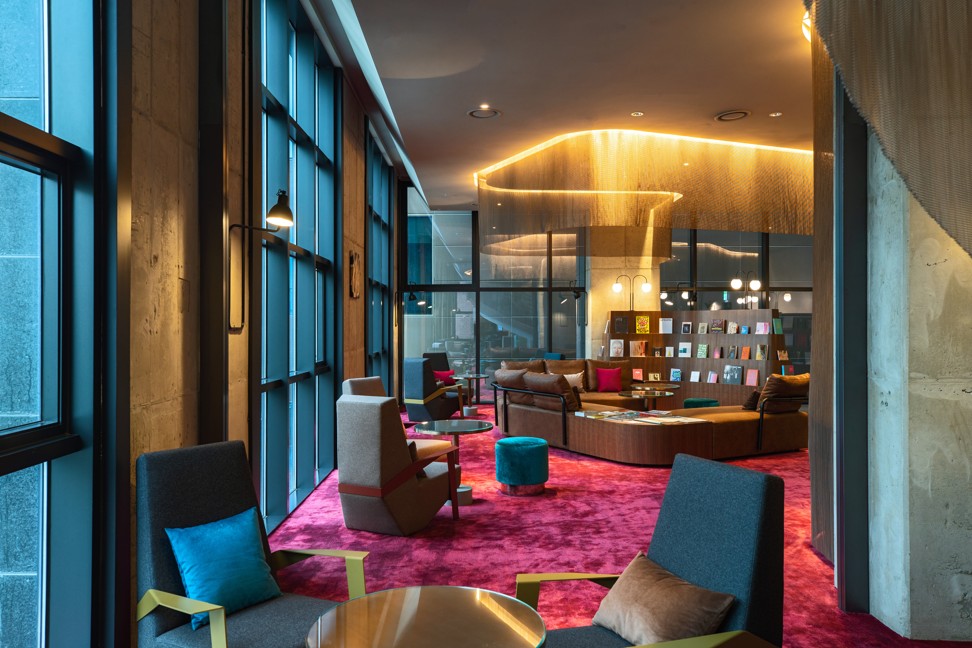 RYSE, which opened in May, is a stylishly designed hotel that has rapidly attracted a fan base among locals.
Located in the hipster Hongdae district of Seoul, it has been branded a "hotel for creative originals" and provides rooms named accordingly such as Creator, Editor, Director, Producer, Artist, and Executive Producer.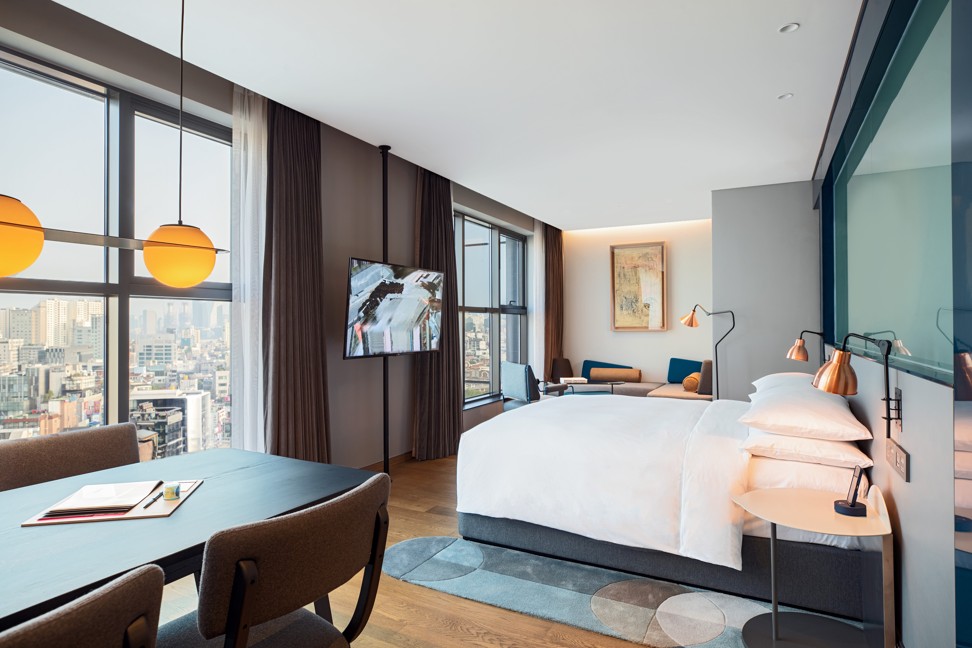 Room interiors are sleek and contemporary, and bathrooms have robes designed by Korean fashion brand IISE. The hotel has an art gallery in the basement and a three-storey Worksout flagship store.
Experience Chinese heritage at its best in these 4 luxury hotels
The Print Culture Lounge next to the lobby is a stylishly designed rest area to chill and chat.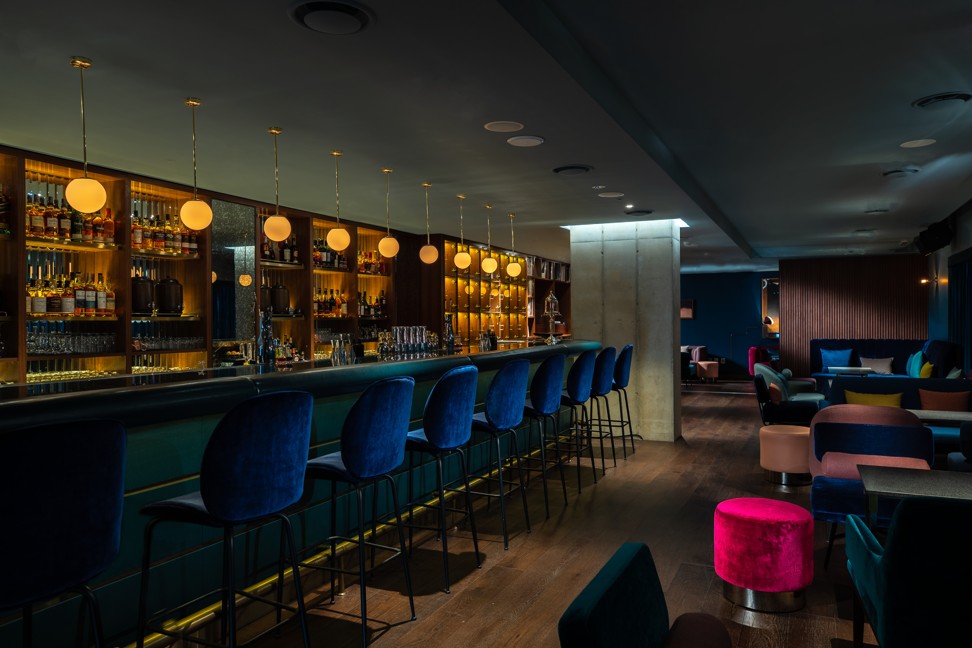 The hotel is also a hot go-to place for foodies with eateries such as San Francisco's famous Tartine Bakery (its second branch in Seoul), Thai restaurant Long Chim by David Thompson, and The Side Note Club, which offers craft cocktails by bartenders from top local bar Le Chamber.
RYSE is part of the Autograph Collection Hotels by Marriott International.
L'Escape
L'Escape, which opened in July, is an ambitious boutique hotel project from local retail conglomerate Shinsegae, which owns a chain of department stores of the same name.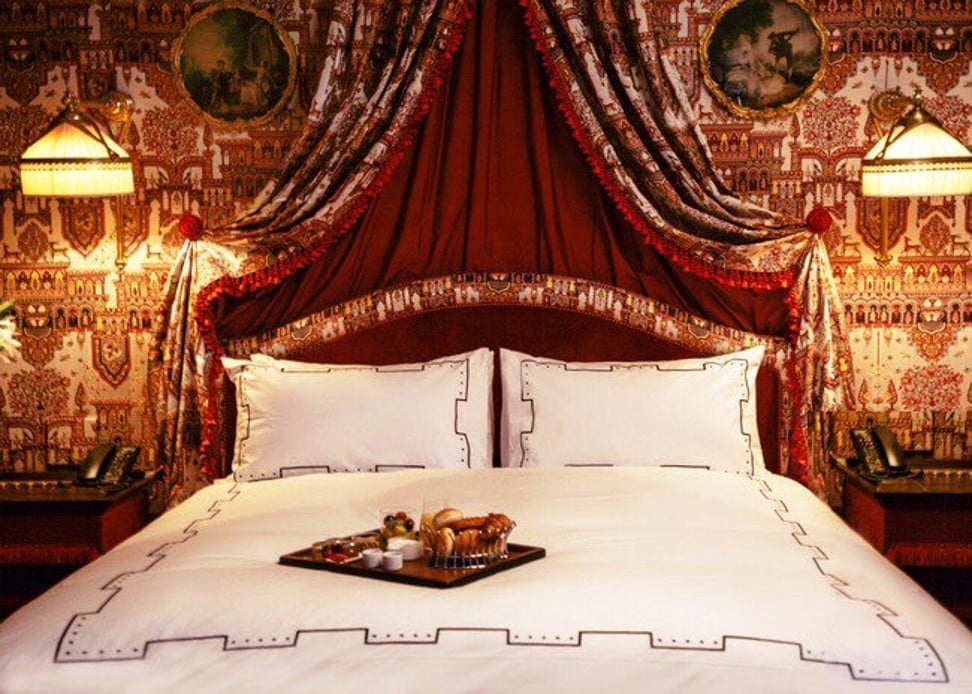 Decorated in classical French style by French interior designer Jacques Garcia, the regal setting is flamboyant and romantic as the designer has been inspired by the lifestyle of 19th-century French aristocrats. The hotel features a dark red palette throughout, and the rooms are no exception.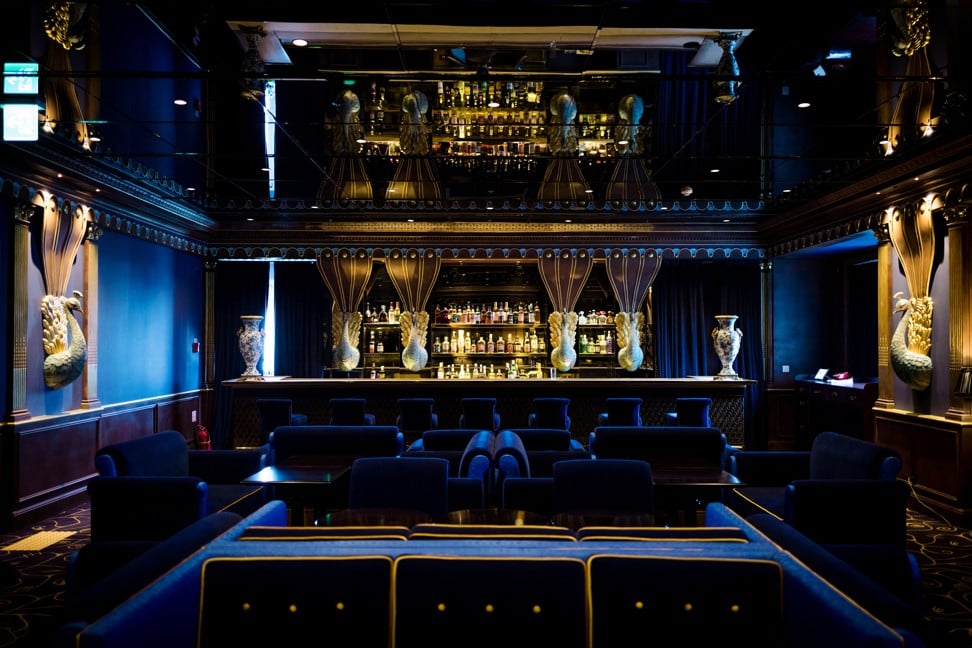 The classic and atmospheric bar Marque d'Amour by L'Amant Secret offers craft cocktails developed by bartender collective Taxonomy, while bakery Le Salon by maison M'O offers pastries.
Our pick of Asia's best luxury hotels, nightspots and spas from 2018
The French fine dining restaurant L'Amant Secret collaborated with The Modern in New York's MoMA, while the hotel's Chinese restaurant Palais de Chine collaborated with Hong Kong's modern Chinese restaurant Mott 32.
The Alcove Hotel
The Alcove Hotel, which opened in late October in the Seonjeongneung area, is the AccorHotels Group's first boutique hotel in South Korea.
Using wood and tiles as design elements for its interior and its exterior, the hotel is classically designed with a "timeless" theme.
Rooms are small and compact, focusing on elevating the quality of sleep. Its bathroom amenities are from European eco-label Scandinavian White and French brand Nuxe.
8 luxe fitness retreats for men with a macho streak
Its classic American bistro, Salmanazar, has become popular in the neighbourhood. There is also an eponymous cafe, an exclusive concierge club called Bluewood House and the Club Limit rooftop dining bar.
The hotel is owned and designed by local real estate investment management company SunGahun and managed by the AccorHotels Group.
La Casa Hotel Gwangmyeong
The most recent opening was in November, when La Casa Hotel in Gwangmyeong Gwangmyeong, Gyeonggi Province, which borders on Seoul, opened right next to an Ikea store. The hotel boasts of its eco-friendly concept.
It is the second branch of the La Casa Hotel brand which is a spin-off of the interior furniture brand Casamia. Using furniture from its mother brand, the hotel evokes a homely atmosphere with style and comfort.
Eco-friendly is the keyword of La Casa Hotel in Gwangmyeong and the hotel aims to be seen as a nature getaway from the hustle and bustle of the city. The hotel exhibits works of noted local artists Paik Nam-june, Min Jeong-ki and Choi Jeong-hwa throughout.
Guests can choose from oak, chic, green and walnut room styles. The Superior Green Room has been designed for green consumers, clad in a green bohemian interior and with eco-friendly products. The room offers views of Gahak Mountain.
Want more stories like this? Sign up here. Follow STYLE on Facebook, Instagram and Twitter