The past 12 months have been a time of extraordinary developments for Malaysia.
After three weeks spent traipsing through the best luxury hotels in Kuala Lumpur, we have concluded that these are, indeed, the creme de la creme of luxury hospitality in the Malaysian capital.
Top suite experience
Ambassador Suite, Four Seasons Kuala Lumpur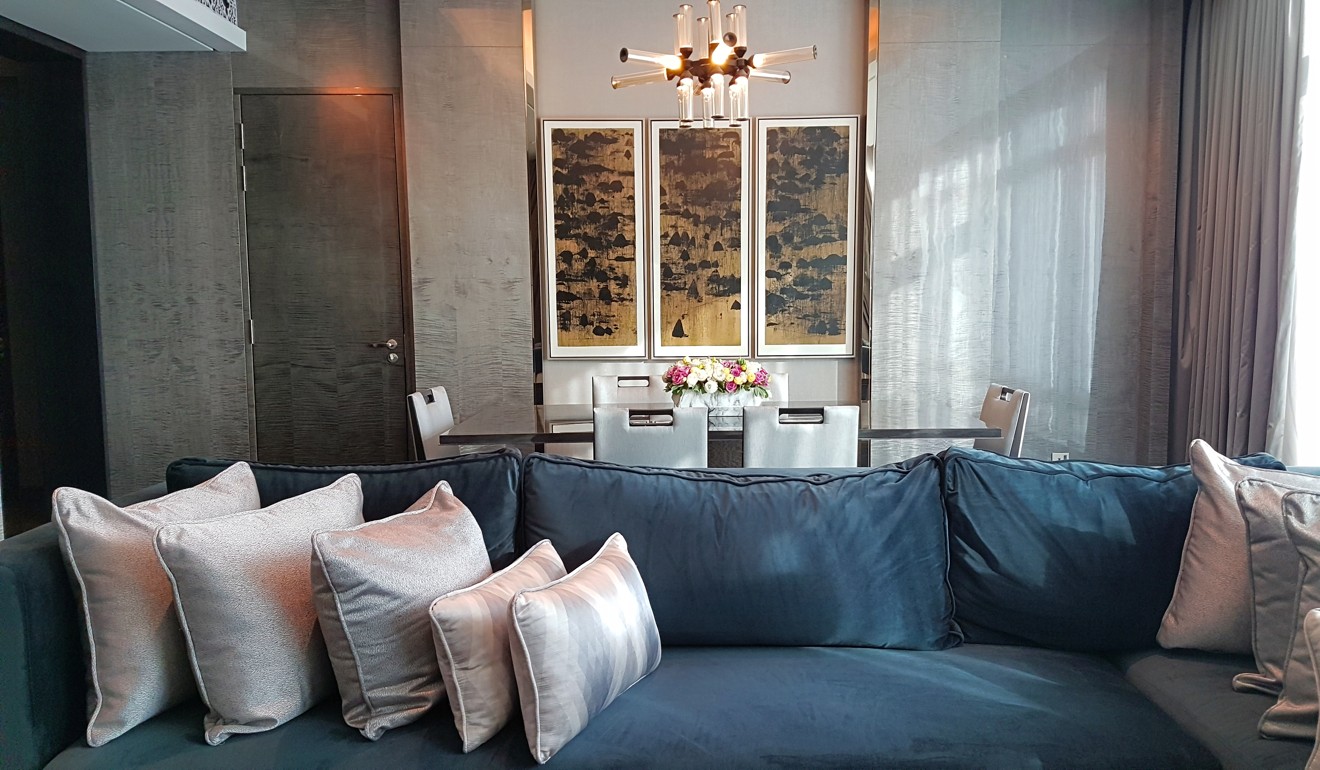 The latest hotel openings in the city all offer sumptuous palaces in the sky, from the singular 2,000-square-foot Alila Suite, which peers out over the Bangsar suburb from its 40th-storey perch, to Banyan Tree's Sky Sanctuary Suite, which features views of both the Kuala Lumpur and Petrona Towers and a bathroom with its own sauna and light-emitting diode-illuminated shower.
However, the top experience took place within Four Seasons' elegant Ambassador Suite with luxurious fittings contained within a stylishly apportioned space, which is classically beautiful and warm.
Eat like a local in Kuala Lumpur: 5 top gourmet burger joints to try
Top spa
Essa Spa, Grand Hyatt Kuala Lumpur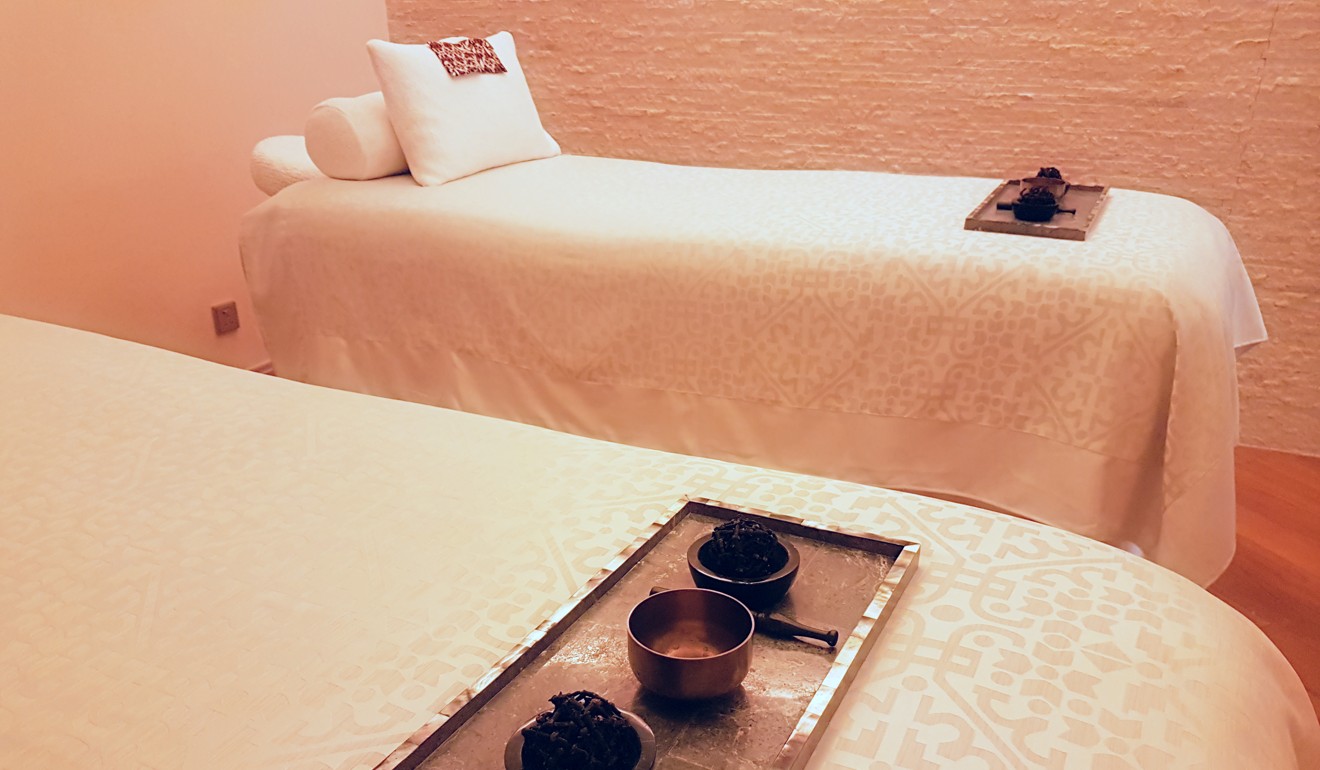 There are a few great new spas in the city – from the spacious havens at Banyan Tree to the highly chromatic suites of W Kuala Lumpur, but nothing beats the total class and comfort afforded by Essa Spa at Grand Hyatt Kuala Lumpur.
The spa allows you to luxuriate in utter bliss on heated massage decks dressed by the plushest linens and attended to by some of the most experienced therapists in town, who totally understand that wellness is an experiential journey and not just a massage.
Top spa treatment
So Hammam ritual, So Spa, Sofitel Kuala Lumpur Damansara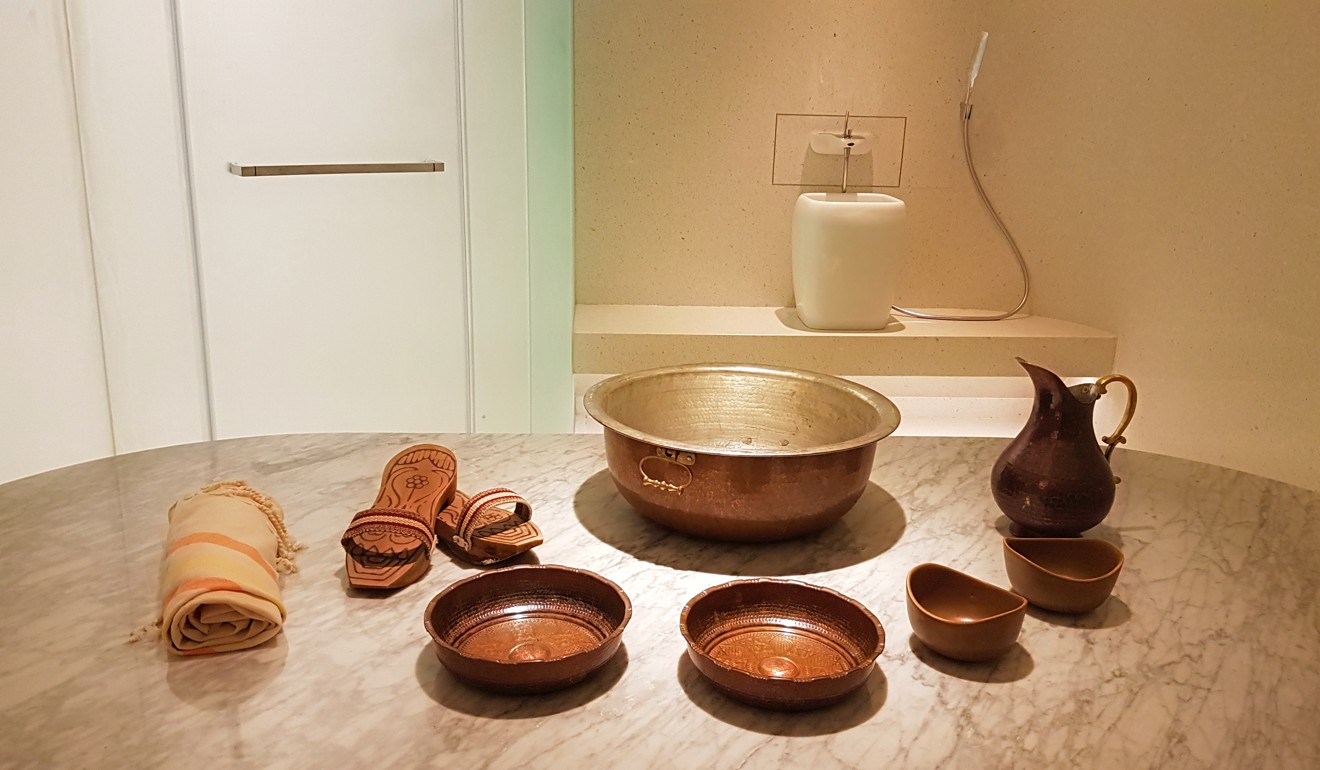 There are other outstanding options in this category, such as Banyan Tree's Malaysian Bliss that incorporates honey and goat's milk into a three-hour treat and Essa Spa's invigorating Revive treatments.
However, there is something more in So Spa's Hammam ritual, which involves a heavenly scrub and lather session before a massage is expertly delivered.
Top breakfast experience
W Kuala Lumpur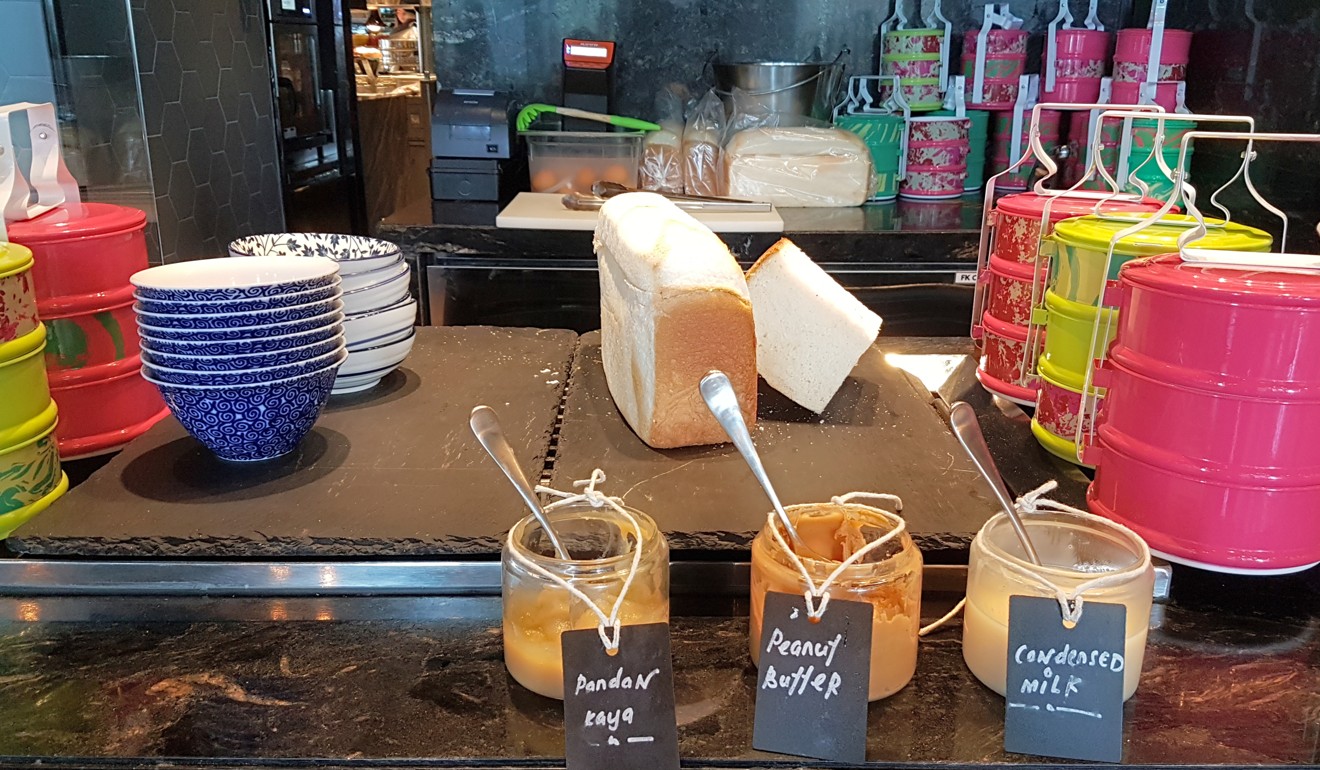 Many hotels offer quality breakfast options in town, Grand Hyatt Kuala Lumpur and Shangri-La Hotel Kuala Lumpur's extensive buffets come to mind.
Yet when you factor in the panache and quality dished out by the W Kuala Lumpur team – fresh coconuts, imported mineral water, freshly flipped roti canai and a dedicated toast station firing up fragrant kaya and peanut buttered toast – the choice of a winner is clear.
Eat like a local in Malaysia: 5 delicious dishes to try in Kuala Lumpur
Top fine dining Chinese restaurant
Yun House, Four Seasons Kuala Lumpur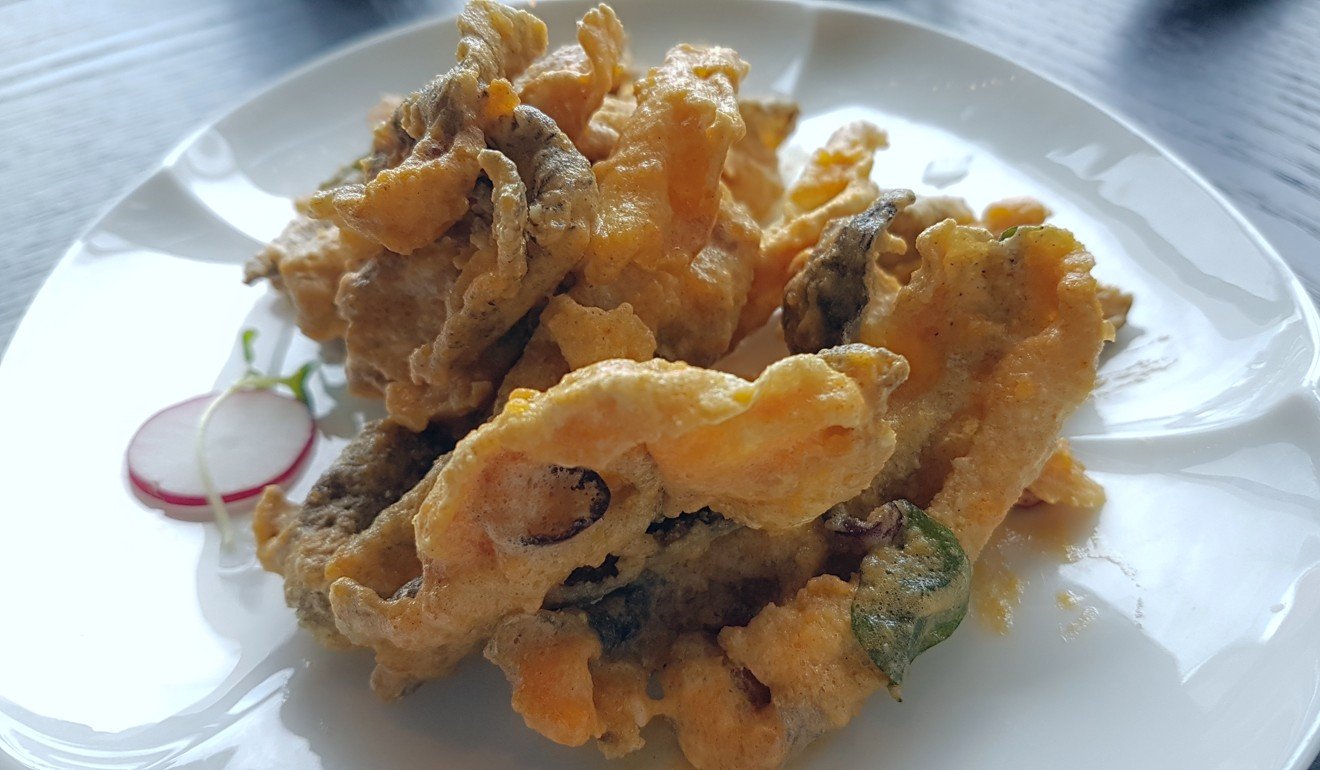 After years of figuring out how to prepare halal Chinese dishes, the Chinese chefs at fine dining restaurants such as Shang Palace (Shangri-La Hotel Kuala Lumpur) and Wan Chun Ting (Sofitel Kuala Lumpur Damansara) now serve outstanding signature versions of double-boiled soups and superlative roasts that are comparable to Chinese restaurants everywhere.
However, it is Yun House, helmed by veteran chef Jimmy Wong, that rises above the competition with exquisite presentation and sublime tastes that marry the old and new.
Top gourmet experience
Entier, Alila Bangsar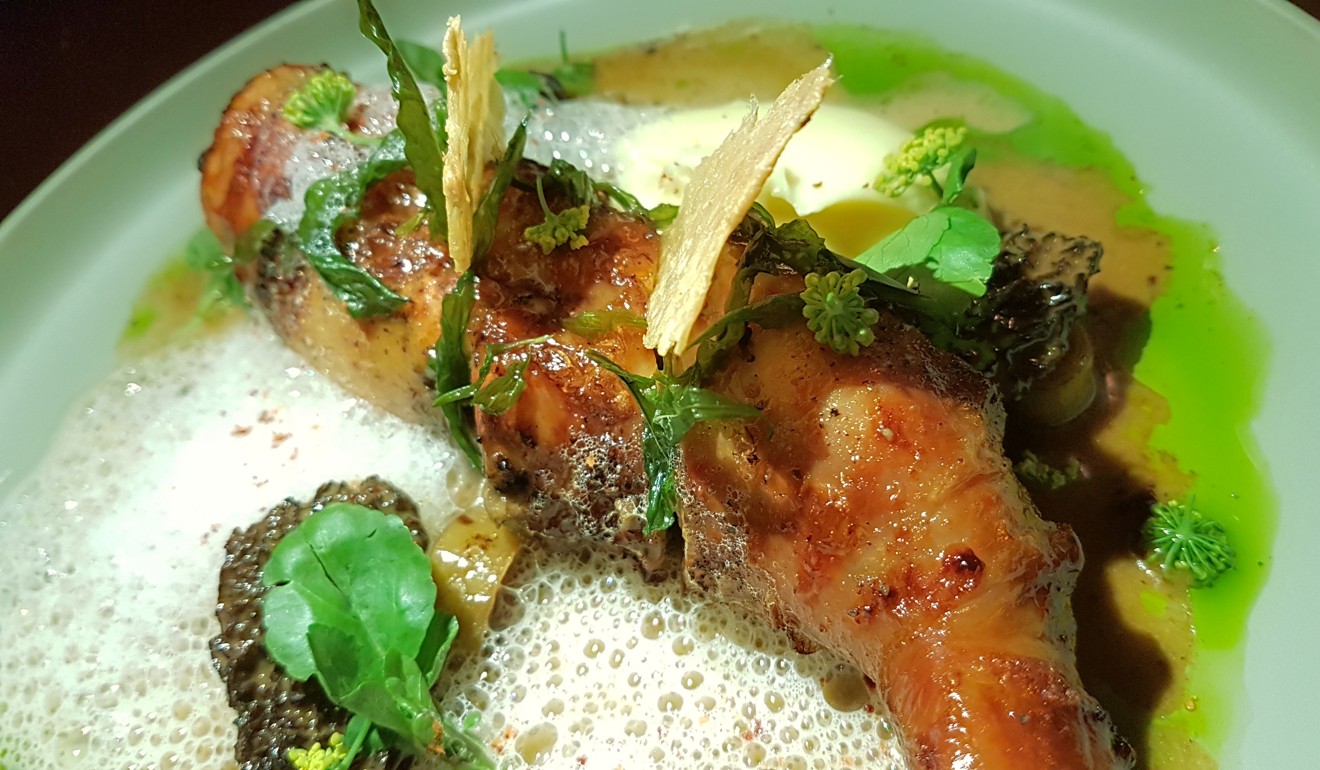 Entier, a French restaurant conceptualised by Japanese chef Masashi Horiuchi is Kuala Lumpur's restaurant du jour to see and be seen in.
The modern entrées here are paired with local ingredients and customs in mind, where lobster is flavoured with laksa leaves and sharing is encouraged.
Other restaurants that come close to this level of sizzle are Tangerine at Face Suites and Nizza at Sofitel Kuala Lumpur Damansara.
Top pool design
Villa Samadhi Kuala Lumpur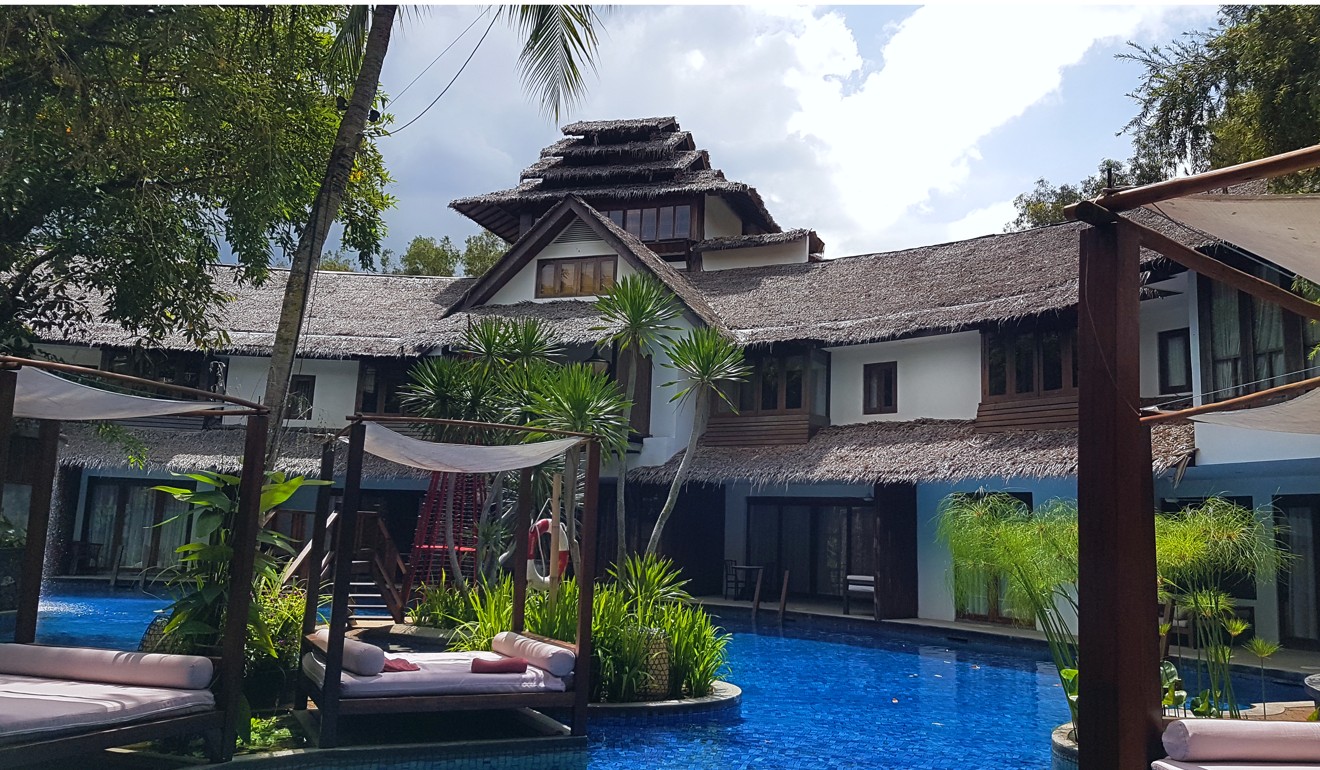 Given that there are now some very tall hotels in Kuala Lumpur, our choice for best pool design may come as a bit of a surprise for some.
The one big factor that shines through with the oasis style pool at Villa Samadhi is how it is shrouded in privacy (guests only and no children) and one can very well take a plunge from one's own patio.
It is by far the most inviting and alluring pool in the city.
5 new Instagram-worthy cafes to try in Kuala Lumpur in November
Top executive club lounge
Grand Club, Grand Hyatt Kuala Lumpur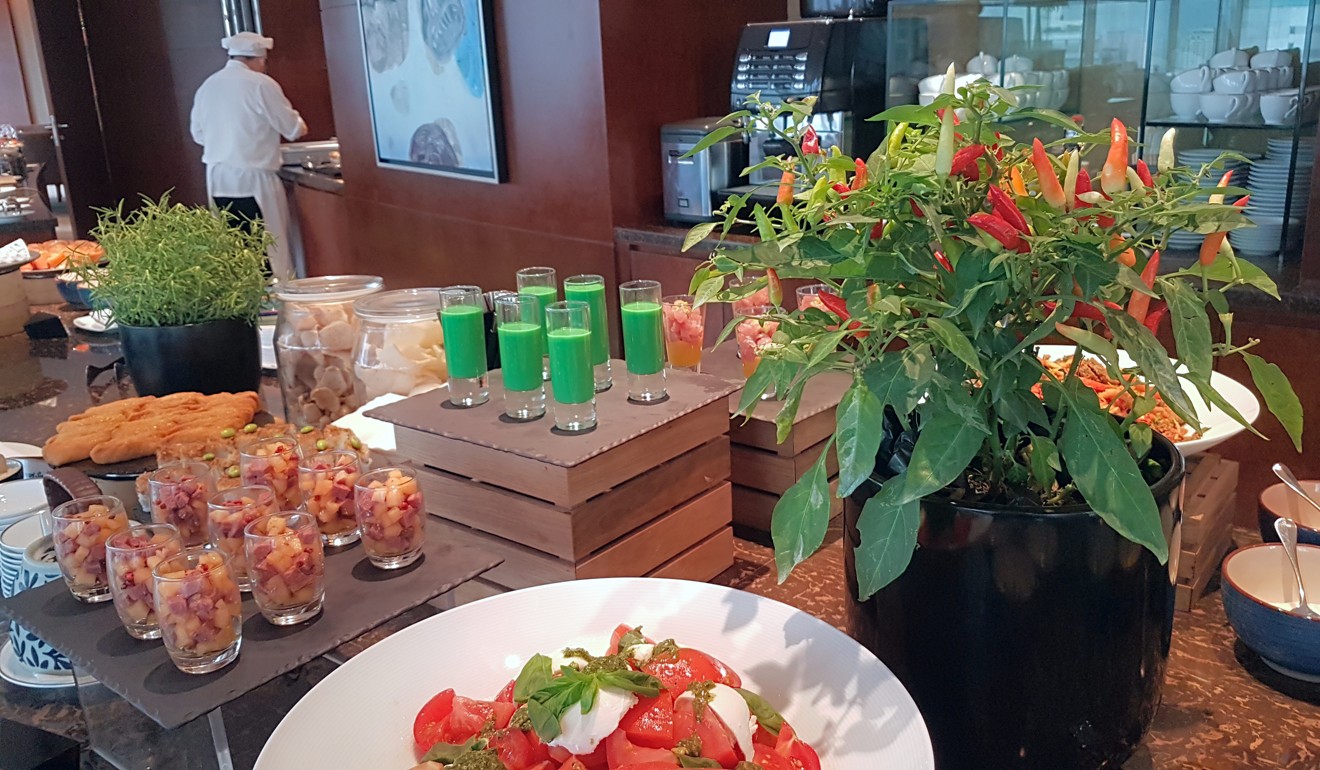 There are many excellent executive lounges in the city, including the newly launched Four Seasons Kuala Lumpur's Executive Club and Shangri-La Kuala Lumpur's Horizon Club, which immediately spring to mind.
However, the top establishment has been Grand Hyatt Kuala Lumpur's Grand Club since its inception. The focus on guest satisfaction (managers stand to greet guests on arrival) and delivery (two fantastic culinary presentations daily) is to this day unsurpassed.
Top cocktail experience
SEVEN Lobby Bar and Lounge, The RuMa Hotel and Residences, Kuala Lumpur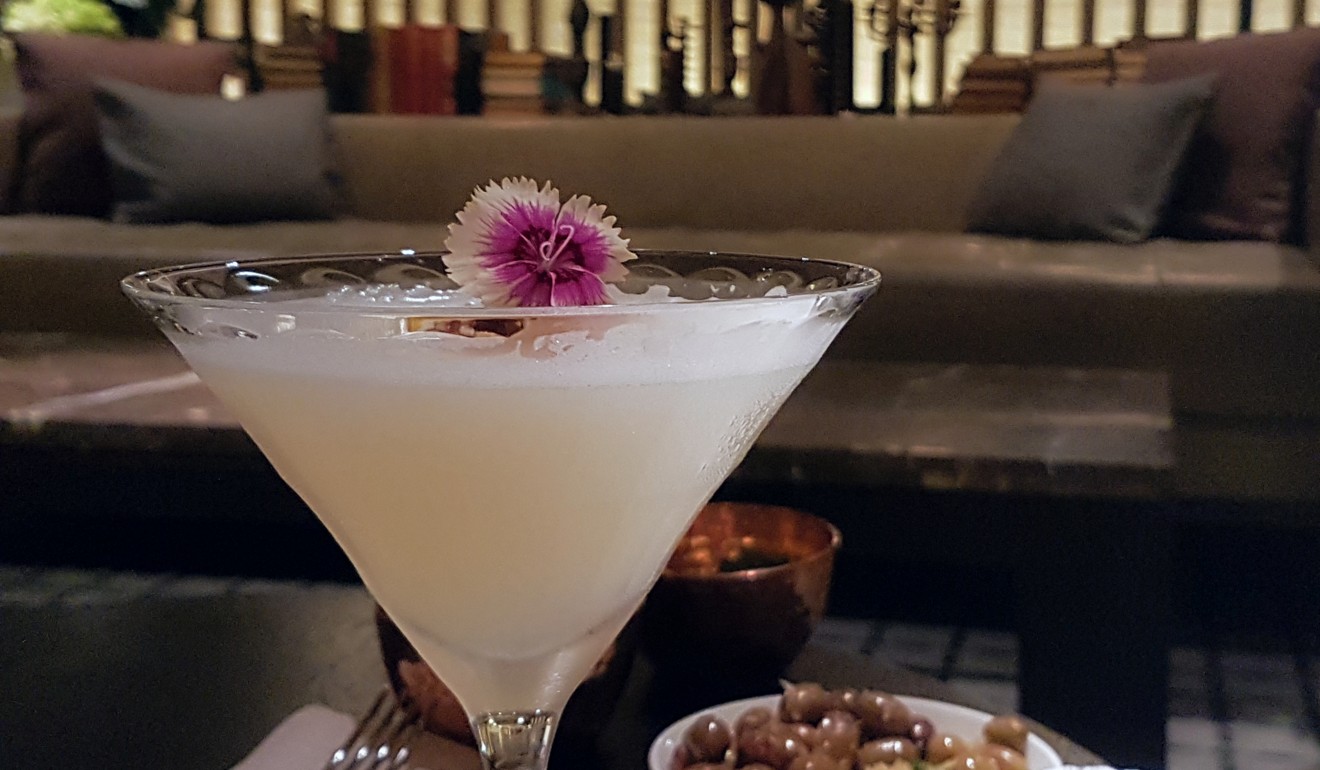 The art of making a smashing cocktail should be the focus of bars, but in many instances it isn't.
In Kuala Lumpur there are now several bars serving excellent cocktails, such as Pacific Standard at Alila Bangsar and Bar Trigona at Four Seasons Kuala Lumpur.
Yet our favourite tipple moment was spent at The RuMa's SEVEN Lobby Bar, where there is an unpretentious dedication to cocktail concoction, from the premium spirits and mixers used to the wonderful selection of inventive and classical cocktails on its menu.
Top nightspot
Bar Trigona, Four Seasons Kuala Lumpur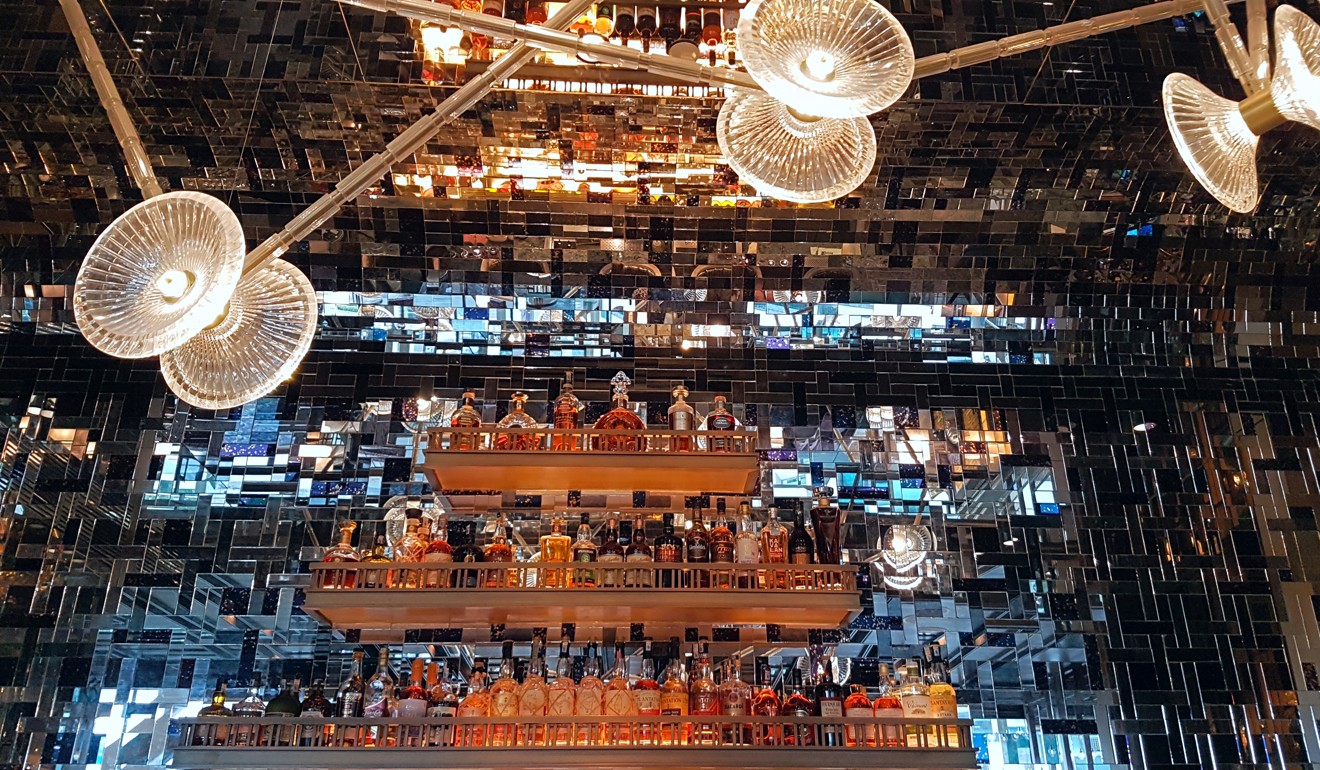 Our pick for top nightspot in Kuala Lumpur is neither set at the crown of a tall building with fabulous views such as Vertigo at Banyan Tree nor installed next to a misty pool and imbued with a party atmosphere such as Wet Deck at W Kuala Lumpur.
Bar Trigonal was conceived as a classical drinking hole emanating with a sophistication best surmised as Wall Street meets 'Great Gatsby'.
The atmosphere is naturally very grown-up, and the drinks, delish.
5 new restaurants in Kuala Lumpur to check out this October
Top bath experience
Banyan Tree Kuala Lumpur
The bath of any hotel room can either be its greatest attraction or its biggest let-down.
In certain suites at the Grand Hyatt Kuala Lumpur you will find sleek porcelain tubs set next to gorgeous views and at Villa Samadhi Kuala Lumpur's rooms are self-heating baths that are huge and inviting.
At the Banyan Tree, where its rooms and suites are some of the highest in the city, that advantage was cleverly used with an assortment of tubs parked right next to stunning vistas, which are highly gratifying, to say the least.
Want more stories like this? Sign up here. Follow STYLE on Facebook, Instagram and Twitter