When thinking of Swiss cuisine, what comes to mind for many Hongkongers may not be fondue and raclette, but a version of chicken wings served in many of the city's cha chaan teng, or tea restaurants.
Swiss Wings are similar to soy sauce-flavoured chicken wings, but with a sweeter sauce. They've been around for more than a century, but have nothing to do with Switzerland, or Hong Kong, for that matter.
It's generally believed that chicken wings were created in the twilight years of the Qing dynasty (1644-1912), at the original Tai Ping Koon restaurant founded by Chui Lo Ko in Tai Ping Sha district, Guangzhou, in 1860. The Hong Kong branch opened in 1938.
So, if Hainan chicken didn't come from Hainan, where is it from?
Before opening his restaurant, Chui worked as a cook for a Western trading company where he started preparing Western-style dishes with ingredients and sauces commonly used in Chinese cooking. This became the signature culinary style of Tai Ping Koon, the first Western-style restaurant in China operated by a Chinese national.
Legend has it that when a Westerner first tasted the wings at the restaurant, he exclaimed "Sweet! sweet!" to the waiter. The waiter could not understand and asked his colleague to interpret. But his colleague mistook "sweet" for the Cantonese word for Swiss, and assumed the customer suggested that the dish tasted like Swiss style.
While the story may be apocryphal, the name Swiss Wings remains.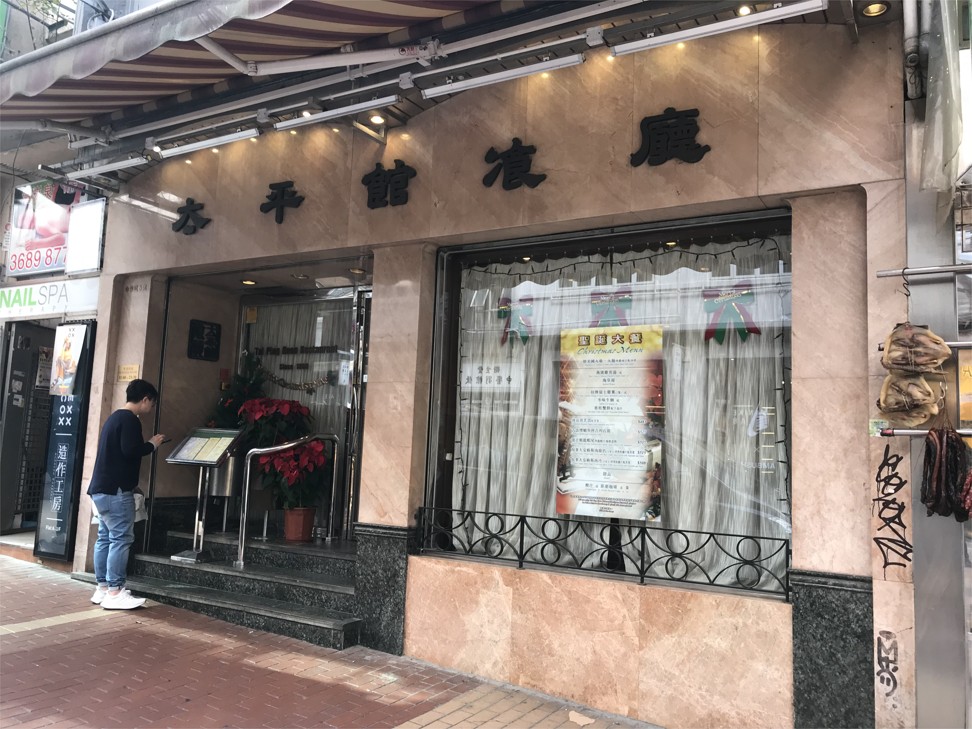 In Hong Kong, Tai Ping Koon is regarded as a pioneer of what became known as Hong Kong-style Western restaurants, which were popular in the 60s and 70s.
Is bak kut teh from Malaysia or Singapore?
In those days, authentic Western cuisines were served mainly in expensive restaurants catering to the expatriate community. By blending Western dishes with Chinese ingredients and cooking styles, these restaurants made Western dishes more suited to the tastes and budgets of local customers.
As one of Tai Ping Koon's signature dishes, Swiss Wings soon found they ways on to many other Hong Kong-style Western restaurants. Their popularity also made famous its Swiss sauce. Apart from chicken wings, this sauce is also used to prepare Swiss pork chops, Swiss-sauce fried beef noodles and other delicacies.
At Tai Ping Koon today, a plate of eight "TPK-style chicken wings in Swiss sauce" costs HK$185 – a portion big enough for two.
Want more stories like this? Sign up here. Follow STYLE on Facebook, Instagram and Twitter