Hong Kong tops world's most visited cities of 2018, but which other Asia destinations did well?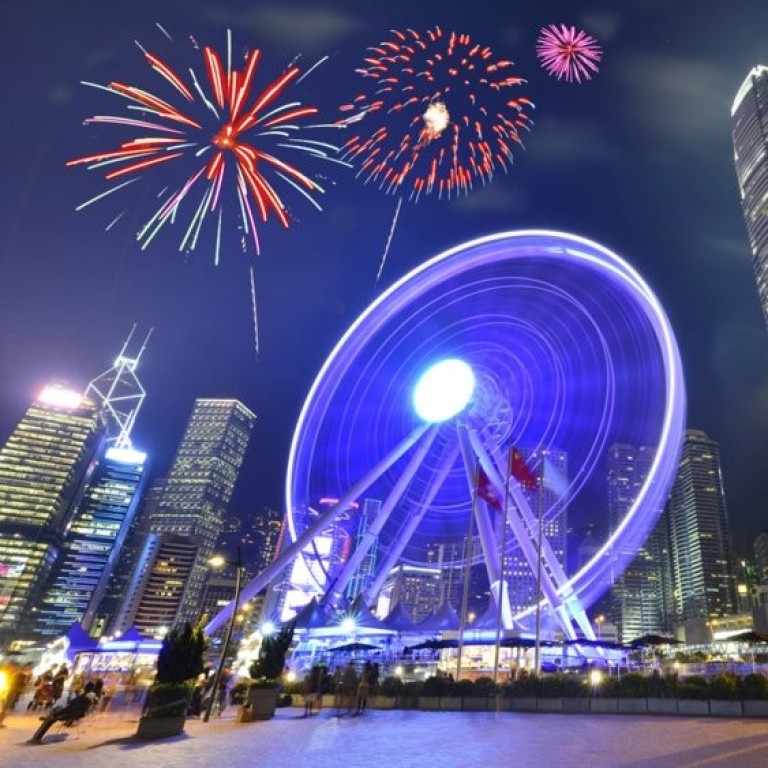 Asian cities are now dominating the global tourism scene with Hong Kong topping the list of the world's most popular cities for the eighth consecutive year, based on the estimated number of international tourists each destination attracts.
The "Top 100 City Destinations 2018" report, compiled by the UK-based market research company Euromonitor International, saw Asian cities claim an impressive 15 of the top 20 international spots in the annual rankings.
The Chinese city of Hong Kong, which attracted 27,880,300 tourists in 2017, had an estimated 29,827,200 arrivals last year, according to the report.
Bangkok, the Thai capital, with an estimated 23,688,800 arrivals last year, was ranked second.
Other Asian cities featured in the global top 10 were Singapore in fourth place, Macau, also in China, fifth, Dubai, in the United Arab Emirates, seventh, Kuala Lumpur, in Malaysia, ninth and China's Shenzhen 10th.
Euromonitor International looked at a total of 600 international cities and ranked them based on international tourist travel data collected during 2017 and partially estimated data from 2018.
Other top Asian cities came from countries such as India, Japan and Turkey.
The only cities to make the international top 20 from outside Asia were London, ranked third, Paris in sixth place, New York in eighth, Rome 15th, and Prague 20th.
Check out the 15 Asian cities that proved to be the region's biggest tourism hot spots of last year.
15. Mumbai, India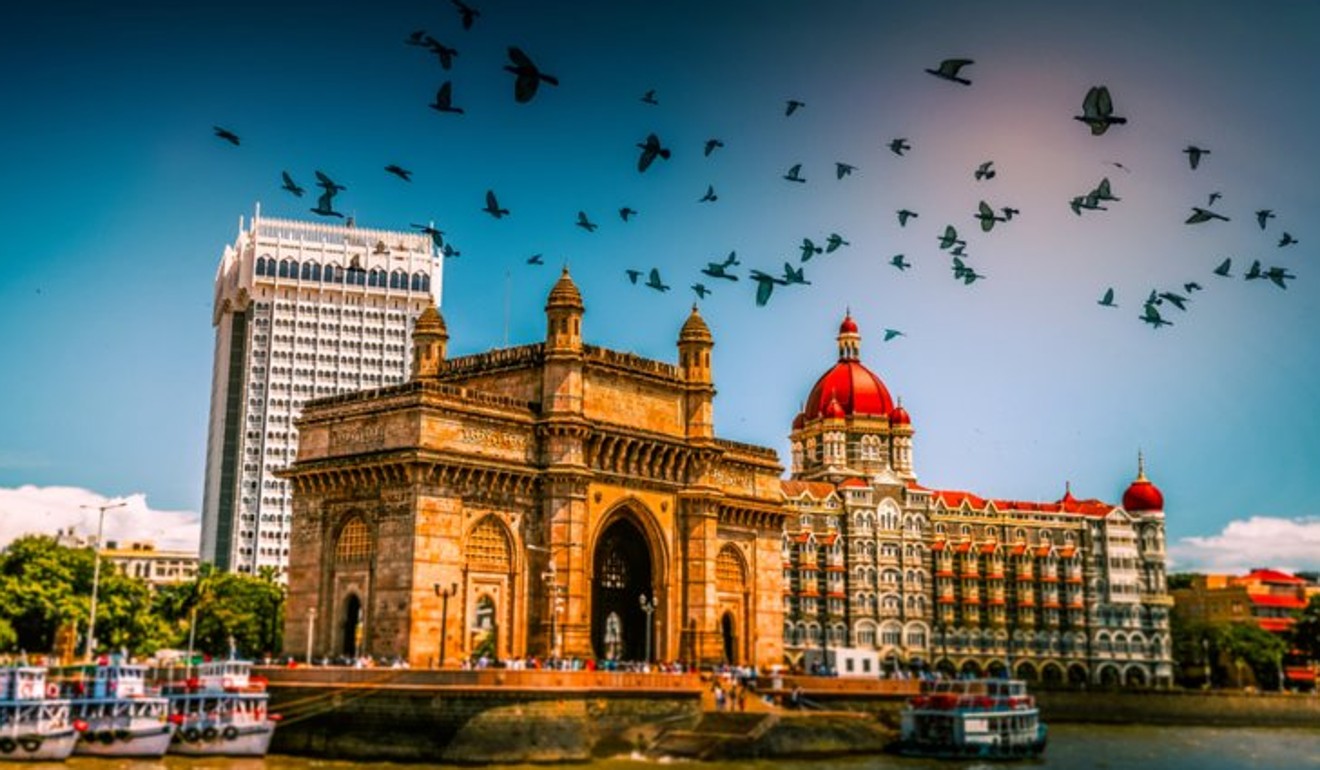 Overall global rank: 19th
Estimated 2018 arrivals: 10,670,100
14. Guangzhou, China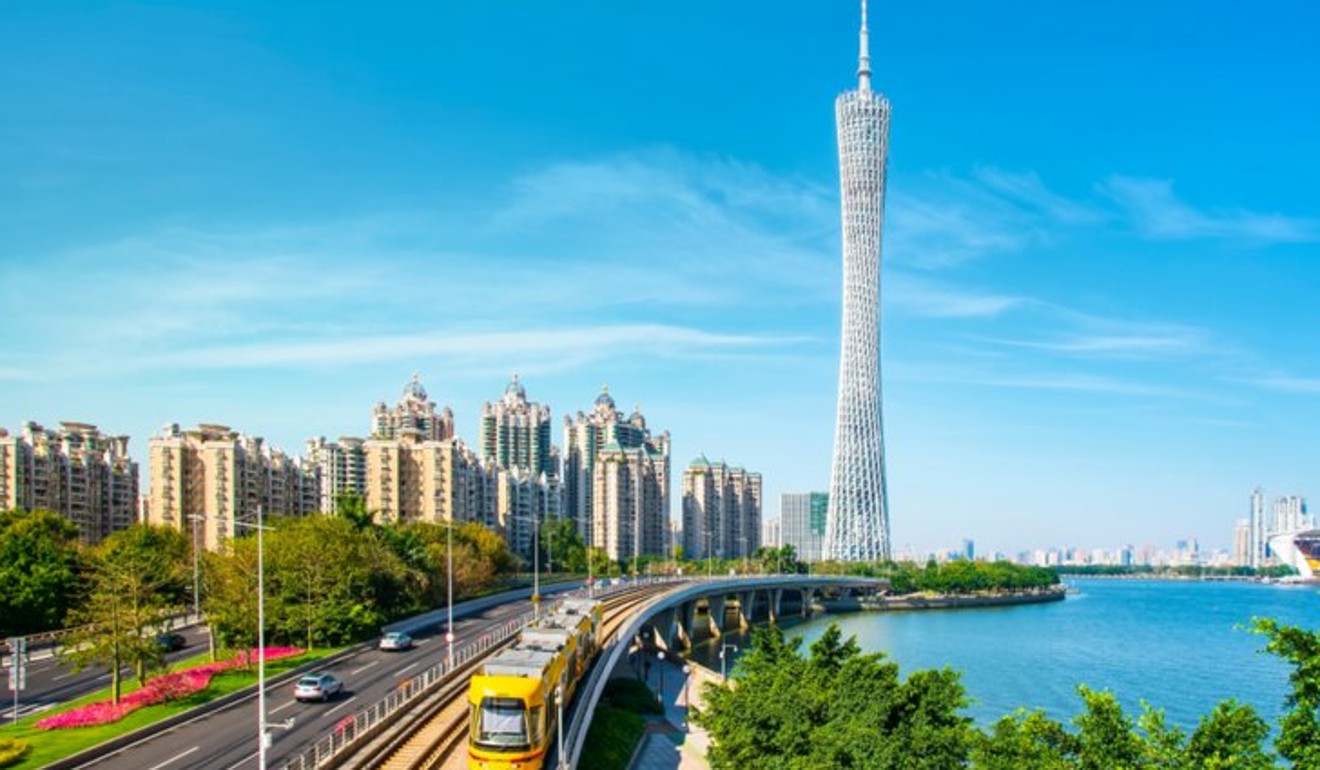 Overall: 18th
Estimated 2018 arrivals: 9,392,000
13. Taipei, Taiwan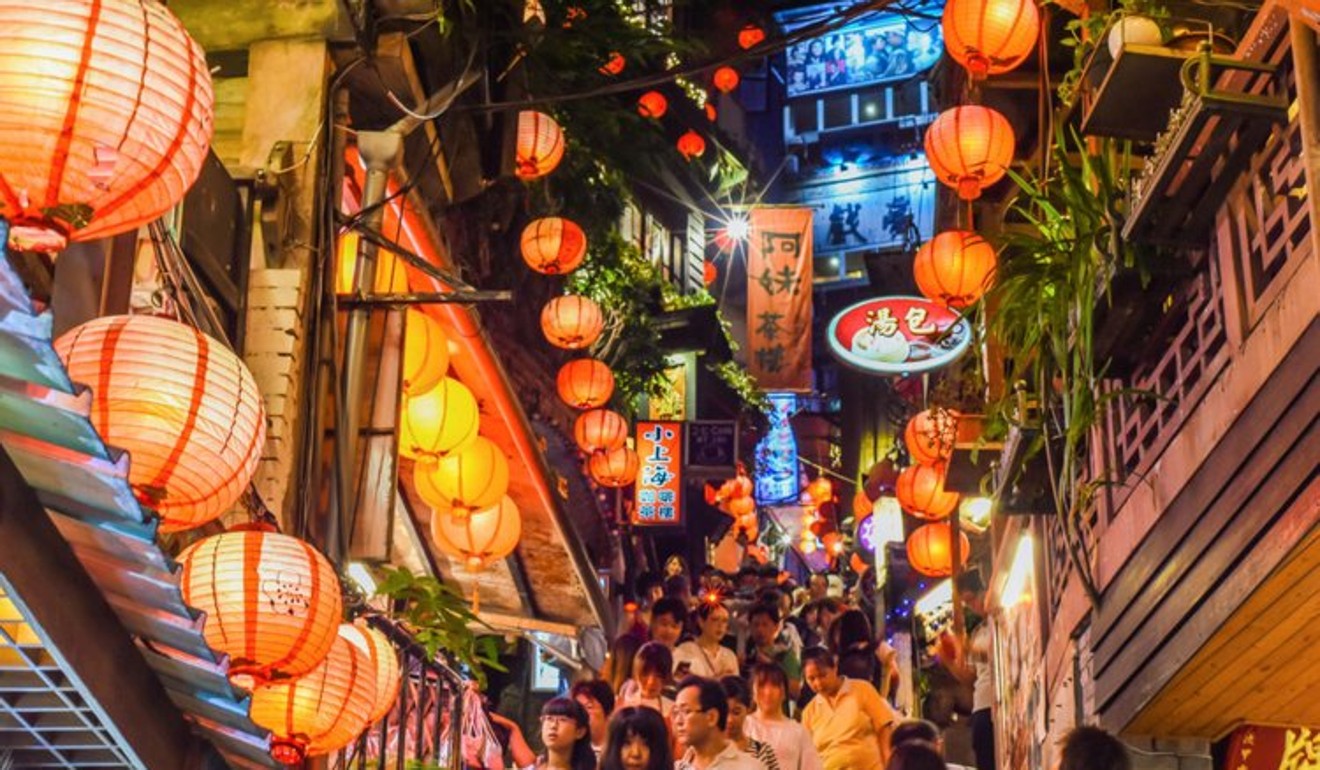 Overall: 17th
Estimated 2018 arrivals: 9,783,300
12. Antalya, Turkey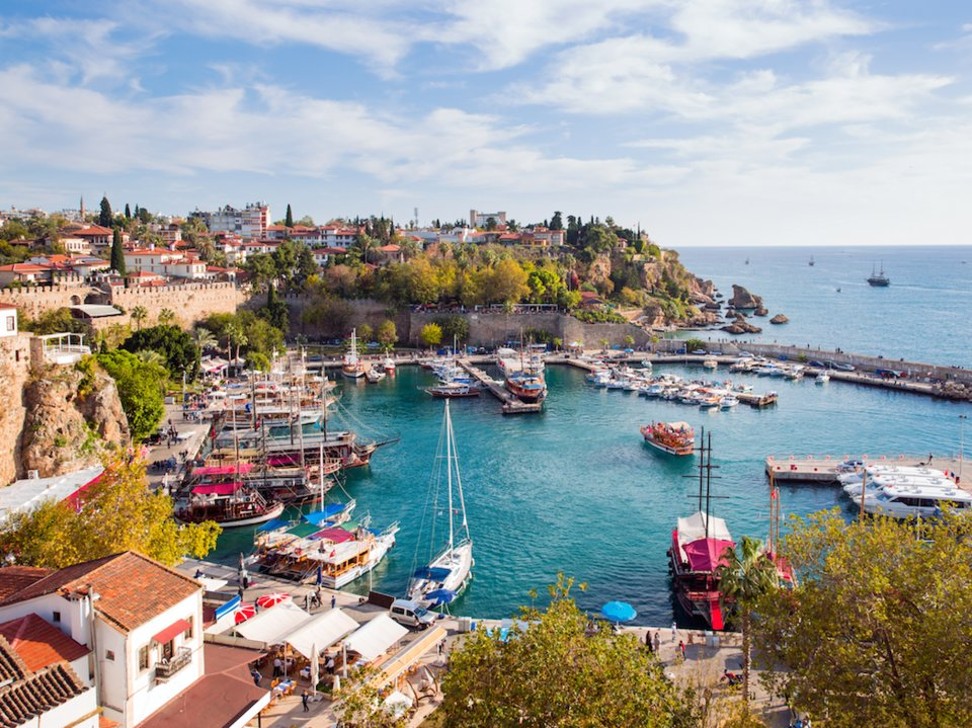 Overall: 16th
Estimated 2018 arrivals: 10,729,300
11. Tokyo, Japan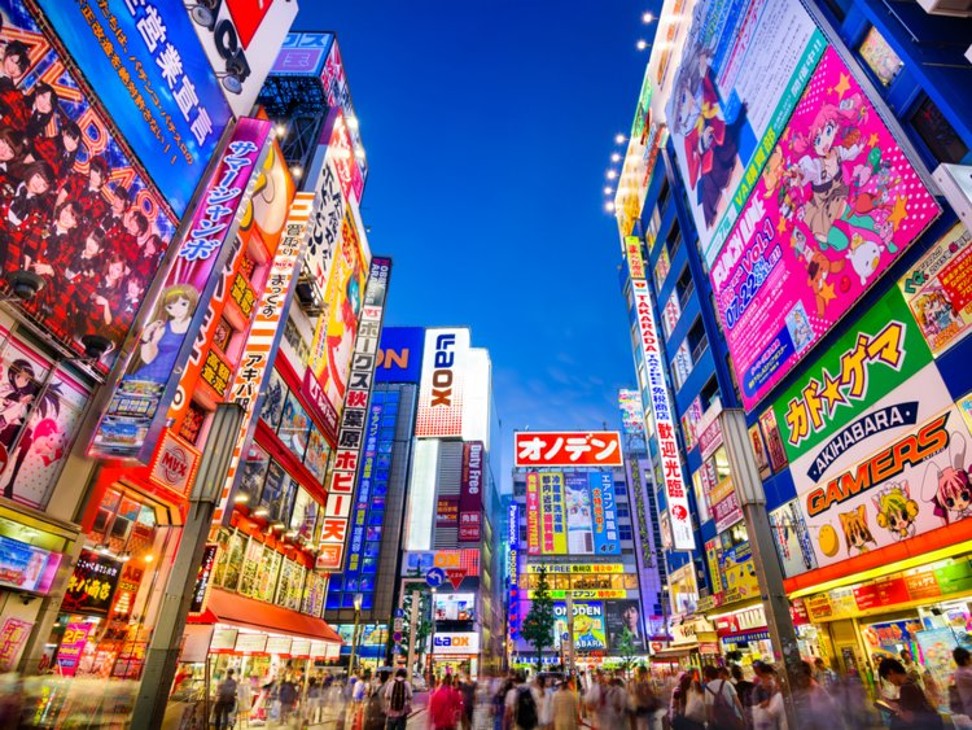 Overall: 14th
Estimated 2018 arrivals: 9,896,300
10. Delhi, India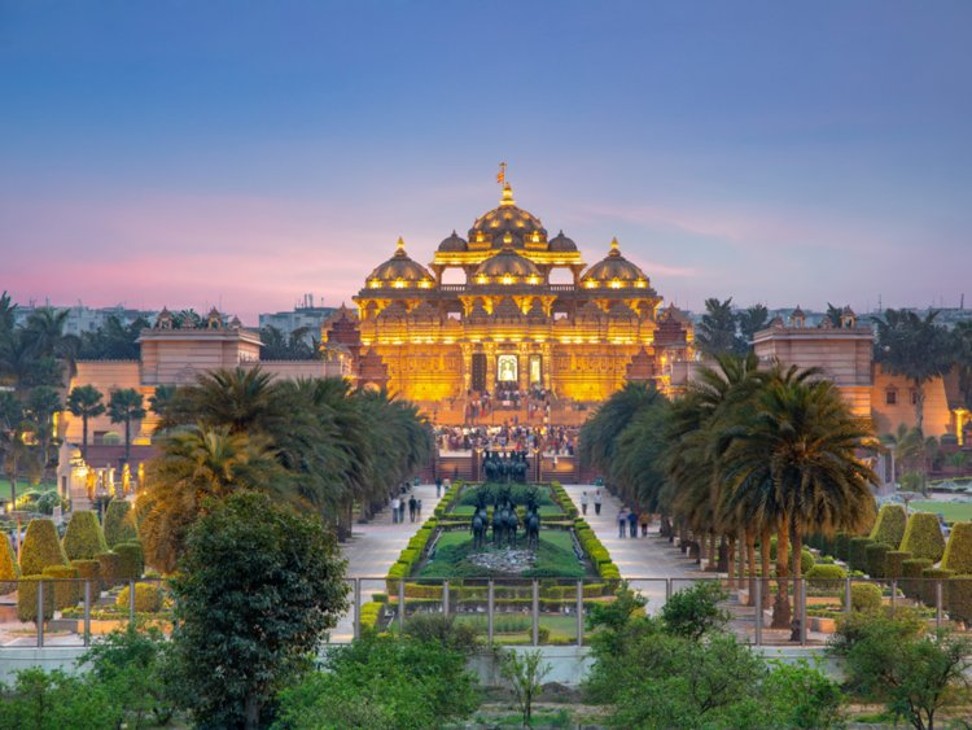 Overall: 13th 
Estimated 2018 arrivals: 12,505,300
9. Istanbul, Turkey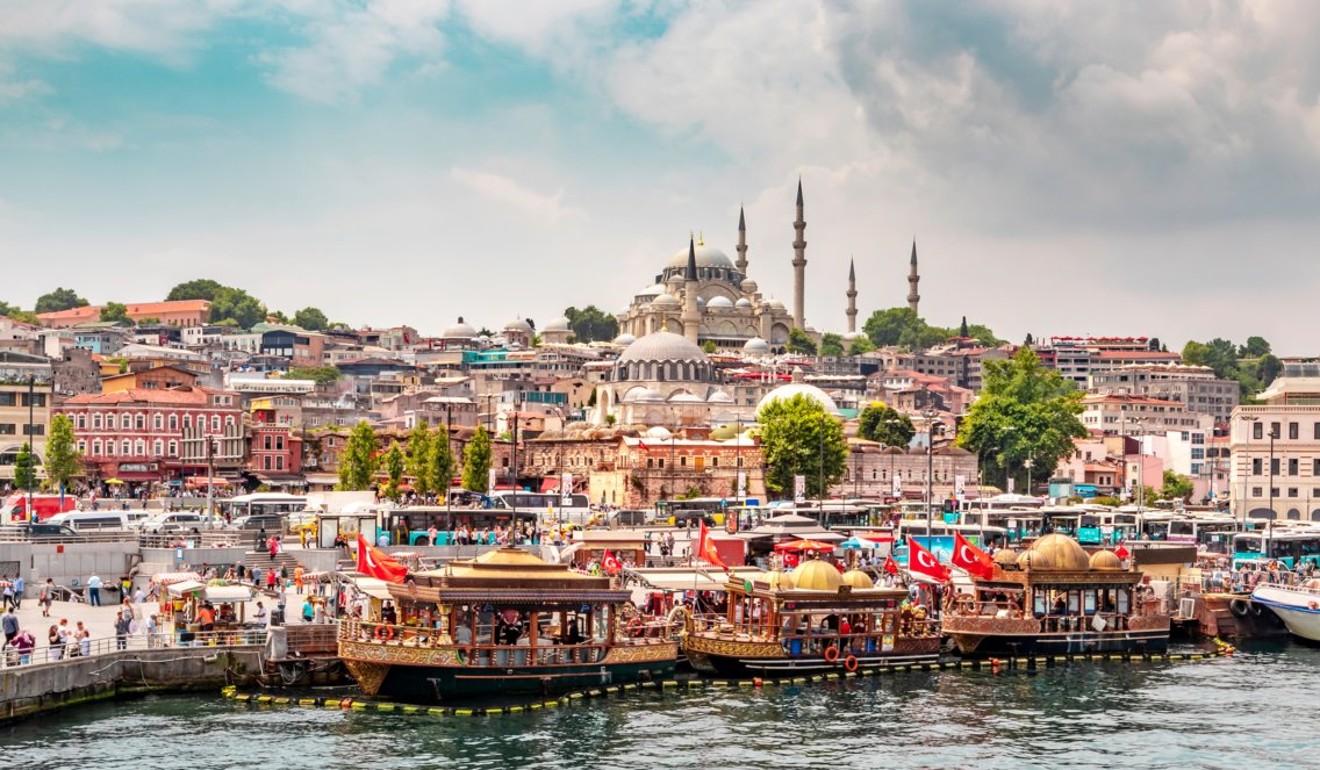 Overall: 12th
Estimated 2018 arrivals: 12,121,100
8. Phuket, Thailand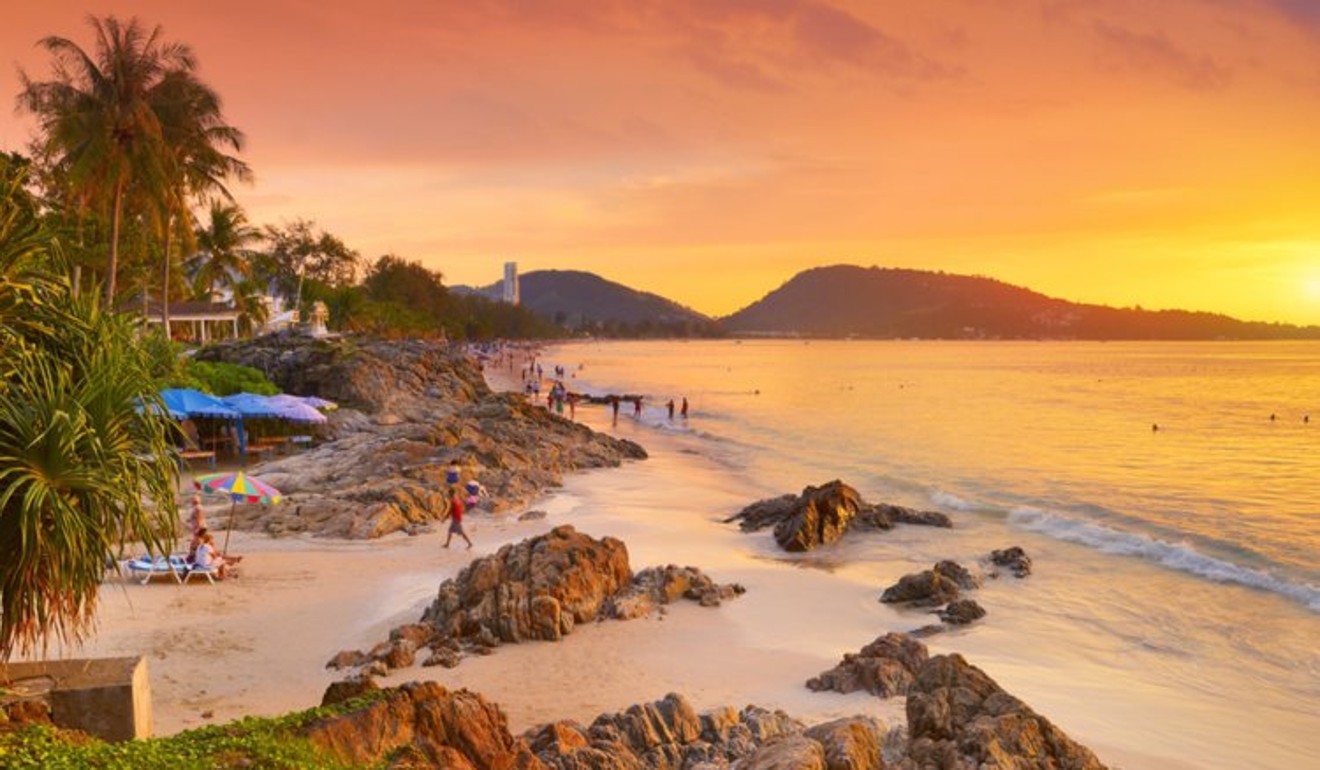 Overall: 11th
Estimated 2018 arrivals: 11,949,500
7. Shenzhen, China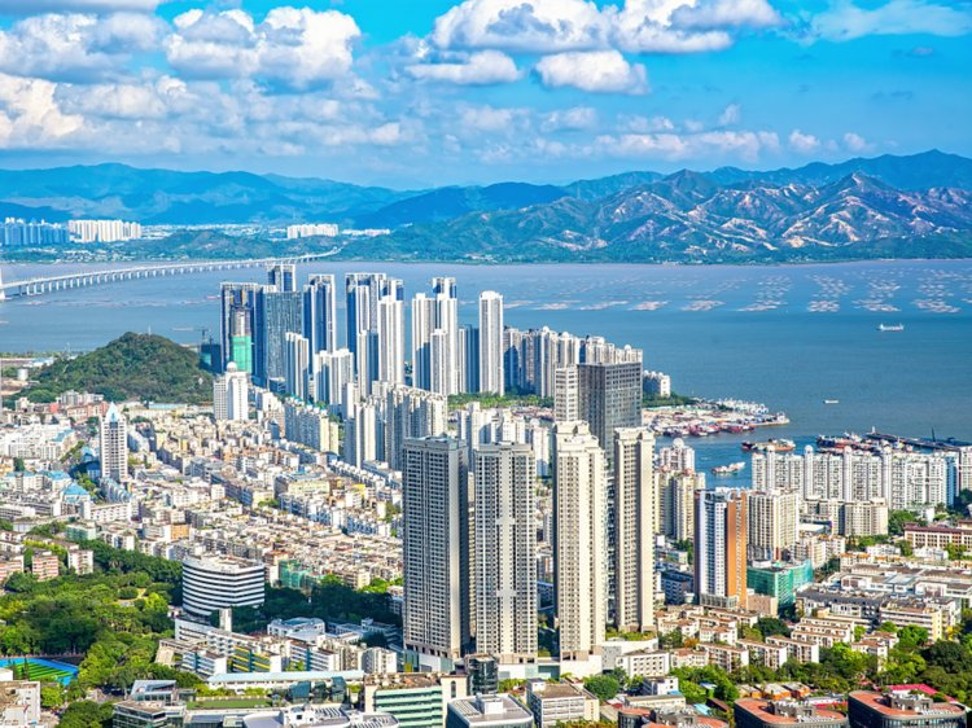 Overall: 10th
Estimated 2018 arrivals: 12,437,300
6. Kuala Lumpur, Malaysia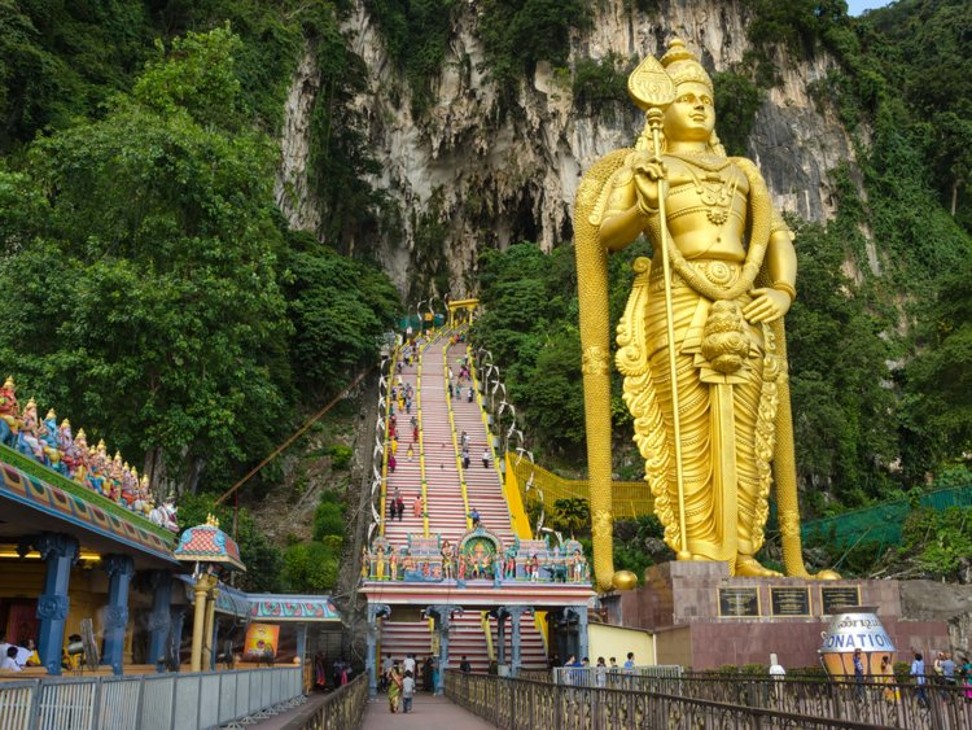 Overall: ninth
Estimated 2018 arrivals: 13,434,300
5. Dubai, United Arab Emirates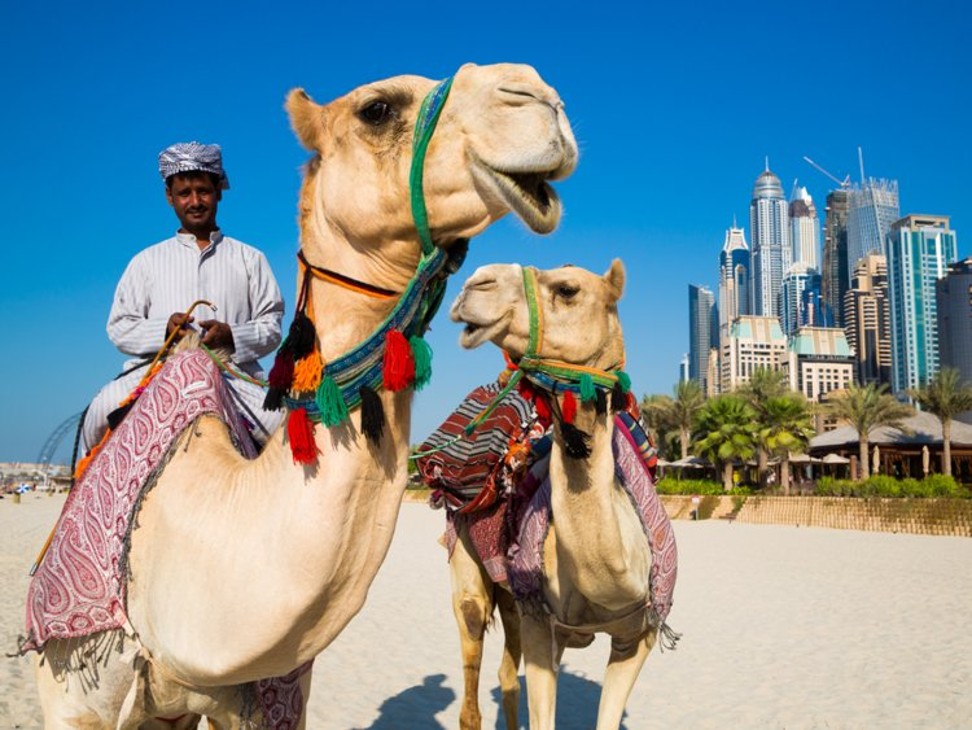 Overall: seventh
Estimated 2018 arrivals: 16,658,500
4. Macau, China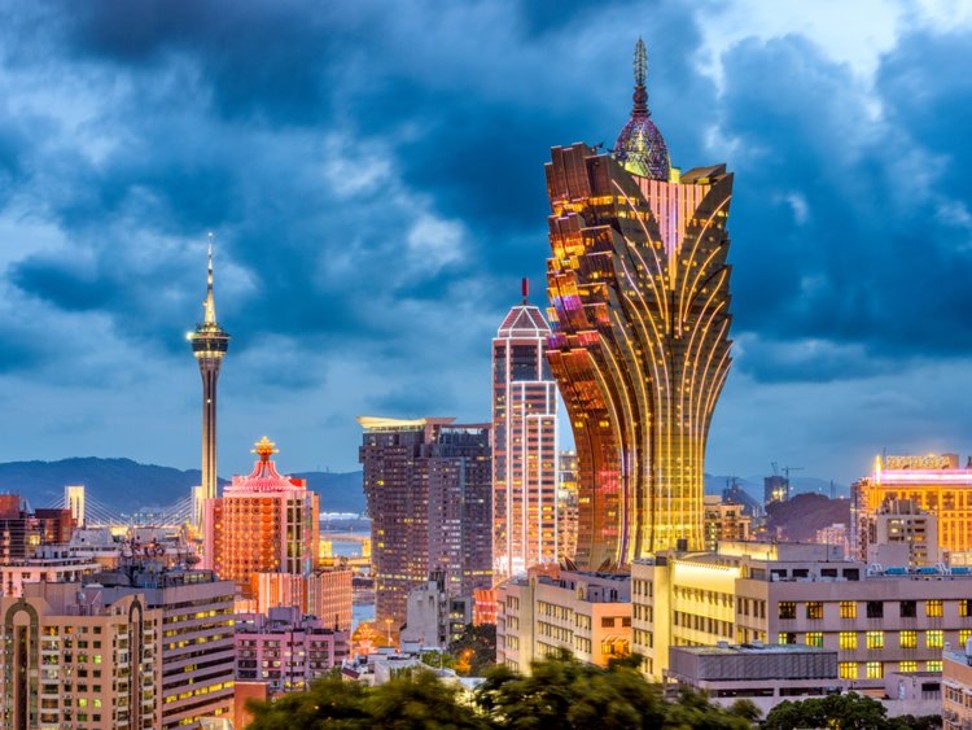 Overall: fifth
Projected arrivals in 2018: 18,931,400
3. Singapore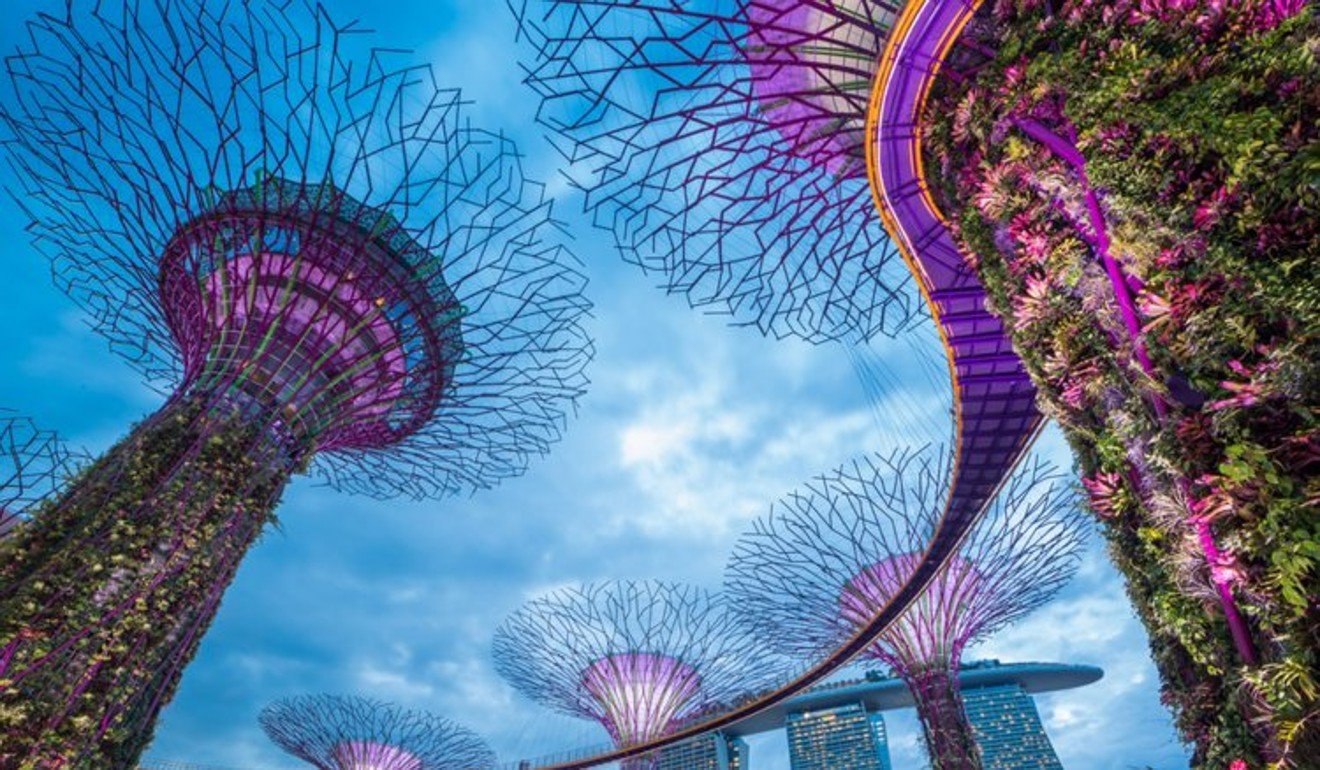 Overall: fourth
Estimated 2018 arrivals: 18,551,200
2. Bangkok, Thailand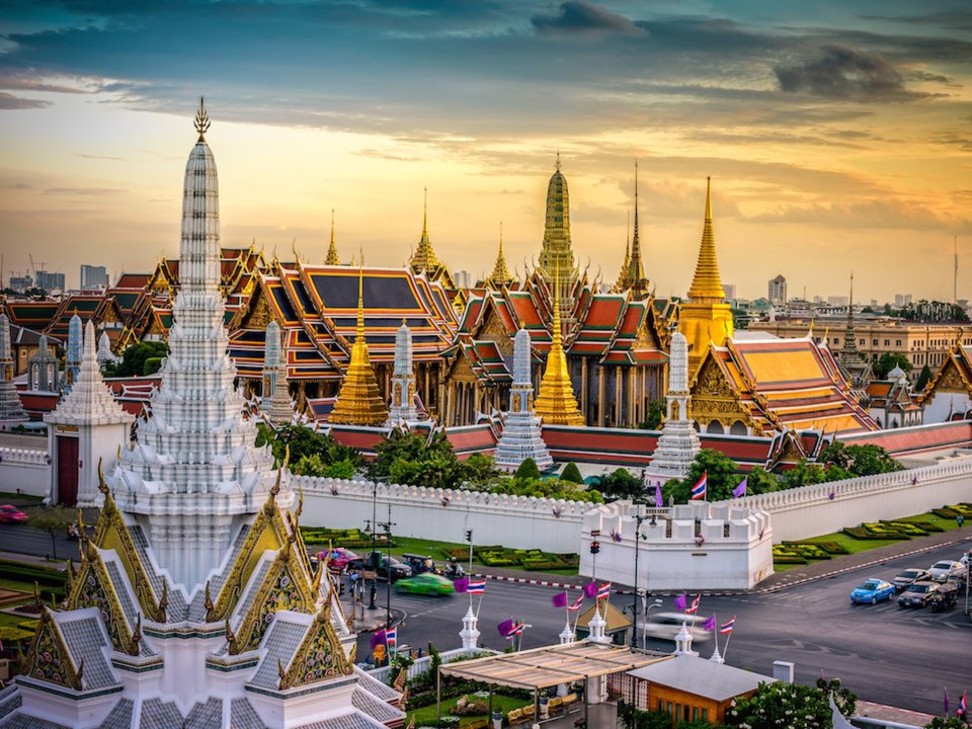 Overall: second
Estimated 2018 arrivals: 23,688,800
1. Hong Kong, China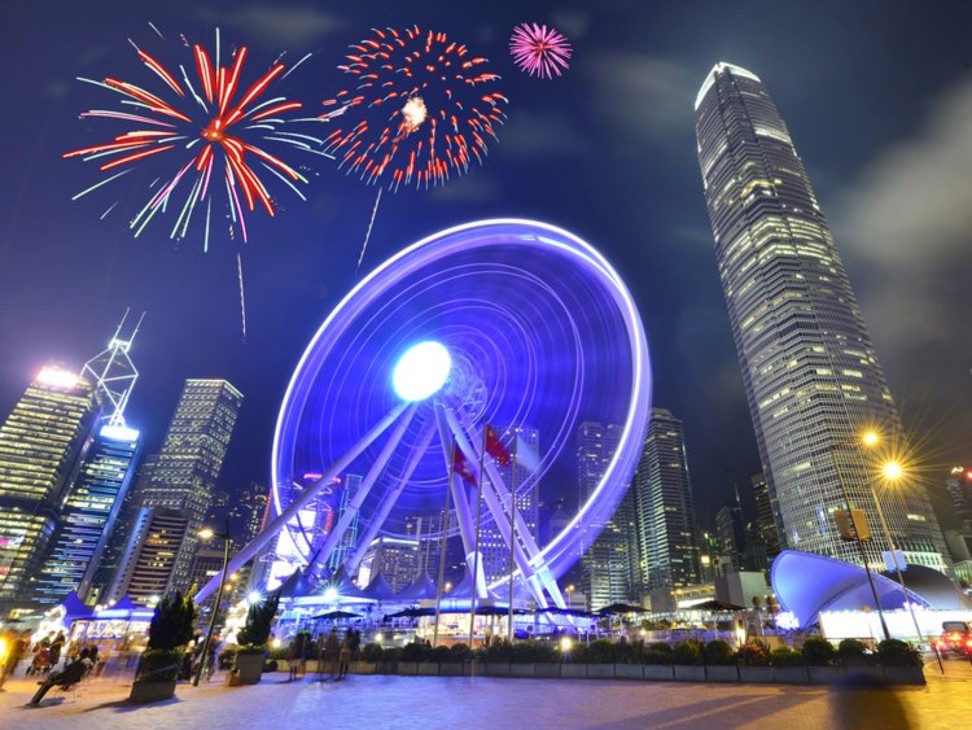 Overall: first
Estimated 2018 arrivals: 29,827,200
Want more stories like this? Sign up here. Follow STYLE on Facebook, Instagram and Twitter

The city is first for the eighth successive year in Euromonitor International's annual survey which sees Asian cities dominate the global tourism scene