Running gives you a great chance to carve out some much-needed time from a busy schedule and work on yourself.
From breaking your personal best over a particular distance to the mental health benefits that it brings, there are many reasons people start to run.
7 best Hong Kong running routes – with great views – to help your marathon training
Yet if you're ready to push yourself further, there's no time like the present to set new goals and aim for a mammoth marathon of 42km (26.2 miles) – or even further.
If you're ready and willing, then now is the moment to narrow down your search. And we can help.
All 11 these suggested runs are set among stunning scenery, with many conveniently close to a relaxing wellness resort – the perfect places to indulge in some hard-earned rest and relaxation after achieving your running goals.
February 1: 9 Dragons Ultra (Hong Kong)

Hong Kong's Standard Chartered Marathon might steal the spotlight with media attention later in February, but the 9 Dragons Ultra is the ultimate test of endurance for the city's top runners.
Taking place between February 1 and 3, the race takes runners along an 89km trail that sees them reach a height of more than 5,000 metres (16,400 feet) – and that's just on day one.
Six new fitness trends in Asia to shake up your workout routine
The second day takes athletes along a 50km route with elevation gains of more than 3,700 metres. If that isn't enough to earn you a treatment or two at the city's most luxurious urban spa retreat, Mandarin Oriental Hong Kong, then we don't know what is.

March 23: Chianti Ultra Trail (Italy)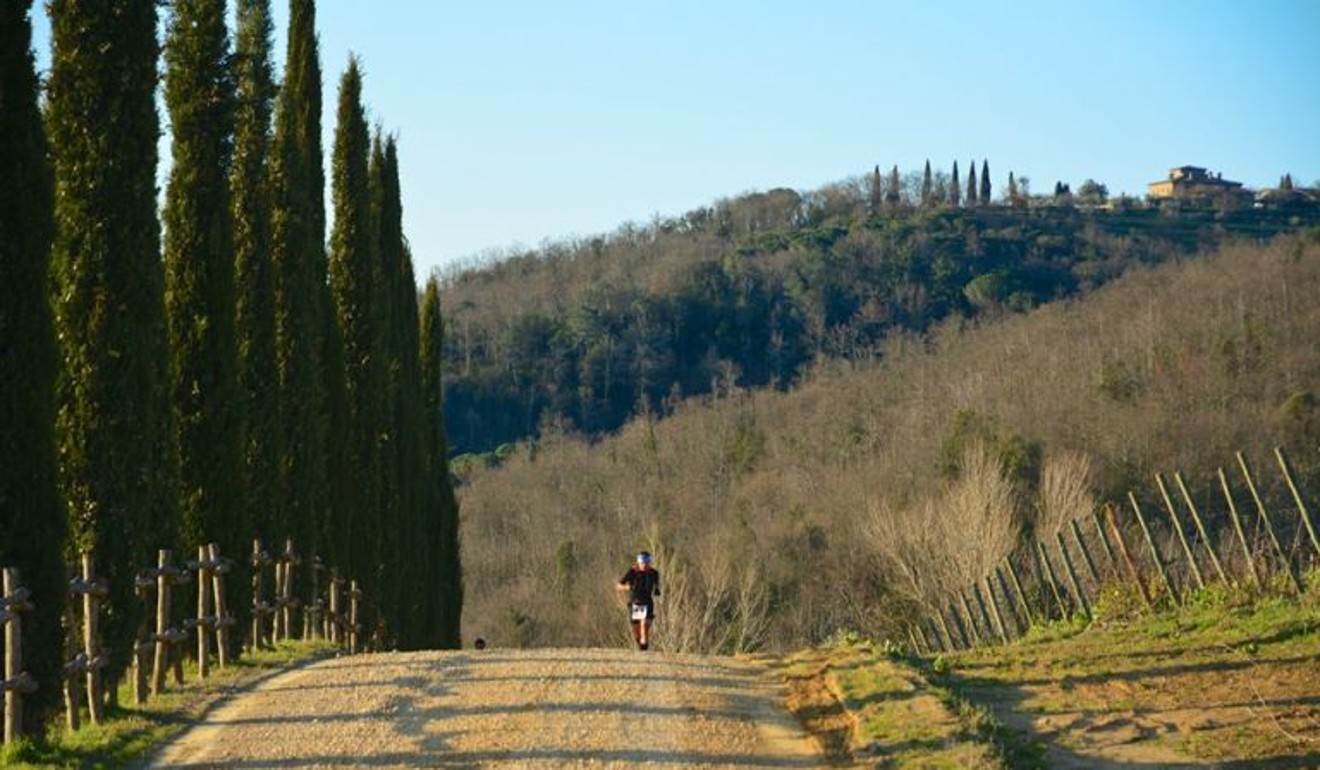 The second annual Chianti Ultra Trail takes place on March 23, with entrants able to choose distances of 15km, 37km and 73km.
Taking runners through the sights and sounds of the Siena countryside, options exist for both all-inclusive packages and a race-only alternative, with accommodation and other arrangements to be made separately.
4 luxury gyms in Asia that will put the fun back in your workout
And once you've worked up a thirst – and we guarantee you will – there are few better places to bask in the Tuscan sun than at Castel Monastero, Italy's premier resort and spa with a focus on wellness.
April 28: Badwater 135 (California)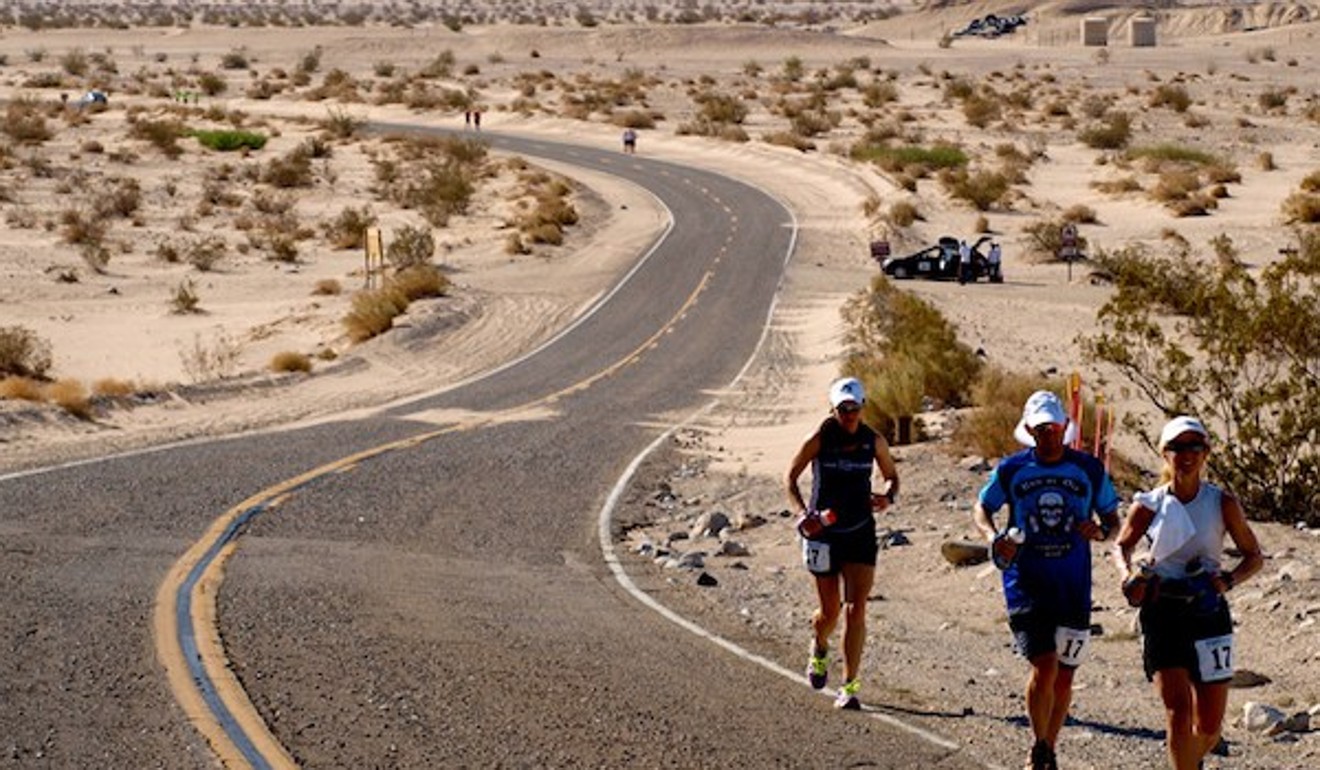 Set across the rugged Californian landscape, Badwater is a race for teams of two or three ultra-runners that spans 130km. It takes place on April 28, from Borrego Springs to Ranchito, and the number of entrants is capped at 105 participants, so be sure to register soon if you're interested in taking part.
5 chic wellness retreats where you can take a break from the grind of Hong Kong
Just over a three-hour drive from the route is, The Ranch Malibu, a popular wellness resort and getaway for healthy holidaymakers, which is the perfect place to refuel on nourishing cuisine and hike the Californian hills (at your own pace).
May 25: Myvatn Marathon (Iceland)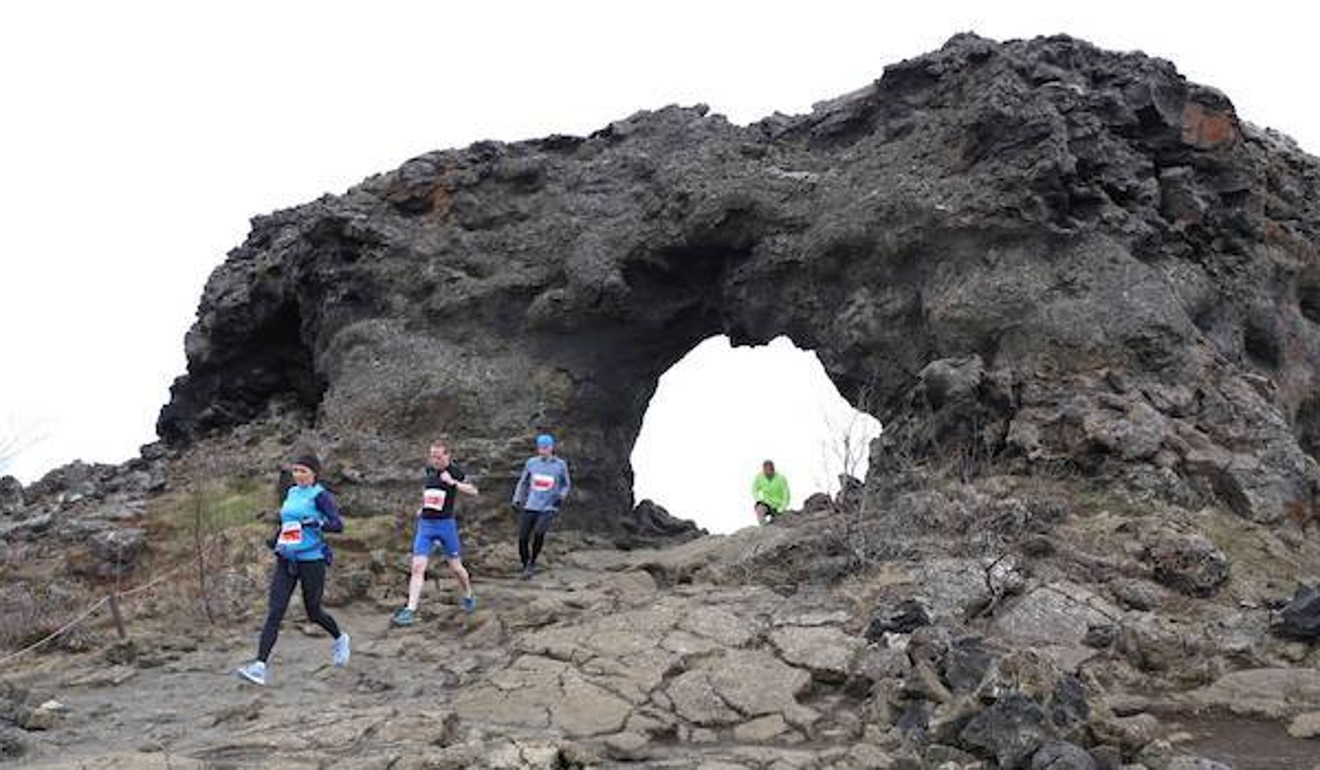 Set among the Icelandic volcanic landscape, the Myvatn Marathon takes place on May 25. The course leads runners on a race around lakes, lava and volcanoes, with an altitude climb of just over 380 metres.
There are also shorter, 3km, 10km and 21km races as well as the traditional 42km race throughout the day, with each one of them circling Iceland's fourth largest lake.
While it's not entirely nearby, a trip to the island's western coast – roughly a six-hour drive away – takes you to the Blue Lagoon Geothermal Spa, an Instagrammer's dream and a luxuriously warm and welcoming spa for those looking to rest tired legs and aching limbs.
June 2: Easter Island Marathon (Polynesia)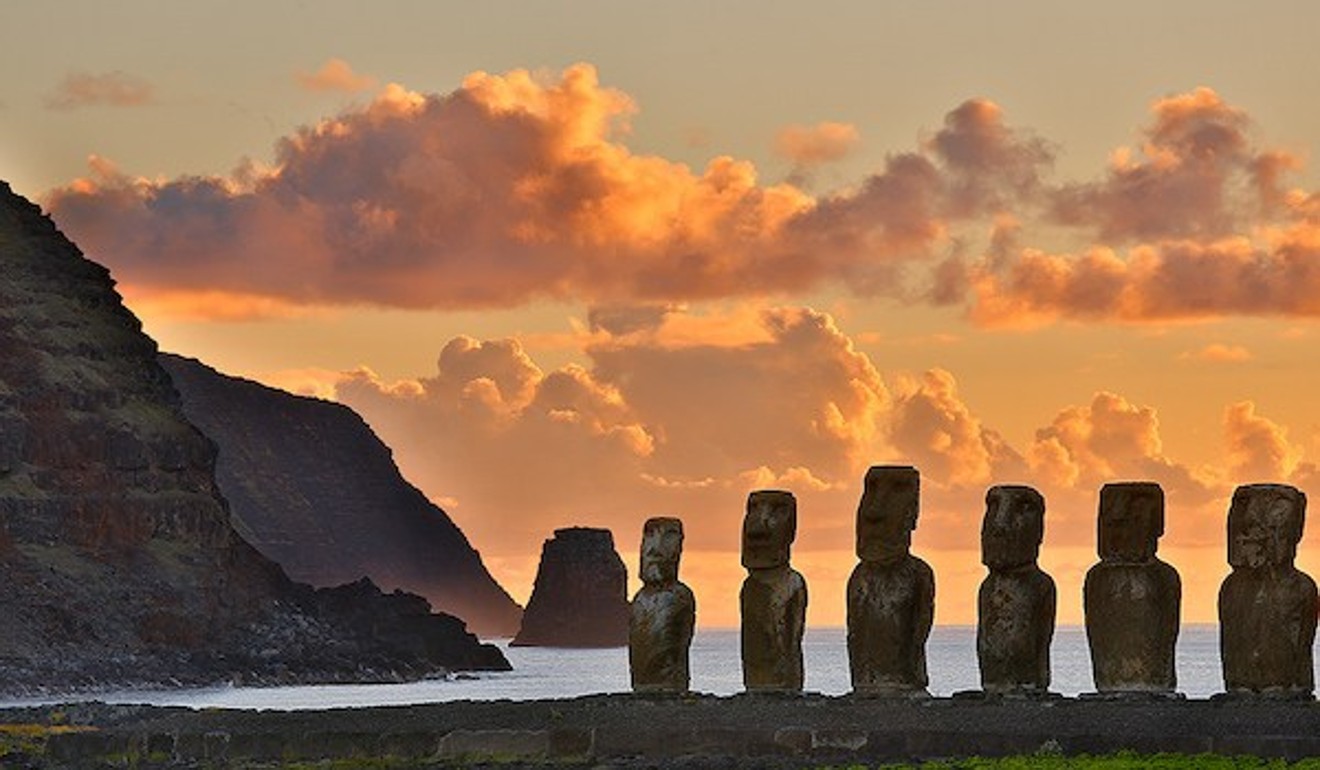 Though perhaps better known for the iconic, ashen stone statues that stand proudly on its coastline, Easter Island is also a distance runners dream.
Its terrain – rugged and untouched by time – serves as the perfect playground for a 10km, half-marathon and marathon that take place on June 2.
Because of its remote location and its focus on eco-conscious and sustainable travel, the total number of race participants is capped at 180.
July 27: Australian Outback Marathon (Australia)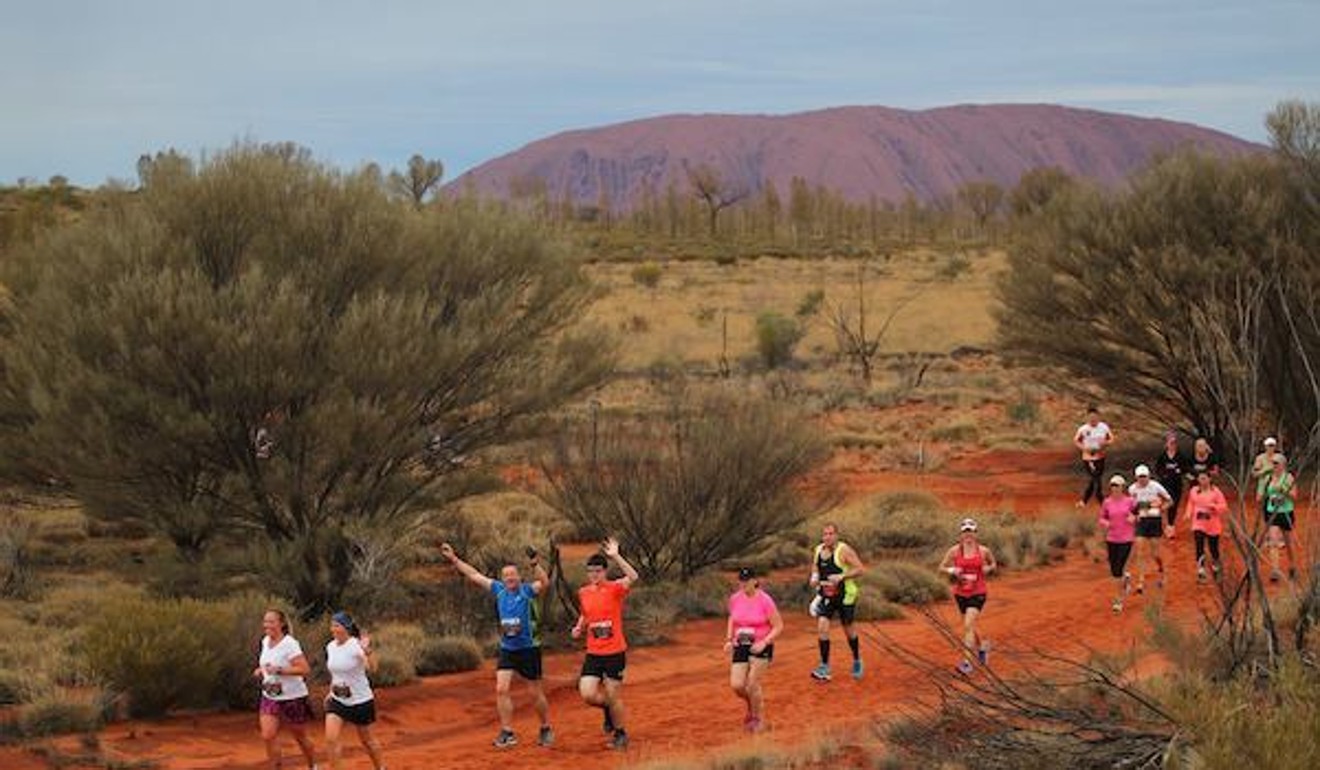 Deep in the Australian hinterland, the Outback Marathon takes runners past iconic landscapes, allowing them to marvel at Ayres Rock while on the run of a lifetime.
Participants can enter either a full marathon, half-marathon, 10km or 6km race.
The event, which takes place on July 27, has proved popular over the years and has developed a loyal following among former entrants. Accommodation and travel packages are available to runners flying in from elsewhere, ranging from Platinum to Red Earth.
August 17: 6 Lakes (Sweden)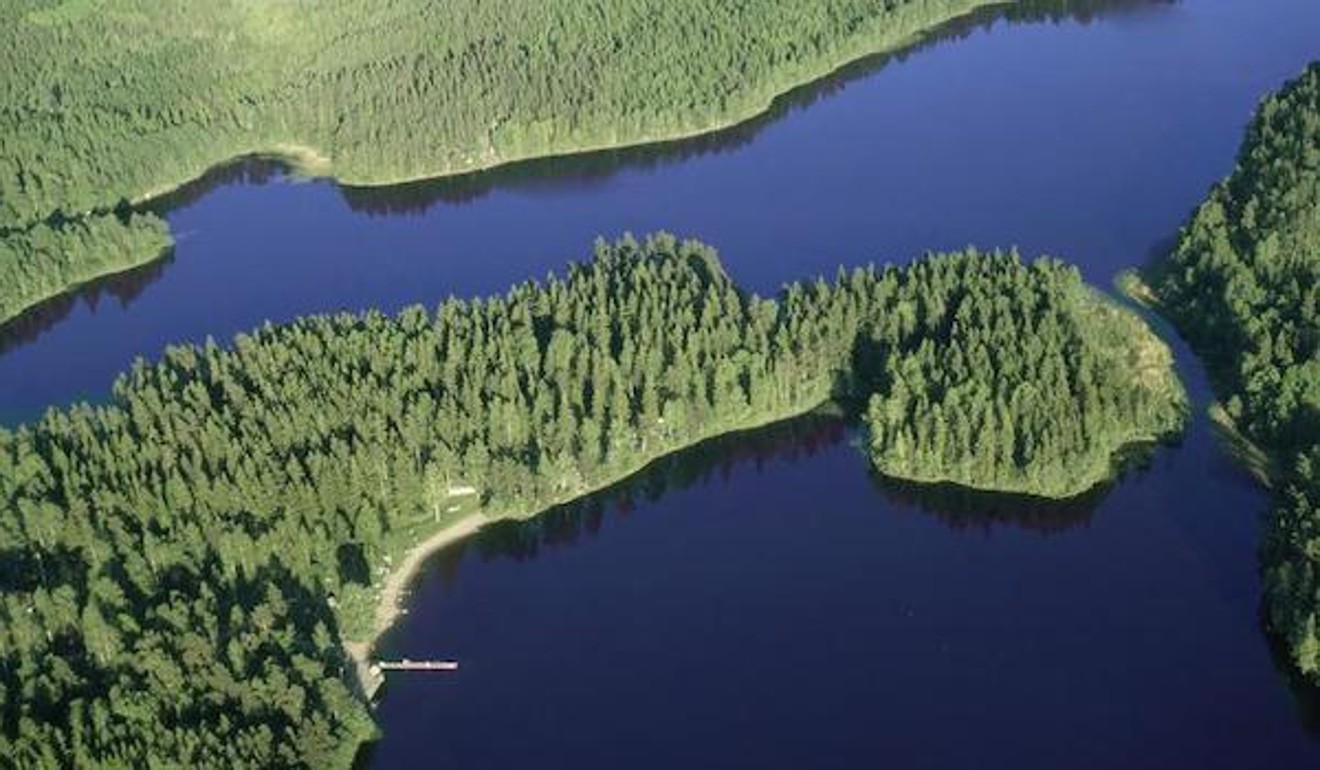 True to its name, the 6 Lakes Marathon takes runners around six lakes in the Swedish countryside. While out on a trail run, one of the race's founders discovered that the combined length of the six lake circuit was exactly the distance of a full marathon, making it the perfect place to set up a race. The 2019 event in Uppsala, over a choice of distances of either 5km, 10km, 21km or 42km, takes place on August 17, and maintains an eco-conscious approach to running, with no paper or plastic cups on site; runners are asked to reuse Hydrapouches, instead.
September 14-15: Serifos Sunset Race (Greece)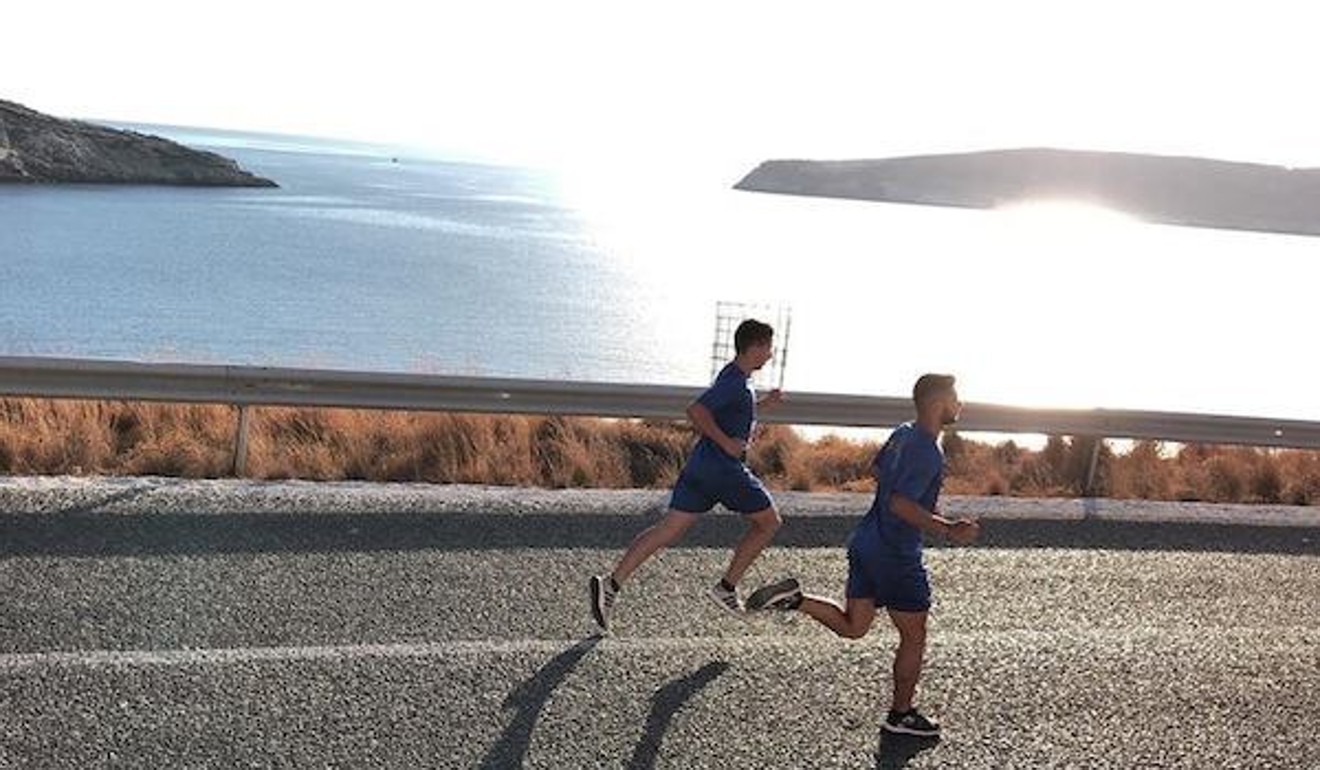 Now in its seventh year, this 20km races takes place through the heart of the island of Serifos – a picture-perfect postcard destination in Greece. Swims, children's races and fun runs of varying distances also take place over the weekend of September 14 and 15.
For a relaxing retreat destination, once you've run to your heart's content, Porto Elounda Golf Spa & Resort is the ideal island spot.
October 6: The Colombo Marathon (Sri Lanka)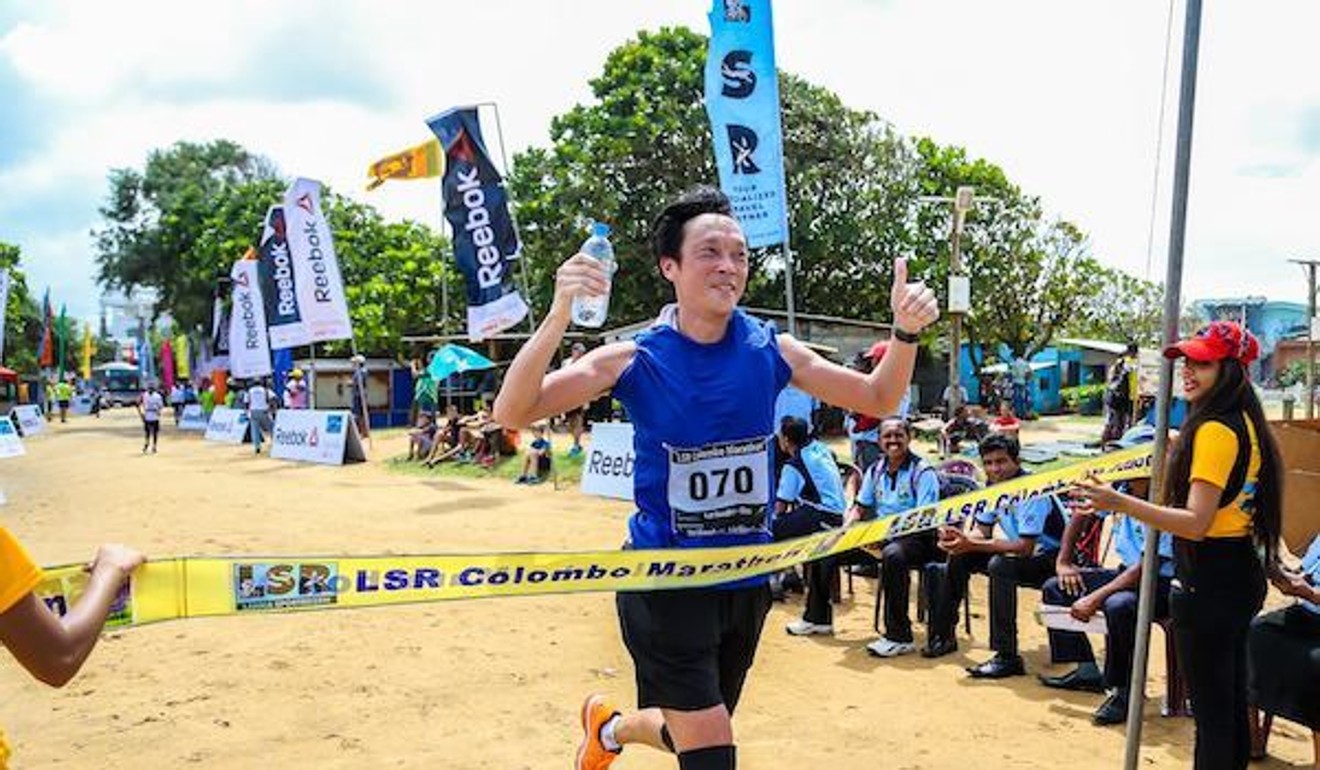 With the monsoon months long gone by October, the Colombo Marathon (formerly known as the LSR Colombo Marathon) offers entrants a road race with a route that passes beaches and historic sites. After crossing the finish line at the Beach Park in Negombo, you'll have earned a good night's sleep, and the Tri Lanka resort – only a three hour's drive from Colombo – offers just that. The eco-conscious resort places a strong emphasis on its environmental policy without compromising on comfort or luxury – two things you'll long for after completing a marathon.
November 2: Snow Canyon Half Marathon (Utah)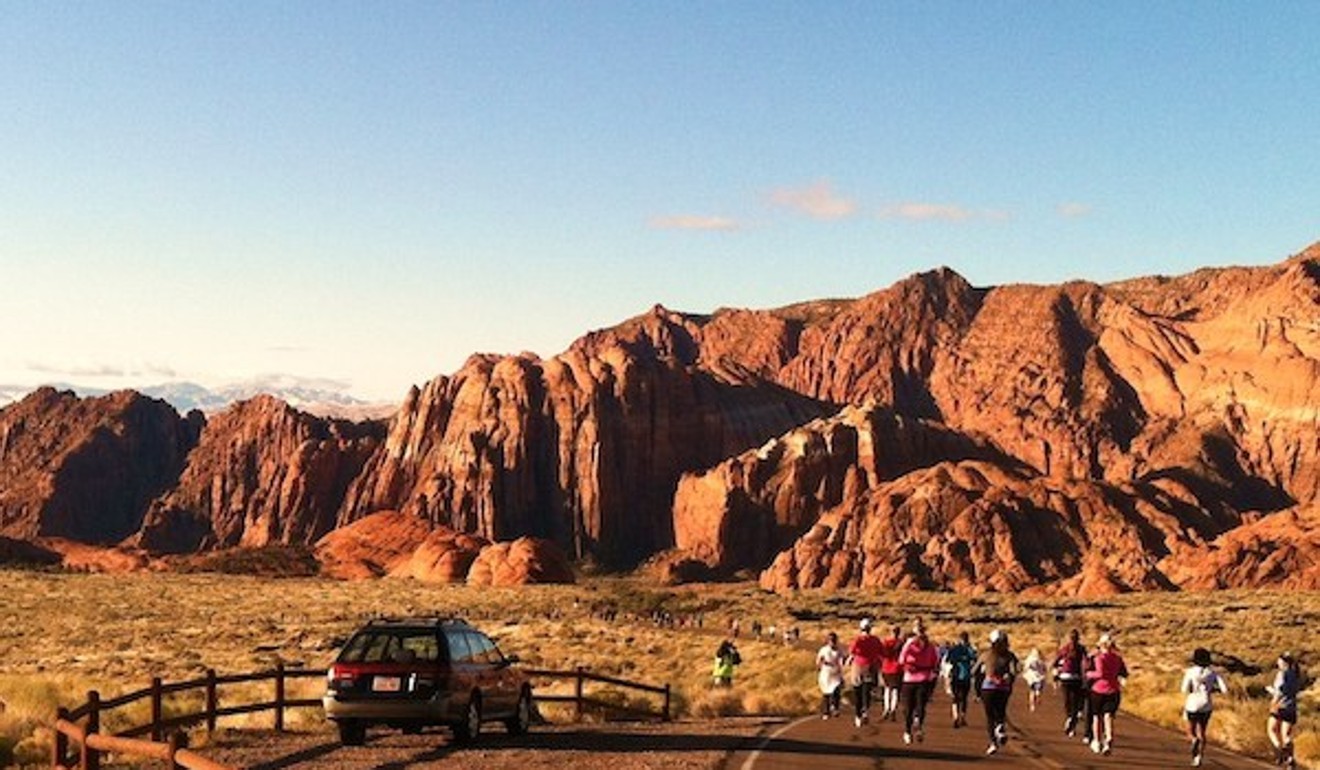 It may be called Snow Canyon, but anyone running this half-marathon, even in November, is still guaranteed to work up a serious sweat.
On November 2, runners arrive at St George in Utah, to compete in a race that takes place across the iconic red rock landscapes of Snow Canyon State Park. For the ultimate combination of healthy holiday and laid-back luxury, venture to the nearby Red Mountain Resort, which offers a wide range of health and wellness retreats to discerning travellers.
December: Angkor Wat International Half Marathon (Cambodia)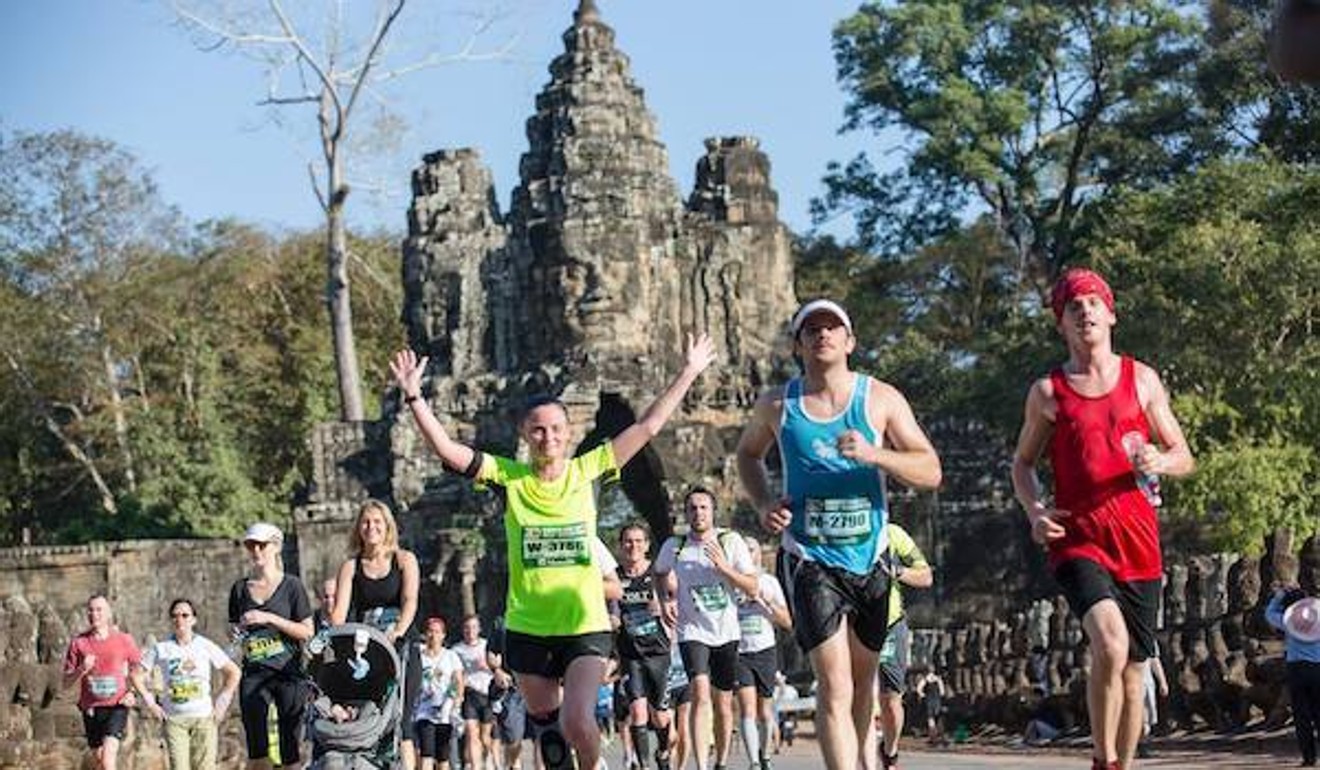 For a unique, once-in-a-lifetime experience, run through the ancient temples at Angkor Wat. The annual half-marathon and 10km races take place in December, although the exact date is still to be confirmed. If you're looking to spend Christmas in paradise, retreat to the private island sanctuary of Song Saa, with its unique designs, stunning accommodation and uncompromising approach to leisure and luxury.
Want more stories like this? Sign up here. Follow STYLE on Facebook, Instagram and Twitter
This article originally appeared on Compare Retreats .