Chalet Les Anges has been named the world's best ski chalet by the World Ski Awards for the second straight year.
The chalet is in Zermatt, a ski town in the southern, German-speaking part of Switzerland, just north of the Italian border.
The chalet is available for rent in week-long increments, according to its website. While the chalet is booked up for many of the remaining winter weekends, it is still available for some at a cool starting price point of US$45,000 a week.
If Swiss chicken wings are not a Swiss or Hong Kong creation, where are they from?
The World Ski Awards looks at the best ski chalet – among other categories, like Best Ski Resort – in each of the world's top 25 ski tourism countries. Votes are then cast by professionals working in the ski industry. Chalet Les Anges, with its 2017 and 2018 wins, unseated the 2016 winner, Canada's Bighorn Revelstoke.
Here's a look at the Swiss chalet:
The Chalet Les Anges is located in Zermatt, a famous ski resort town in the Swiss Alps.
It offers spectacular views of one of Europe's most iconic peaks, the Matterhorn …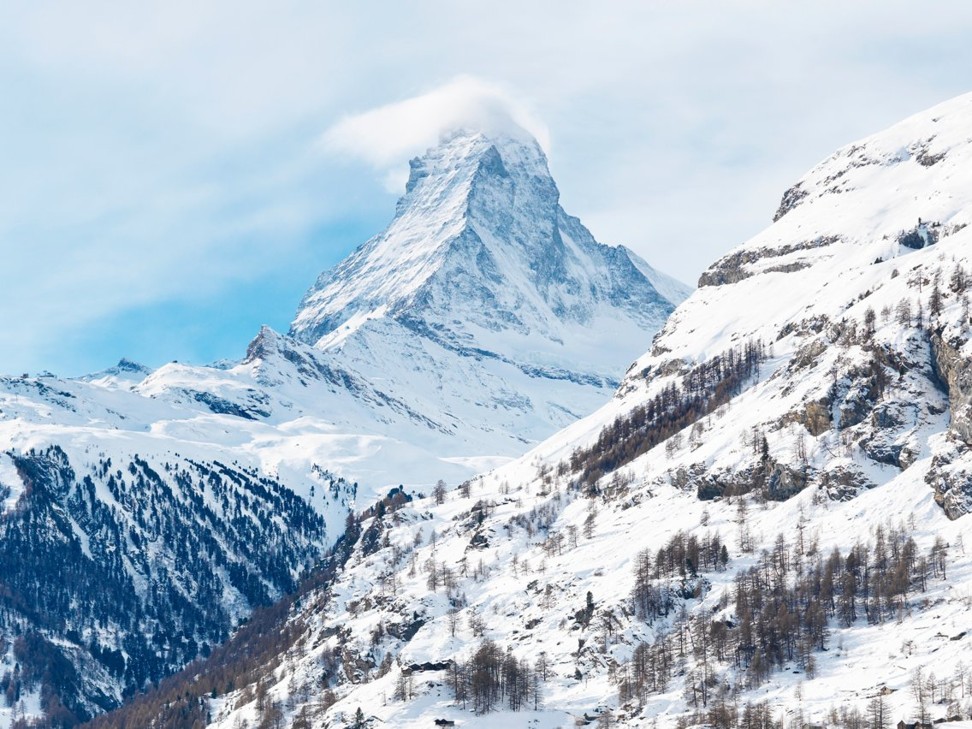 … The three-storey chalet is noteworthy in its own right.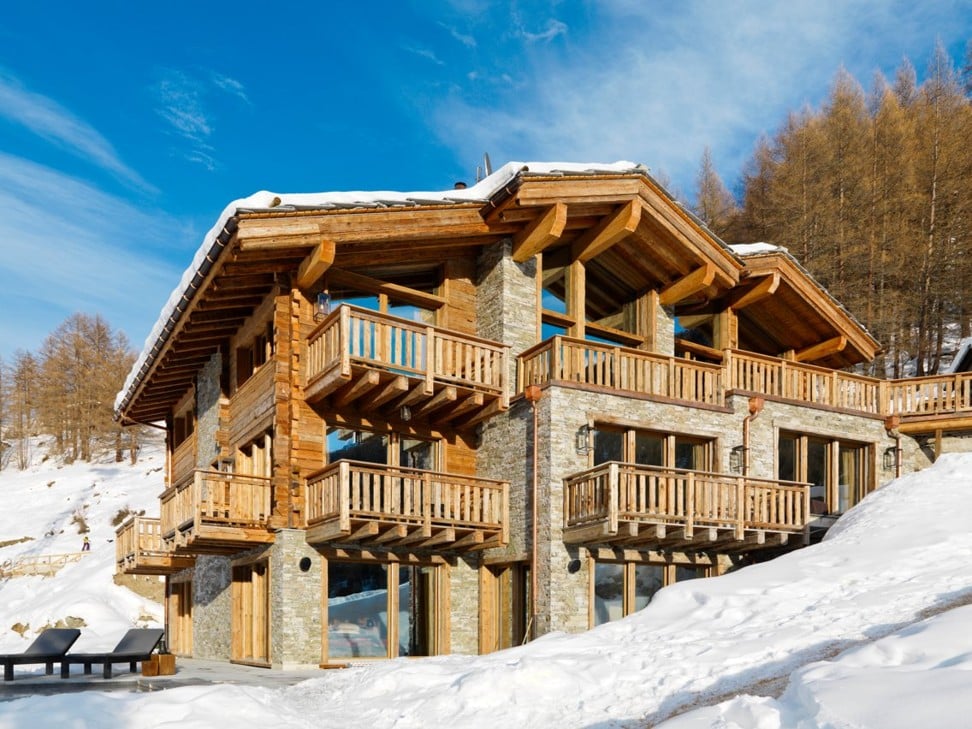 It features reclaimed wood throughout its design …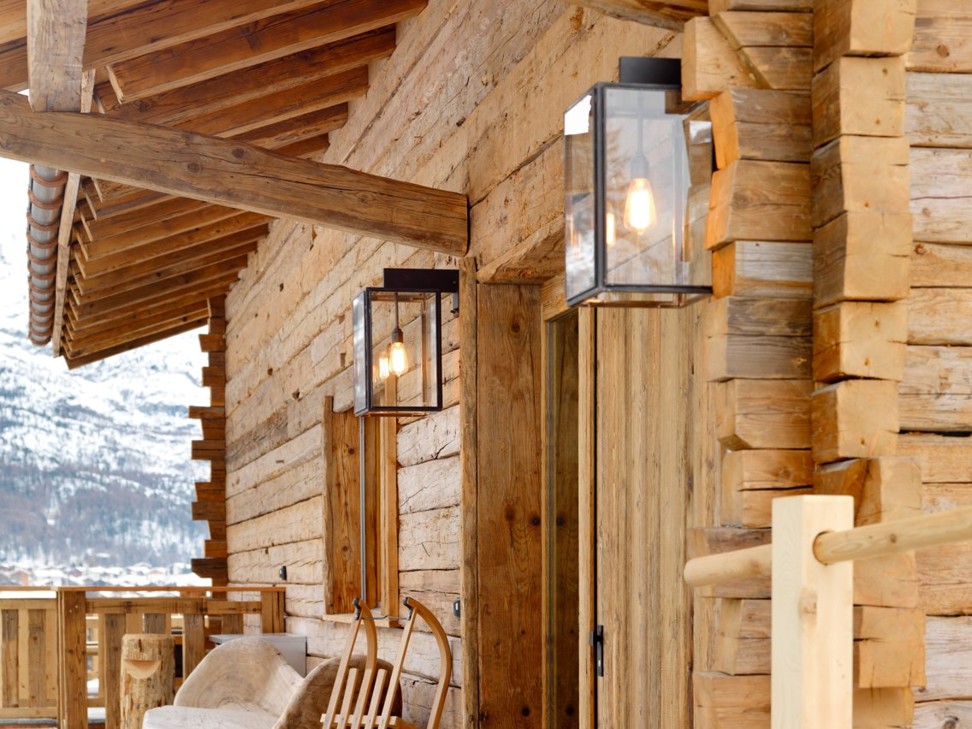 … and an open living space for entertaining.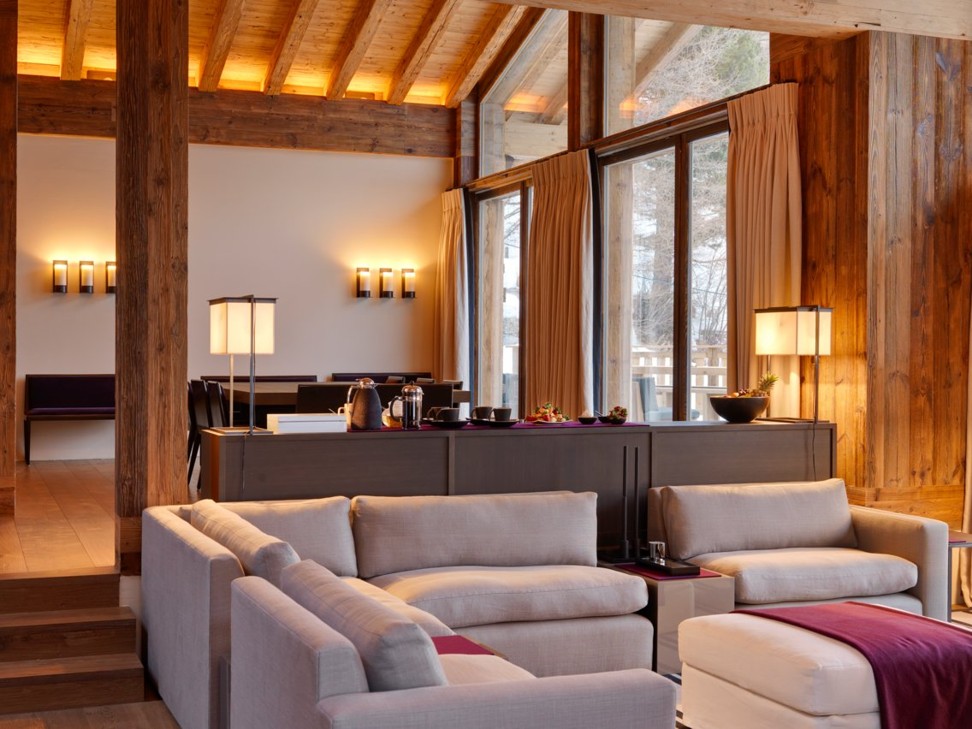 Swiss watchmaker RJ unveils PAC-MAN™ tribute timepiece
Joanne Healy, sales and marketing manager for the Elysian Collection, says the busiest times for families to visit the chalet are at Christmas, New Year, Easter and during school breaks.
"There really is no off-season in Zermatt, apart from May and October/November", Healy says, noting that the chalet is often rented out for summer weddings.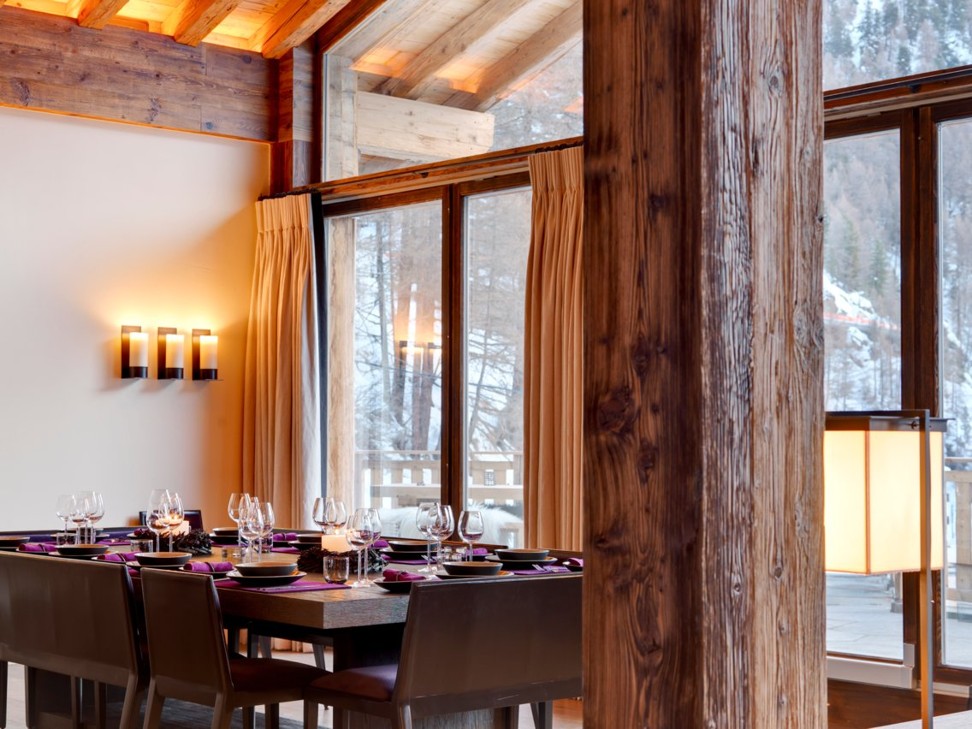 The chalet can be rented out for week-long increments from US$45,000.
The chalet can sleep 14 people throughout its seven en suite bedrooms …
… six of which have private balconies – and views of the Matterhorn.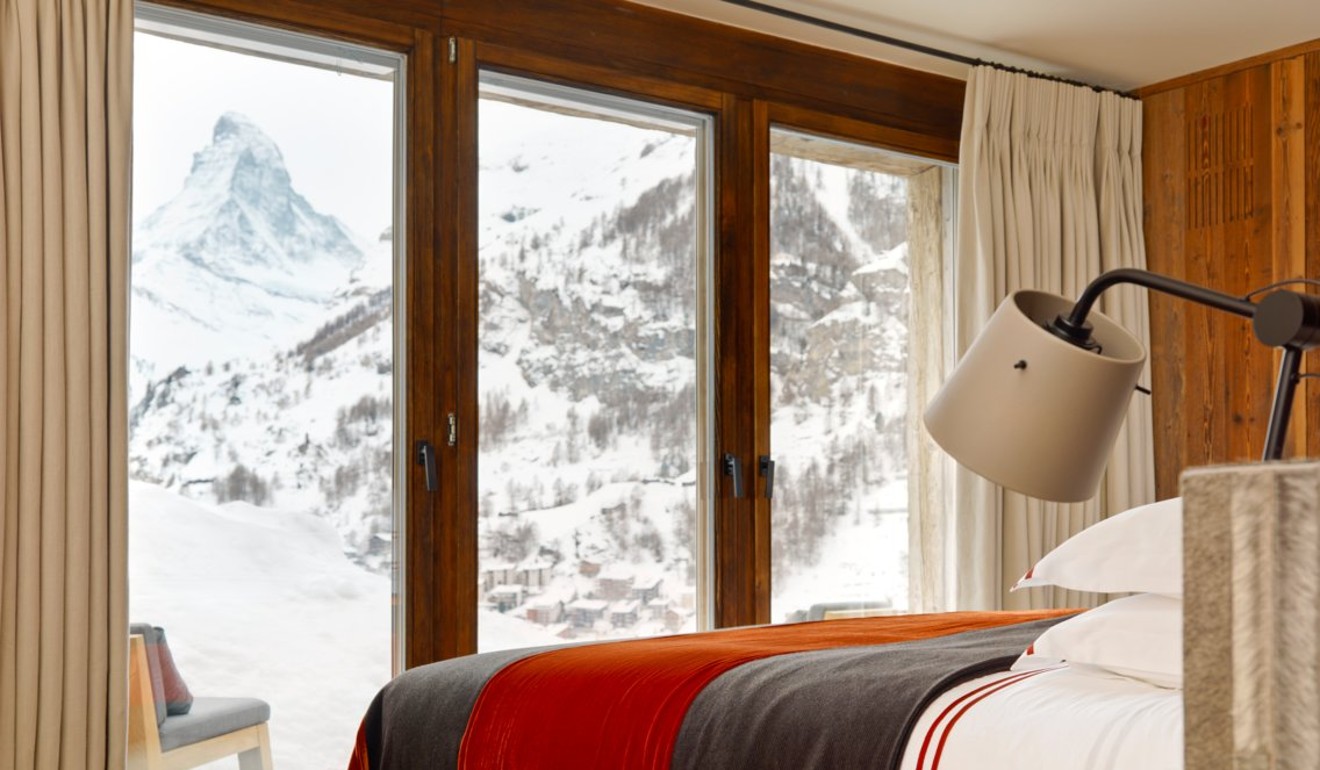 The chalet also features a large terrace that looks out onto the village, an internal lift, and a massage room …
… not to mention service that includes six dinners prepared by a professional chef and an open bar.
SIHH 2018 confirms changing of guard in Geneva
The Zermatt ski area offers 365 days of skiing and snowboarding a year, in addition to other winter activities such as sledding, heli-skiing, ice skating and paragliding.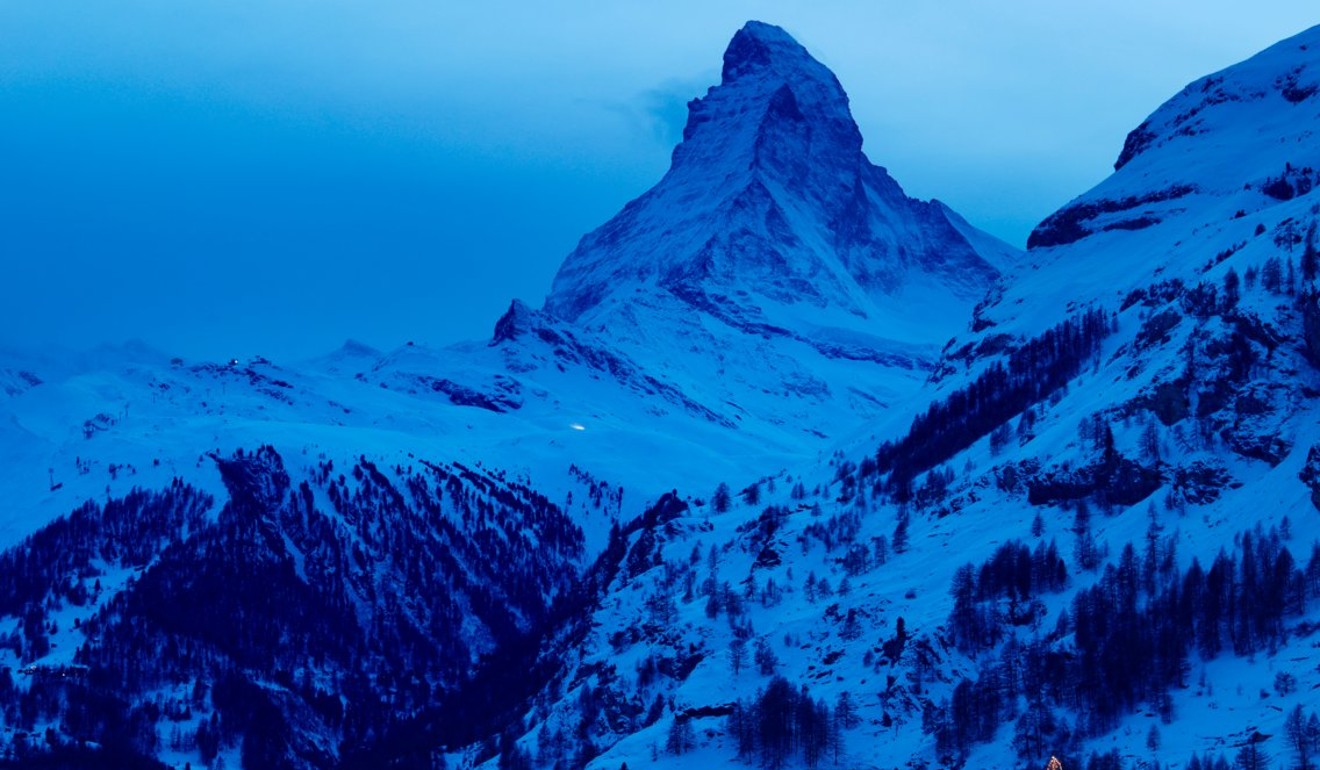 The Chalet Les Anges is only the second property to win the title in the World Ski Award's 6-year run. Previously, it was held by Canada's Bighorn Revelstoke, which is recognised as the heli-skiing capital of the world.
Want more stories like this? Sign up here. Follow STYLE on Facebook, Instagram and Twitter
This article originally appeared on Business Insider .