How to make your perfect exotic holiday escape – to somewhere you never imagined going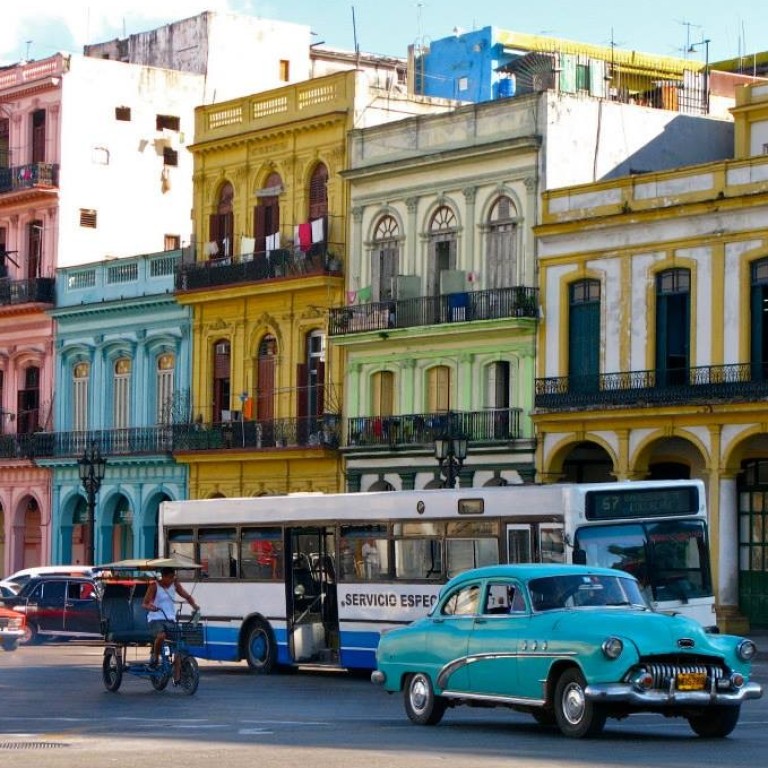 There are many far-flung destinations and travel moments that are so unique, enticing and – well – otherworldly that it can feel impossible to imagine ever experiencing them yourself.
How do you even get to Easter Island, located hundreds of miles off the coast of mainland Chile for example?
How do you find yourself sipping sundowners while submerged in Botswana's Okavango Delta? And just how easy is it to snowshoe across lava fields in search of Iceland's elusive Northern Lights?
The answer is that venturing to more exotic locations is perfectly possible and easy with a little insider know-how.
"The problem with less common destinations is that often, the information available to us can be unreliable," says Nico Heath, co-founder of luxury tour operator, Lightfoot Travel, which creates bespoke travel itineraries for guests.
"To really enjoy and maximise your time on an exotic trip, it pays to enlist the help of experts who can provide suggestions you can trust alongside a whole host of tailored tips."
Armed with a schedule that's totally created to suit your needs, including personal drivers and guides, accommodation and loads of fresh ideas, travelling to unfamiliar territory can be easy and stress-free.
Here, Lightfoot Travel reveals its top intrepid escapes and shares ideas of what it can arrange for you once you are there.
Cuba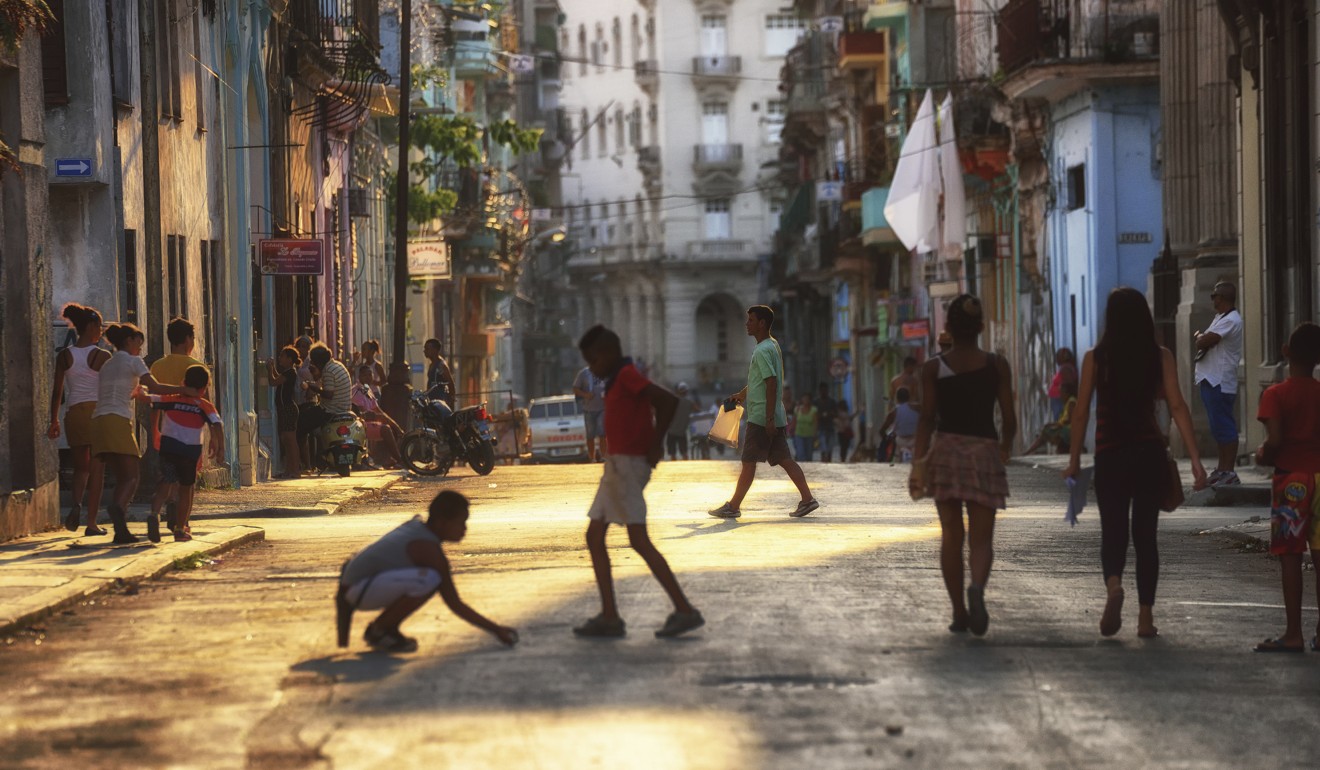 For: energy, idyllic beaches and timeworn magic
We get it. It's hard to know where to start with the feast that is Cuba: a place where you dream of zipping past colourful colonial buildings in a vintage car; sinking your toes into white-sand beaches; and feeling Caribbean flavours dancing in your mouth.
Start your adventure in Havana, a capital city where the Afro-Cuban beats seem to pulse through the pavement. We recommend staying in a cool private flat and exploring the excellent restaurants, flourishing art scene and legendary nightlife.
Head off on a private yacht charter for a day and cruise along the stunning coastline where you can dive and snorkel. Visit the tobacco region to learn how to roll cigars with the pros.
Make your final stop the pavement cafes of Trinidad where you can sip mojitos, dance on the streets with the locals and soak up Cuba's inimitable spirit.
Tip: for a serving of the freshest sashimi and ceviche near to the marina, you can't beat Havana's Santy Pescador restaurant.
Rwanda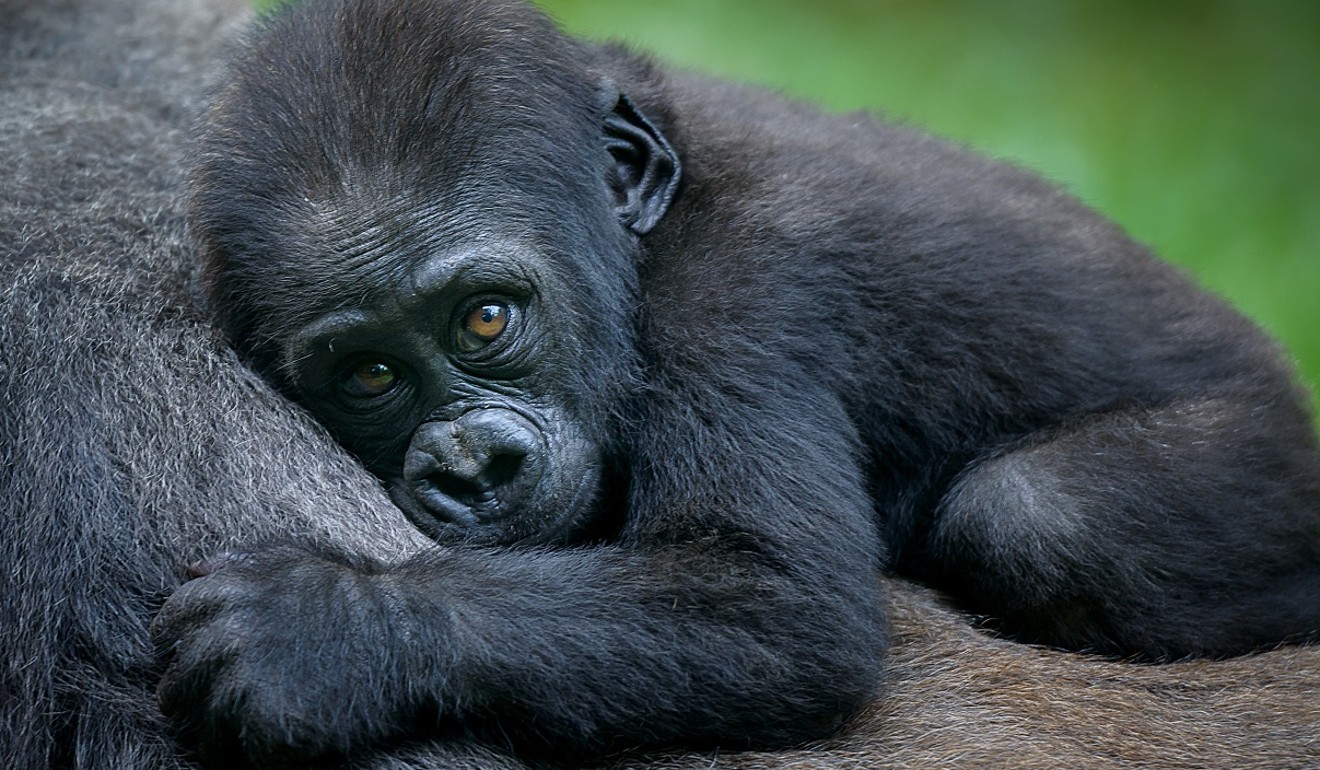 For: gorilla conservation, calm landscapes and a delicious cuisine scene
A traumatic and complicated history has long overshadowed Rwanda, but today this small and mighty African country offers a calm, clean and dignified destination that's appearing on many travel bucket-lists.
While the main draw is the mountain gorilla population in Volcanoes National Park, there's so much more to be discovered.
After spending time tracking the gorillas, share some of the wildlife-love at Akagera National Park, which is home to lions, rhinos, elephants, buffaloes and leopards.
Kigali, the capital, is safe, sophisticated and pulses with African charm.
Tour the African "kitenge" fabric markets, learn how to weave a traditional Rwandan peace basket or craft sisal jewellery; visit the local art and photography galleries; even make your own Rwandan "urwagwa" banana beer.
A cool coffee scene sits alongside a vibrant dining boom and there are some fantastic nightspots – such as Repub Lounge – if you know where to look.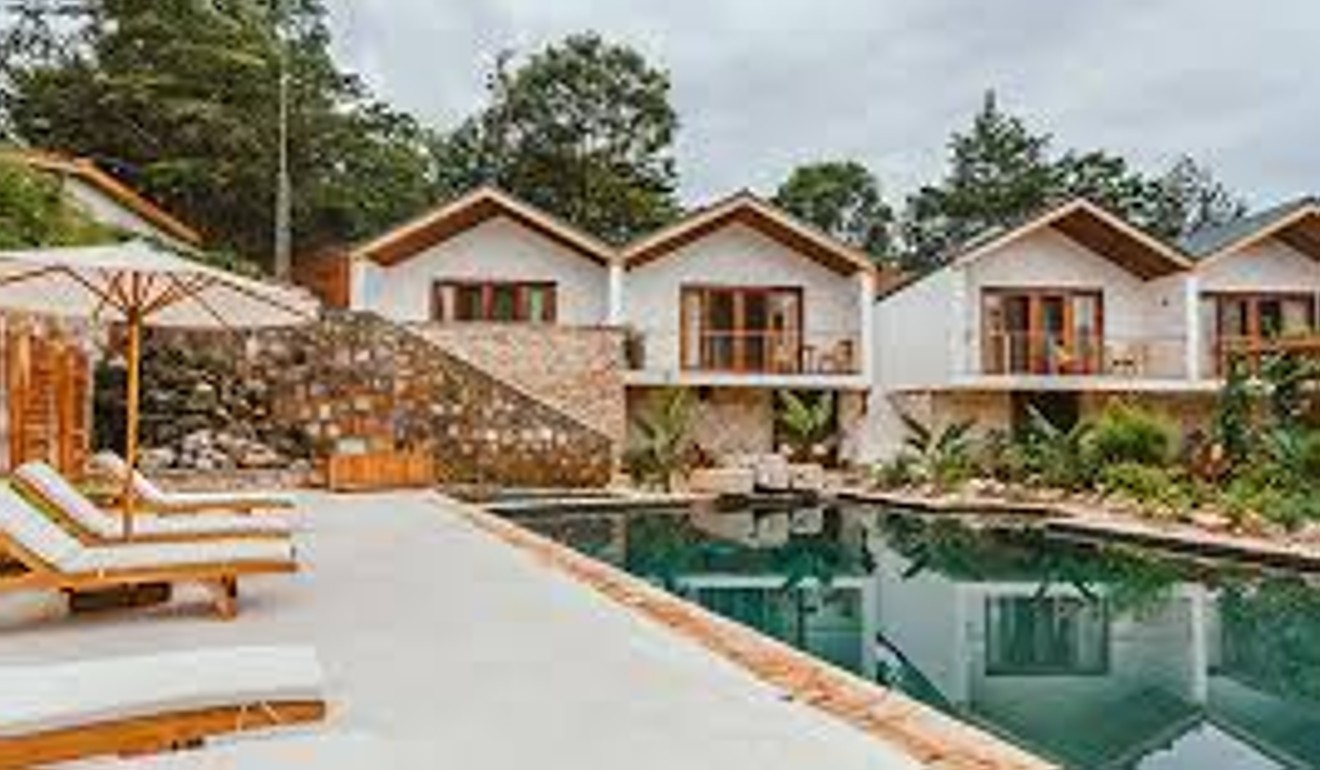 Tip: stay at The Retreat in Kigali. This sleek and tranquil 11-room boutique is an ideal escape in the city's Kiyovu neighbourhood. It features a swimming pool, spa and some of the best smooth coffee we've tasted.
Israel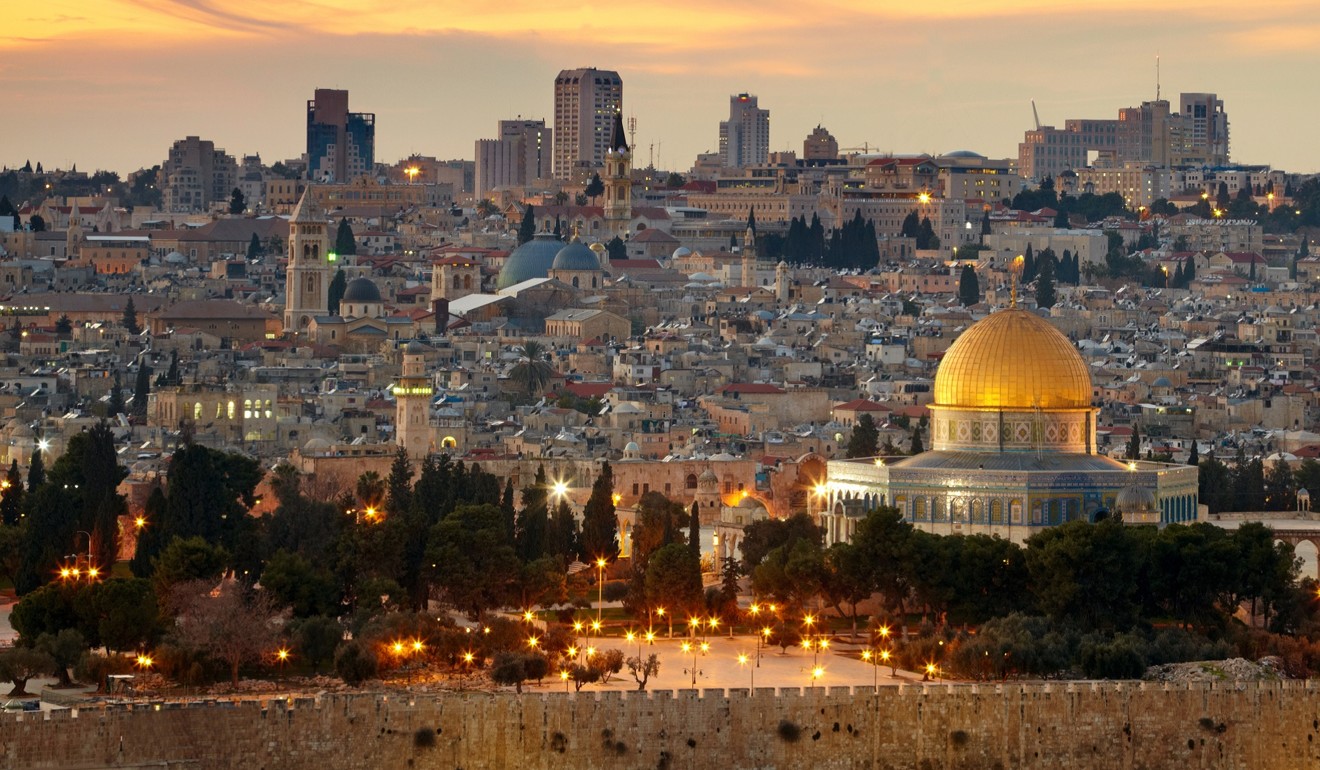 For: ancient cities, abundant riches and wild adventure
Cool mountain vistas, a sweeping desert, cherished religious sites, archaeological treasures and thrilling cities can all be explored in Israel.
Vivacious and forward-thinking Tel Aviv is something of a show-stopper, where you can witness the unique Bauhaus architecture, explore the Tel Aviv Museum of Art and marvel at the huge graffiti murals covering the city walls.
Budding Banksy's can even join a tour and have a go at spray painting.
Jaffa is one of the new areas to discover where, after dark, the place sparkles with stylish restaurants, clubs and rooftop bars.
Spend time at a winery in the Golan Heights and, for something completely different, go on a jeep tour with the Israeli army to the Syrian border.
Wander the courtyards and cobblestone alleyways of the Old City in Jerusalem. End your trip in southern Israel where the slinky new Six Senses Shaharut is slated to open in the Negev Desert in late 2019.
Tip: Machneyuda is the place to dine with its famous local chefs, visible kitchen and fabulous local food.
Ecuador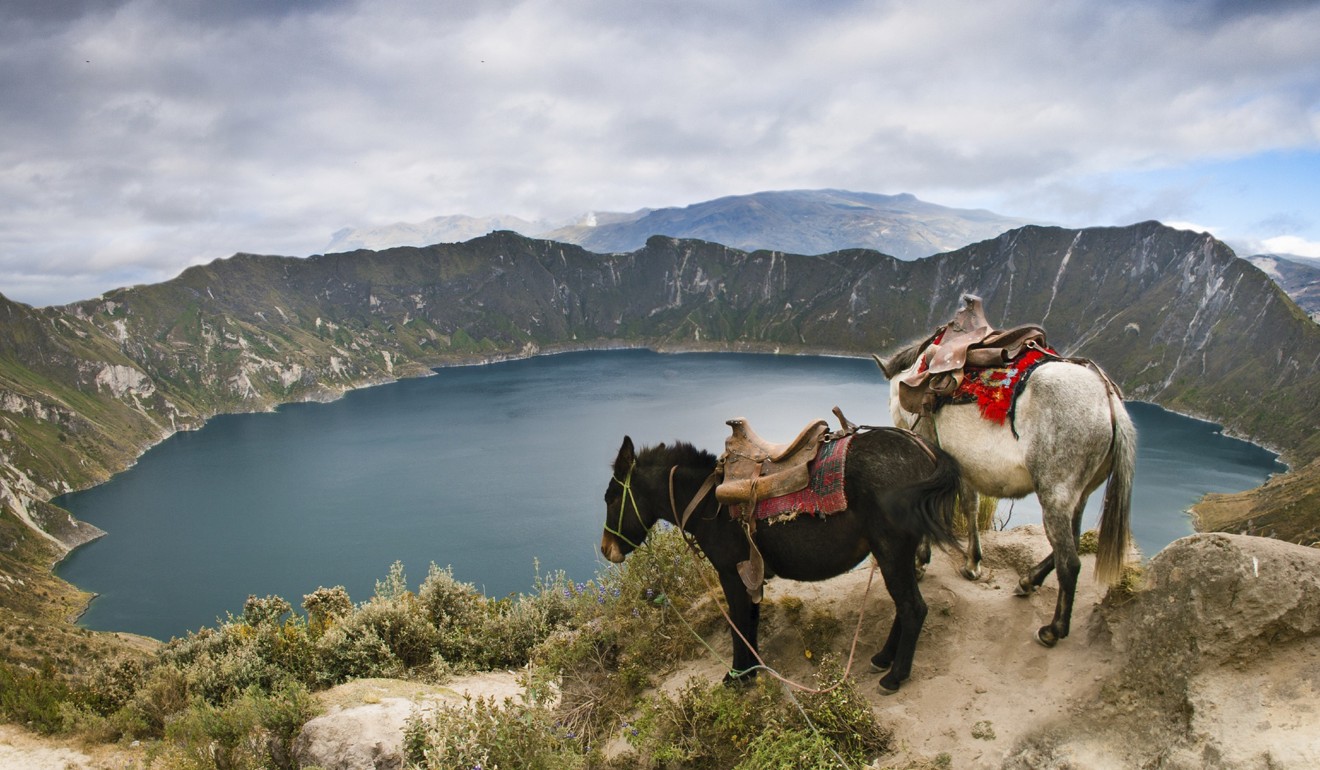 For: eco-thrills, stunning scenery and cultural activities
Ecuador is a playground for outdoor adventure, so if getting out and about is your thing, then this is for you. Prepare for postcard-pretty colonialism, white-sand beaches, Kichwa villages, Amazonian rainforest and the epic Andes.
When you're not climbing mountains, riding horses, exploring mangrove forests or taking otherworldly swims, there's also plenty to do that won't require getting quite so out of breath.
Go on a To'ak tasting experience of the finest chocolate in the world; try your hand at a naive painting lessons with famous Indigenous Ecuadorean naive painters; stroll local markets; and enjoy a cooking class with a local family before dining on your efforts at their home.
Tip: up the glam-factor by including a spot of cruising around the Galapagos islands.
Sail away on a search for sea lions, blue-footed boobies, penguins and tortoises while learning about conservation.
The new Relais & Chateaux MV Theory is like a swish-hotel-on-water with its beachy feel, gym, sundeck with chic daybeds, an open-bar policy and a jacuzzi.
There's also locally inspired Ecuadorean cuisine available, including plant-based vegetarian and gluten-free options.
Want more stories like this? Sign up here. Follow STYLE on Facebook, Instagram and Twitter

Visiting unfamiliar locations, such as Cuba, Rwanda, Israel and Ecuador for a getaway with a difference is perfectly possible – and easy – with a little expert, insider know-how