The rise of contemporary art in Thailand has escaped the attention of many collectors, but its development has become better known with the recent opening of the critically acclaimed MAIIAM Contemporary Art Museum in Chiang Mai, and October's Bangkok Art Biennale.
Contemporary art in Thailand might seem slow to develop and lack government investment, but a handful of private institutions at home and abroad have been catalysts for its growth. So, meet the rising stars of Thai contemporary art.
Chinese artist Ai Wei Wei designs LA art space
Phannapast Taychamaythakool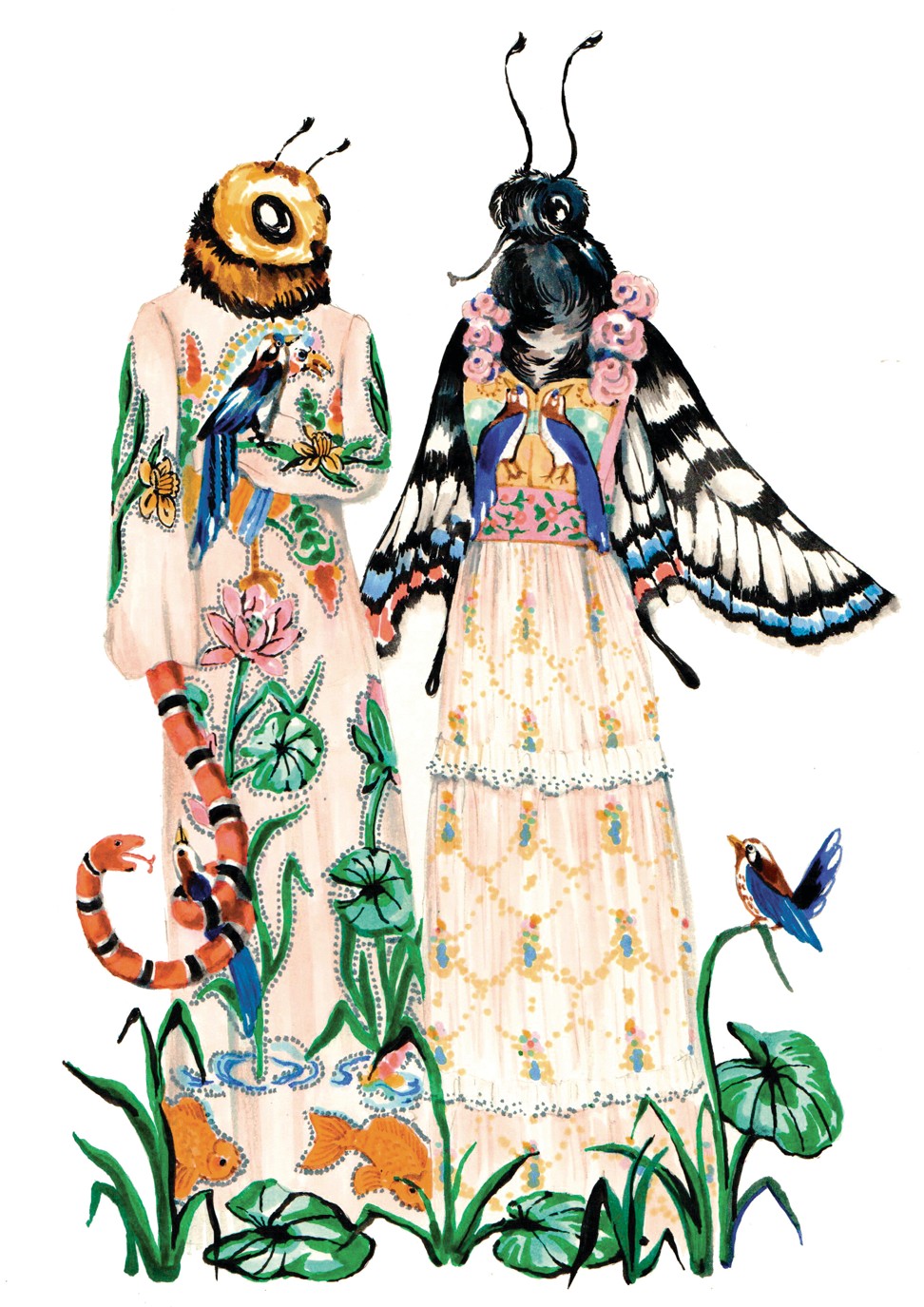 Propelling wearable art to a new dimension, Phannapast rose to international recognition following a collaboration with Gucci in 2017. Her illustrations were displayed in the maison's stores' worldwide promotion of its Le Marché des Merveilles jewellery collection. Phannapast has since become synonymous with ethereal, whimsical creations, and linked with Gucci.
Korakrit Arunanondchai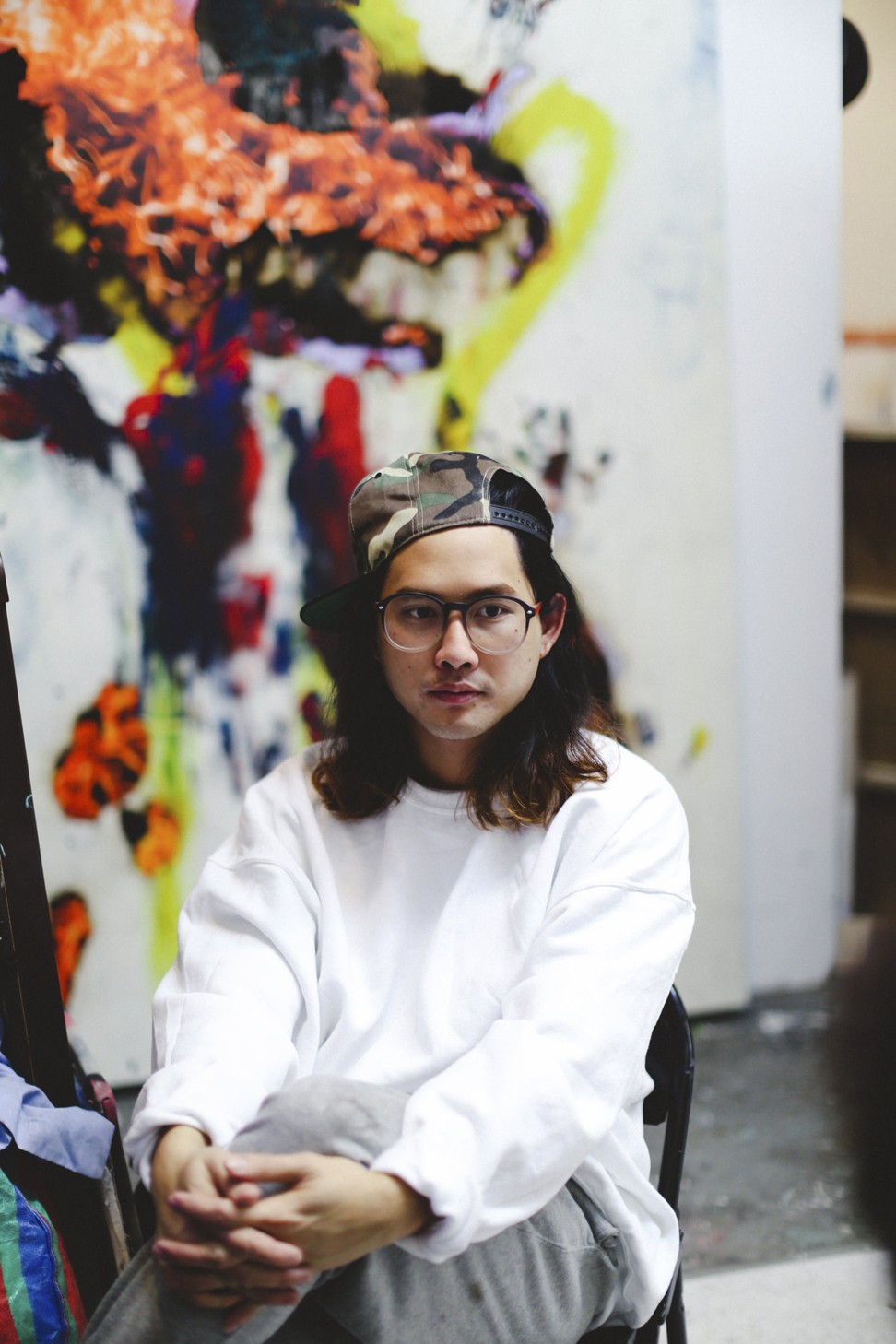 Arunanondchai is based in Bangkok and New York, and his multiculturalism has inspired his art. Known for his self-reflective explorations of culture and identity, the artist produces in a range of mediums. He was named one of Christie's "Ones to Watch" in 2015.
Vasan Sitthiket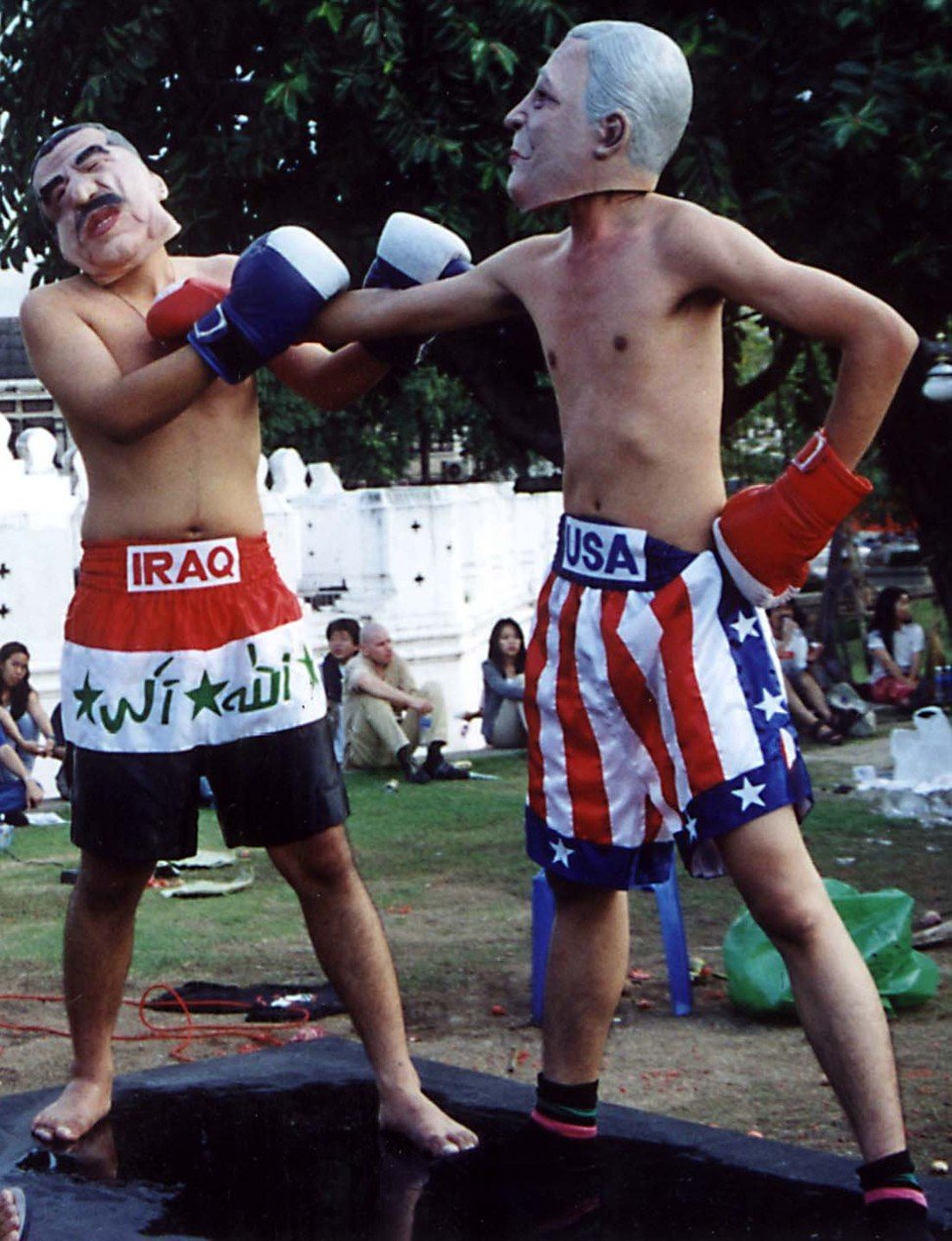 Vasan's art is inherently provocative as his works are often political and always controversial, but they have stirred art critics' interest since his debut exhibitions in the 1970s. Vasan's works have been displayed at the Museum of Modern Art, among other globally renowned institutions.
Young Iranian artists offer glimpses into the country's history
Suthamma Thimkaeo
Commonly known by the moniker "Ta", the self-taught painter overcame personal obstacles (including a job in a sweat shop) to become one of Thailand's rising stars of the art world. Her works are equally influenced by traditional Thai iconography, cubist, modernist, and expressionist schools – a result of discovering these varied stylistic approaches later in life. Thimkaeo only began to pursue her art full time in 2011, but her work is now held in private collections in 17 countries.
Piyarat Piyapongwiwat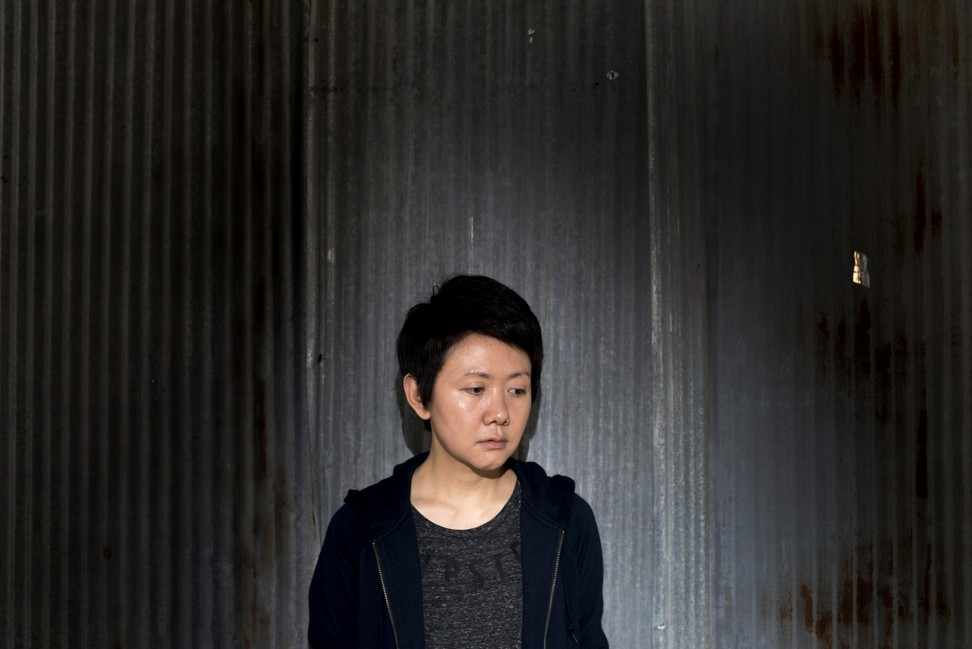 Piyarat is a multidisciplinary artist who focuses on contemporary issues – from gender and globalisation to an examination of society's margins. The sociocultural aspects of her work have been recognised by international bodies: a finalist in the 2016 Sovereign Asian Art Prize, Piyarat is one of only five Asian artists and the only Thai to feature at this year's Gwangju Biennale.
Malaysian cake artist creates a Hermès Birkin cake
Jakkai Siributr
One of the region's leading textile artists, the relationship (and often, juxtaposition) between traditional Buddhist values and contemporary materialism) is a focal point of Bangkok-based Jakkai's creations. He received a grant from the Rockefeller Foundation in 2001, and signed with Tyler Rollins Fine Art, in New York.
Want more stories like this? Sign up here. Follow STYLE on Facebook, Instagram and Twitter