Not too long ago, women used to buy timepieces to be worn day and night, winter and summer and year after year. They were meant to last forever, like diamonds. I inherited my mother's Omega Constellation – the only watch she had ever owned and worn for more than 30 years.
Today, watches have evolved to complement a women's wardrobe even though they had always enjoyed a place in the fashion industry. They are as important a fashion accessory as a handbag or a scarf. And, as in fashion, there are trends and, currently, interchangeable watch straps are in. Brands across the board are offering infinite customisation possibilities and a chance to radically alter the personality of a watch, just by swapping the strap.
Models with interchangeable bands have proven to be a big hit especially with the younger and more outgoing females with busy itineraries. Changing a smart leather strap for a fabric one or a metal bracelet means you have three different looks for one watch. Designer watch straps, such as Jaeger-LeCoultre's collaboration with Christian Louboutin, have also added a a dose of trendiness and glamour to the scene.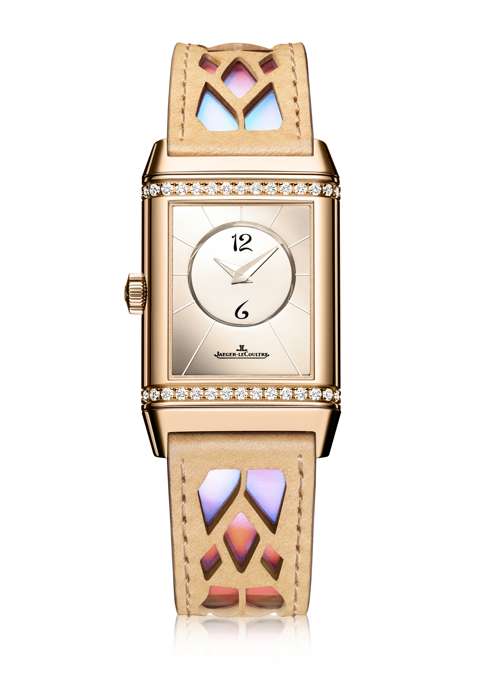 And it didn't take long for the premium brands to wise up to the power of colour as well. Dior created alligator straps for its Dior VIII watch that match the violet and blue palette of Raf Simons' spring 2015 collection.
Chanel's Boy.Friend watch, introduced last year, has alligator straps in red or navy that coordinate with two of its most popular nail polishes, making these watches really "cool".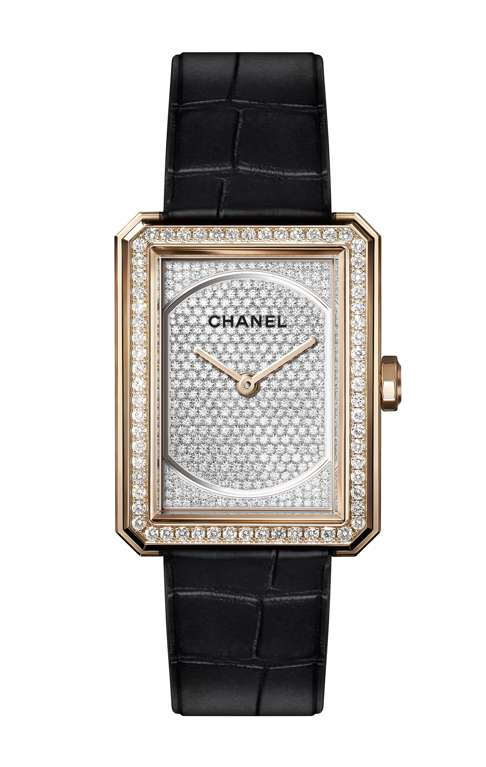 I particularly like Cartier's selection of interchangeable straps for its classic Tank and Ronde models. The bright and zesty tones of the straps give the watches a fun and funky edge.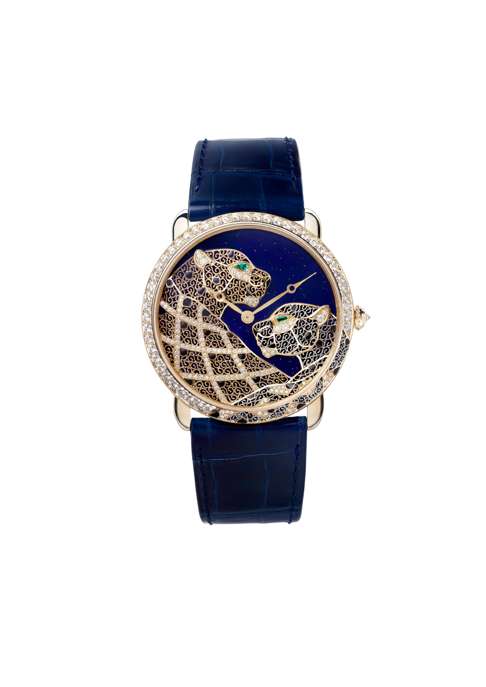 The same goes for Ralph Lauren's RL888 – a chic little timekeeper that comes with 40 or so choices of straps – available in leather, alligator, grosgrain or satin.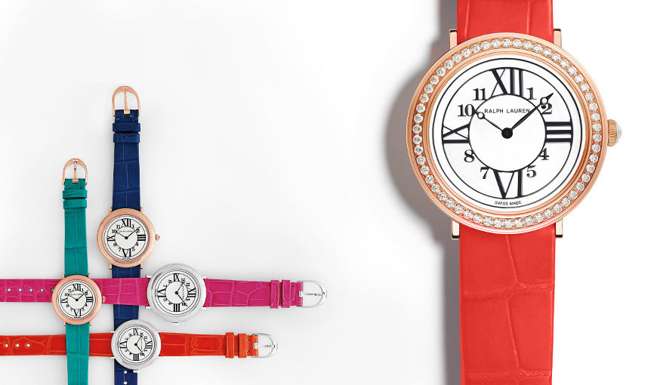 Even the ever-macho Officine Panerai released a collection of 11 coloured alligator straps in 2014. Eight of the straps have a semi-matte finish while an additional three are given a gloss finish, suitable for men and women. Its latest Luminor Due comes with a new turquoise bracelet which is bound to catch the eye of us girls.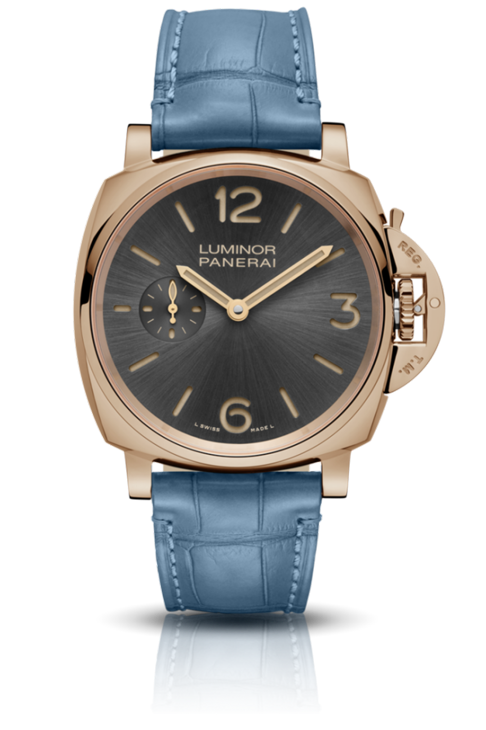 Boucheron has added customisation options for its iconic Reflet watch. Now with a Mondrian-inspired selection of watch straps and a patented interchangeable strap system, you can choose leather, stainless steel mesh, textured or colour-rich straps.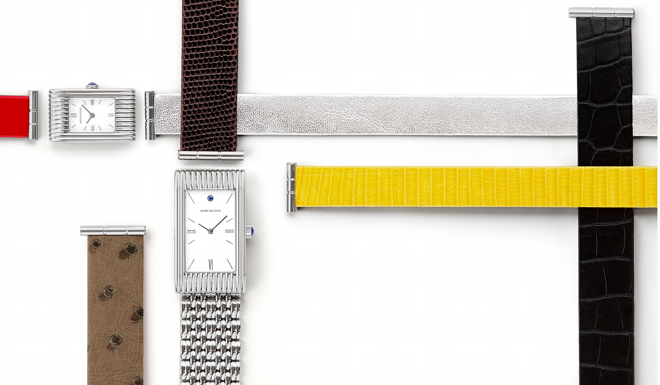 Chopard, too, has opened the doors to do-it-yourself customisation with its iconic Happy Diamond Sport – the famous model with free-floating diamonds dreamt up by co-president Caroline Scheufele in 1993. The straps for this 36mm watch feature creative black and white rubber straps, rather than colourful options.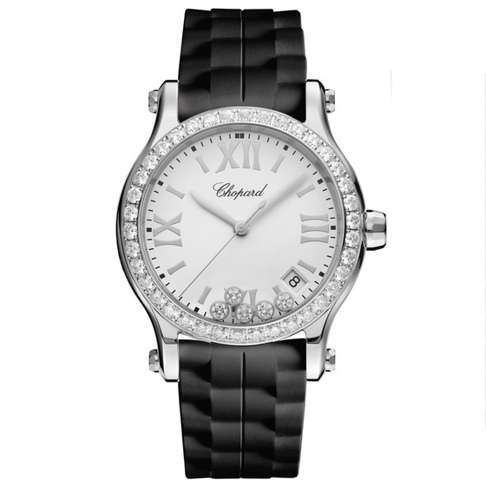 With all these many models out there, it's now just as easy to spice up fashion on the wrist to match fashion in the wardrobe. We girls like that.
Want more articles like this? Follow STYLE on Facebook