Swiss watchmakers, jewellers, and their suppliers are fine-tuning their latest creations ahead of Baselworld, from March 23 to 30.
Baselworld has given watch fans and connoisseurs remarkable insights into the world of horology since 1917. It is one of the most important shows in the watch and jewellery industry, as it is the only one that attracts all the key players from watchmakers to jewellers and from diamond, pearl and gemstone dealers through to machines and the supply industry.
Last year was a difficult for Swiss watchmaking, especially in the luxury sector. Swiss watch exports dropped 9.9 per cent in 2016 from the previous year as robust markets, such as China, underperformed because of an economic slowdown and an anticorruption drive.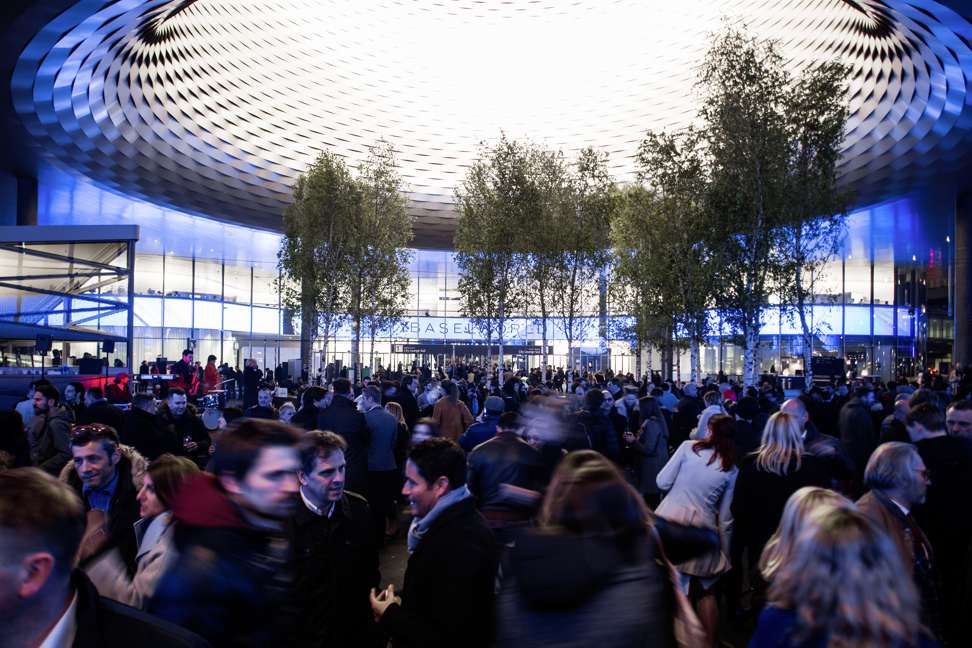 Exports picked up slightly in January, showing the industry's ability to innovate and tailor product offerings to consumers' requirements. Swiss watchmakers expect slight growth in 2017.
New technology bolsters the durability of "Swiss-made" watches, by enhancing performance and precision.
Trends are leaning towards streamlined designs that ensure watches can be worn in different situations. After years of "full black" models, PVD treatments on steel cases are being adapted to more classic colours, especially pink and yellow gold shades, offering elegant and more affordable alternatives to 18ct gold.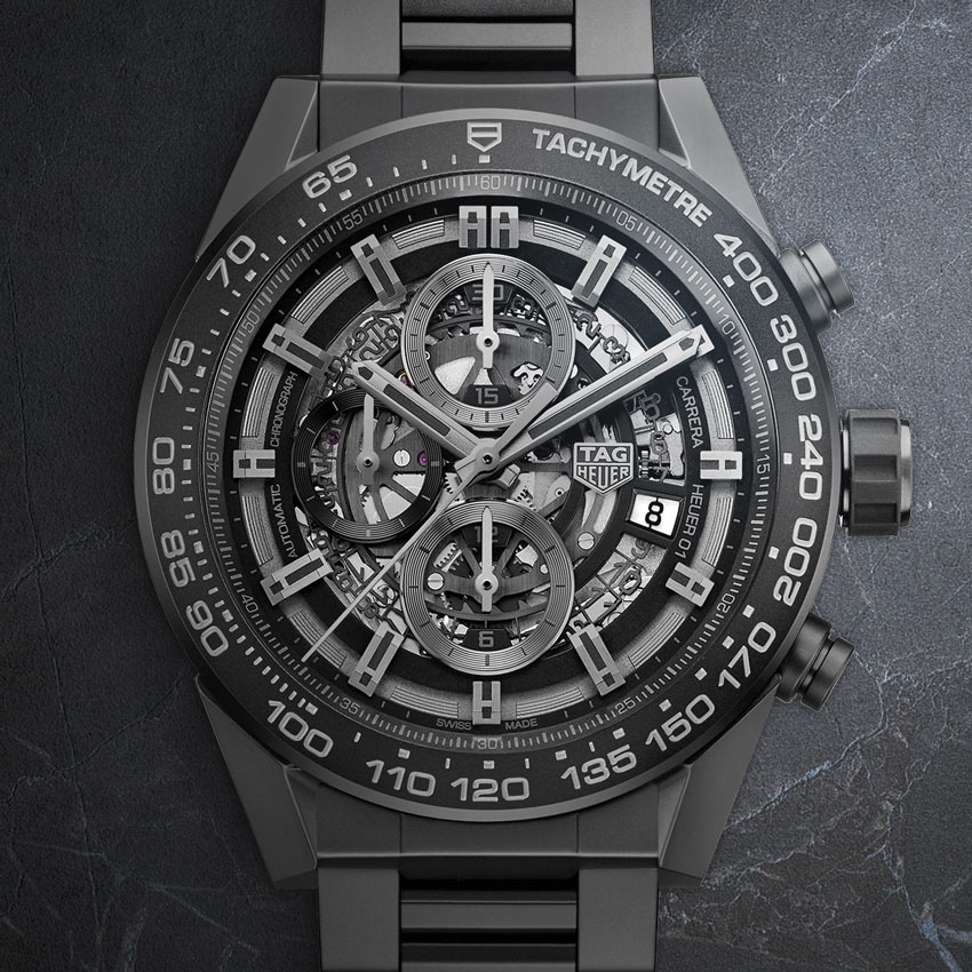 "Blinging" up a ladies' watch by presenting a sprinkling of diamonds or other gemstones will no longer be sufficient as beautiful mechanics claim pride of place.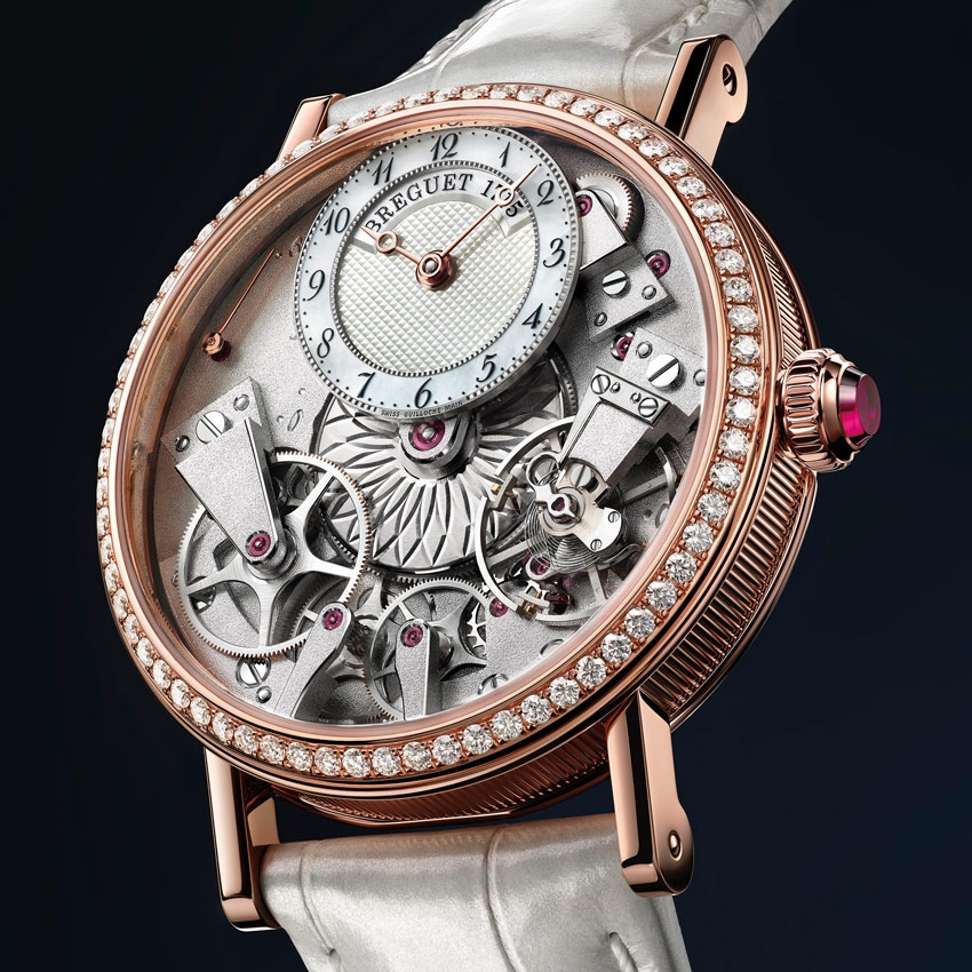 Quartz watches for men and women are showing ultrasleek designs this year, while "vintage" re-editions of legendary 1950s and 60s pieces remain sought-after, a sign that Swiss watches convey emotions and are capable of telling a story.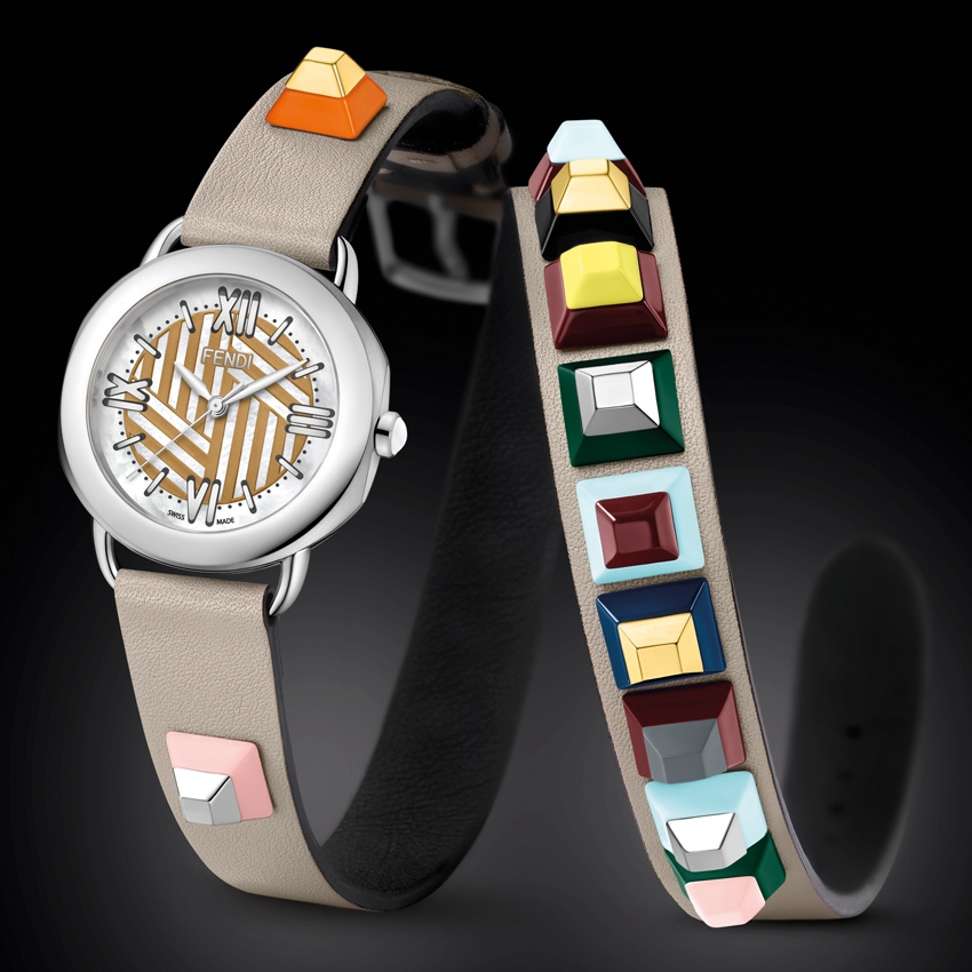 While the trend is for simpler, more accessible models, the need for quality has grown.
The reinforcement of the "Swiss-made" standard from the start of this year confirms this determination to offer consumers greater guarantees on quality, craftsmanship and origins.
A watch must offer at least 60 per cent of Swiss value to be marked Swiss-made, up from 50 per cent. Some brands argue that manufacturers who deal in volume, especially at lower prices – where more components are typically sourced from non-Swiss factories – will suffer.
H. Moser & Cie drops 'Swiss-made' label and launches new models that emphasise craftsmanship
This issue will remain a hot topic at this year's fair.
WATCH THIS SPACE
STYLE is on the ground at Baselworld, bringing you sneak previews, exclusive interviews and debut highlights.
For more on Baselworld 2017, follow STYLE on Facebook, Instagram and Twitter