The Pink Star – a 59.6ct internally flawless fancy vivid pink diamond, the largest ever graded by the GIA – will be unveiled tomorrow at Sotheby's Hong Kong gallery. It's on exhibition until April 4, when it will be auctioned.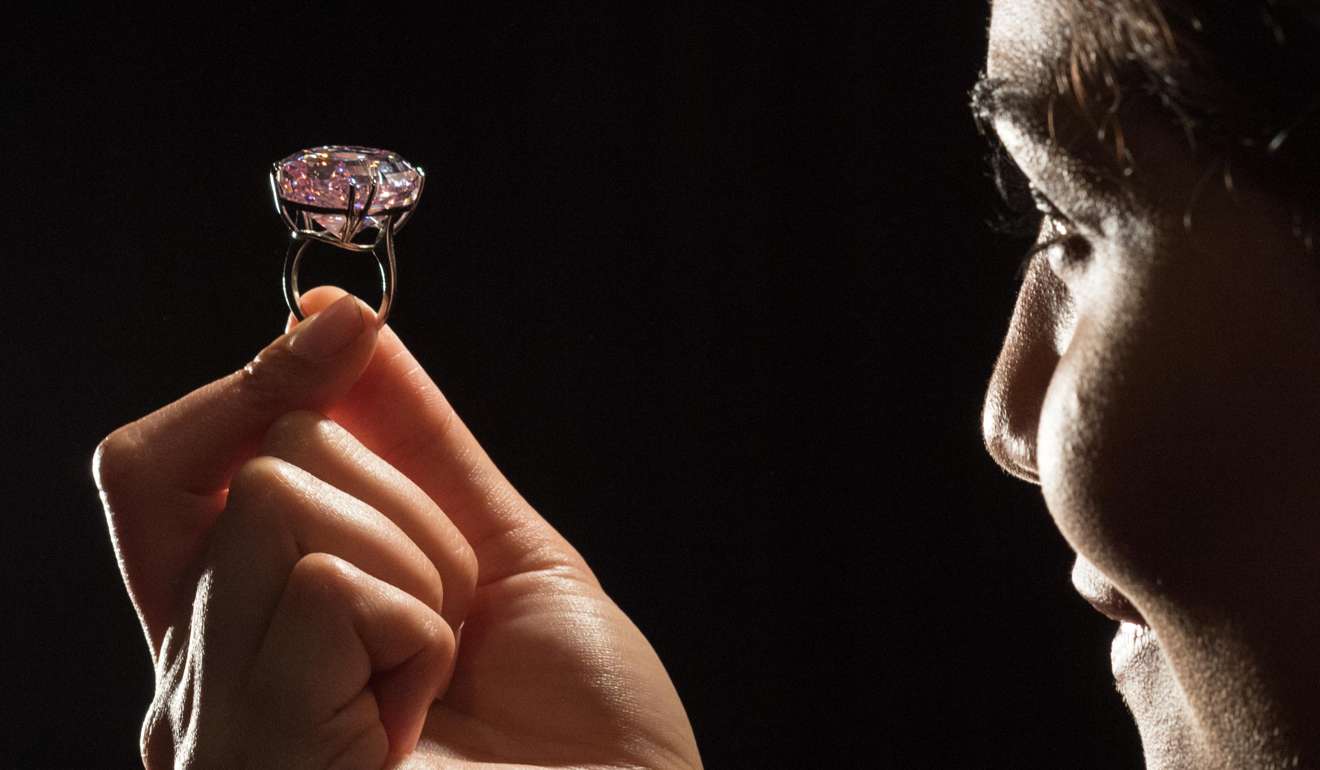 The stone, estimated in excess of US$50 million, is the most valuable polished diamond ever offered on auction. The sale will take place next week at the Hong Kong Exhibition and Convention Centre.
Pink, blue or green, these rare diamonds can fetch mega millions
Other renowned coloured diamonds that impressed on auction:
The Opphenheimer Blue
The 14.62ct trapeze-shaped blue diamond, once owned by Philip Oppenheimer of De Beers diamond company, was auctioned for over US$58 million at Christie's last year.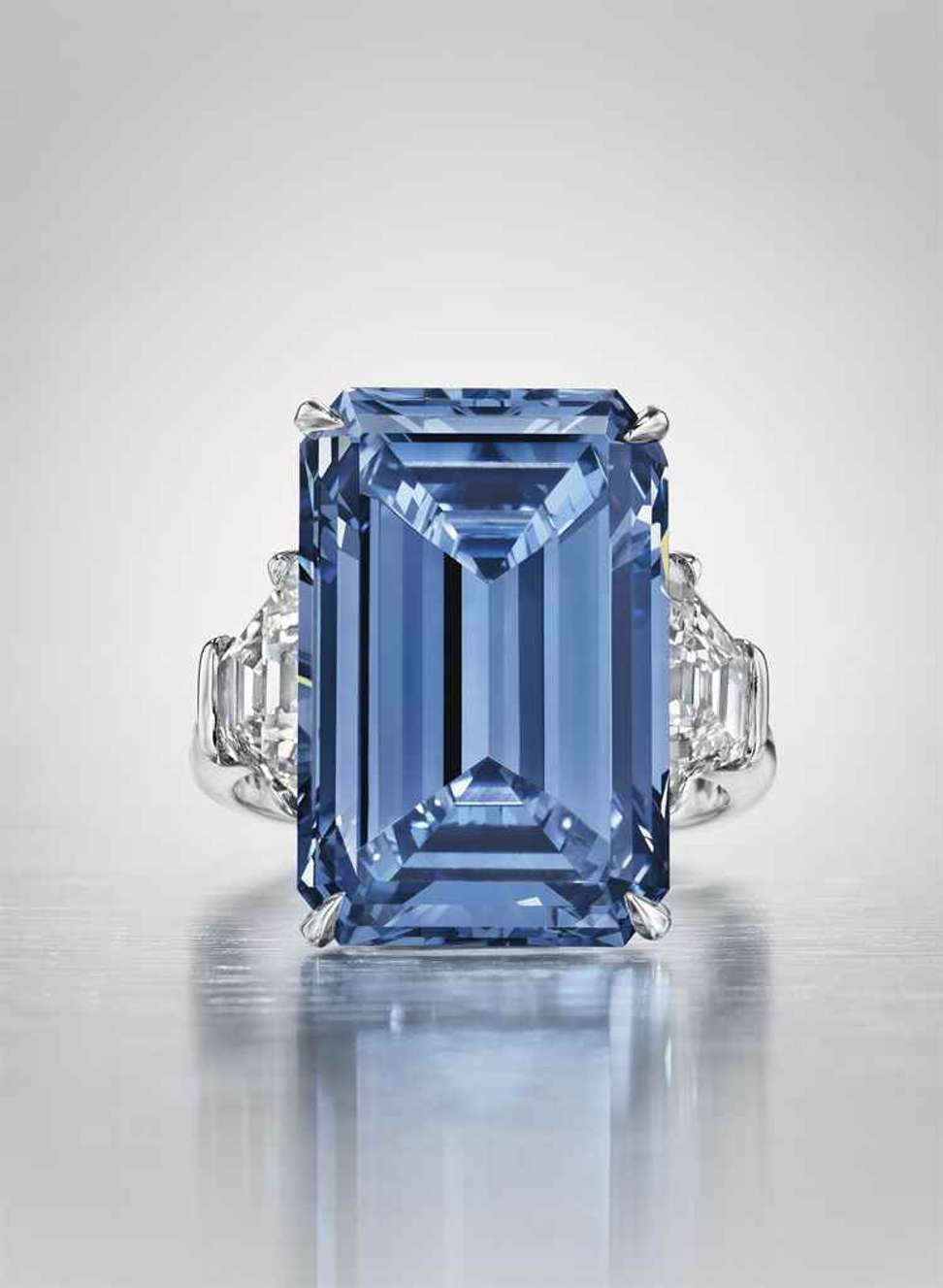 Blue Moon Diamond
Sold to Hong Kong billionaire Joseph Lau for a record of US$48.4 million, the Blue Moon Diamond weighs a total of 12.03ct. Lau has named the rare gemstone "The Blue Moon of Josephine" after his daughter.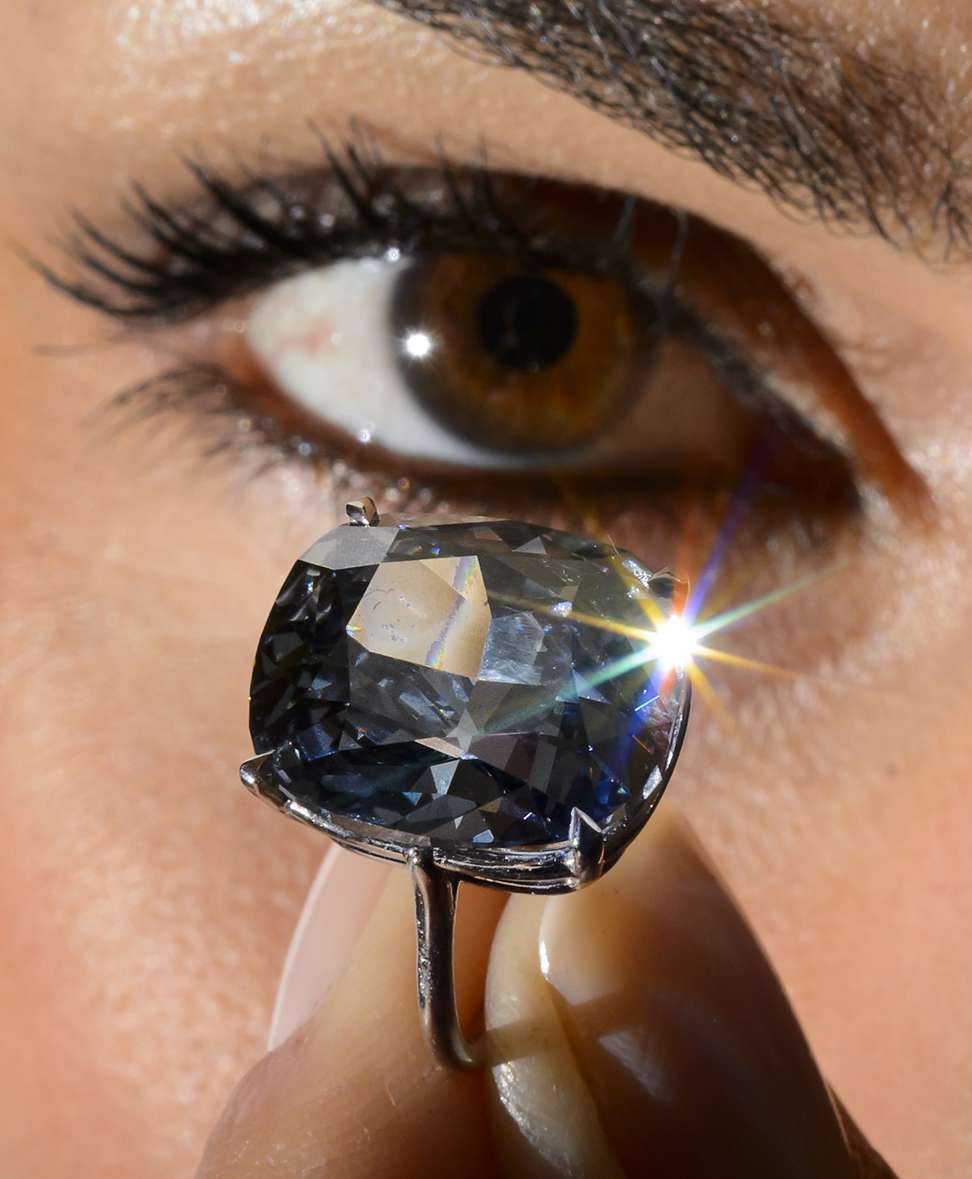 Sweet Josephine
Joseph Lau is also the proud owner of the 16.08ct pink diamond. He paid 28.7 million Swiss francs (HK$224.2 million) for the piece at a Christie's auction.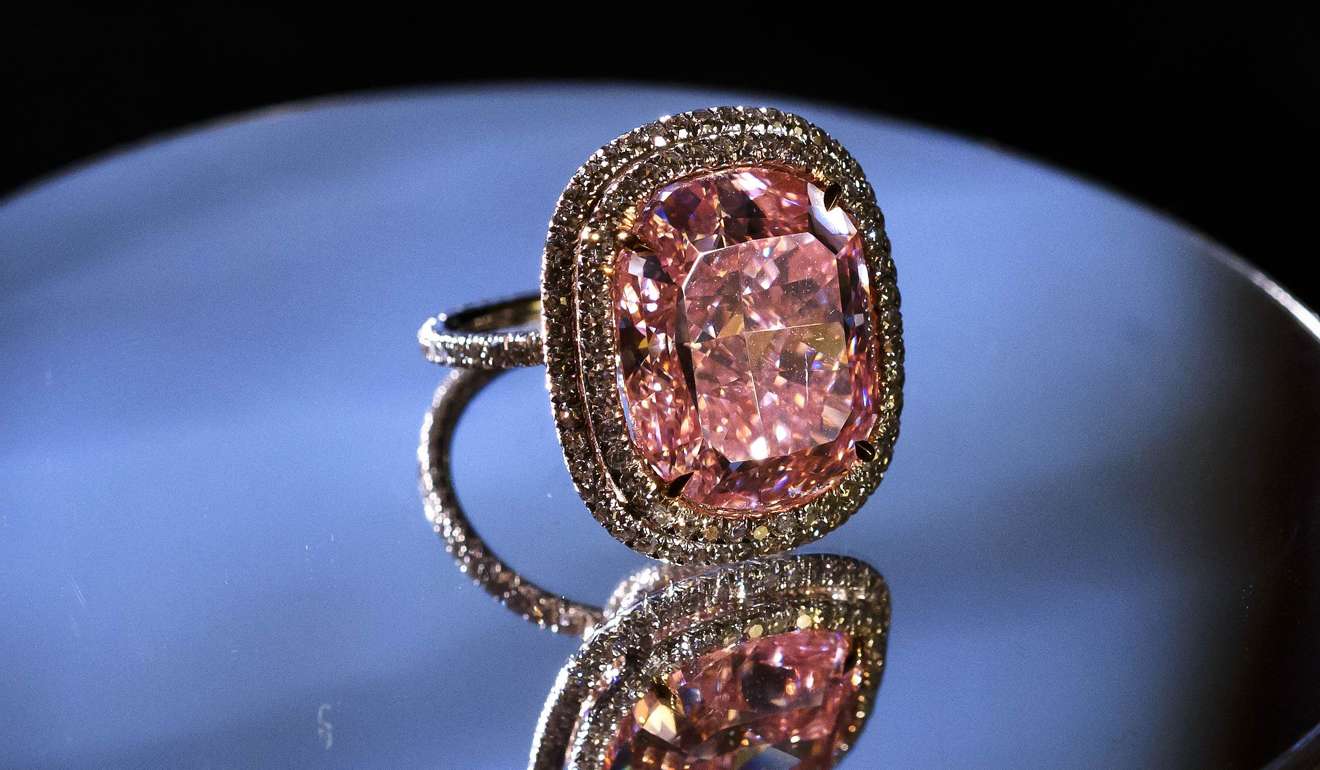 The Orange
The largest fancy vivid orange diamond was sold for US$35 million in 2013 at Christie's. The pear-shaped diamond weighs approximately 14.82ct.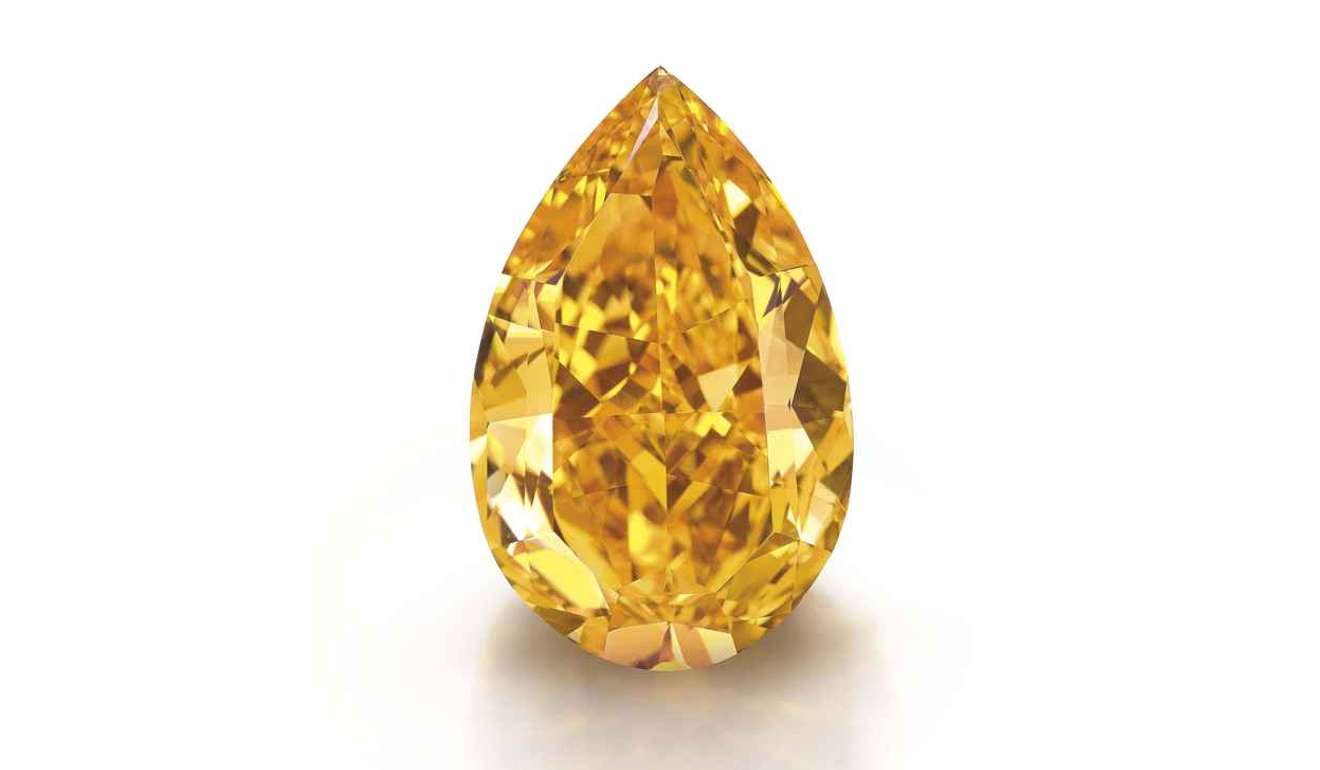 Top-of-the-range diamonds can be highly profitable for investors
Want more articles like this? Follow STYLE on Facebook