You may love Chopard, but do you love it as much as Rihanna does?
The star, known for her edgy and hugely successful collaborations with fashion houses like Dior, Manolo Blahnik and Puma, has now teamed up with Chopard to create a capsule collection titled "Rihanna Loves Chopard".
The collaboration comprises two parts: the first is a high jewellery collection featuring nine unique pieces, and the second is a limited-edition collection featuring pieces inspired by Chopard's signature Ice Cube design.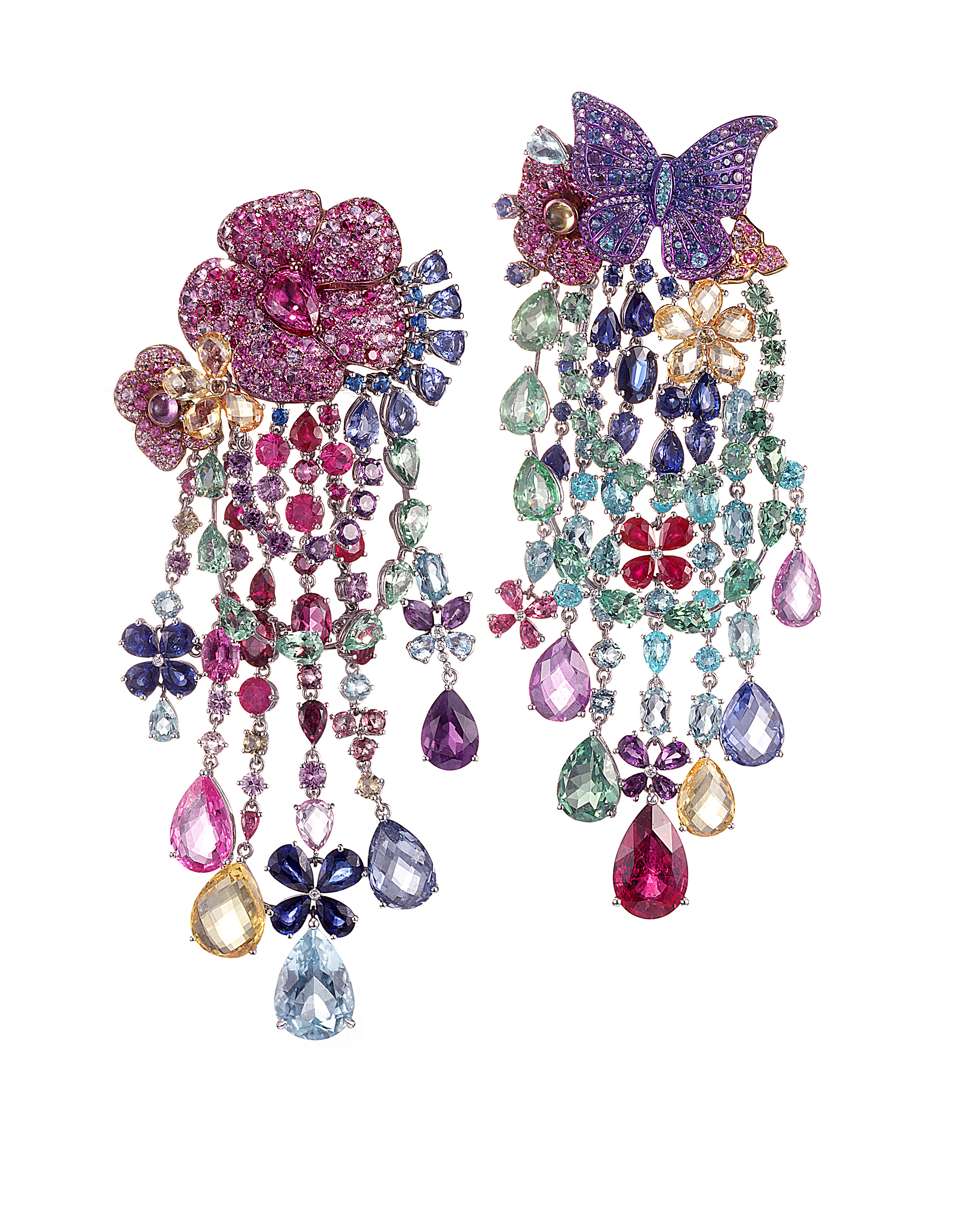 For her high jewellery collection, the star turns to her hometown of Barbados, with its beautifully lush gardens and dynamic carnival, for inspiration.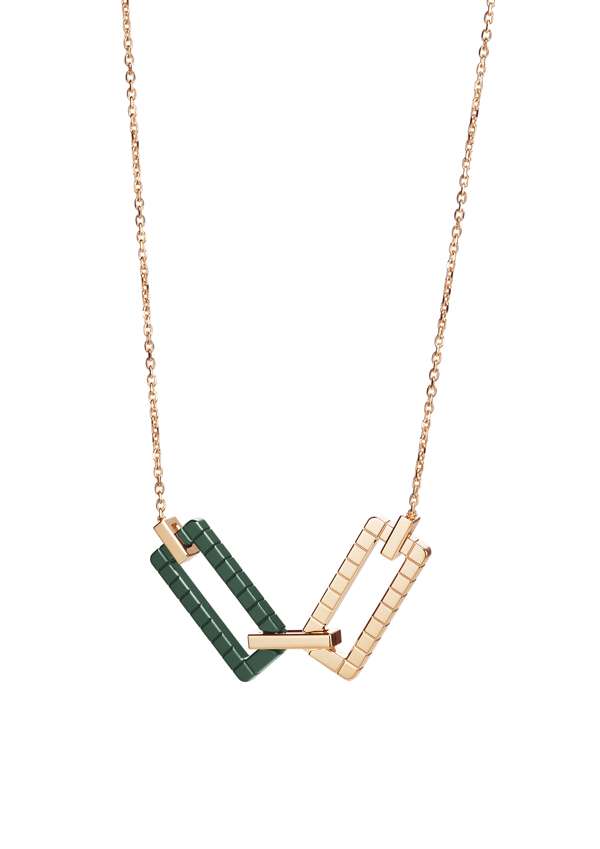 There's no doubt we can look forward to seeing multicoloured gemstones in an array of shapes and cuts.
The haute joaillerie collection will debut in May at the Cannes Film Festival and also celebrates two important anniversaries – the 70th anniversary of the film festival and its 20th anniversary with Chopard as its official partner.
From Victoria Beckham to Rihanna, celebrities are increasingly trying their hand at fashion
If you're looking for a real-life example of what her collection will look like, you only need to take a short trip down memory lane. Earlier in February, the star wore a pair of colourful earrings she designed to the Grammy's award ceremony.
The asymmetrical earrings featured plenty of pastel yellow sapphires, rubellites, rubies, tsavorite garnets, topaz, beryl, Paraiba tourmalines, and more, including a 4.42ct aquamarine. (That is, if you weren't distracted by her blinged-out flask.)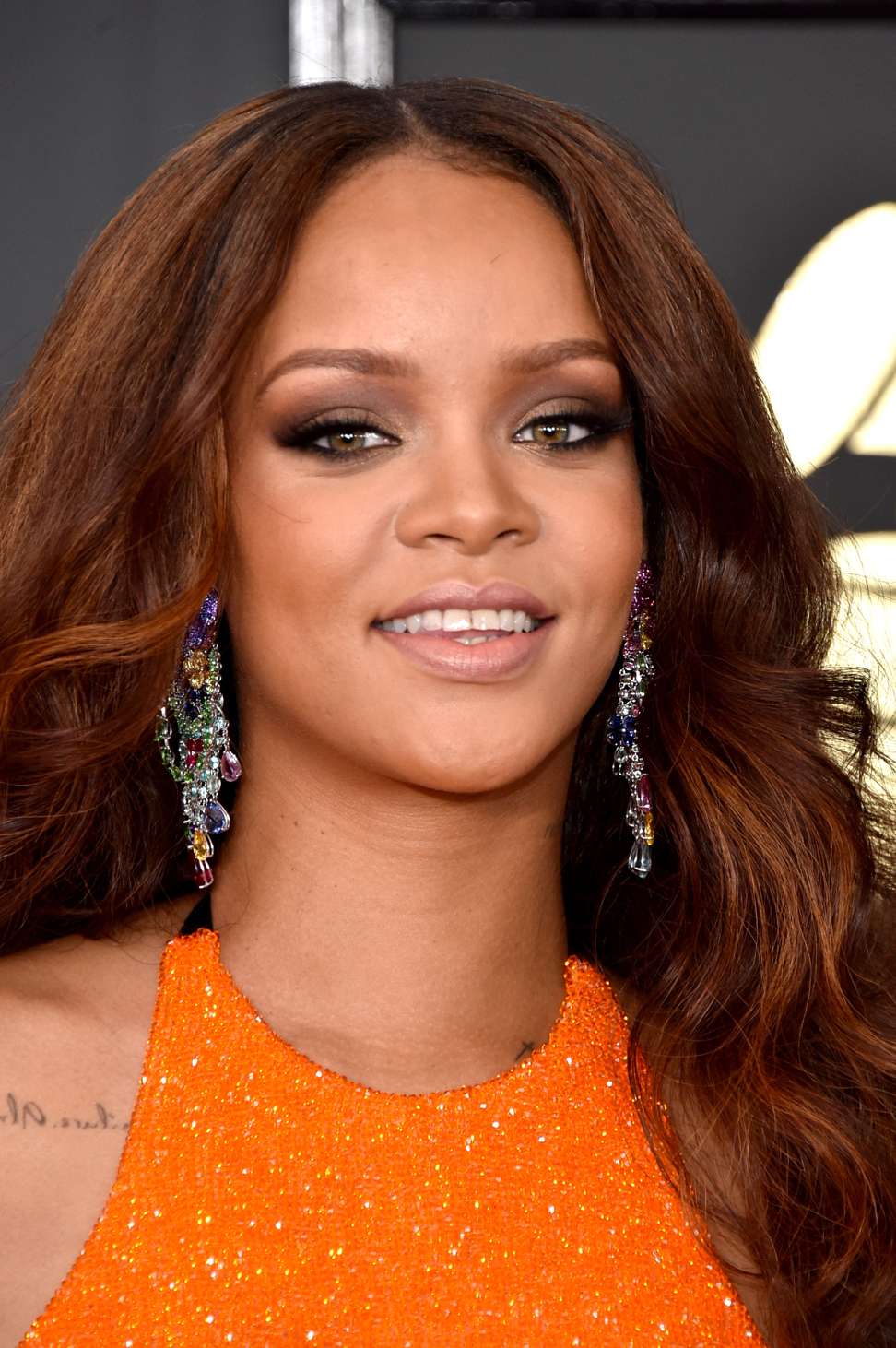 Also, good news for fans eager to get their hands on the jewellery collection: Chopard is already taking pre-orders on its website.
Want more articles like this? Follow STYLE on Facebook