Why take one when you can have them all? It seems the sentiment of the-more-the-merrier is trending in high jewellery. Transformable pieces are making a strong comeback – necklaces with detachable pendants which metamorphose into brooches, tiaras which double as bracelets, and earrings that can be turned into elaborate hair combs.
"Transformable jewellery is perfectly adapted to our times," says Jean-Marc Mansvelt, CEO of Chaumet. "Women are multifaceted; they live several lives in one day and want jewels that adapt to different occasions, outfits and moods."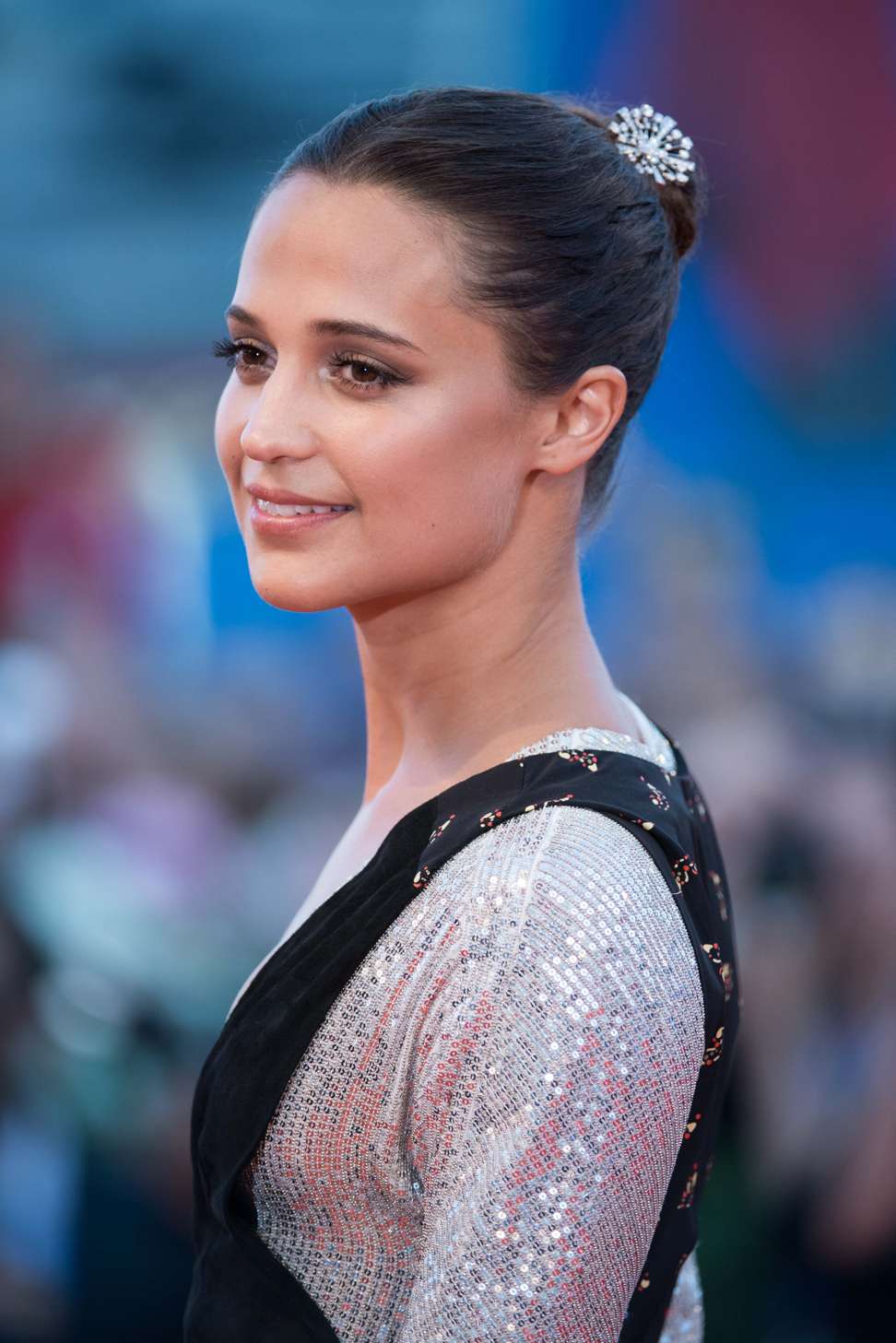 High jewellers are embracing the versatile trend in their recent collections. In its La Nature de Chaumet collection, for example, the jeweller created the Racines celestes white gold necklace that can be transformed into two shorter necklaces. Chopard highlighted in its latest Garden of Kalahari collection a transformable necklace featuring diamond pendants a total of 101ct.
Van Cleef & Arpels, too, reinterpreted its iconic "Zip" necklace in the Emeraude en Majesté collection. The Grand Opus Set necklace, for example, features emerald pendants that can be worn as a brooch or earrings.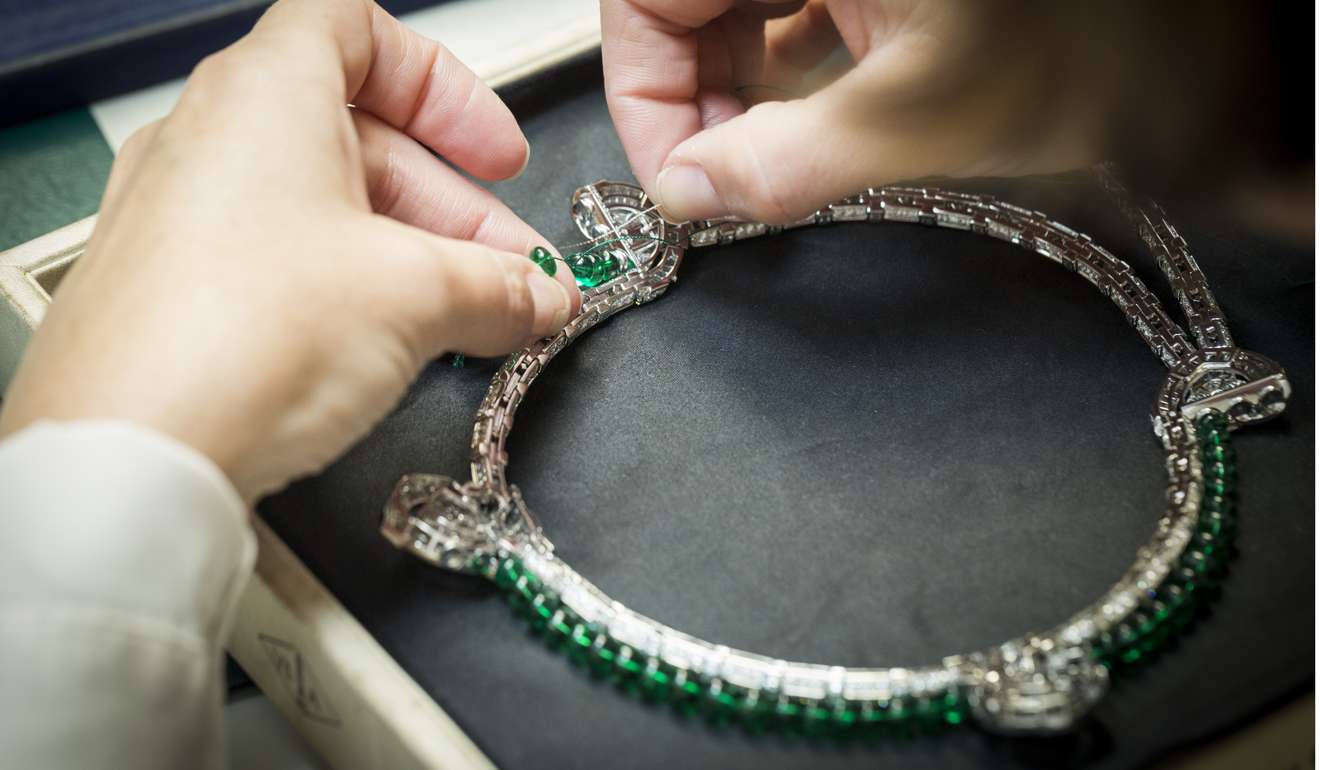 The origin of transformable jewellery can be dated back to the late 19th century and early 20th century. Royalties and socialites commission high jewellers to create dramatic jewellery to be worn at coronations and stellar balls. However, the pieces were seldom used the rest of the year, hence innovative jewellers offered intricate creations that could be worn in a variety of ways. Early adopters include Cartier, Chaumet, Van Cleef & Arpels and Graff.
Treasures from the past: a look at some of history's most impressive and dazzling jewellery pieces
"It's been part of our DNA and we've never stopped doing it, but recently more people are talking about it," says Pierre Rainero,Cartier's director of image, style and heritage. He says that in the beginning of the 20th century, clients invested in very big jewellery that sometimes they only got to wear once a year. That's why some pieces were conceived to be transformed into different variations. "The origin is very pragmatic, especially with pieces like tiaras."
More frequent cross-continent travel has also contributed to the popularity of transformable jewellery, says Van Cleef & Arpels' CEO Nicholas Bos. "During the art deco period especially, elegant ladies would wear different jewellery for the day and the evening. When they travel, they couldn't pack so many sets, so they went for pieces that could be worn in different ways."
Van Cleef & Arpels' iconic Zip necklace was born in such context. Duchess of Windsor suggested the house to create a piece based on the zip fastener in 1938. The highly technical necklace, however, wasn't produced until 1951 due to technical complexity.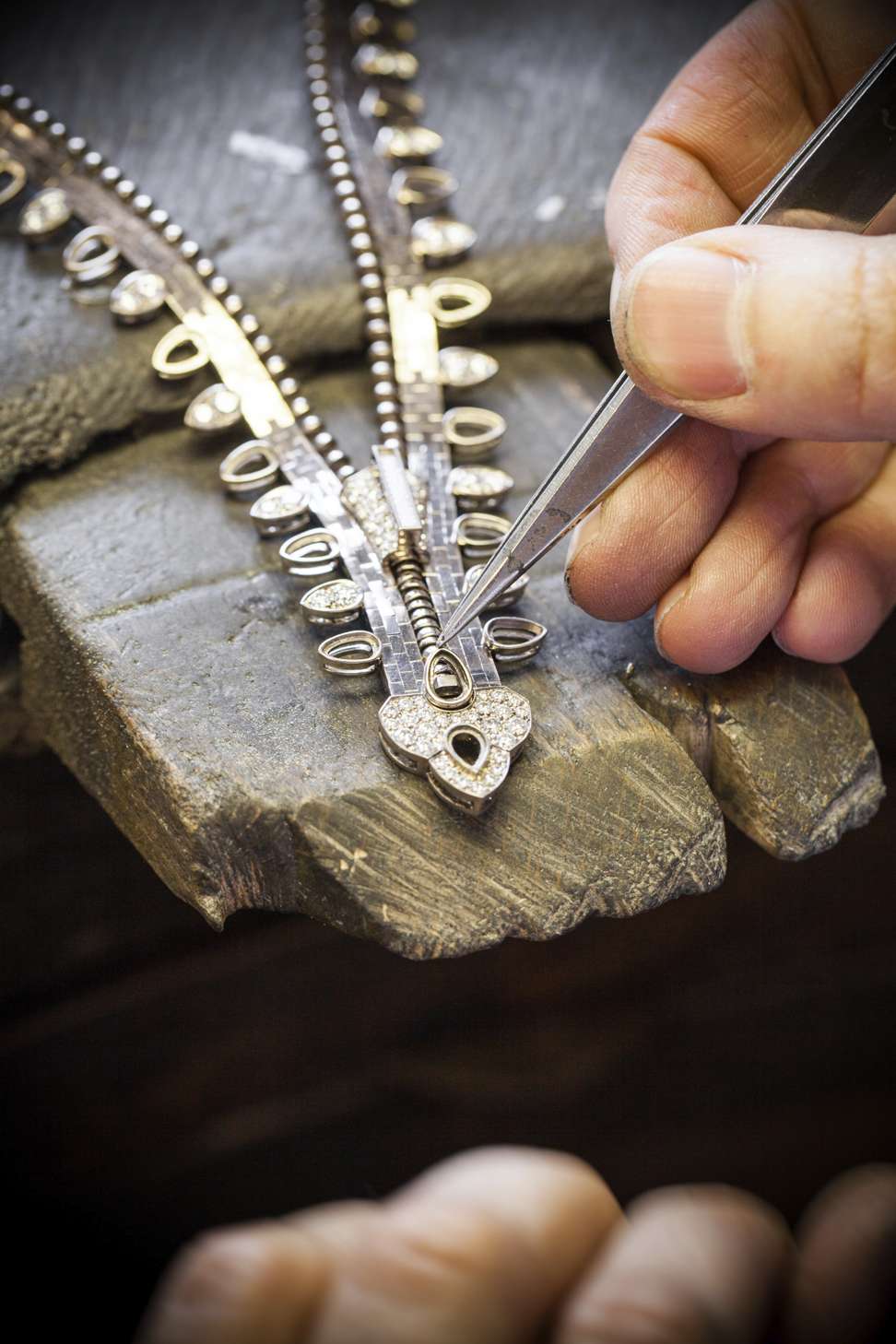 Inspired by the design of an ordinary zipper, the piece features a closure that slides up and down which allowsit to be worn with the necklace partially open or closed or entirely to be worn as a bracelet. The luxurious incarnation of this concept is rendered in precious metals such as yellow gold or platinum and encrusted with diamonds.
"When you wear the Zip as a bracelet it's quite discreet but when it's turned into a necklace, it's much more formal and appropriate for the evening," Bos says. "It appeals to a lot of high jewellery clients."
The trend wasn't only exclusive to high jewellers from Paris. Italian luxury maison Bulgari is also known for many delicate masterpieces that can be converted in various ways. One of the most famous pieces was a necklace-slash-tiara worn by screen siren Ingrid Bergman on the set of The Visit (1964).
The factors that incubated the earlier transformable jewellery resonate with today's modern lifestyle. "Transformable jewellery is still very relevant today as women live a more active lifestyle," Bos adds.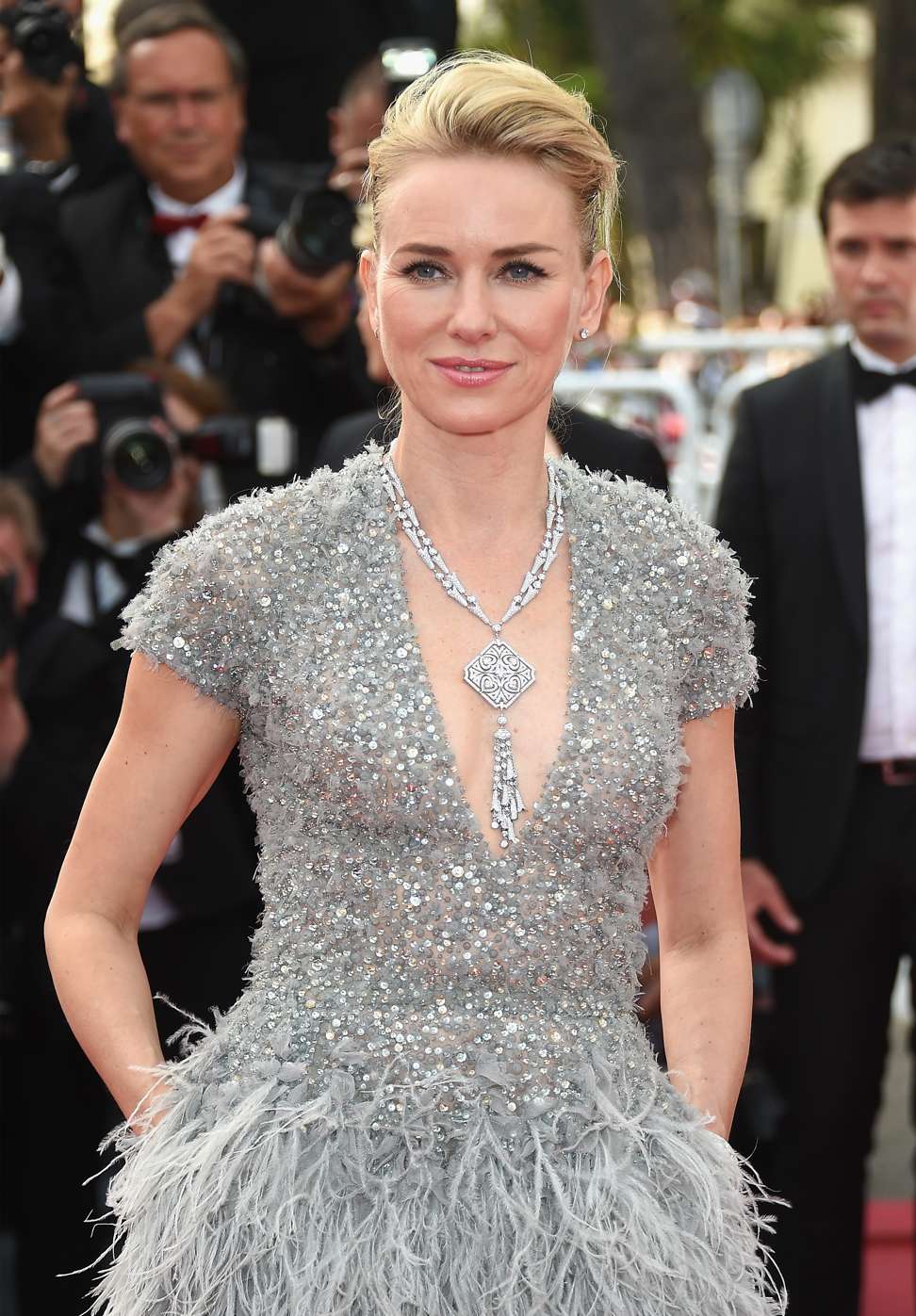 Boucheron's director of creations Claire Choisne agrees and says: "We create jewellery that is easy to wear and timeless. Something that's really innovative today can become a classic of tomorrow."
Auction expert Graeme Thompson reckons that the trend has been revived to fit the modern-day era. The director of jewellery for Bonhams Asia says: "Today people like options to suit their wardrobe, which is why I can see this trend being very popular once more."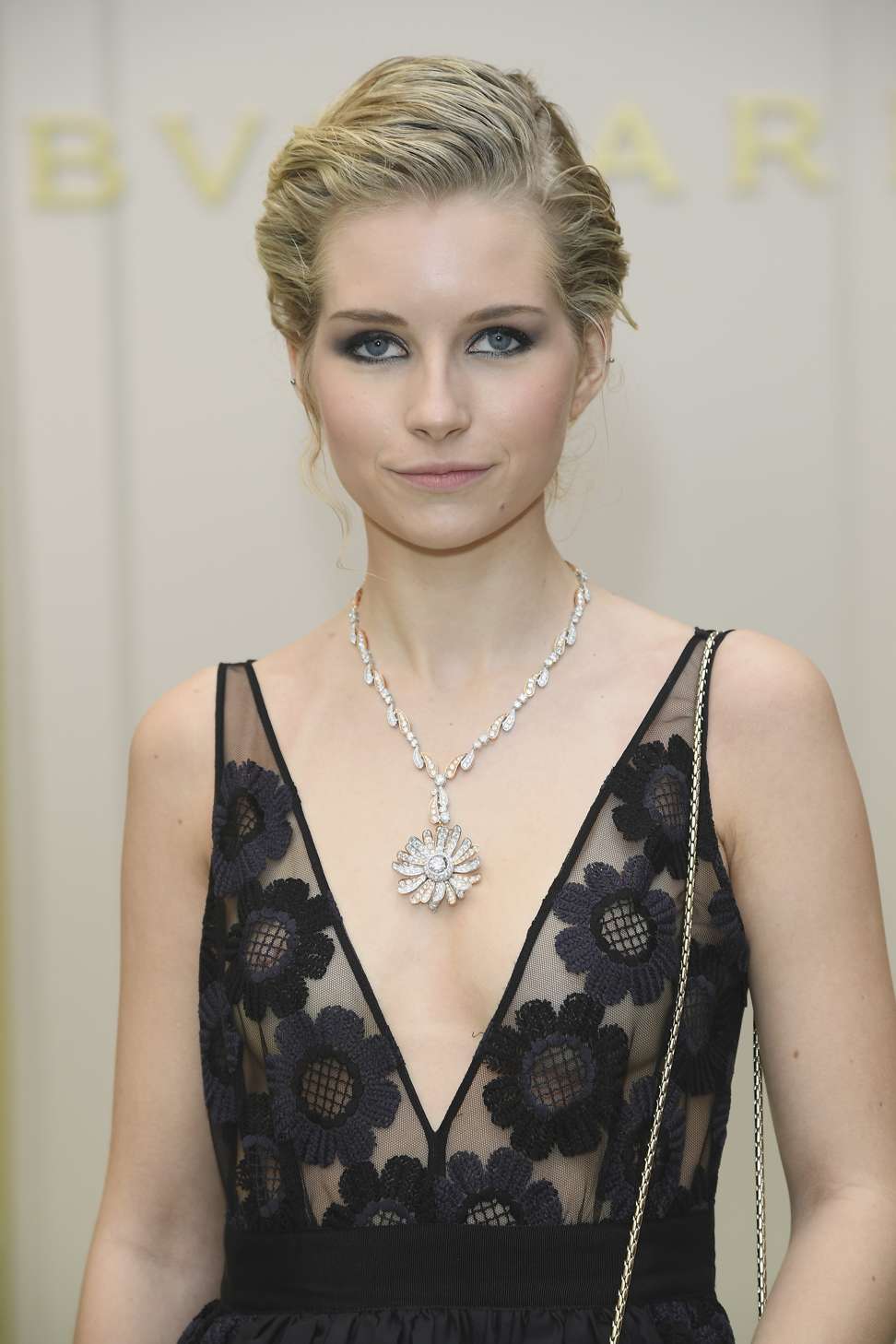 Compared to its historic counterparts, modern iterations of transformable jewellery highlight innovation, craftsmanship and contemporary aesthetics. "Transformable jewellery is perfectly adapted to our times," Mansvelt of Chaumet says.
Women are multifaceted; they live several lives in one day and want jewels that adapt to different occasions, outfits and moods
Cartier's Rainero recalls a customised piece that can be worn in 19 different ways, and to be able to achieve this high level of versatility, it takes impeccable designs that are backed by the maison's veteran artisans. "The piece features removable diamond pendants to be worn as a ring so the process is extremely challenging because it's dangerous to manipulate the diamond – the edges can be damaged," he says. "The system needs to be very solid."
The creation of Zip necklaces, Bos says, also calls for a high level of techniques. The fully functioning high jewellery zipper features a mechanism supported by tiny gold cups and golden hooks that are brought together by a sliding closure. Only a few pieces of the sought-after style can be produced each year because of the complexity.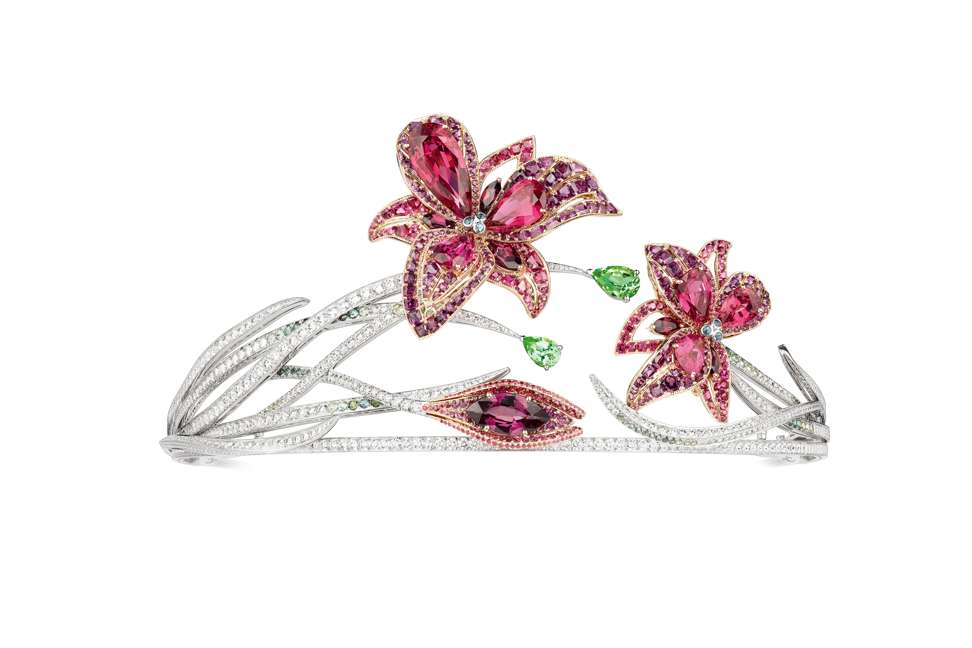 While transformable jewellery tends to be clipped together and broken down using clasps, brackets and clips, the creations are more technically challenging to design, Thompson says. The pieces tend to perform well at auction. Thompson cited a novelty Cartier bar brooch circa 1934 in a 2015 auction that can be worn as a clip, a cuff, an epaulette or a hair ornament which was sold for HK$812,000.
Four iconic transformable high jewellery pieces
Today's modern aesthetics and techniques have given transformable jewellery a whole new lease of life, offering new options to incorporate high jewellery into everyday wear.
"We've created transformable jewels that are both exquisite and playful, allowing women to transform their tiara into an evening necklace or daytime bracelet, and turn a pair of earrings into brooches," Mansvelt says.
French folklore inspires high-jewellery collections by Chanel, Boucheron and Chaumet
Chaumet's iconic tiara is updated in the La Nature de Chaumet collection with Passion incarnat transformable tiara featuring detachable flowers rendered in Tanzania red spinels, green tourmalines and rhodolite garnets that can be worn as a pendant or brooches. The possibilities are endless.
Hong Kong high jewellers highlighted in Christie's auction
Mansvelt says the key to conceiving such masterpieces is the synergy of designers and artisans. "For our design studio, the e will always be creativity [will always be] first and foremost." He says design is the first step of this adventure. The creativity of some interacts with the craft skills of others. Trust, dialogue, exchange and competence are the essential ingredients of a successful collection.
Apart from the versatility, in today's economic climate, transformable jewellery also make for investment pieces. "Clients are conscious that they are investing a lot and they want to get the most wear out of it," Rainero says.
Want more articles like this? Follow STYLE on Facebook