Titled "Imperial Splendours", Chaumet's exhibition at Beijing's Palace Museum showcases a cultural dialogue between France and China that can be traced back to the late 18th century.
The exhibition has brought many of France's national treasures to the Forbidden City. The centrepiece, for example, is the Consular Sword – also known as Napoleon I Coronation Sword – which left France for the first time to be exhibited at the show.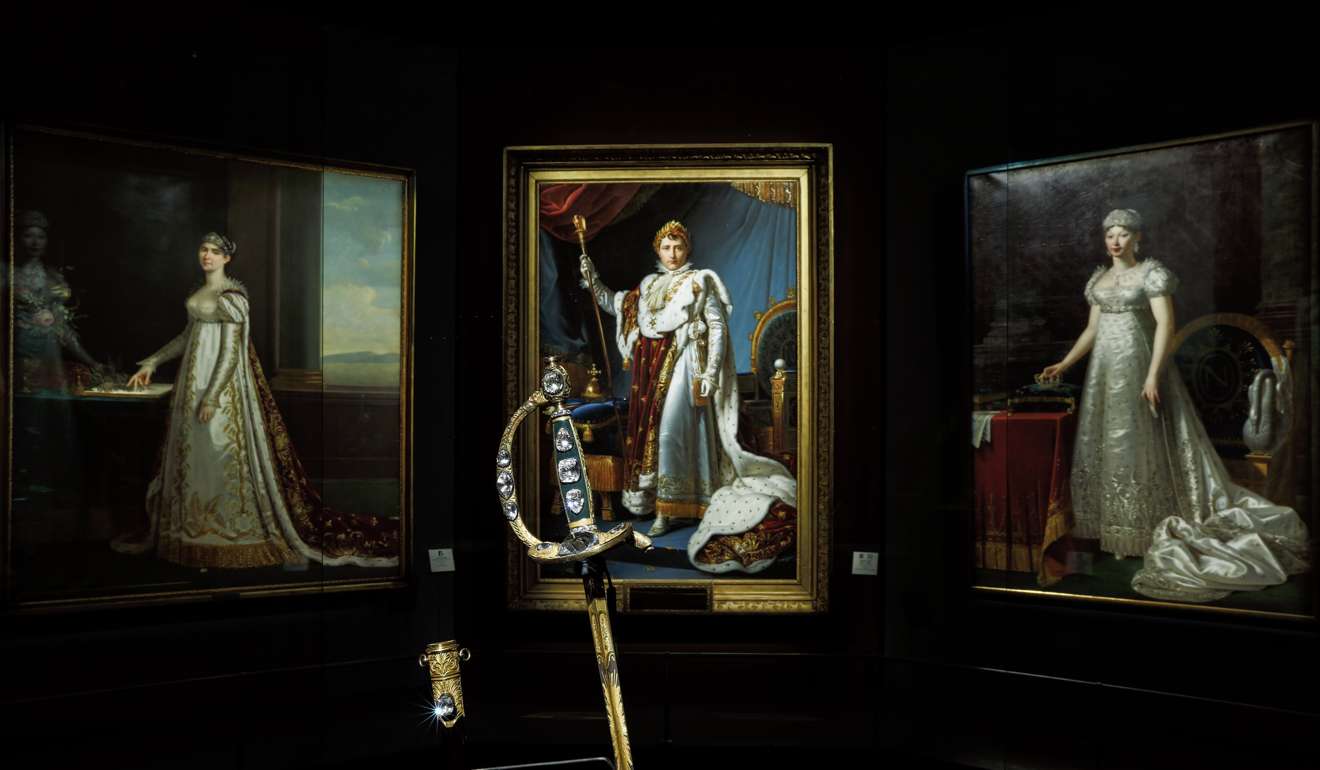 Over 300 pieces, including jewellery, paintings, drawings and objets d'art, are featured in the exhibition. Some of the pieces are on loan by institutional museums such as Musee du Louvre, Chateau de Fontainebleau and the Victoria and Albert Museum.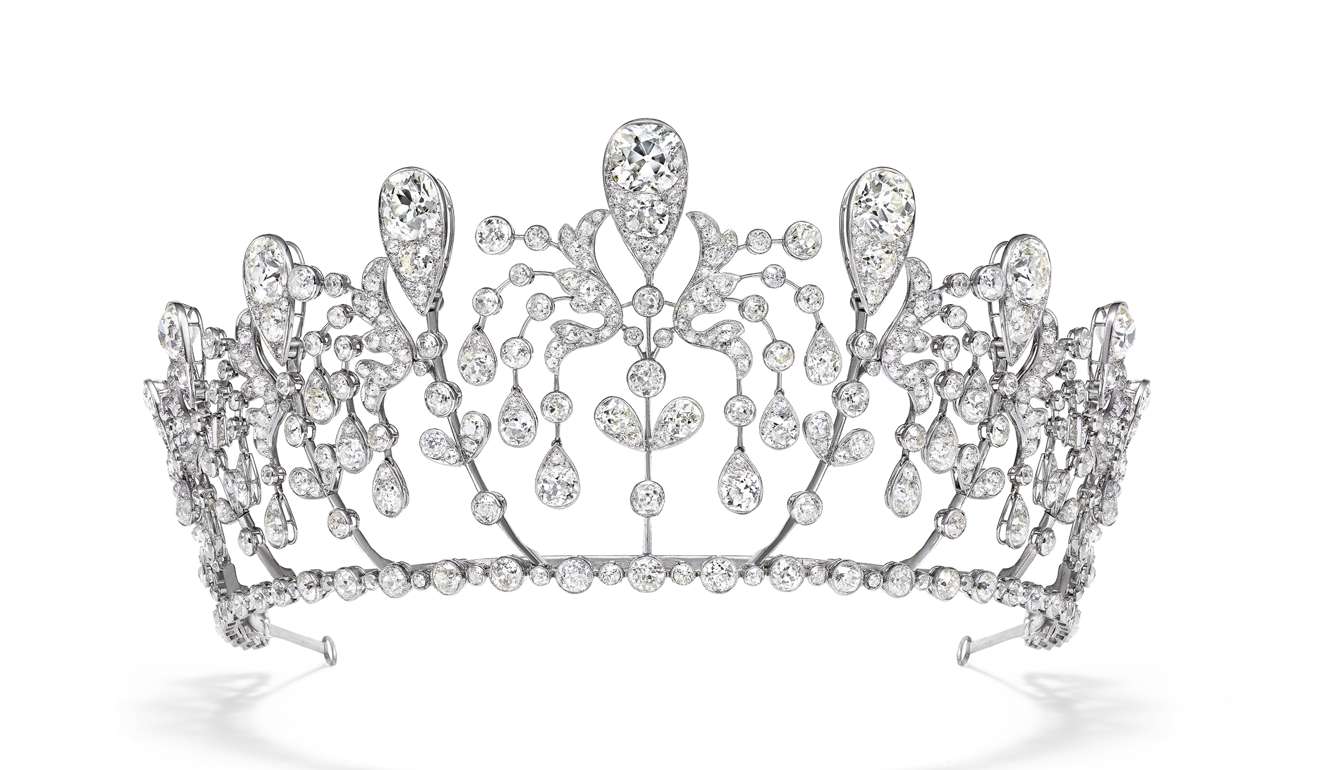 High jewellers turn heads with transformable pieces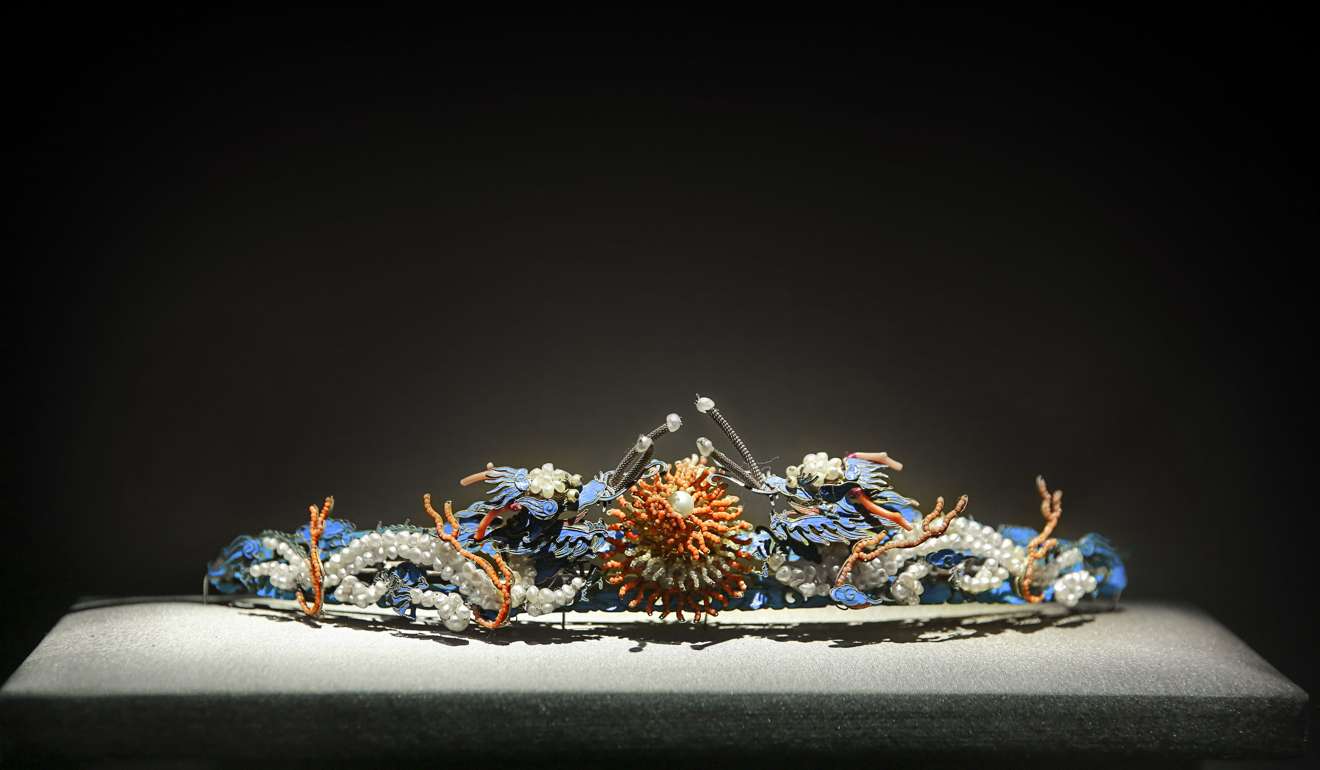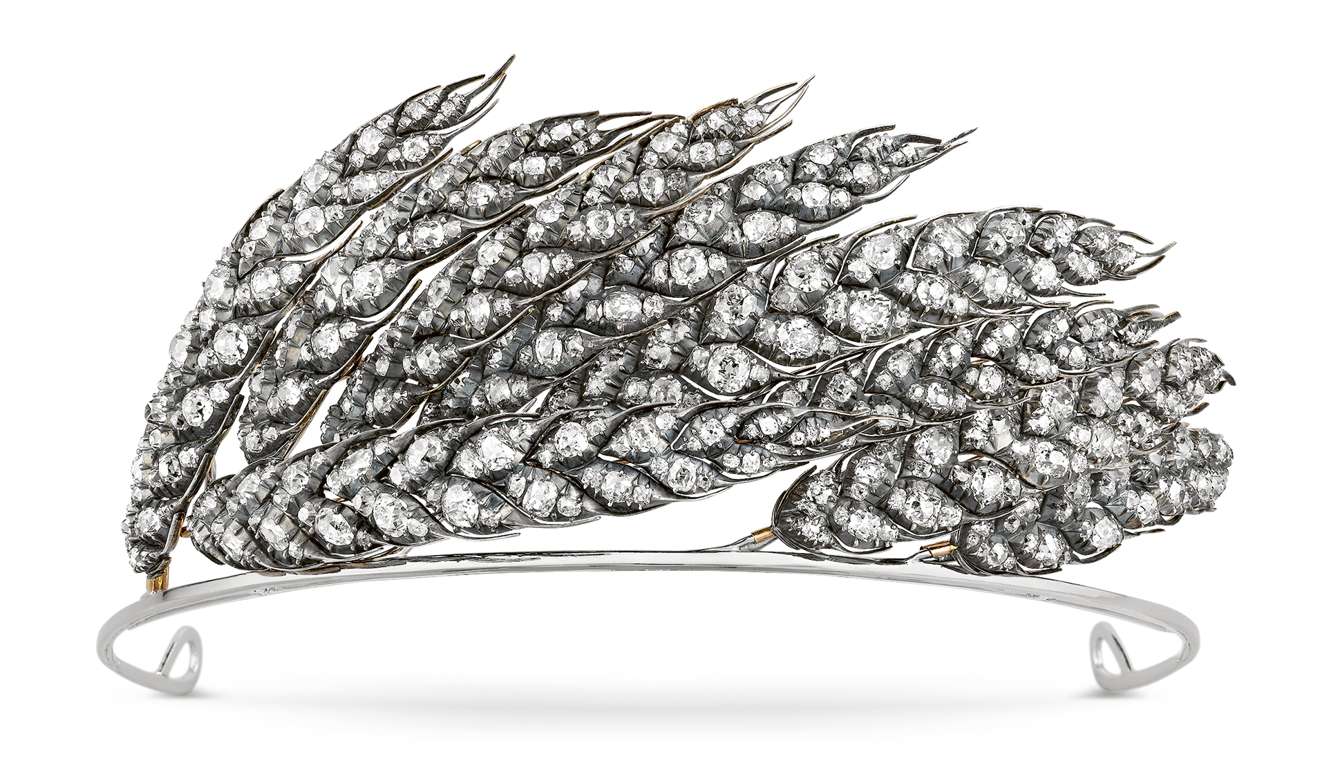 French folklore inspires high-jewellery collections by Chanel, Boucheron and Chaumet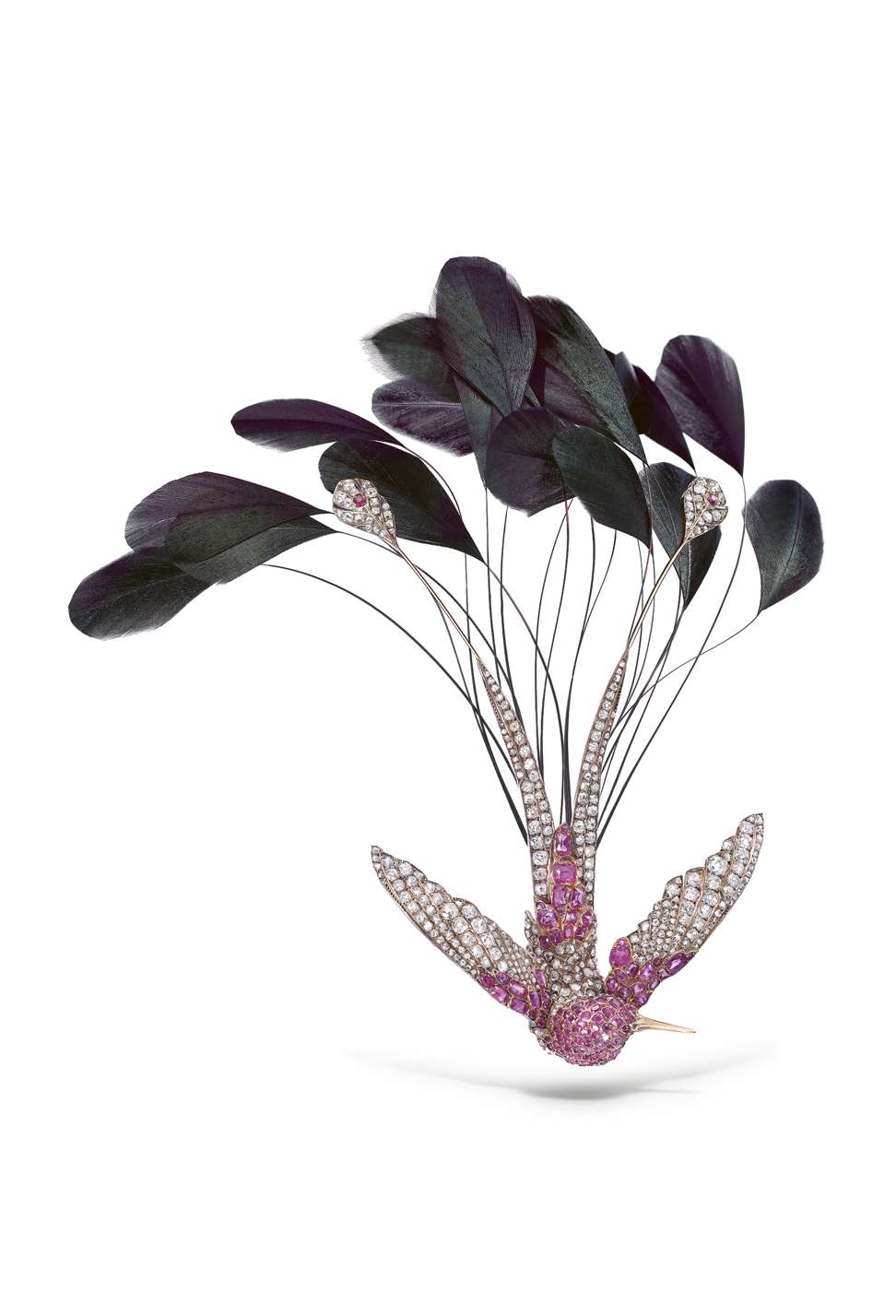 Chaumet also worked with a Central Saint Martins design student, Scott Armstrong, to create a contemporary tiara for the heritage museum. The piece, titled "Vertiges" diadem, features diamonds, green tourmalines and garnets on an asymmetrical, modern tiara.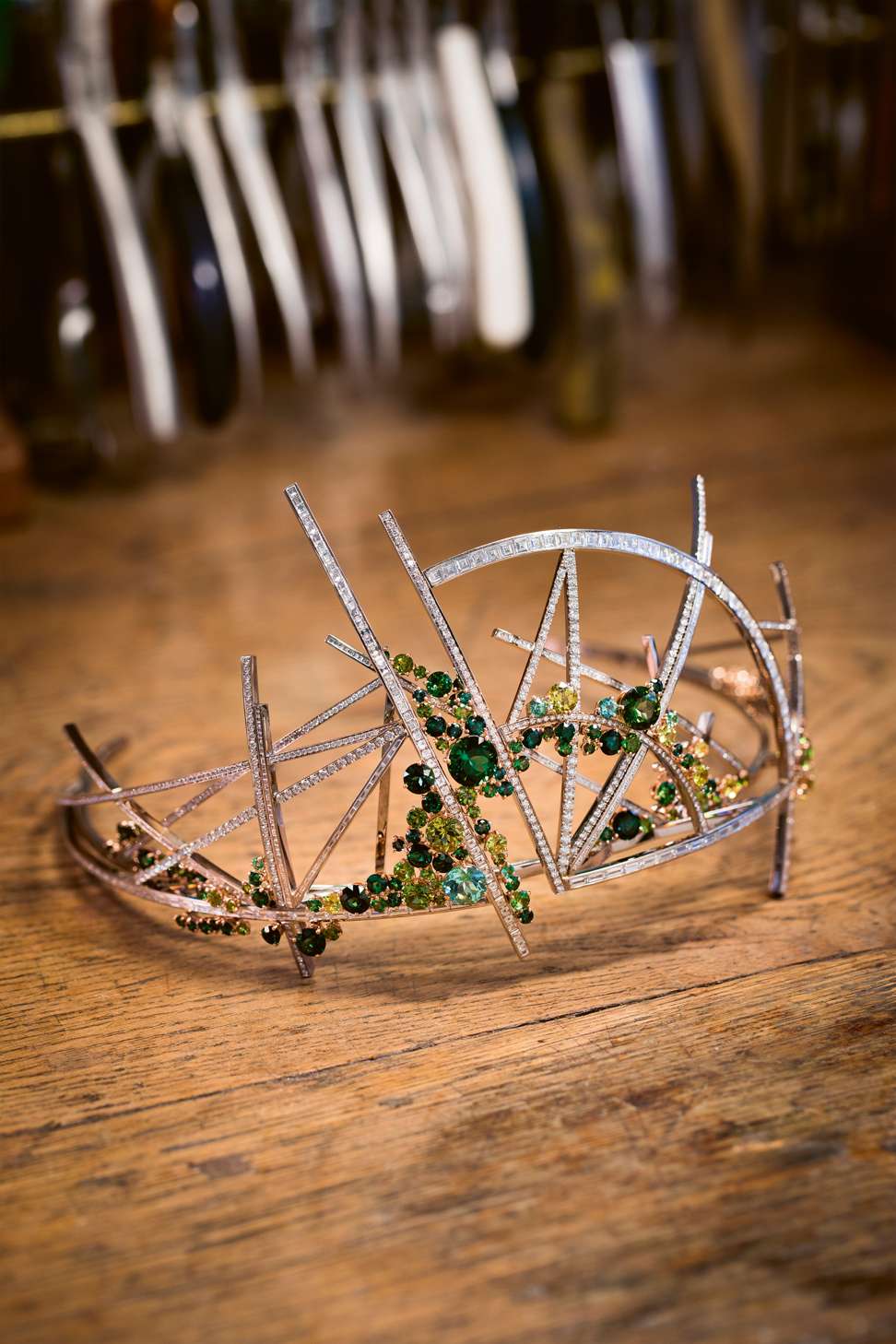 The exhibition runs until July 2.
Want more articles like this? Follow STYLE on Facebook