The Japanese sakura season might have just passed, but the beauty of the delicate cherry blossoms is forever captured on the dial of Harry Winston's Avenue Classic Cherry Blossom watch.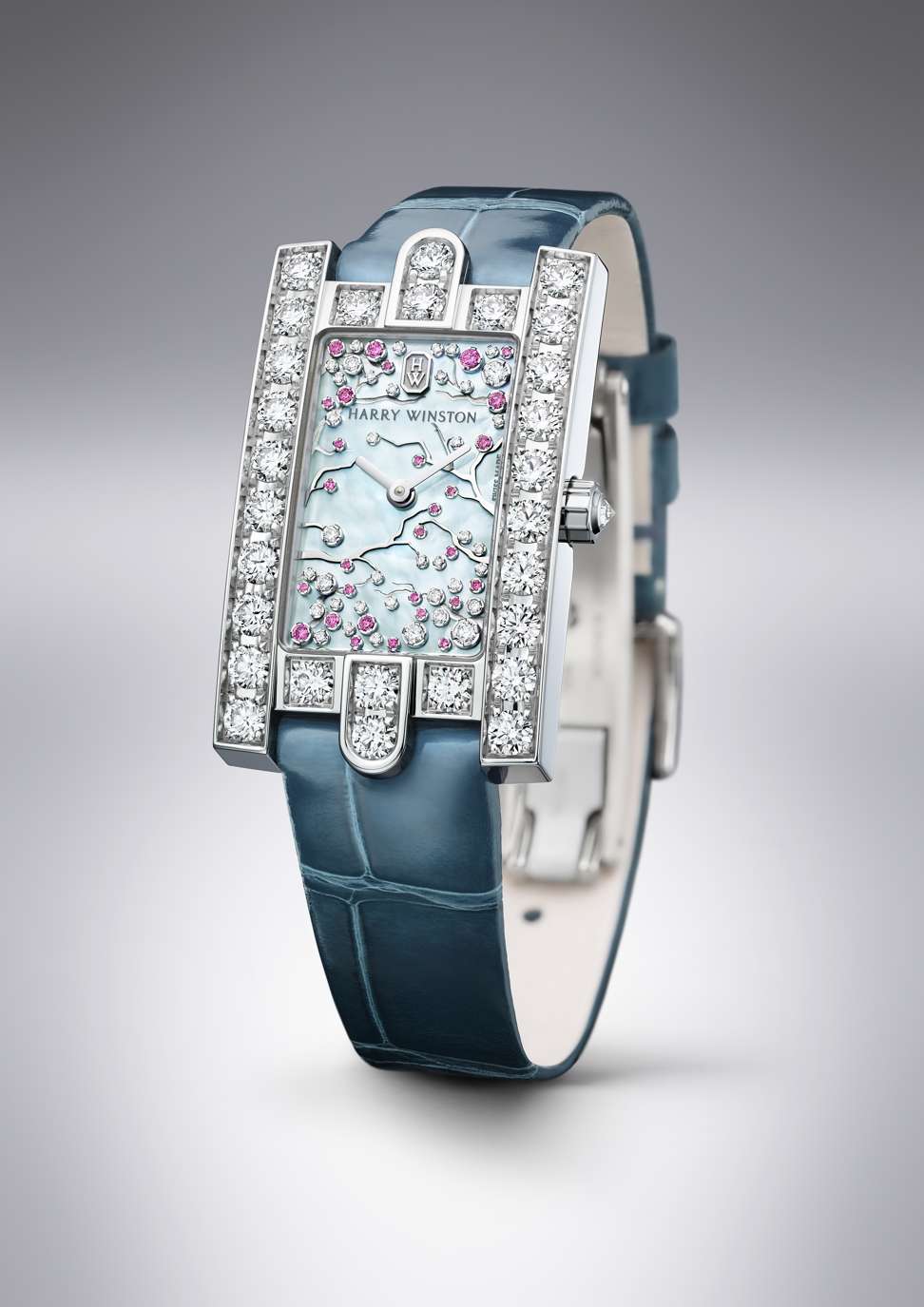 To depict the fleeting moment of cherry blossoms in full bloom, the dial is crafted from pale green-blue mother-of-pearl as the sky and clouds to create the perfect background. The 39 diamonds- and 29 pink sapphires-studded petals either rest on the white gold branches of the tree or fall gently to the ground.
Six luxury watches to look out for at Baselworld 2017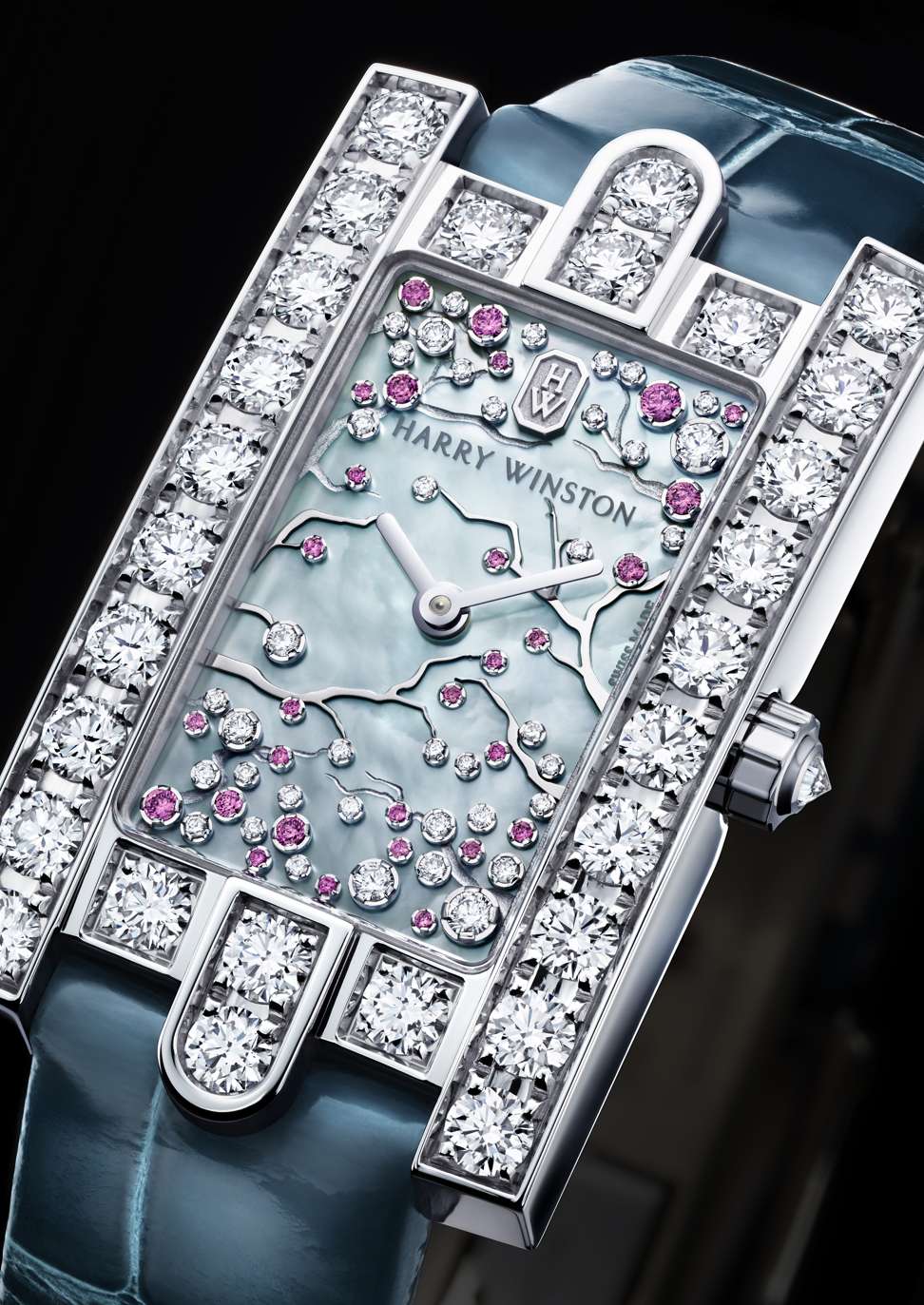 Adding to the flair is the 18ct white gold case inspired by the architecture of Harry Winston's Fifth Avenue flagship shop in New York. Structured according to the stone façade of the building, the frame features the signature supporting arches of the entrance at 12 and 6 o'clock and is set with 29 diamonds.