The relationship between red-carpet events and product placement is long established, of course. Come awards season, speculation is as much about the outfits celebrities might wear as the potential winners, reflecting the anticipation, glamour and escapism that these high-profile events have come to represent.
The competition to dress Hollywood's elite is intense with the stakes resting on red-carpet appearances as high for the brands as they are the nominees parading their wares. For winners, it is a place in cinematic history and all the fringe benefits that superstardom can offer; for the brands they wear, it is global publicity on a scale that no amount of marketing could ever buy, all the bigger today thanks to social media.
For decades, the most important red-carpet accessory for an actress has been a cache of sparkling jewels rather than a handsome partner. Cate Blanchett is widely celebrated for her particular sense of fashion, and her appearance at the 2015 Academy Awards is one of the most memorable Oscars moments in recent years – this year's best film category, blunder aside.
The actress paired a simple, black Maison Margiela gown with a Tiffany Blue Book necklace of hundreds of carats of turquoise, aquamarine and diamonds reportedly worth US$400,000. The gown was a mere backdrop to the necklace but the ensemble had the simultaneous effect of reinforcing the actress's position as a style icon and significantly bolstering Tiffany's campaign for its Blue Book collection.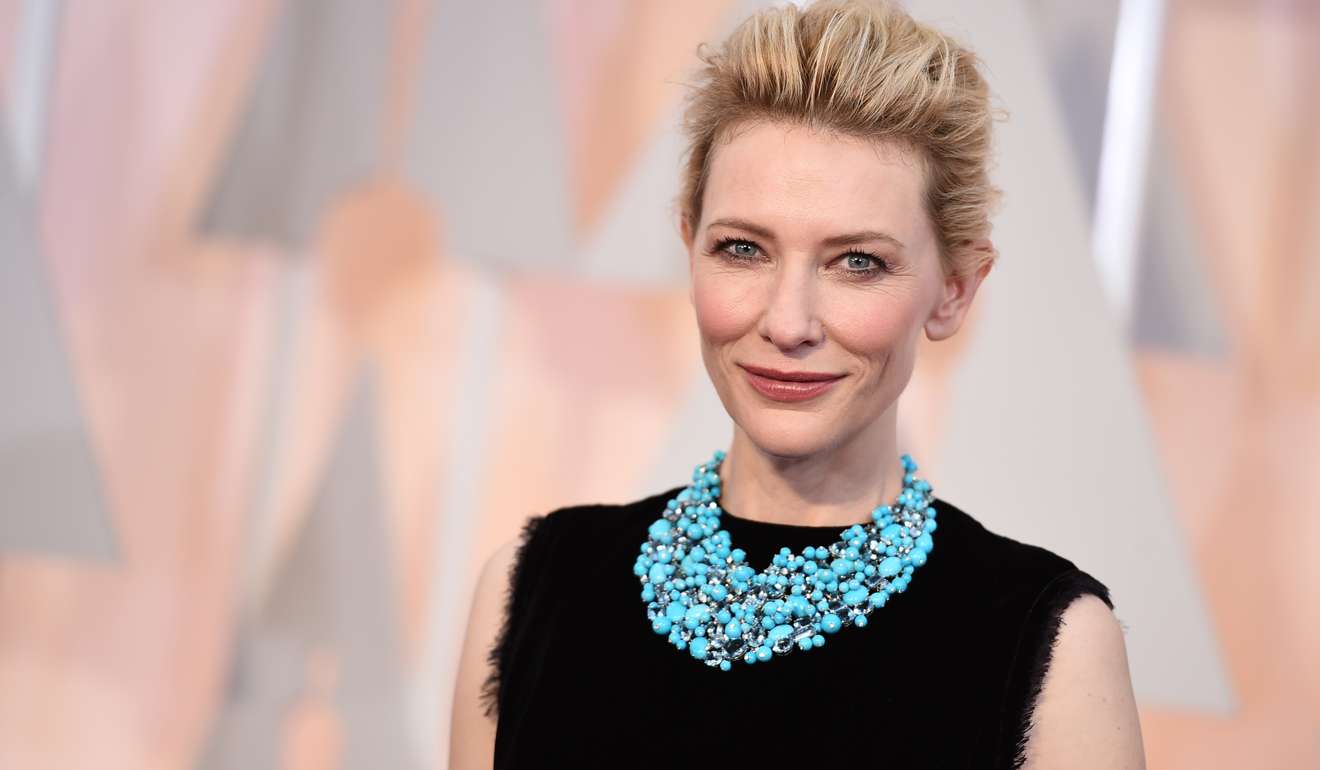 Top 4 Red Carpet Trends of 2015
When Julianne Moore wore an Irene Neuwirth emerald cuff bracelet to the 2013 Met Gala, the American designer reportedly sold two identical pieces before the event concluded.
And following Gwyneth Paltrow's 1999 Oscar win wearing a 40ct Harry Winston diamond necklace with a Ralph Lauren gown, the jeweller reportedly sold several necklaces in a similar style with an estimated value of US$100,000 each, including one gifted to the actress by her father.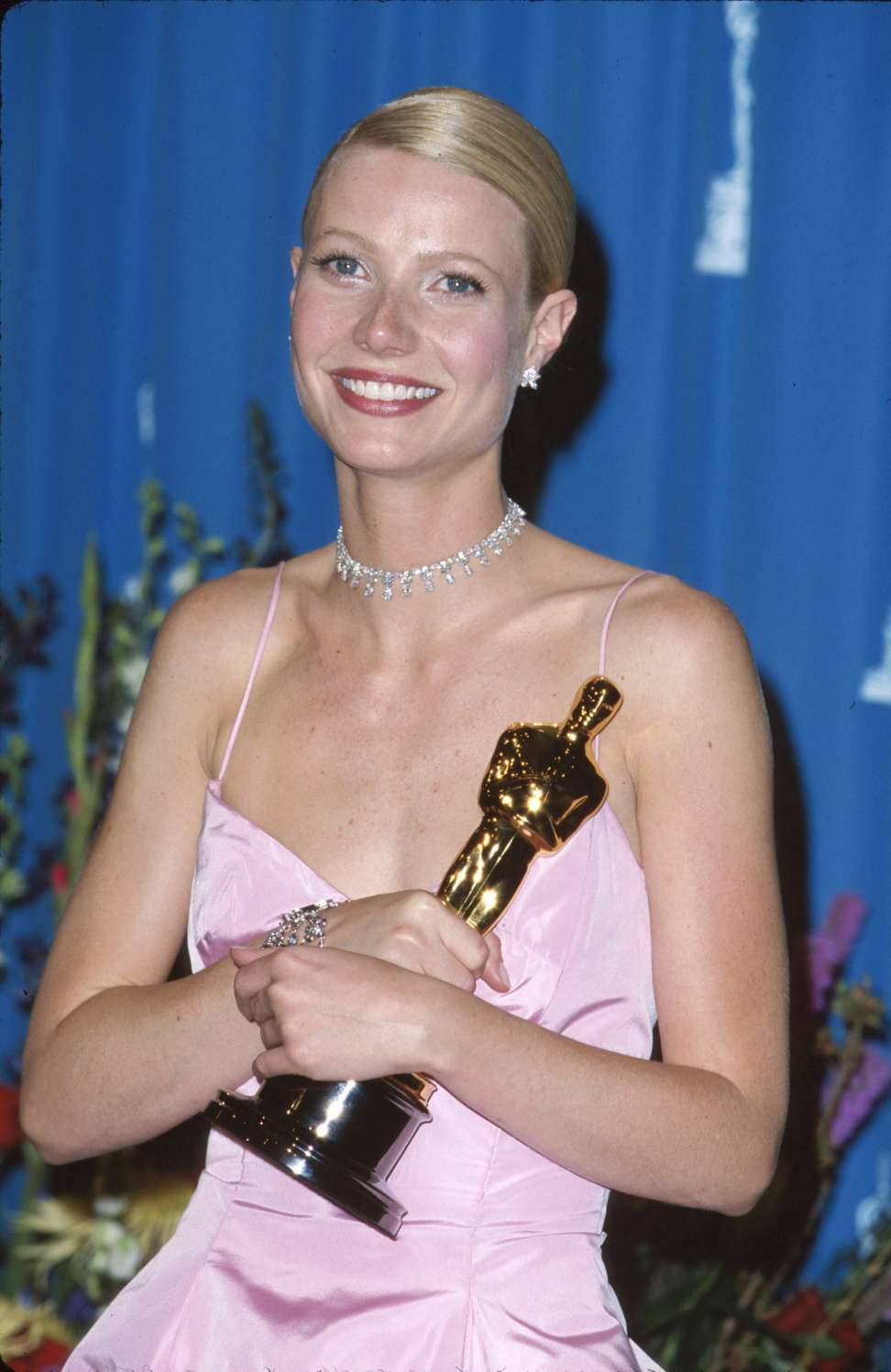 Harry Winston was one of the first jewellers to recognise the potential of star power at red-carpet events. The jeweller first loaned an item to actress Jennifer Jones in 1943 to wear to the Academy Awards. She happened to pick up the Best Actress gong for her role in The Song of Bernadette, therein revolutionising modern red carpet glamour and the way in which brands could capitalise on the exposure.
"Winston set a new standard for celebratory celebrity style and the jeweller to the stars was born. From Hollywood celebrities to Asian stars, generations of leading ladies and luminaries look to Harry Winston for the ultimate in red-carpet style," the brand says.
Indeed, Nicole Kidman donned more than 119ct of Harry Winston jewels at this year's Oscars ceremony, and actresses Zhao Wei and Miriam Yeung chose the brand for their appearances at the Hong Kong Film Awards earlier this month. The relationship between jewellers and celebrities may be set in stone, but the terms of those collaborations can be less than transparent.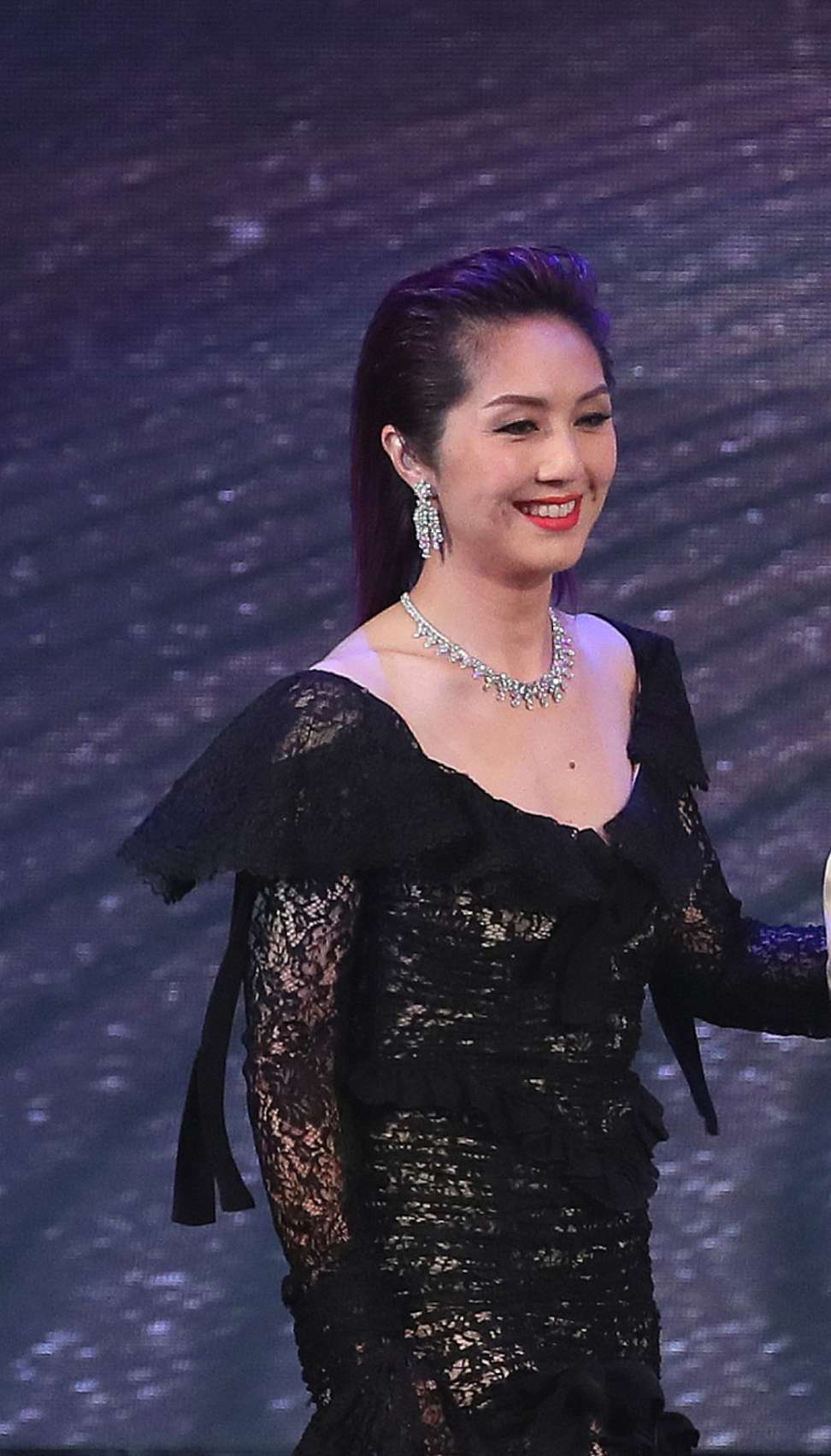 Harry Winston views it as an unofficial partnership between like-minded people that want to project the same image, and says that as the first to lend jewellery to celebrities, it now has "many friends of the brand worldwide".
Similarly, Tiffany says it collaborates with "a number of friends of the brand", including A-listers such as Emma Stone, Jessica Biel, Naomie Harris and Zhang Ziyi.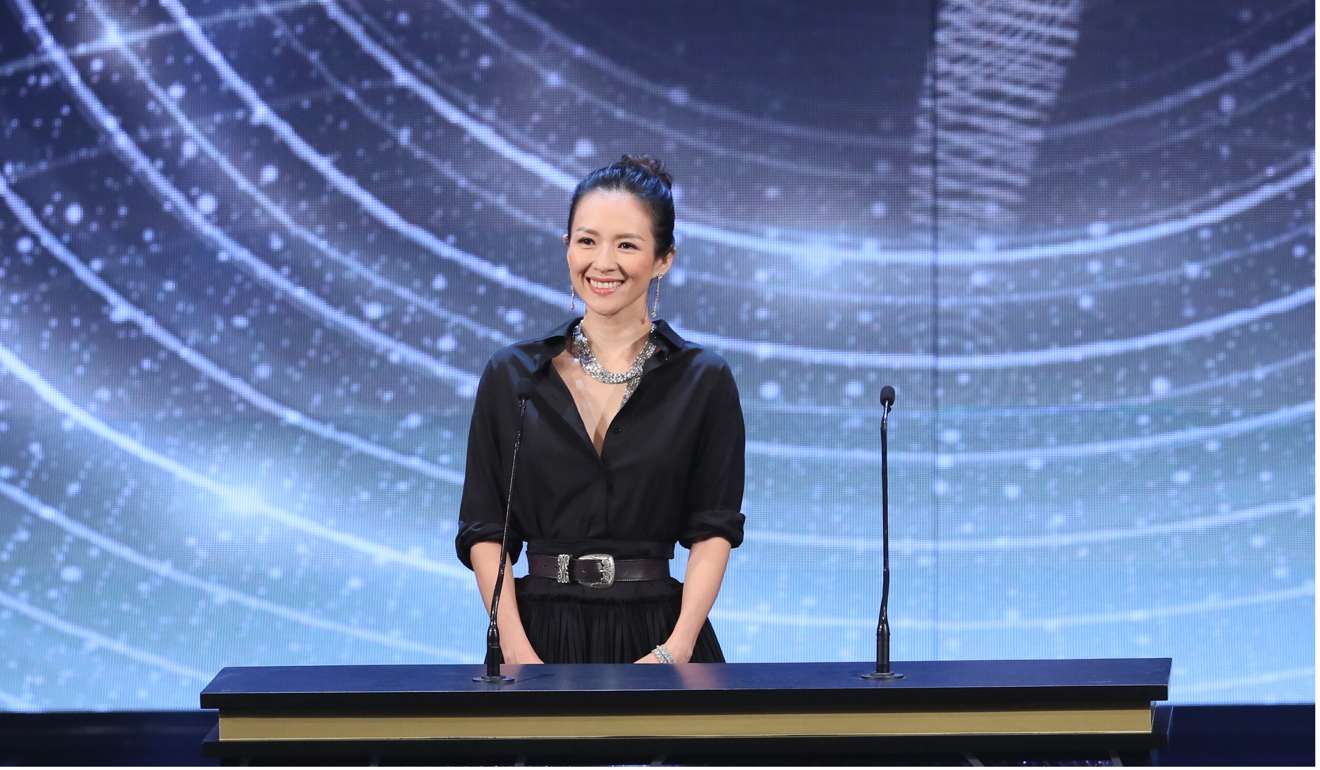 Each of the actresses wore Tiffany jewellery to this year's awards ceremonies, picking pieces from its Blue Book and Masterpieces collections before they were launched.
With[Rihanna's]unique style, she redefines the way people see and wear jewellery
This kind of exclusive access gives celebrities a chance to project a particular style statement that could be lucrative for future deals while for Tiffany, its most important collections are previewed on a world stage before they even launch.
Loaning, or sometimes "gifting", items to stars is common practice among some brands, but others take a more forthright approach and appoint ambassadors.
Top red carpet looks at the Time 100 Gala
The benefits of officially aligning with a celebrity that matches a brand's values can allow greater control in creating exposure that fits their image – and help offset potential damage to credibility by celebrities frequently seen to switch allegiance between brands.
Piaget's ambassador is actress Jessica Chastain, who wears pieces from its Extremely Piaget collection to brand and red carpet events.
The collaboration with Chastain is part of Piaget's effort to realign with the film industry in an intelligent manner with someone who is smart and has a future in Hollywood, and whose values "match Piaget's values", according to Philippe Leopold-Metzger, who retired earlier this year as CEO and is now the brand's non-executive president. Bulgari, meanwhile, is as transparent over its use of ambassadors as its jewellery is wildly bold. Its muse is model Lily Aldridge, who it says embodies the female charisma of a true Roman beauty that is symbolic of Bulgari's Italian character and glamour.
"As Bulgari loves beauty in all of its expressions, this is a very special moment for us. Lily Aldridge is the perfect choice to interpret our brand's brazen spirit," says CEO Jean-Christophe Babin.
Chopard has invested heavily in building long-term relationships with red-carpet events. This year marks its 20th collaboration with the Cannes Film Festival to design its Palme d'Or trophy, awarded to the director of the best film at the annual ceremony.
The collaboration has made Chopard a permanent fixture at red-carpet events; over the past 15 years at least 11 Oscar-winning actresses have worn Chopard jewels .
The influence of celebrities can also lead to other kinds of lucrative collaborations. Singer Rihanna has developed a preference for Chopard jewellery at major red-carpet events in recent years. This love affair developed into a design collaboration between the singer and Chopard co-president and artistic director Caroline Scheufele, with Rihanna launching the capsule collection at this year's Festival de Cannes.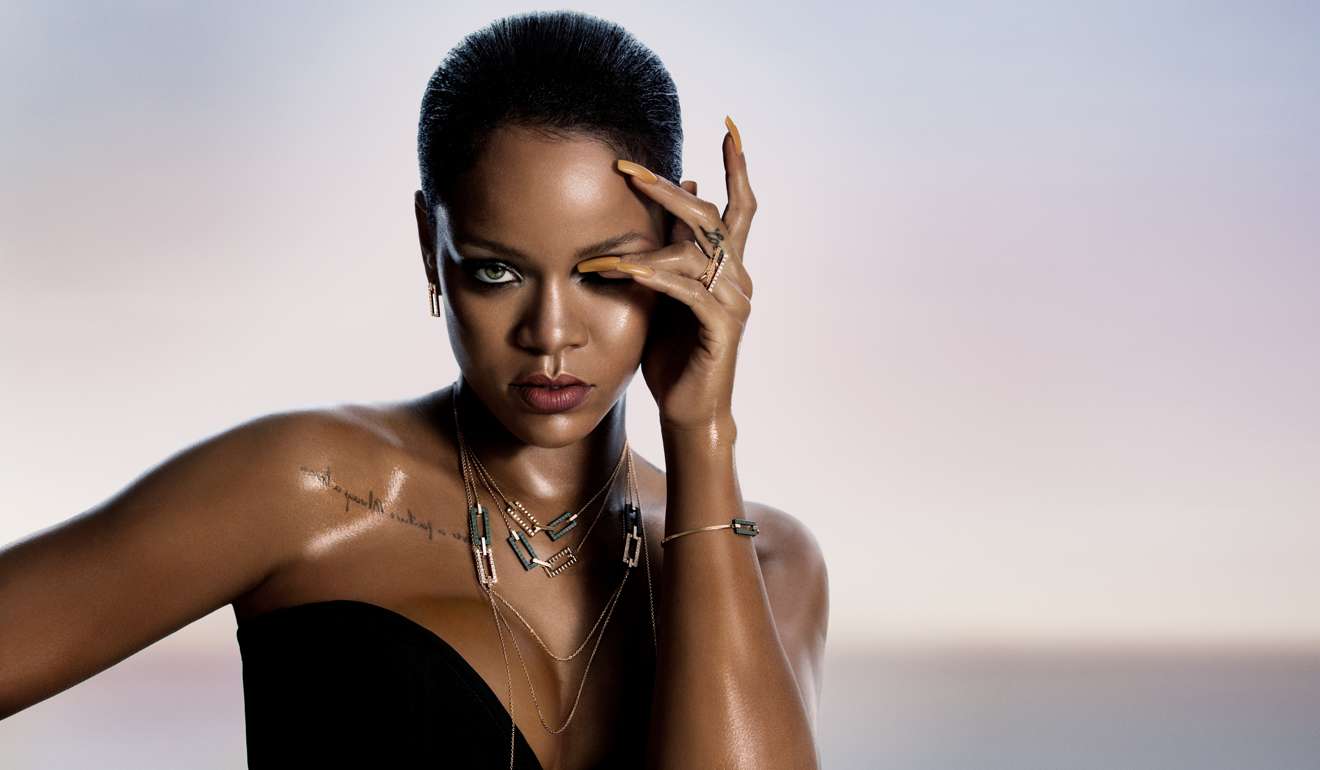 Rihanna teams with Chopard to create dazzling high jewellery collection
As one of the biggest selling artists of all time, Rihanna could redefine the brand's image in the eyes of her many millions of young fans.
"You can feel her unstoppable energy, strong creativity and inherent sense
of design in every piece," Scheufele says.