Glamorous red-carpet events and beautiful jewellery have long gone hand-in-hand. We take a look at some of the most stunning pieces to grace the red carpet in the past year.
Nirav Modi – Oscars
Taraji P. Henson dazzled at the 89th Academy Awards, arguably the biggest red-carpet event of the year, in a Nirav Modi necklace from its Luminance collection. The necklace featured more than 103ct of diamonds set in white gold.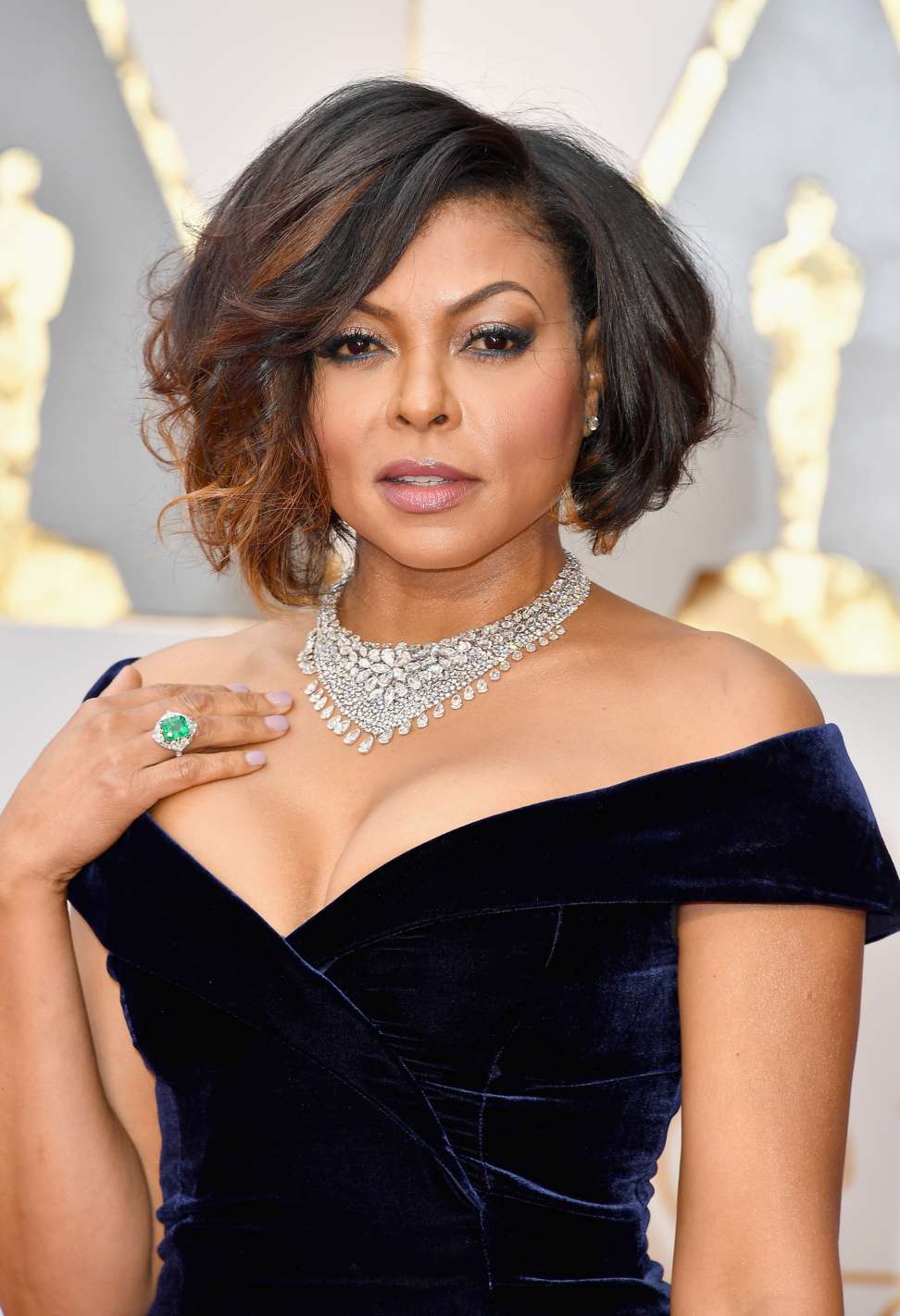 Bulgari – Vanity Fair Oscar
Mariah Carey sparkled at the 2017 Vanity Fair Oscar party wearing a necklace and earrings set from Bulgari's Heritage collection. The necklace pairs yellow gold with brilliant-cut diamonds and features fan-shaped and acorn-shaped motifs.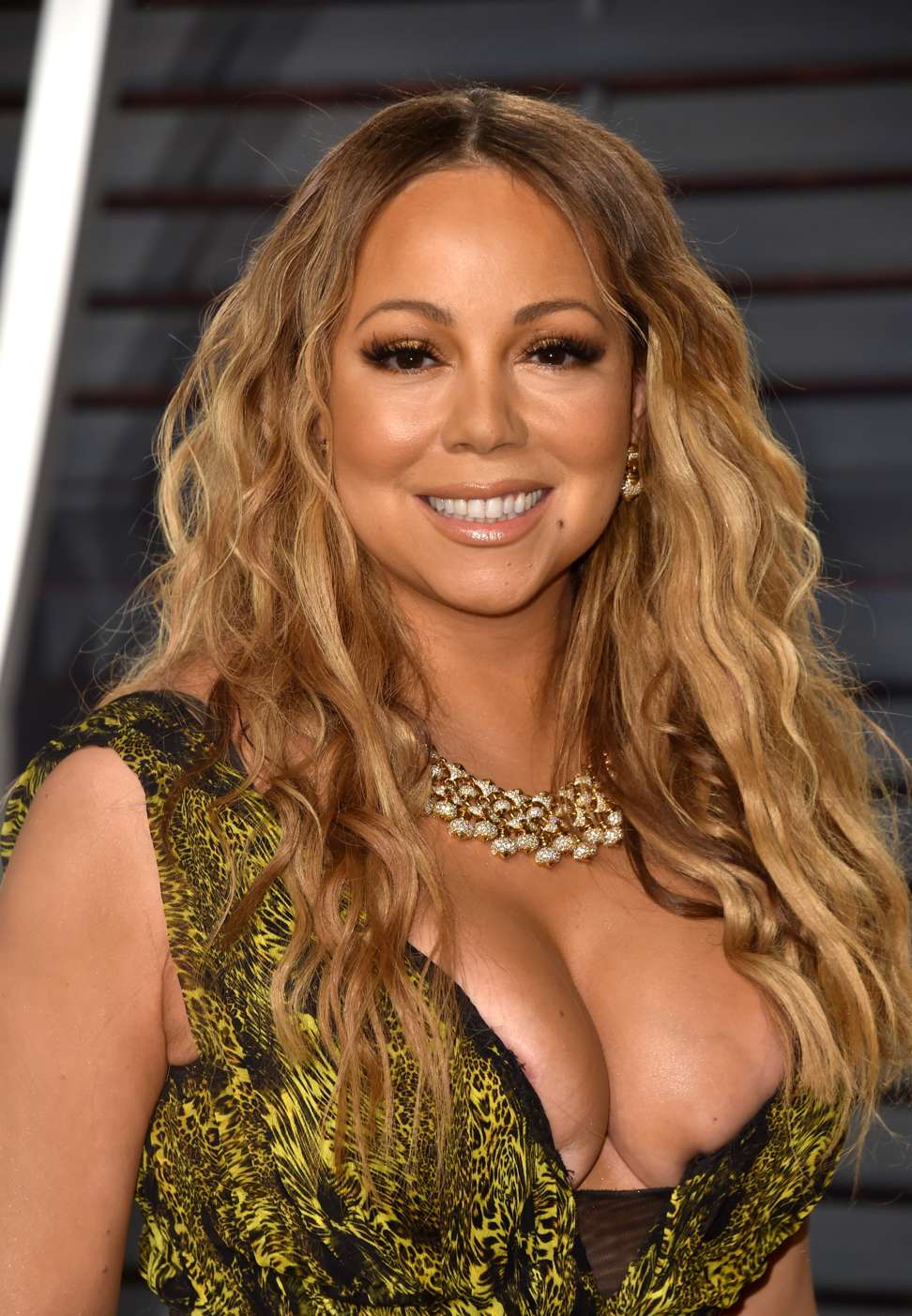 Chopard – Grammy
Rihanna stood out from the crowd at this year's 59th Grammy Awards with a pair of earrings she designed in collaboration with Chopard. The asymmetrical earrings feature a multitude of Paraiba tourmalines, amethysts, rubies, sapphires in shades of pink, blue and yellow.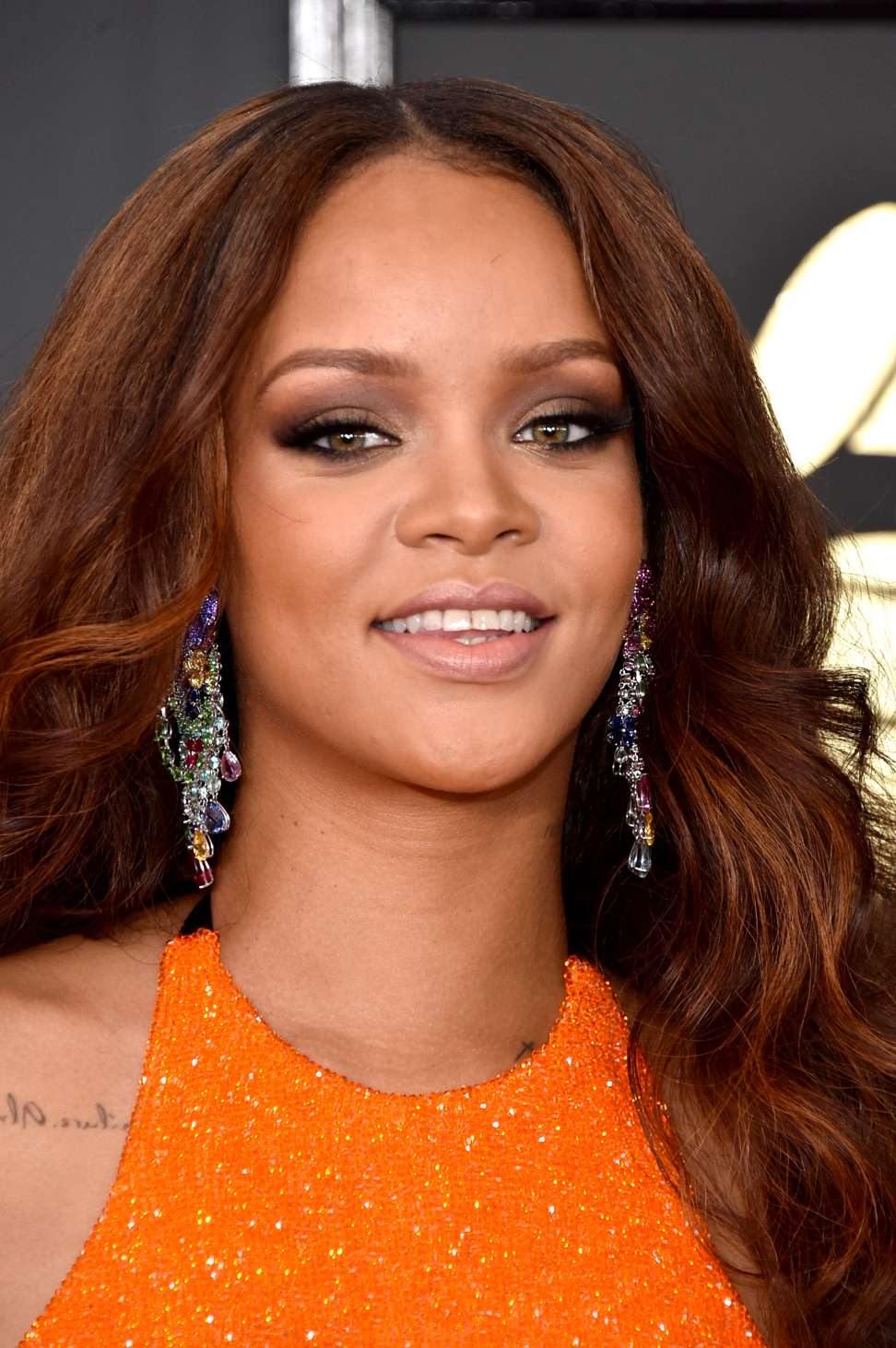 Rihanna teams with Chopard to create dazzling high jewellery collection
Tiffany – Golden Globes
Reese Witherspoon stole the show at the 74th Golden Globe Awards with a necklace in gold and diamonds from Tiffany & Co.'s archives. The necklace dates back to 1989.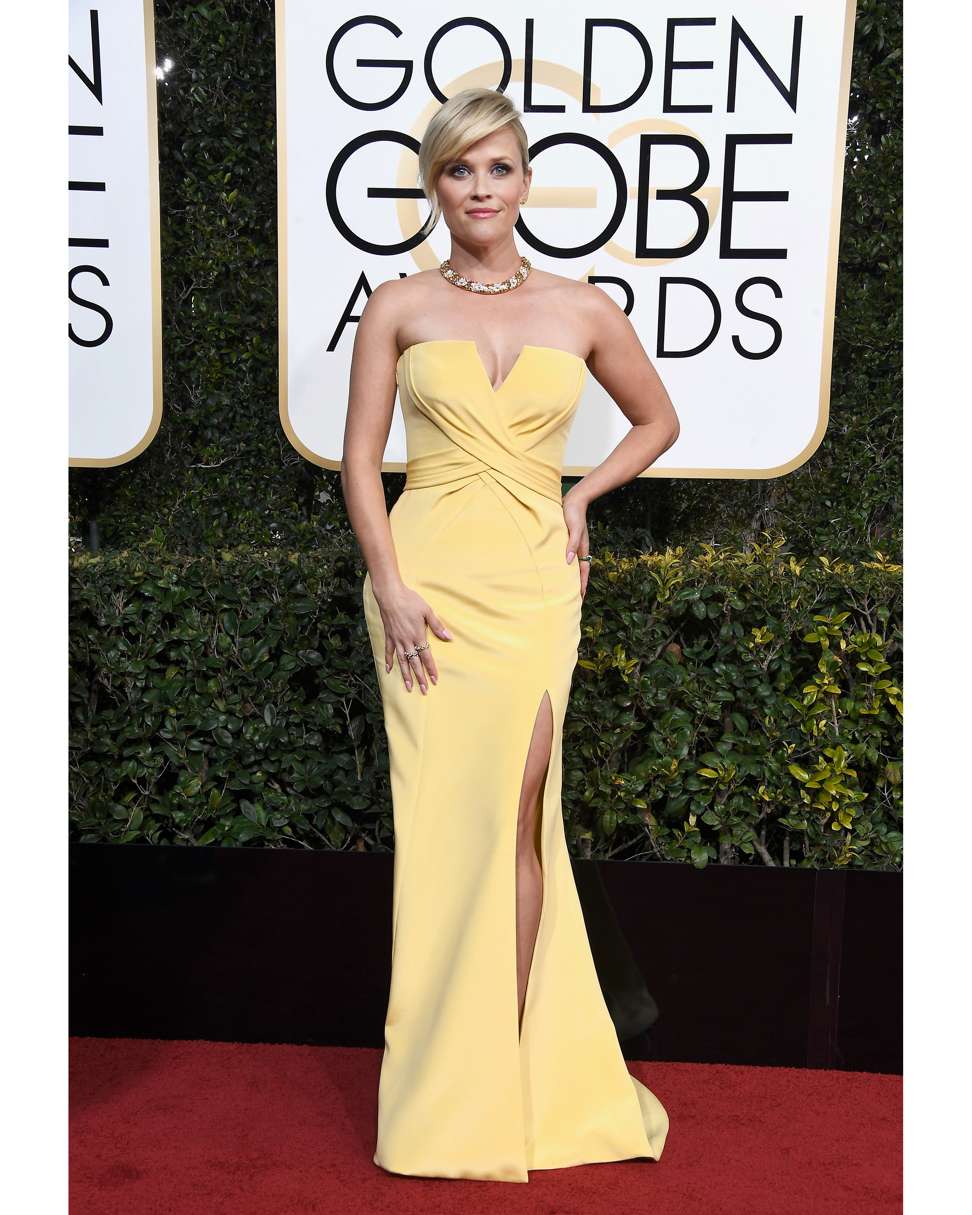 Piaget – Golden Horse Awards
Karena Lam was picture perfect at the 53rd Golden Horse Awards with a statement necklace from Piaget's Sunny Side of Life high jewellery collection, featuring no less than 518 diamonds.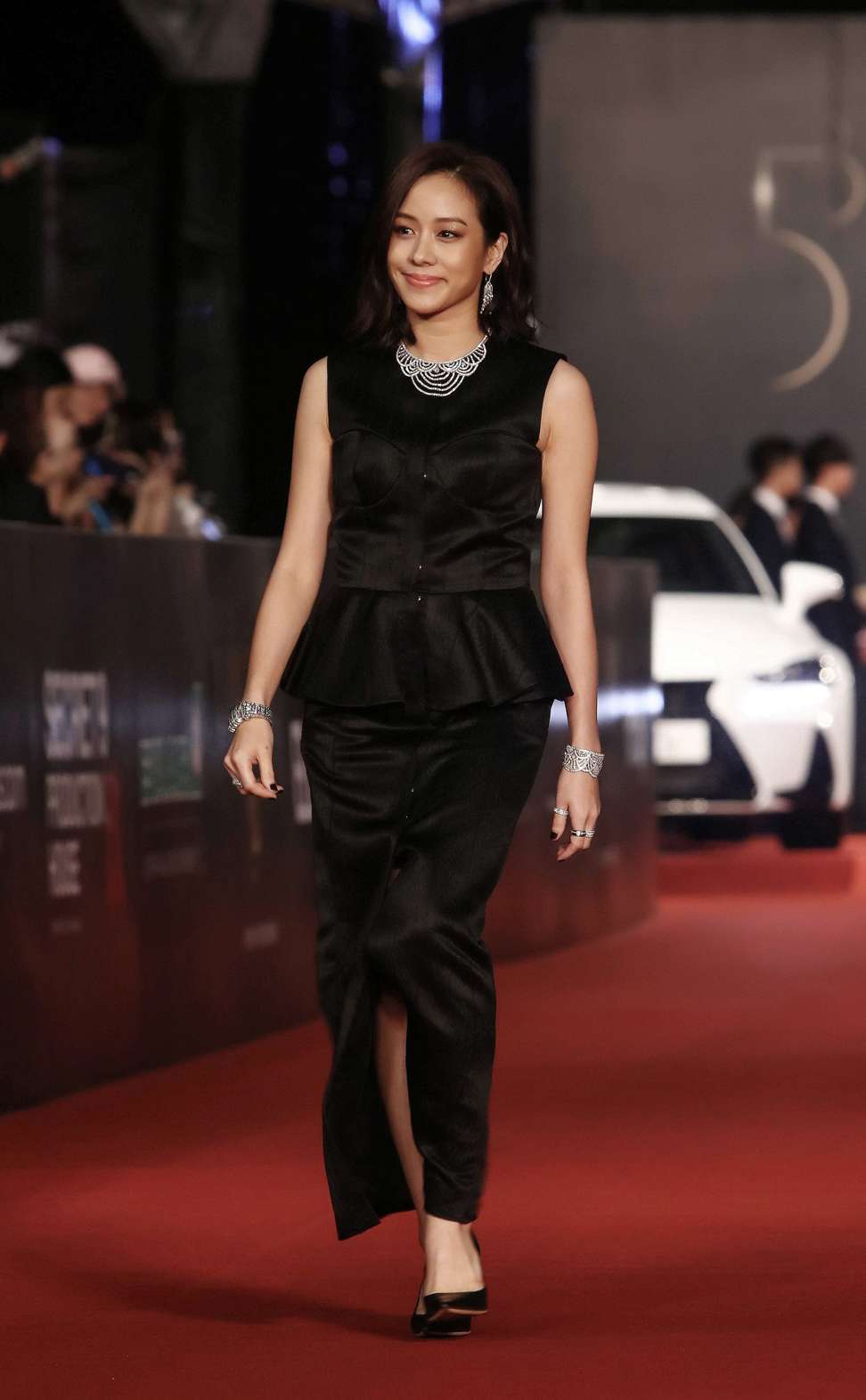 Lorraine Schwartz – MTV Video Music Awards
Beyoncé ruled the red carpet at the 2016 MTV Video Music Awards with a pair of Lorraine Schwartz emerald earrings, boasting US$1.8 million worth of Colombian emeralds, intense pink diamonds and Paraiba tourmalines.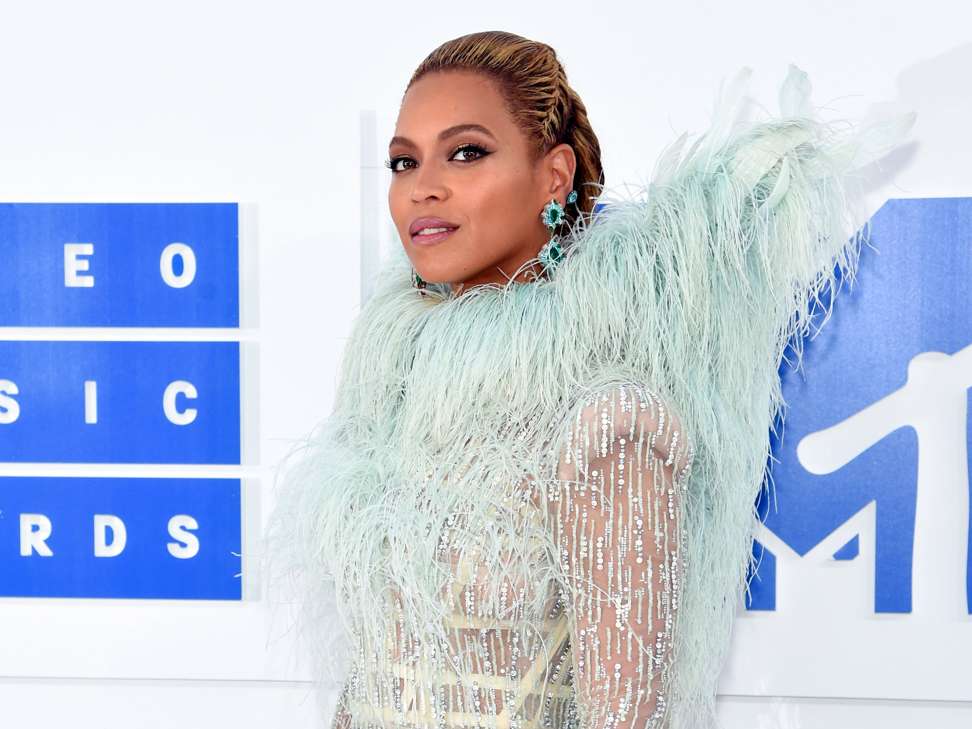 Harry Winston – BAFTA
Nicole Kidman was decked out in more than 130ct of Harry Winston diamonds at the 70th British Academy Film Awards. The highlight of her glittery look was the Caftan Diamond Tassel necklace, a 67.63ct piece that was elegantly draped around her neck.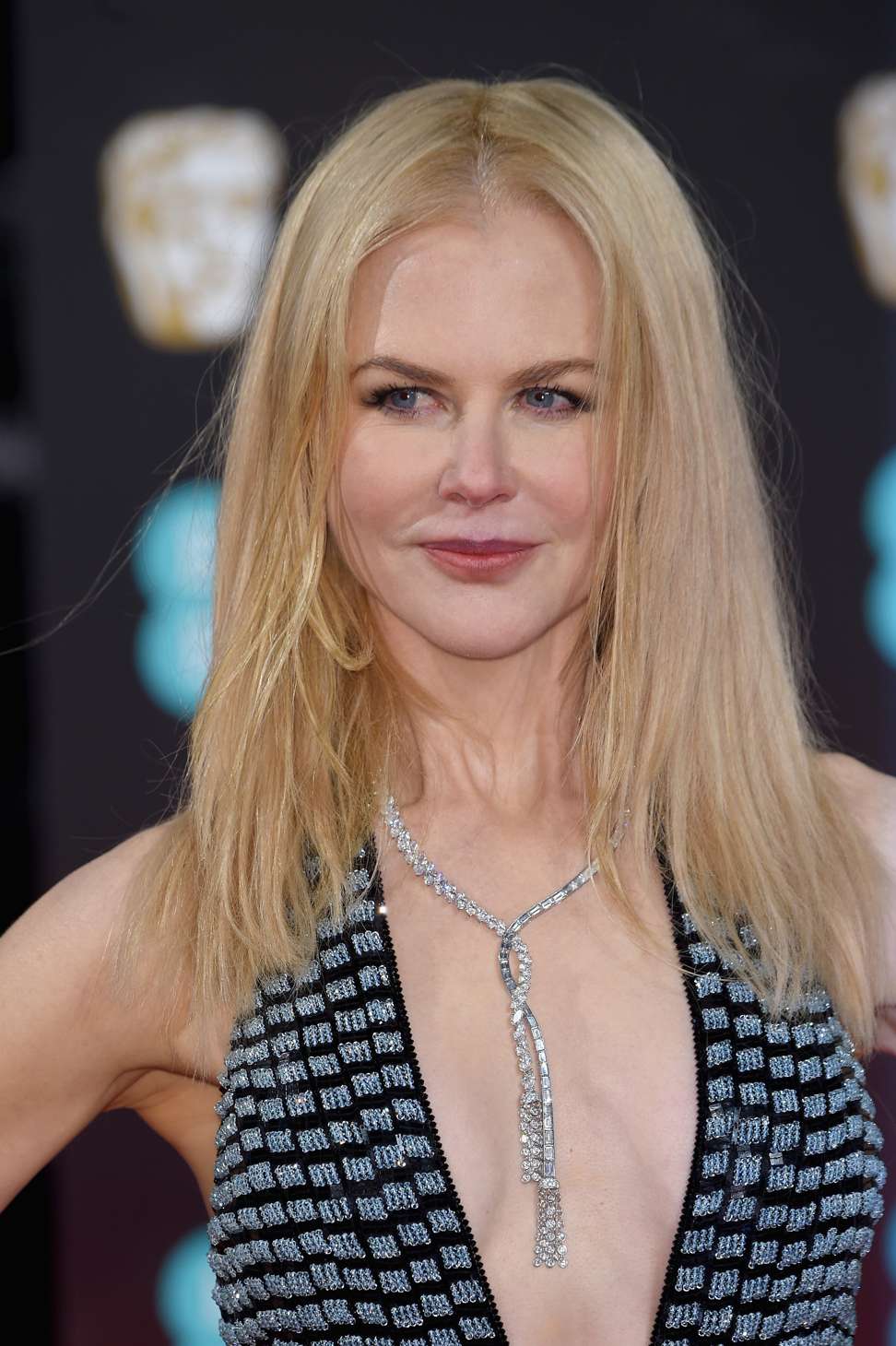 De Beers – Asian Film Awards
Fan Bingbing completed her chic look with a pair of De Beers Aria high jewellery earrings at the 11th Asian Film Awards. The earrings, totalling 19.47ct, are worth a staggering HK$1.295 million.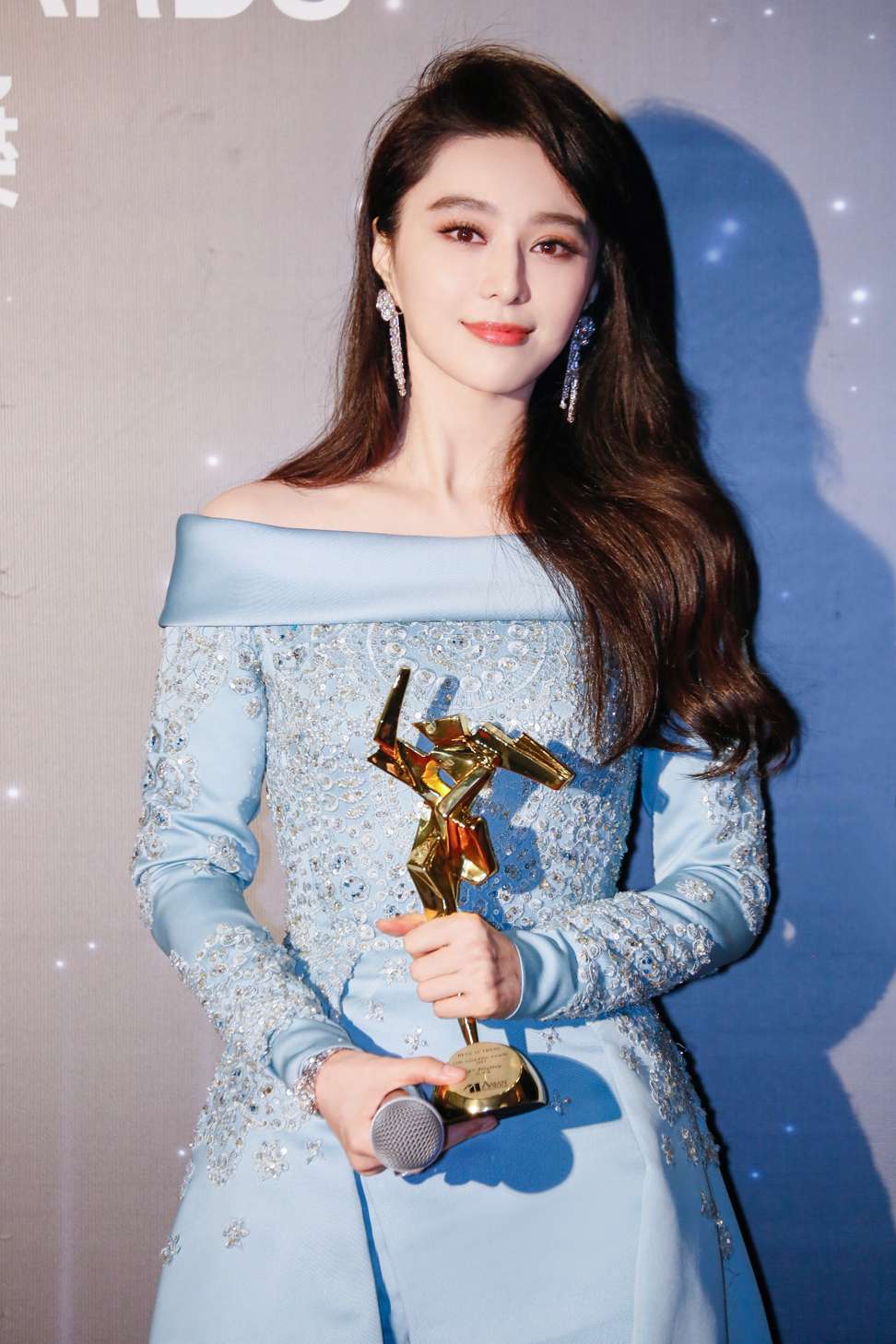 Fan Bingbing wins best actress at Asian Film Awards for 'I Am Not Madame Bovary'