Hong Kong-based jeweller Ronald Abram marks half a century in the business this year, with a self-effacing "how time flies" response to a milestone that others might mark with considerable fanfare.
This reaction belies the presence of Ronald Abram the high jeweller, and the man behind the eponymous company. Ronald Abram the founder built the company on the backbone of his expertise in rare and exceptional gems, some of which are customised into one-off jewellery pieces for prominent clients.
Over the past four decades the company has ascended the rarified heights of haute joaillerie, a considerable achievement for a small, family-run company without the aggressive marketing campaigns of international backing.
Instead, the founder turned to Hong Kong's powerful weapon of high-society networking to build his business, using it to cultivate relationships and to promote his brand through word of mouth and reputation. The rewards paid off handsomely with a loyal band of followers that includes royalty, members of state and an A-list of Hong Kong's movers and shakers.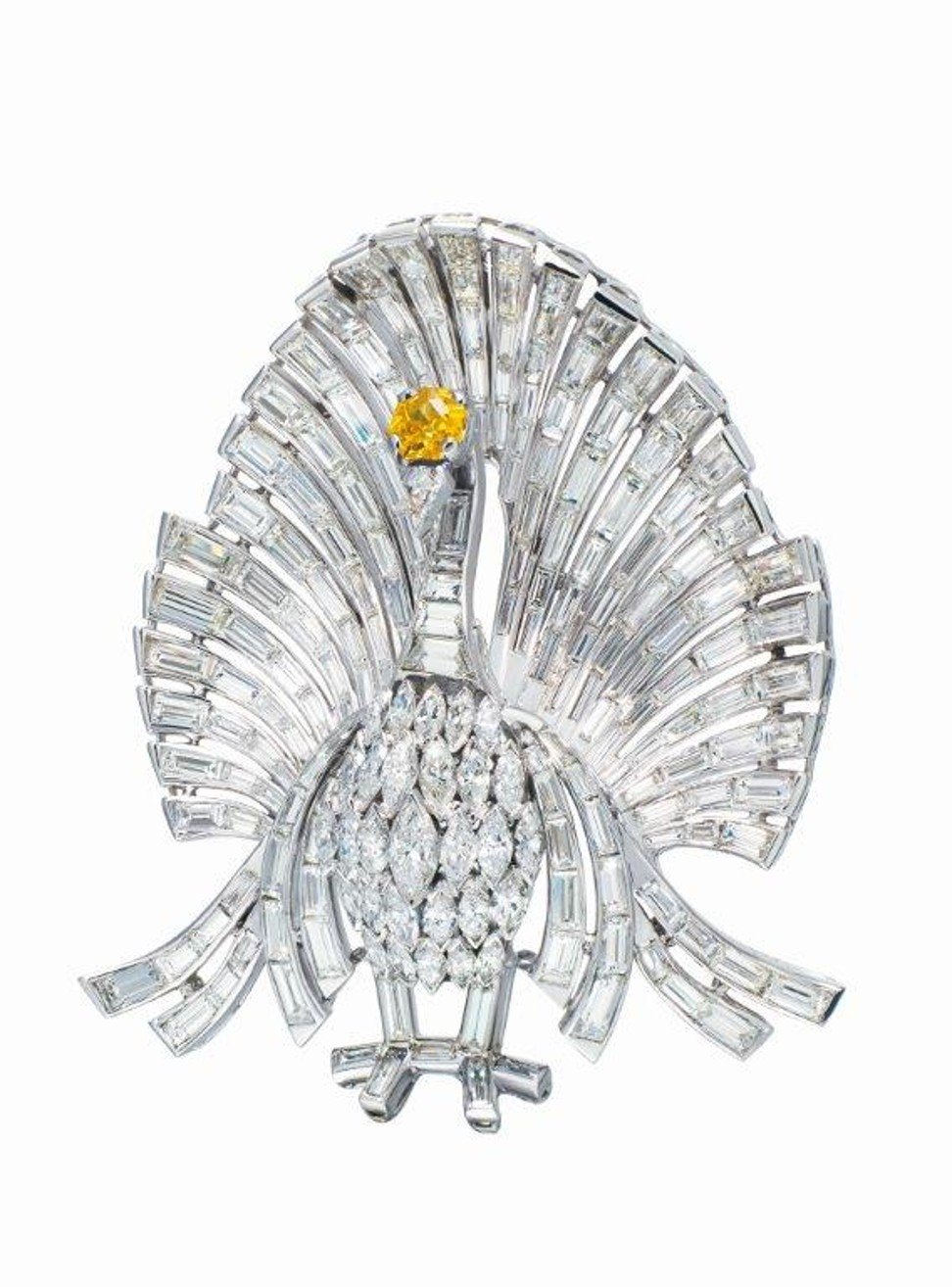 Ronald Abram has made much of its home-grown advantage in understanding local tastes to garner a client base and provide a level of exclusivity multinationals can only dream of. The company has just two boutiques worldwide, both in Hong Kong - one at The Peninsula Hong Kong and its flagship boutique at The Mandarin Oriental Hong Kong, which opened in 1988.
Since its opening, the flagship boutique has become as much a local institution as the Mandarin Oriental, and as much a part of the hotel as its luxurious facilities visited by wealthy clients for the same reasons: a landmark destination for a spot of indulgence.
It is here where much of the company's business is still done, and where Abram personally receives his clients with a level of intimacy that affords unhurried browsing.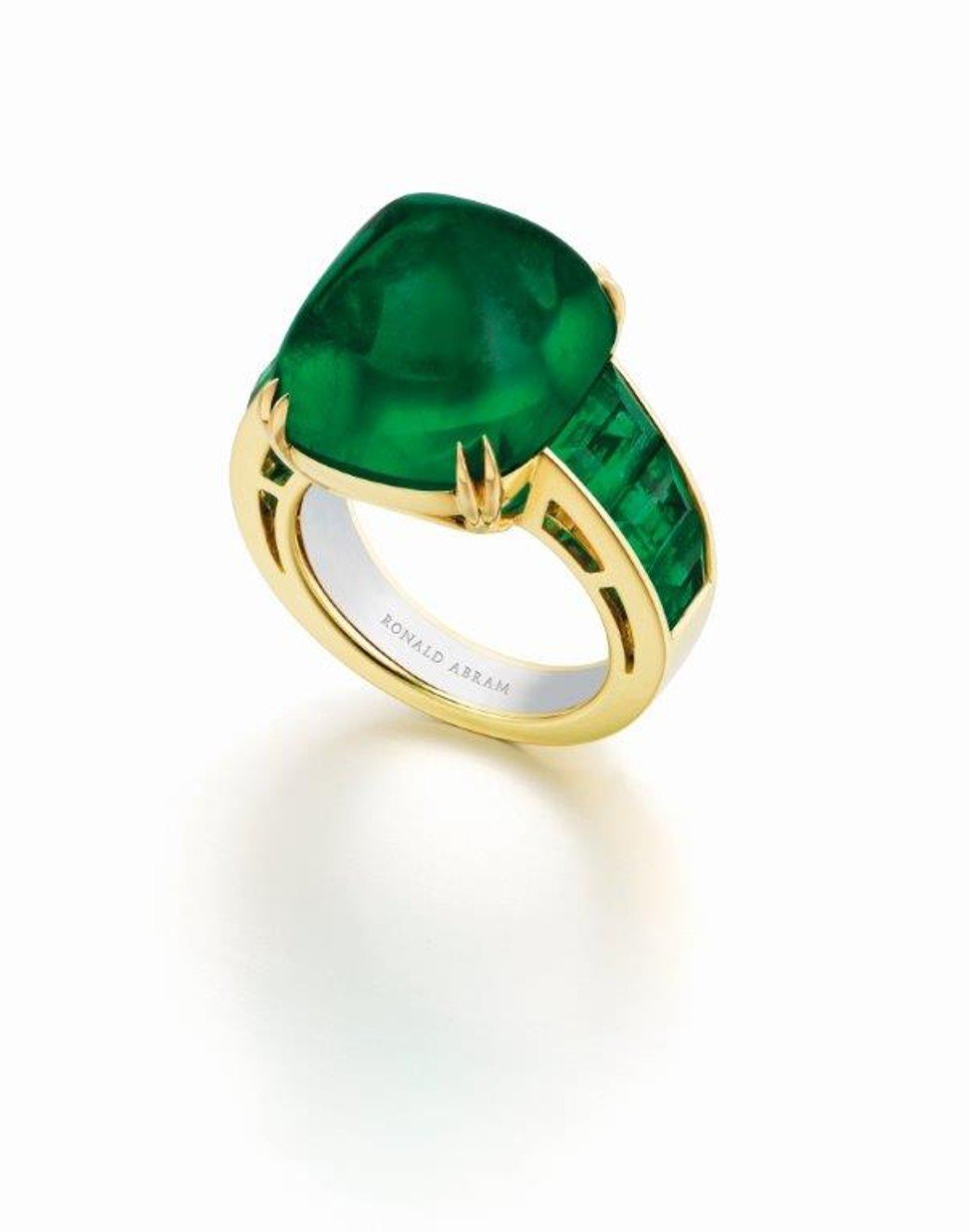 So, it is unsurprising that it is this gravity of success that has afforded a more prominent place in Abram's memory. "One of the most memorable milestones was when my wife Joyce and I opened our salon at the Mandarin Oriental hotel in Hong Kong over 25 years ago. We had a great sense of achievement that day and felt extreme pride in beginning our long-standing relationship with Hong Kong's legendary hotel," Abram says.
Three tips on buying diamonds from Ronald Abram
During that time, Abram has accumulated an enviable collection of precious gems, some appearing at auction across continents. A sapphire and diamond ring sold for almost HK$500,000 at Bonham's auction last November, while another ring, also sapphire and diamond, fetched more than HK$2.7 million at Sotheby's Geneva auction in 2013.
Other exceptional creations include a cushion-cut sapphire and diamond bracelet of more than 87ct, and gems including a 50ct emerald cut D-flawless diamond and a rare unheated rough Burmese ruby of more than 10ct.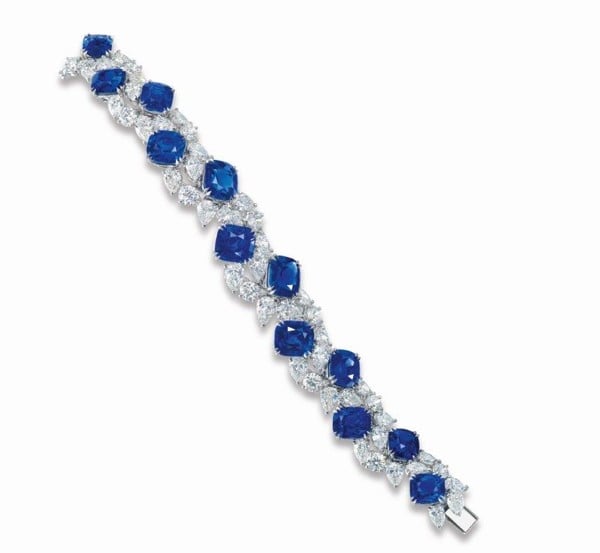 Abram grew up in a family of prominent gem dealers. In 1966 he joined the family business in New York and, under the wings of his gem-dealer father, developed a sharp eye for the grade, cut, colour and polish of precious gems. Four years later, he headed to Milan with a strategy to establish a European base for the family business and fine-tune his knowledge of manufacturing and design processes particular to the continent.
Abram's astute business sense would turn to Asia in the 1970s, when Hong Kong's potential as a trading and economic hub became apparent. By 1974 Abram had relocated to the city, marking the beginning of his ascent as a prominent jeweller of Asia.
Global jewellery brands are upbeat about Hong Kong despite tough times facing the luxury retail sector in the city
Today, the company is still a family affair consisting of Abram, his wife and their two sons. A small team of master craftsmen work in the company's private workshop, where gems are handcrafted. Some end up in Ronald Abram jewellery collections, including one entirely dedicated to diamonds and another to coloured gemstones. Either way, each design process begins and ends with the gems whose particular qualities determine the eventual design.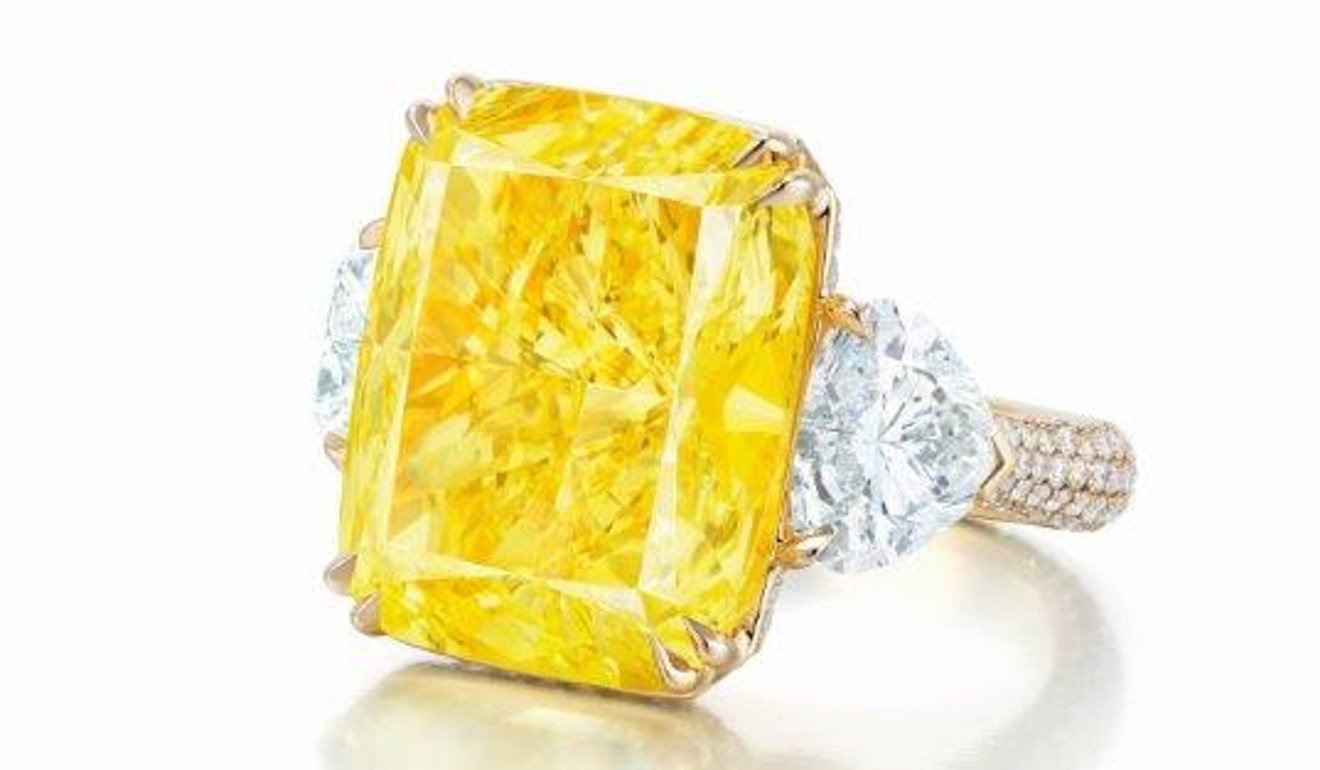 Others gems of particular rarity are destined as Ronald Abram exceptional jewels that are often turned into one-off creations for some lucky client.
Most recently, the purchase of a unique antique-cut diamond - Abram's personal favourite - provided a thrilling climax to a two-decade hunt for a stone of that particular quality.
"The thrill of acquiring a new stone is why I love this business," Abram says. "I have been trying to find such a stone for over 20 years. Now, we must find a suitable home for this gem. Whoever the eventual owner will be is a very fortunate individual."