Cartier's latest online campaign for its Panthère de Cartier watch oozes style and femininity. It was directed by the Oscar-winning Sofia Coppola. The luxury maison chose Coppola because she has stood out as an icon of style, taste and contemporary elegance.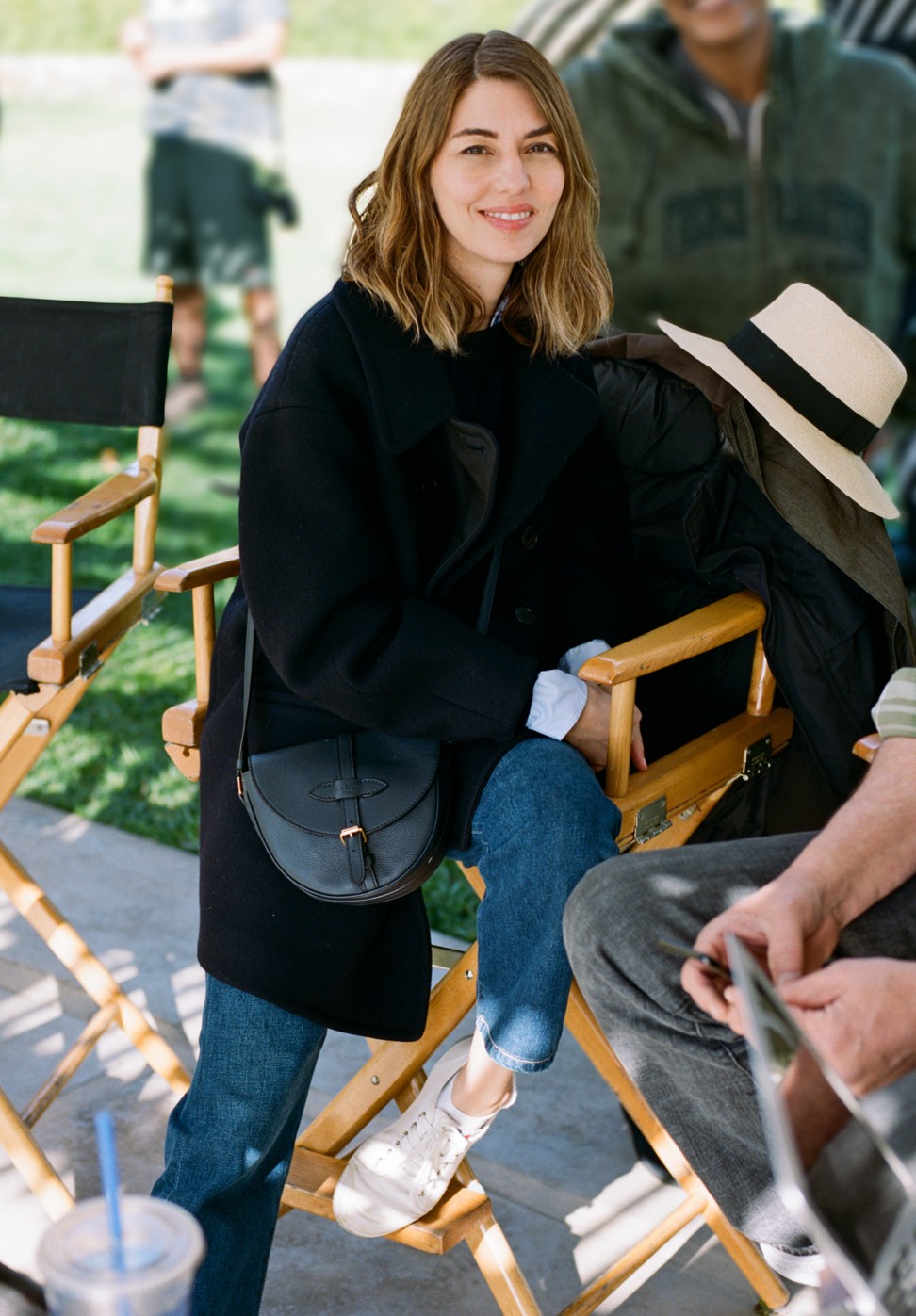 Her vision of the '80s and of what it means to be a Panthère woman is the perfect match for this collection, which was born in 1983.
Cartier launches new Panthère de Cartier watches amid global A-listers
As a determined artist whose work transcends trends, Coppola gives sensitive expression to what femininity is today.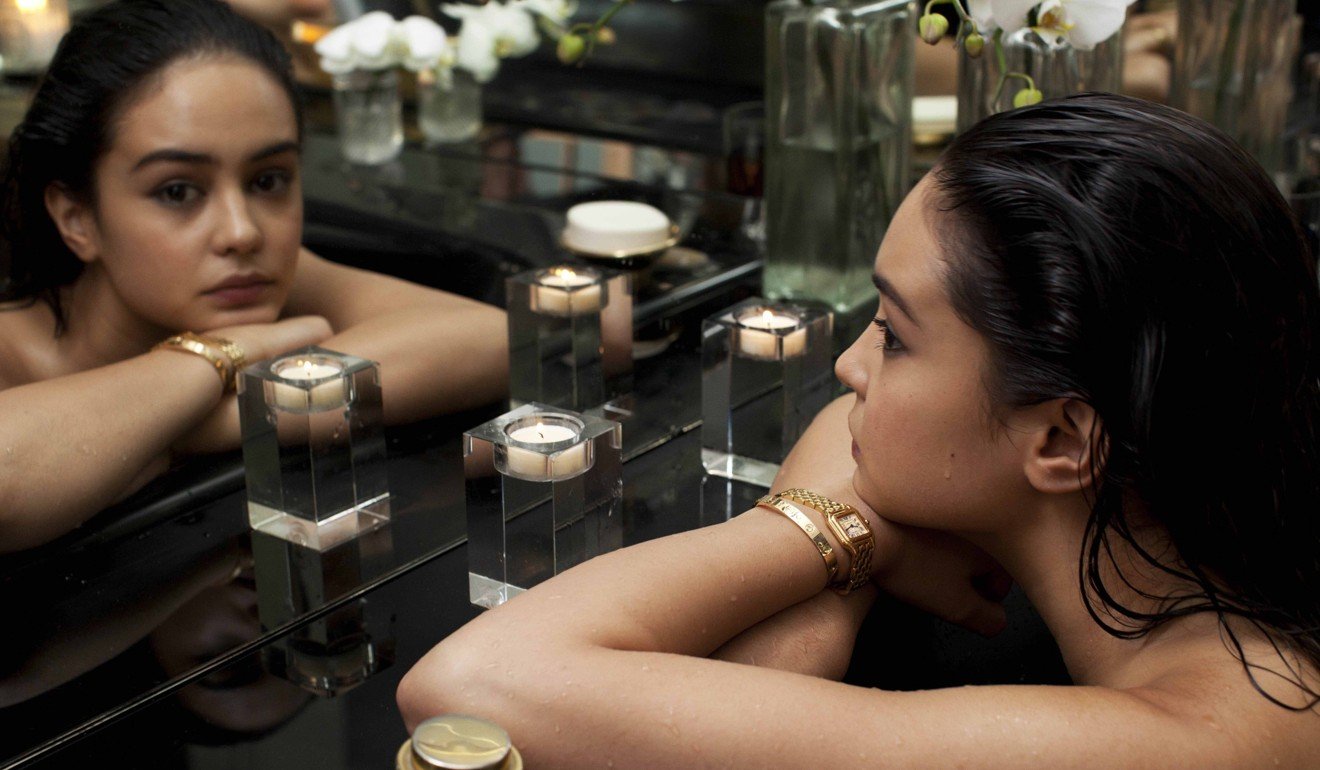 "I've always loved Cartier, the archives, the history and the design which is very unique," she says. "I love the Panthère watch, so I was happy to make a film which captured the chic and the glamour of what it says to me."
Magical moment with Sofia Coppola, Monica Bellucci and Bianca Brandolini at Cartier's event in Tokyo