Three models of the exclusive Flagship Heritage by Kate Winslet watch are being auctioned online by Swiss watchmaker Longines to benefit a charity which aims to raise awareness of autism.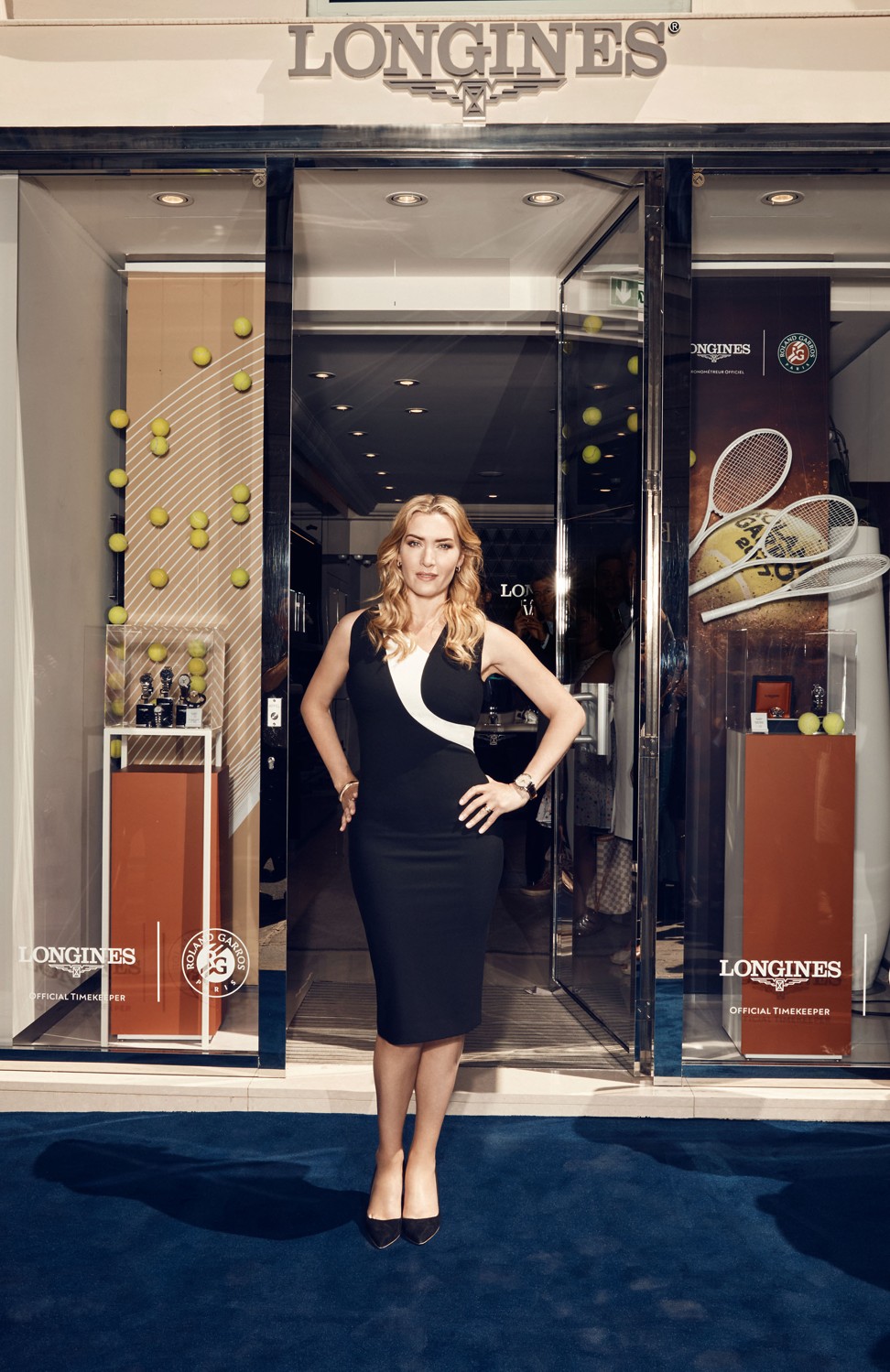 The models numbered 2/5, 3/5 and 4/5 are up for auction on Longines' website, with all proceeds going to The Golden Hat Foundation, a charity co-founded by the British award-winning actress. The auction will run until June 30.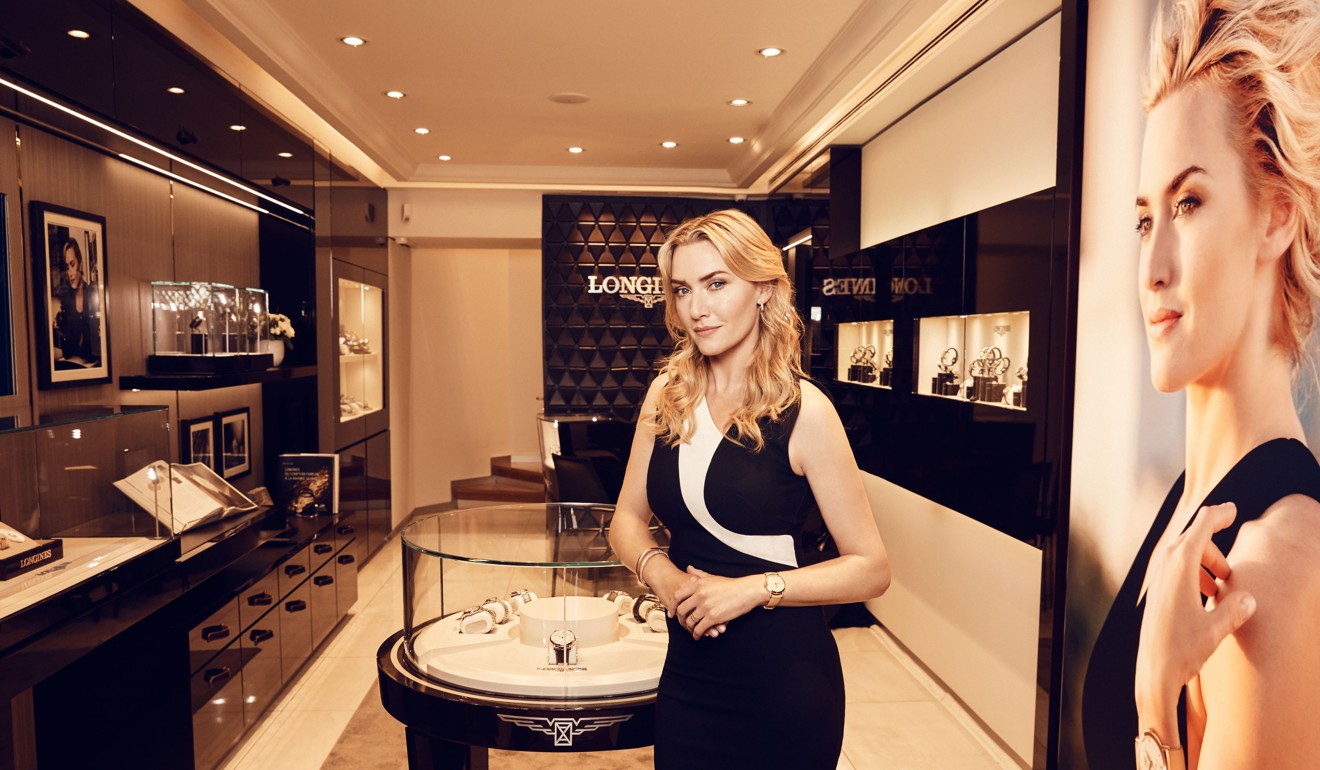 Winslet unveiled the exclusive and very limited timepiece named after her in Longines' boutique in Paris last Saturday. The watch features the same dial as The Flagship Heritage – 60th Anniversary 1957-2017.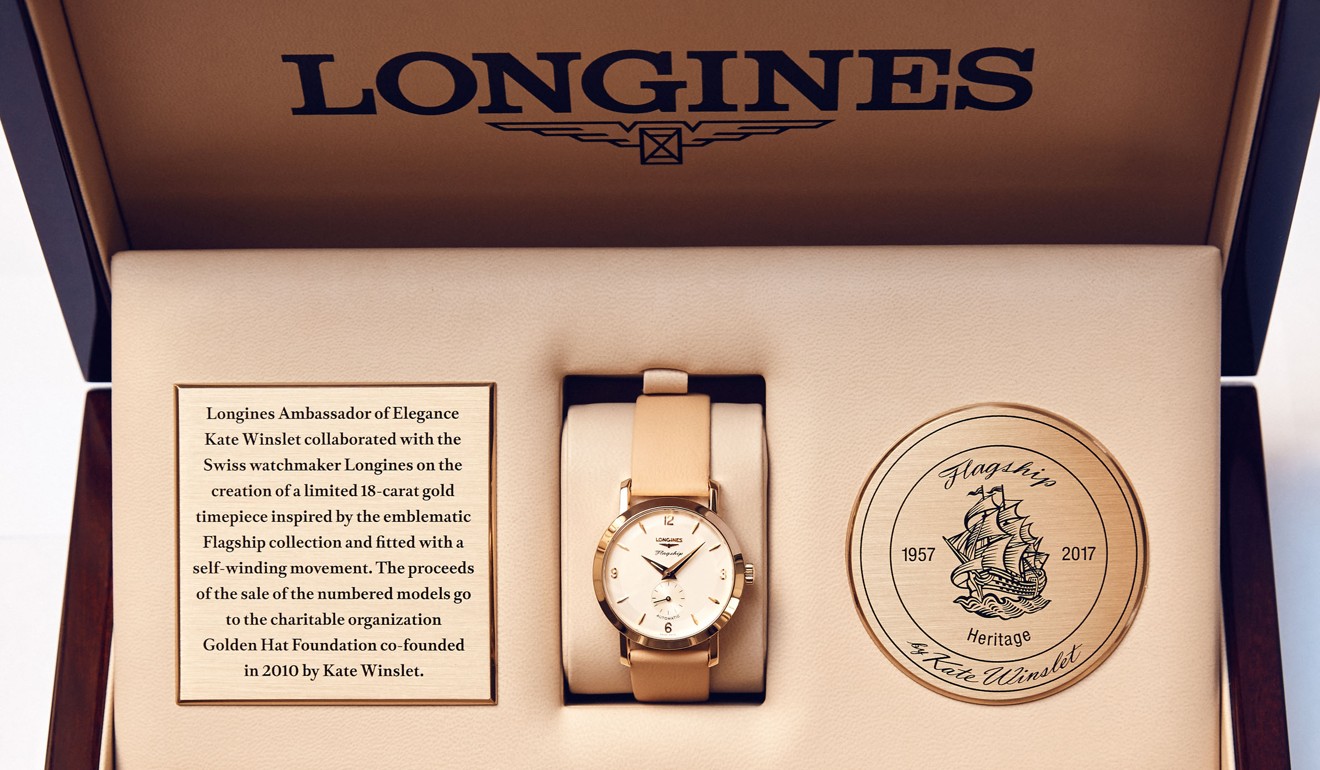 Winslet, Longines' Ambassador of Elegance, chose the dial, the case and the strap of the watch when she visited the brand's headquarters in Switzerland last year. Five gold watches were made. One was gifted to Winslet, and one is in the Longines museum.