No introduction needed – the "Paul Newman" Daytona is one of the most coveted Rolex models. The one-and-only Rolex Paul Newman Cosmograph Daytona, owned and worn by the Hollywood sensation, will be included in Phillips inaugural New York auction on October 26.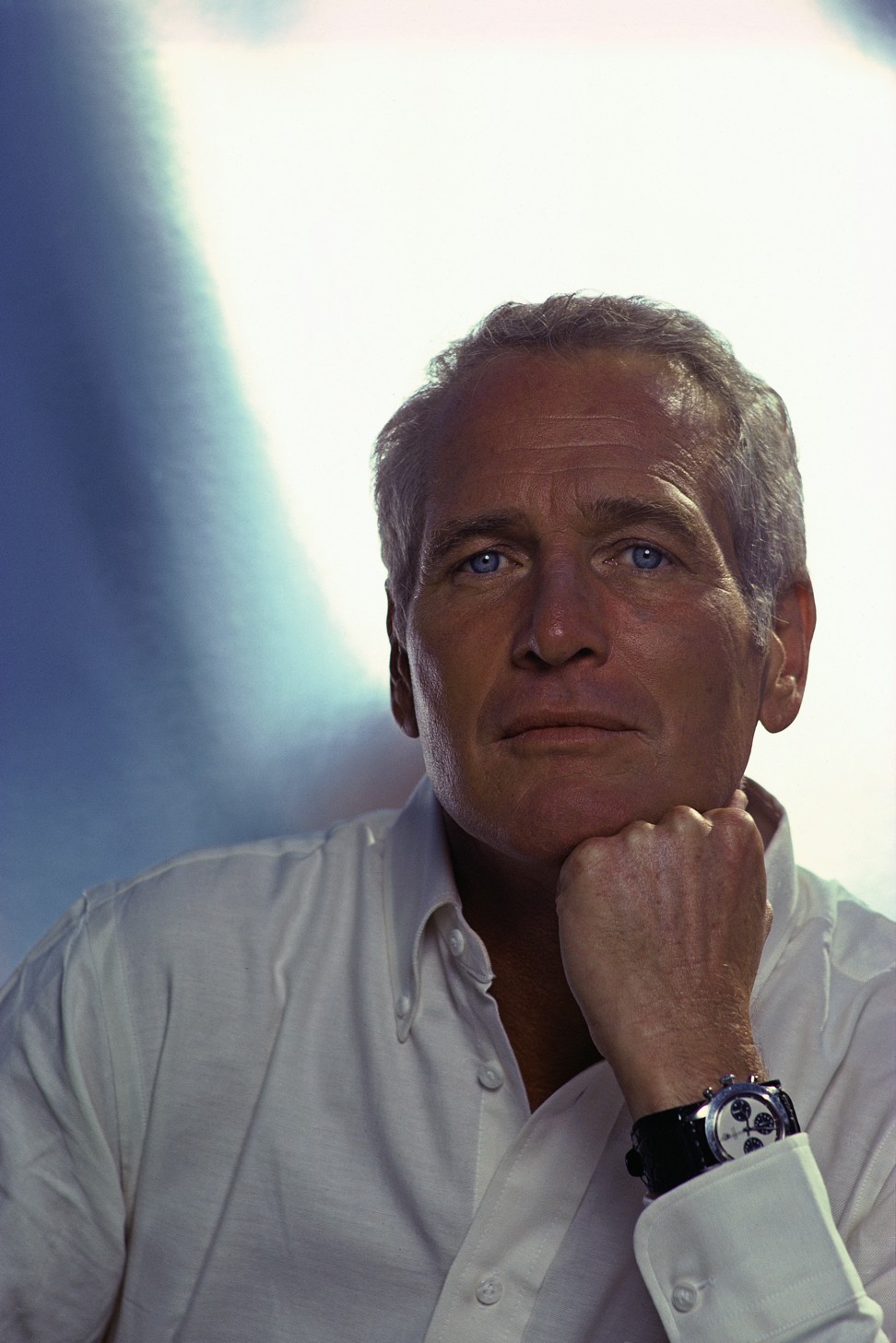 The significant timepiece has the message "Drive Carefully Me" engraved on the caseback. The sweet inscription was left by Joanne Woodward, Newman's wife and co-star of Winning (1969), in which Newman played racecar driver Frank Capua.
It was either during or following the filming of Winning that Woodward purchased the Rolex Cosmograph Daytona – a reference 6239 fitted with what the brand called an "exotic" dial. The reference was the very first model of Rolex's iconic Cosmograph "Daytona" series.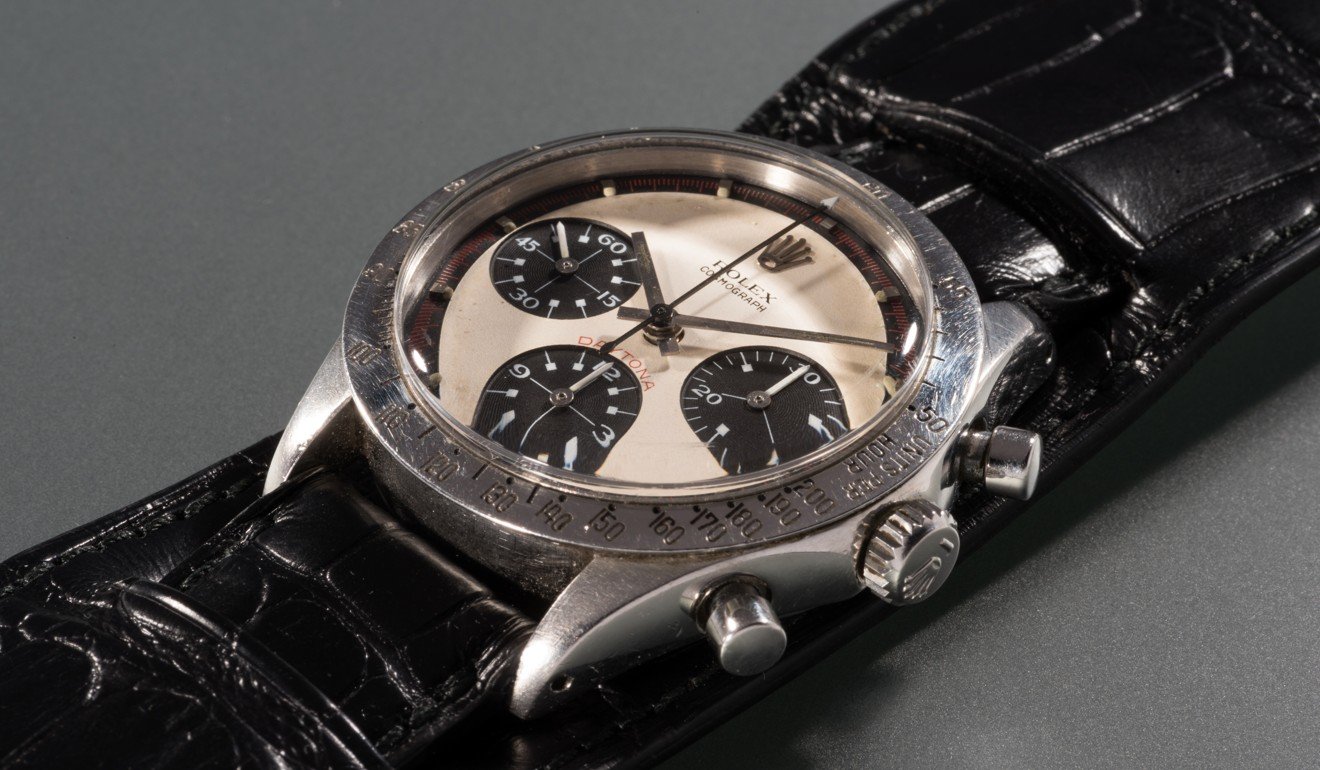 The unique-style Daytona began to gain growing interest in the 1980s and often it was referred to as the "Paul Newman" Daytona as the actor wore it for many years.
Newman gave the watch to James Cox, who dated his daughter Nell. Nell recalled the story in her signed letter accompanying the watch.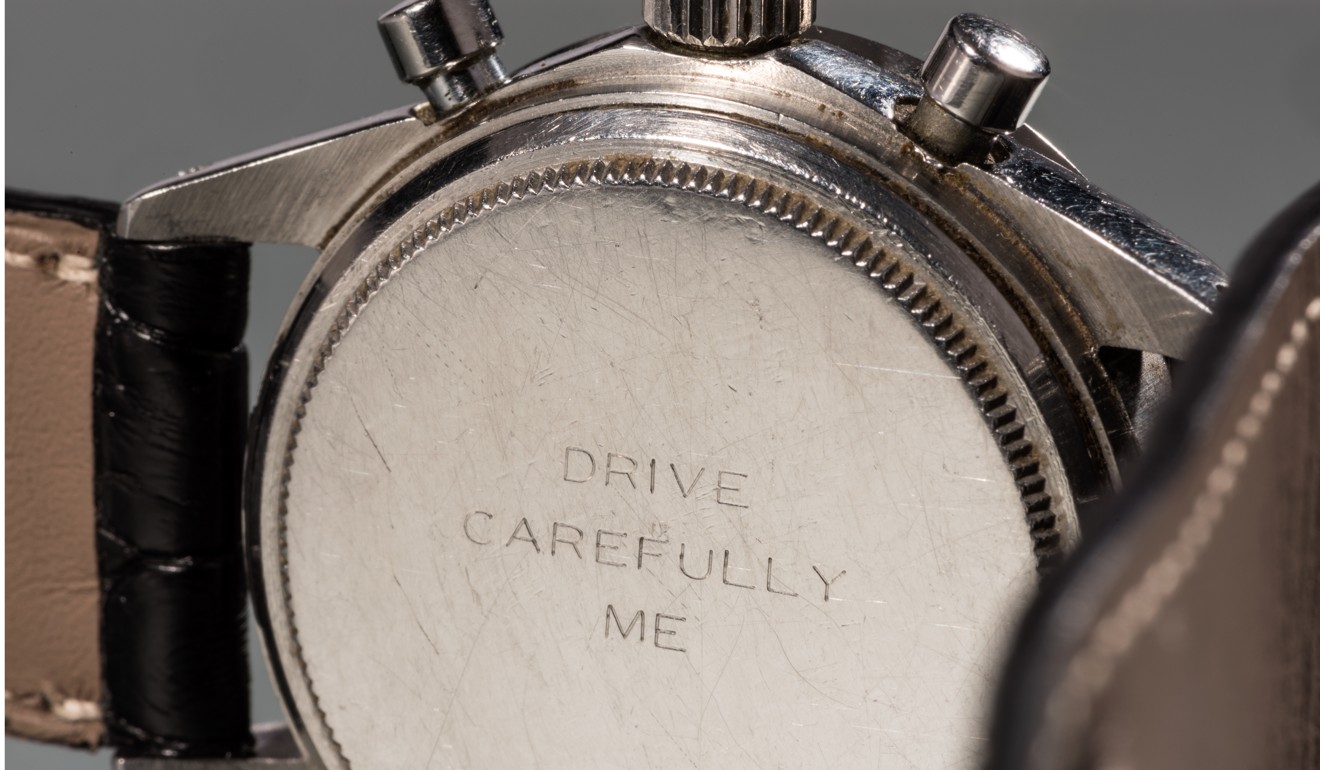 "Pop asked James if he knew the time. Apparently Pop forgot to wind his wristwatch that morning. James responded that he didn't know the time and didn't own a watch. Pop handed James his Rolex and said, "If you can remember to wind this each day, it tells pretty good time."
8 new Rolex watches just hit Baselworld 2017
Cox and Nell decided to sell the watch, with a portion of the proceeds going to the Nell Newman Foundation as well as Newman's Own Foundation.
The watch is estimated to fetch more than US$1 million.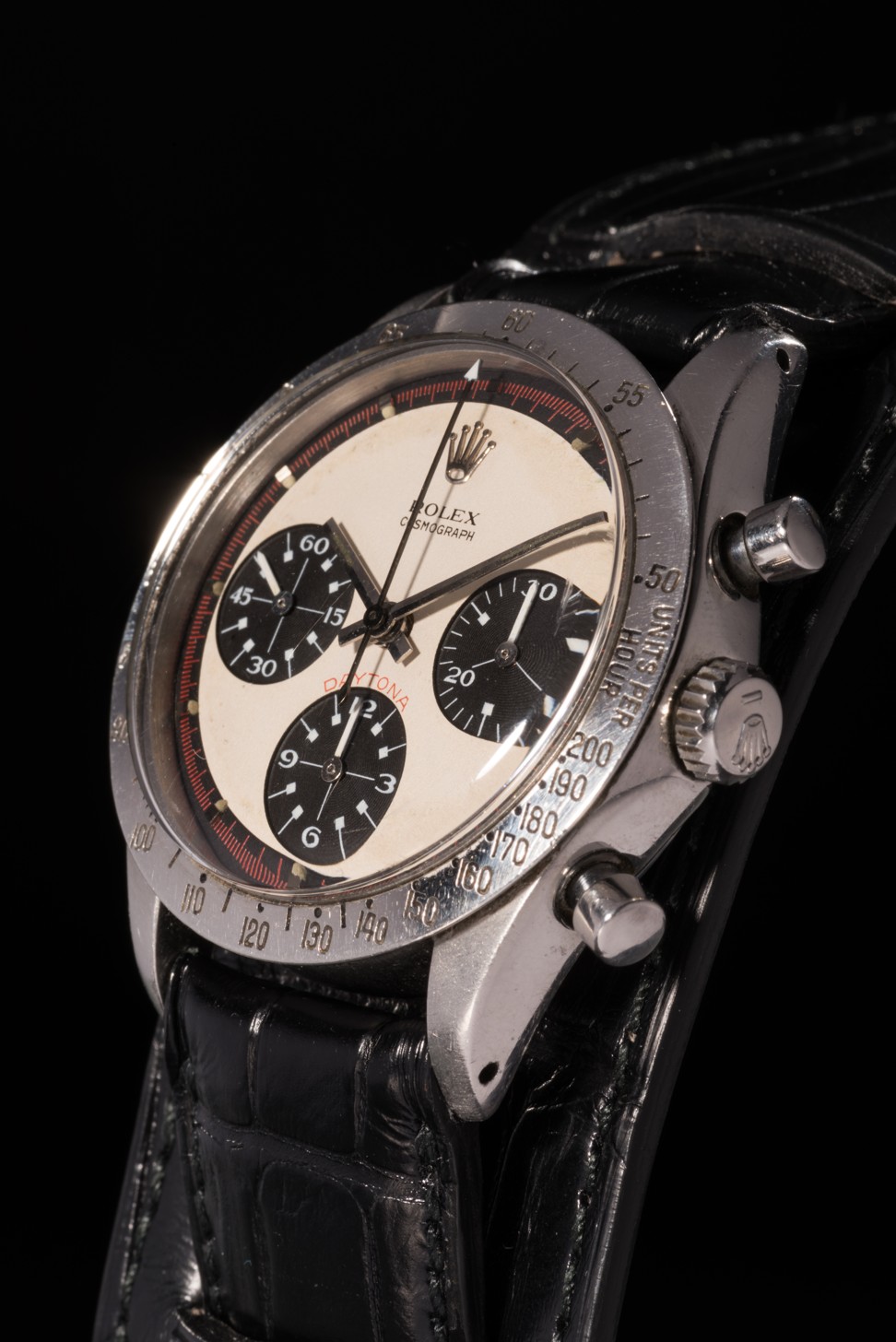 Rolex renews focus on quality and creativity
Want more articles like this? Follow STYLE on Facebook