Chinese watchmaker Beijing Watch Factory is threatening to change the minds of those who still believe that all luxury watches are made in Switzerland.
The brand's tourbillon State of Mind watch has been nominated in the tourbillon and escapement category of the 2017 Grand Prix d'Horlogerie de Geneve (GPHG), which is seen as the Oscars of the timepiece industry. GPHG opens on November 8.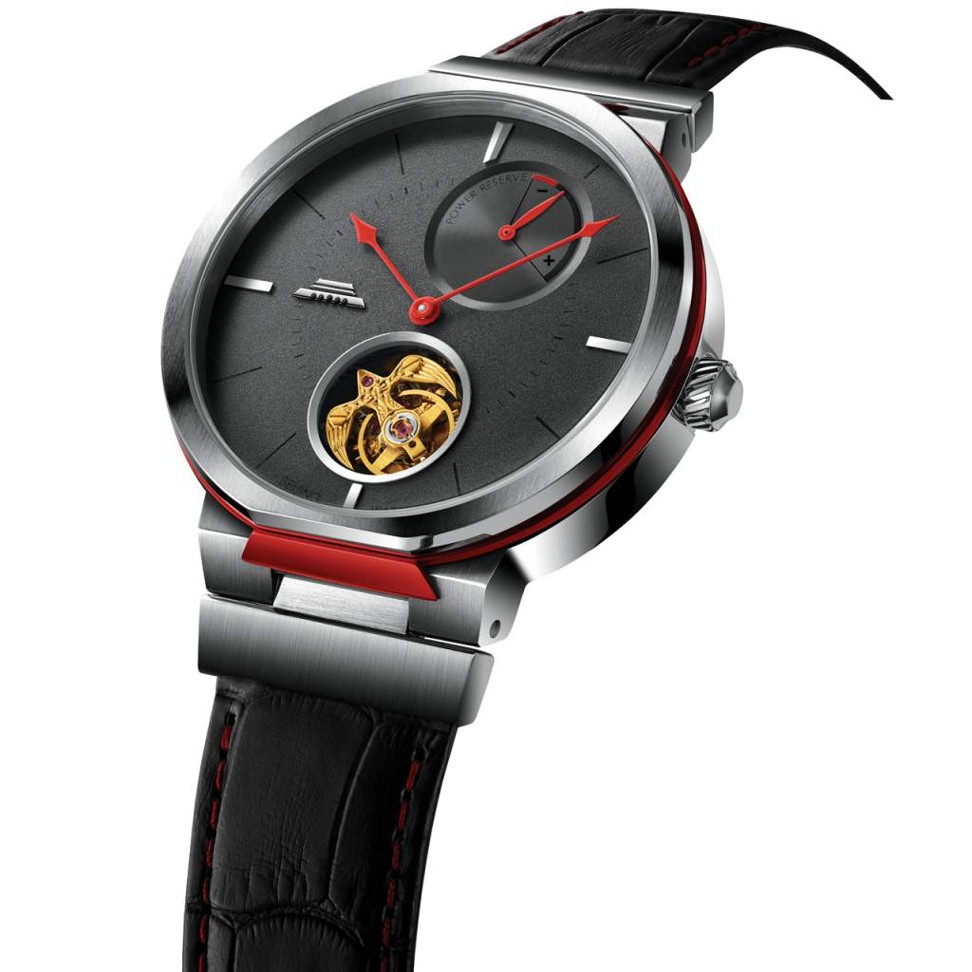 Beijing Watch Factory's timepiece features a steel case and a subtle matte grey dial, matched with red hour and minute hands. The flying tourbillon at 6 o'clock is rendered in the form of a golden swallow - an auspicious motif in Chinese culture. Power reserve indications are shown on the dial. The manual-winding watch boasts a power reserve of 63 hours and is limited to 99 pieces. The watch retails for 26,800 yuan and is available on the company's Tmall store.
Beijing Watch Factory, which was established in 1958 as a state-owned enterprise, was privatised in 2004. It offers made in China movements that feature complications such as tourbillons and metiers d'art like "Su Xiu" embroidered dials.
Audemars Piguet, Bulgari and Ulysse Nardin will be among those providing opposition for The State of Mind watch in the tourbillon and escapement category.