Last month, Graff made another talk-of-the-town announcement, of the acquisition of a 373.72ct rough diamond from the Karowe mine in Botswana. This rough was separated from the famous Lesedi la Rona during the recovery process. Measuring 48mm x 41mm x 22mm, it is the second largest gem quality diamond ever discovered and the largest in more than a century. Graff has yet to decide on its destiny.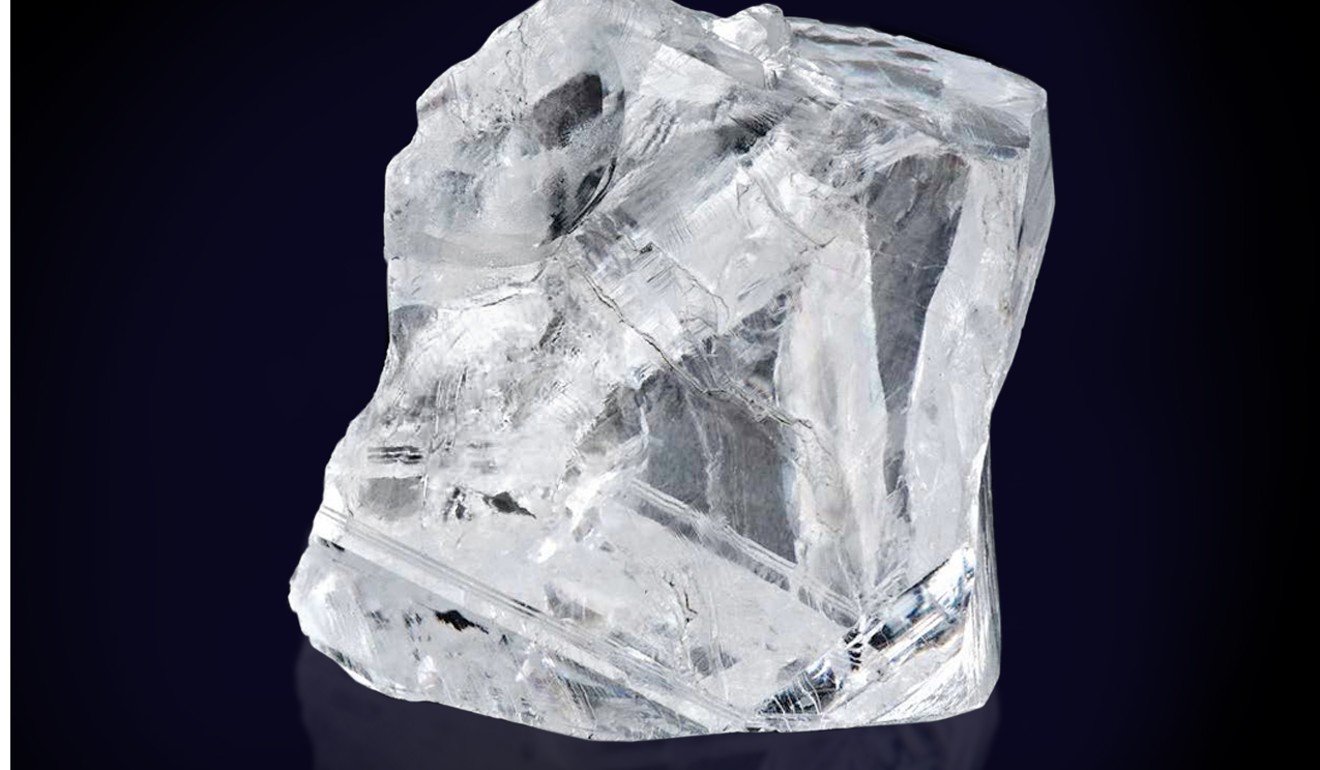 The British multinational jeweller has decades of history handling the most exquisite rocks in the world since it was founded by Laurence Graff in 1960. He started his career in precious rocks as an apprentice at Schindler's jewellery workshop in London while studying at the Central School of Arts and Crafts. At the age of just 24, he opened two namesake retail stores in the British capital.
Graff's exquisite Carissa collection dazzled Hong Kong's high jewellery lovers
In 1970, he created a US$1 million ornate design of diamonds and gems named "Hair & Jewel" coiffure, and in 1974 he acquired the 47.39ct Star of Bombay diamond, securing the House of Graff's status as one of the world's most exclusive jewellers. In 1983, Graff broke the record for the largest diamond sale in history when he sold the Emperor Maximilian, the Sultan Abdul Hamid II and the Idol's Eye to one buyer, further consolidating the brand's status as a leading player in
the industry.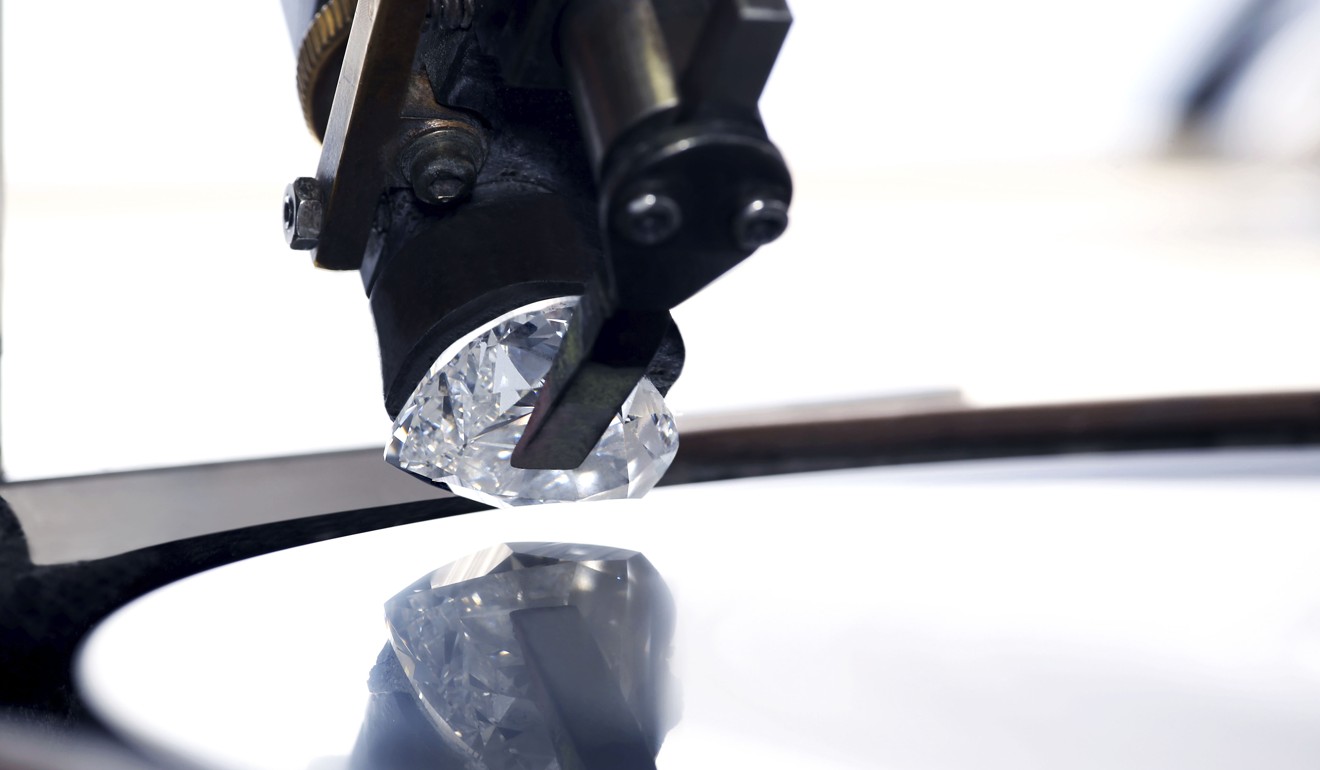 In August last year, it unveiled a pair of 50.23ct D Flawless emerald-cut diamonds crafted from a 269ct rough diamond sourced from the Karowe mine. It is extremely rare to produce two identical pieces of this size from the same rough, and because emerald cut has fewer facets than a round brilliant cut, the visibility of flaws is increased and the highest clarity is required. Named the Eternal Twins, these two diamonds are set in a pair of earrings incorporating a total of 132.53ct of sparkling jewels.
Graff captures beauty of autumn with emeralds, rubies and yellow diamonds
Last November, the Graff Venus was unveiled as the largest D Flawless heart-shaped diamond in the world, after 18 months of analysis, cutting and polishing. The type IIa 118.78ct diamond was crafted from a 357ct rough diamond found in Lesotho's Letseng mine.