For a brand dating back to 1847, Cartier has a knack for keeping its designs fresh and innovative while staying true to its roots.
This year, it not only celebrated the landmark 100th anniversary of its iconic Tank collection, but it also launched its first ever homeware collection and partnered with Net-A-Porter to introduce its Panthère collection to the world of e-commerce.
On the jewellery side, Cartier has expanded its Cactus de Cartier collection and also launched its new high jewellery collection in London in July.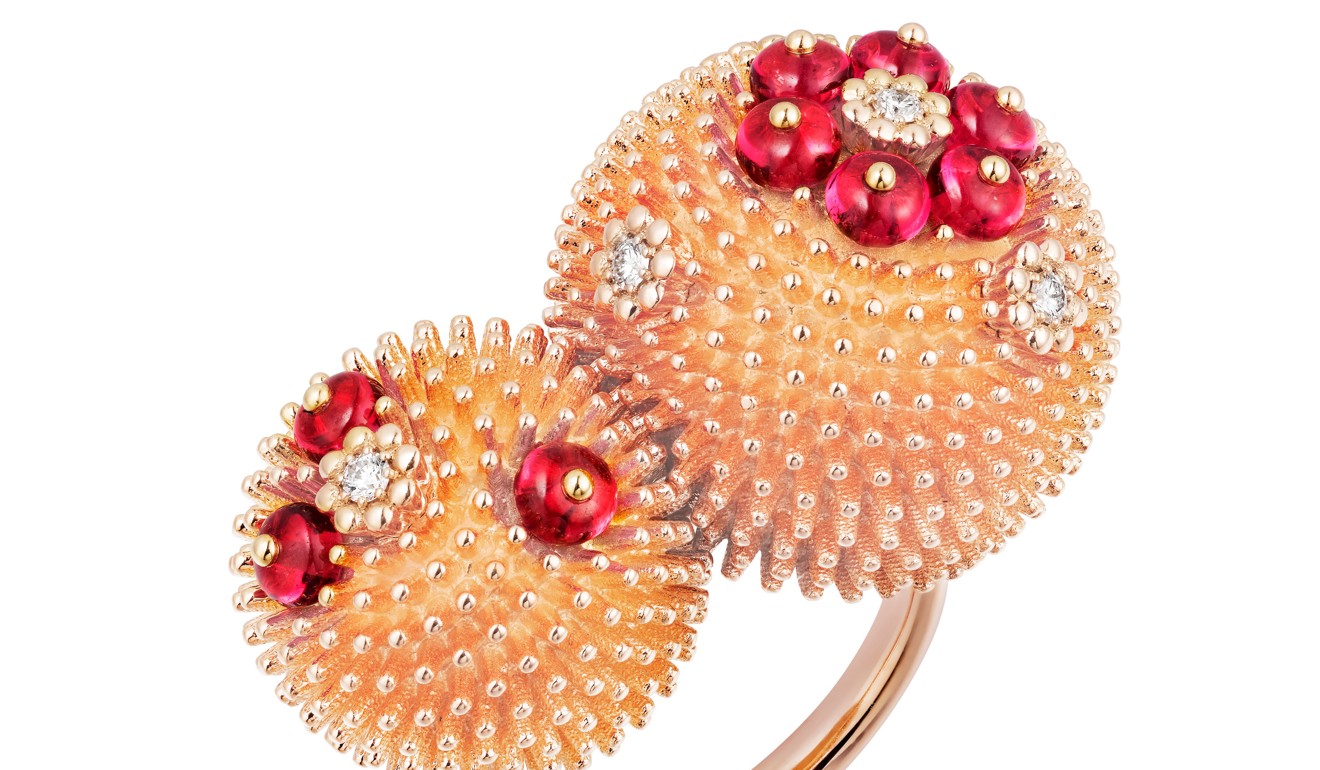 In the Cactus collection, the prickly plant is re-imagined as miniature gem-studded works of art. Diamonds and other precious materials like emeralds, spinels and lapis lazuli "blossoms" can be found dotted between gold cactus needles, lending it just the right amount of subtle sparkle. The designs are refreshingly modern and can easily be worn by day or by night, but there is no denying the level of exquisite craftsmanship involved in their making.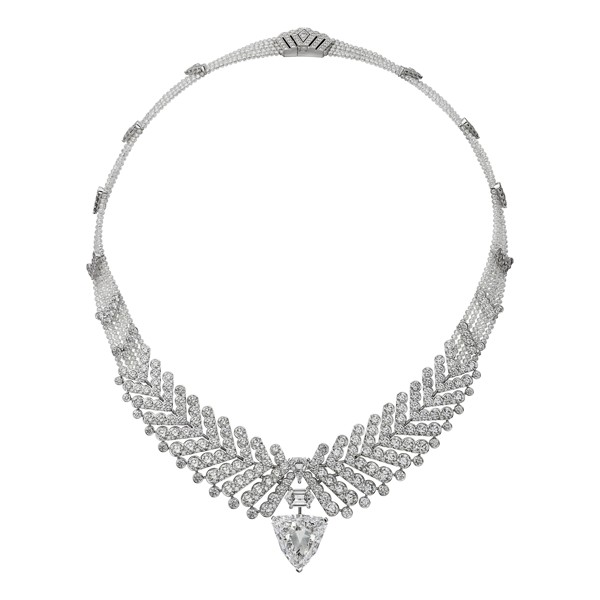 On the other hand, the Résonances de Cartier collection features stunning statement pieces that are definitely not for daily wear. While diamonds are heavily featured, other precious materials such as lapis lazuli, rubies and a spectacular 140.21ct Colombian emerald, also make appearances. The precious stones are cleverly set in a myriad of shapes: some are smooth and curvaceous, while others feature strong, geometric lines. Glitzy and glamorous, the pieces are made to impress.
Colourful times: leading designers are producing fascinating high-jewellery collections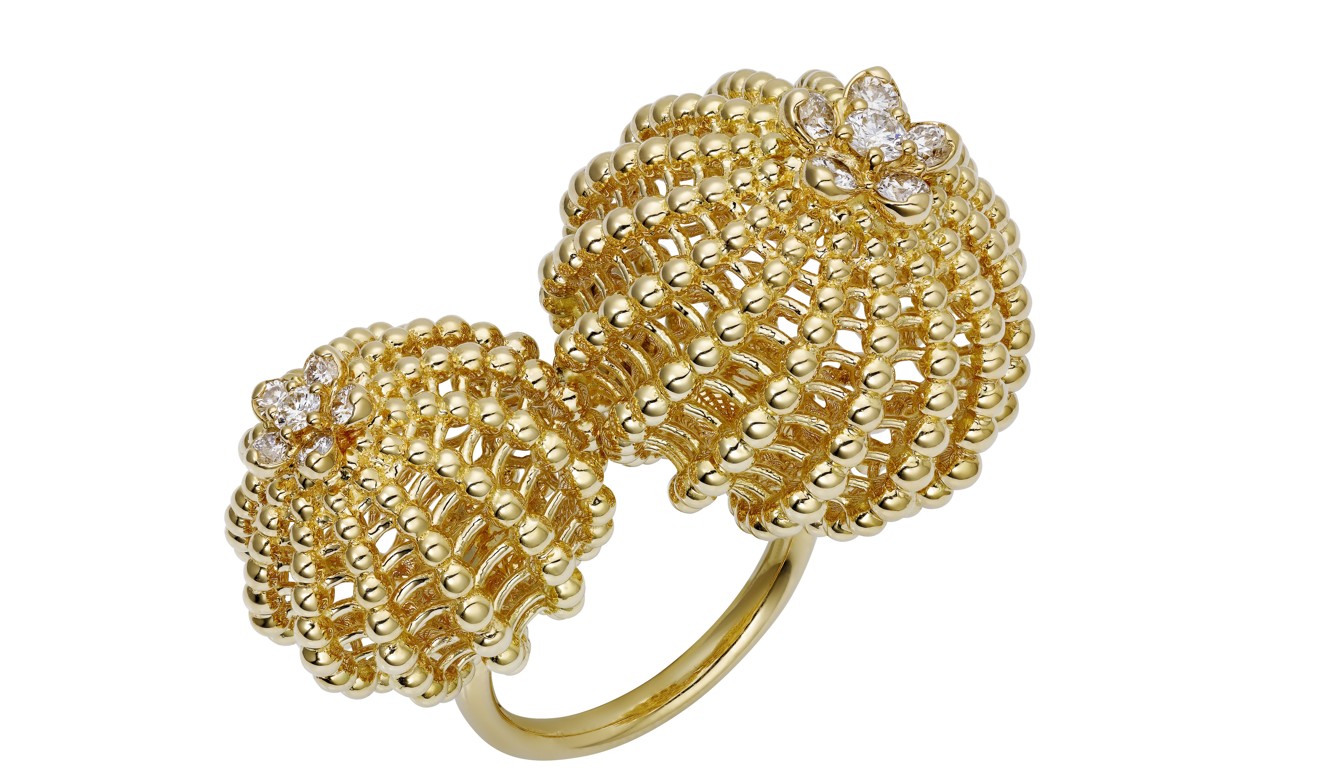 Even Elizabeth Taylor, who once quipped "big girls need big diamonds", would have been mesmerised. And if anyone knows about the power of big stones, it is Taylor. Who can possibly forget the media sensation of 1969 when Burton purchased a 69.42ct diamond from Cartier (later renamed the Cartier-Burton-Taylor diamond) for her?
But then again, the craftsmen at Cartier have always been comfortable working with big diamonds for big clients.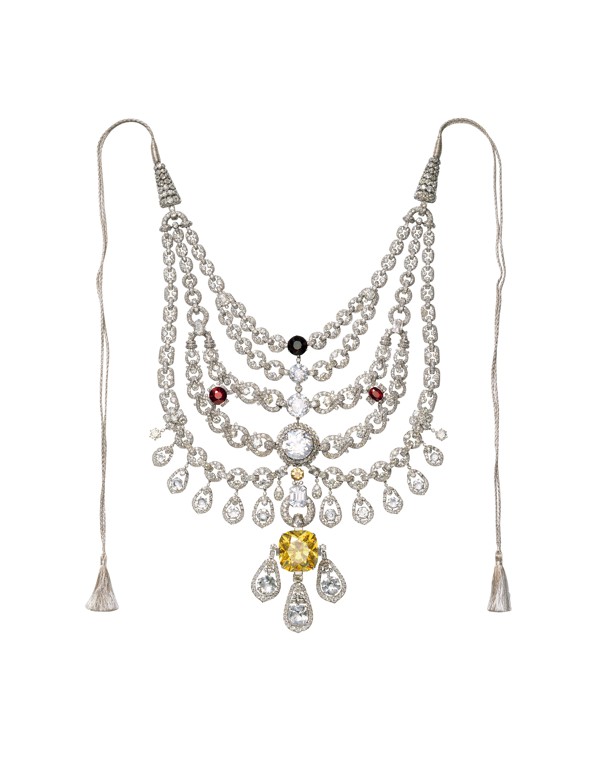 Cartier's long list of clients includes many royals and celebrities. In 1929, the Maharaja Bhupindar Singh of Patiala commissioned a ceremonial necklace made up of 2,930 diamonds featuring a magnificent 234.69ct yellow diamond. It weighs a total of around 1,000 carats, and still holds the title of the largest necklace ever created by the brand.
Another fabulous commission came from the Maharaja of Nawanagar in 1930, who entrusted Cartier with the Queen of Holland, a 135.92ct blue diamond. Cartier set it in a ceremonial necklace complemented by five pink diamonds, as well as a rare olive green diamond.
Also on the list is the British royal family, including Princess Margaret and Queen Elizabeth II. But the most recognisable piece of Cartier jewellery in recent memory is the Halo tiara Kate Middleton wore in 2011 for her wedding. First worn by Queen Elizabeth The Queen Mother, it is an heirloom piece that has been passed down through the generations.
Cartier's iconic high jewellery pieces mark moments in history
Other royal purchases came from Monaco, including the famous 10.47ct emerald-cut diamond engagement ring given to Grace Kelly by her husband, Prince Rainier III in 1956.