Gabrielle Chanel was an extraordinary woman driven by a fierce quest for freedom. The legendary French fashion designer had a humble start to life, born to a laundrywoman mother and a father who was an itinerant street vendor.
When she was just 12, her mother died of tuberculosis and her father abandoned her in an orphanage. Ironically, this act probably unwittingly helped the free-spirited young girl to turn into the women the world would come to know as Coco Chanel.
As the love of her life Arthur Capel once said to her, "There's no one else like you".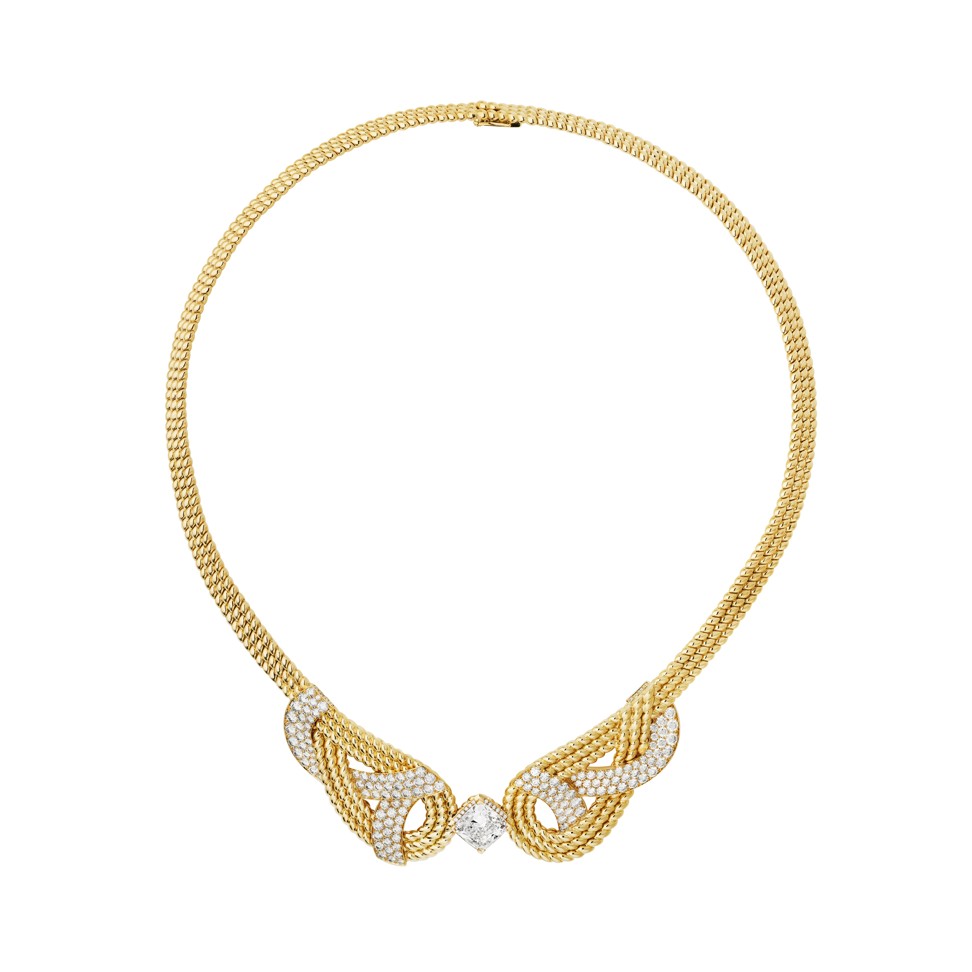 Chanel created only one jewellery collection in her entire life, succinctly called Bijoux de Diamants. This was done in support of diamond companies as they were struggling under the weight of the Great Depression.
Yet the fashion house she created is continuing the sparkling legacy with new collections every year.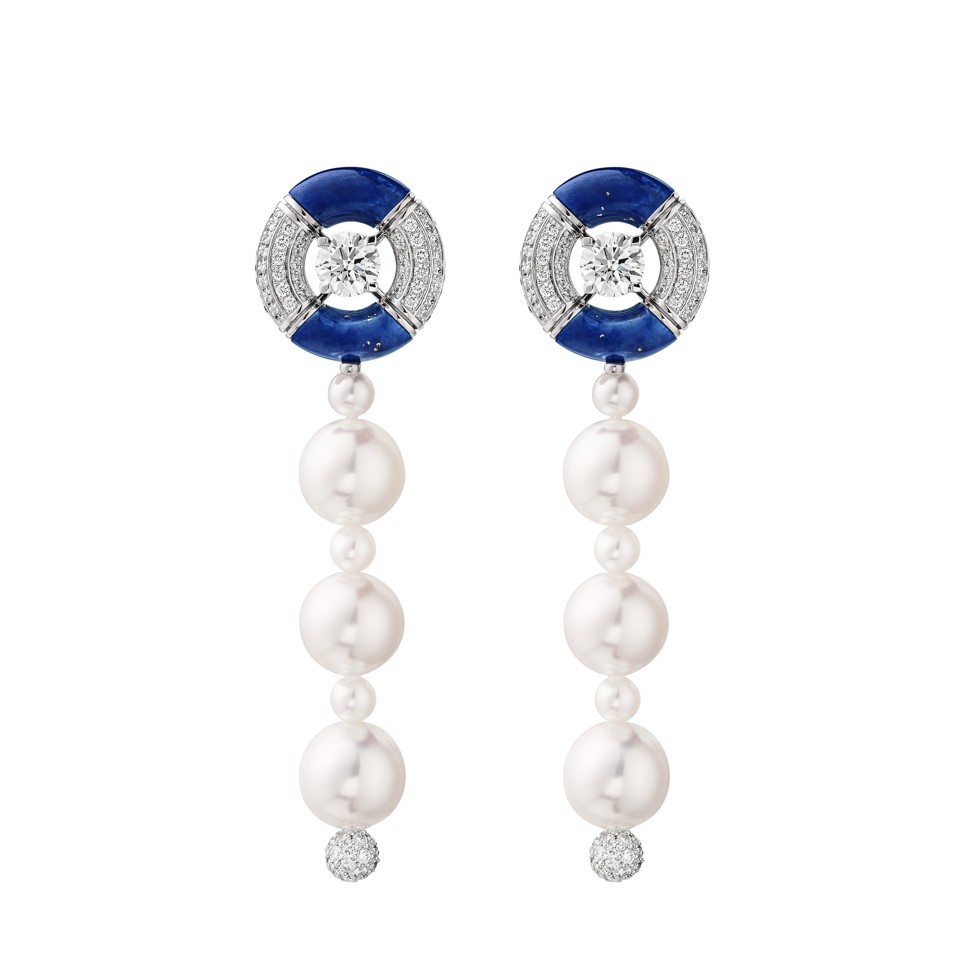 The latest one is Flying Cloud, named after the yacht owned by Hugh Grosvenor, the second Duke of Westminster also known as "Bendor" and another important man in Chanel's life. The boat was a four-masted yacht with a black hull and a white wooden deck, an emblem of an extravagant lifestyle maintained by no less than 40 crewmen. But as the designer used to say, "Luxury is a necessity that starts where necessity stops".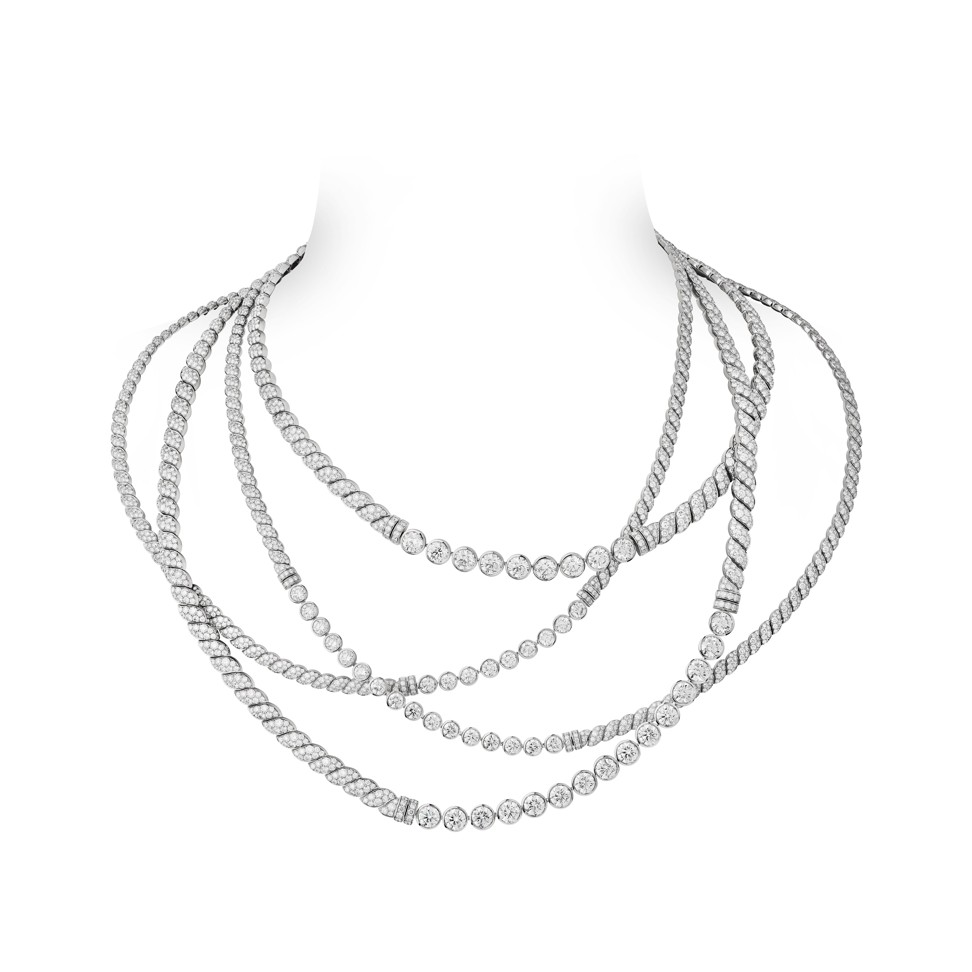 The pieces in this collection are presented in two chapters: the first chapter includes ropes crafted from gold and diamonds for the Sparkling Lines collection; sails, compasses and tattoos, in white or yellow gold set with sapphires and diamonds for Sailor Tattoo; Turquoise Waters line in white gold, sapphires and diamonds; and the Deep Blue set made from sapphires, white gold and diamonds.
Coco Avant Chanel jewellery collection lauds women who influenced the style legend
The second chapter includes the Sunny Rope line depicting a gold bracelet and ring in the shape of knotted rope and set with diamonds; and a supple rope motif necklace in white gold and diamonds from the Endless Knot line.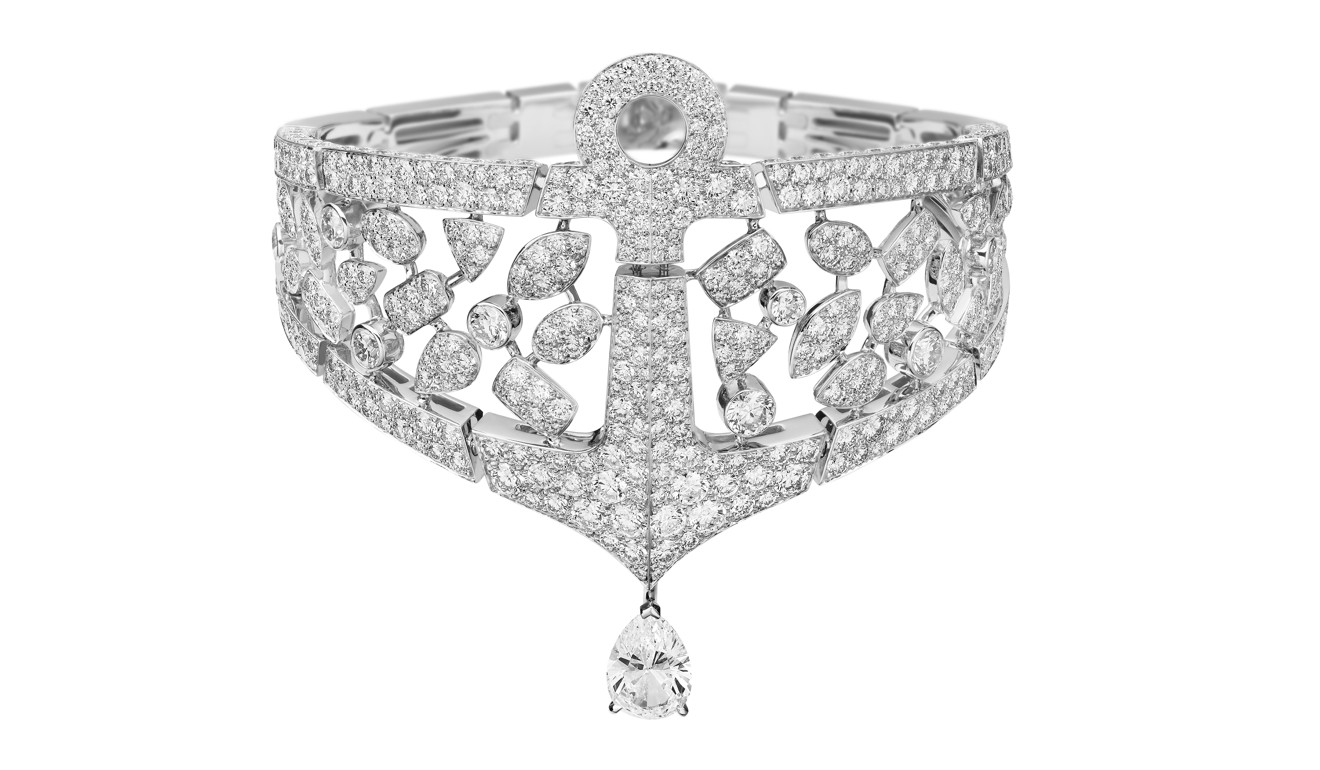 All of these pieces pay tribute to the ocean expanses and the sense of style that Coco Chanel spent her life attempting to perfect.