For more than 20 years, Jonathan Ward has been restoring and customising classic SUVs at his shop in Los Angeles. The gifted designer is known for his US$200,000 Ford Broncos that reference the 1970s, but he started out in 1996 upgrading Toyota Land Cruisers. Then, after his first update of a Toyota FJ Cruiser in 2007, he founded Icon, where he has been selling six-figure, restored vintage truck and jeeps ever since.
Ward's attention to detail on the rigs is legendary: His hand-built Broncos, for instance, use a stock Ford 5.0-liter V8 engine, stainless-steel door hinges taken from industrial freezers, Bell & Ross-inspired dashboard gauges, LED headlamps, skyscraper-grade windows, Learjet sun-visors, and laser-cut steel plates. The interior lining material is military-grade fabric.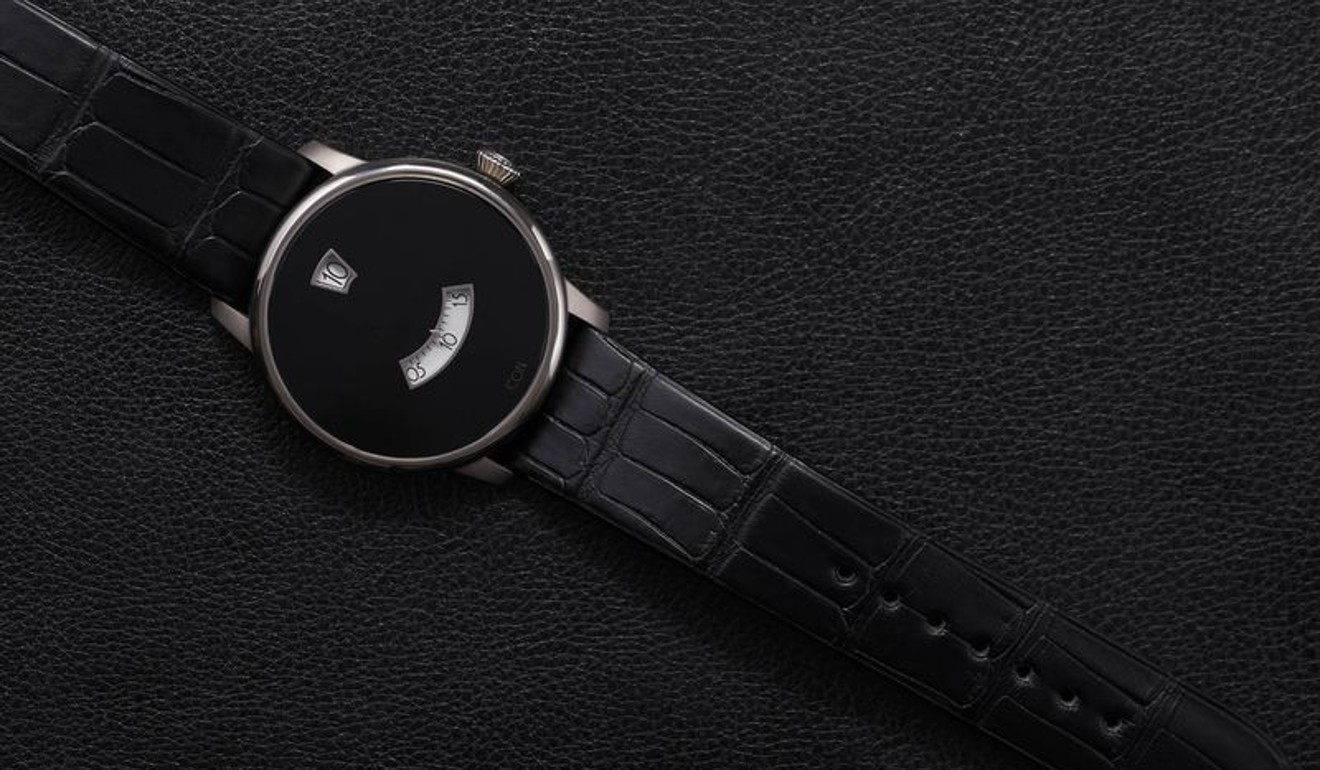 The wait list for his creations starts at two years — and takes longer unless you've got a good insider hook. He makes only 35 vehicles a year, for such people as J. Crew's Mickey Drexler; the industrial designer Marc Newson; and the luckier of the Saudi princes you see late-night hopping around Paris.
But as creative minds are wont to do, Ward's has wandered. Into watchmaking. (In previous incarnations it has gone toward leatherworking, sculpting, and boats.) The former child star — whose credits include The Twilight Zone, Steel Magnolias, and Peter Pan on Broadway — debuted the first of his efforts in New York at the Baccarat Hotel last week. It's called the Duesey, inspired by one of the original automotive status symbols: the Duesenberg SJ from the 1930s.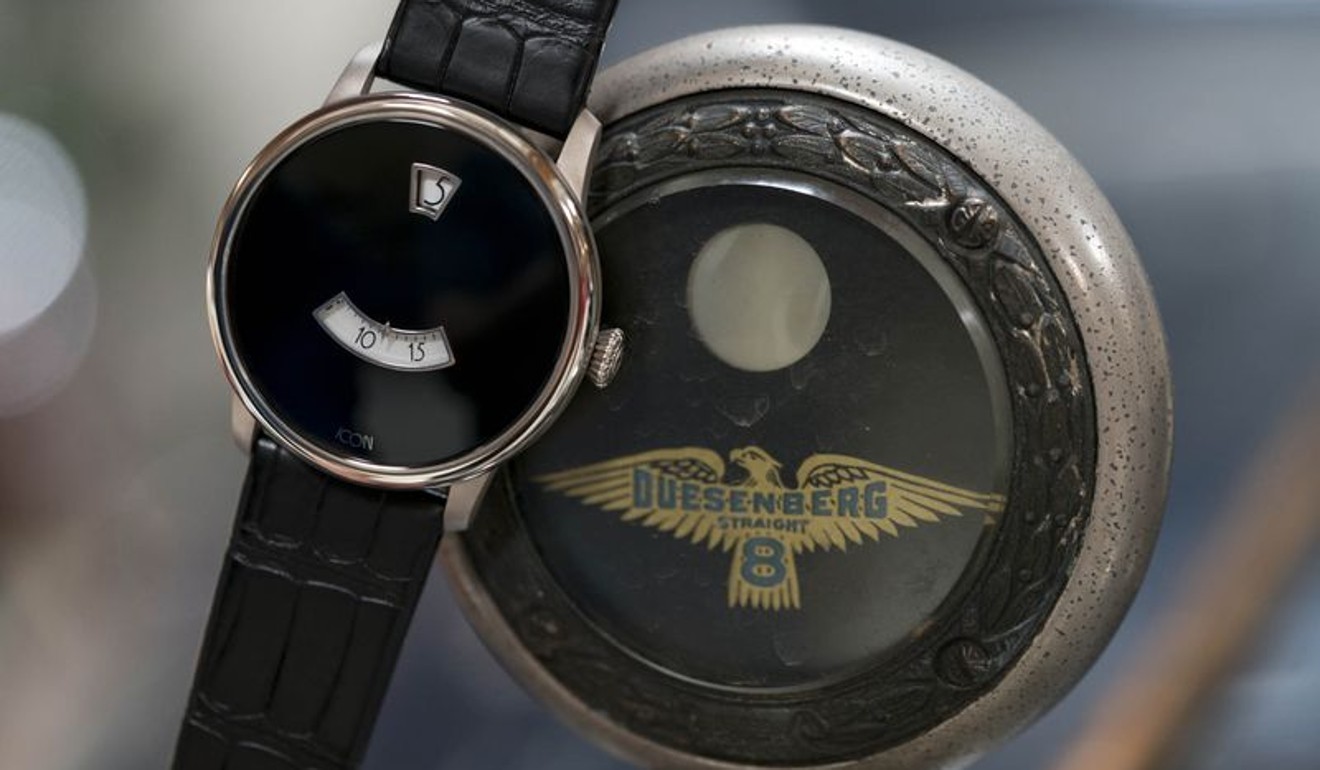 Ward sees the new watch as an overlap of two interests. He has more than 100 watches in his own collection, especially early transition watches from Omega, as well as Patek Philippes and obscure last-century mechanical rarities. And for the past three years, he has travelled to and from Switzerland to take classes with master horologists so he could produce his own design.
Check out our six exciting racing car watches for motorsport fans
"I wanted to make something that carried over exactly what I do with the cars," Ward said after the debut in New York. "It took so many years to get it right, because [it] was essential that all of it was from me, with the same attention to detail and no compromises."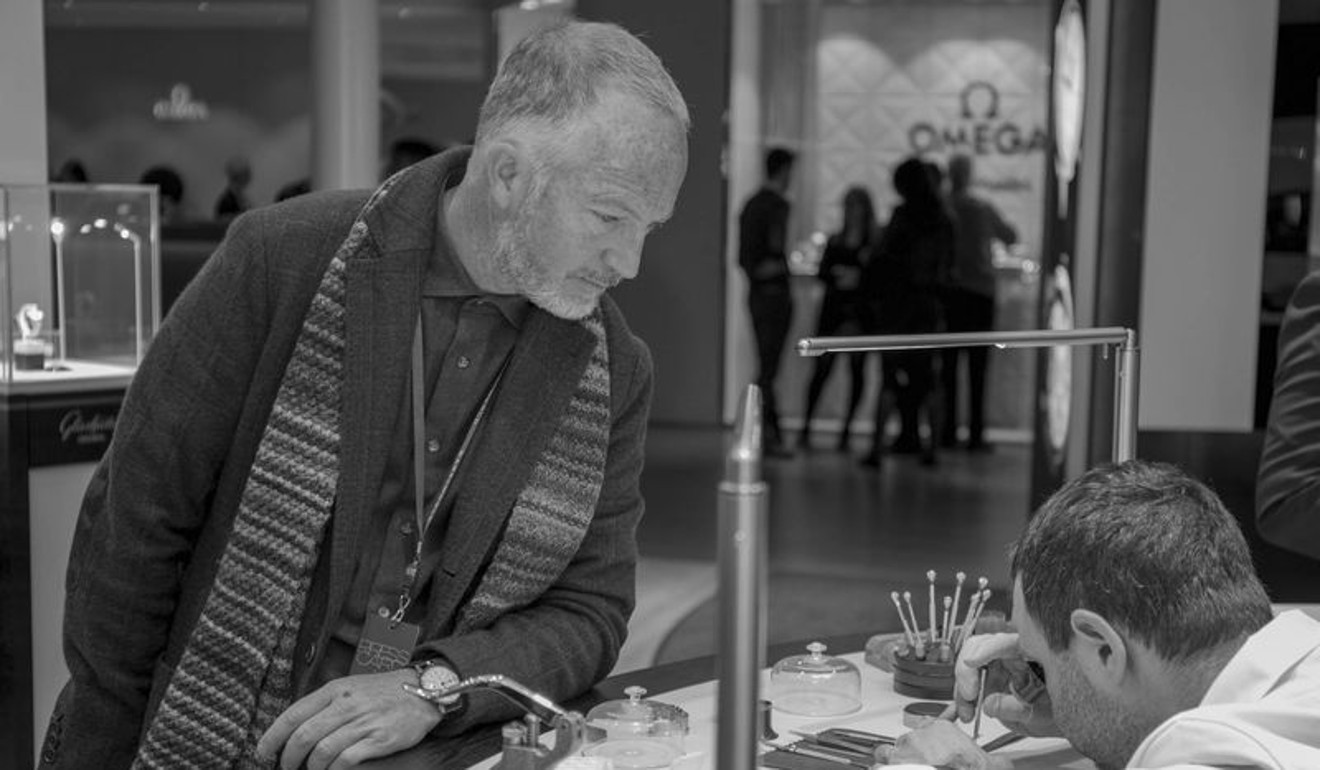 The watch has a 42mm brushed titanium case with an alligator strap, crystal cover, and polished onyx dial. Two openings span the black top, one a small triangle at the top showing the hour, and one a curved slot underneath showing the minutes. The proper way to describe it is "jump hour" with "wandering minutes."
Richard Mille's RM 50-03 McLaren F1 weighs less than 40 grams – including the strap
Navigating the current US import system and persuading producers in Europe to make small-batch components, rather than big-volume runs, were two of the biggest challenges. Ward spent years attending the SIHH and BaselWorld trade shows honing his expertise.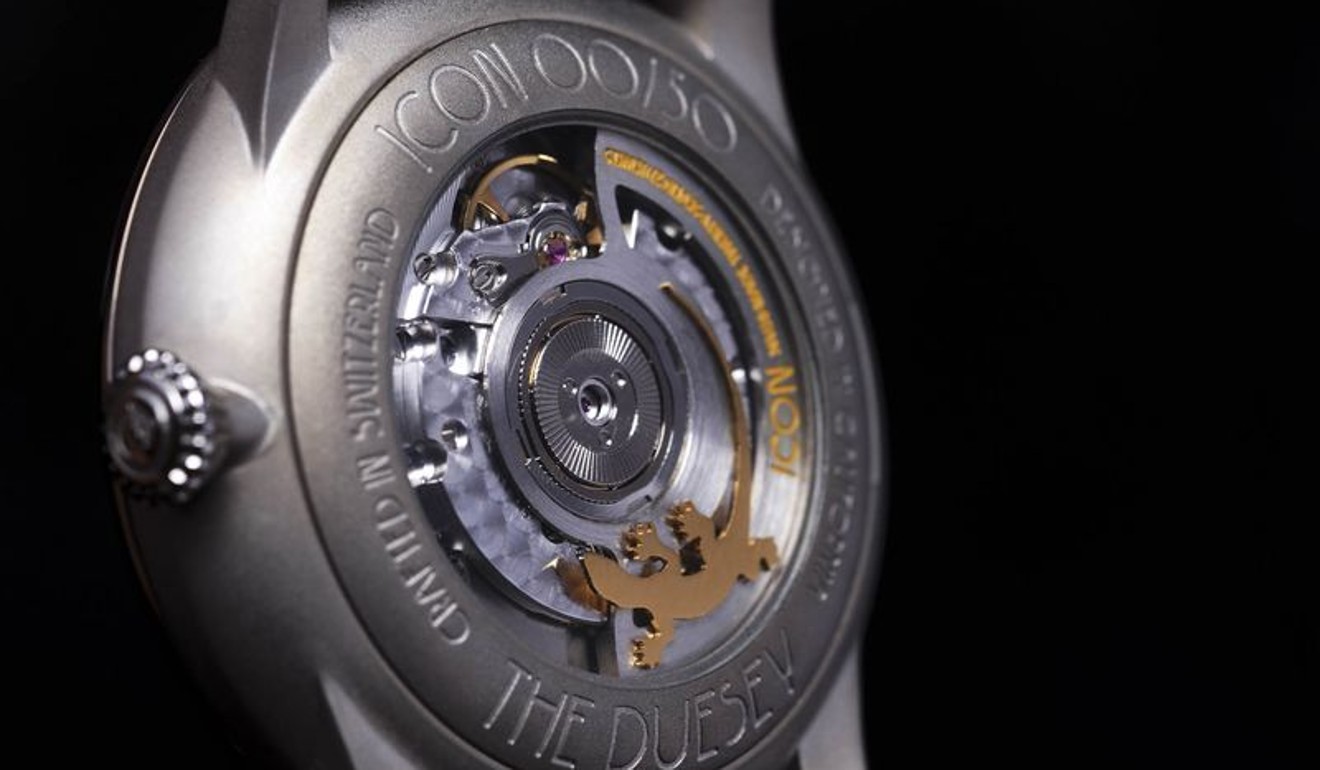 Ultimately, he developed a case shaped like the heads of a SJ Duesenberg engine and made in T5 titanium, the same type used for supersonic jets. He commissioned a unique typeface for the front and used Art Deco fonts throughout elsewhere. Although Ward assembles the watch at his shop on Lurline Avenue, all the mechanical components are Swiss, including the rare Dubois-Depraz Automatic 14400 module movement. (The Dubois brothers run the Dubois-Dépraz factory in the Vallée de Joux; their family has operated the brand since 1901.)
It's time to match accessories with a luxury car
So far, 20 of Ward's Duesey watches have sold — 15 of which went directly to current Icon owners. All 50 of the limited run will be available in early 2018.
Here's the best part: Starting price on the Icon Duesey is US$11,500. So if you can't afford that Bronco, at least you can have the watch.