Coloured stones have been getting more attention as the "in" choice for millennials ready to tie the knot, as they are more affordable than diamonds and the colours they offer lend themselves to individualistic looks. But diamonds are still easily the most popular choice for engagement rings provided that they can be personalised.
"Millennial consumers have a strong desire to have something created for them that defines themselves or their personality in a creative capacity. Although there is still a significant lean towards wanting something with classical undertones [they don't want something 'trendy' that will date or they will tire of], the importance of individuality and a sense of uniqueness is a driving force in their decision making," says Nathalie Melville, creative director of Hong Kong-based firm Melville Fine Jewellery.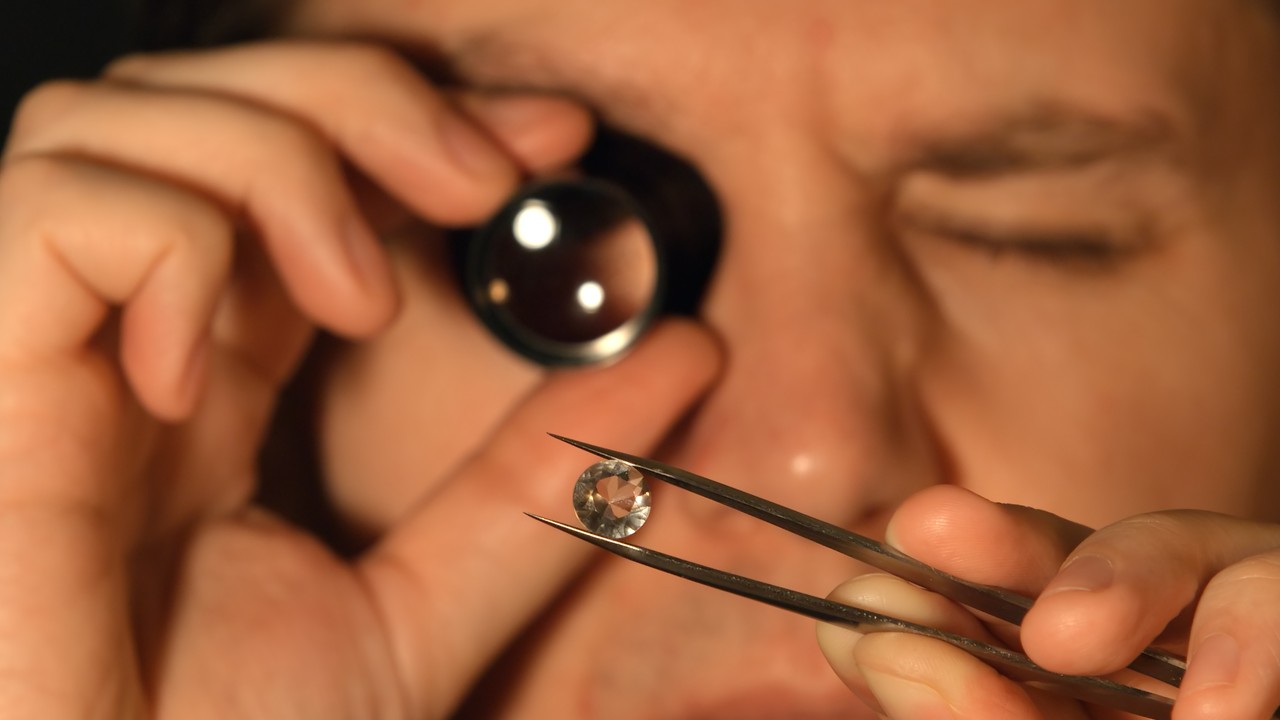 Bespoke or made-to-order jewellery seems to be the solution. According to a report published last year by the Hong Kong Trade Development Council, 75 per cent of Chinese of marriageable age in developed cities, such as Beijing, Shanghai, Shenzhen and Chengdu, said they would choose bespoke diamond rings for their wedding. Melville reveals that engagement rings make up 65 to 70 per cent of all her commissions, of which two-thirds are diamond.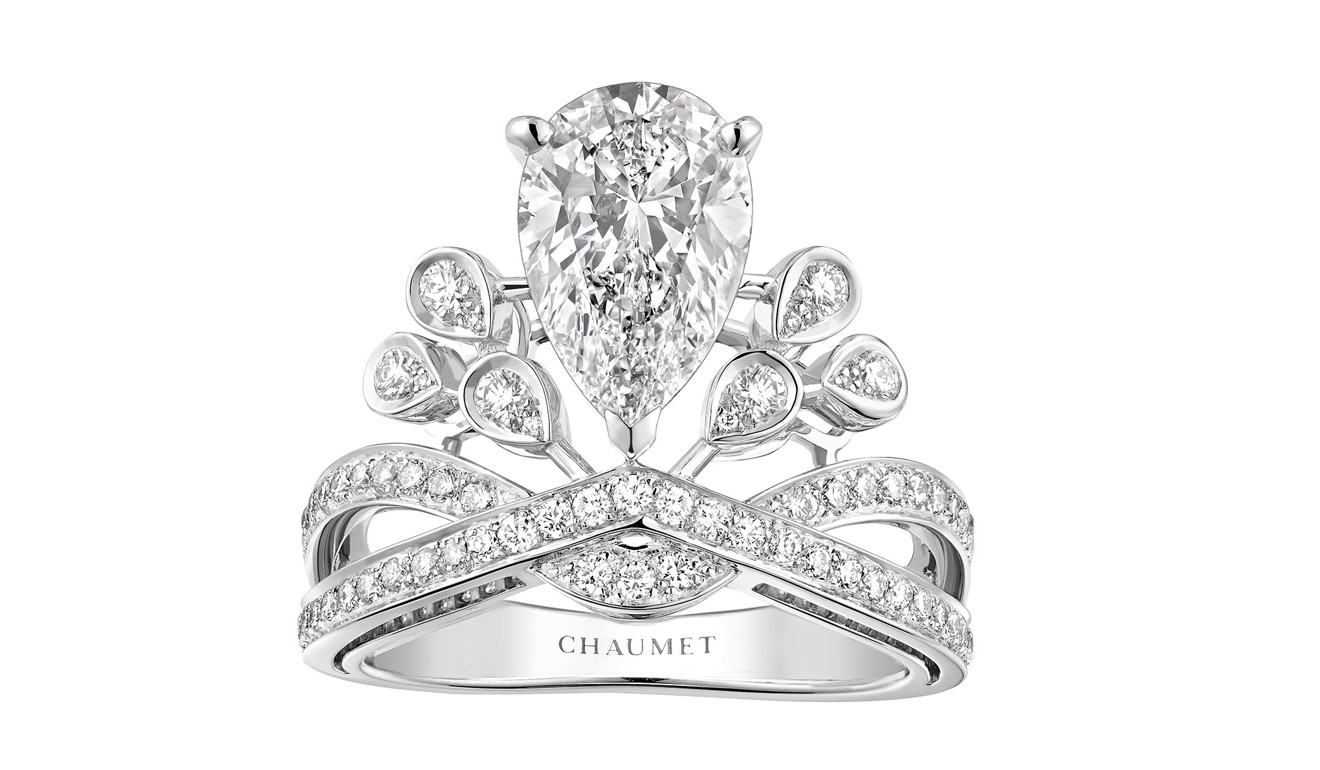 In response to demand, more stores are introducing bespoke services and ramping up their ready-made bridal ranges to suit millennials' tastes.
Take Boucheron for example. The French maison has always offered bespoke services, but has also introduced interesting finished wedding offerings such as the two-toned dual-textured Quatre line and the voguish Facette range, and haute joaillerie such as the Liseret ring, a gorgeous art-deco style specimen, featuring baguette diamonds and black lacquer.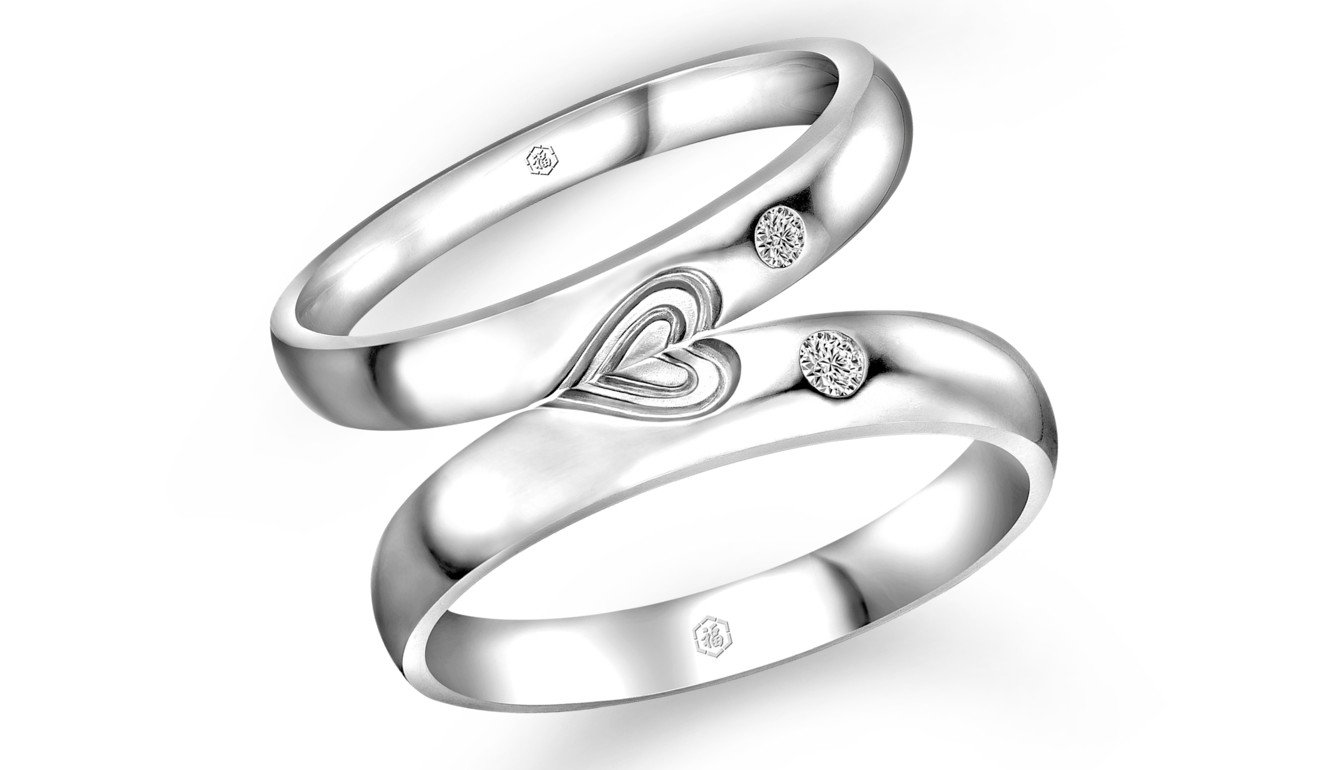 Treasures from the past: a look at some of history's most impressive and dazzling jewellery pieces
Art deco is especially popular among millennials, along with vintage styles, which are perceived as charismatic. Jonathan J. Abram, director at Ronald Abram, concurs: "Among our millennial clients, the old mine cushion cut diamond is popular, as these stones are charming in appearance. An old mine cushion cut is different than a modern cut cushion diamond in that the old mine cushion is proportioned based on an antique style which our millennial clients find distinctive."
Millennial consumers have a strong desire to have something created for them that defines themselves or their personality in a creative capacity
Vintage, bespoke or personalised rings all hold special appeal for millennials, who are drawn to rings that are not mass produced but have a story behind their creation.
Ethically sourced materials are also a strong concern, and jewellers have been stepping up their efforts. Traceable options are not yet available for every gem and metal, but Abram says his brand uses ethically sourced stones to the best of his knowledge, while Melville uses Fair Trade Certified materials whenever possible and opts for recycled when they are not.
Couture jewellery is for those who are lavishly playful, rich and patient
Uncommon supporting stones are another popular choice to add some flavour to a diamond ring. Emeralds, sapphires and rubies are the obvious picks for their luxuriousness, and some opt for their birthstones, perhaps the bride's on one side and the groom's on the other. The Banquise ring from Boucheron features a halo of pearls for a look worthy of Marie Antoinette. Coloured diamonds offer a chance to own these rarities which are popular at auctions at a less extravagant price than as a large central stone.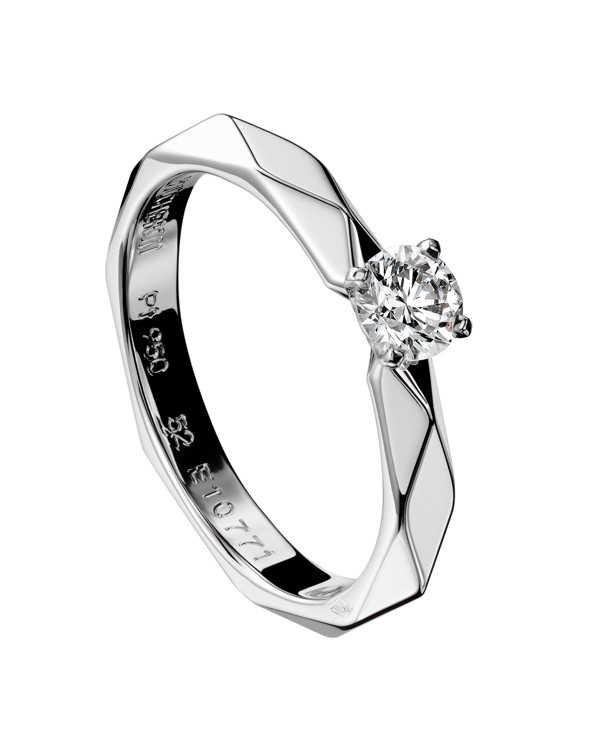 Couples also celebrate their individuality with motif rings, such as Chaumet's Joséphine rings – inspired by the French empress' tiaras – Chopard's palm leaf ring and Harry Winston's pear-shaped cluster diamond ring. Motif rings flout convention by eschewing the traditional solitaire or three-stone look and use symbols to represent oneself and convey character.
Transformable wedding jewellery gains popularity as brides go bespoke
On the other end of the spectrum, couples who revel in their wedded status can consider couple rings like Harry Winston's Logo rings, which have an "H" on one ring and a "W" on the other in micropavé diamonds on the setting, representing the brand's initials and also "husband" and "wife".
Lukfook also has a set of rings engraved with fingerprinting technology which, when stacked correctly, form a heart.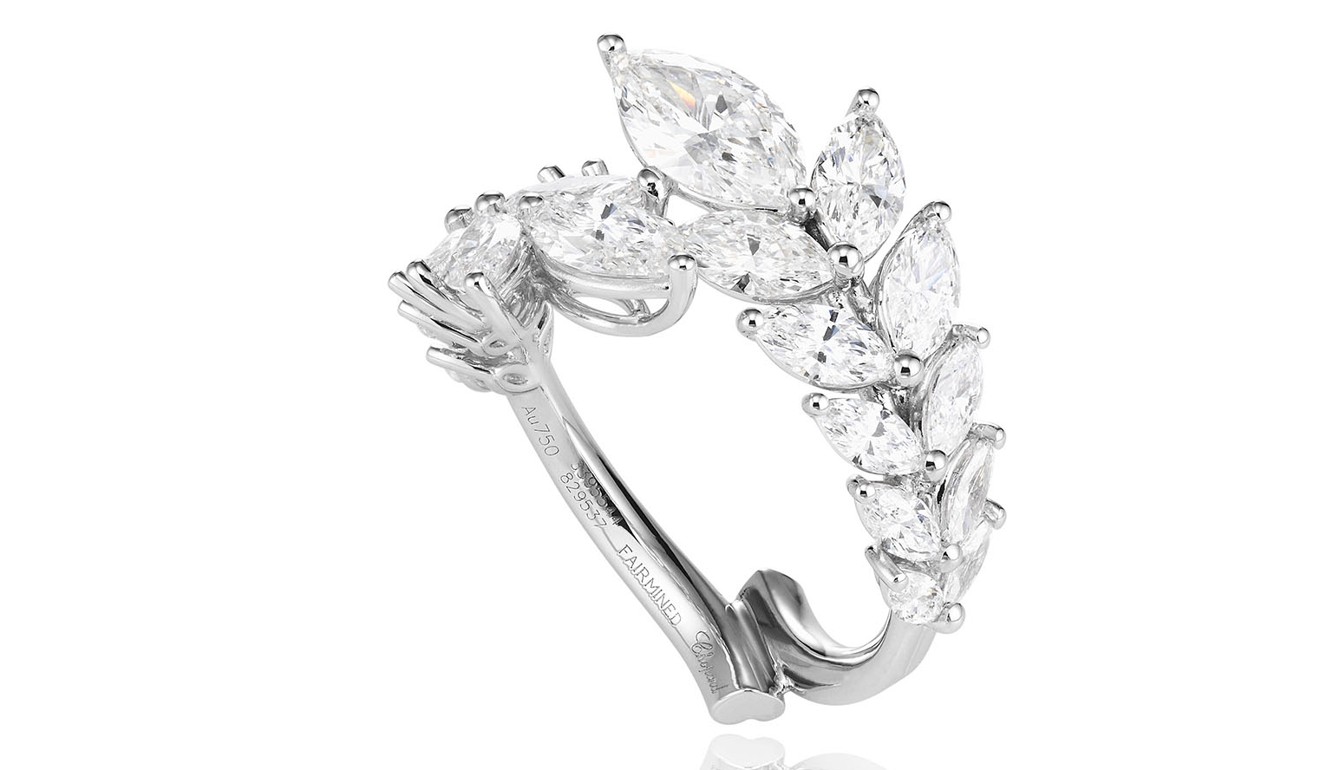 As the hardest substance in existence, diamonds fulfil a deep psychological and emotional need with their promise of forever. But sentimentality isn't the only reason for their popularity. Buying other gems can be intimidating, as art director Dante Suen, 33, says: "My fiancée initially wanted an emerald or an opal, but I'd heard that there were a lot of fakes and artificially enhanced stones, and as a novice buyer, I was confused by how the gems were priced. I opted for a round diamond instead as it was easier to be assured of the quality and authenticity, and because there was a lot of information available on the market rates."