Ask a scientist why a particular diamond demands a certain dollar amount and he or she may tell you that it is down to carats and provenance. Ask a romantic, and they'll start talking about the emotions and sentiments the stone elicits within a person.
Ask Jonathan Jason "JJ" Abram, director of Ronald Abram, a high-end jewellery boutique specialising in exceptional jewels, and the answer becomes more nuanced.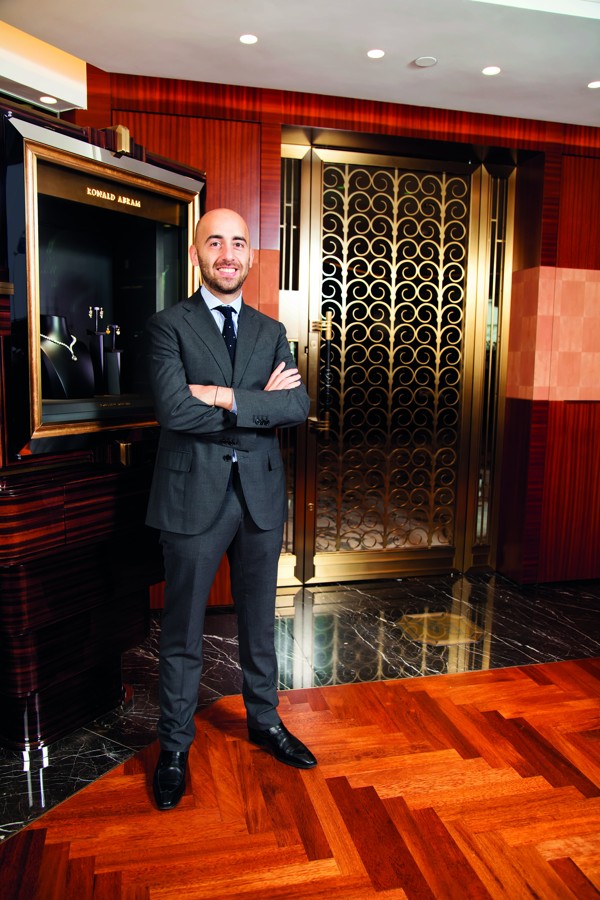 "The importance of sentimentality really depends on the reason for buying the diamond. If you're purchasing for an occasion like an engagement, then of course sentimentality plays an imperative role. You want a diamond that will carry that emotional weight," Abram says.
He cautions: "But if you're purchasing [it] for an investment, then you should be more pragmatic in your acquisition, just like with any other investment."
His advice comes with 15 years of experience attached to it, under the tutelage of his father, Ronald Abram.
Hong Kong jeweller Ronald Abram boasts precious gems that sell for millions
The elder Abram began his career in fine jewellery in 1967 and celebrates 50 years in the industry. He later opened the company's first salon inside the Mandarin Oriental in 1988. The family-run company has become as much of a local landmark as the hotel itself is.
The fact that the company has stood the test of time is testament to its ability to keep its clientele happy – and loyal. Part of the brand's enduring legacy is thanks to the family's reputation as a trustworthy and reliable source of quality gemstones and fine craftsmanship.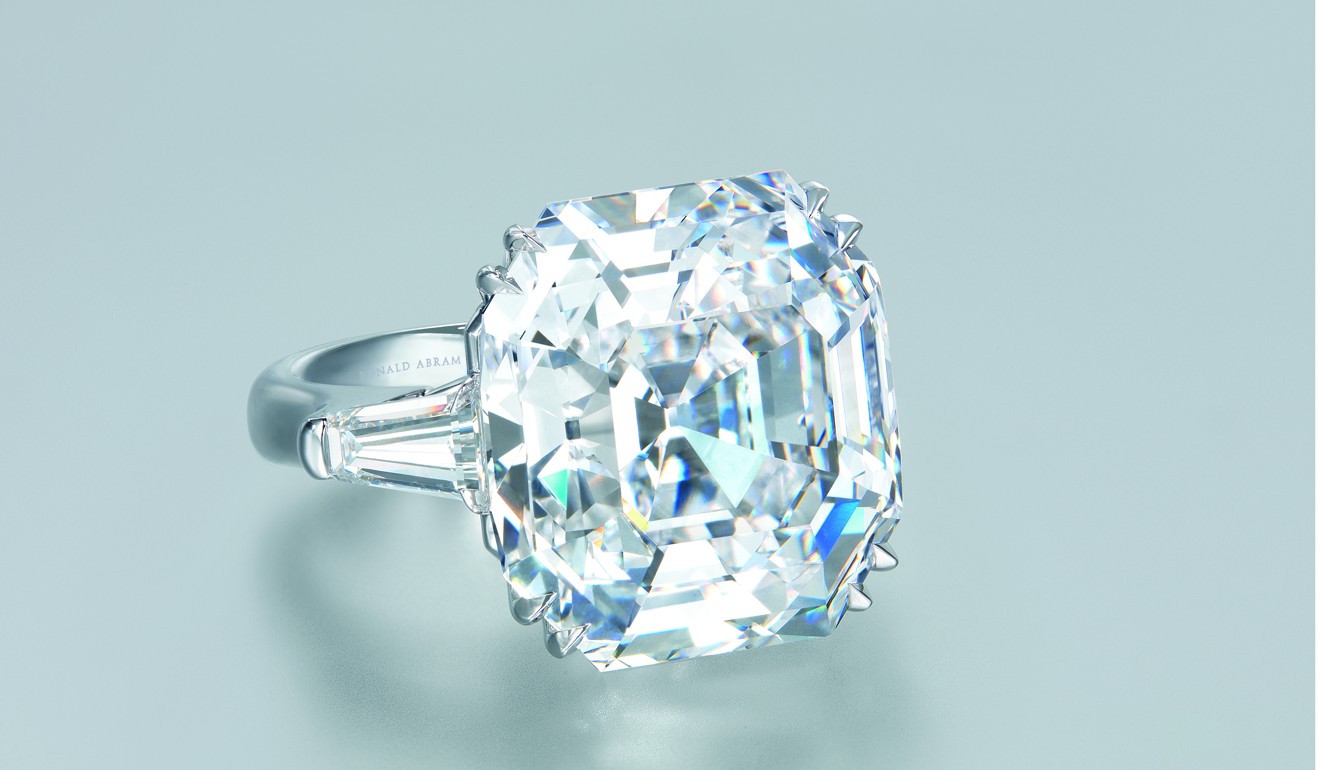 "Over the years, we have assisted many collectors in creating an investment portfolio of important stones, which they value as much as their property and stocks. These collectors can also pass their collection down to the next generation of family."
So what should one look for when perusing a collection of glittering gems to figure out which one is worth whipping out their plastic for?
"For those extremely rare stones that have a provenance, it's an important factor in the value of the stone, so it needs to be mentioned," Abram says.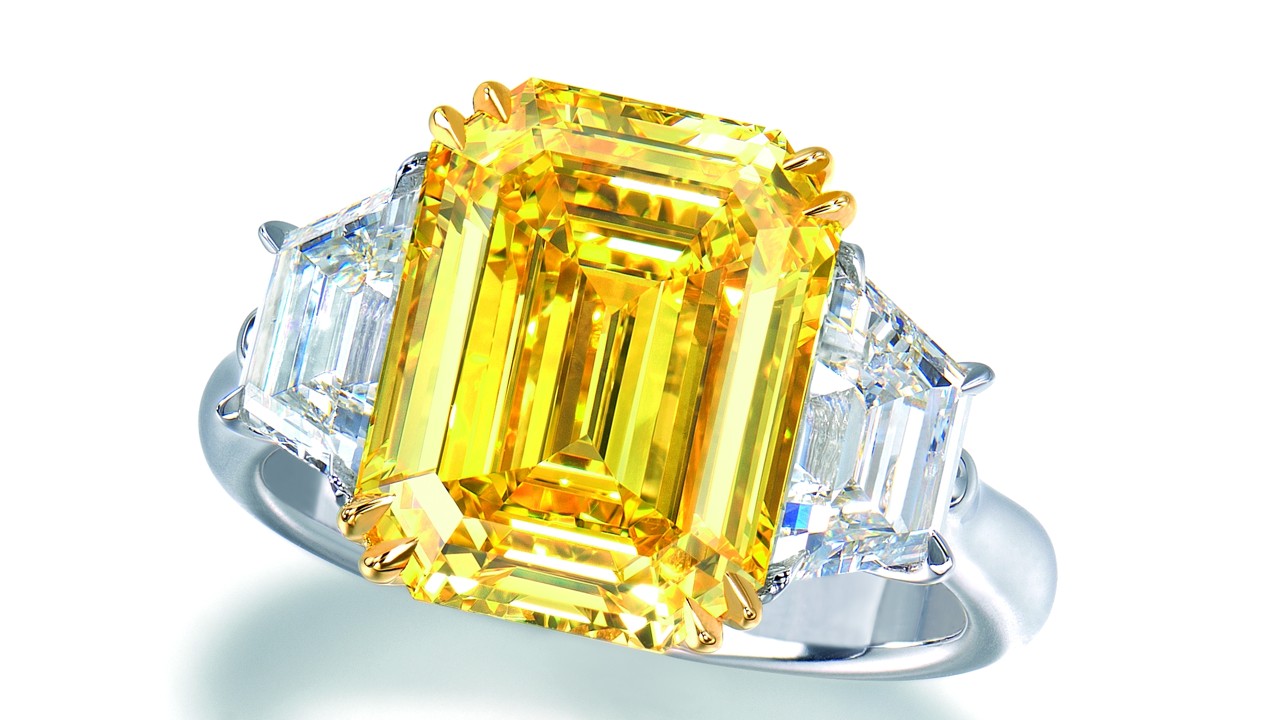 But just as important as seeing where the gem stone is from, is seeing who is selling it.
"Our buyers are more interested in learning about our brand and history, so they know they are getting a beautiful quality stone from a reputable source," Abram says.
He quips: "It comes back to what my father used to say: 'If you don't know your jewels, you better know your jeweller'."
And if you're in the market for a diamond because you want to invest in it, then be aware of
the timing.
"Like all markets, the diamond market is cyclical, so buying at the right time through the right person is essential," Abram says.