Forevermark's revelation that its coming marketing campaign will target women who buy jewellery for themselves is no coincidence. The strategy is an indication that the diamond market has finally realised the influence women have on consumer spending.
Global diamond sales rose to US$80 billion last year, reversing the slump caused by weaker demand from markets such as China and India, according to industry experts.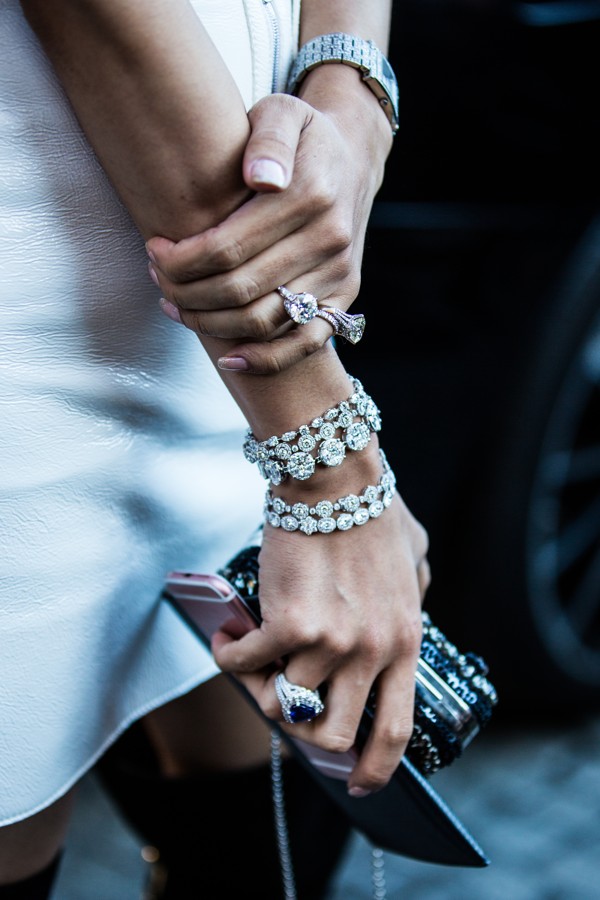 While these sales were bolstered by demand from the United States, the world's biggest diamond market accounting for 50 per cent of all polished stones, financially independent women are proving a game-changer.
More women than ever are working in professional capacities and have a disposable income, and they are spending their hard-earned cash on tangible assets for themselves.
According to Gen Analytics, women control US$20 trillion in consumer spending, or 27 per cent of the world's wealth amounting to a purchasing power that exceeds the combined gross domestic products (GDP) of India and China.
Women are very conscious when buying jewellery and are involved in the process even when it is a present by their partners
Traditionally gifted by men to their partners, women today are just as likely to buy their own jewels, for fun, as an investment or as a satisfying way to spend a bonus or celebrate a personal event, whether that is a promotion or surviving a serious illness, or even a divorce.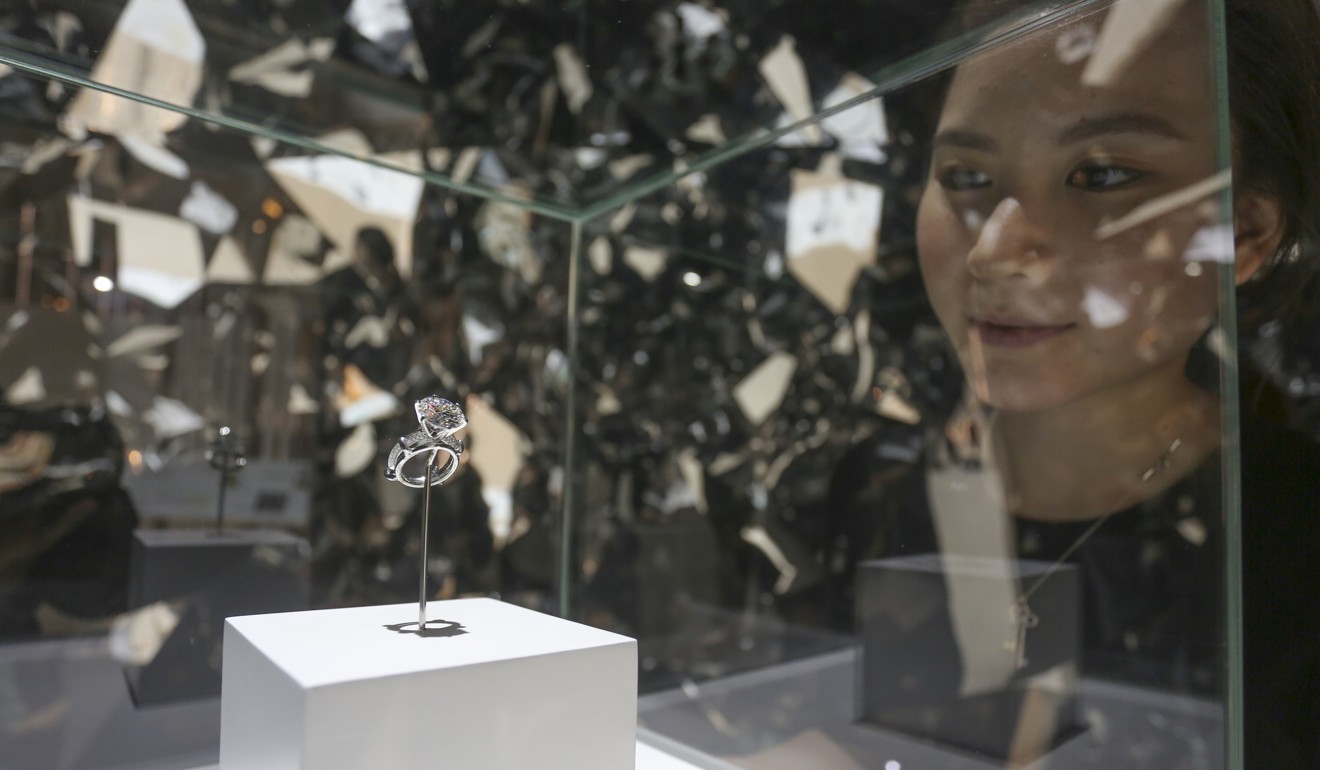 The rise of these so-called self-purchasing women is not new, but increasingly significant. A study by Mintel in 2015 showed that more than half the women surveyed, predominantly professionals over the age of 45 and dubbed the "just becausers", bought jewellery as a treat, while De Beers' Insights report last year suggested that self-purchasing by women has increased almost 50 per cent over the past decade with diamond-only, design-driven and responsibly sourced pieces overwhelmingly favoured.
The buying approach of these women takes a meticulous route, led by the attraction of a gemstone followed by design and finally, the cost.
Are diamonds an investor's best friend?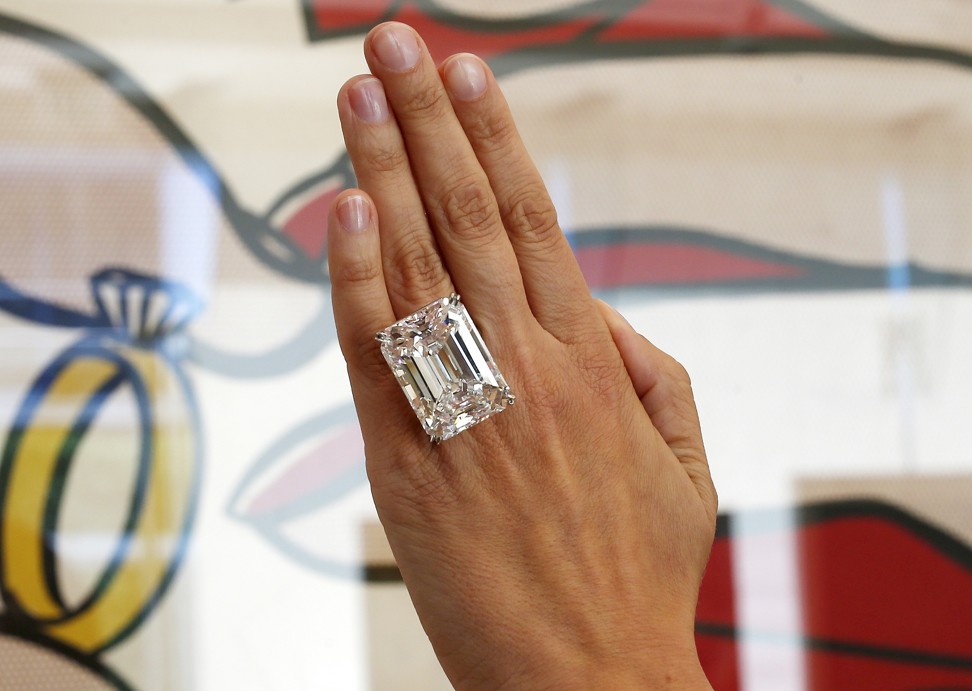 Women today are so firmly in control of their jewellery collections that their involvement is not necessarily restricted to self-purchase transactions.
"Women are very conscious when buying jewellery and are involved in the buying process, even when it is a present [from] their partners," says Raphael Gübelin, CEO of Swiss jeweller and diamond brand, Gübelin.
"They know exactly what they are looking for and this is clearly a trend that we recognise."
Traditionally, an auction room was a male-dominated domain, but women are increasingly making their own bids for one-off pieces to add to their collections.
Diamonds at auction offer investors colourful temptations
According to Bonhams Hong Kong, more than 40 per cent of jewellery buyers are women and that trend is global, with women accounting for between a third and a half of buyers in the United States and Britain, respectively.
The auction house, Poly Auction Hong Kong, is also seeing a surge in female buyers. Yu Wenhao, head of jewels and prestige collections, says that more women are buying diamonds and jewellery for themselves to wear as well as for investment purposes.
Why Hong Kong is now the world's second-largest jewellery auction hub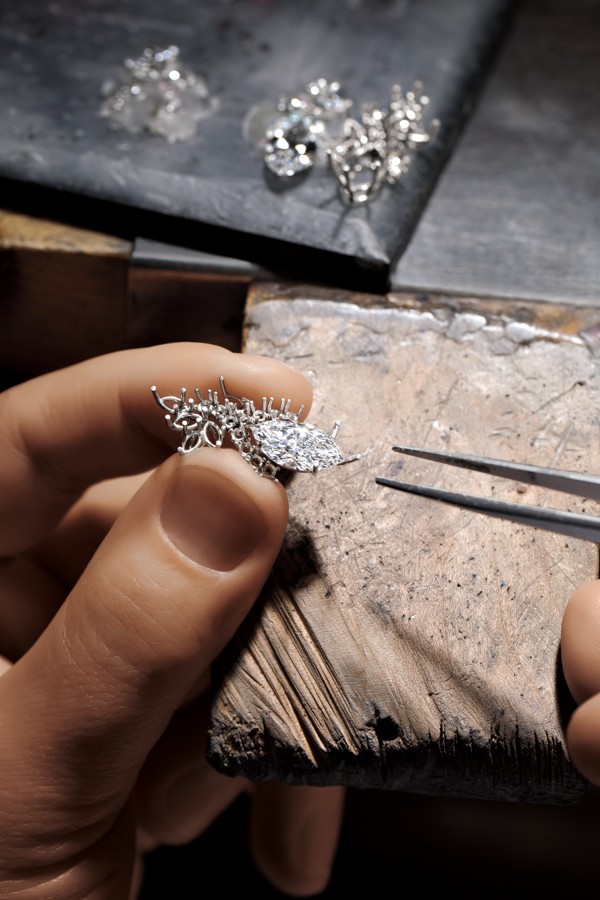 Marquise-shaped diamond rings and vintage 18th and 19th century pieces are increasingly popular among women, who want to buy pieces that suit their individual personality or style – rather than the loose diamonds or simple, mounted stones historically bought by men. This pattern is likely to continue, too. "Many [of the buyers] are professional women or women entrepreneurs and are influential trendsetters in fashion," Yu says.
"We find this trend encouraging. They are successful women and they should enjoy the money they have made themselves."