Sotheby's Hong Kong is set to showcase some shining stars in the forthcoming Magnificent Jewels and Jadeite Autumn Sale on October 3.
The centrepiece is an art deco gem set and diamond Tutti-Frutti bracelet by Cartier, which is expected to fetch up to HK$14 million.
Cartier's iconic high jewellery pieces mark moments in history
A collection of rare diamonds will also be showcased, including a fancy deep-blue diamond ring that is estimated to be worth up to HK$75 million.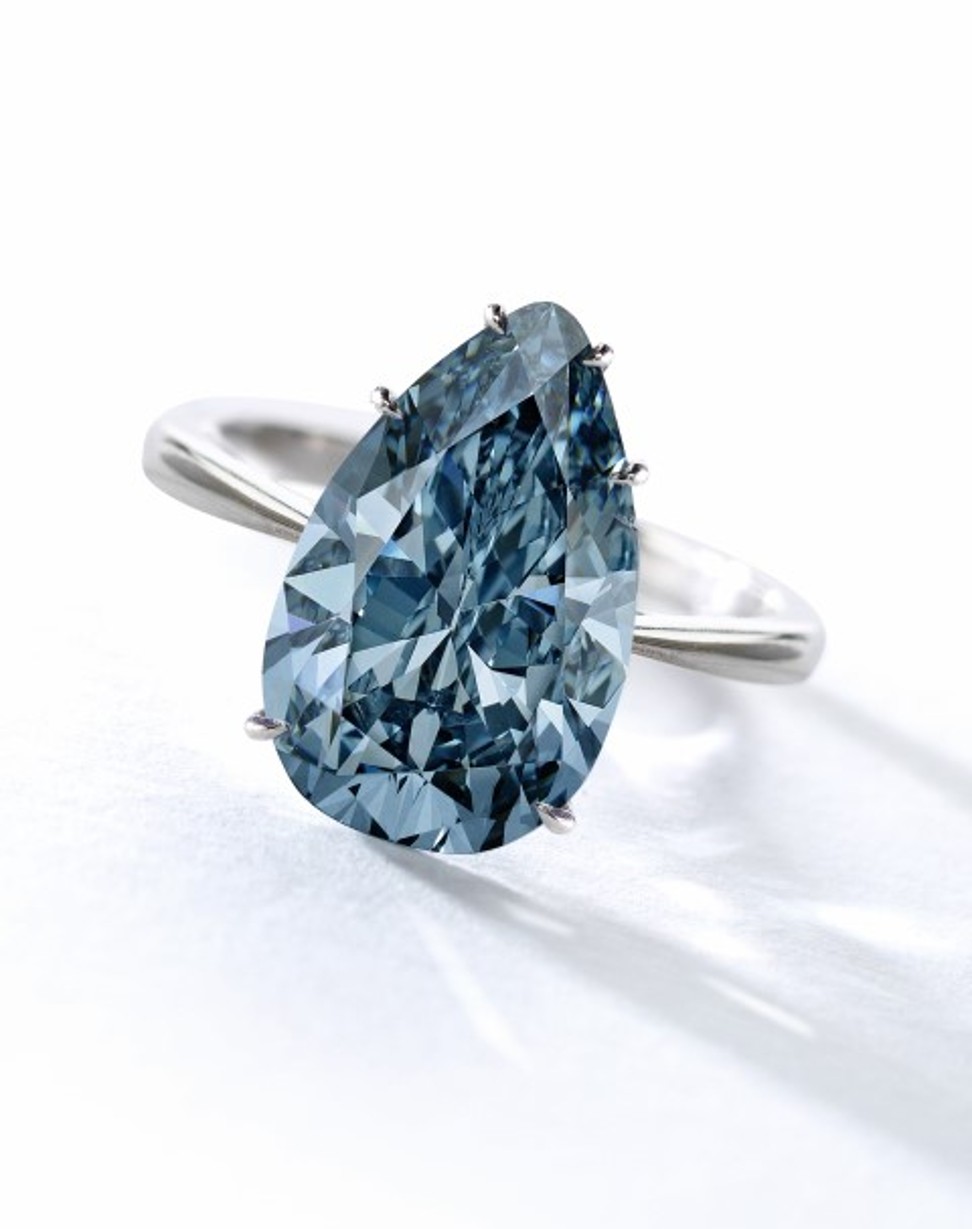 Fewer than 10 per cent of blue diamonds examined by the Gemological Institute of America (GIA) are awarded the "fancy deep" grading. An industry record was set by Sotheby's in Geneva in 2015, when the Blue Moon of Josephine fetched US$48.4 million.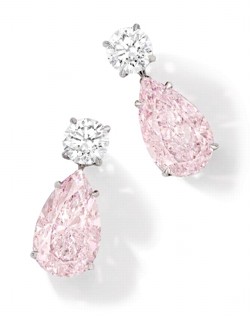 Another sparkling lot is a pair of pendant earrings, which feature pear-shaped fancy pink diamonds weighing 5.21ct and 5.01ct, respectively.
Both diamonds are accompanied by GIA reports stating that the stones are natural, fancy pink colour, internally flawless and of VS1 clarity.
They are estimated to be worth up to HK$40 million.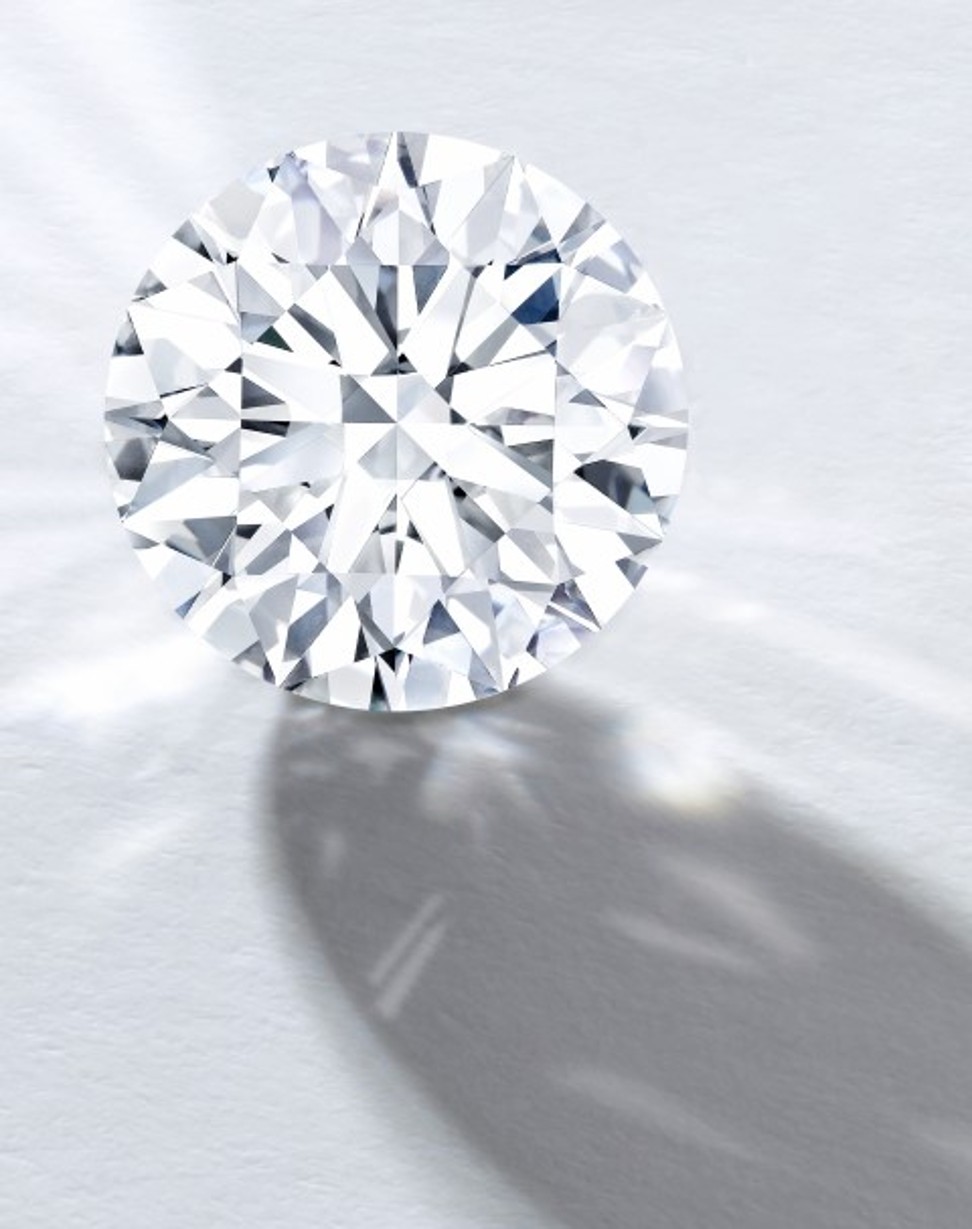 If you are looking for a rock you can take to your preferred jeweller to create a unique piece, look no further than the brilliant-cut diamond weighing 31.98ct. Backed up by a GIA report, this gem is D colour, flawless, with excellent cut, polish and symmetry. It is certified as a Type IIa diamond, and is estimated to have a value of up to HK$48 million.
Why more women are buying their own diamonds
Last but not least, a ring set with an emerald-cut fancy vivid yellow diamond, weighing 20.03ct, stated by a GIA report as natural fancy vivid yellow colour and internally flawless, is on offer at an estimated HK$16 million to HK$20 million.