This is an exhibition that jewellery lovers should not miss – from now until October 14, Graff is displaying some extraordinary pieces of high jewellery at its Central flagship store.
Graff is known for its selection of the most extraordinary stones and its expert craftsmanship, and the "Laurence Graff Private Collection Exhibition" features perfectly crafted jewels in an impressive array of colours.
The beauty of coloured diamonds is demonstrated in a 1.05ct Fancy Purplish Red radiant cut diamond ring, and a necklace set with a 33.81ct Fancy Yellow cushion cut diamond.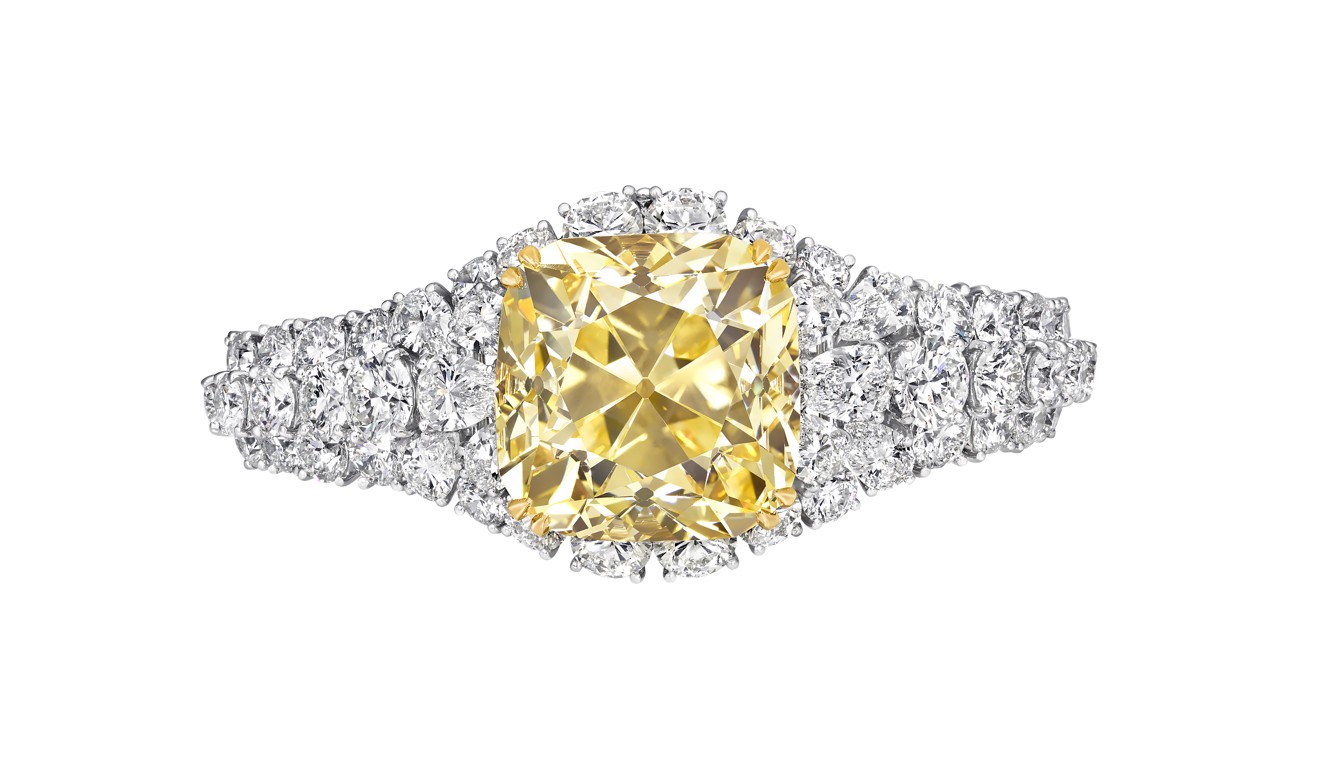 These include a stunning 16.88ct Fancy Intense Pink Internally Flawless emerald cut diamond ring, and a magnificent diamond bracelet set with the Graff Sunflower, a 107.46ct Fancy Yellow cushion cut diamond, not to mention a 5.25ct Fancy Vivid Blue cushion cut diamond ring.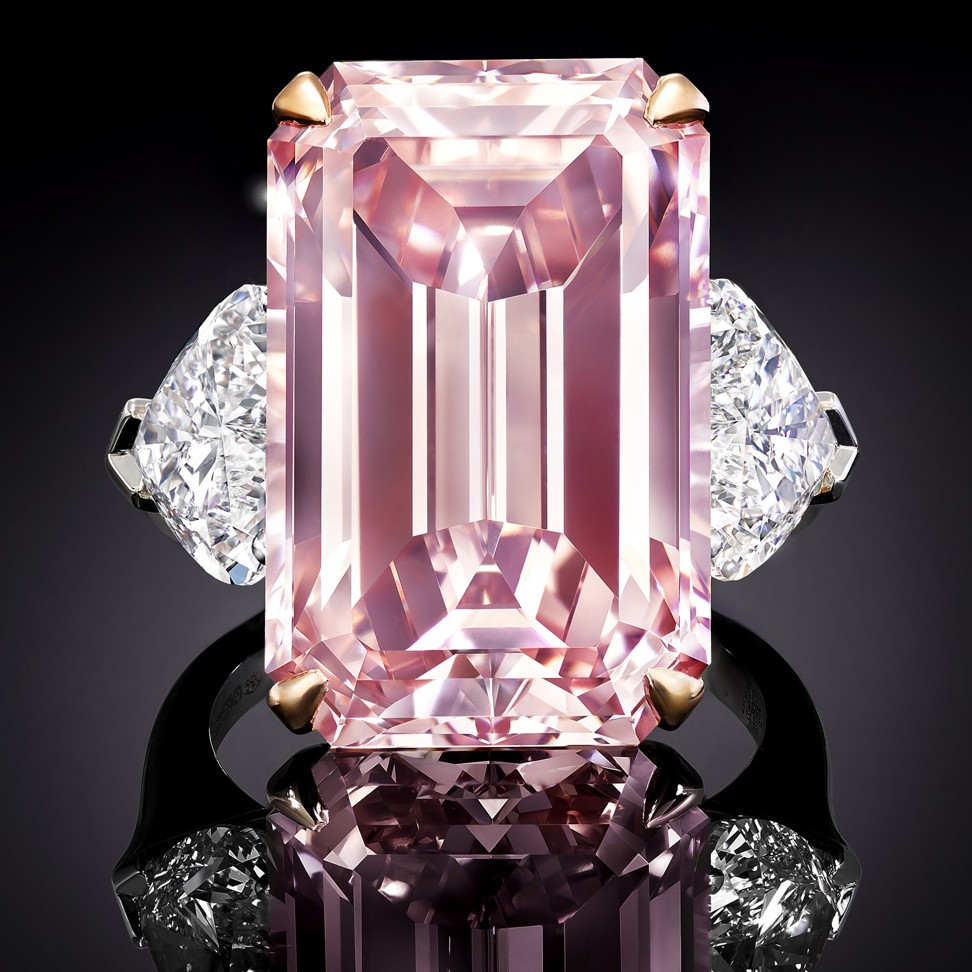 Graff Diamonds shapes some of the most exquisite rocks in the world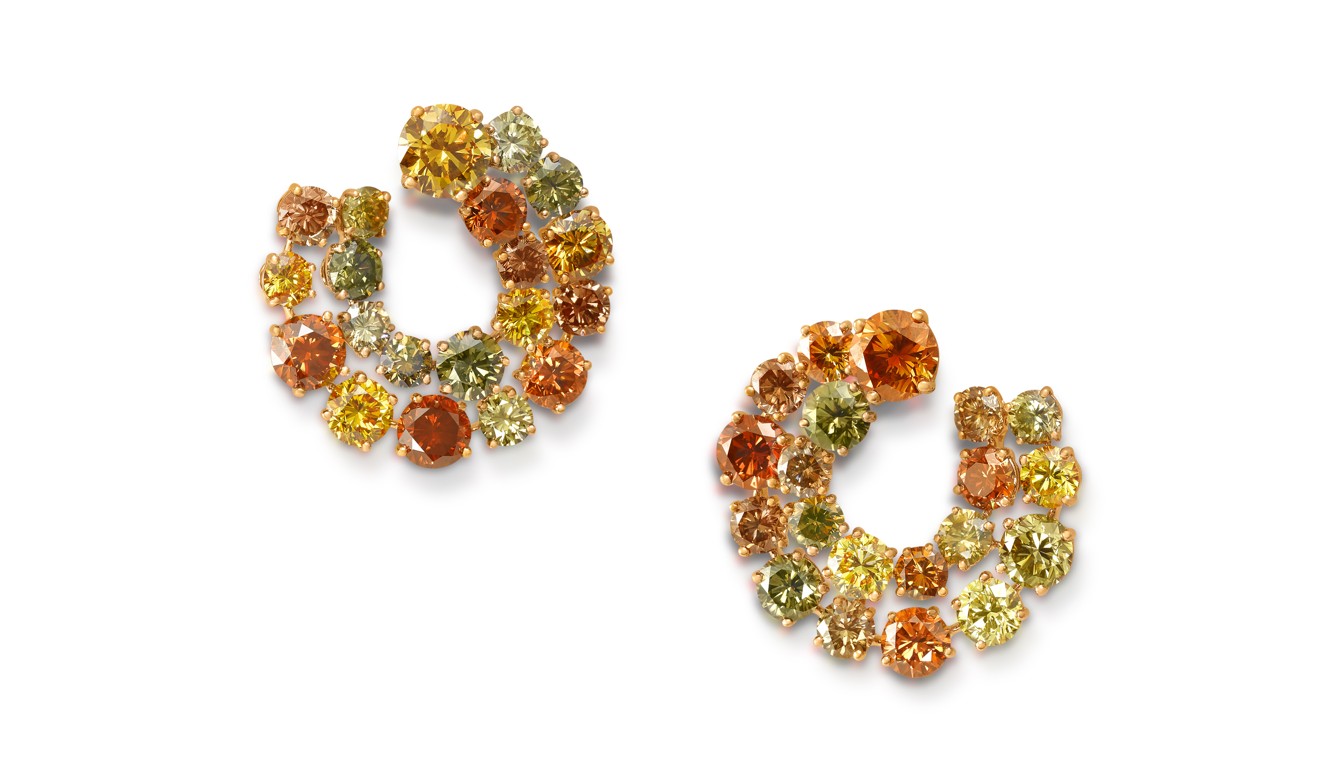 Other highlights include a pair of diamond hoop earrings set with 25.29ct of round coloured diamonds; a brilliant 35.05ct D colour Flawless emerald cut diamond ring; and a 23.43ct D colour Flawless round diamond ring.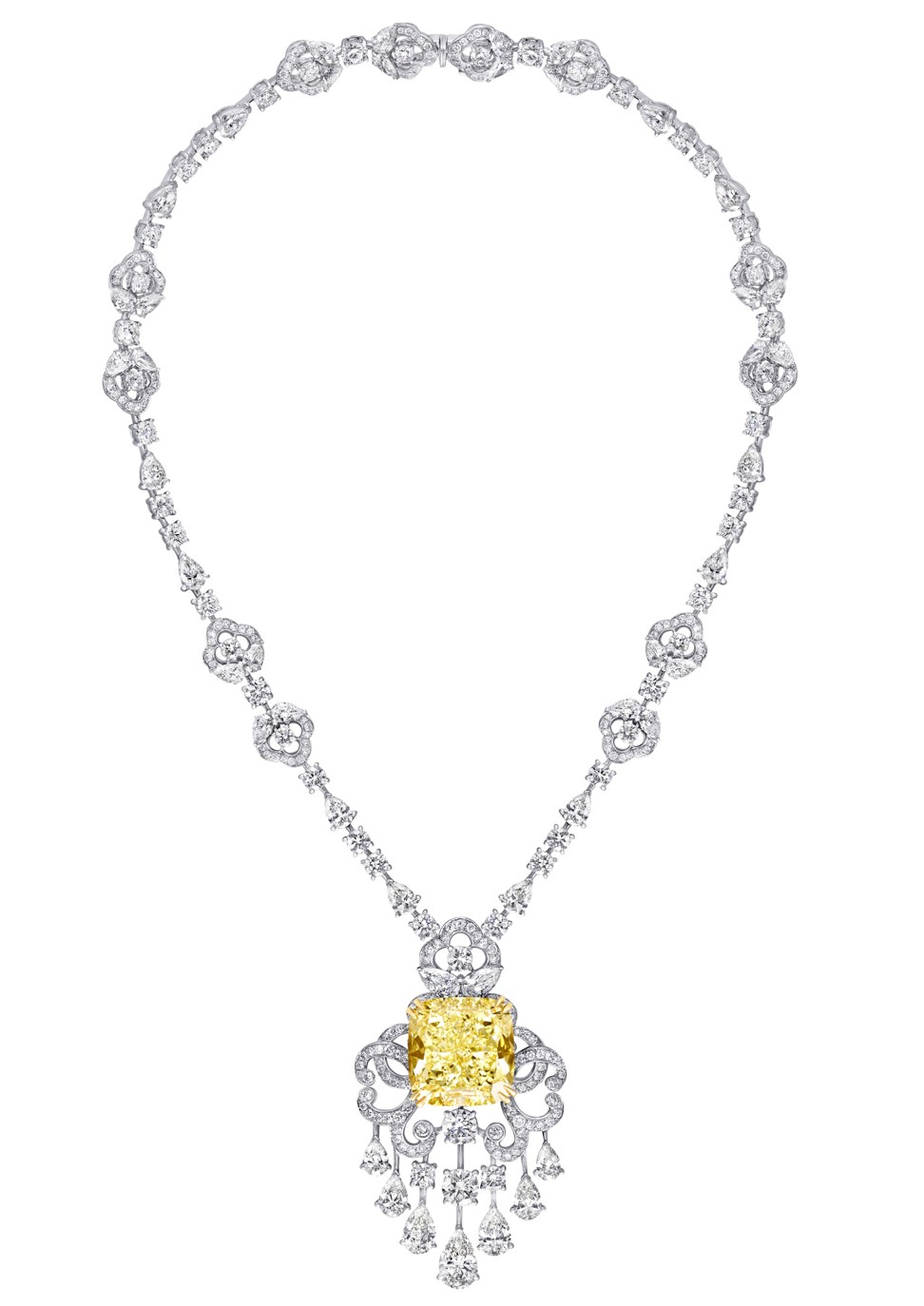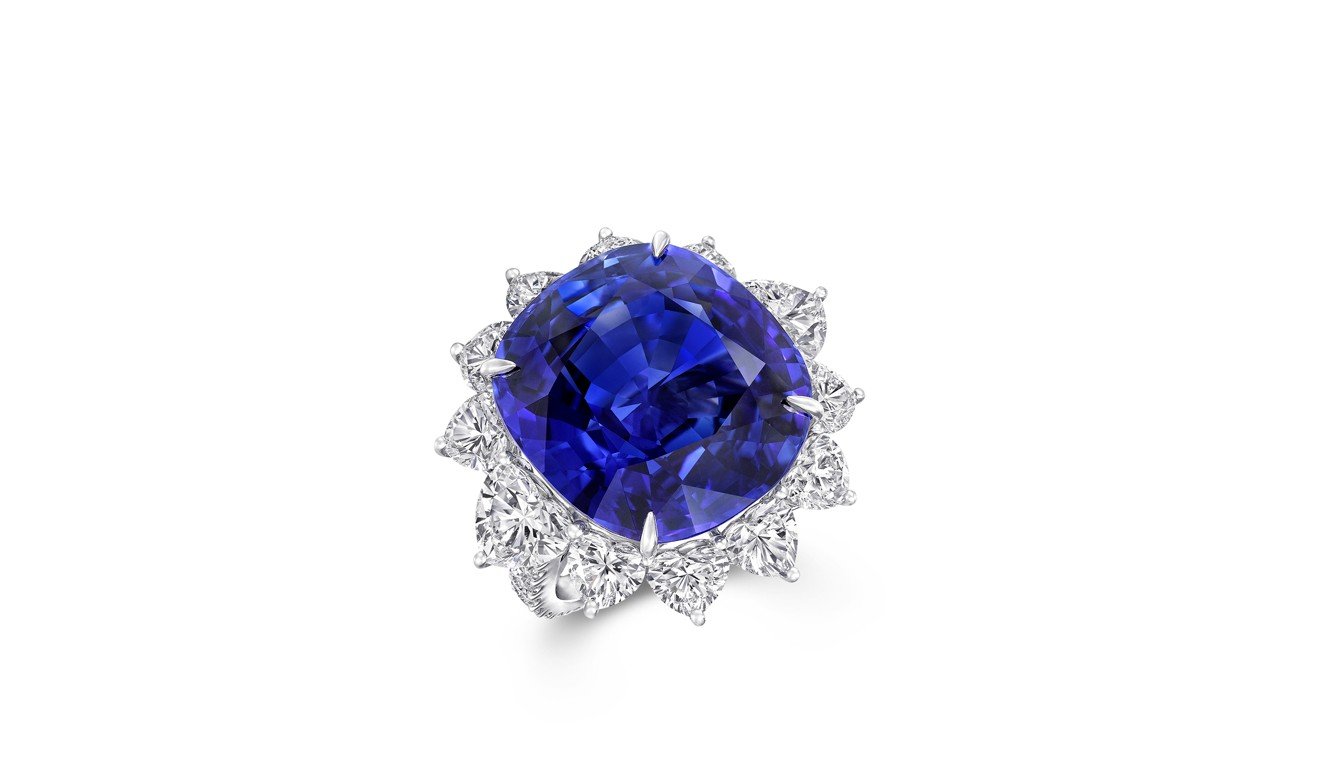 Visitors will also be mesmerised by a 32.22ct cushion-cut sapphire ring, and a white diamond necklace set with a 19.23ct D colour Internally Flawless pear shape diamond drop.