Opera is a delicate art and deserves all the attention. Harry Winston has created a pair of ultraluxurious glasses for a close-up appreciation of the highbrow activity. The hefty HK$7 million price helps you focus on the performance.
The Broadway Glasses by Harry Winston are the epitome of one the luxury jeweller's favourite haunts – New York City during the 1930s filled with art-deco pieces, Broadway musicals and majestic skyscrapers.
Inspired by the city's lively cultural scene, the opera glasses are decorated with patterns that evoke geometric aesthetics of the art deco era. The glasses, in white gold and titanium, are encrusted with diamonds and black onyx.This transforms them from serving as a mere visual aid into hand-held jewellery.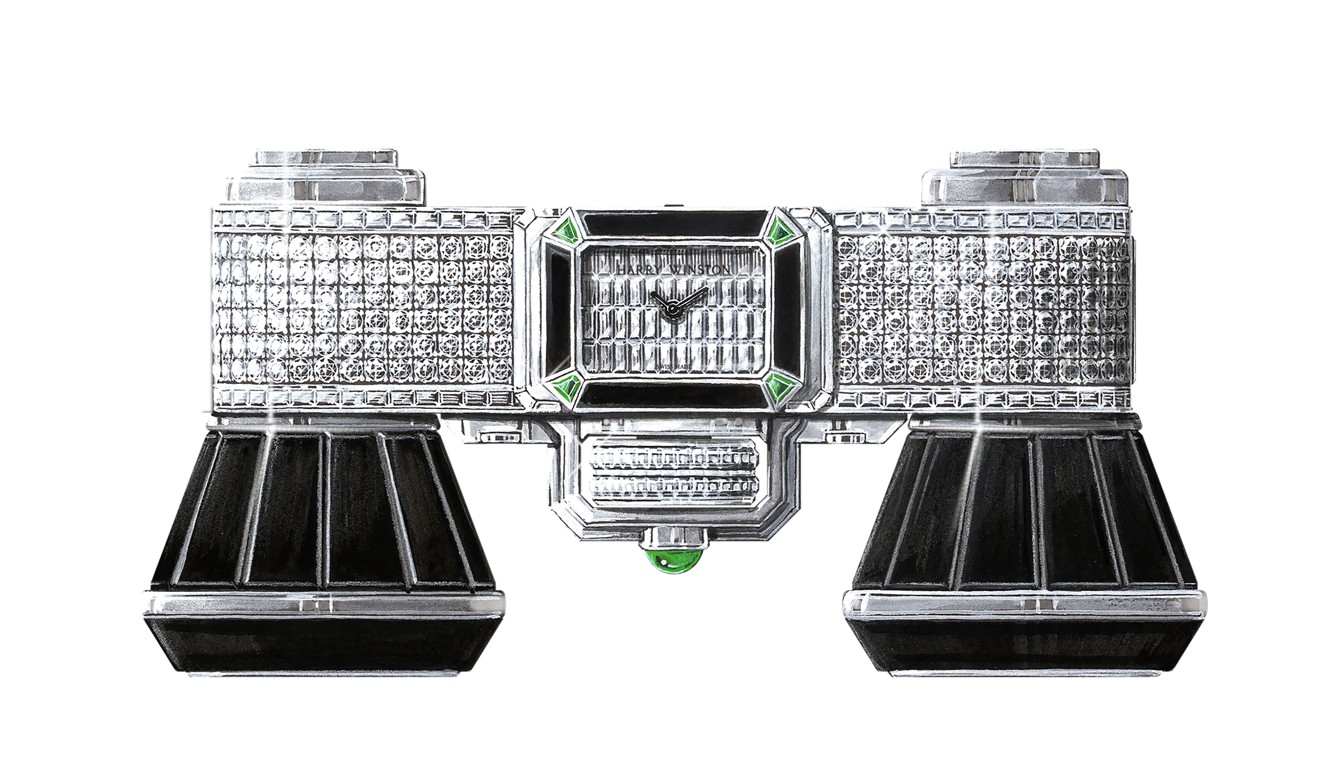 Fender's new Studioliner guitar is studded with 1,000 diamonds
In case you forget what time it is, the opera glasses are equipped with a Swiss quartz-powered watch on the bridge of the body. The dial is fully set with 48 baguette-cut diamonds and framed with black onyx and emeralds in each corner, matching the layers of diamonds and black onyx on the glasses.
The opulence can be seen in the details. Below the timepiece is a small wheel covered with 70 upside-down baguette-cut diamonds used to adjust the focus of the glasses. A cabochon emerald is set on top to complement the four emeralds framing the timepiece.
The glasses' beauty goes beyond the sparkling surface to the inner mechanical movements. Apart from the binoculars' lenses, the glasses are adjustable to fit the shape of the wearer's face. A click of a button will set the time.