Pigeon blood rubies and pink diamonds might be in high demand, but Phillips' upcoming autumn auction is betting on an evergreen collection of emeralds, jadeites and a rare fancy intense green diamond.
A total of 140 lots will go under the hammer at Phillips' jewels and jadeite auction on November 27 at the Mandarin Oriental. The highlight of the collection is a rare 5.62ct green diamond which is estimated to fetch HK$22 million to HK$26 million.
"This significant gemstone is an exceptional geological formation, prized for its rich, uniform and saturated green body colour, as well as its remarkable size," says Terry Chu, Phillips Asia's head of jewellery.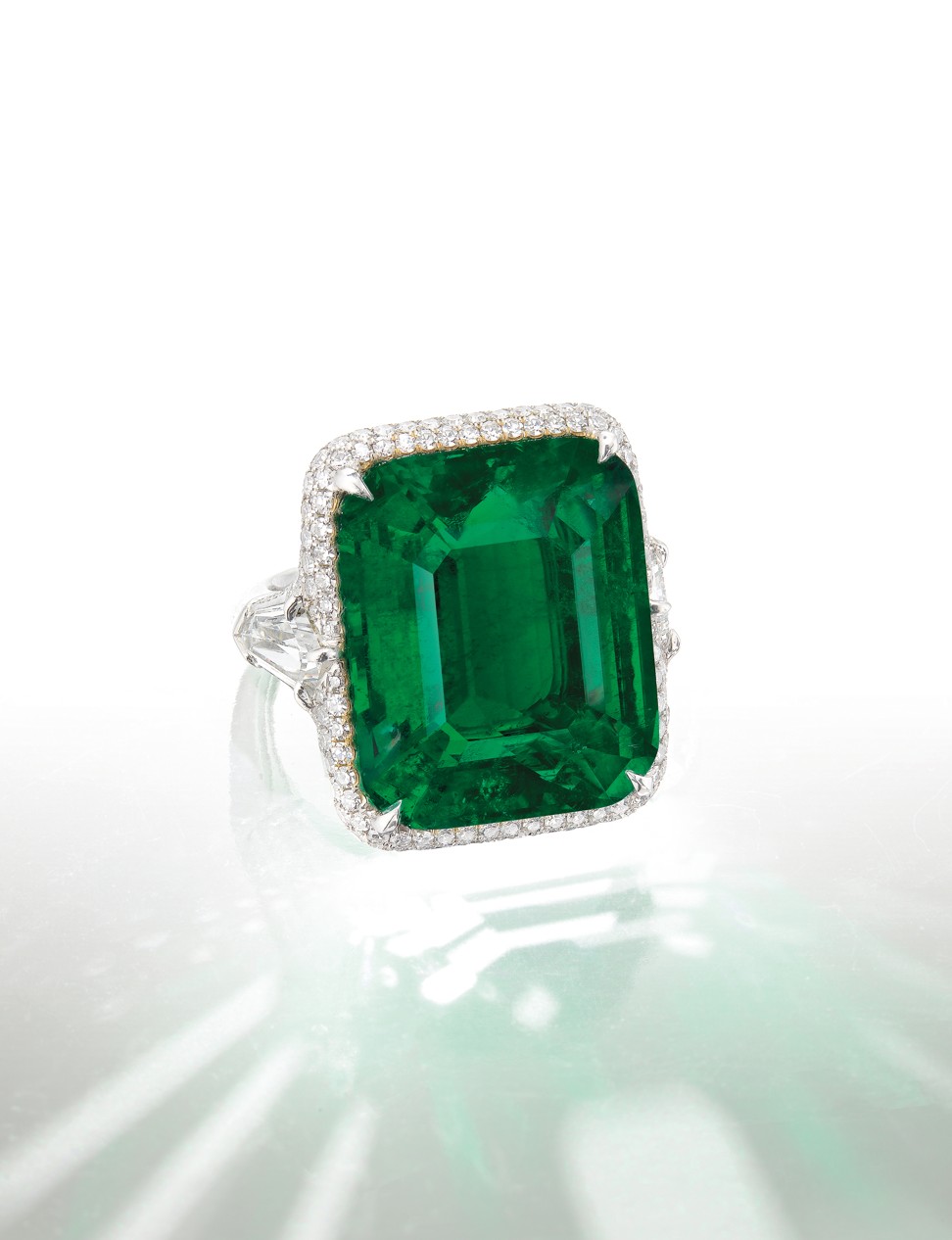 Luxury brands and auction houses develop closer bond to promote heritage and timeless value
The rising demand for green diamonds, Chu adds, has much to do with the increased awareness and the rarity of green diamonds available on the market.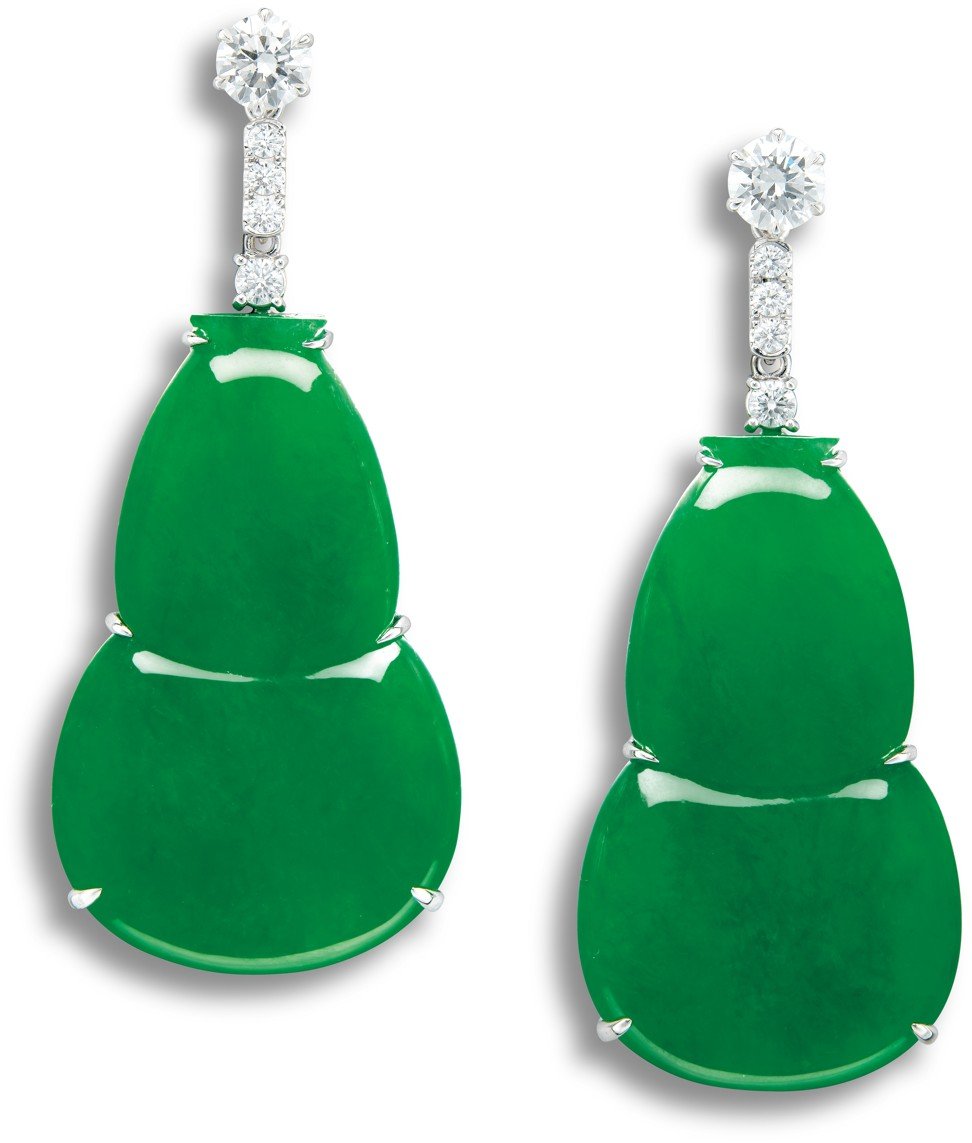 Time to bid? Inspired timepieces feature in autumn auction season
Apart from the exceptional green diamond, the auction also features a rare 19.9ct Colombian emerald and diamond ring, and a pair of jadeite and diamond earrings. The earrings are expected to fetch HK$4.5 million to HK$5.5 million.