Luxury jewellers have always focused on comfort. Nirav Modi's Embrace collection, for example, is inspired by elastic toy bangles. Rendered in white gold, yellow gold, rose gold and pink gold, the bangles are stretchable to make them easy to wear and mix and match.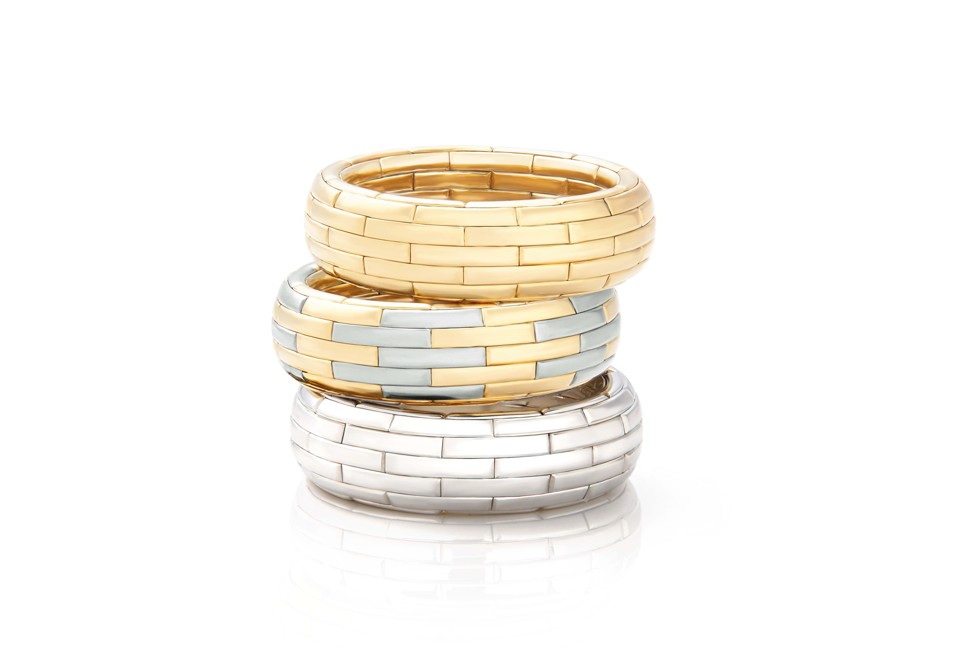 Nirav Modi introduces Luminance Bracelet with charms
The Embrace family is now updated with plain gold bangles in addition to diamond-studded ones. The plain gold ones are more versatile for everyday wearing.